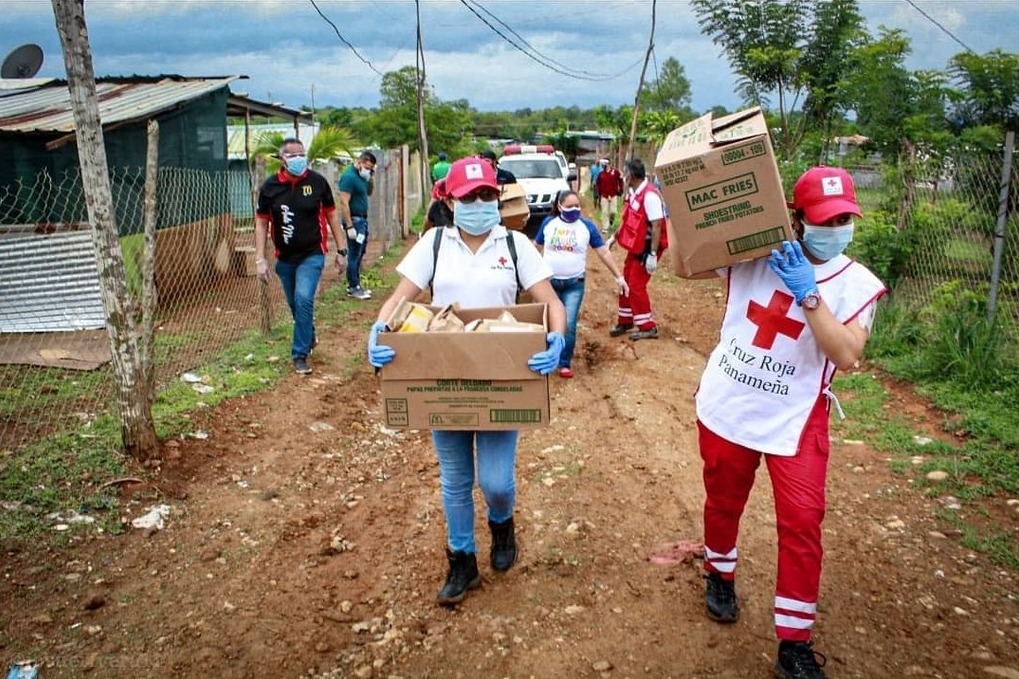 At different times its health performance has been among the worst in the world, and the impact of the pandemic on its economy has been the most devastating. World public opinion seems to look with astonishment at what Panamanian citizens know well: the country is full of contradictions and there seems to be no middle ground.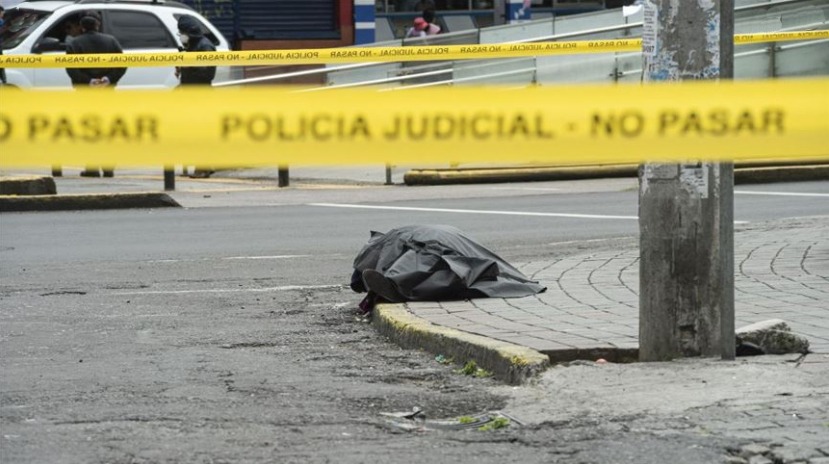 Exactly one year ago we saw the dramatic scenes of corpses piled up in hospital wards, in refrigerated containers, inside homes and on the sidewalks of the city of Guayaquil. These were the first images of the devastating effects of the pandemic in Ecuador in the eyes of the world.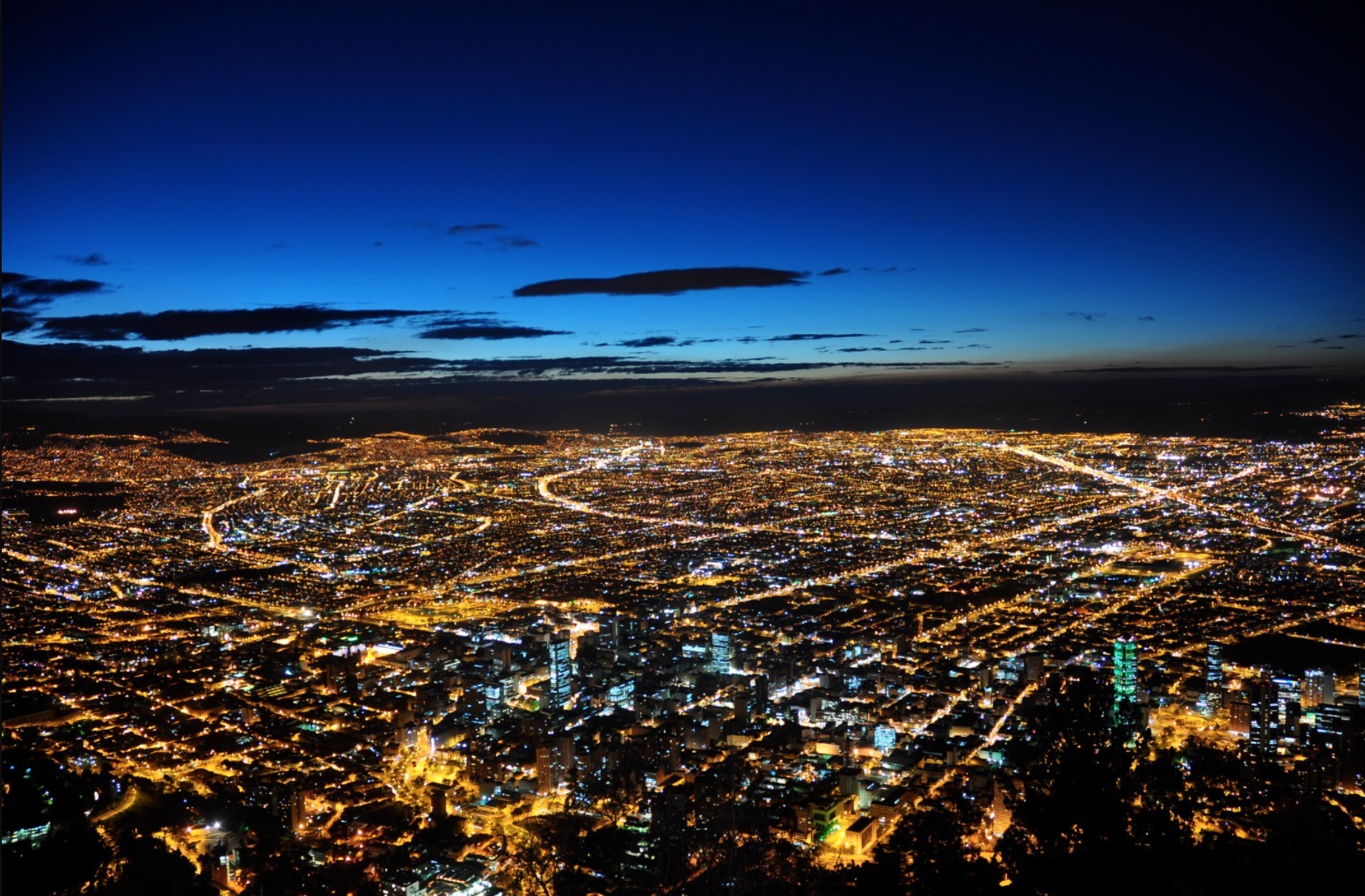 One year after the health emergency and the beginning of the restrictive measures, speculations about the post-post-covid future are beginning to emerge. Will we go back to living as in the past? Or will we see the changes experienced during the pandemic perpetuate, affecting how and how much we work, educate ourselves, feed ourselves and socialize?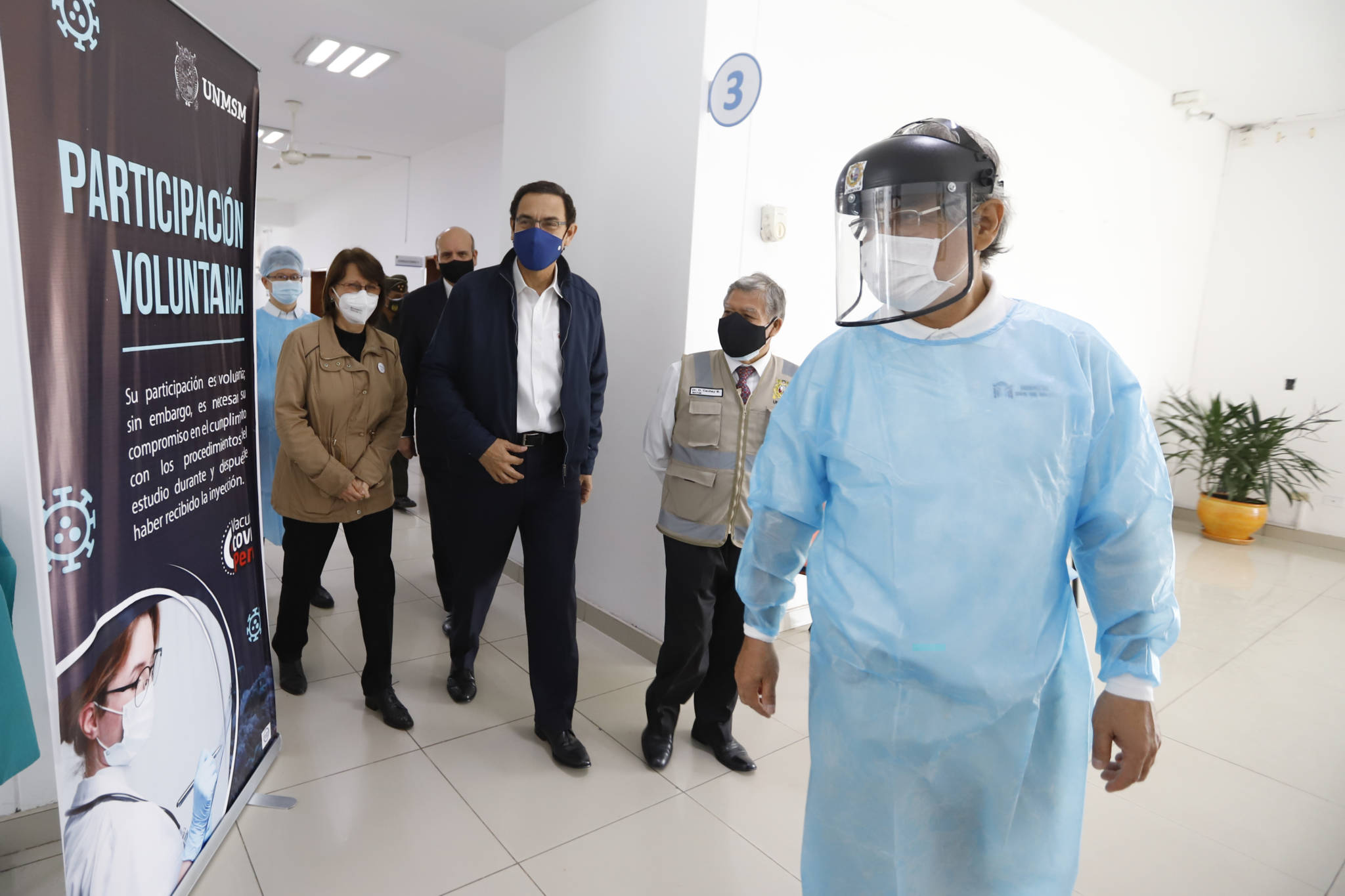 Four years ago, there was a debate in several countries in the region about the beneficiaries of bribes from the Brazilian company Odebrecht. History does not repeat itself, but it rhymes. In 2021, we discuss whether there are some lucky ones who, skipping all protocols, have joined the list of those vaccinated against Covid-19.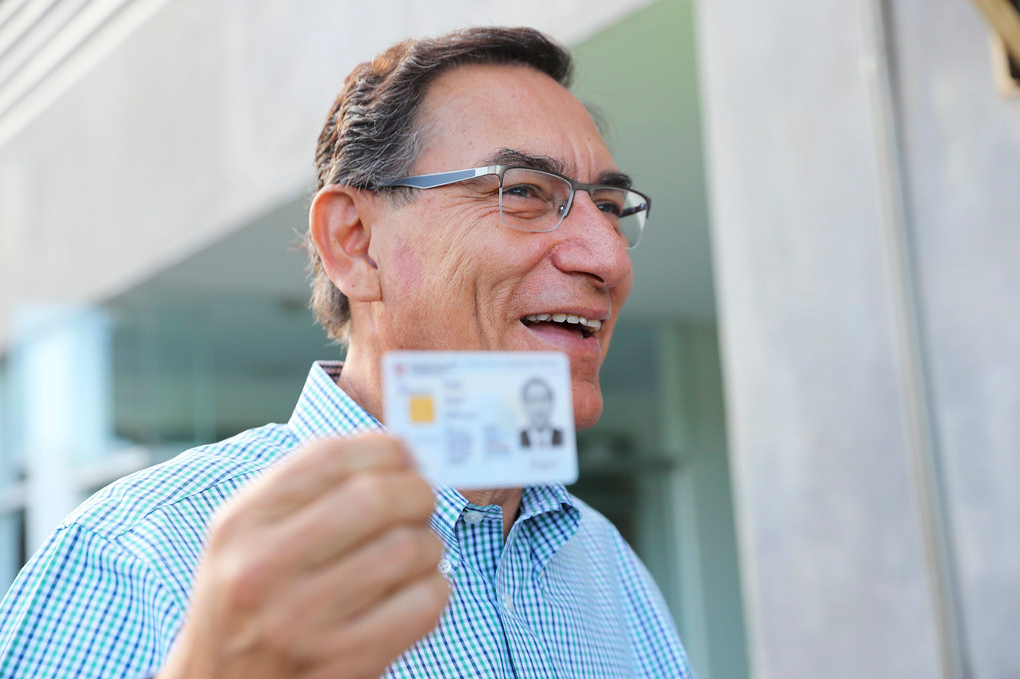 The tragedy of the "vacunazo" had Martin Vizcarra as the central character. In total, more than 700 people received the vaccine in an irregular way and without following the protocols established by Vizcarra's own government. The betrayal of the Peruvian people seems to have been the inspiring element for the myth of Tantalus.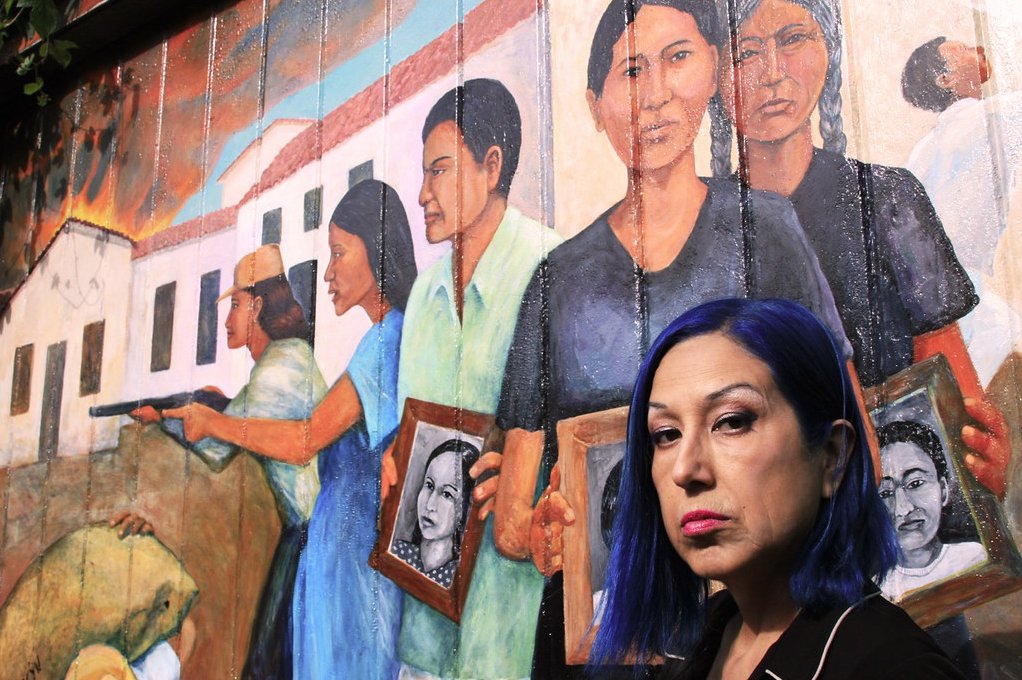 The management of the economic and health crises is only one part of the problem. The other part is that they worsen gender equality while holding back women's autonomy, as has been demonstrated in previous crises.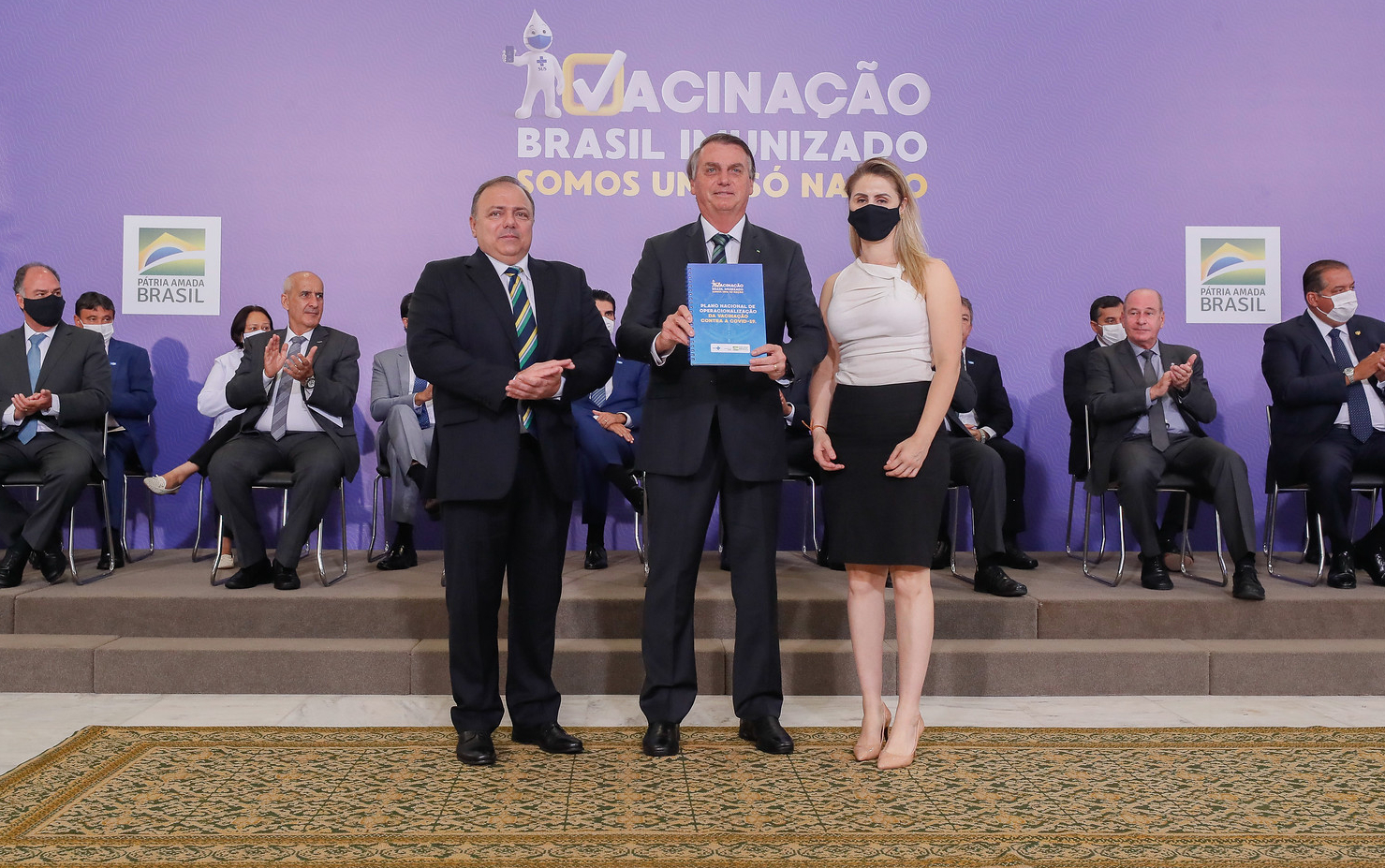 The Australian think-tank Lowy Institute conducted a survey on the response capacity of countries to the pandemic, including, among other parameters, the number of confirmed cases and deaths. According to the ranking, Brazil is in the worst position among the 98 countries.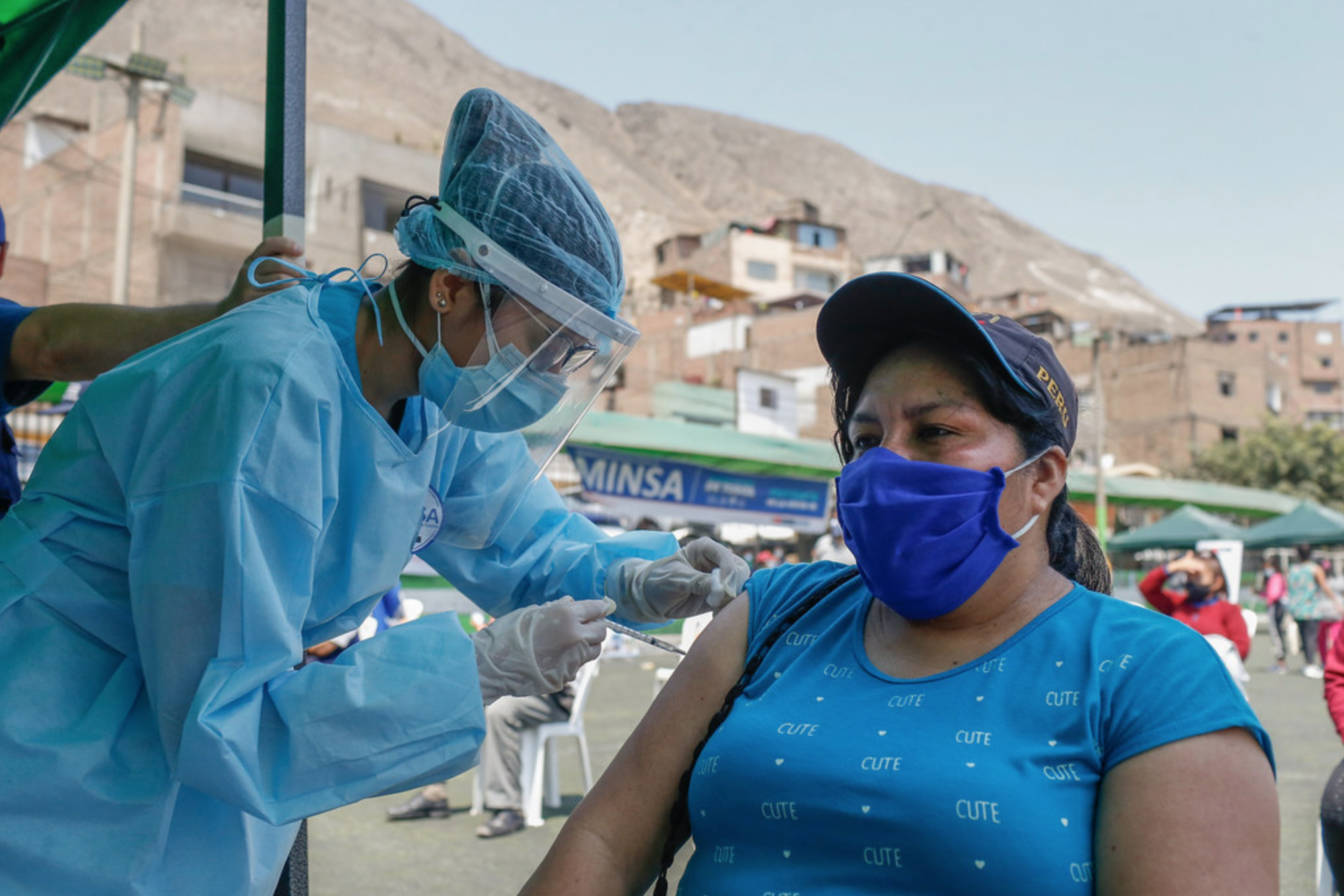 This is the name given to the behavior of the governments of the developed countries in their dispute to guarantee the supply of the Covid-19 vaccine to their respective populations. However, a basic aspect is ignored: to minimize risks, the virus must be contained globally.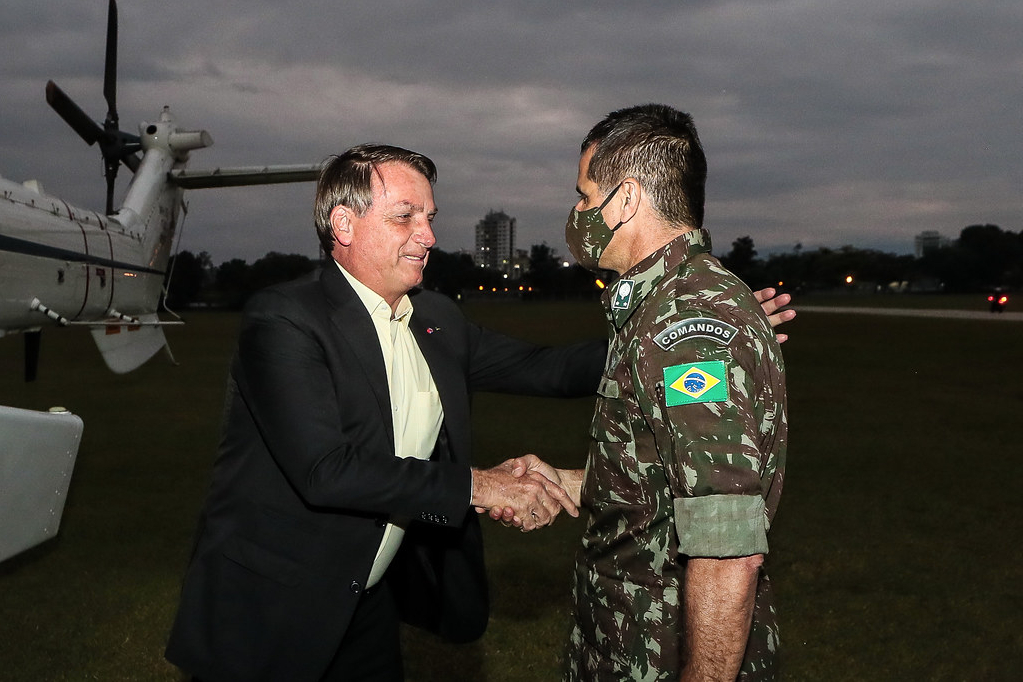 Since the beginning of his mandate, Bolsonaro has been committing serial crimes. The question to ask is: what is missing to condemn Bolsonaro? More specifically: what keeps him in power?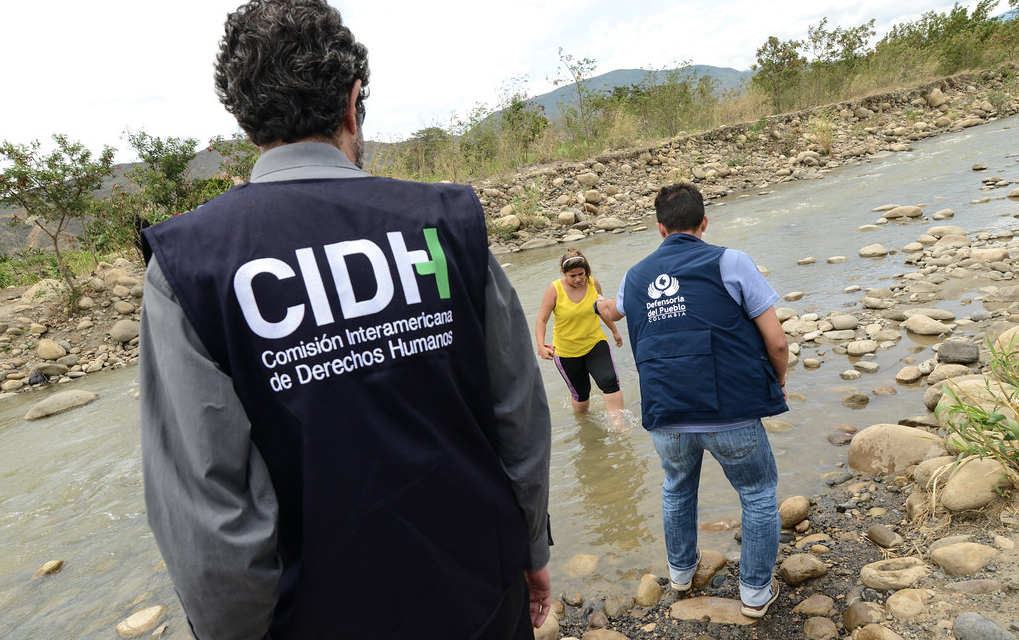 In times of health emergency, border violence – militarization, insecurity in crossing areas, or gender-based violence – and internal and/or local recruitment are the most evident manifestations of the commodification of human trafficking and smuggling.