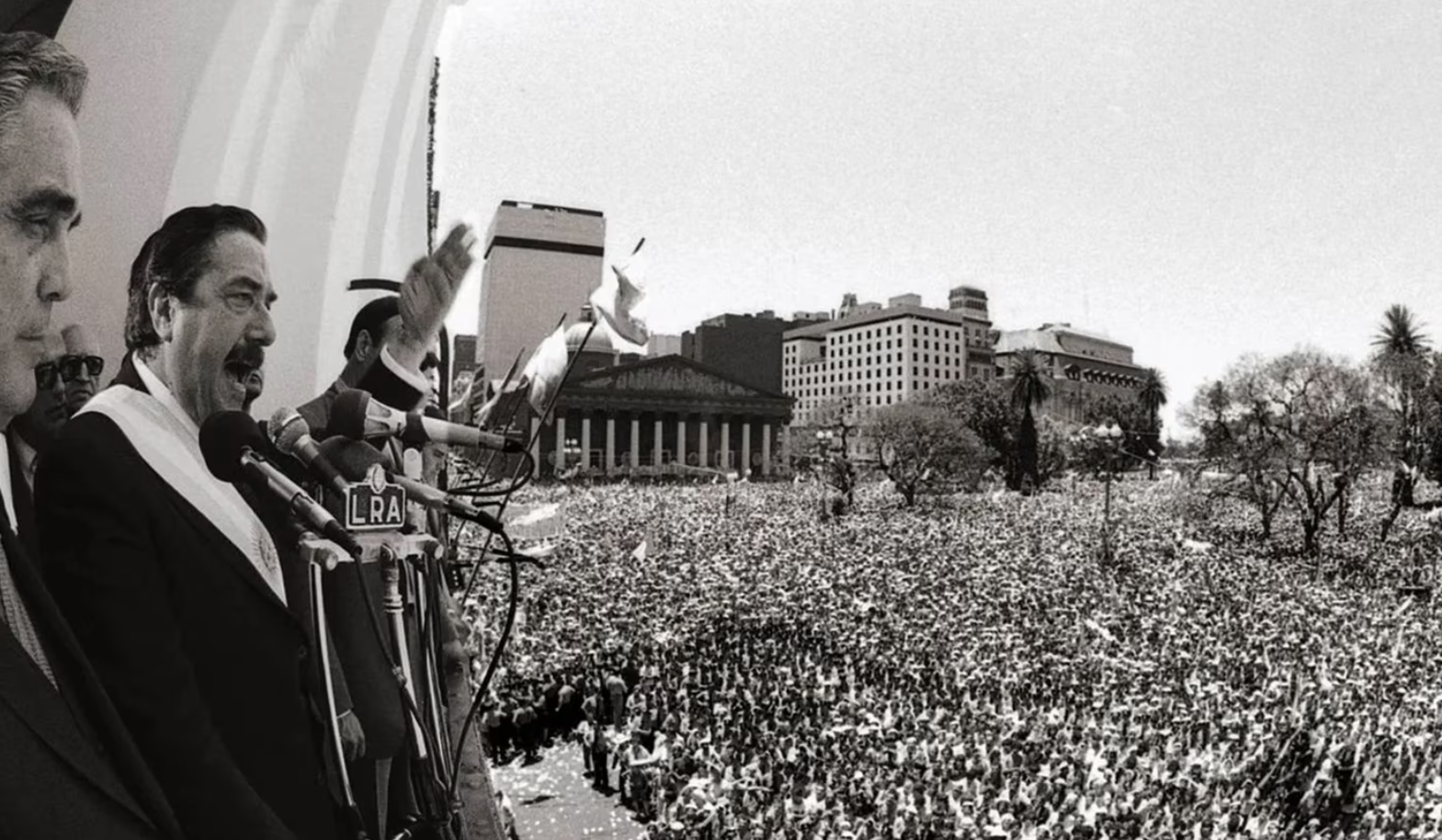 Argentina's democracy has shown proof of resilience throughout four decades of institutional development.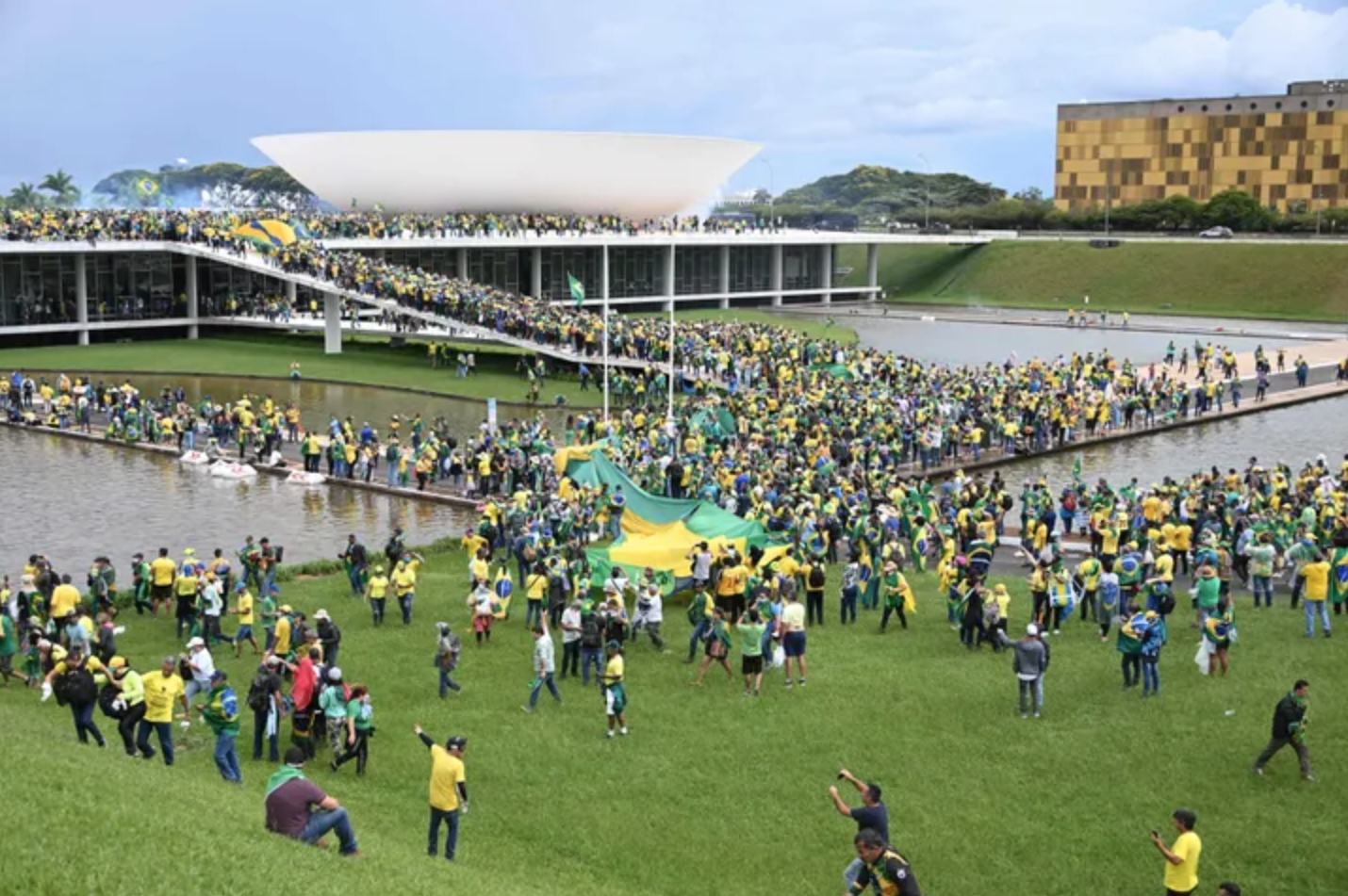 The invasion and destruction of the three branches of the Brazilian State institutional headquarters, which reside in the capital Brasília, is a reproduction of what happened in Washington two years ago.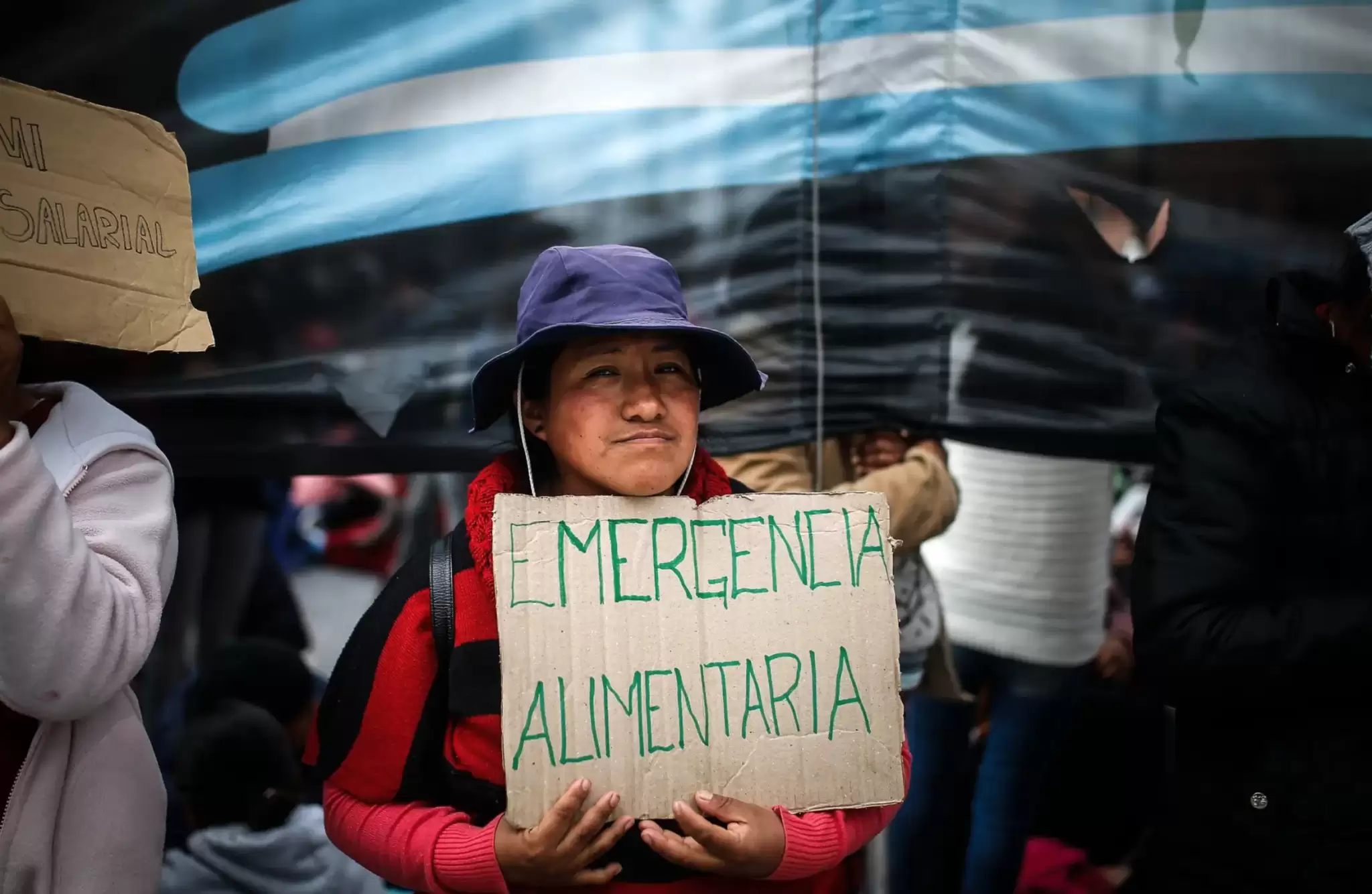 If economic history has been marked by the irruption of natural catastrophes and economic risks, the distinctive feature of the Anthropocene is human's responsibility for the amplification of these risks.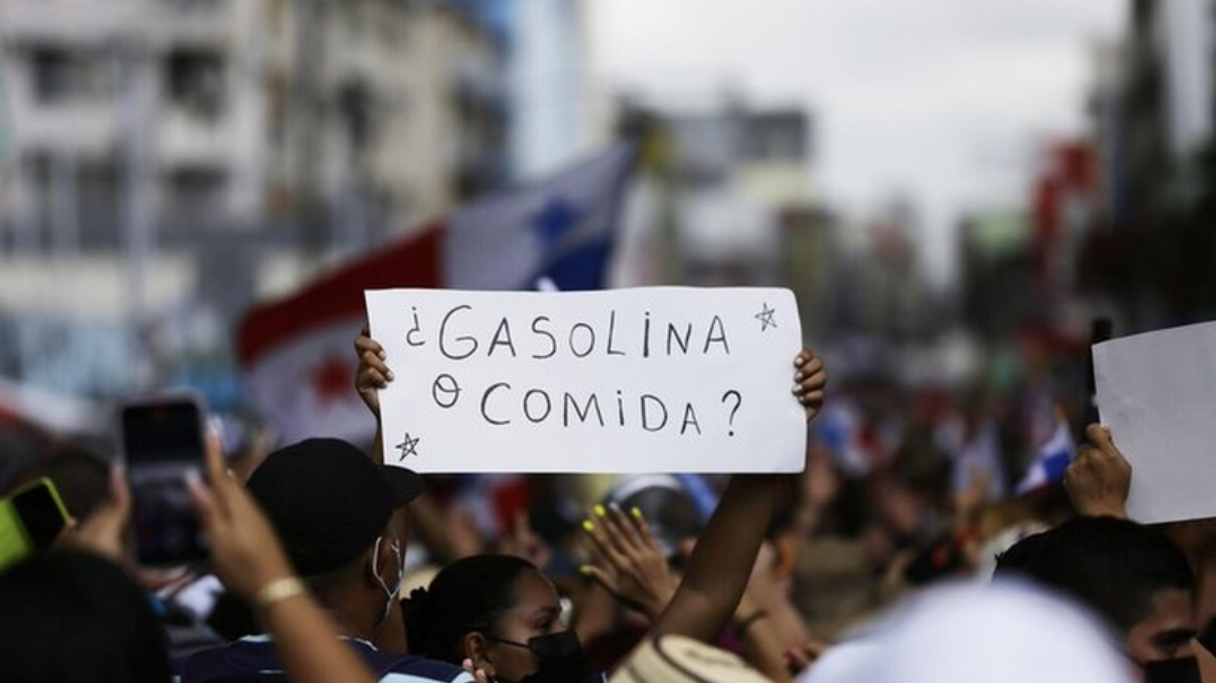 The trigger for the demonstrations was the increase in gasoline, food and medicine prices, but, according to CIEPS survey data, corruption is the underlying problem that unleashed them.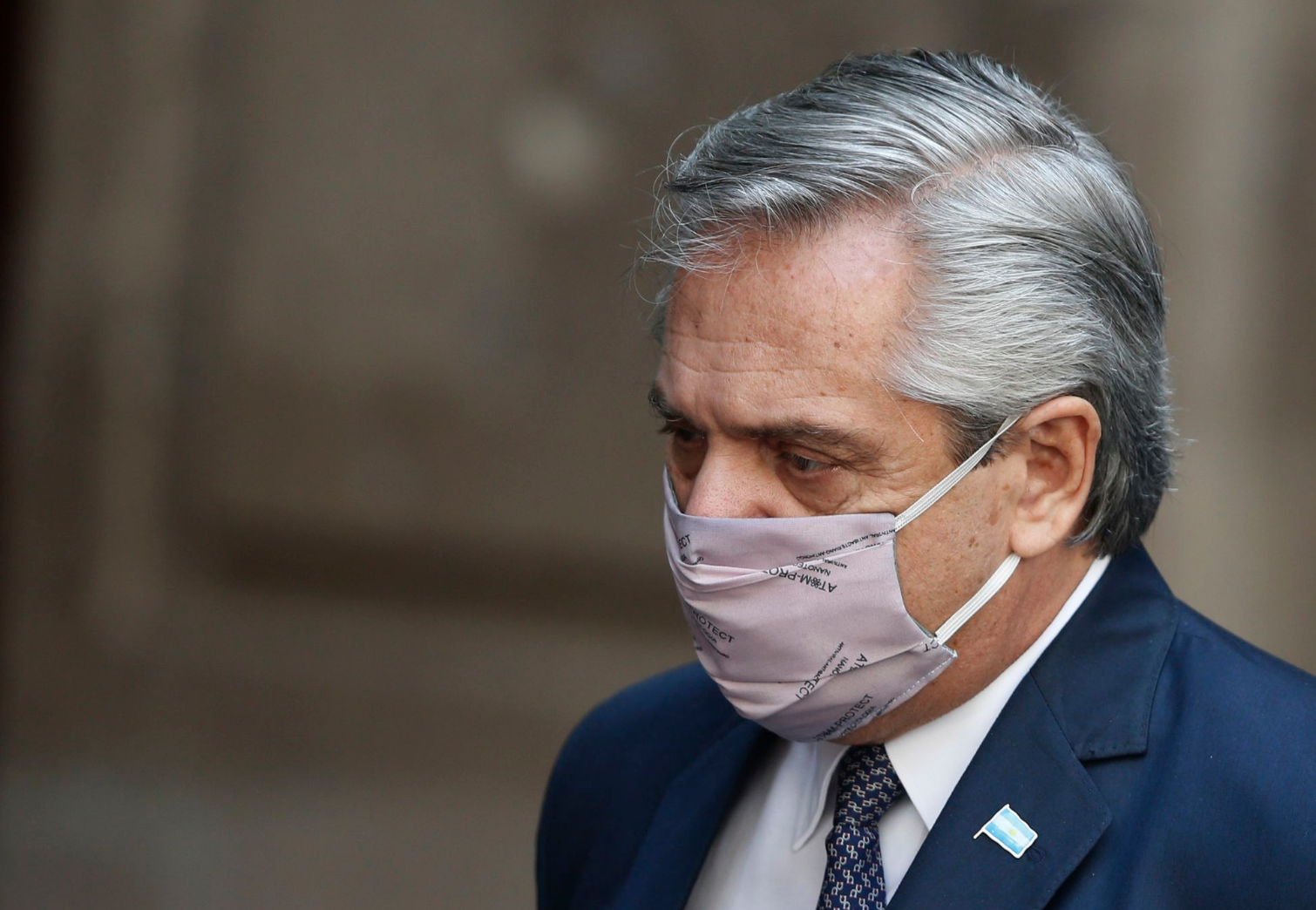 Argentina, as in other latitudes, is going through a prolonged process of political polarization, confronting parties and society. But the polarization that is putting the Argentine government in check is operating in an implosive way within the ruling coalition.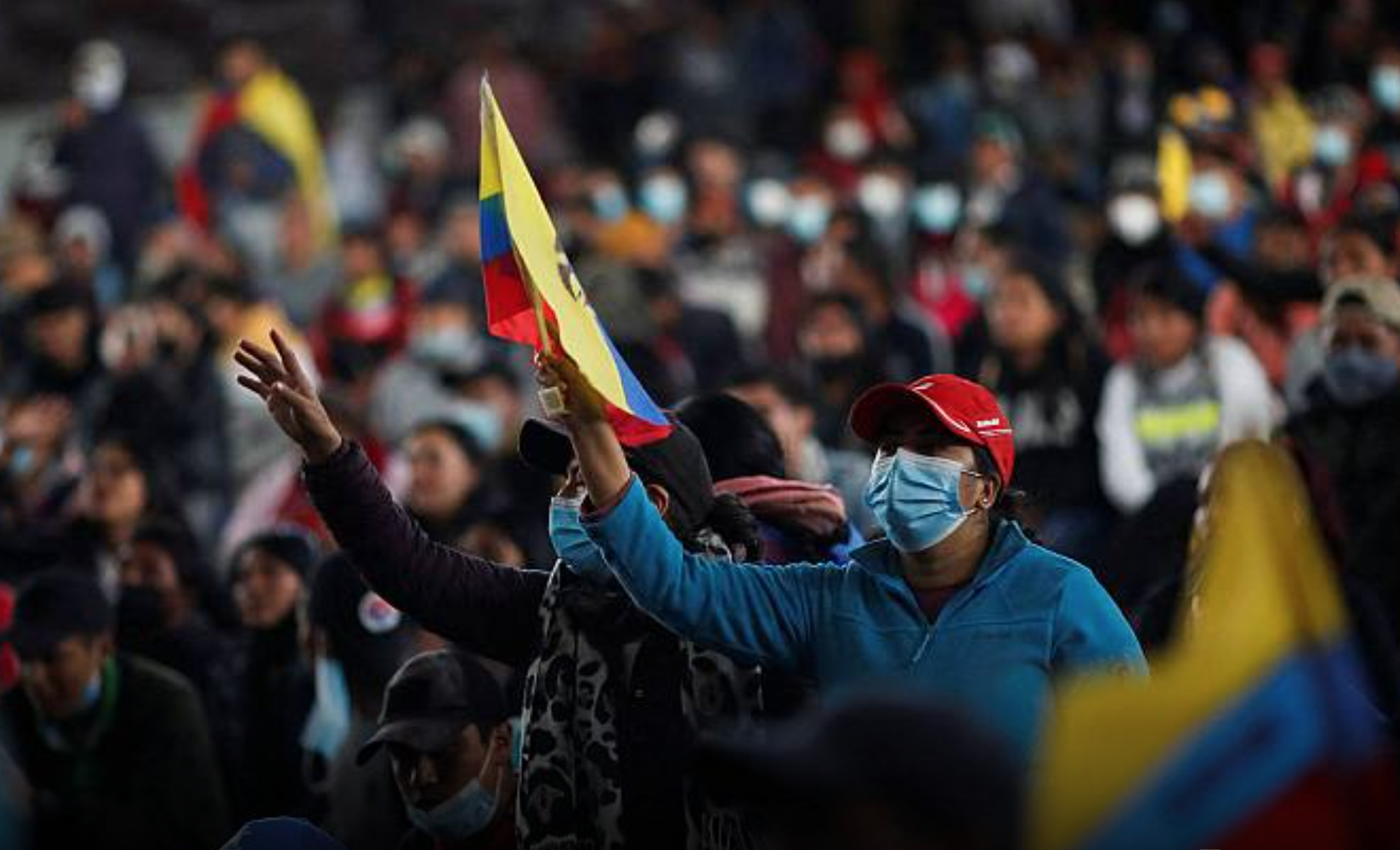 Co-author Virgilio Hernández 
The closing of the conflict leaves the Government seriously weakened. The vote in the Assembly demonstrated its institutional weakness while the delay in agreeing to dialogue evidenced its inability to manage the country.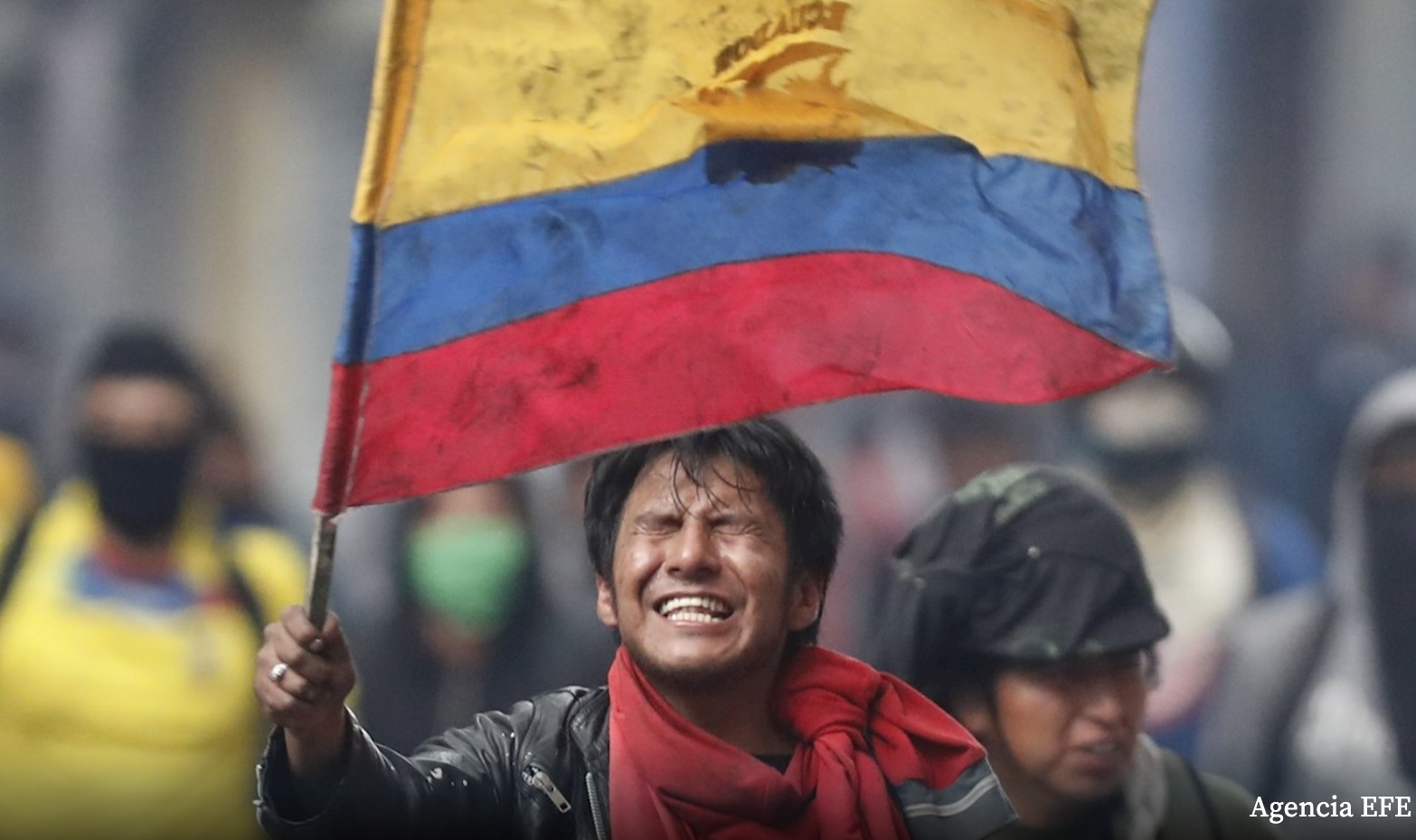 The strike to demand a reduction in the price of diesel, among other claims, has turned into a really popular rebellion that does not seem to stop.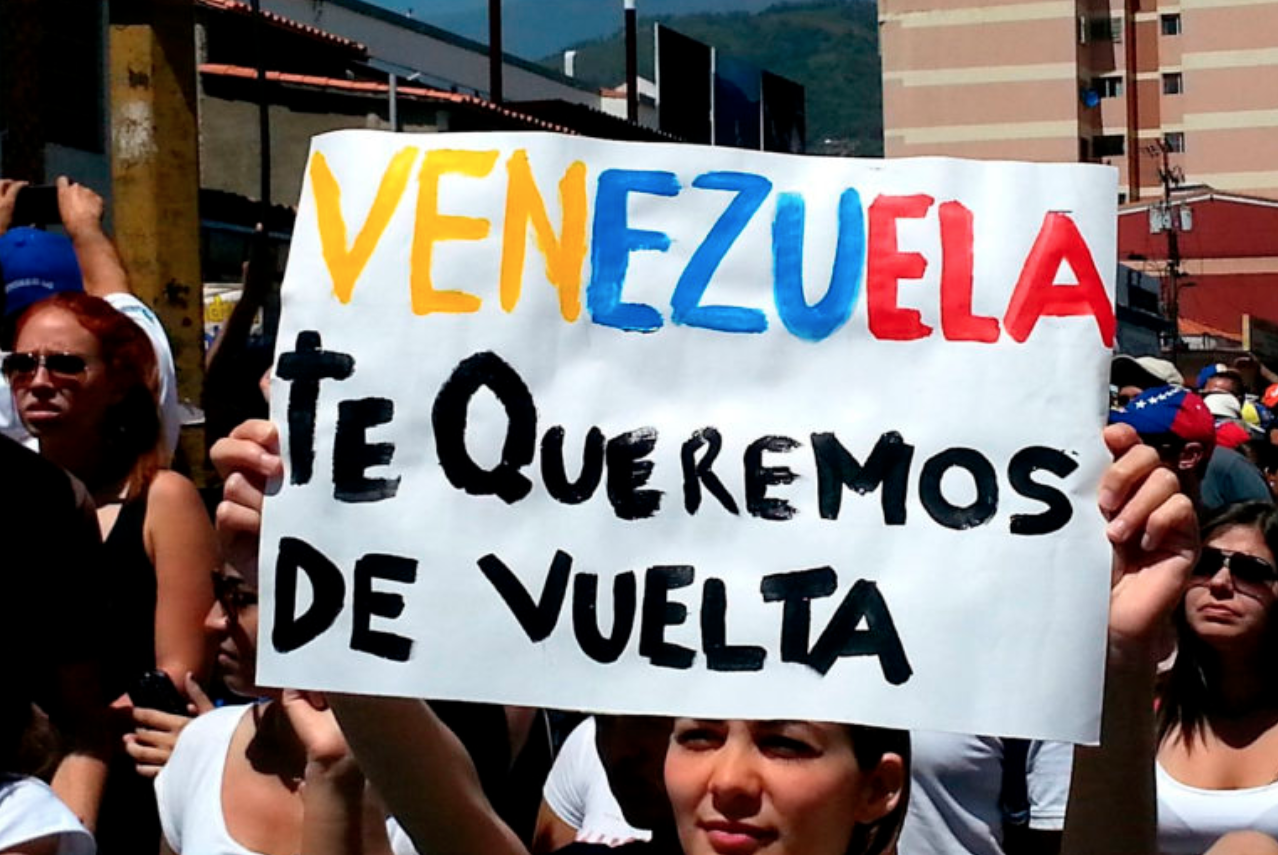 Ours is a time of abnormal democracy. Some think that it is enough to return to a certain political normality for the course of democracy to take its ordinary course; others think that the time has come to create something different or radical.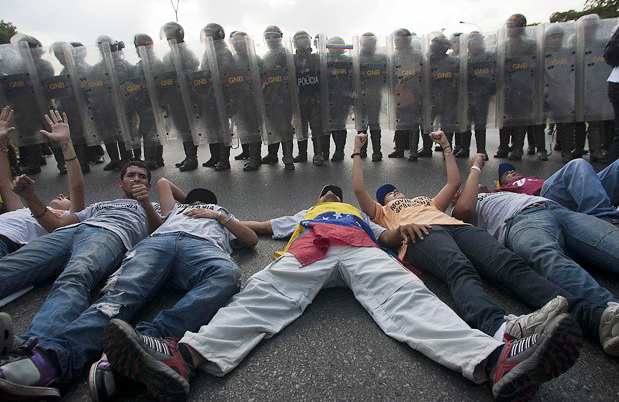 It is never too late for critical Latin American intellectuals to recognize the authoritarianism of the Venezuelan government. There are already enough reasons for "progressive" academics to publicly assume the "closure" of the regime.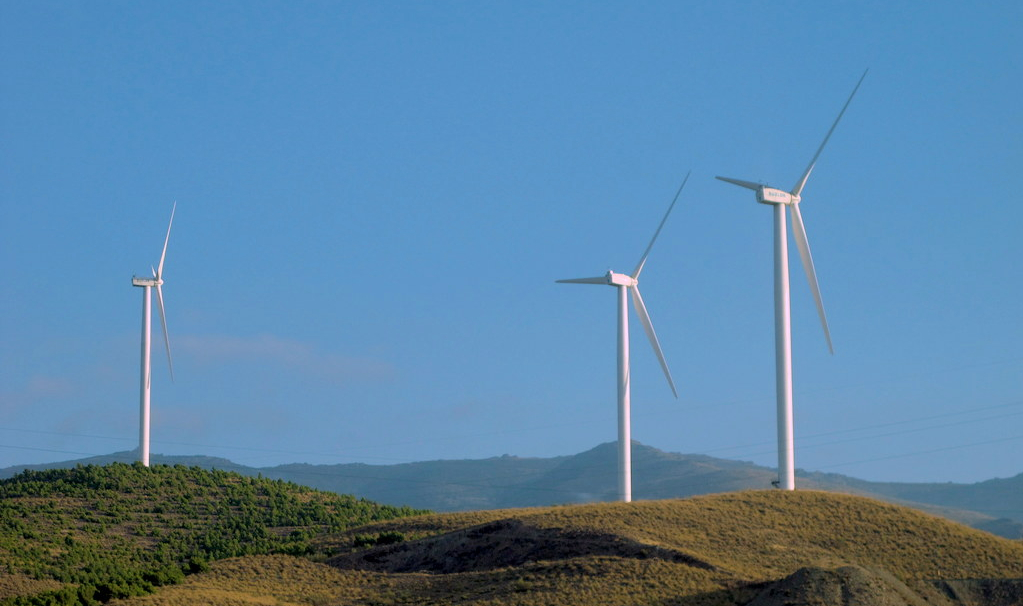 The reorganization of the architecture of the energy sector in the region, the strategic alliances and the progressive changes of the energy matrices, will eventually bring positive results for the economies of Latin America.