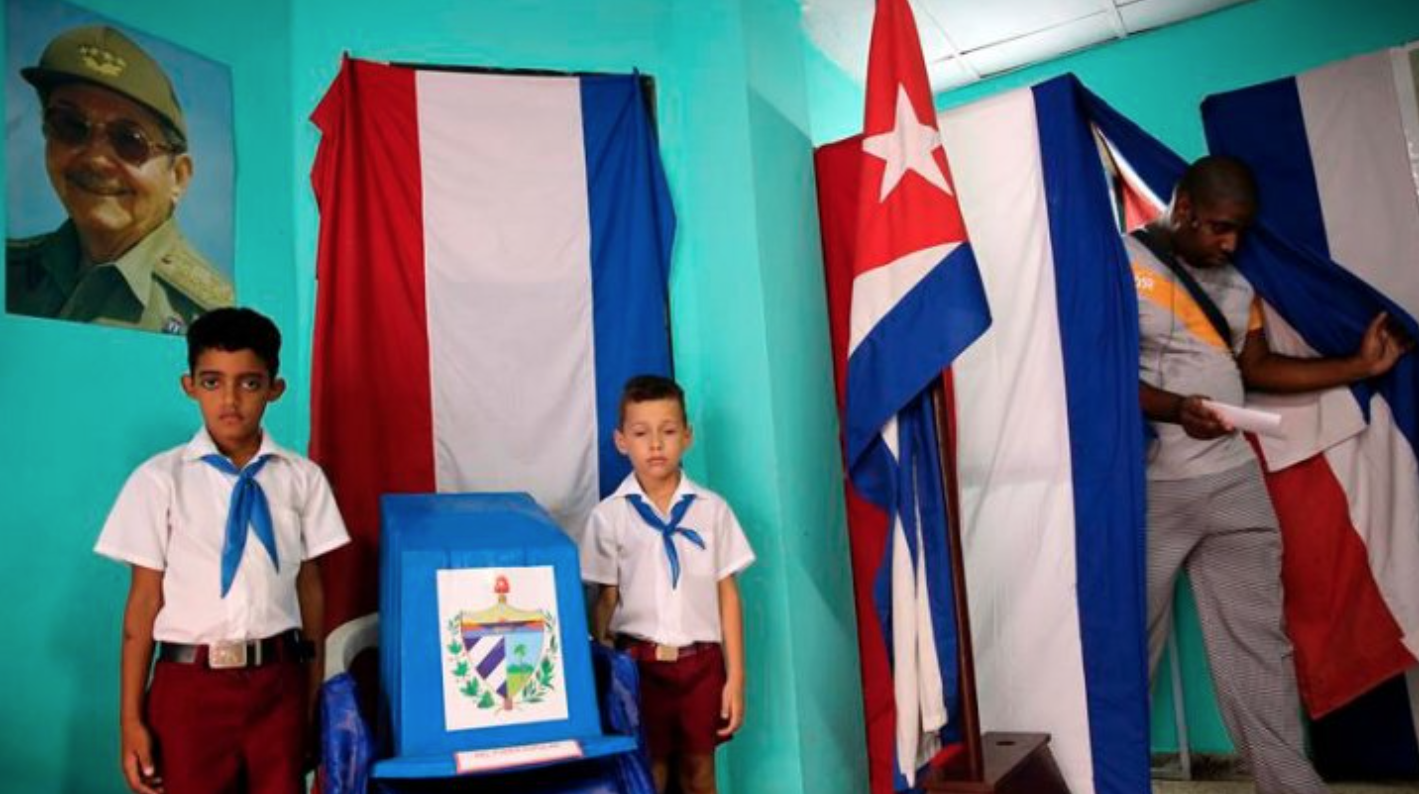 The Cuban diaspora suffers a double exclusion: forced emigration from the island due to the systematic violation of human rights and the loss of their electoral rights once outside.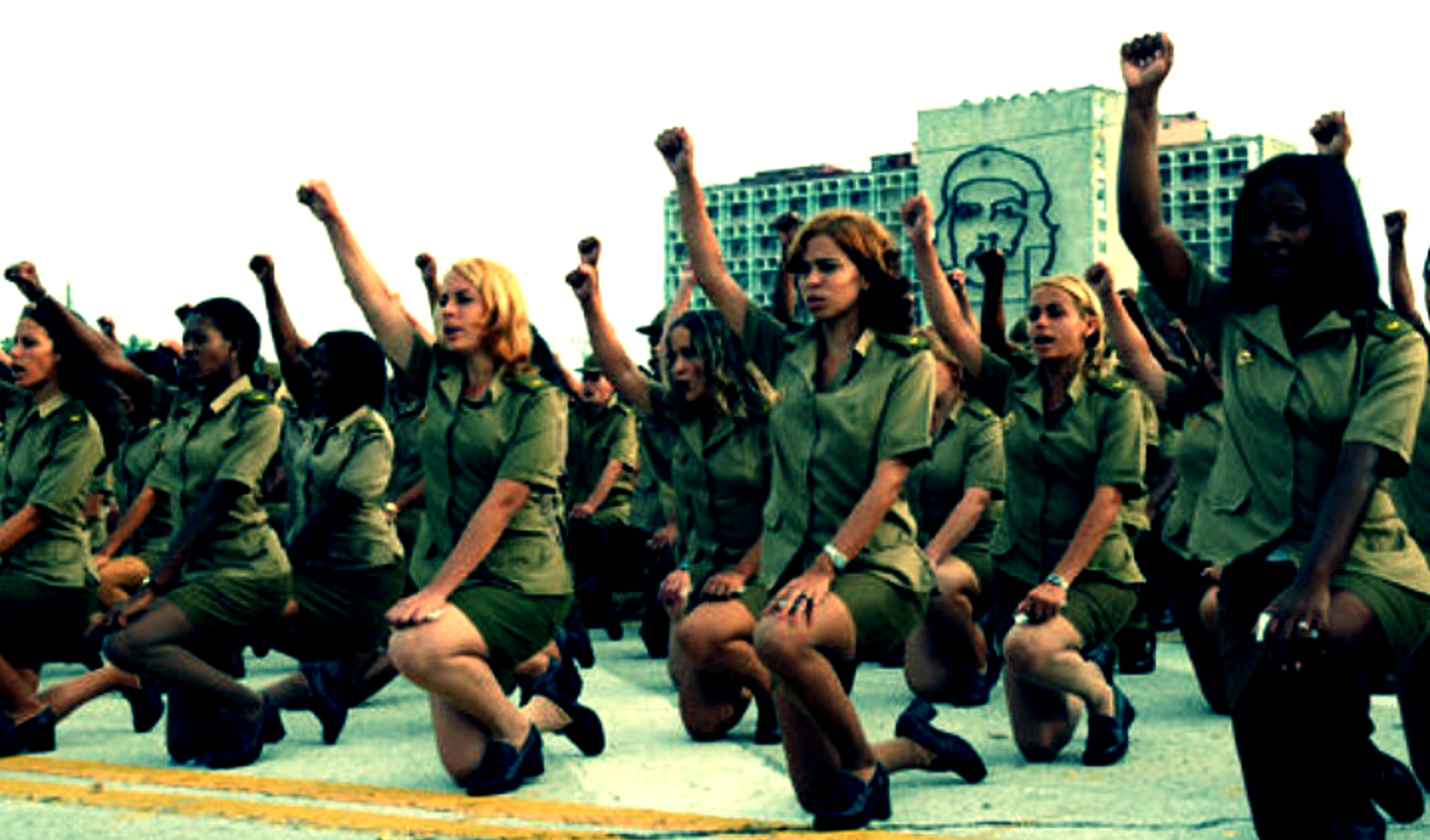 Conquest and protection are two essential facets of masculinity in different armed conflicts, which makes the presence of women ambiguous among the combatants and, sometimes, they are seen as a sign of weakness and a source of desire.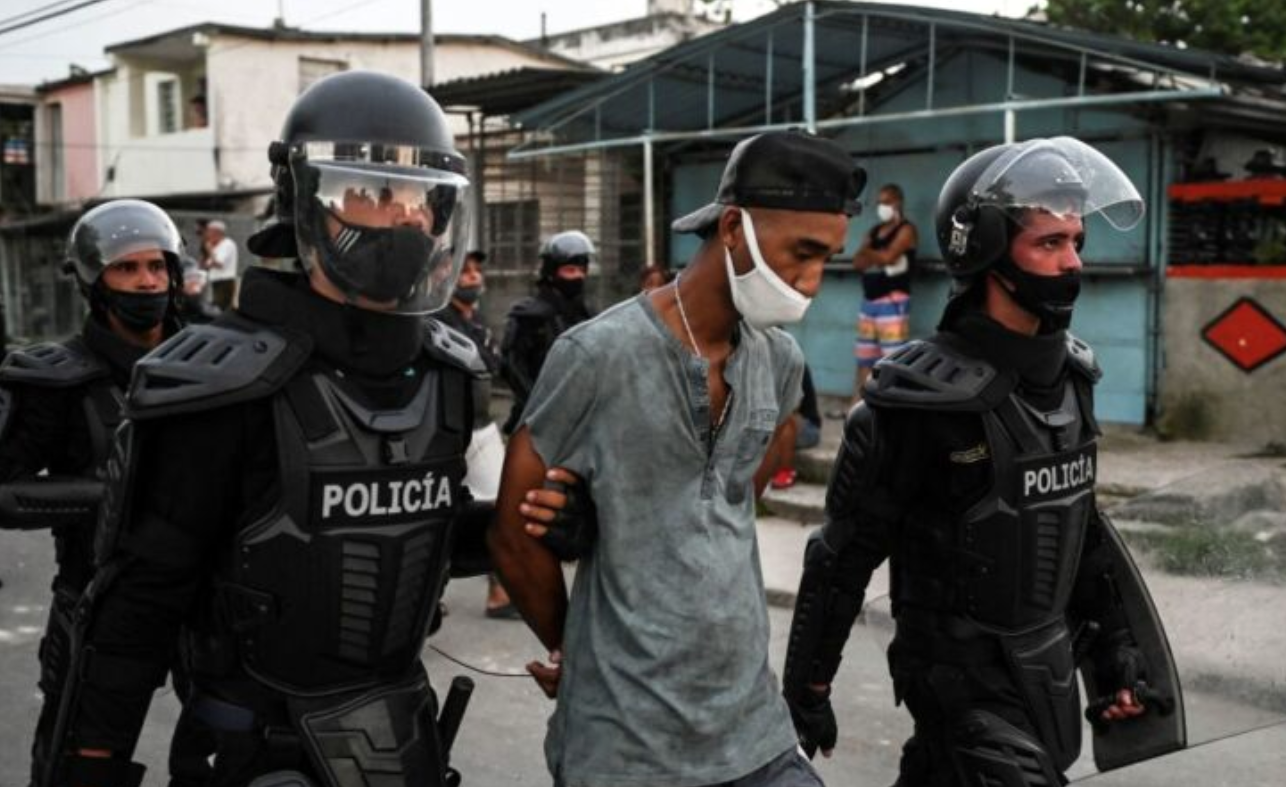 In the face of systematic human rights violations, Latin American academia and critical thinking often remain silent, applying to the Cuban regime criteria of exceptionality with little foundation.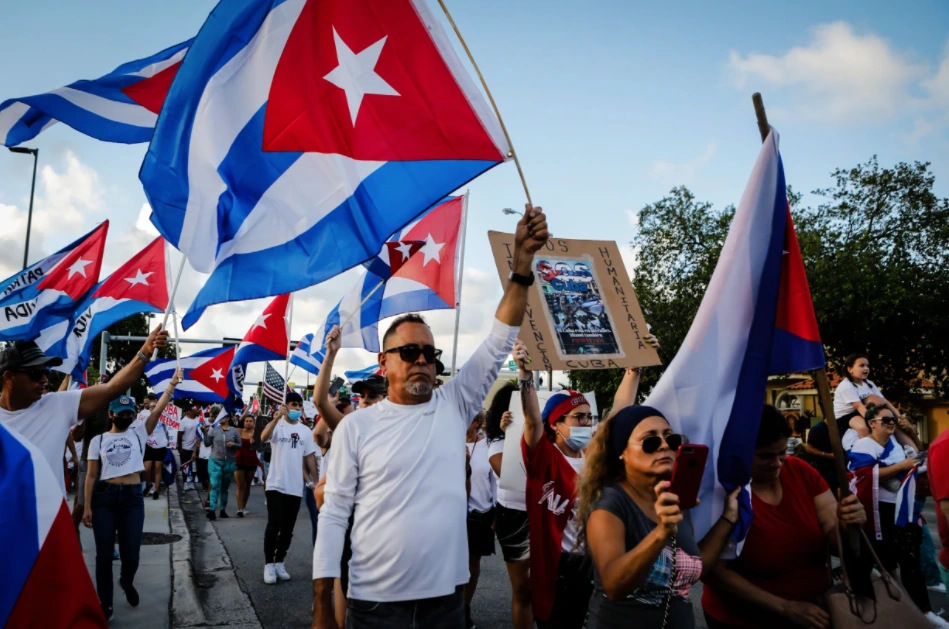 Last July's demonstrations in Cuba reopened a series of expectations about the possibilities of a democratic transformation of the Cuban regime. But how could we imagine such a transition process on the island?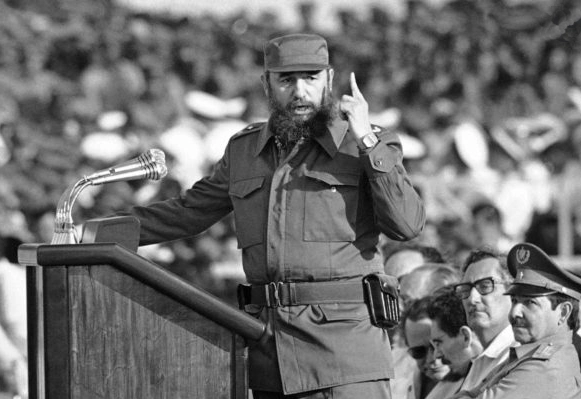 Once upon a time there was a democratic Cuba where political parties decided their competition in free elections, where citizens chose their representatives in a context of freedom. This period was short-lived, but it existed.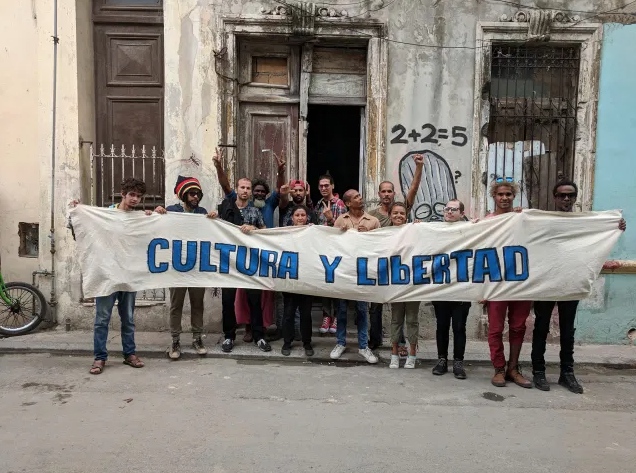 The pro-government media dresses up as democrats and human rights defenders when it comes to judging state repression in other countries. But when it comes to reporting on the persecutions on the island, Granma itself calls them "subversive focal points."
Raúl Castro resigned from his post on the first day of the VIII Congress of the Communist Party of Cuba (PCC). And although there was speculation about the possibility of a change of course in the island's policy, it has become clear that Miguel Díaz-Canel, Raúl's successor, will be in charge of guaranteeing continuity.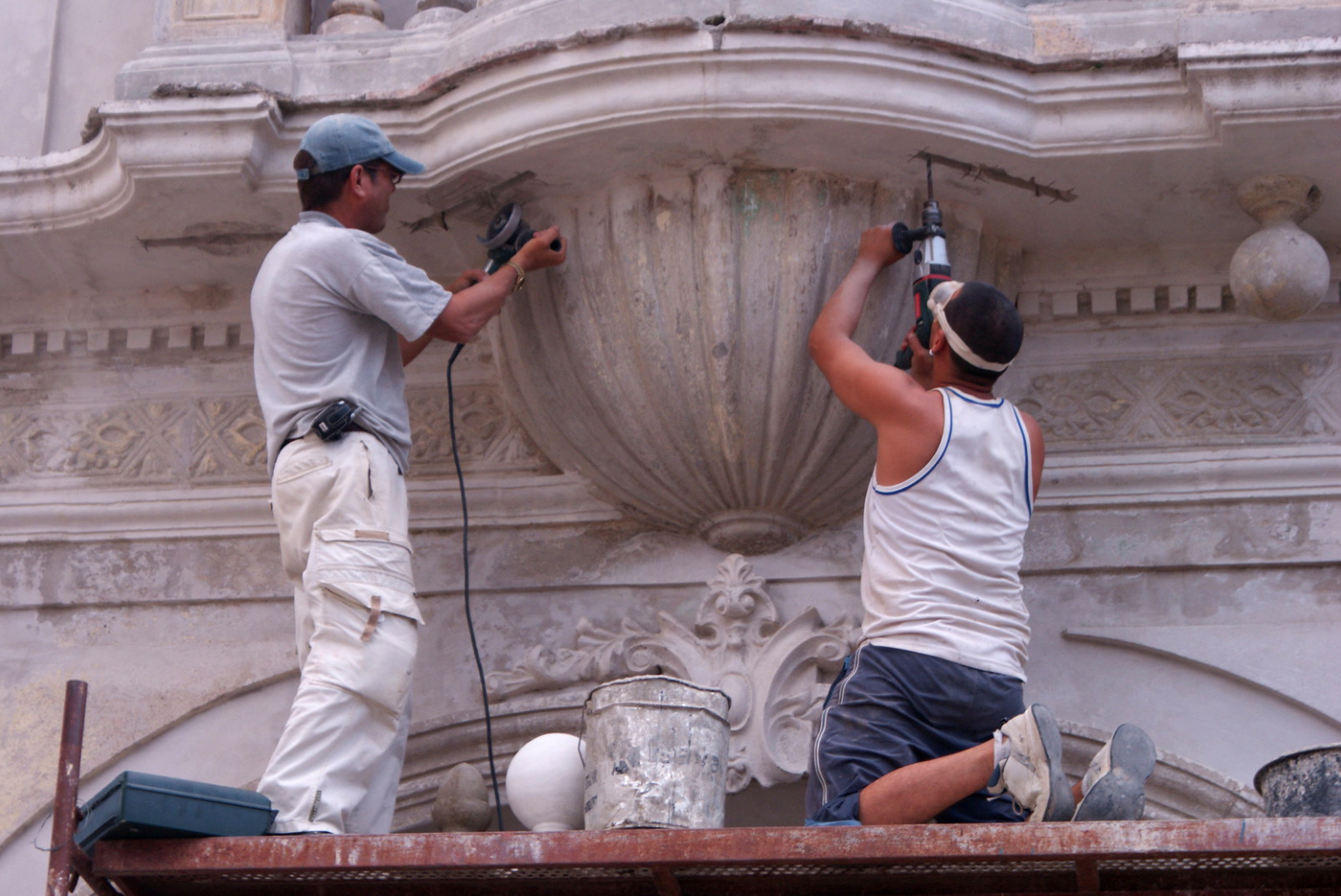 Cuba has launched a series of economic reforms induced by several factors: the continuity of an inefficient central planning model, the cutback of Venezuelan aid, sanctions imposed by former President Trump and the pandemic, all of which led to an 11% drop in GDP in 2020.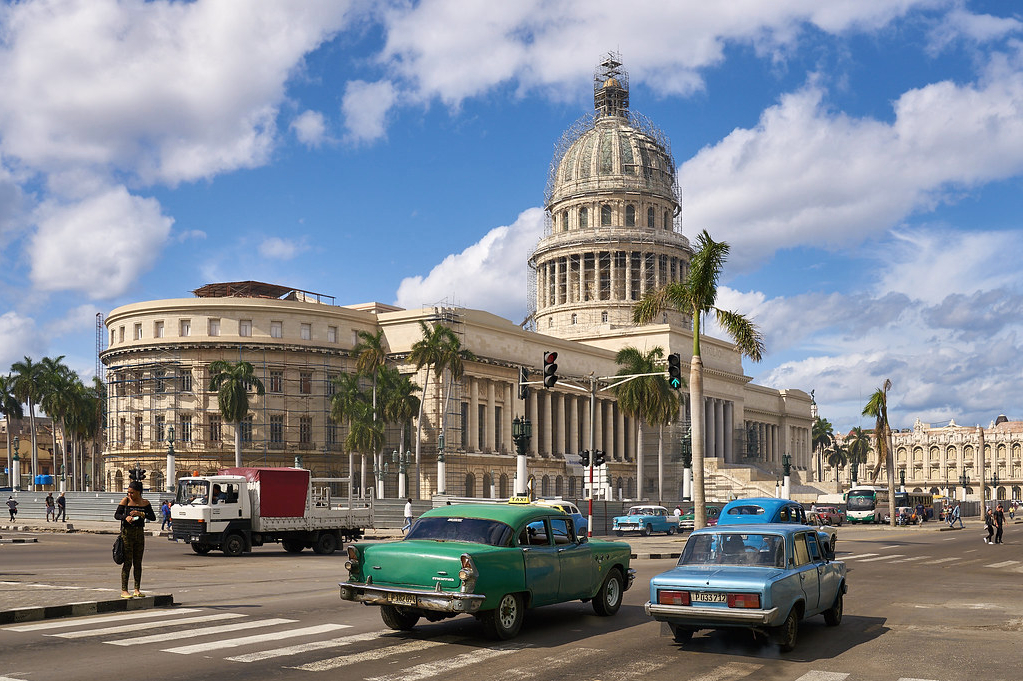 Just when it was thought that there would be no more surprises, the still-president of the United States has struck a blow that will compromise Joe Biden's foreign policy. The outgoing administration has declared Cuba a state sponsor of terrorism.