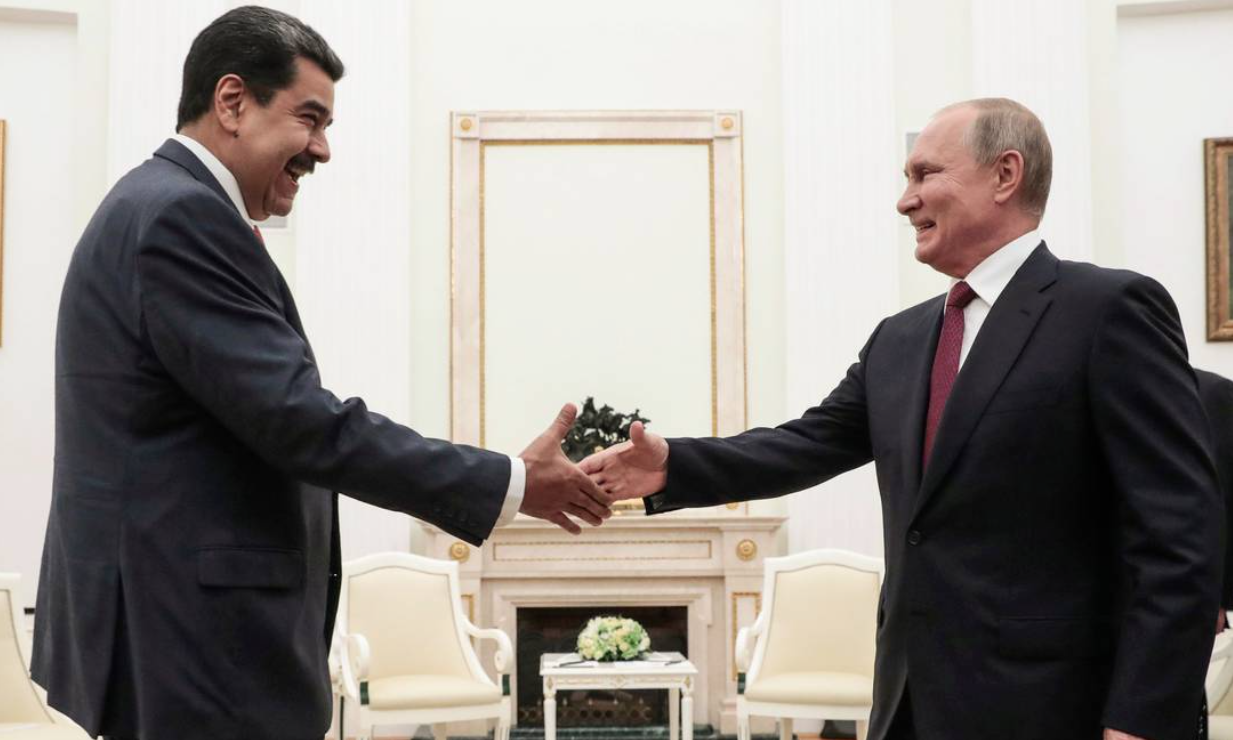 Vladimir Putin's relations with Cuba, Nicaragua, Venezuela and Bolivia are not based on ideological issues but on economic matters.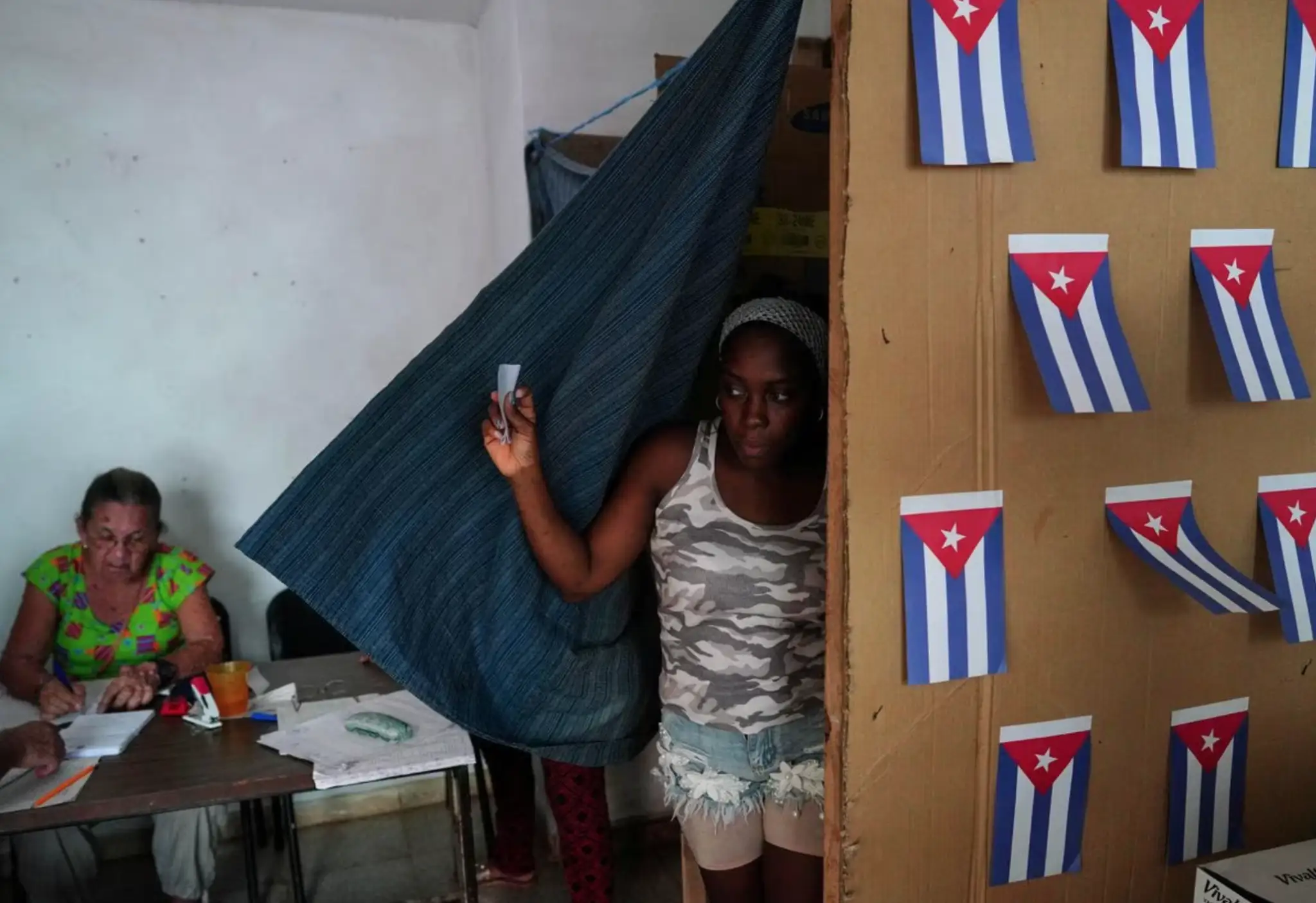 In a dictatorship, elections serve as an ornament for the formal validation of the authoritarian government.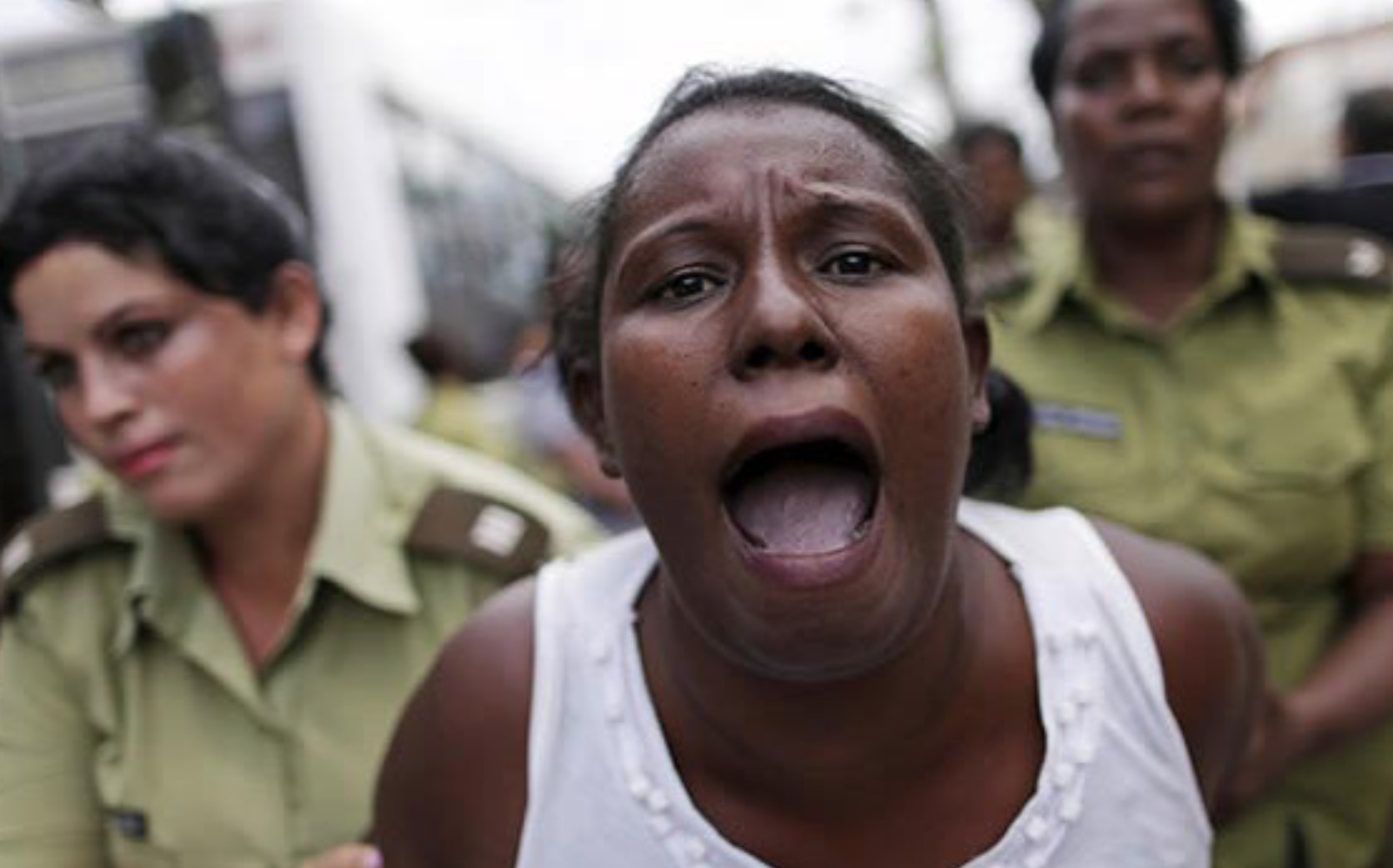 Cuban women demand human, civil, and political rights, all kinds of freedom, as well as the end of the absolute governance of the Communist Party of Cuba.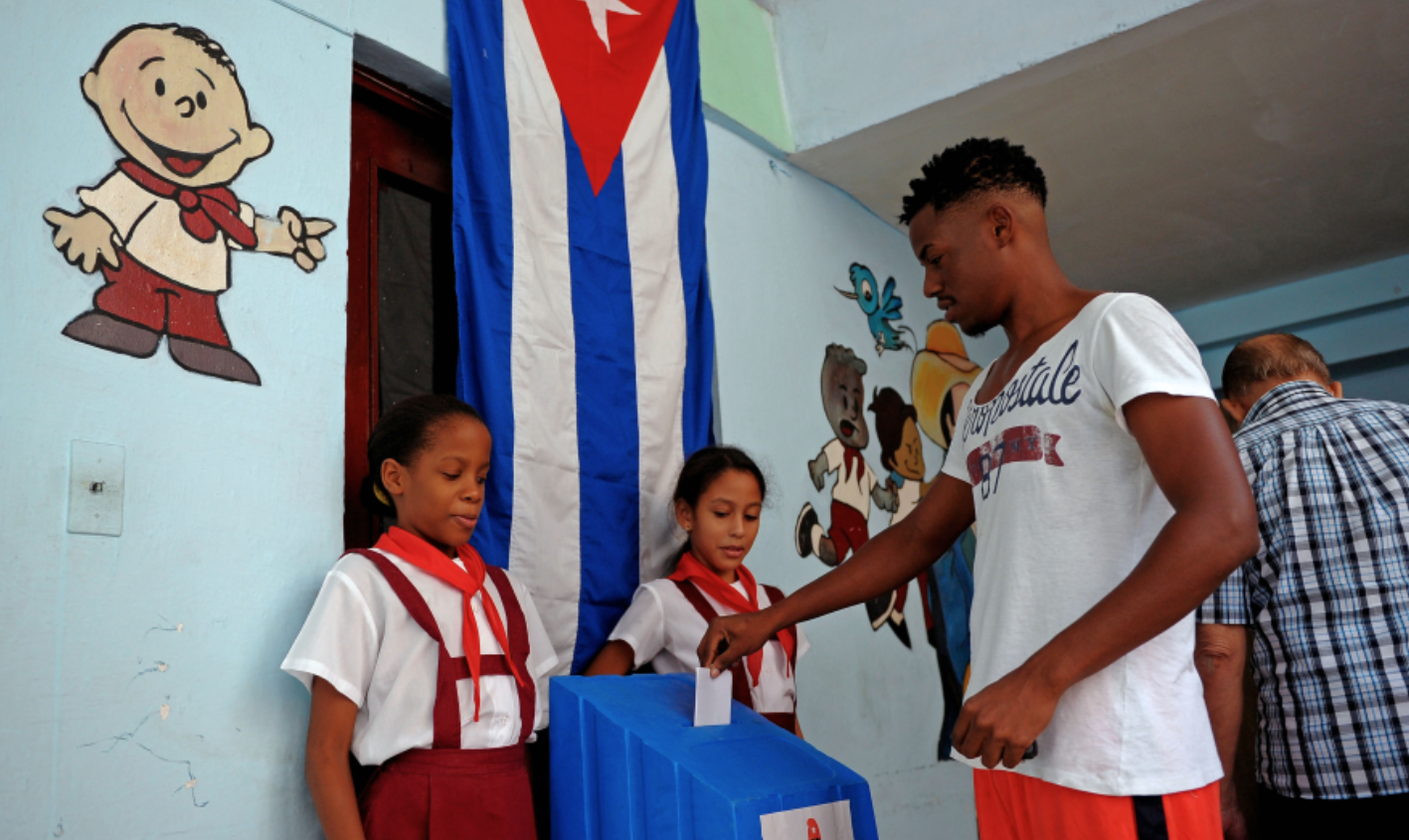 The election will be regulated by the 1992 Electoral Law, which allows for emulating elections in a regime where all major political decisions are made by the Communist Party elite.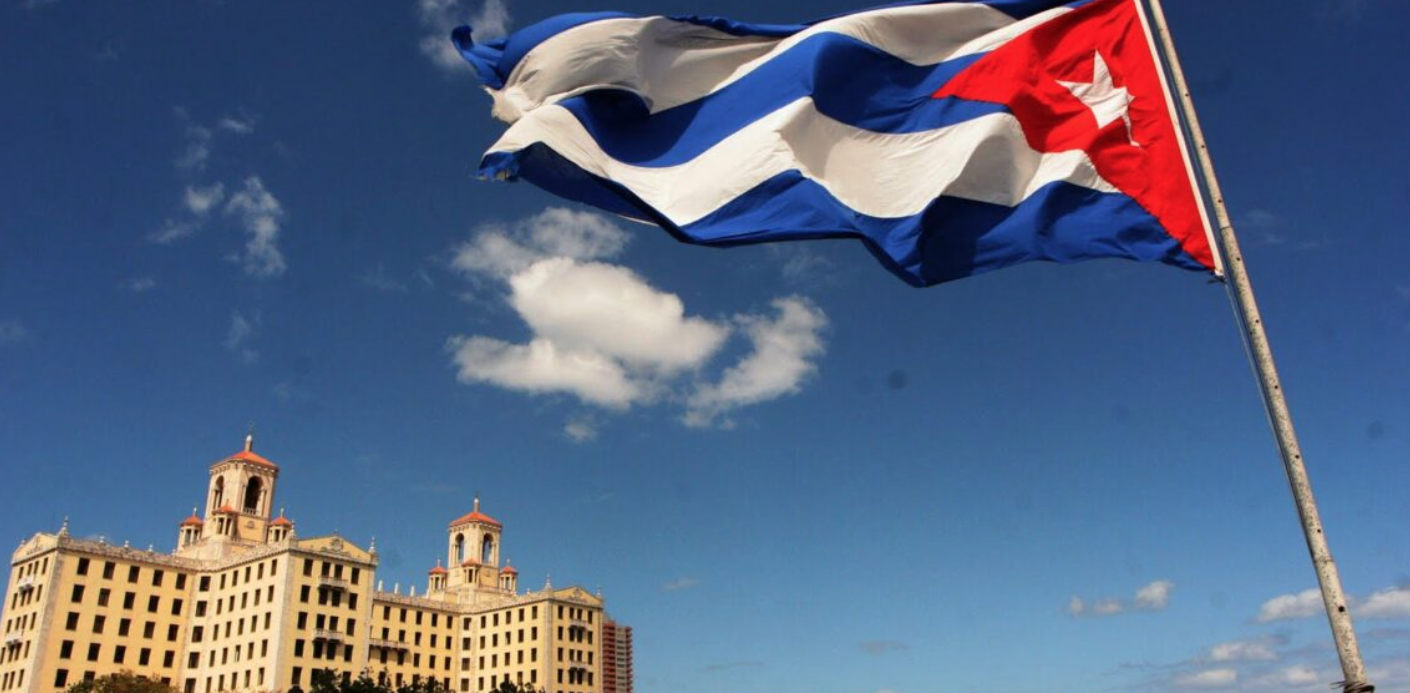 Not even the most sophisticated post-truth narratives manage to paint a picture of a prosperous, empowered Cuba, convinced of its future.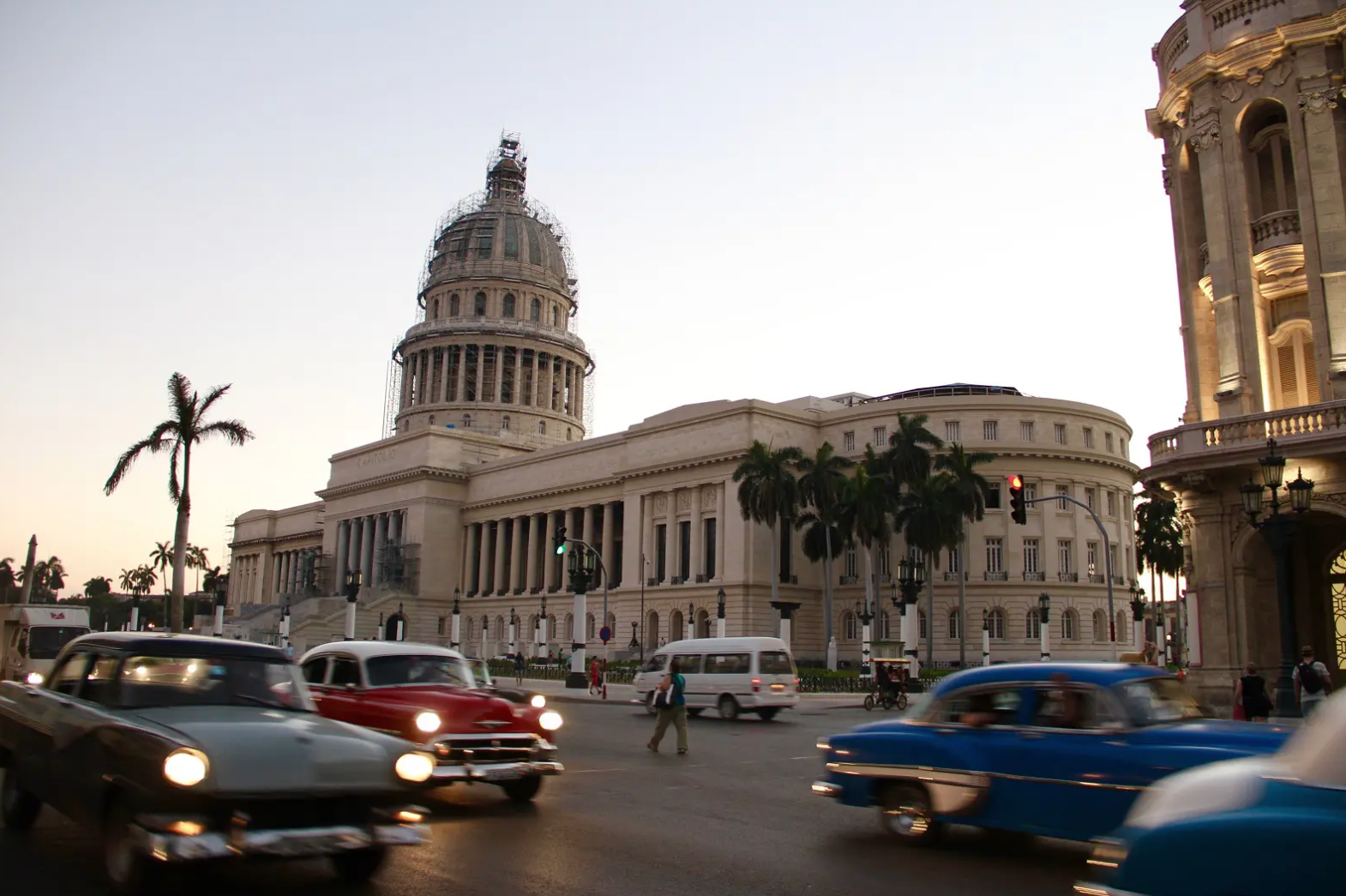 The plebiscite manipulation artifact to be voted in Cuba this September 25 must be evaluated not only in a legal or moral sense, but also in very concrete socio-political terms.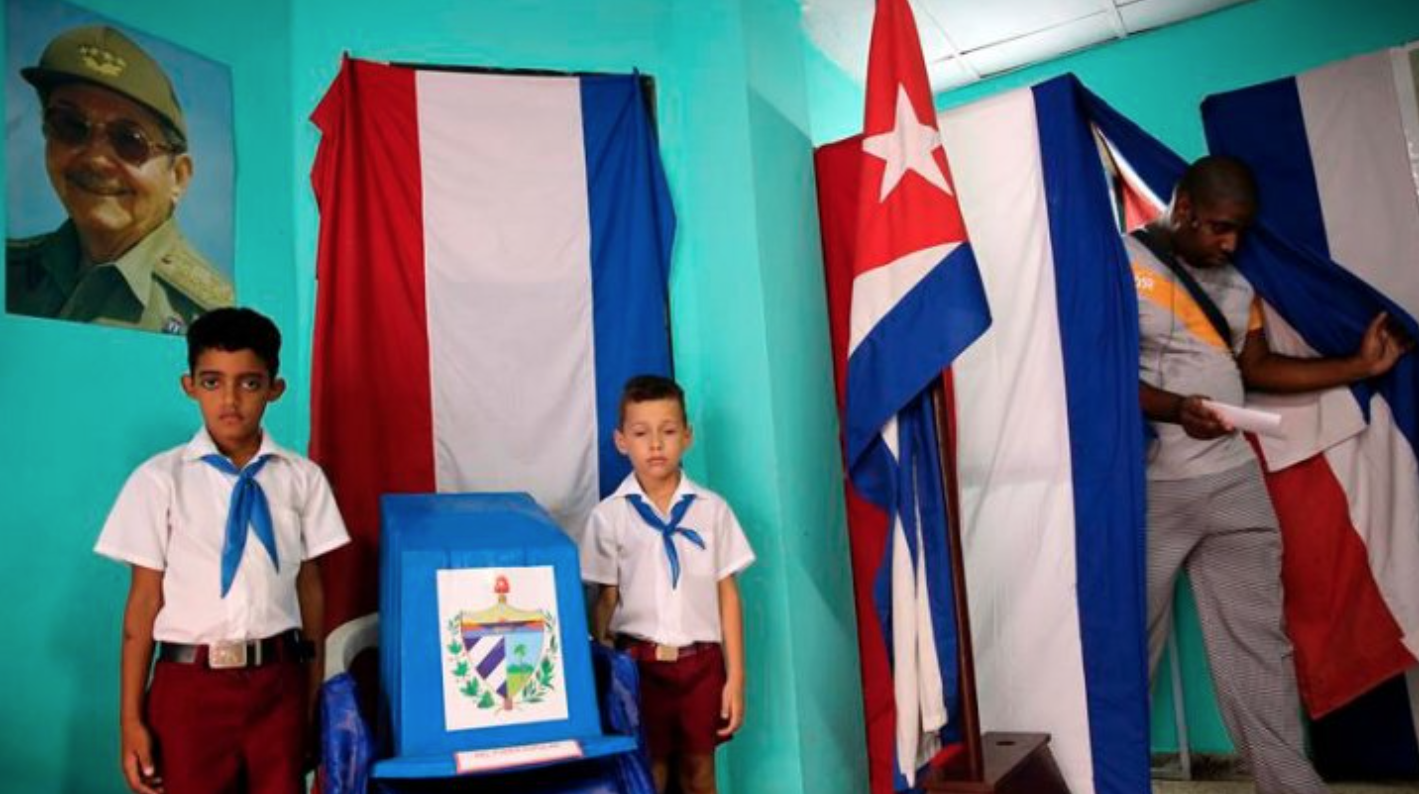 The Cuban diaspora suffers a double exclusion: forced emigration from the island due to the systematic violation of human rights and the loss of their electoral rights once outside.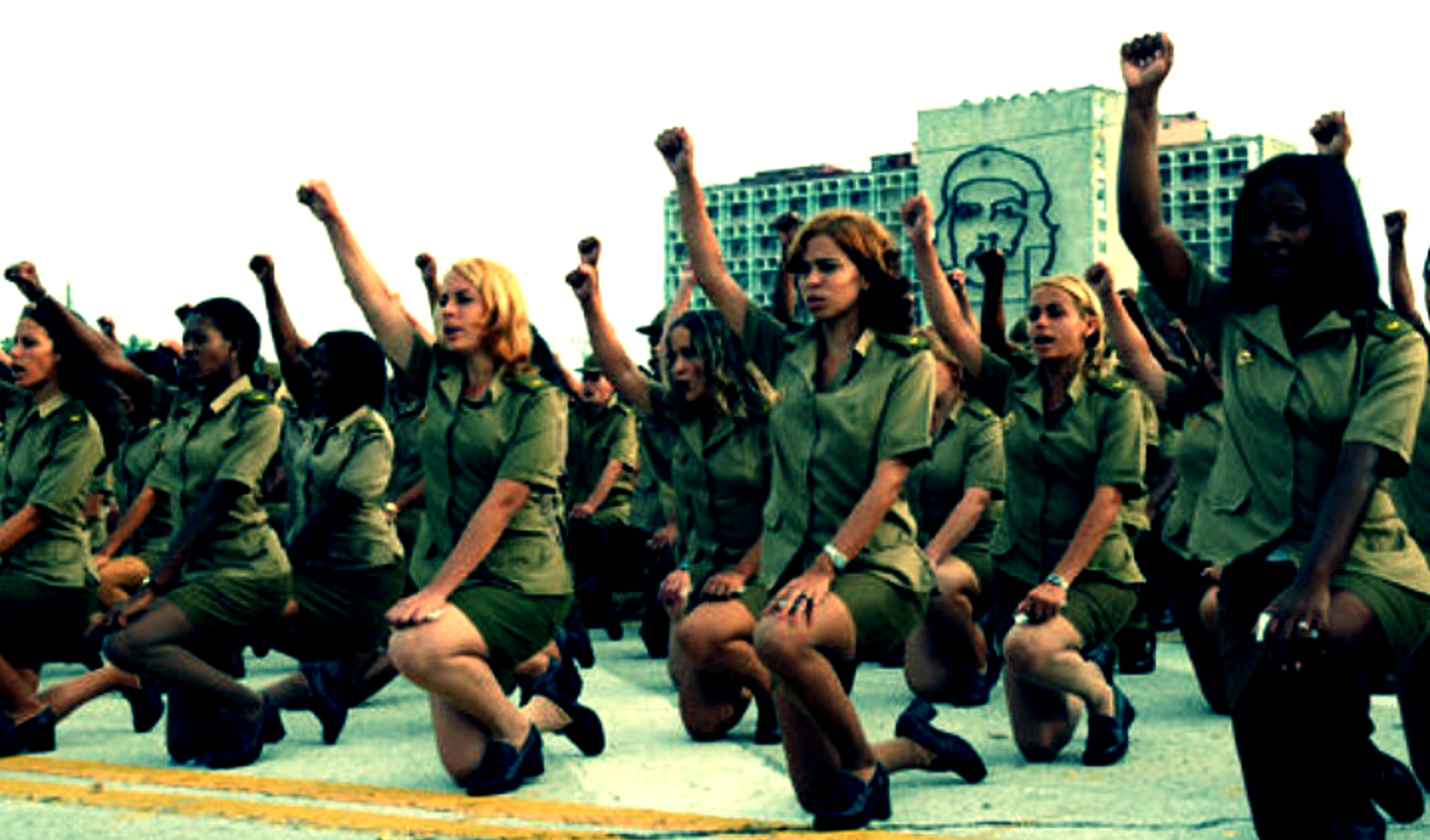 Conquest and protection are two essential facets of masculinity in different armed conflicts, which makes the presence of women ambiguous among the combatants and, sometimes, they are seen as a sign of weakness and a source of desire.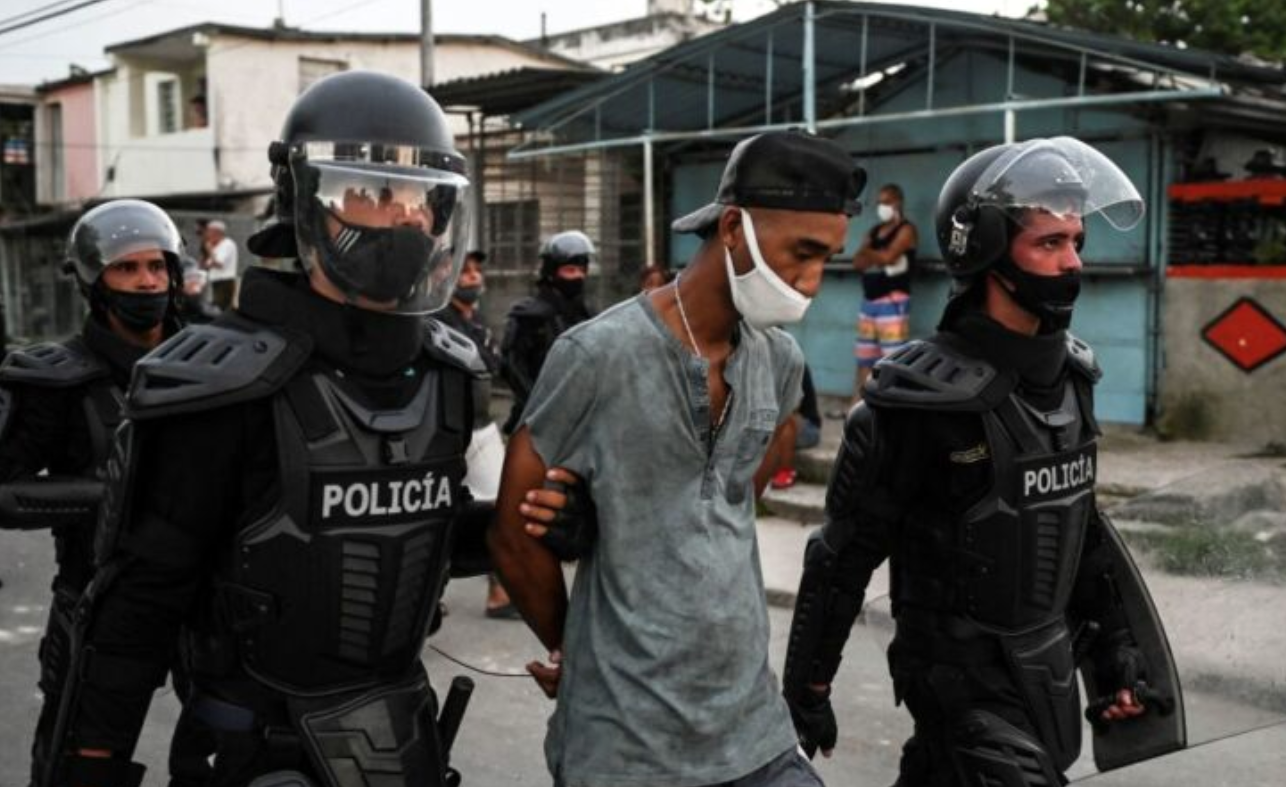 In the face of systematic human rights violations, Latin American academia and critical thinking often remain silent, applying to the Cuban regime criteria of exceptionality with little foundation.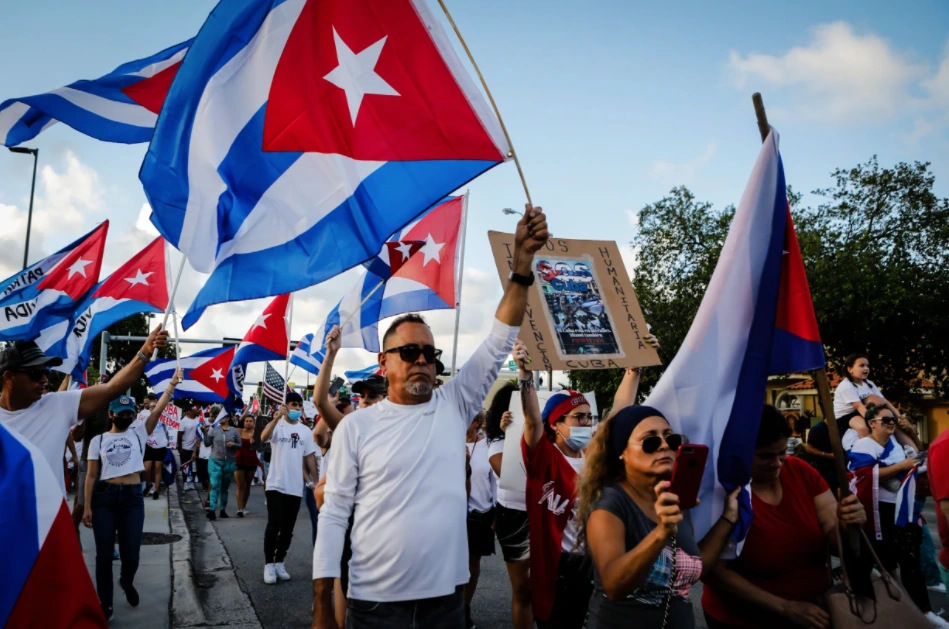 Last July's demonstrations in Cuba reopened a series of expectations about the possibilities of a democratic transformation of the Cuban regime. But how could we imagine such a transition process on the island?