Raúl Castro resigned from his post on the first day of the VIII Congress of the Communist Party of Cuba (PCC). And although there was speculation about the possibility of a change of course in the island's policy, it has become clear that Miguel Díaz-Canel, Raúl's successor, will be in charge of guaranteeing continuity.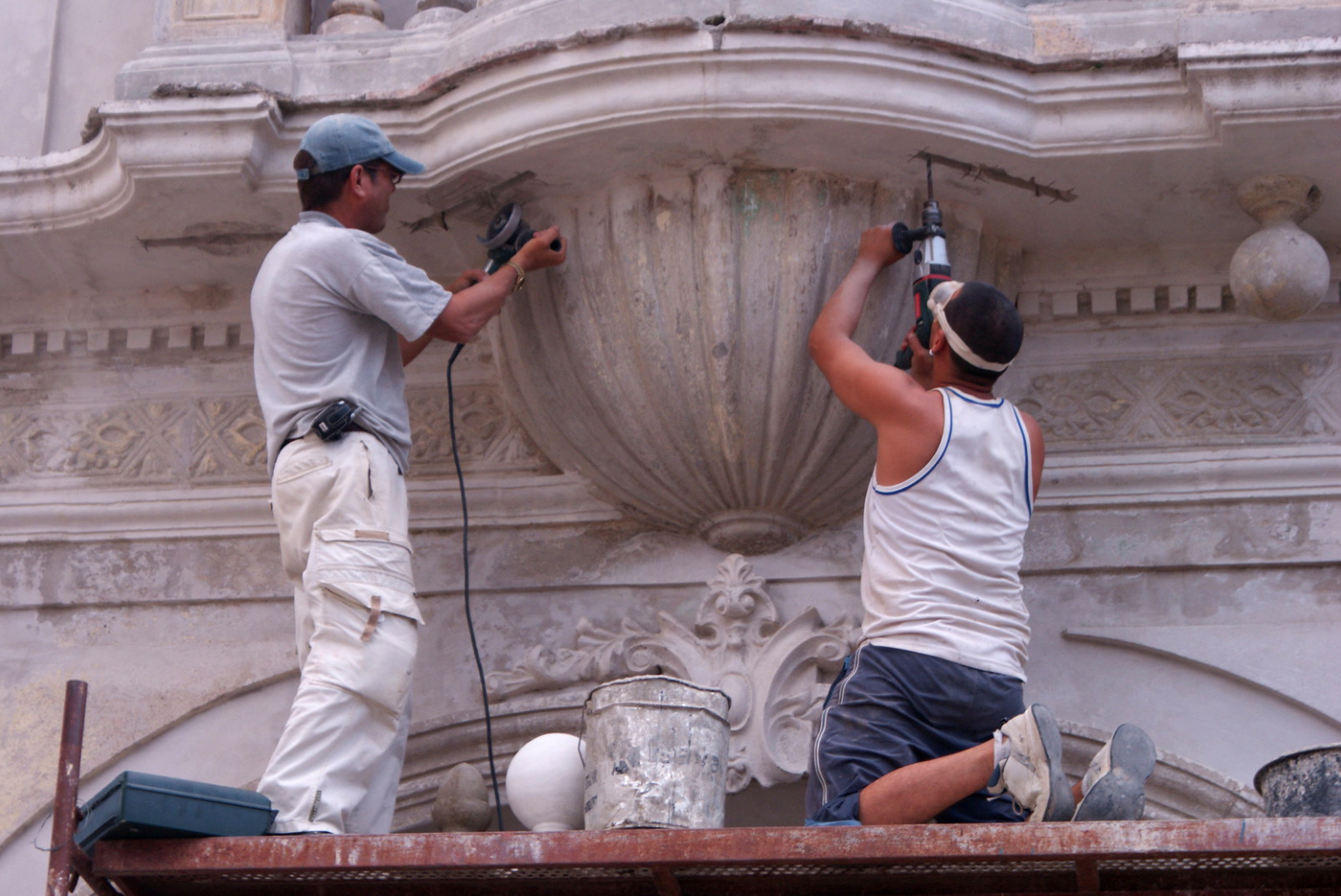 Cuba has launched a series of economic reforms induced by several factors: the continuity of an inefficient central planning model, the cutback of Venezuelan aid, sanctions imposed by former President Trump and the pandemic, all of which led to an 11% drop in GDP in 2020.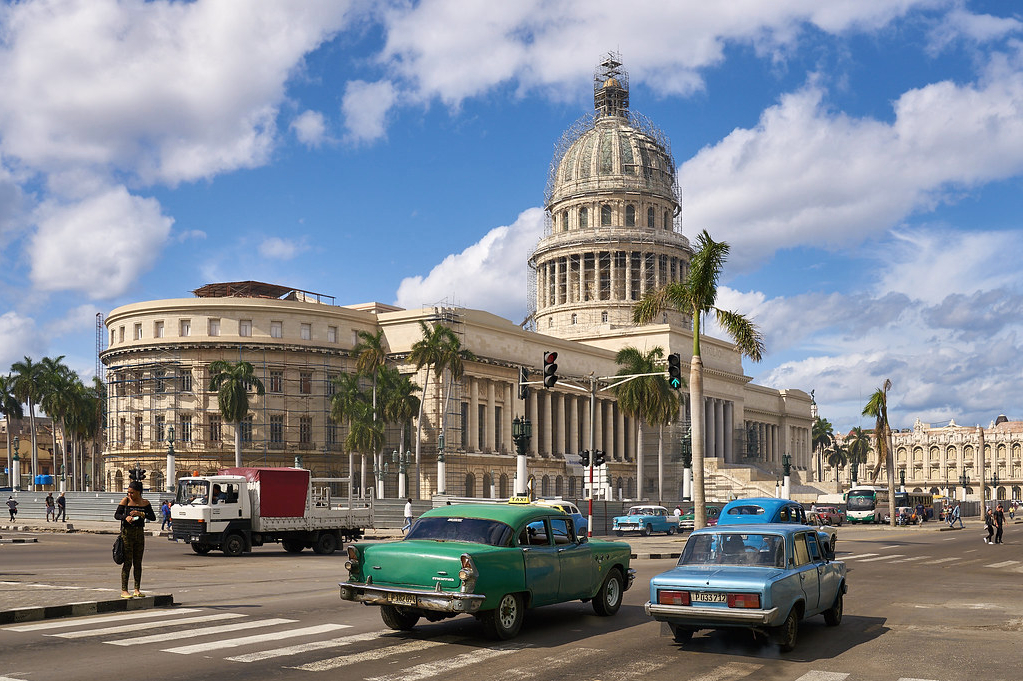 Just when it was thought that there would be no more surprises, the still-president of the United States has struck a blow that will compromise Joe Biden's foreign policy. The outgoing administration has declared Cuba a state sponsor of terrorism.