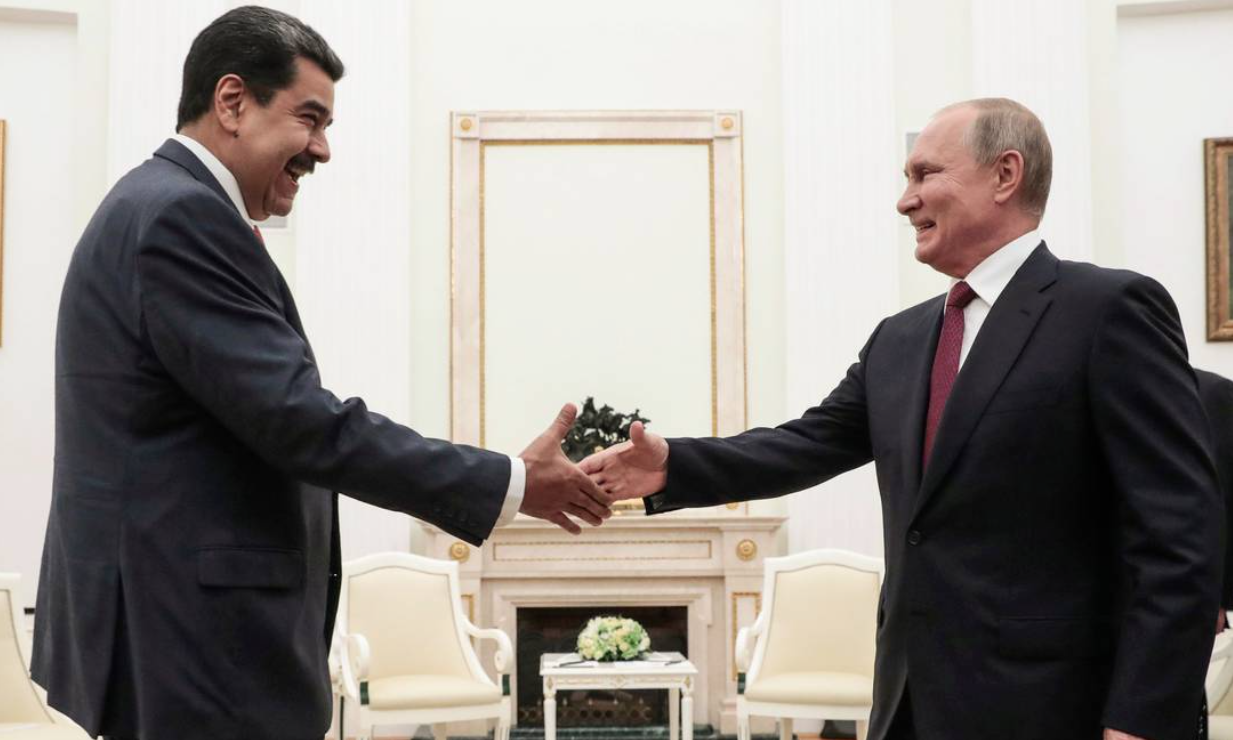 Vladimir Putin's relations with Cuba, Nicaragua, Venezuela and Bolivia are not based on ideological issues but on economic matters.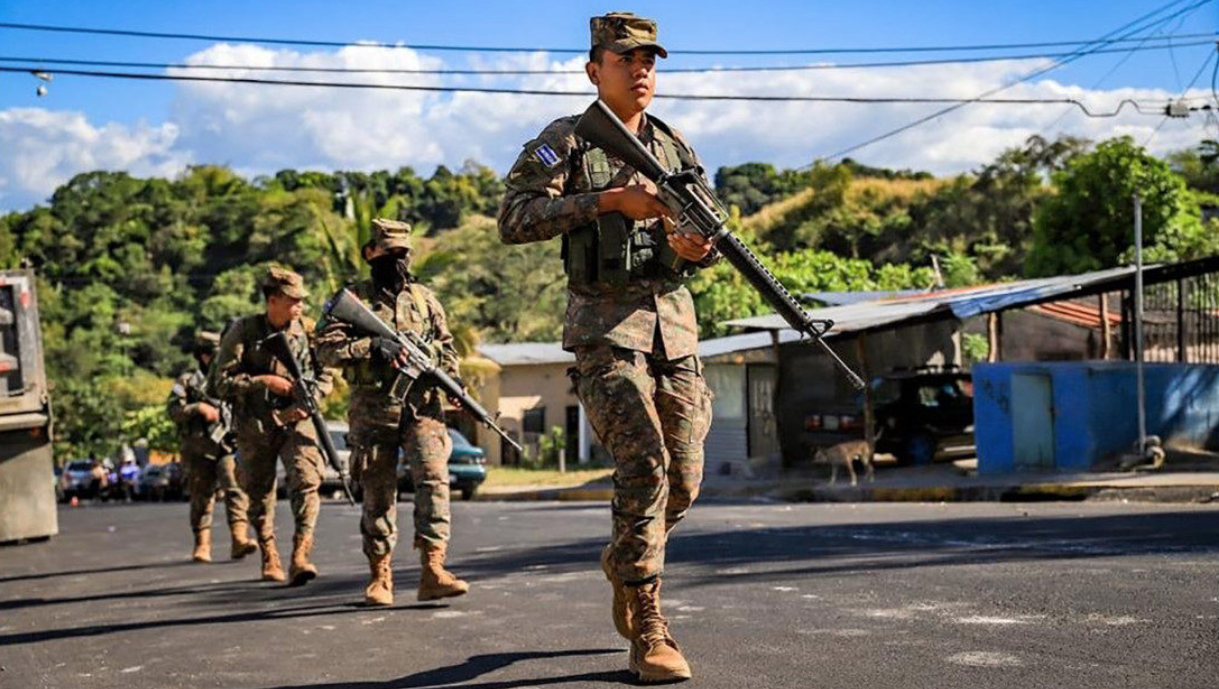 For the government's opponents, this showy display is a new staging by the president, who is very adept at making grandiose gestures that, although attracting attention, do not guarantee any improvement in the insecurity situation.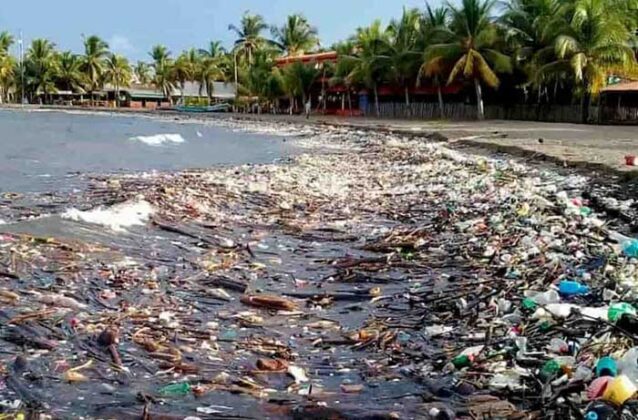 Masks, containers and all types of waste that have been washed down the Motagua River along the Guatemalan territory arrive in coastal and tourist areas of Honduras, especially during the rainy season.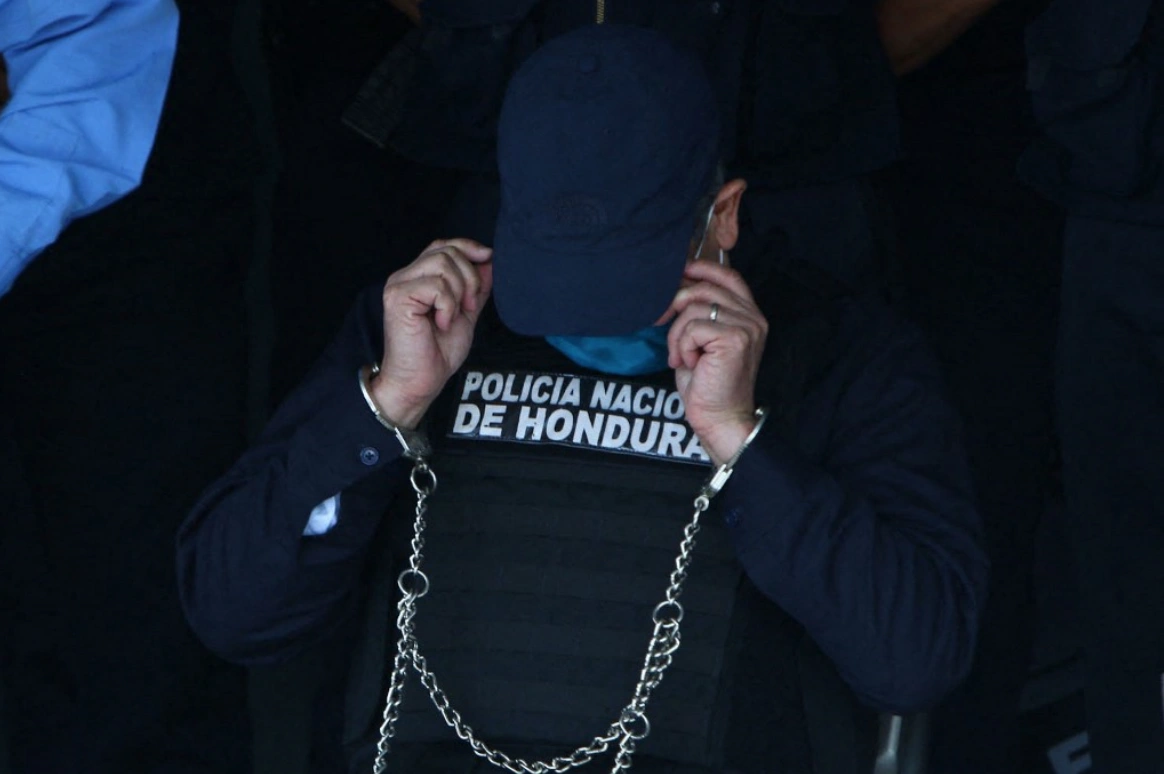 The Honduran Supreme Court of Justice appointed as judge for the case a magistrate closely related to the former president's entourage and his judicial tricks to persecute and silence his enemies.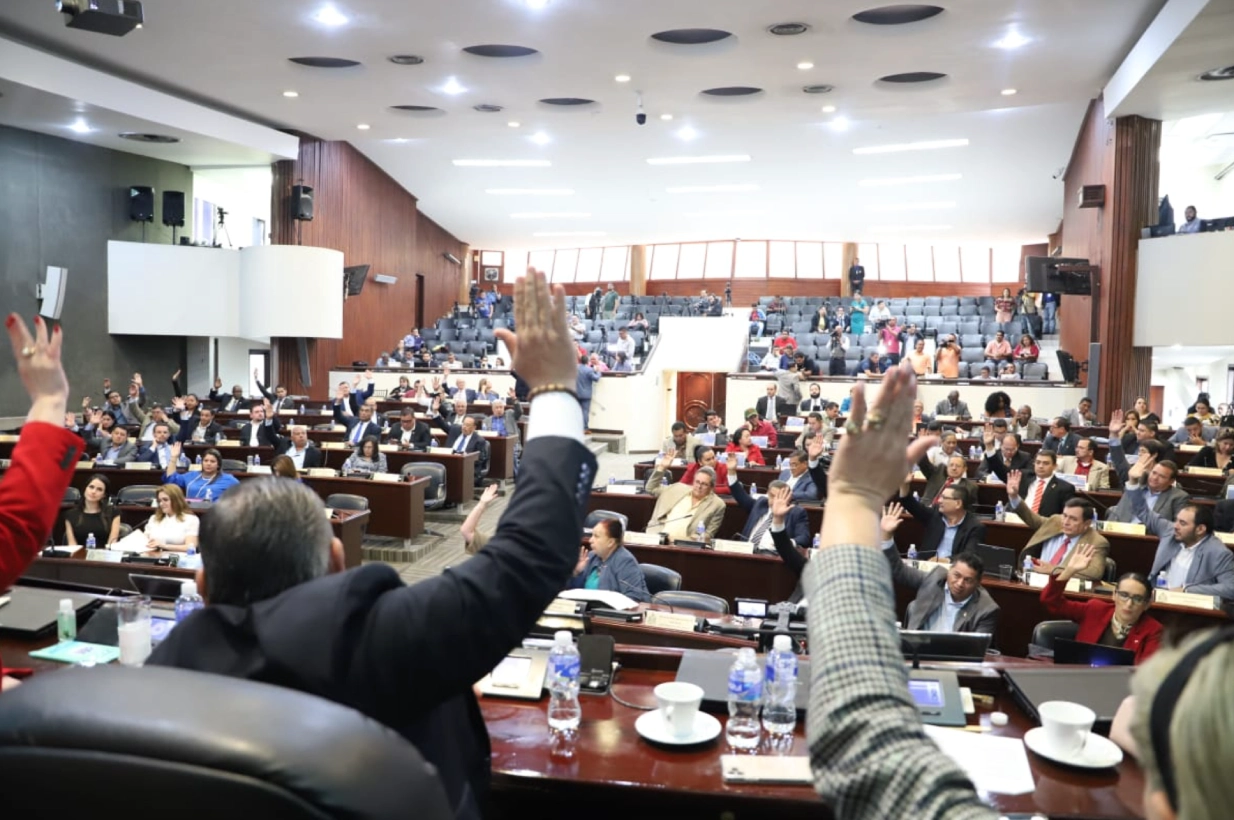 The Congress approved an amnesty law for political prisoners, exiles and persecuted activities against the illegalities of past governments. However, an insufficiently clear article could include in the amnesty those who have committed acts of corruption.