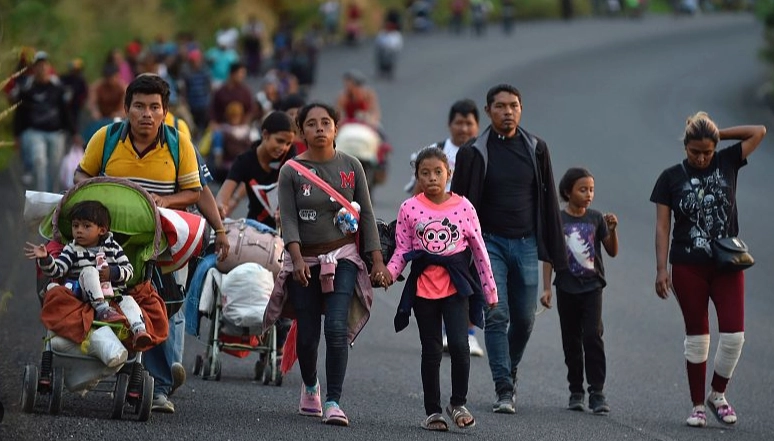 The migrant processing centers outside the United States are not only overwhelmed, but have also failed to stem the flow of migrants along the risky routes.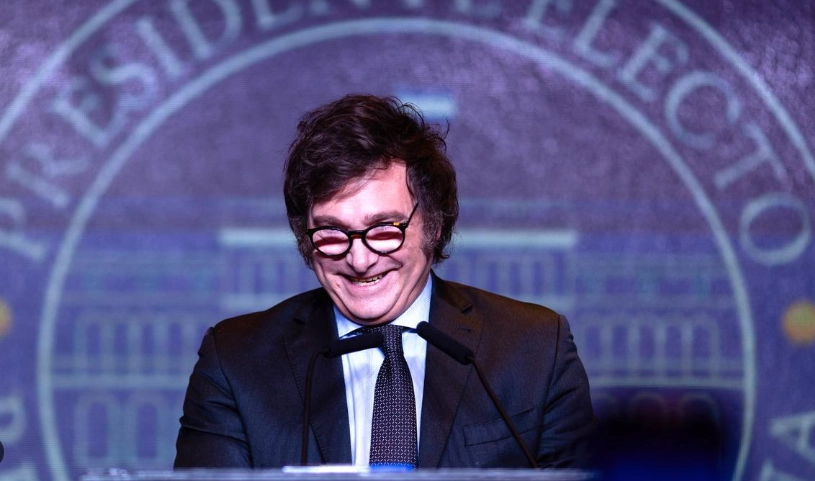 A new political cycle will begin in Argentina on December 10. How can we understand this true electoral earthquake?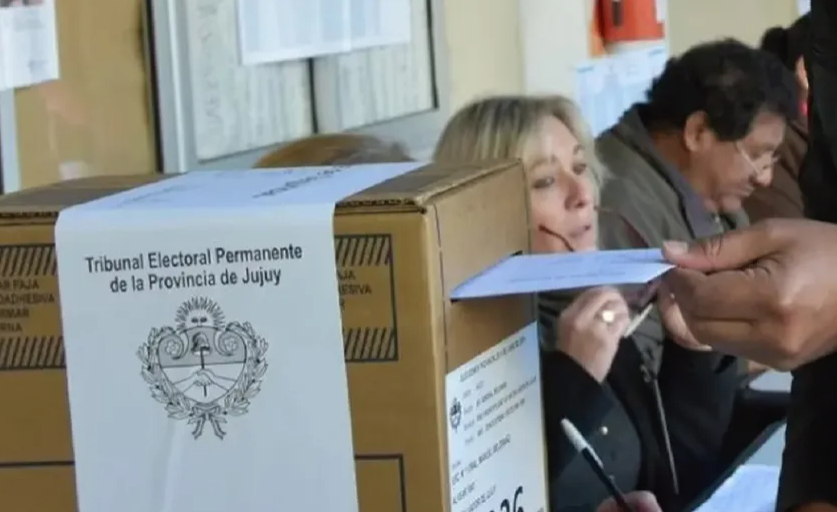 Although international indexes classify Argentina's democracy with acceptable levels and its national elections are positively valued, there is a whole range of bad practices that have become naturalized.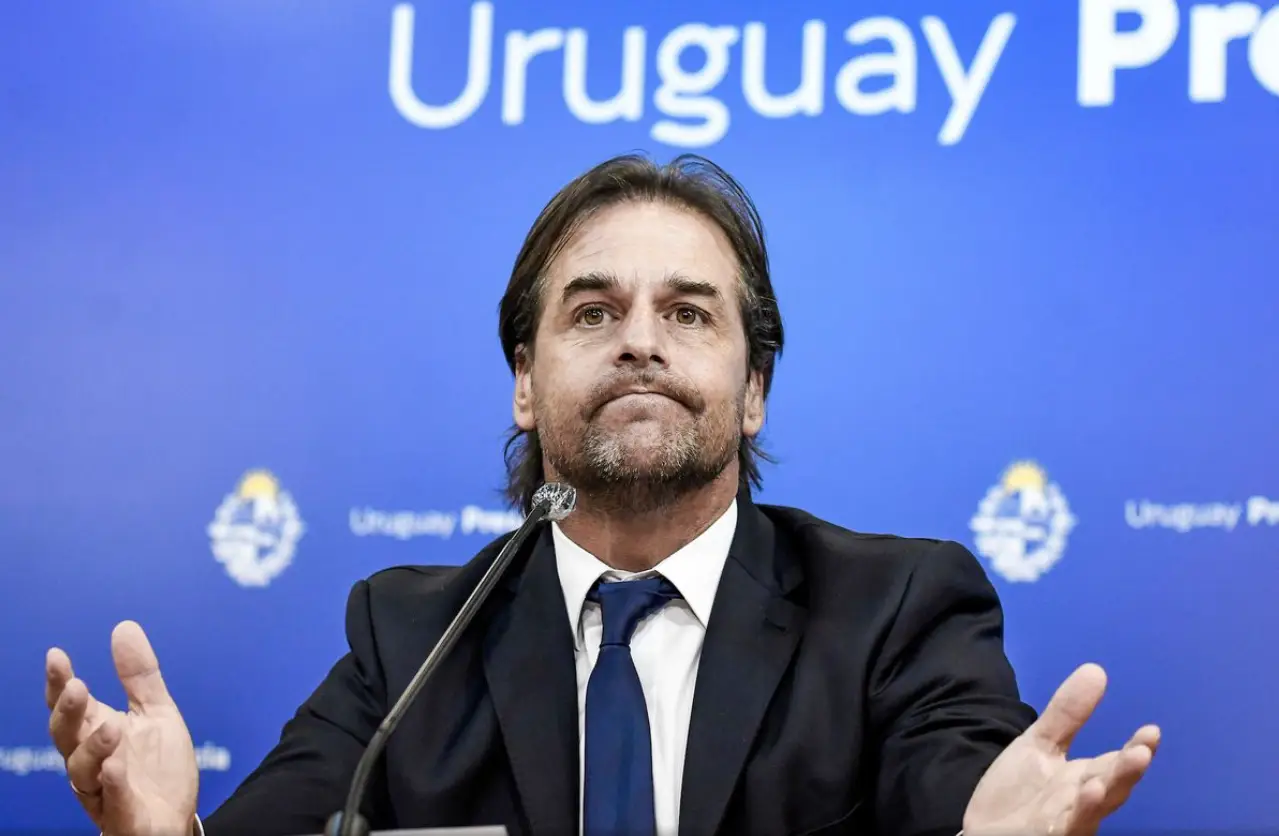 Uruguay is experiencing the main political crisis since the restoration of democracy in 1985, and the trigger is so scandalous that for the serene and orderly country it sounds almost like fiction.
Due to global warming, there is an increase in temperature and heat waves during the summer, rising the number of diseases associated with extreme heat.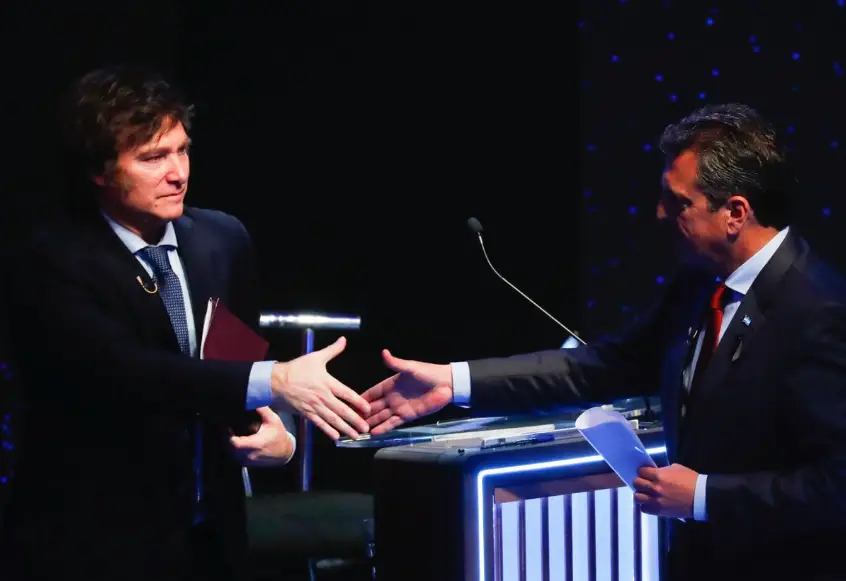 It is difficult to define Argentine parties in the right-left ideological orientation in a country where the electorate is basically centrist.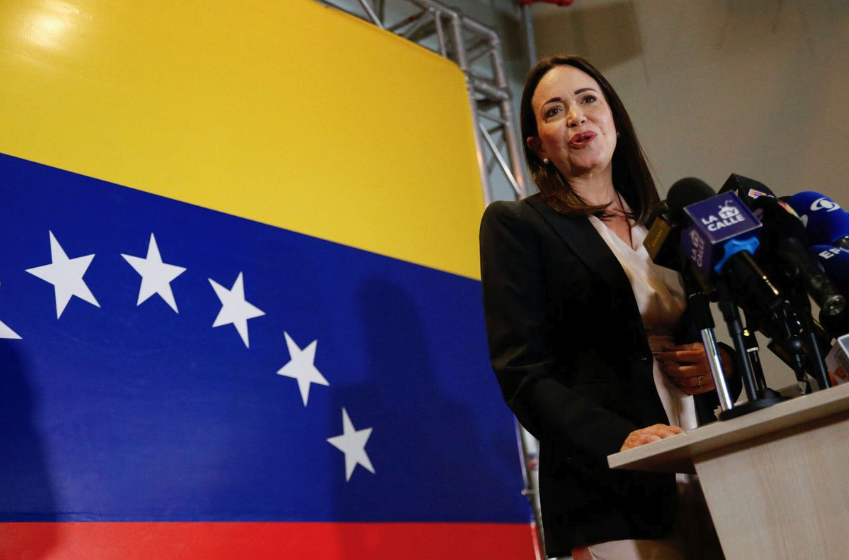 Machado positioned herself as a moral reference in the face of an interim government increasingly entangled with corruption cases and the inability to fulfill the promised mantra.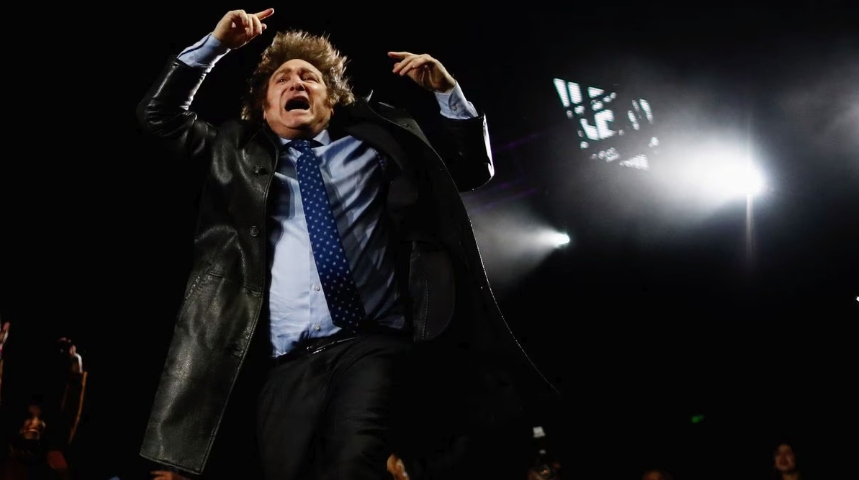 In Argentina's presidential elections there is a confrontation between classic populism and the far right new populism.
The government of national unity seeks to avoid political confrontations and strengthen the Executive, providing it with the support of the political forces to face critical circumstances.