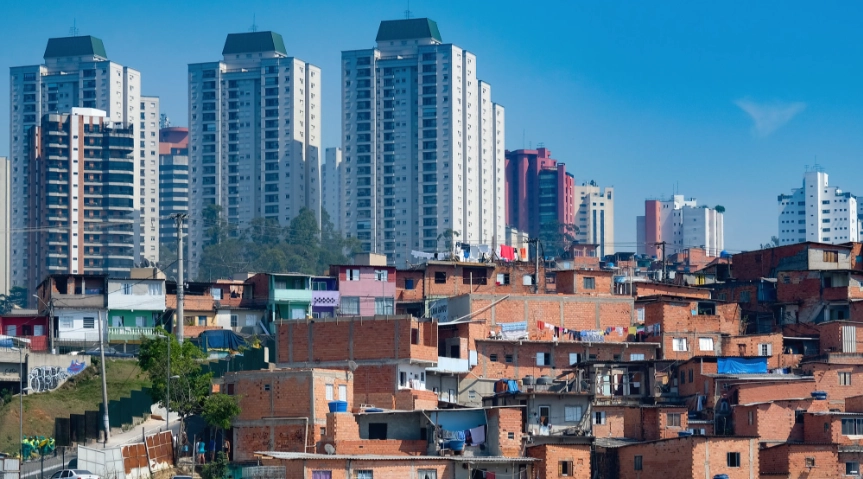 Economic activity in the countries of the region is stagnant and deteriorating. Inequality continues to increase.
The level of political debate in Mexico is at an all-time low, and the campaigns that are beginning in the run-up to next year's presidential elections do not aim to be a battle of ideas.
Milei persists in his denialism and entrusting the oil sector with the transition design, which could leave the country stuck with investments in a sector that faces strong financial risks.
Coauthor Martin Friedek
No government formation since the end of Franco's dictatorship has polarized Spain as much as the current one.
As a corollary to the idea that anger seems to have been the emotion that catalyzed a good part of the vote in the second ballot, the question of the governability of Javier Milei's presidency emerges.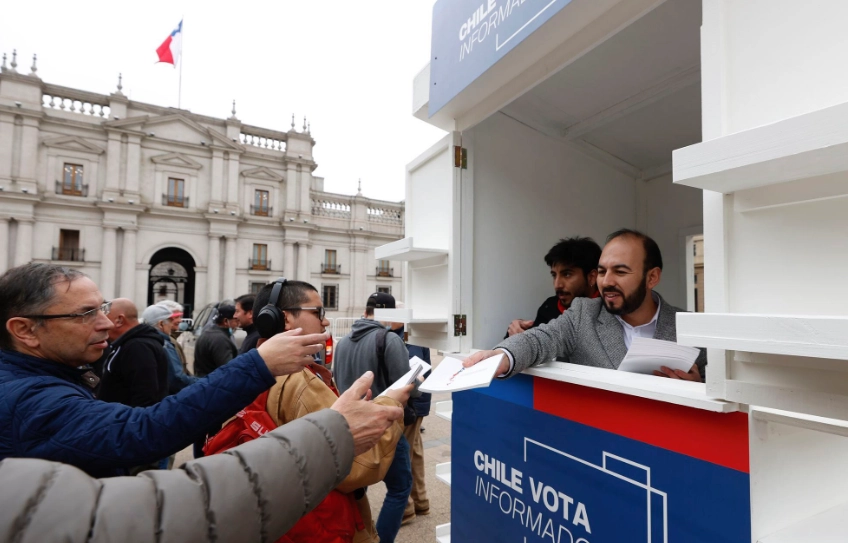 The second plebiscite in just over a year to decide whether to change Chile's current Constitution is approaching and, according to the polls, it seems to follow the same path as the first one.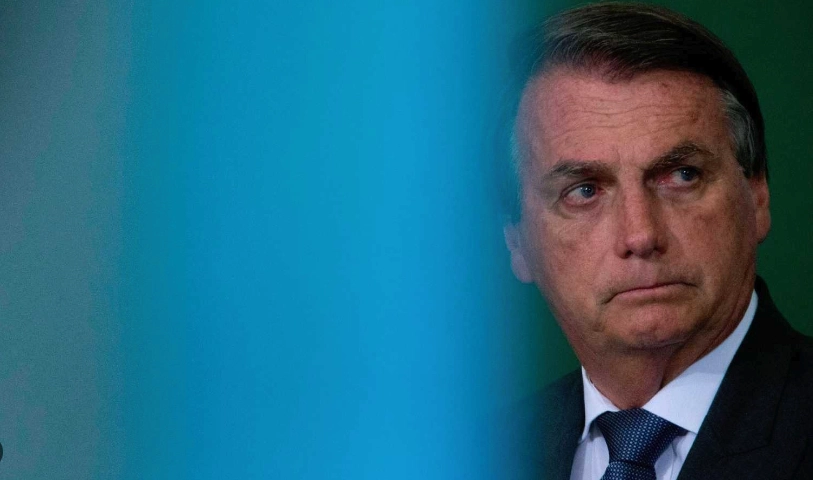 Coauthors Luciana Fernandes Veiga and Vitória Peres
Questioning the fairness of the process is legitimate. However, what has been observed is the use of this discourse as a political strategy to delegitimize the electoral result.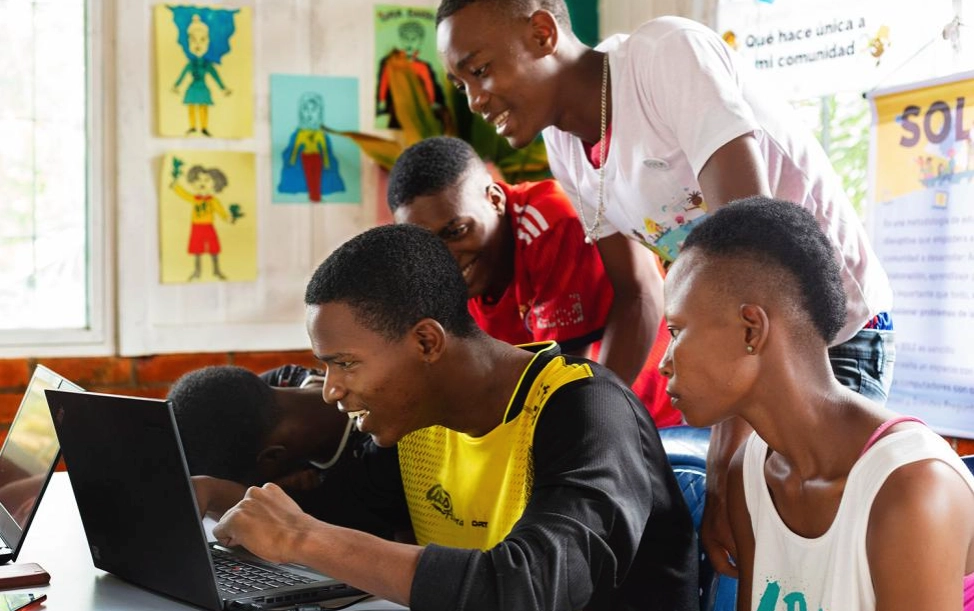 Coauthors Ulf Thoene and Diego Dávila
The digital divide in Colombia, a country immersed in a complex post-conflict scenario, is a significant challenge as the digital lag is evident in various areas of the state.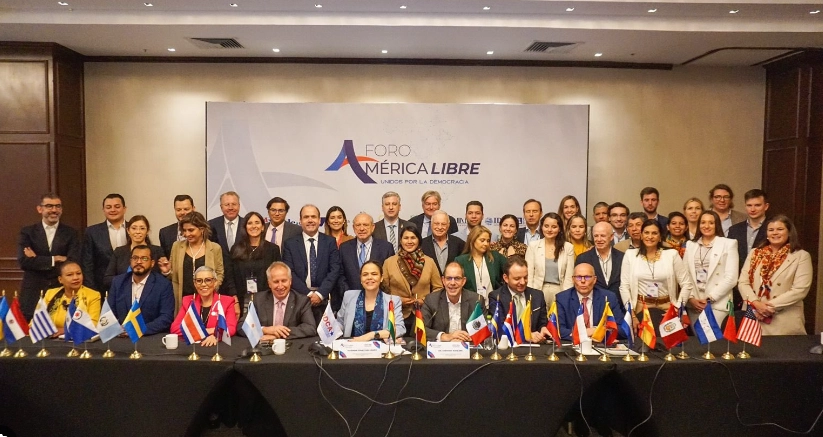 The success of the new Argentine government will depend on the ability of the center-right to bring governance and good sense to the incoming administration.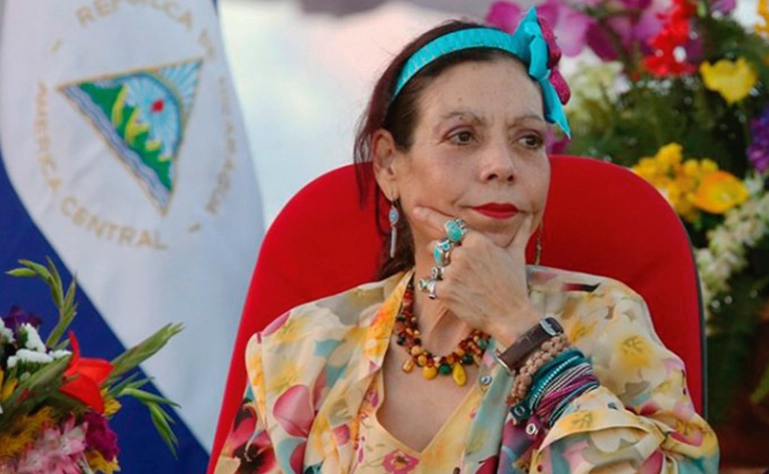 The recent purge of more than 900 officials of the Nicaraguan Judicial System is one of the most significant structural changes that marked the beginning of the Ortega-Murillo-Laureano succession.