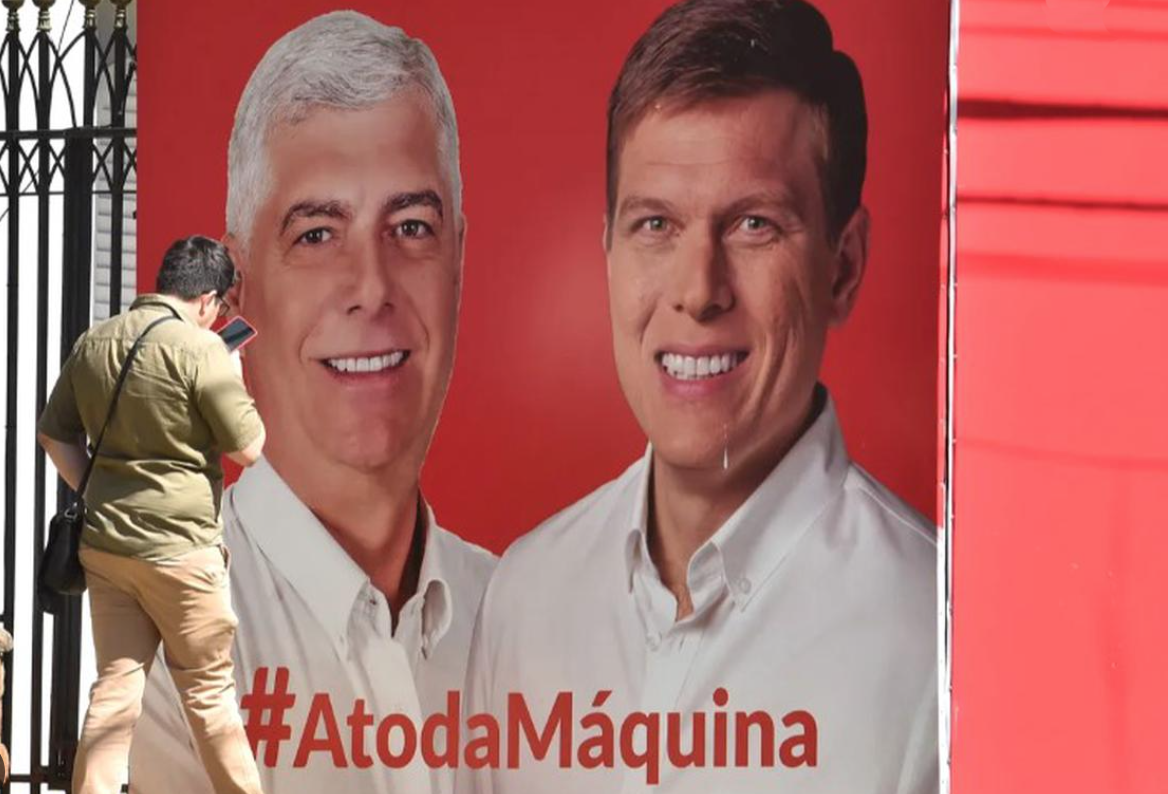 On Sunday, April 30, general elections will be held in Paraguay and everything indicates that the dispute will be between the ruling Colorado Party and the National Concertación.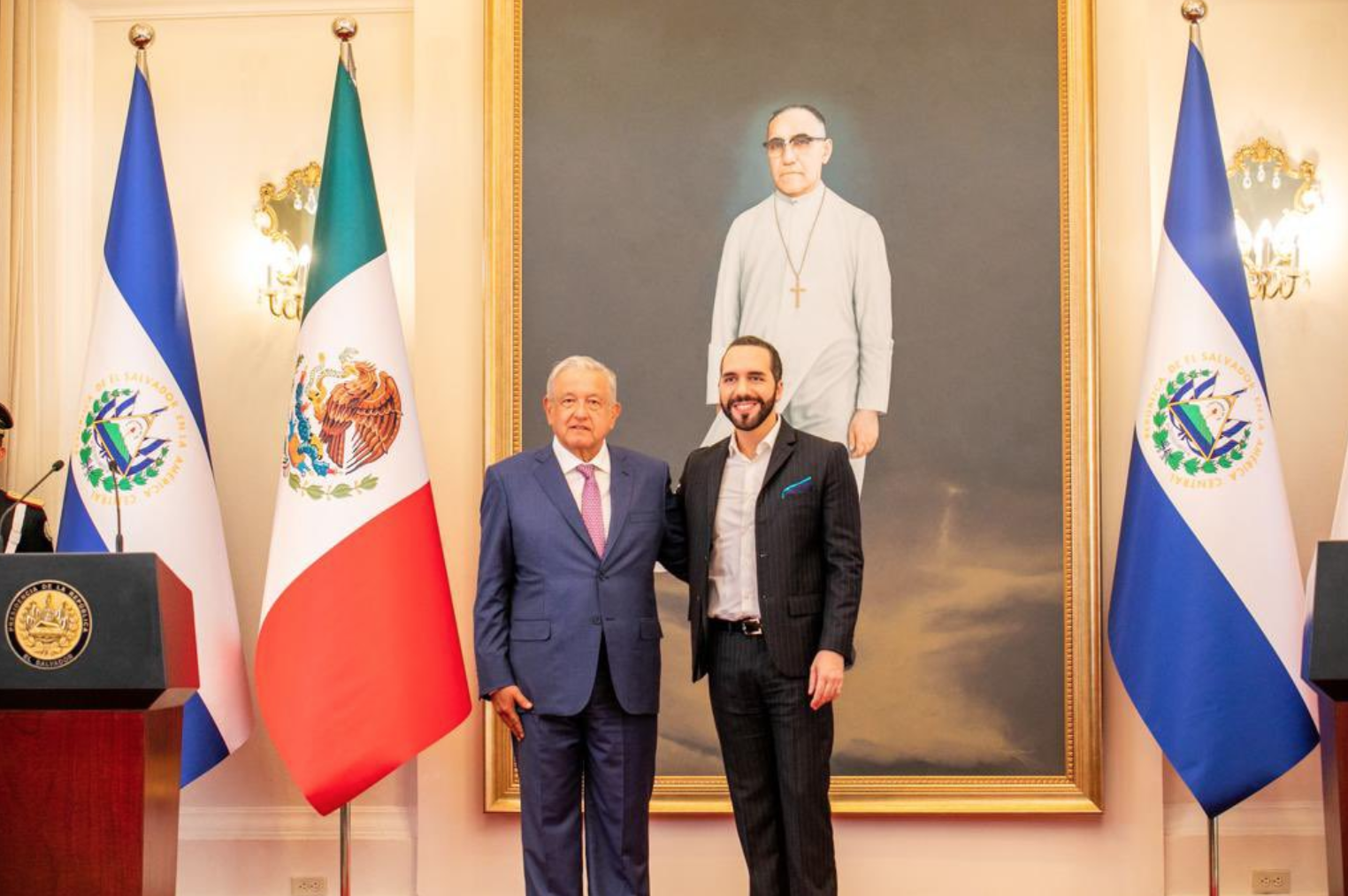 Politics does not respond to established patterns, but to the inputs and outputs of national contexts. So, although populism may weaken institutionality, it will not prevail over democracy.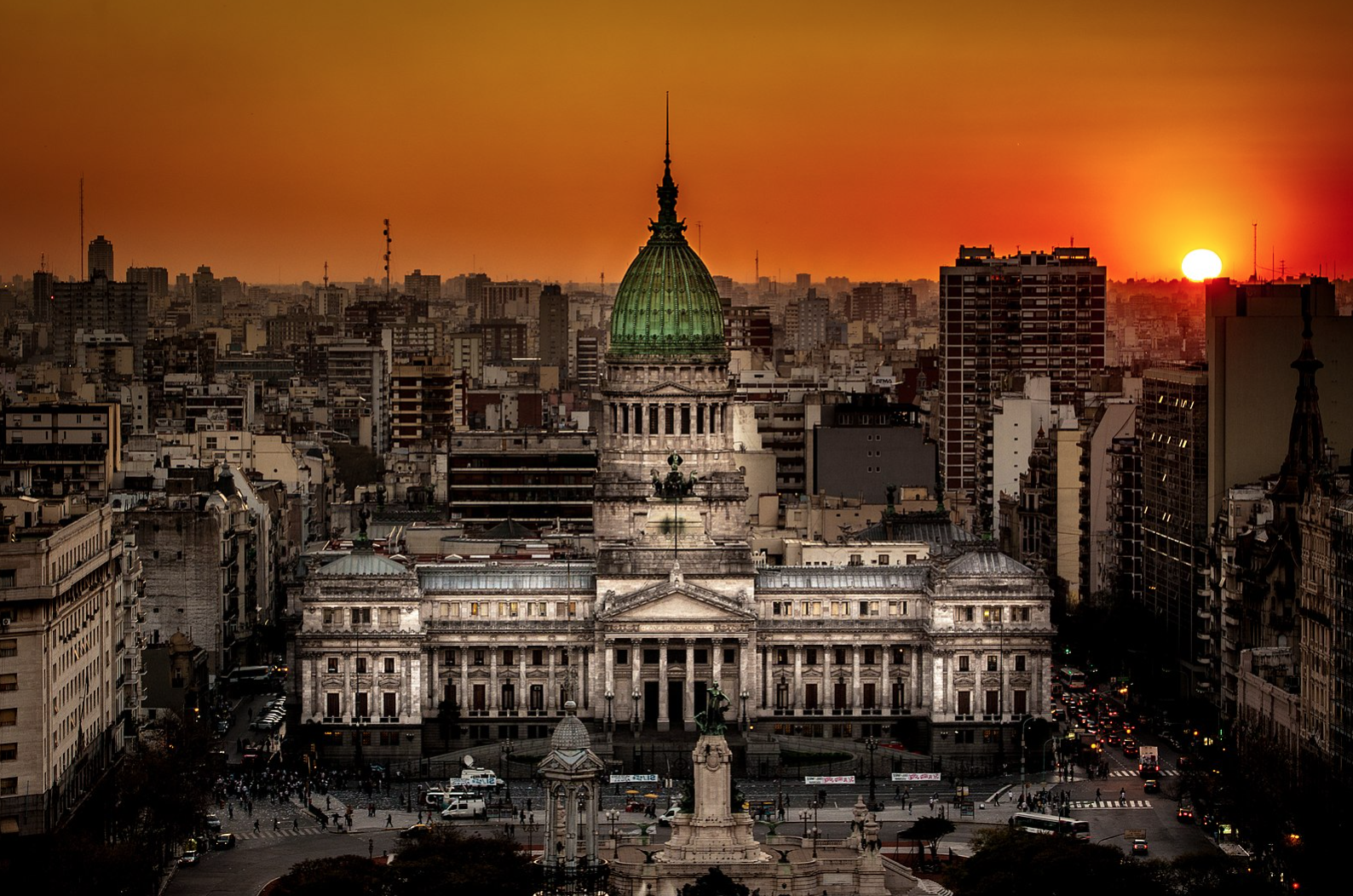 Democratic practices must be nurtured in the most varied social contexts, without being limited to formal institutional politics.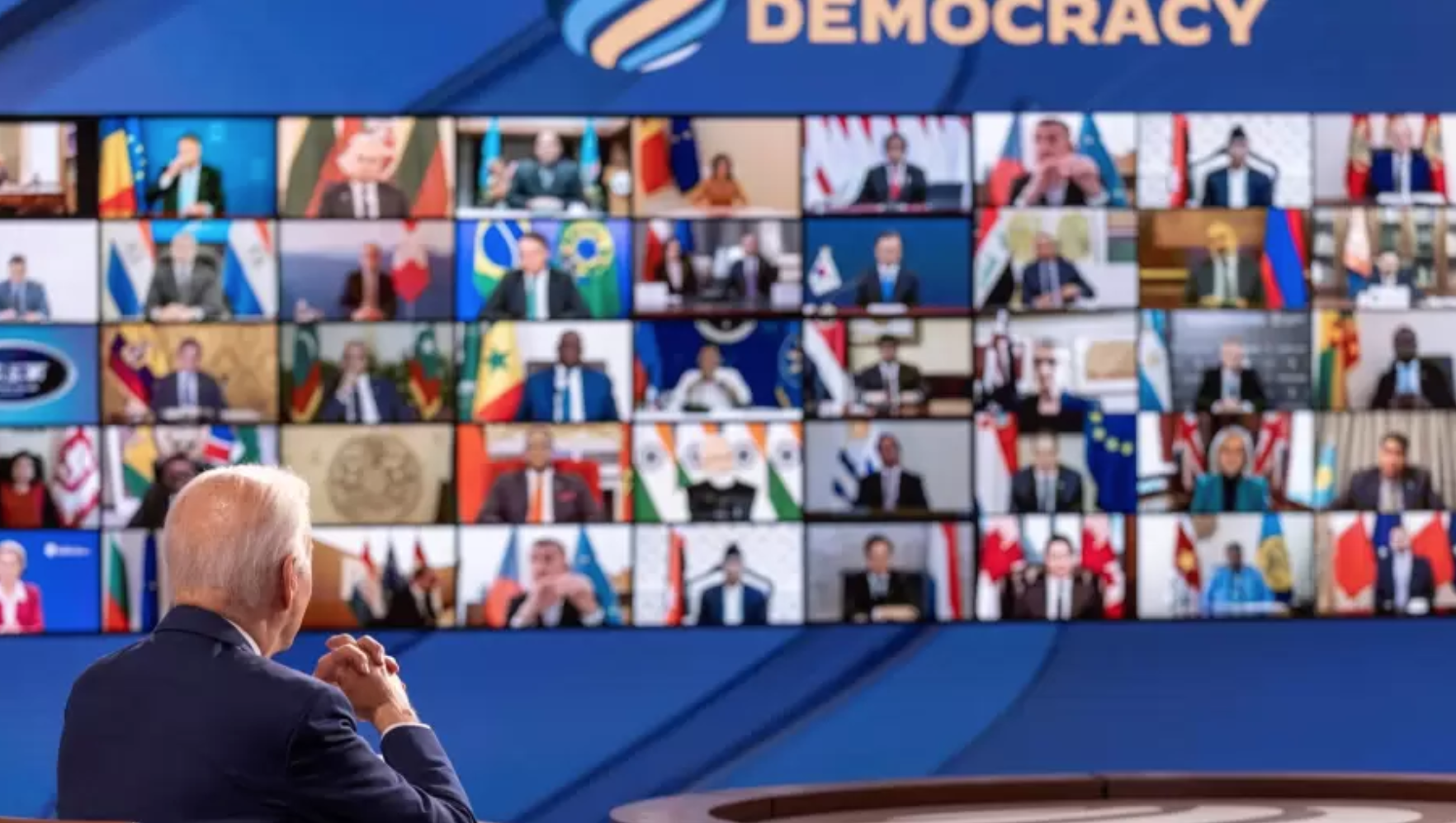 The Summit for Summit 2023 is being held virtually on March 29 and 30. It is an excellent pretext to reflect on the state of democracy in Latin America.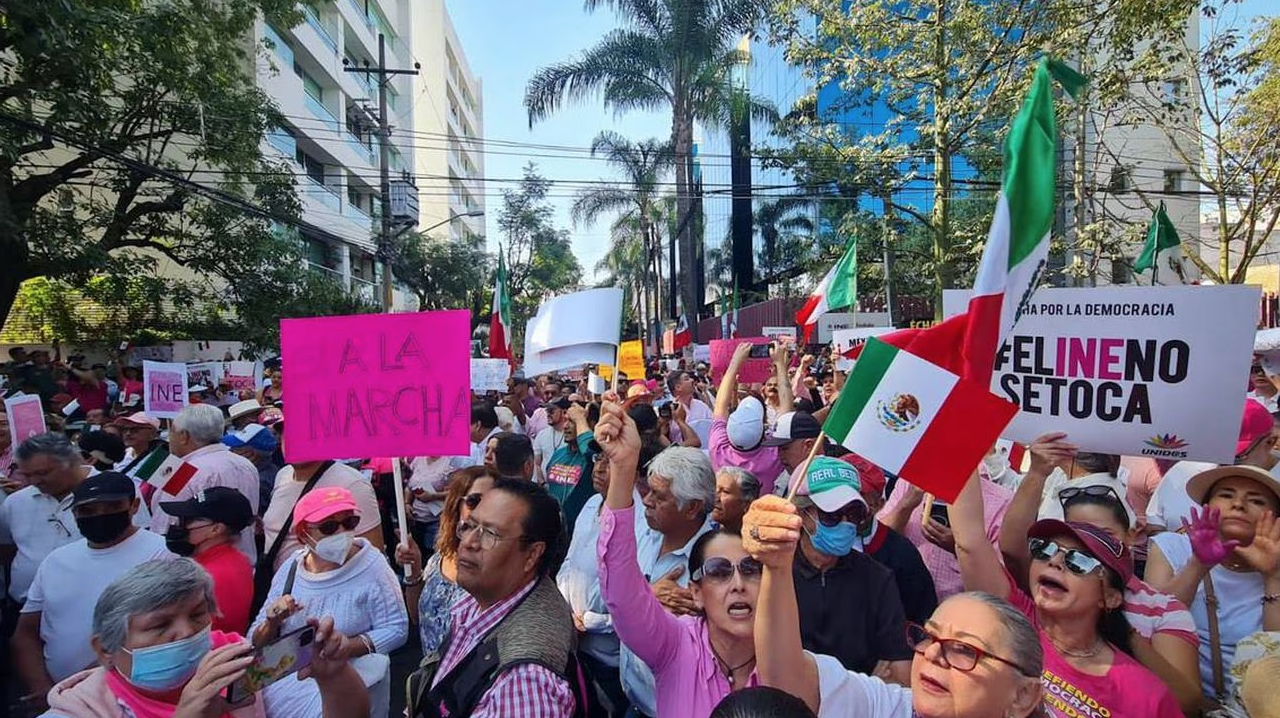 Young people are probably taking their protest to the digital world, where they may find greater resonance for their messages.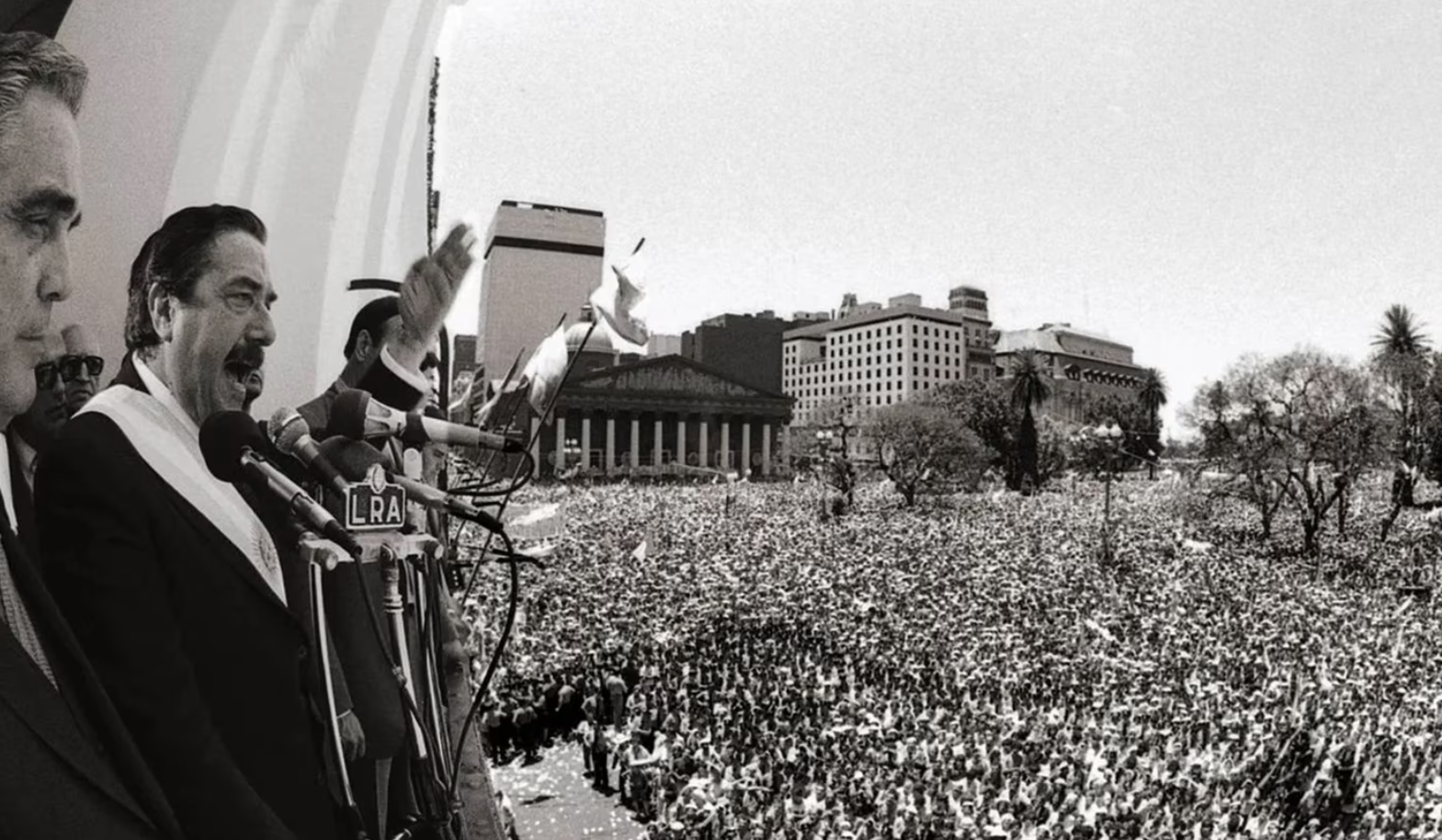 Argentina's democracy has shown proof of resilience throughout four decades of institutional development.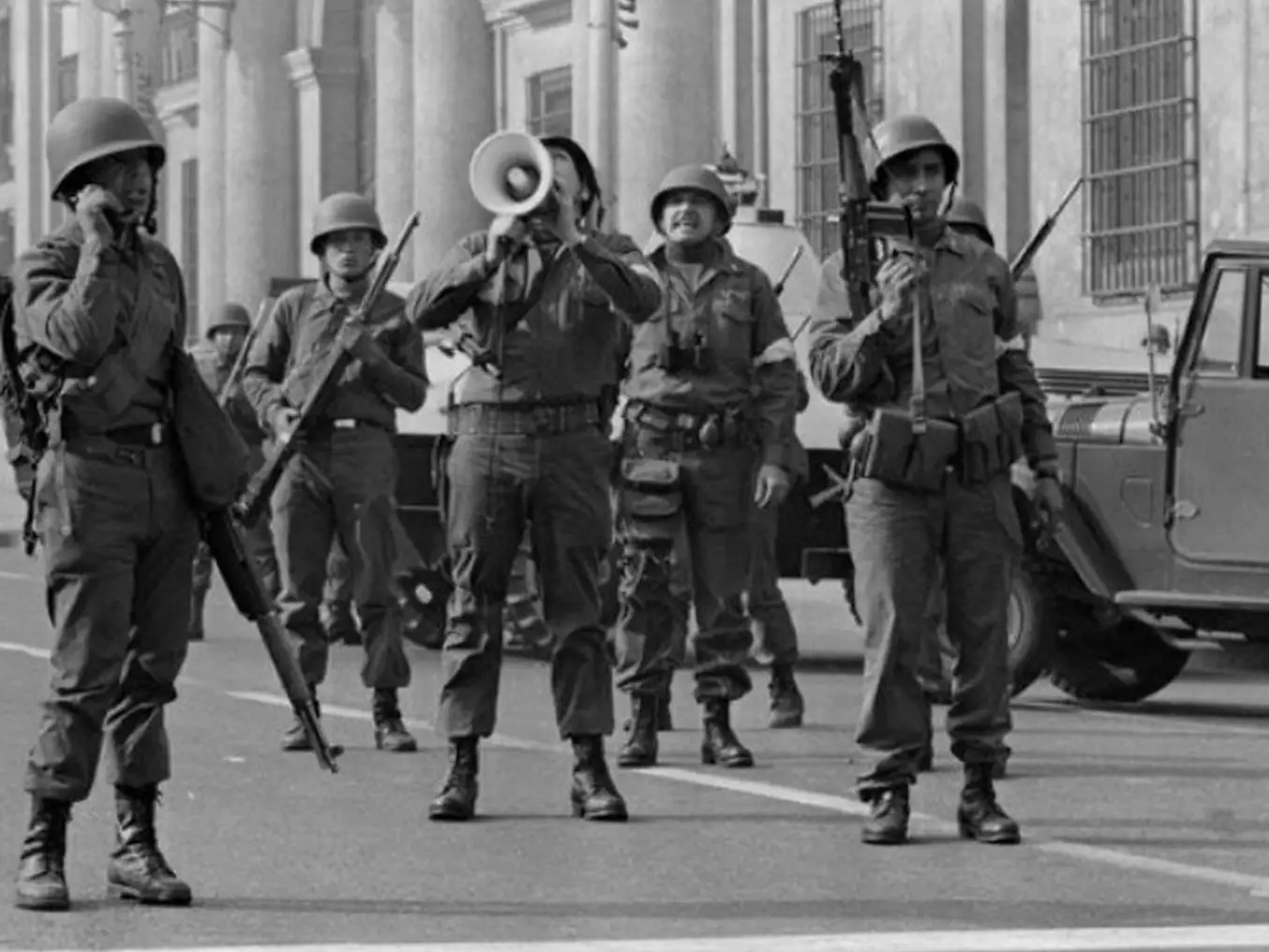 The use of the concept of "coup d'état", beyond its political-constitutional conceptualization, tends to enter the realm of narrative.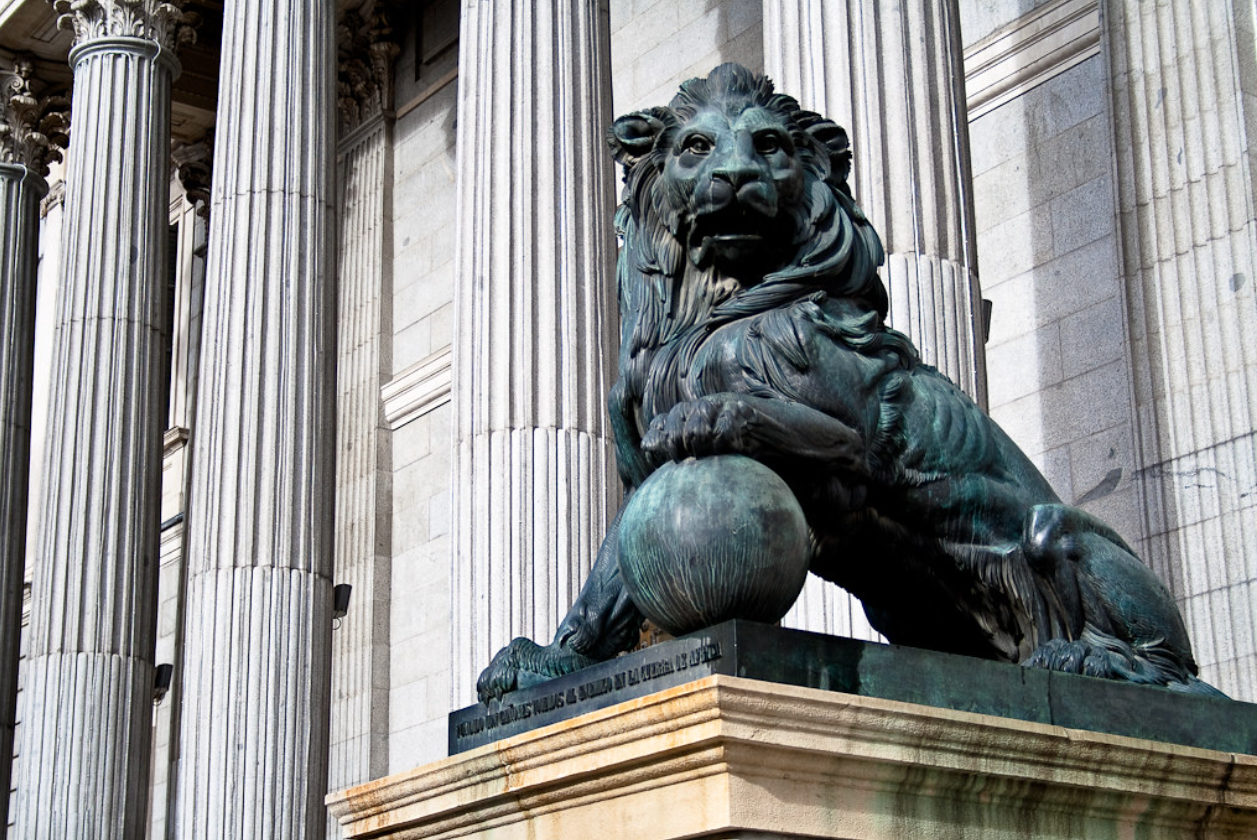 If we take into account Polybius we would know that democracy is not necessarily displaced by autocracy, it is usually transformed into demagogy.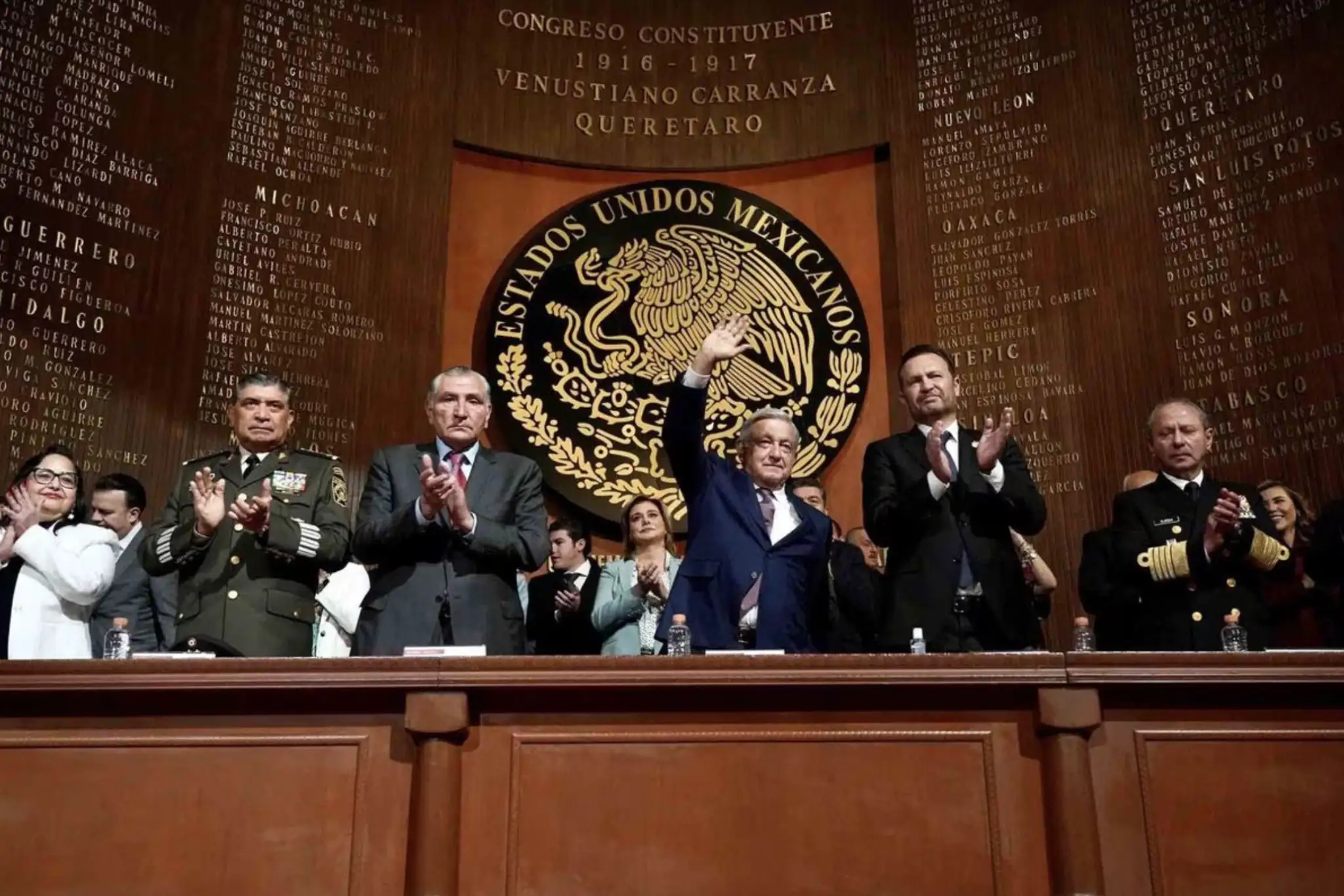 The country is in the run-up to the elections in the states of Mexico and Coahuila next summer and the general elections in 2024.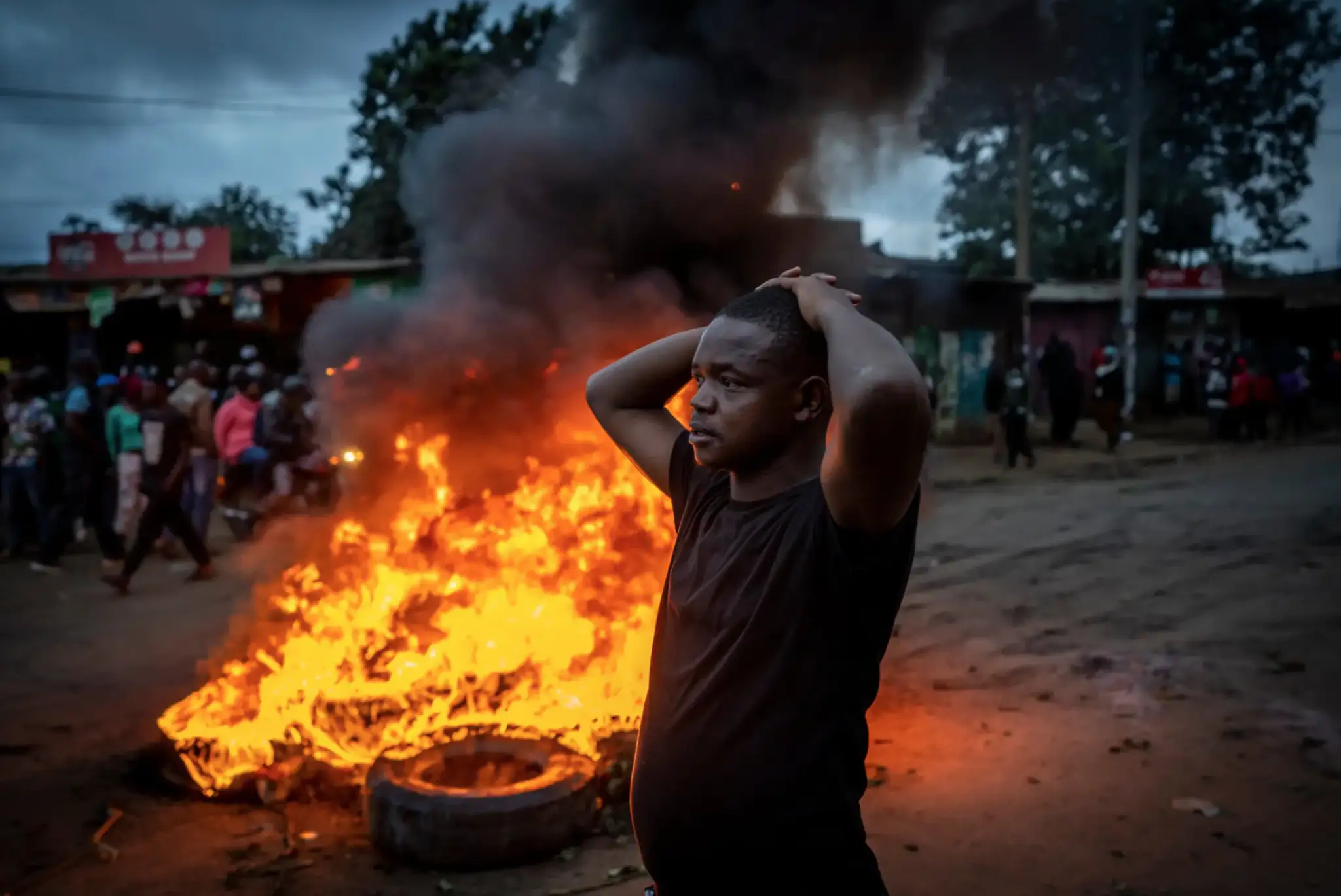 Our current dispute on democracy has a heroic dimension in which "saving democracy" implies a symbolic and material violence that we may not be able to avoid.