The ambiguous foreign policies of Brazil and Mexico give the impression of a lack of principles that do not facilitate regional cooperation and integration processes.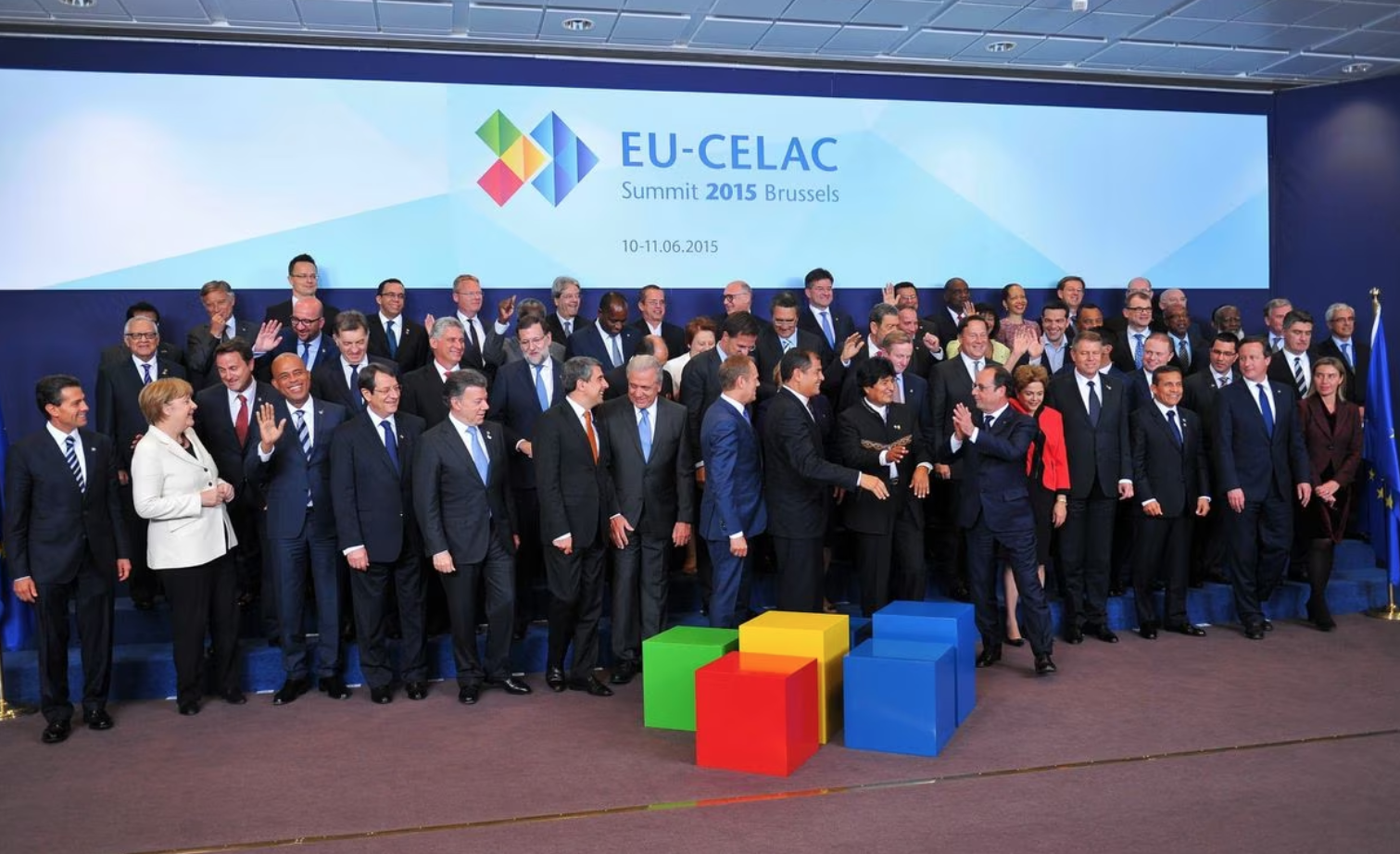 The war in Ukraine divides the EU and Latin America. What from a Latin American perspective seems a matter of political choice, for Europe is a matter of necessity.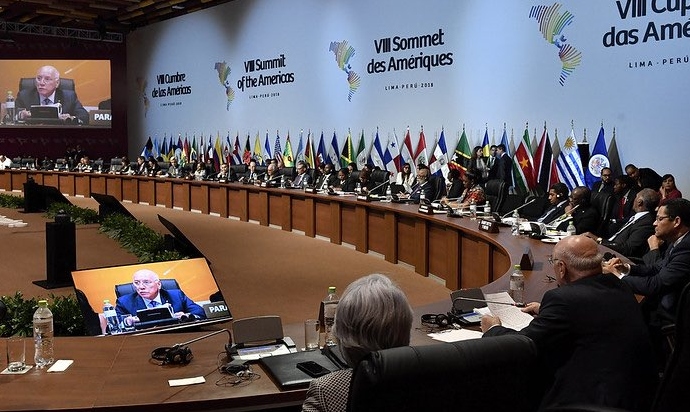 After a four-year break, a Summit is once again being organized, but Joe Biden's administration prepared it late and poorly.
The economic consequences of the war in Ukraine may be the starting point for closer and broader economic relations between Latin America and the EU.