Today we are experiencing a resurgent economic consensus in the United States, which strengthens state involvement in the economy.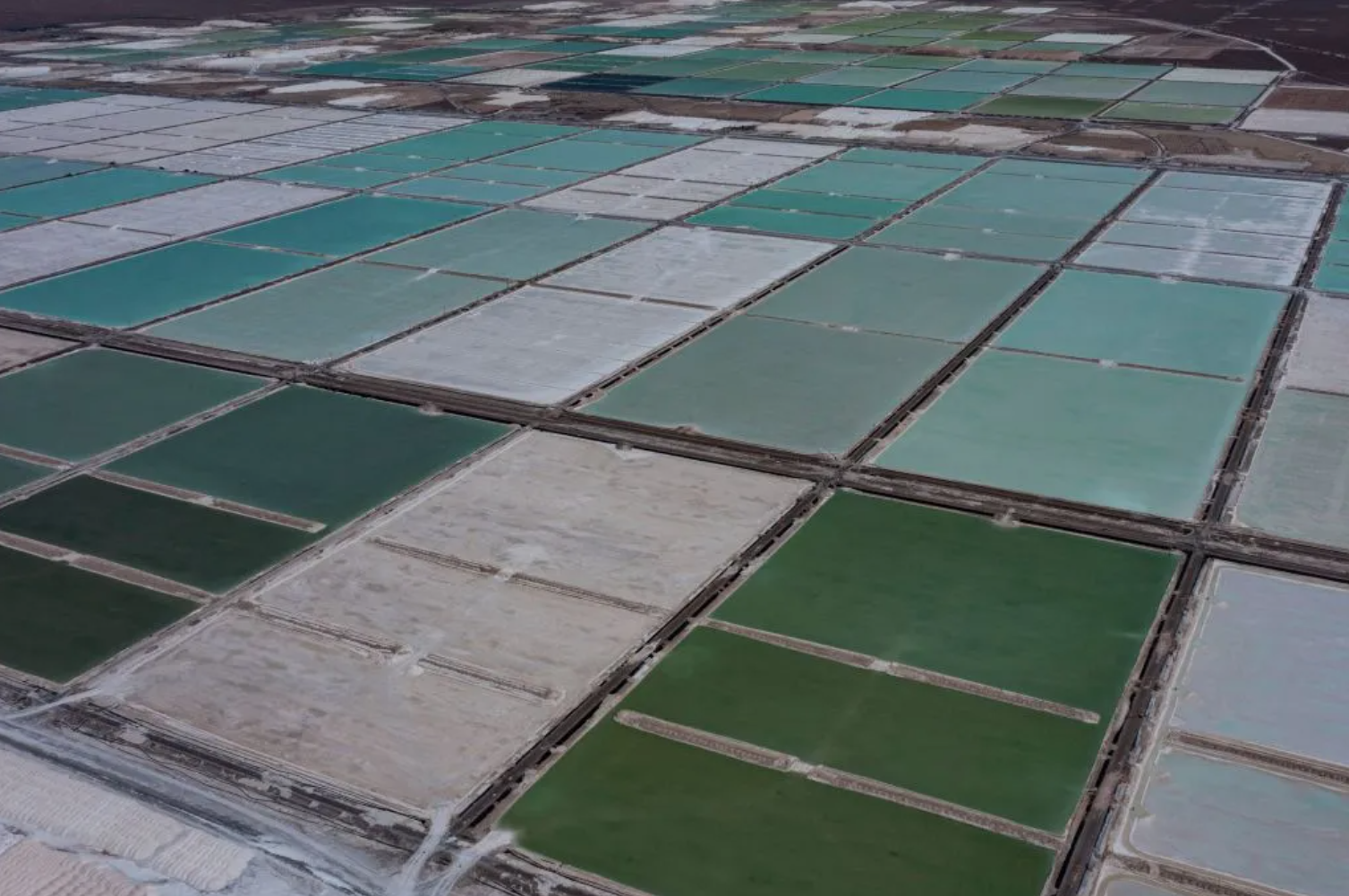 President Gabriel Boric announced on April 20 the new lithium policy that, in his words, will guide Chile towards a new development model.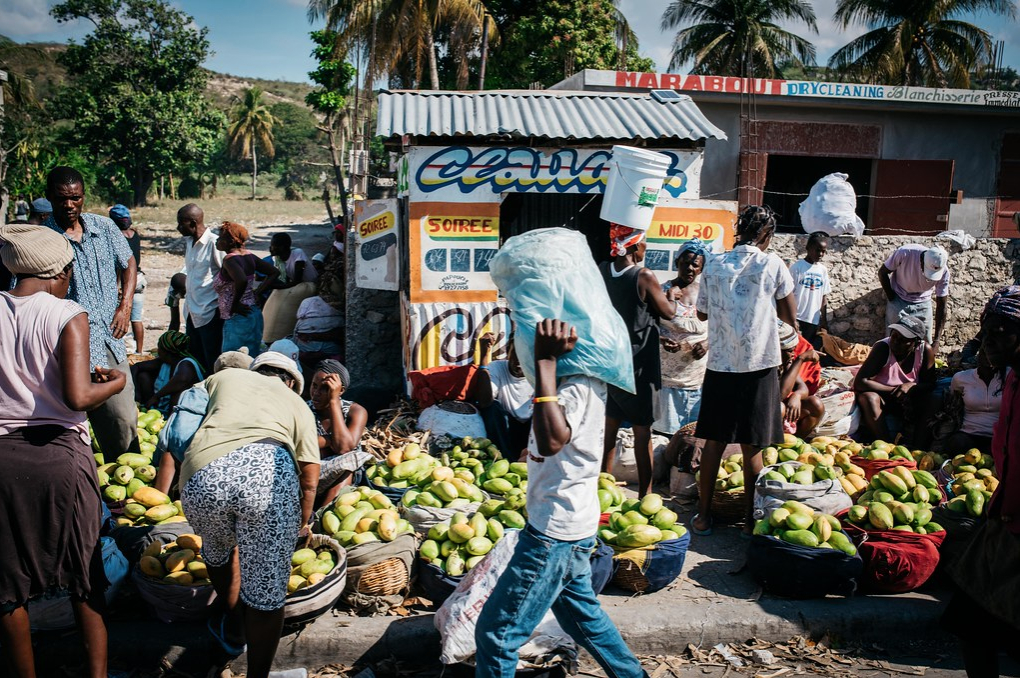 Co-author Robson Dias da Silva
The first Latin American country to become a republic, Haiti is one of the poorest in the world. Nearly two-thirds of its population survives on subsistence agriculture geared to the domestic market.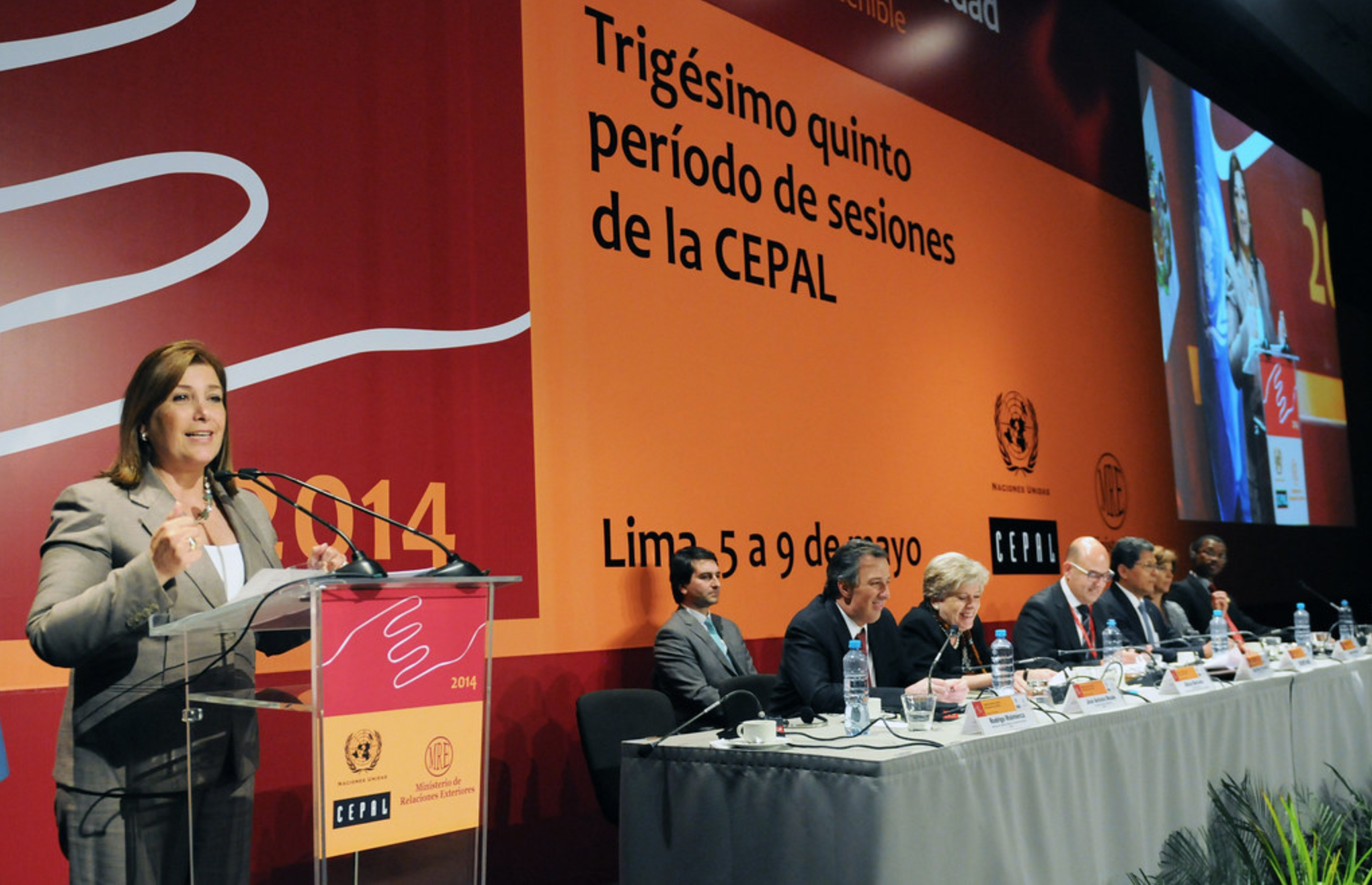 There has always been a gap between ECLAC's thinking and the governments' public policies, but this gap widens from less to more, depending on the time. However, decision makers need to be more open to ECLAC thinking.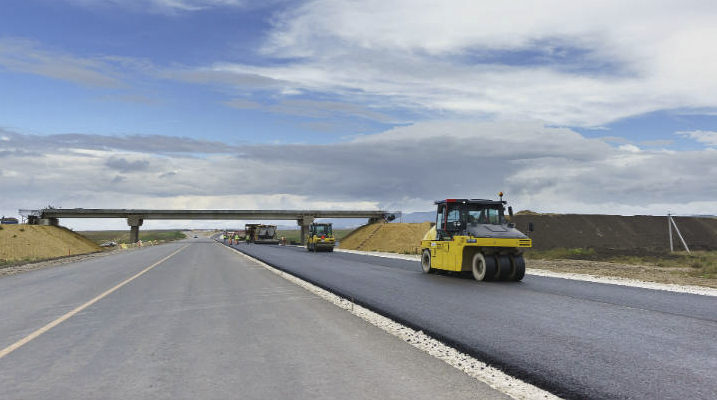 After almost a century, it seems that the antagonism between the Atlantic and the Pacific is beginning to be overcome by road corridors in underdeveloped regions. The bioceanic road corridor is a physical integration project that will connect Porto Murtinho (Mato Grosso do Sul) with the ports of northern Chile.