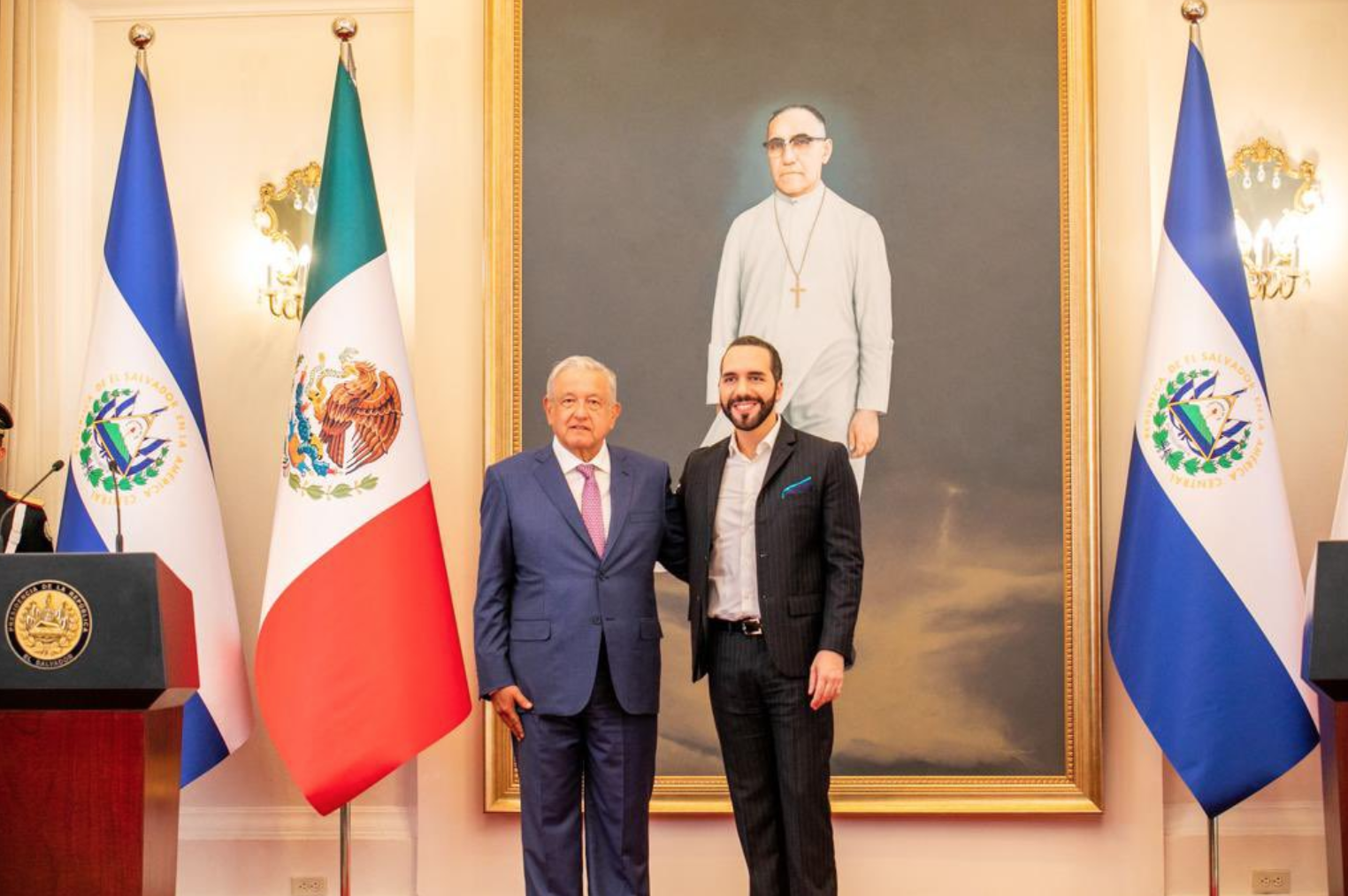 Politics does not respond to established patterns, but to the inputs and outputs of national contexts. So, although populism may weaken institutionality, it will not prevail over democracy.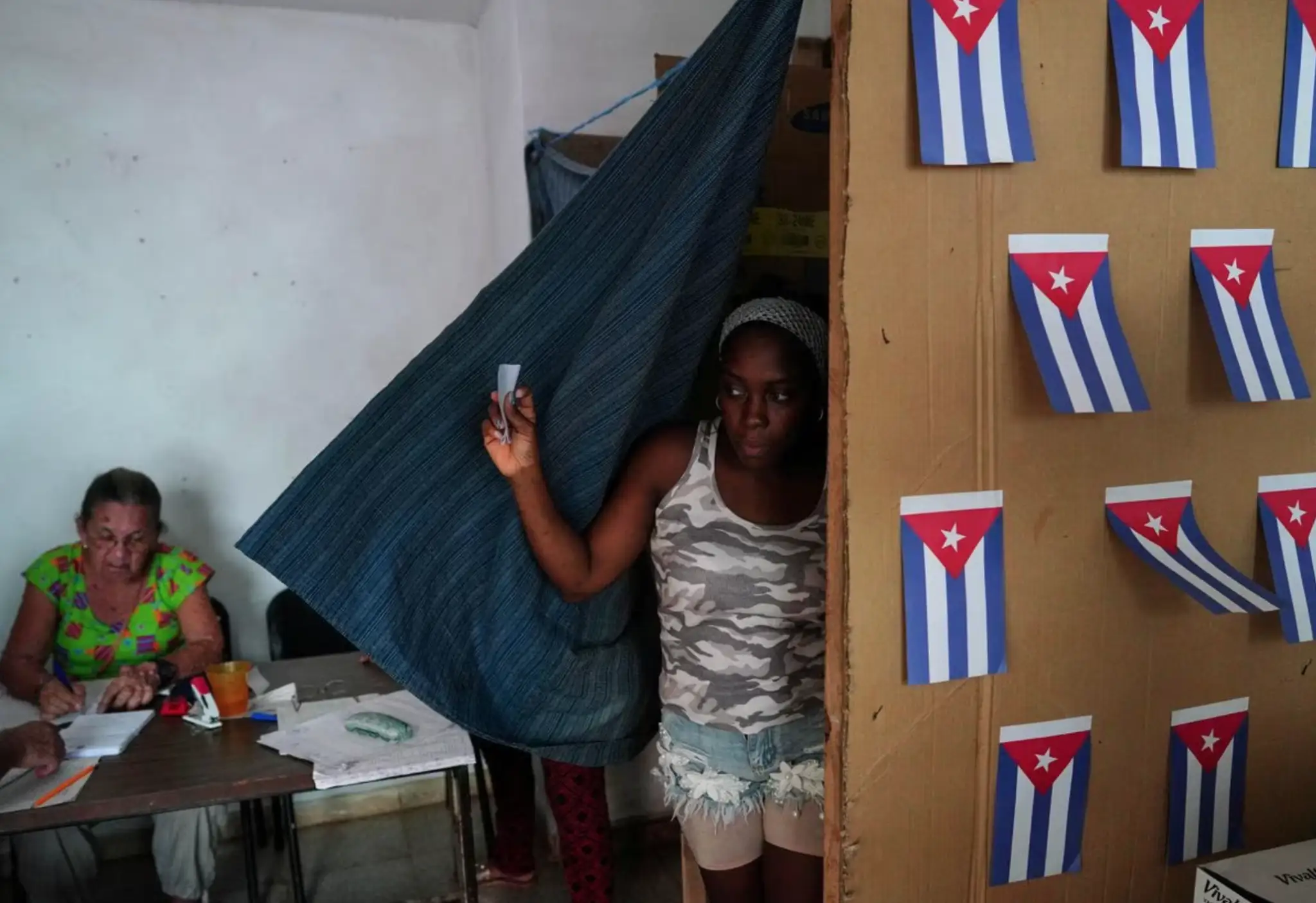 In a dictatorship, elections serve as an ornament for the formal validation of the authoritarian government.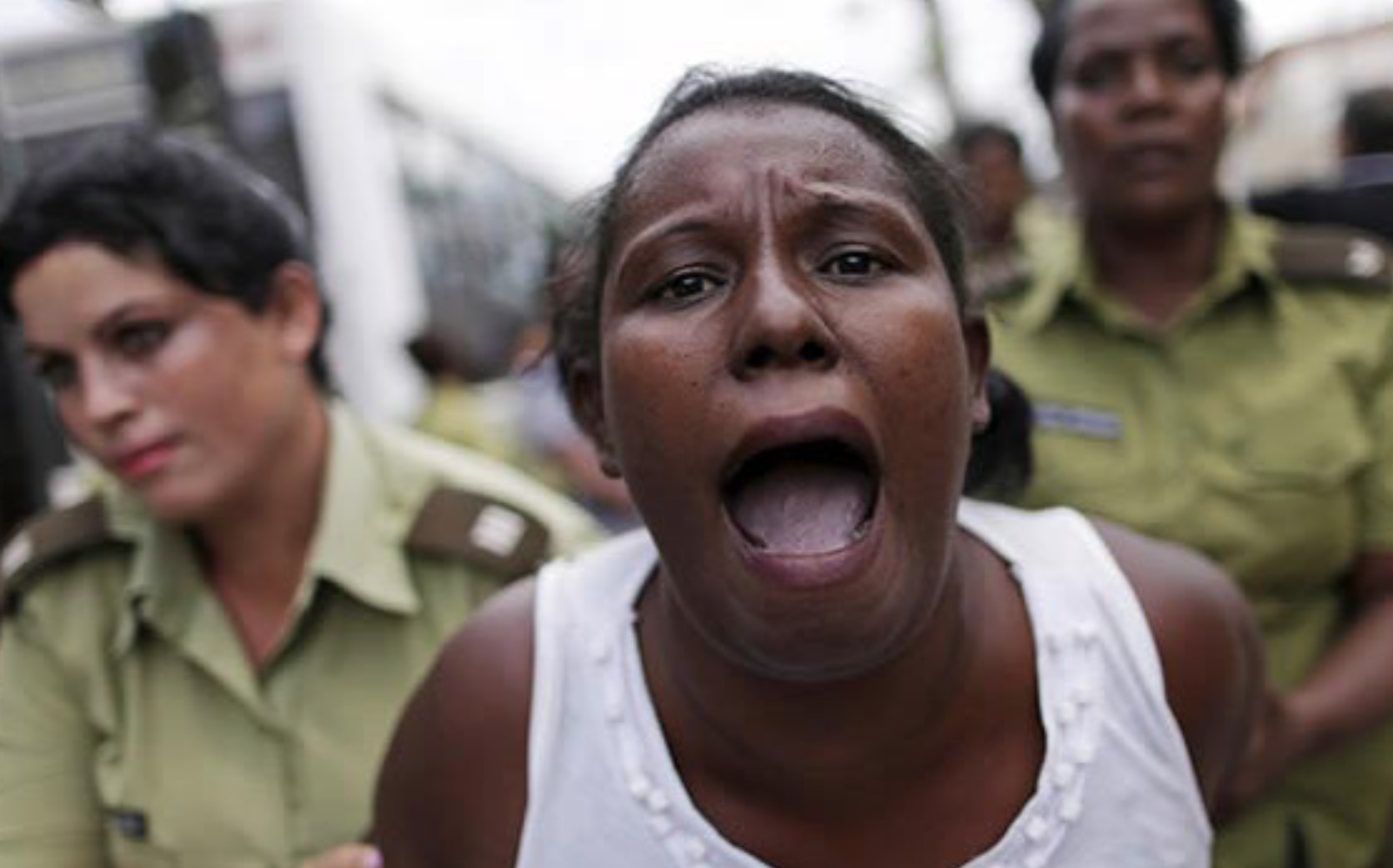 Cuban women demand human, civil, and political rights, all kinds of freedom, as well as the end of the absolute governance of the Communist Party of Cuba.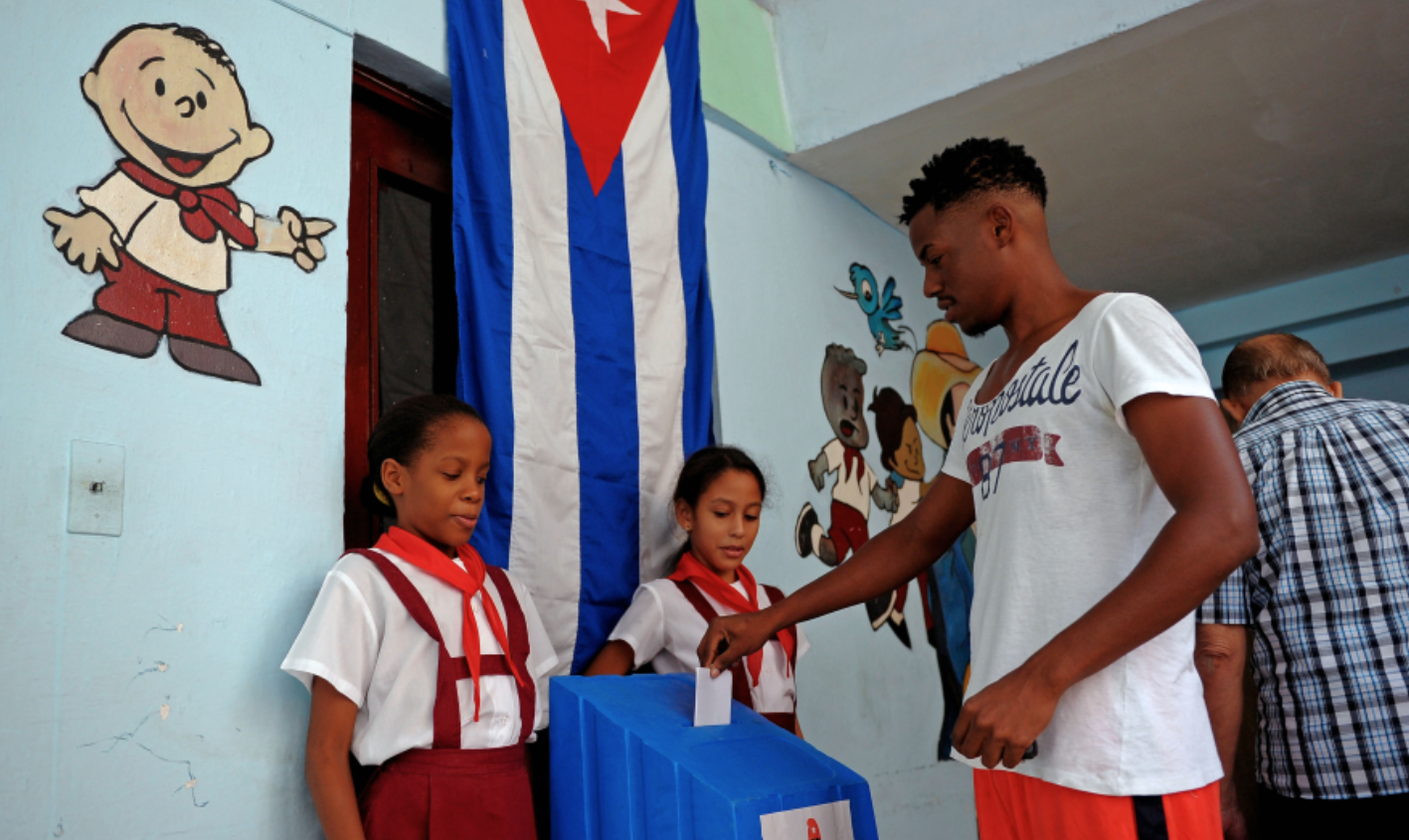 The election will be regulated by the 1992 Electoral Law, which allows for emulating elections in a regime where all major political decisions are made by the Communist Party elite.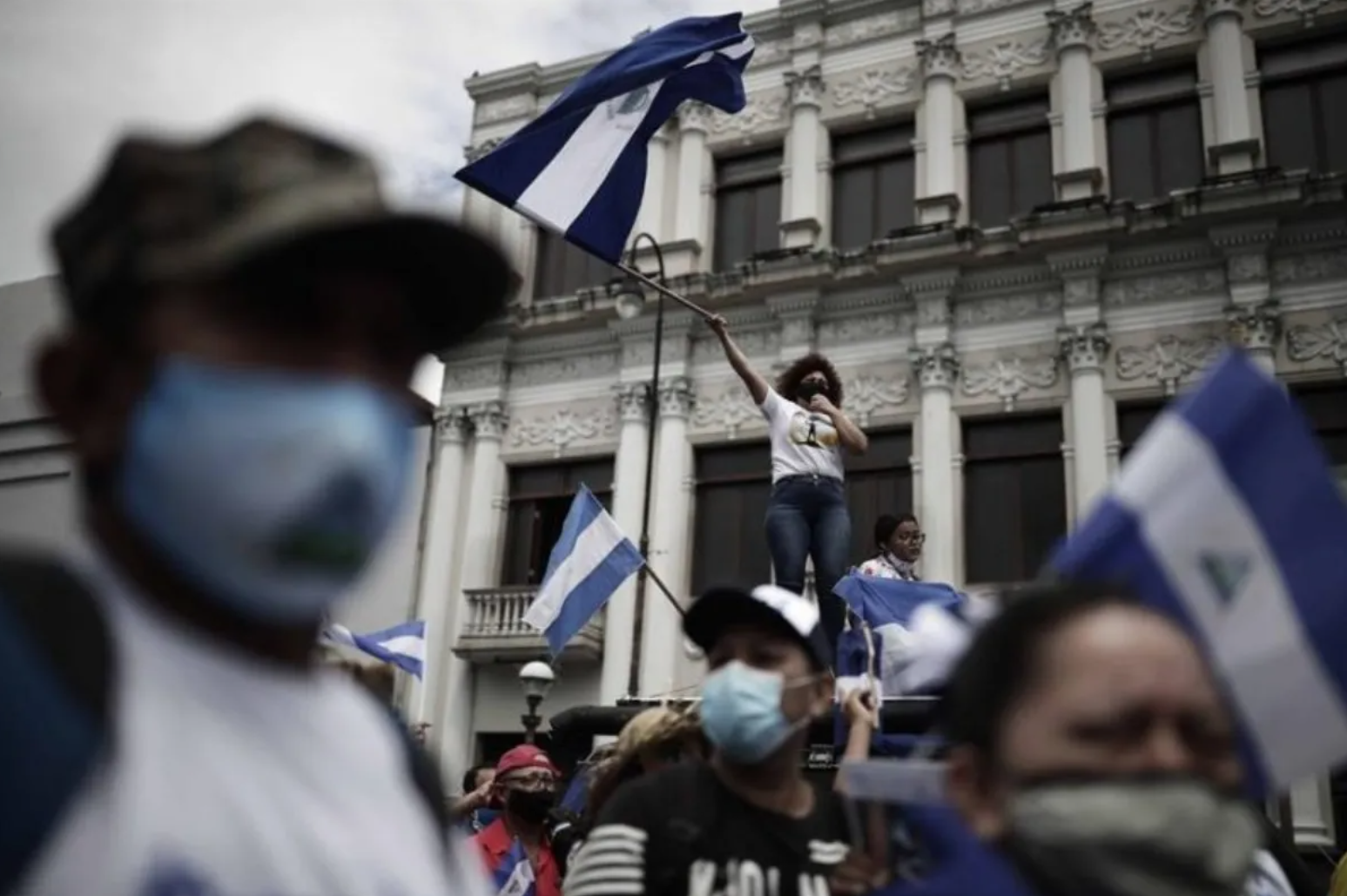 Today there is no dissent allowed in Nicaragua. For how long this situation can be maintained?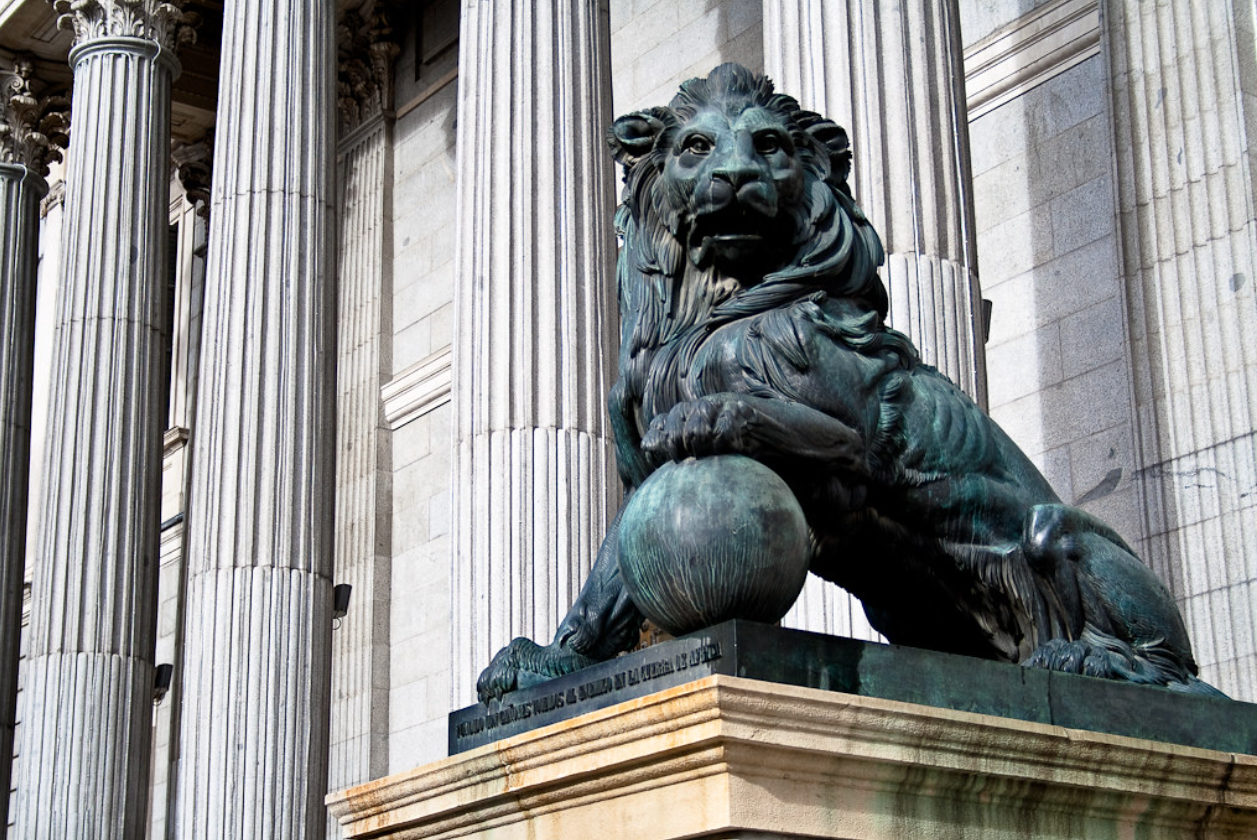 If we take into account Polybius we would know that democracy is not necessarily displaced by autocracy, it is usually transformed into demagogy.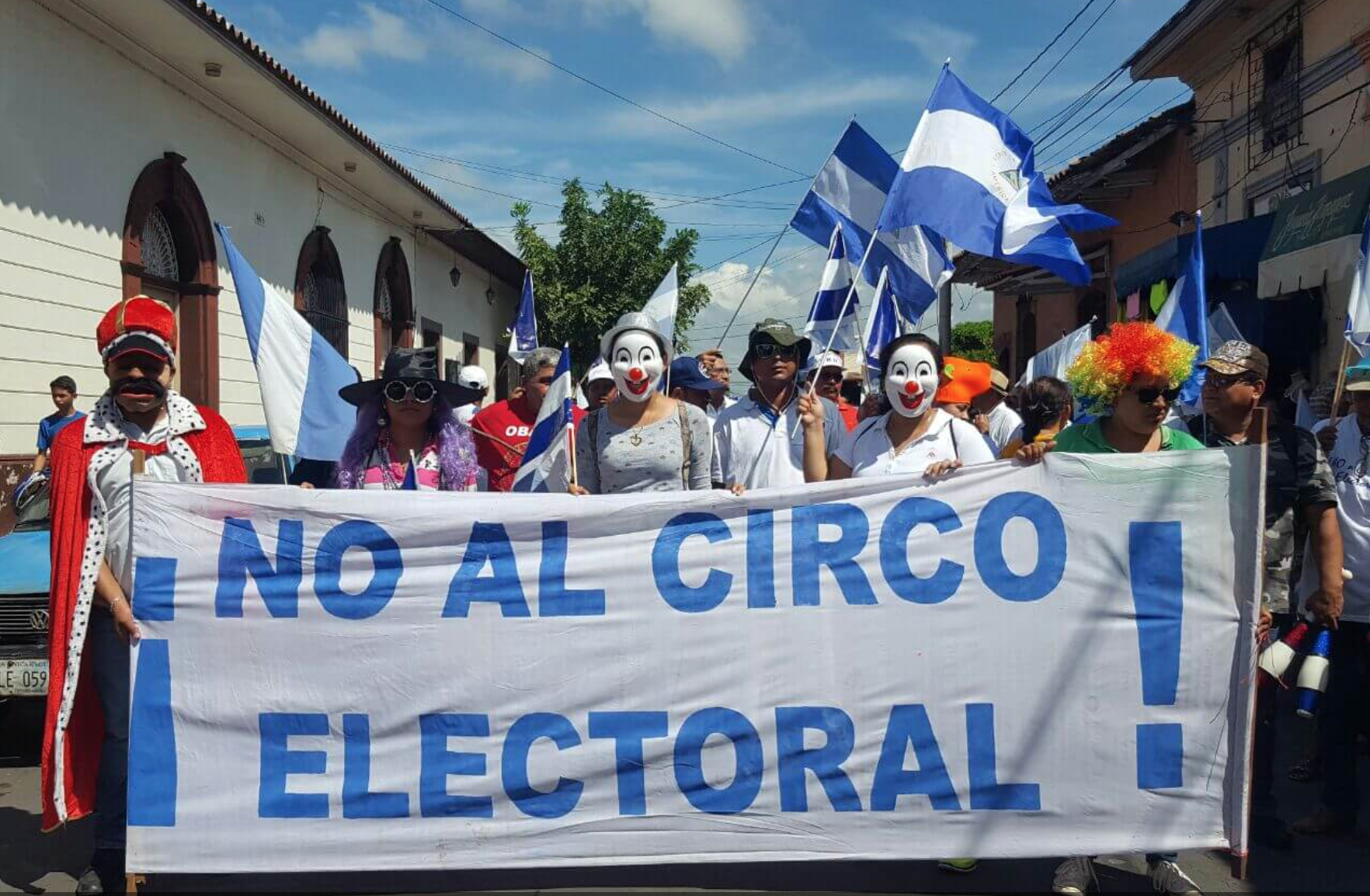 The suppression of qualified electoral observation is a consequence of Nicaragua's democratic decline. The observation missions were among the actors who warned about the progressive evolution of Ortega's offensive.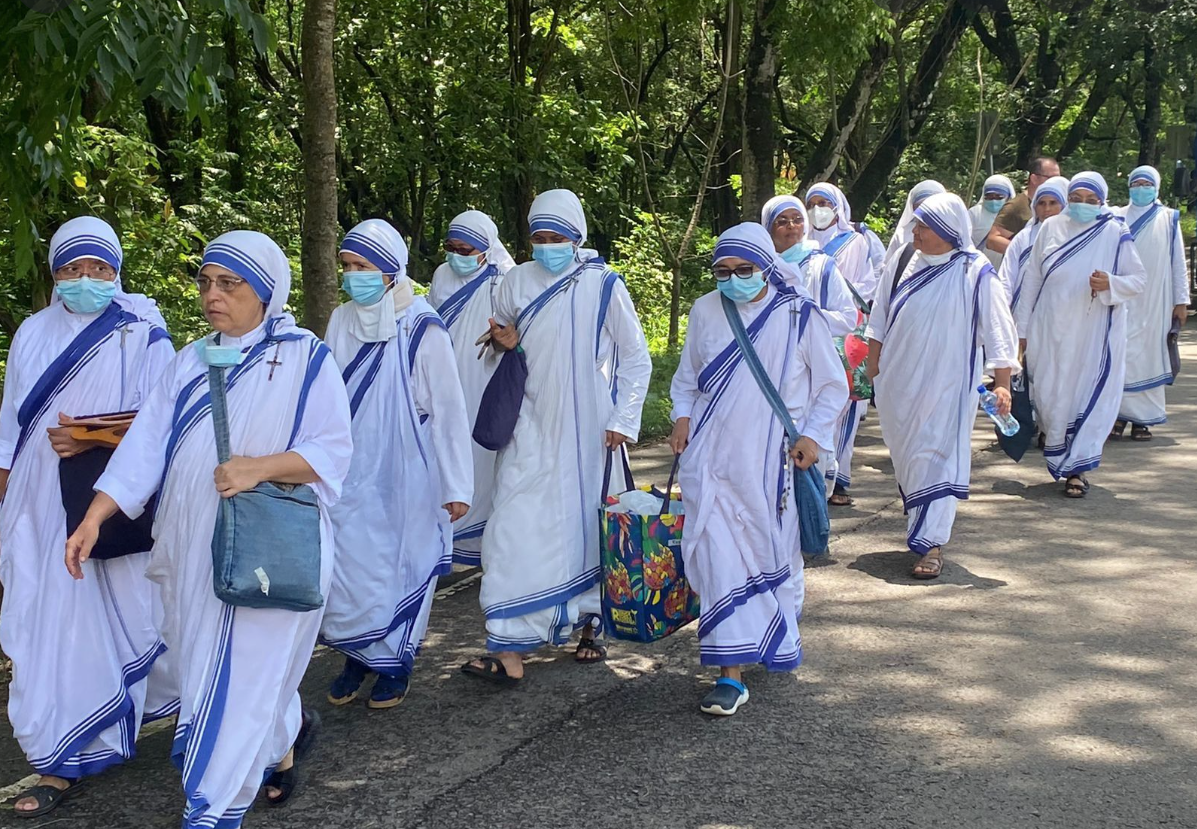 The government has cancelled more than 950 NGOs, medical and educational associations, social works of the Catholic Church, and social and community development projects that support active citizenship, with the aim of installing a totalitarian regime.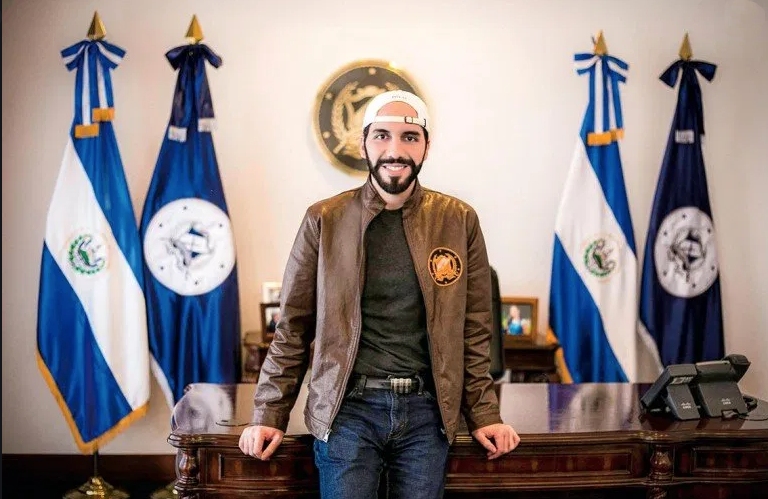 Electo en una democracia en dificultades, en menos de dos años ha logrado subyugar a los otros dos poderes del Estado. Este año, Bukele se prepara para constitucionalizar la deriva autoritaria de su gobierno cuando en septiembre revele su proyecto de reforma constitucional.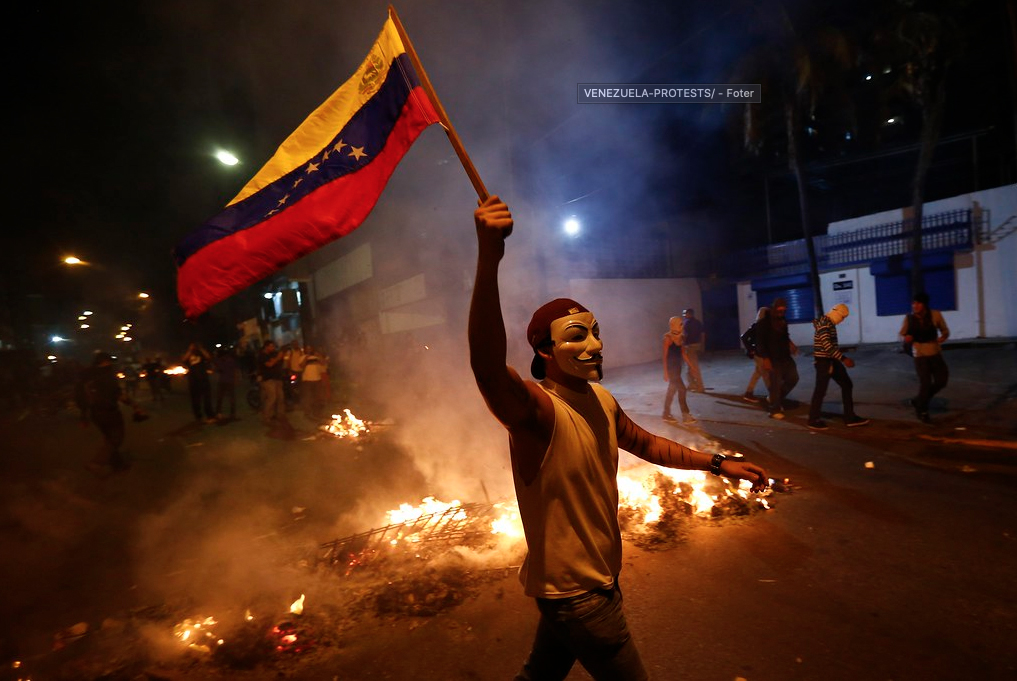 Reviewing Venezuela's future, some possible ways out of the political instability and the dramatic social and humanitarian situation is not an easy task in light of an avalanche of decisions taken by Maduro's regime. However, we must not lose sight of the fact that each of its decisions are aimed at maintaining this process.