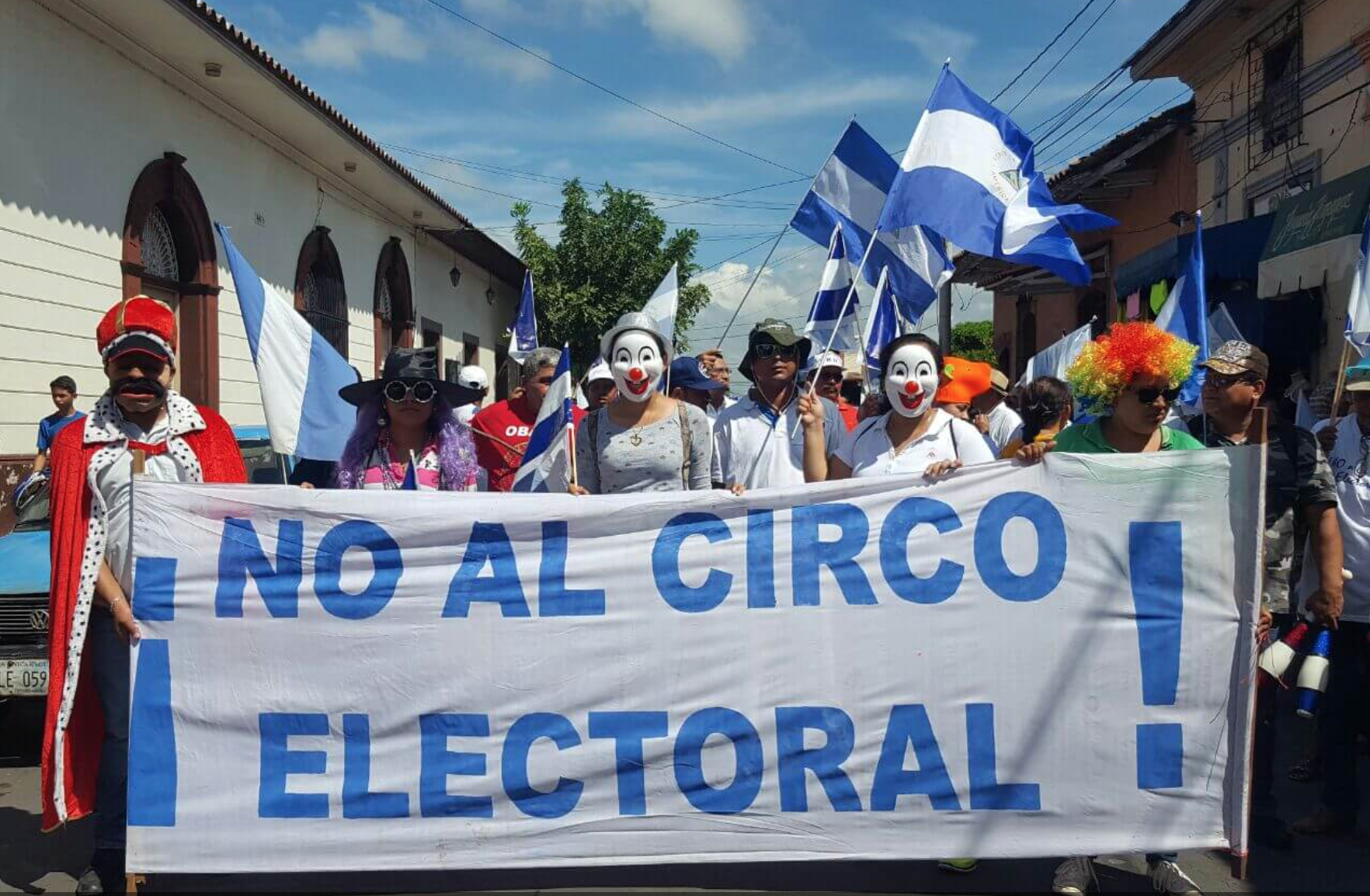 The suppression of qualified electoral observation is a consequence of Nicaragua's democratic decline. The observation missions were among the actors who warned about the progressive evolution of Ortega's offensive.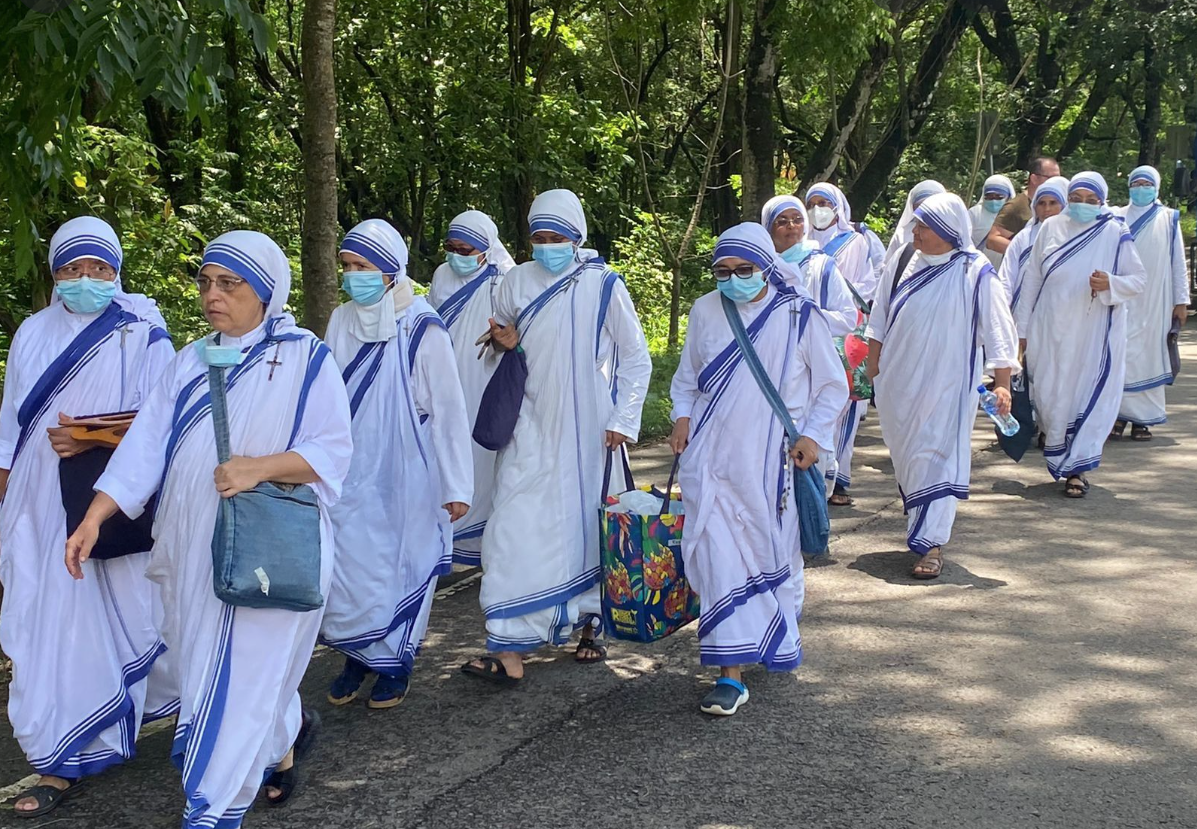 The government has cancelled more than 950 NGOs, medical and educational associations, social works of the Catholic Church, and social and community development projects that support active citizenship, with the aim of installing a totalitarian regime.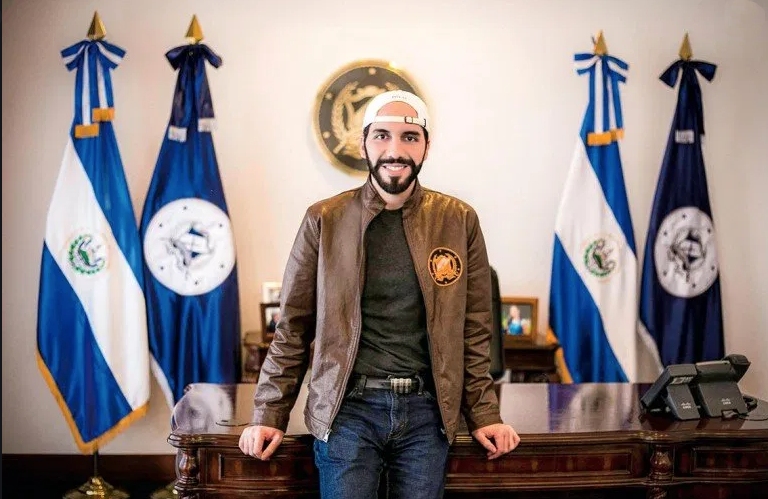 Electo en una democracia en dificultades, en menos de dos años ha logrado subyugar a los otros dos poderes del Estado. Este año, Bukele se prepara para constitucionalizar la deriva autoritaria de su gobierno cuando en septiembre revele su proyecto de reforma constitucional.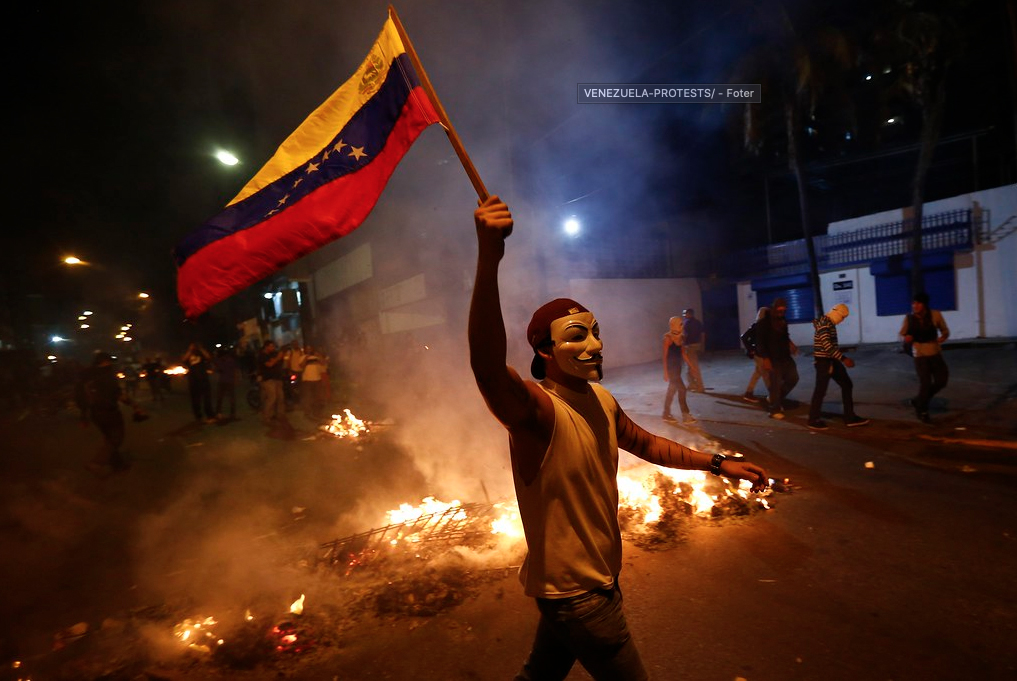 Reviewing Venezuela's future, some possible ways out of the political instability and the dramatic social and humanitarian situation is not an easy task in light of an avalanche of decisions taken by Maduro's regime. However, we must not lose sight of the fact that each of its decisions are aimed at maintaining this process.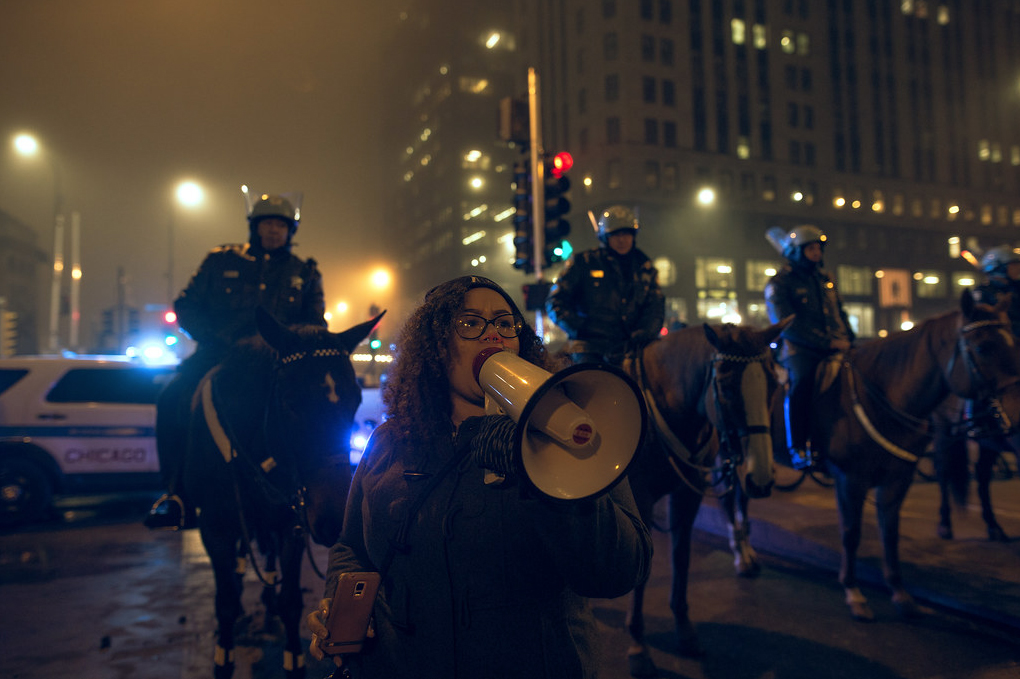 When Donald Trump surprised pollsters and analysts by winning the 2016 election, South African comedian Trevor Noah said the United States finally had an African president and I would add a Latin American one too. Trump has said that if he loses it will be by fraud and has not committed to accepting the election results.