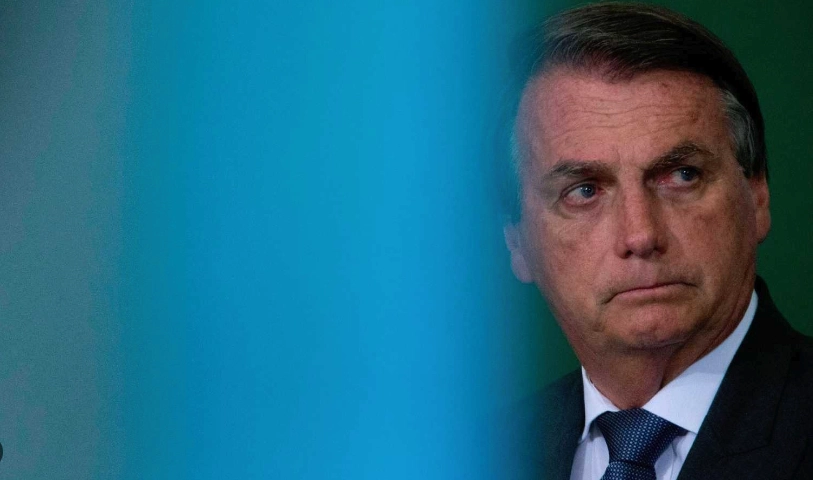 Coauthors Luciana Fernandes Veiga and Vitória Peres
Questioning the fairness of the process is legitimate. However, what has been observed is the use of this discourse as a political strategy to delegitimize the electoral result.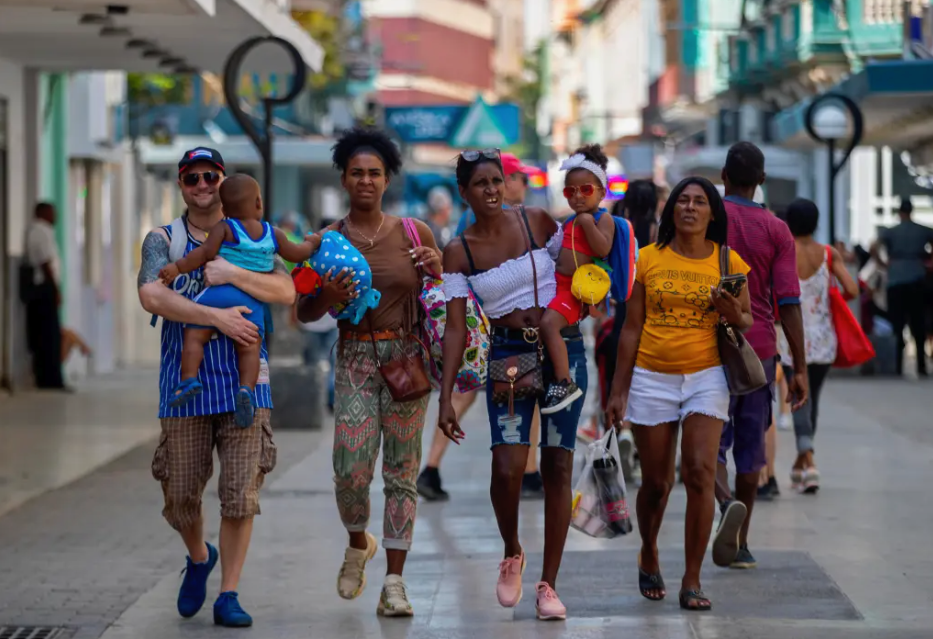 According to unofficial estimates, Cuba's population has decreased by 7.62% in the past thirteen years.
Social networks have facilitated an extensive production of inaccurate or false information that is reproduced in society and endangers the lives of social leaders.
Disinformation is a central issue for people, and can even have implications for physical health.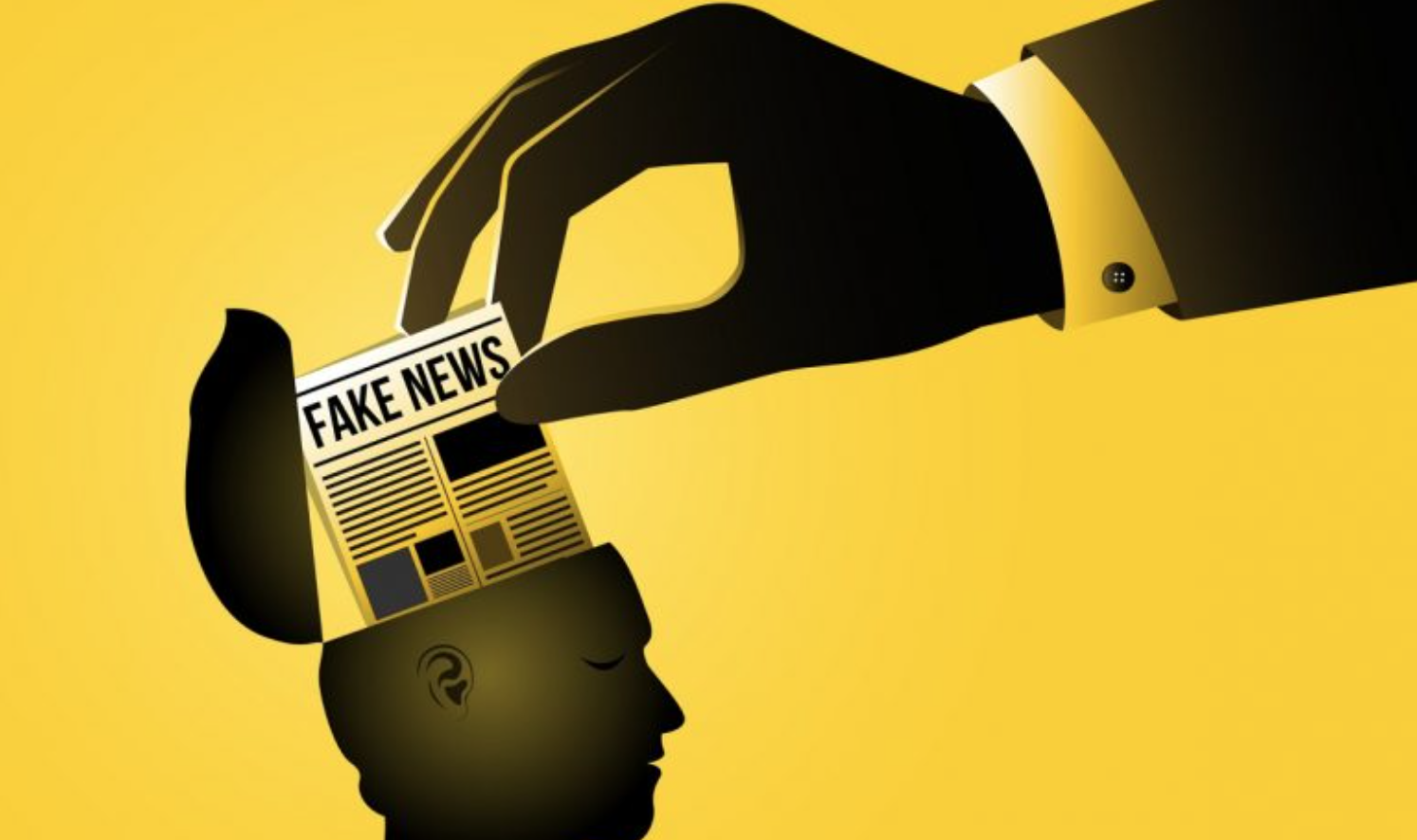 Many Latin Americans consider politicians, governments, television and journalists the main culprits in spreading disinformation.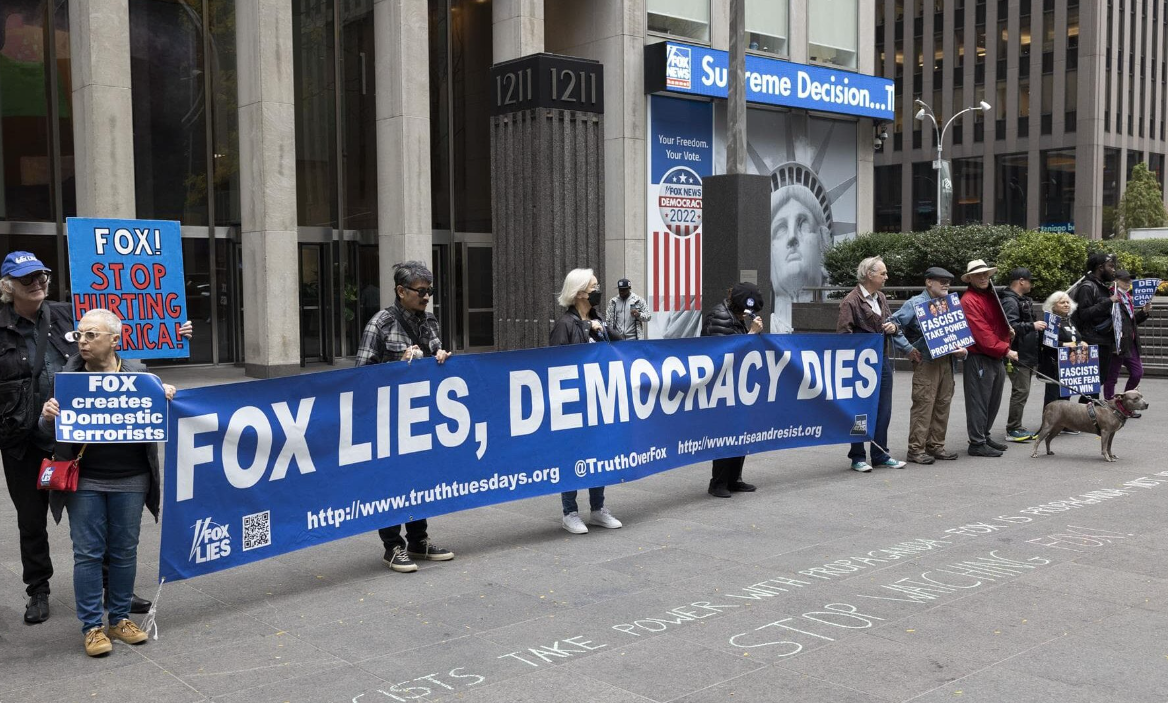 Fraud is one of the most attractive and harmful narratives in the context of electoral processes.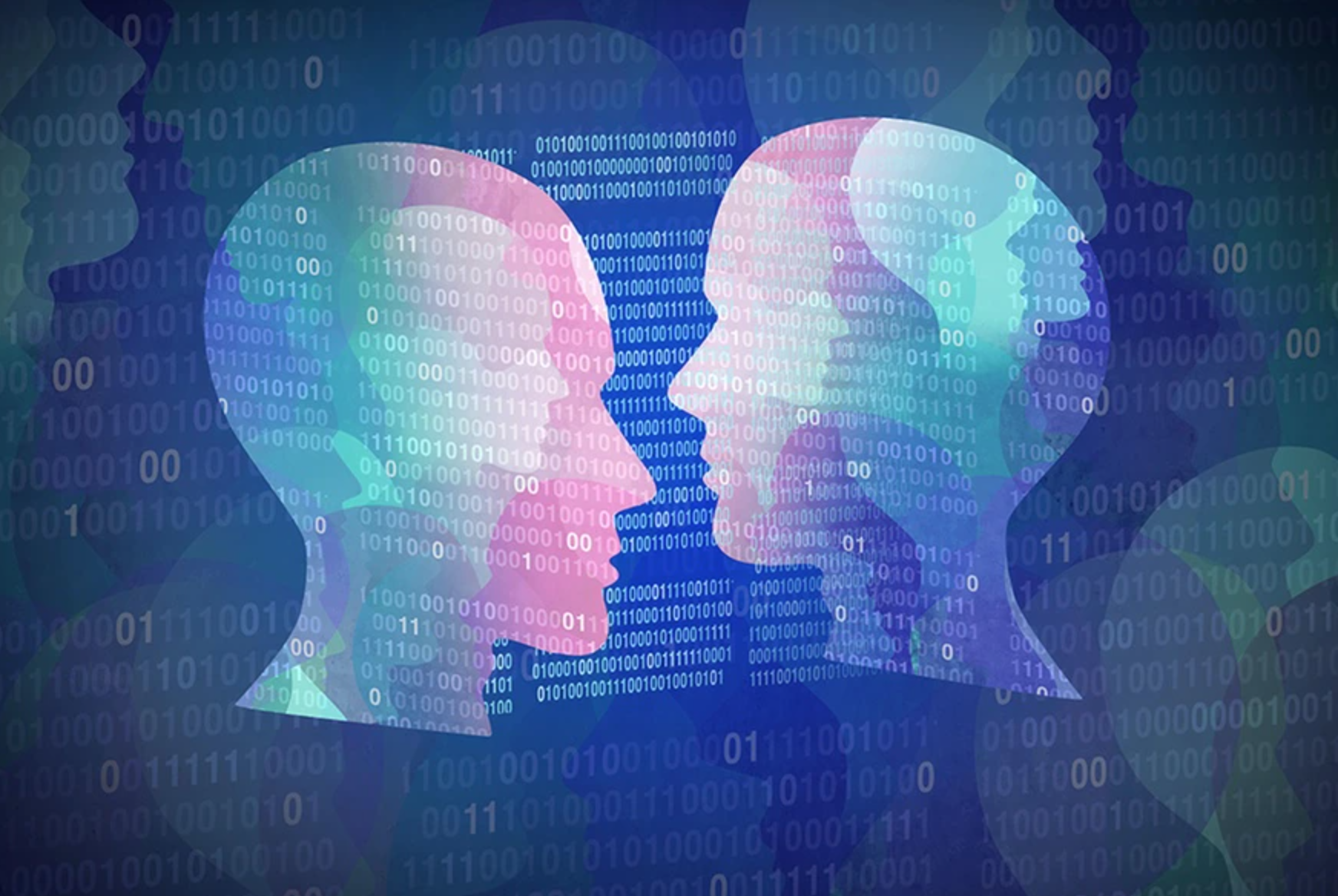 Videos created from different technological artificial intelligence tools that can make anyone say anything.
The team of digital mercenaries "Team Jorge" claims to have carried out influence operations in 33 electoral processes around the world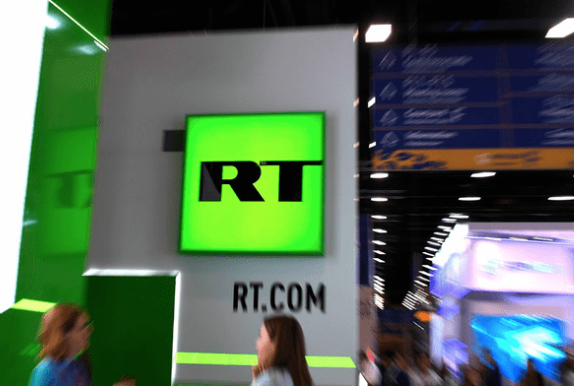 YouTube's channels and Facebook profiles of Russian-funded media outlets such as Sputnik Mundo and RT en Español, including Ahí les va, have been blocked in Latin America.
Venezuela is considered one of the five countries in the world where the State has developed greater capabilities to execute online propaganda. The State has been carrying out cyberbullying operations using trolls since at least 2009. The pandemic has opened another chapter in information warfare operations.