Pix, Brazil's leading digital payment system, has revolutionized the market and could become the main means of payment in the medium term.
The initiatives of some central banks in the region against the climate emergency are limited to greater disclosure and transparency of information on emissions.
In Latin America, restrictive monetary policies, as the effective and relevant means to control and reduce inflation, is a decision that is not objected to by governing boards or central banks.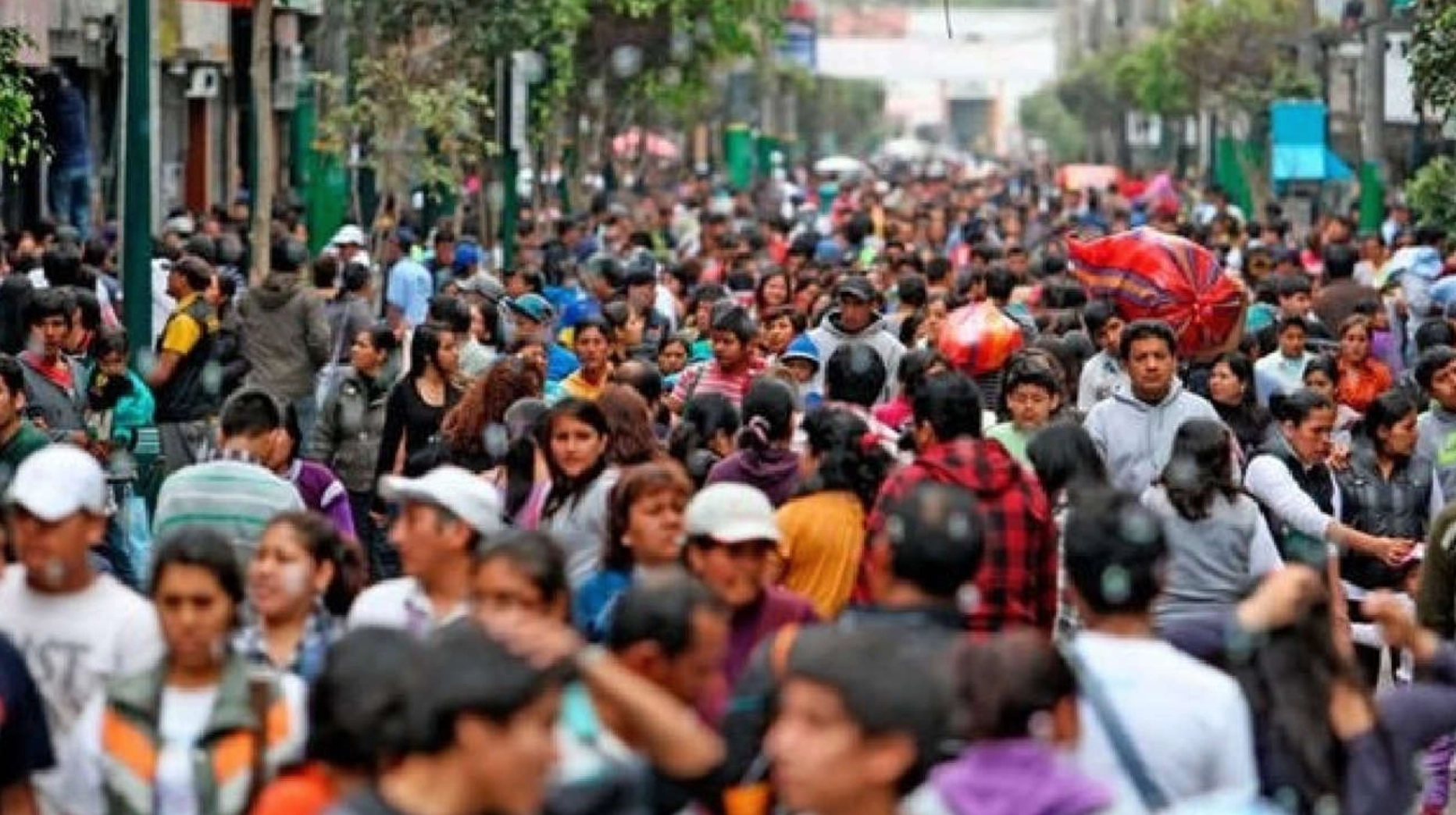 Transnational party organizations, although not popularly recognized, have grown and may become a hope for confronting authoritarian discourses of the left and right.
Calls to reform the World Bank, giving it a greater presence in financing climate change, have been multiplied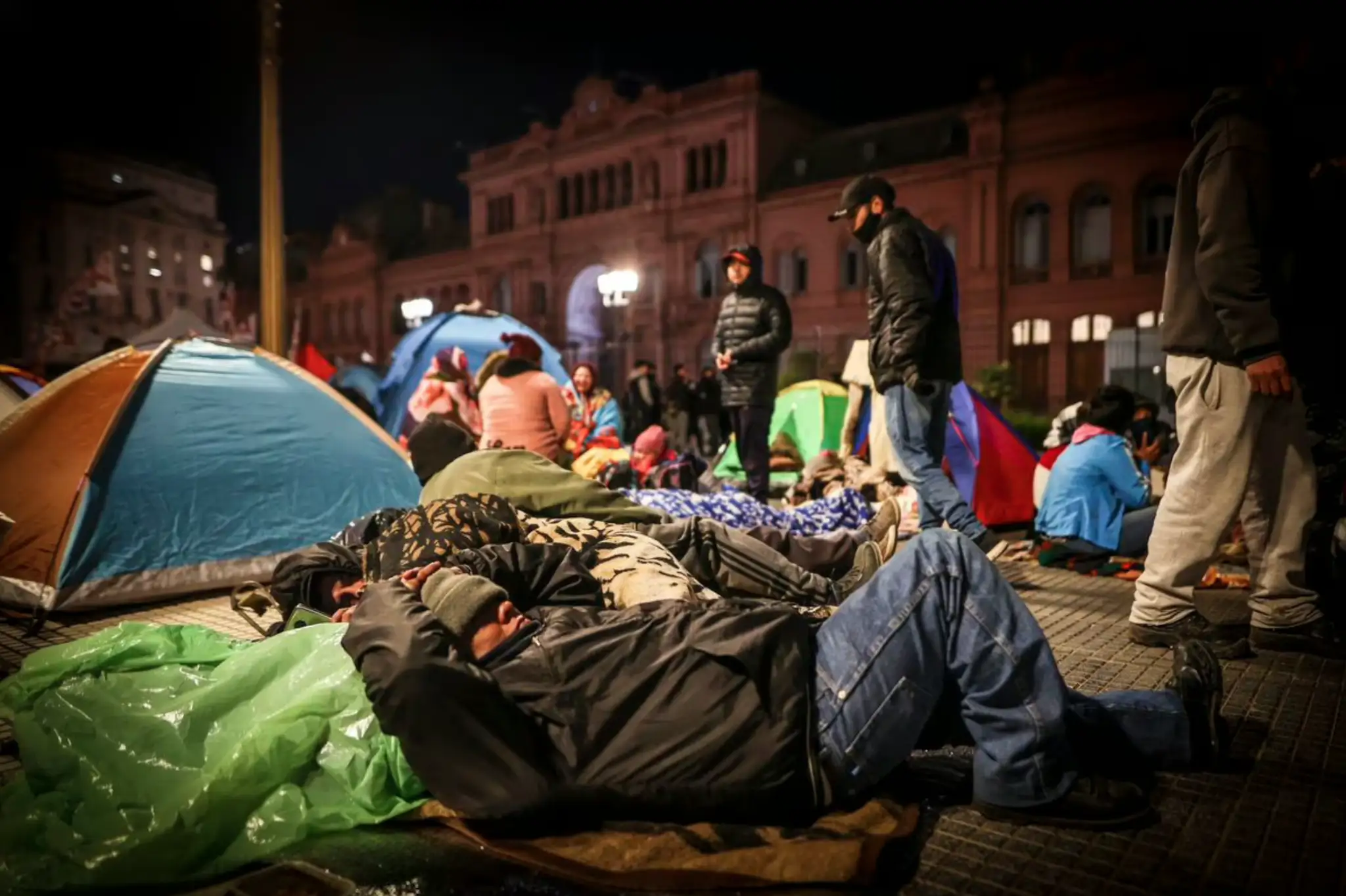 The inflation figure to be reported soon by Indec is expected to be equivalent to the one that, in the past, led to fears of a hyperinflationary spiral.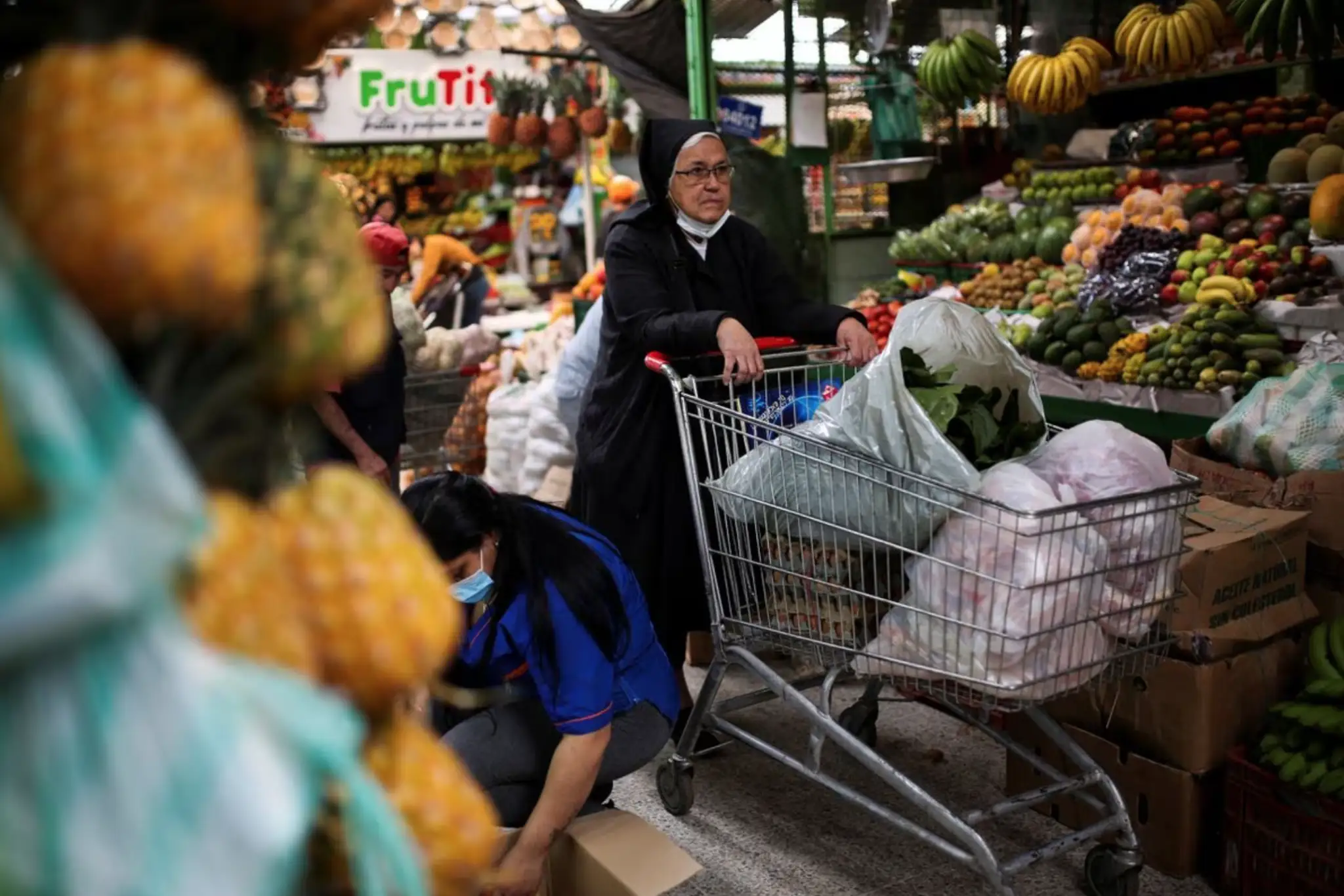 High profits for some business groups show that under high inflation not everyone loses.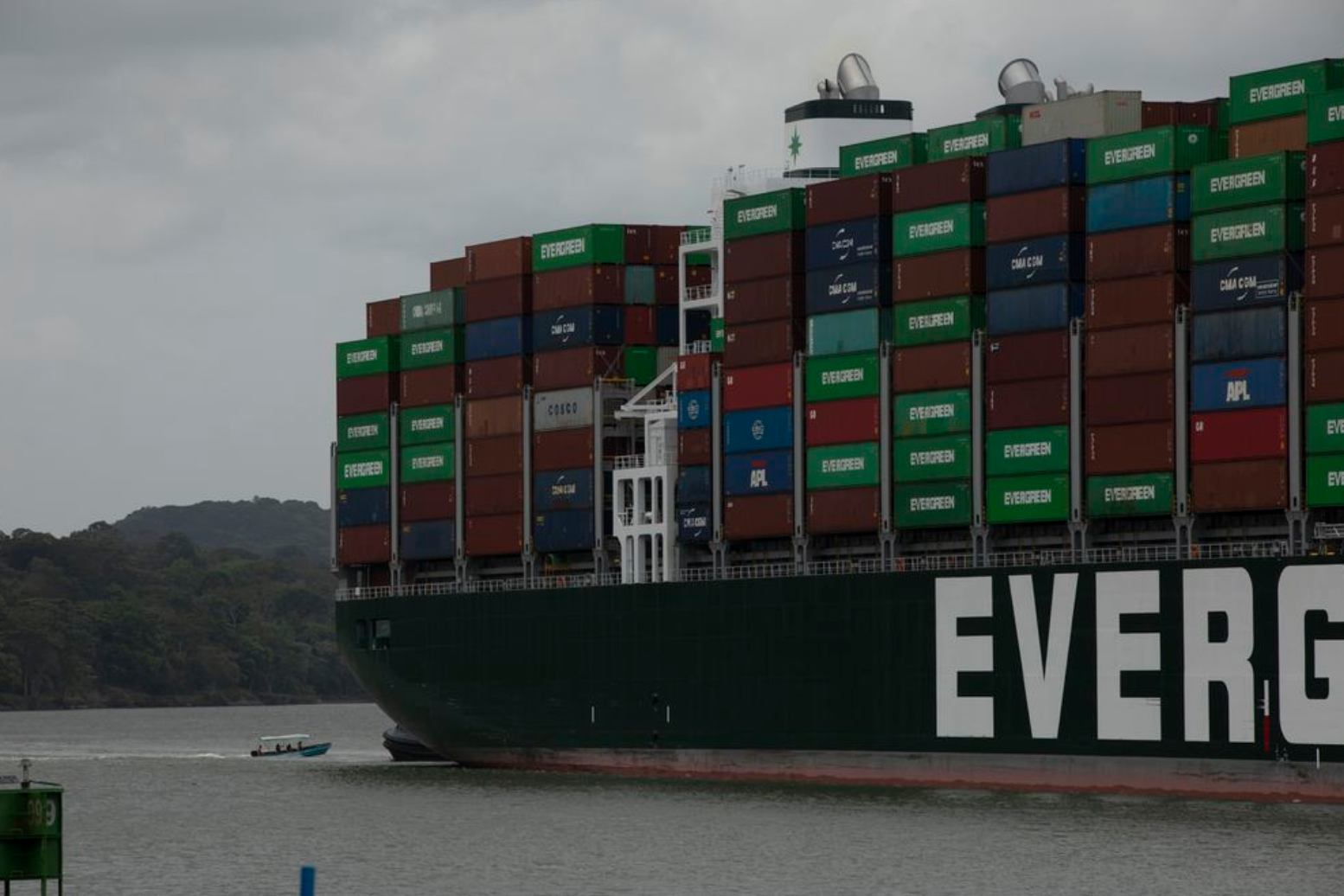 After the economic expansion and relative recovery recorded in 2021, the region will return to the low growth due to the repercussions of the war between Russia and Ukraine.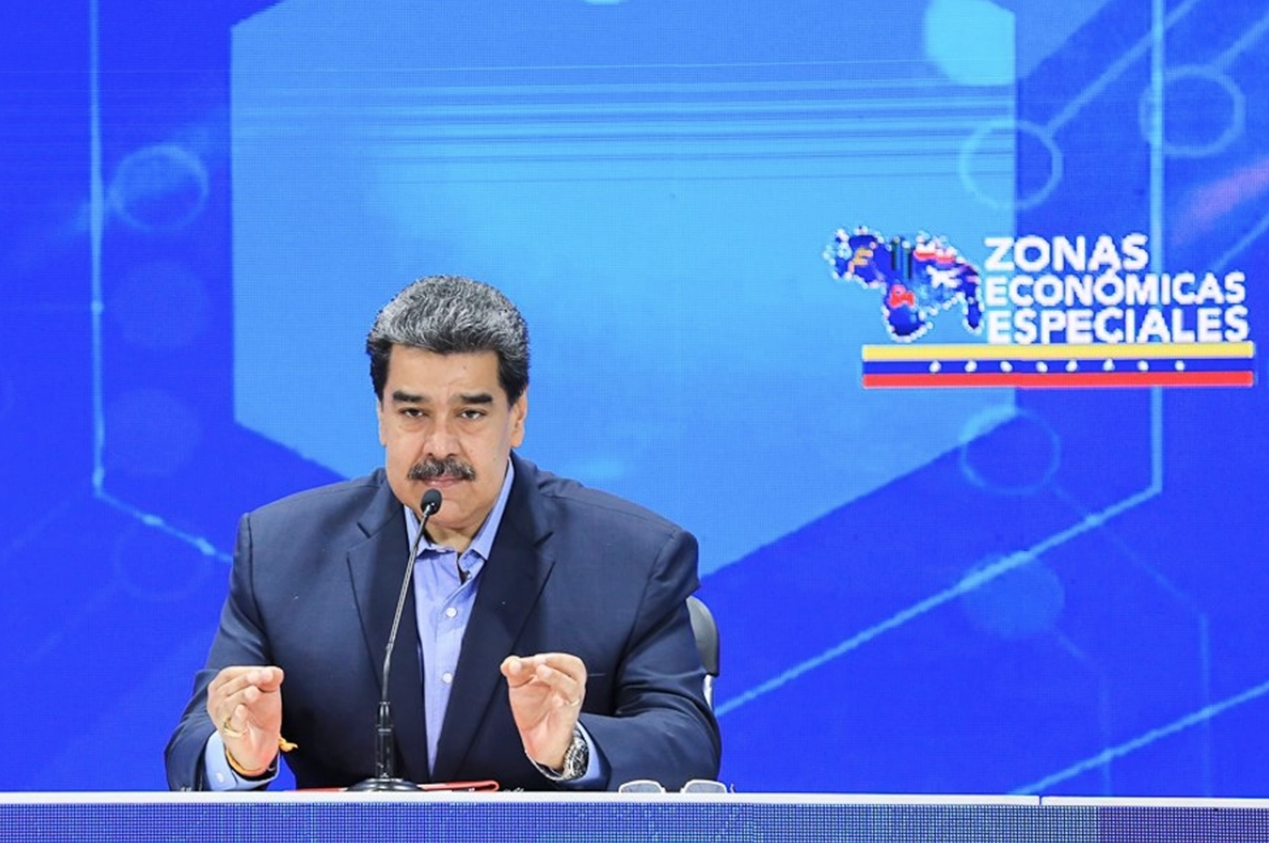 Before such a disaster, the Maduro regime now appeals to the Special Economic Zones. However, as stated throughout its articles, the supervisory and oversight role of the State conditions any operational and capitalization aspect that may be developed in these SEZs.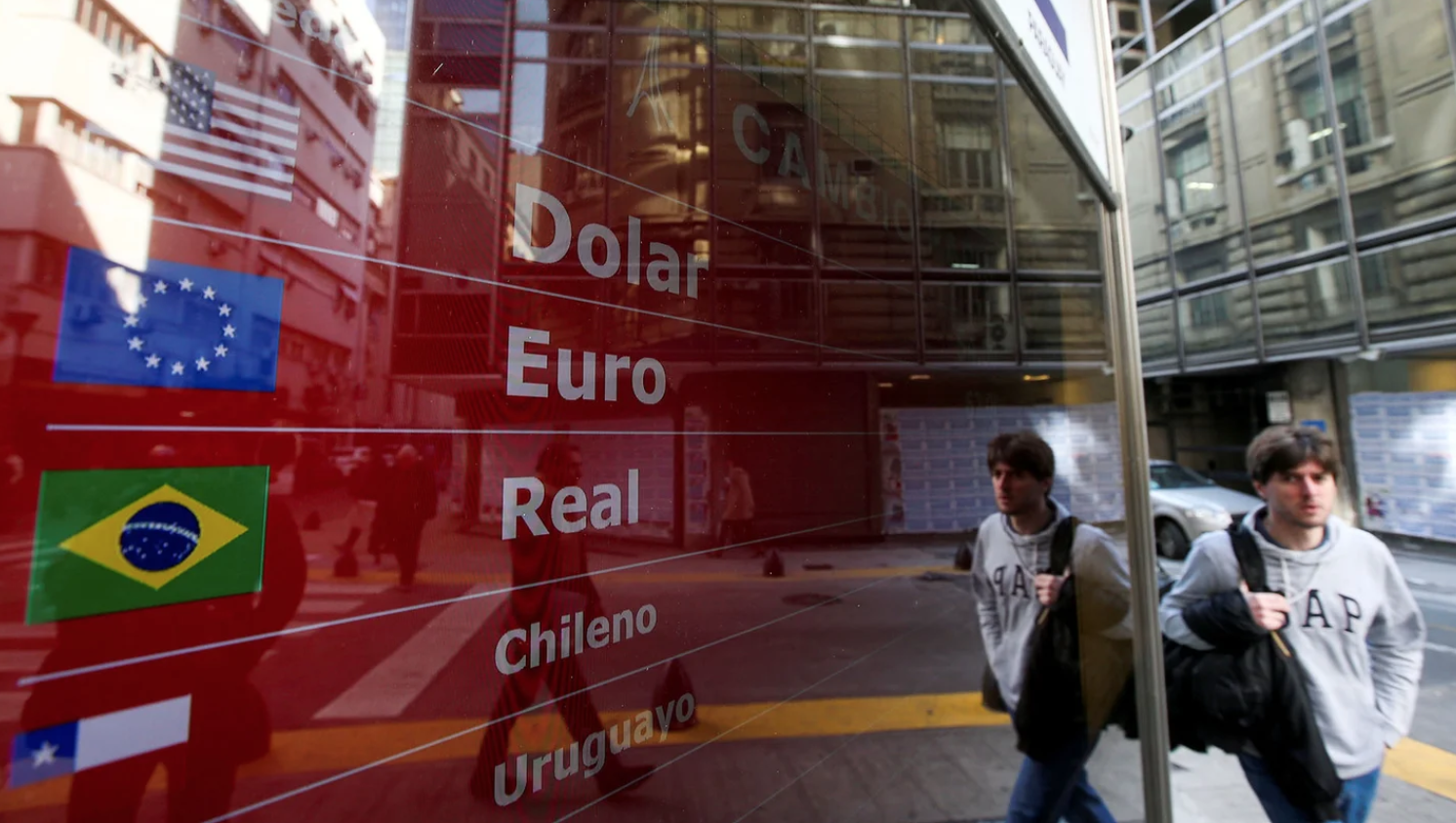 Co-author David Castells-Quintana
In an unpredictable global context with the uncertainty of pandemic, war, inflation and political instability, it is to be expected that exchange rate volatility will continue.