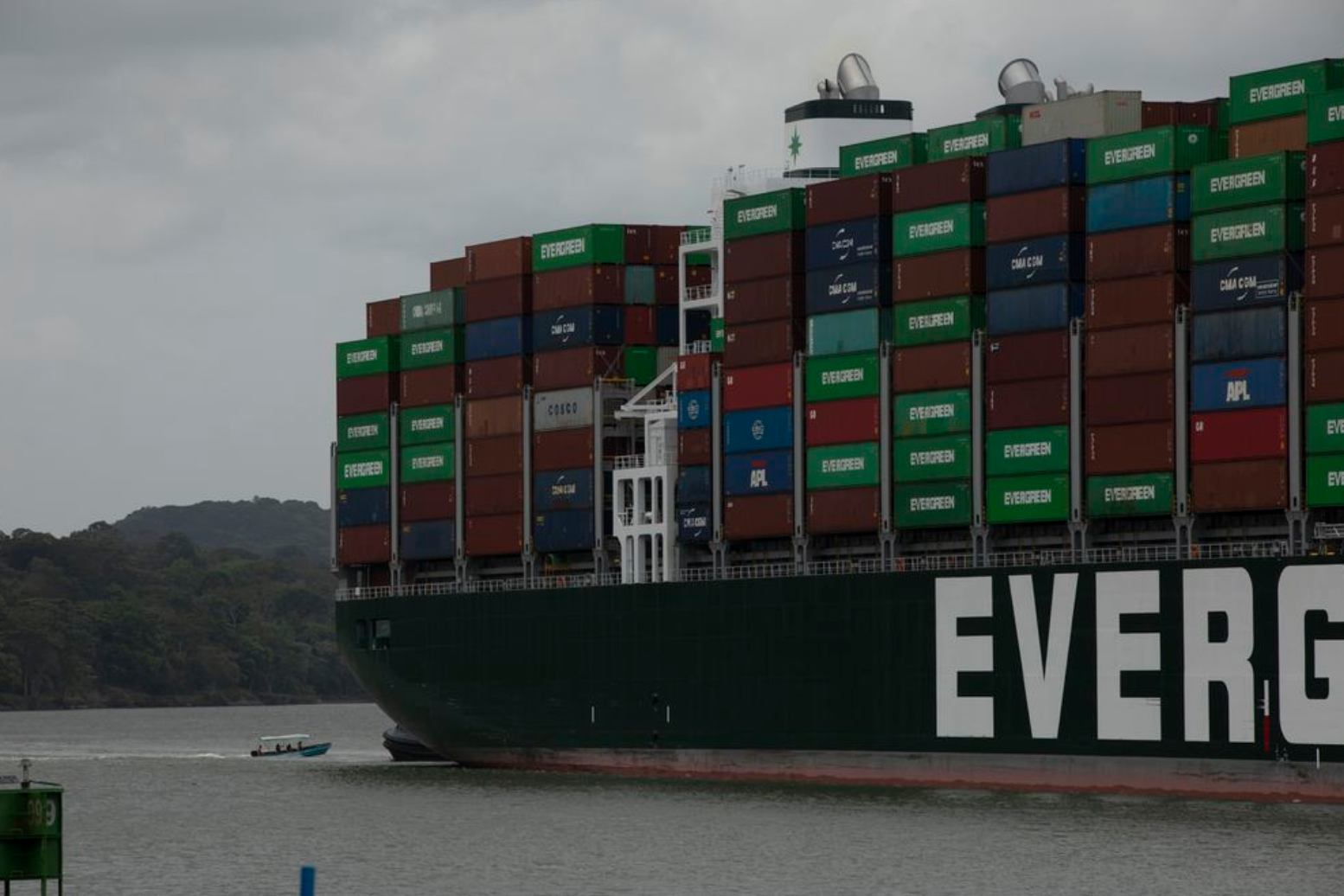 After the economic expansion and relative recovery recorded in 2021, the region will return to the low growth due to the repercussions of the war between Russia and Ukraine.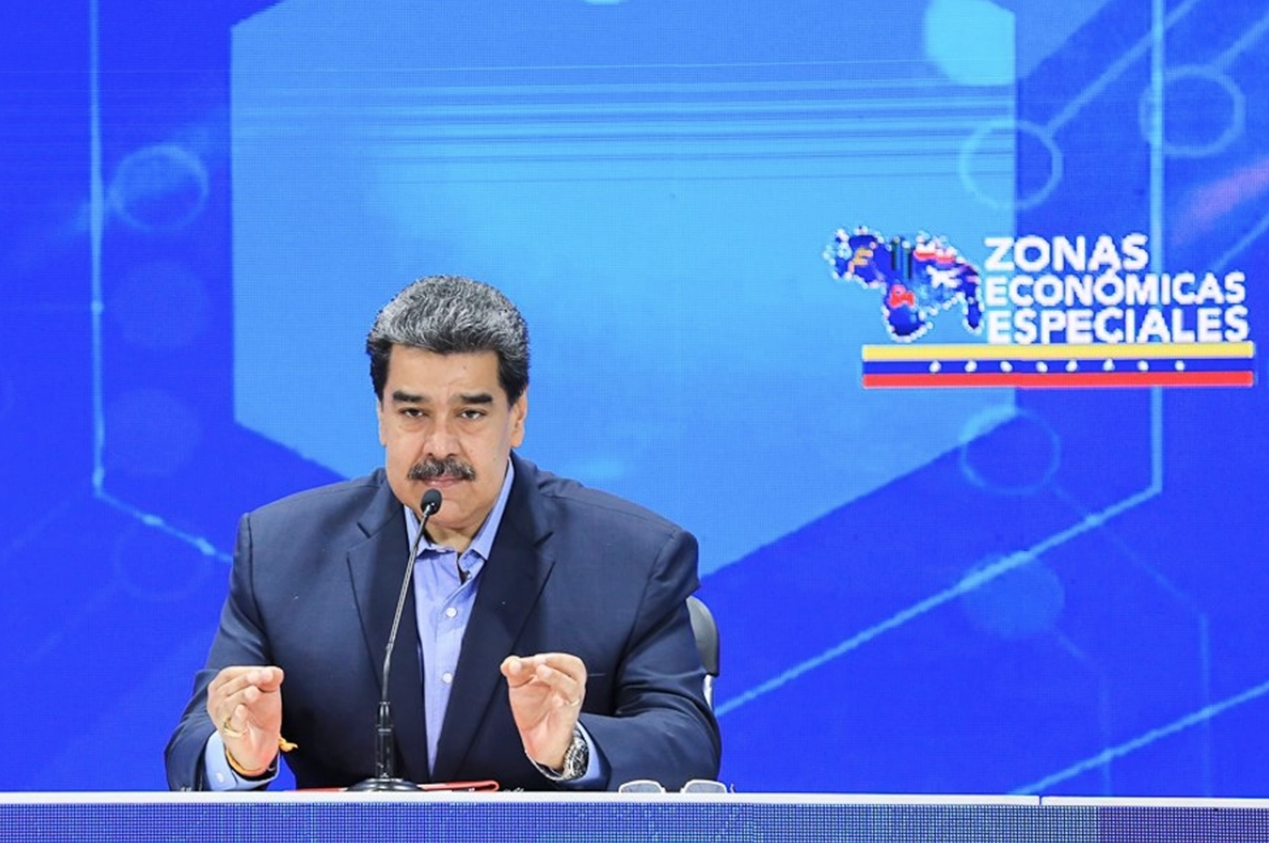 Before such a disaster, the Maduro regime now appeals to the Special Economic Zones. However, as stated throughout its articles, the supervisory and oversight role of the State conditions any operational and capitalization aspect that may be developed in these SEZs.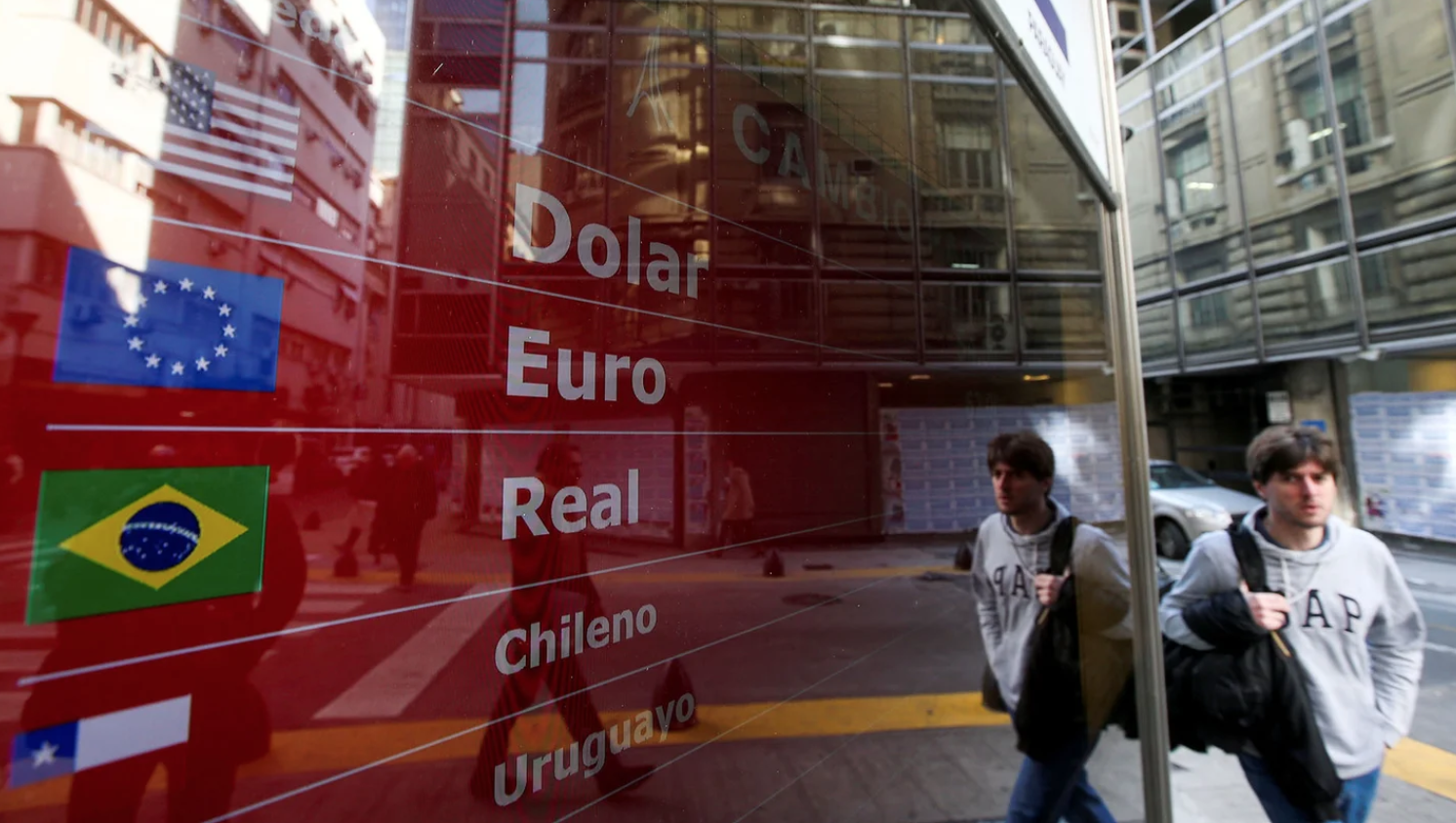 Co-author David Castells-Quintana
In an unpredictable global context with the uncertainty of pandemic, war, inflation and political instability, it is to be expected that exchange rate volatility will continue.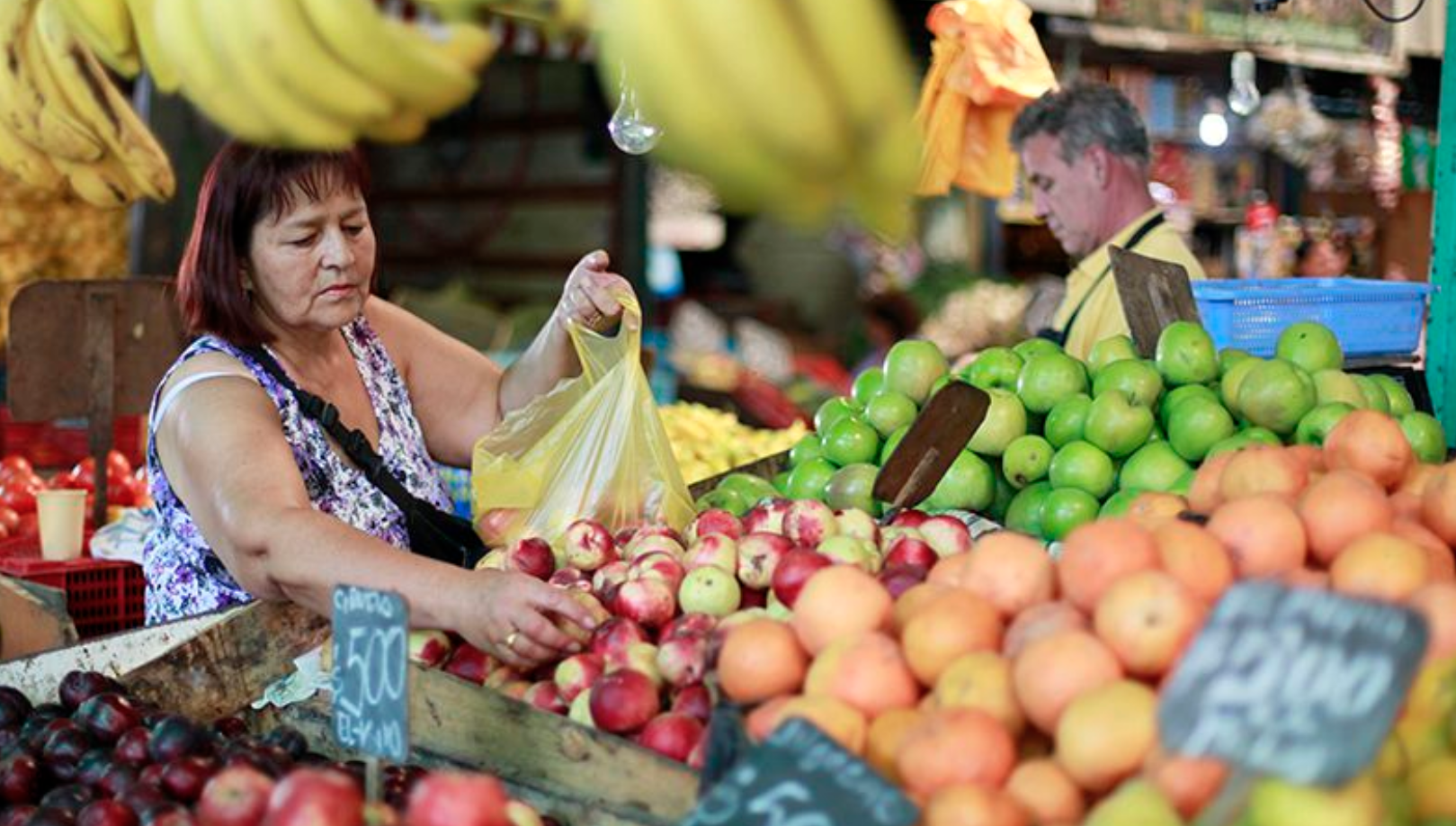 When in 2019 Sebastián Piñera referred to Chile as an oasis in the middle of a Latin America faced with great economic and political adversities, he could have never imagined the events that would follow.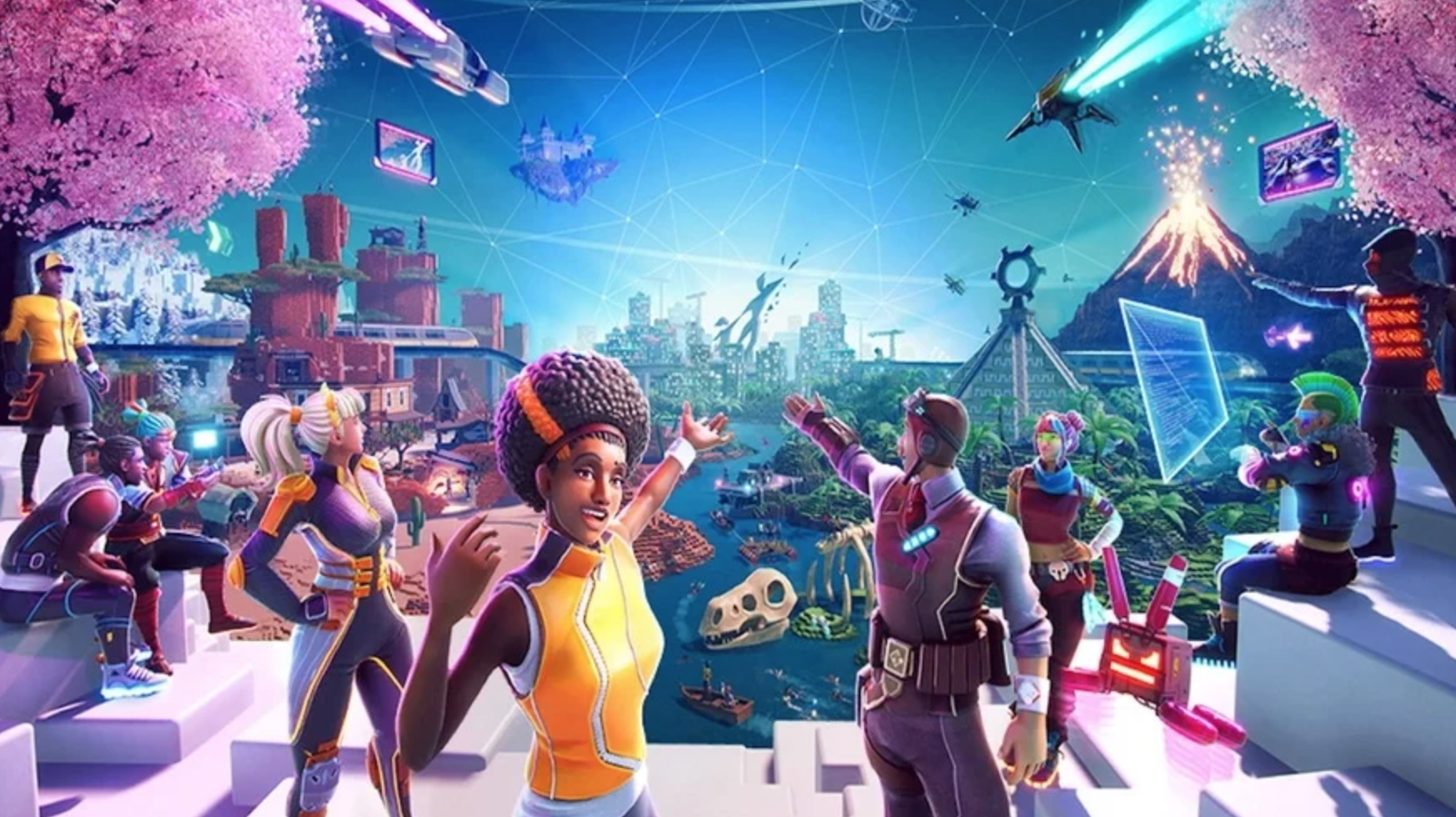 The metaverse is fostering a series of debates on a global scale that traverse topics that will move the entire economy, and the effects of this new technological era will be felt by all of us.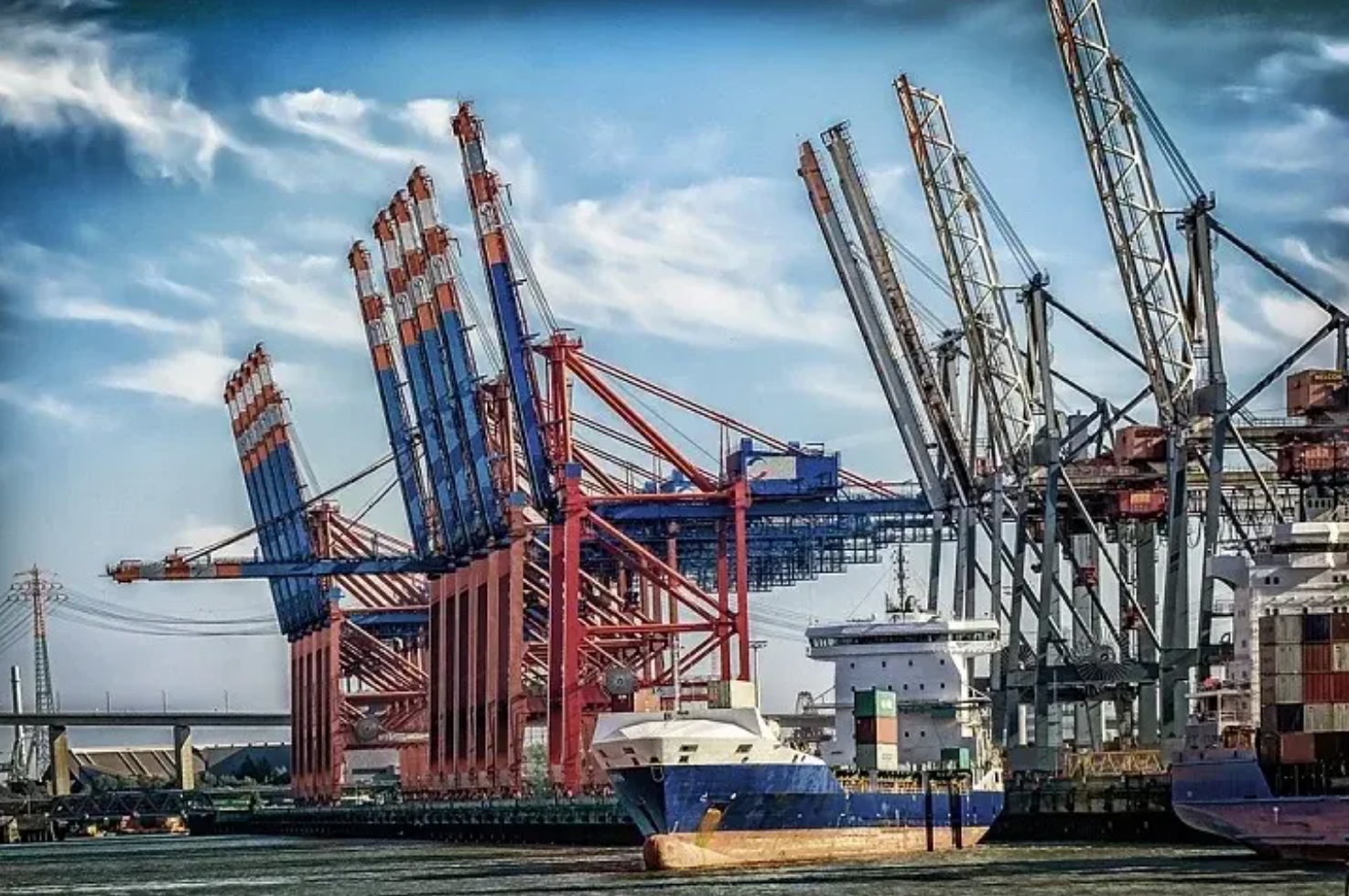 The thesis that monetary policy is what makes it possible to achieve stability and recover growth was not only maintained, but also deepened to the extreme.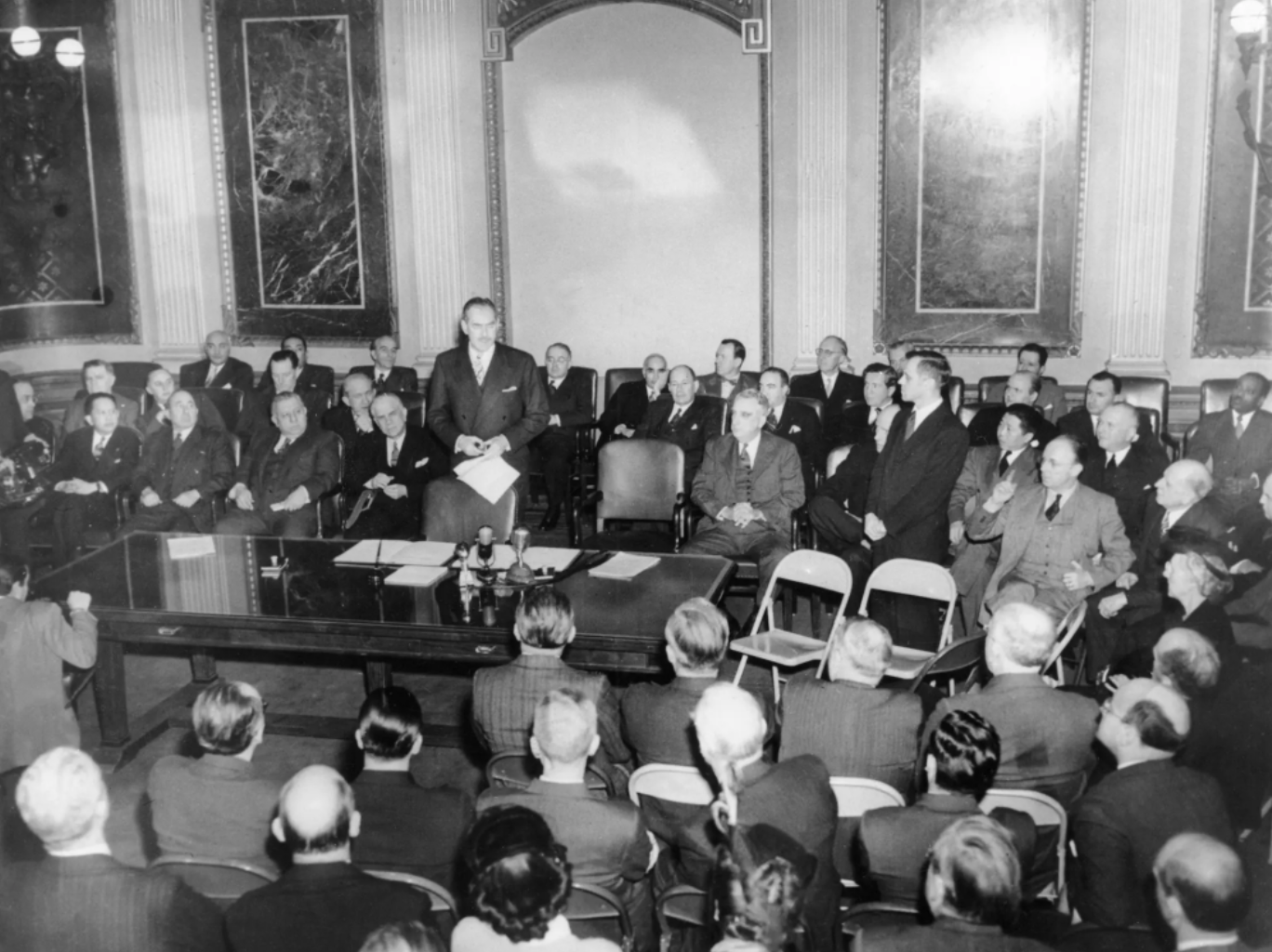 The challenge of climate change, the Covid-19 pandemic and its severe economic impact, and the realignment of the global political chessboard that has already begun with the war in Ukraine put us in a similar place, but with some advantages.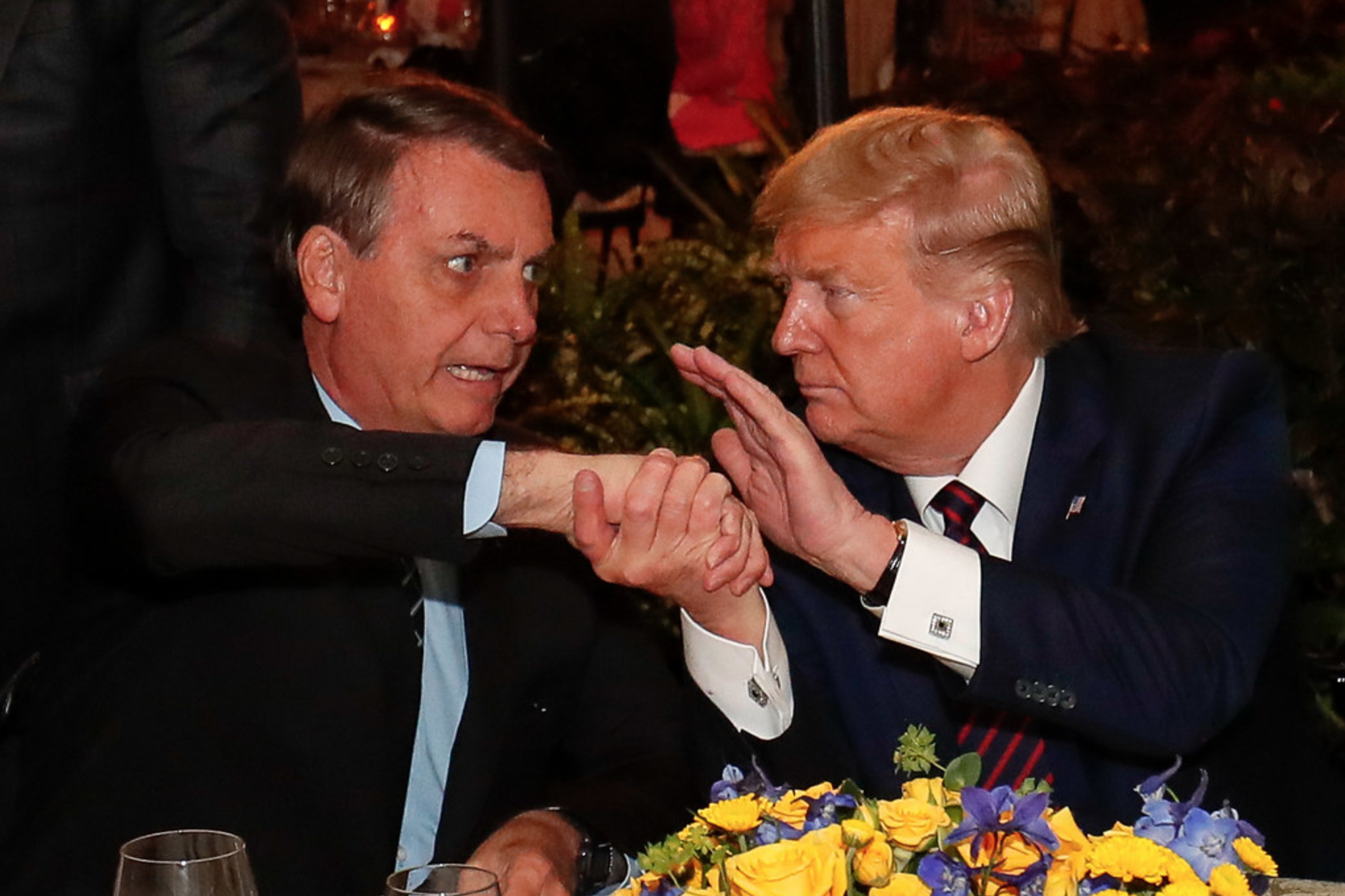 The interpretation of Bolsonaro's controversial statements has become a kind of Brazilian national sport. The last statement that sowed confusion was that of January 5 when he stated that Brazil is broke and assumed that he could not solve the problem.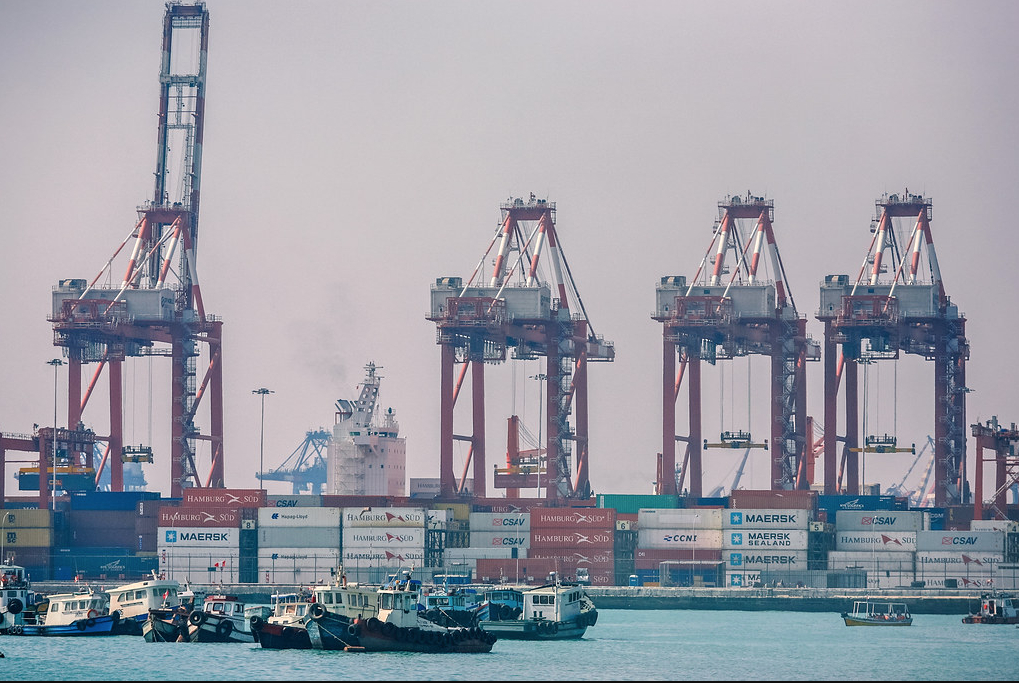 The year 2020 ends with a notable contraction in the world economy, with unprecedented figures and for some countries the greatest decrease in gross domestic product since measurements were taken. In Latin America, according to ECLAC, in 2020 the worst economic, social and productive crisis that the region has experienced since the beginning of the 20th century took place.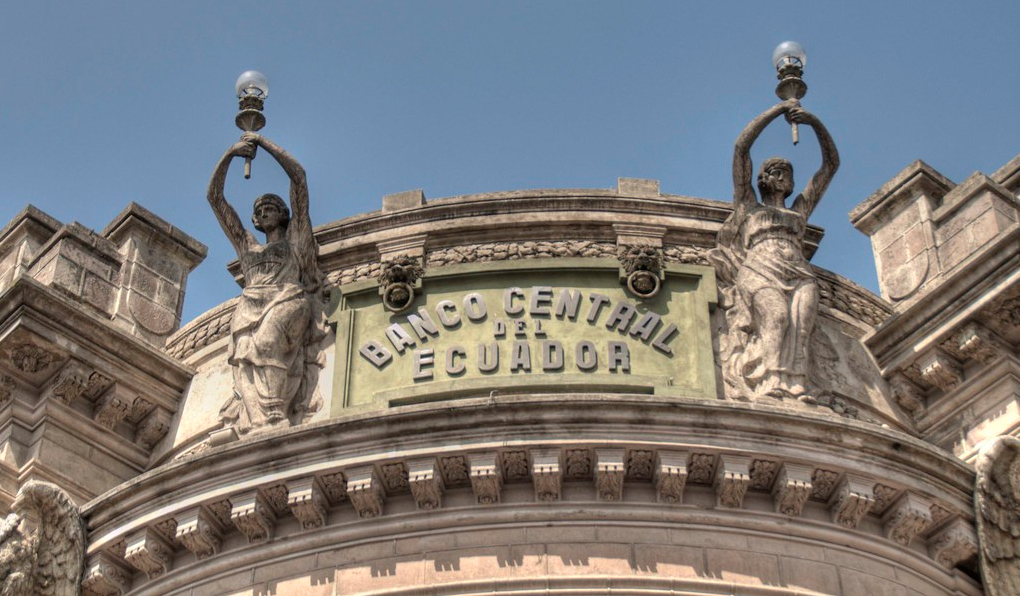 On January 9, 2000, the Ecuadorian government announced the adoption of the US dollar as legal tender, after a deep economic, financial and social crisis. The decision was unilateral, desperate and lacking in political and economic coordination. Could Ecuador de-dollarize its economy?