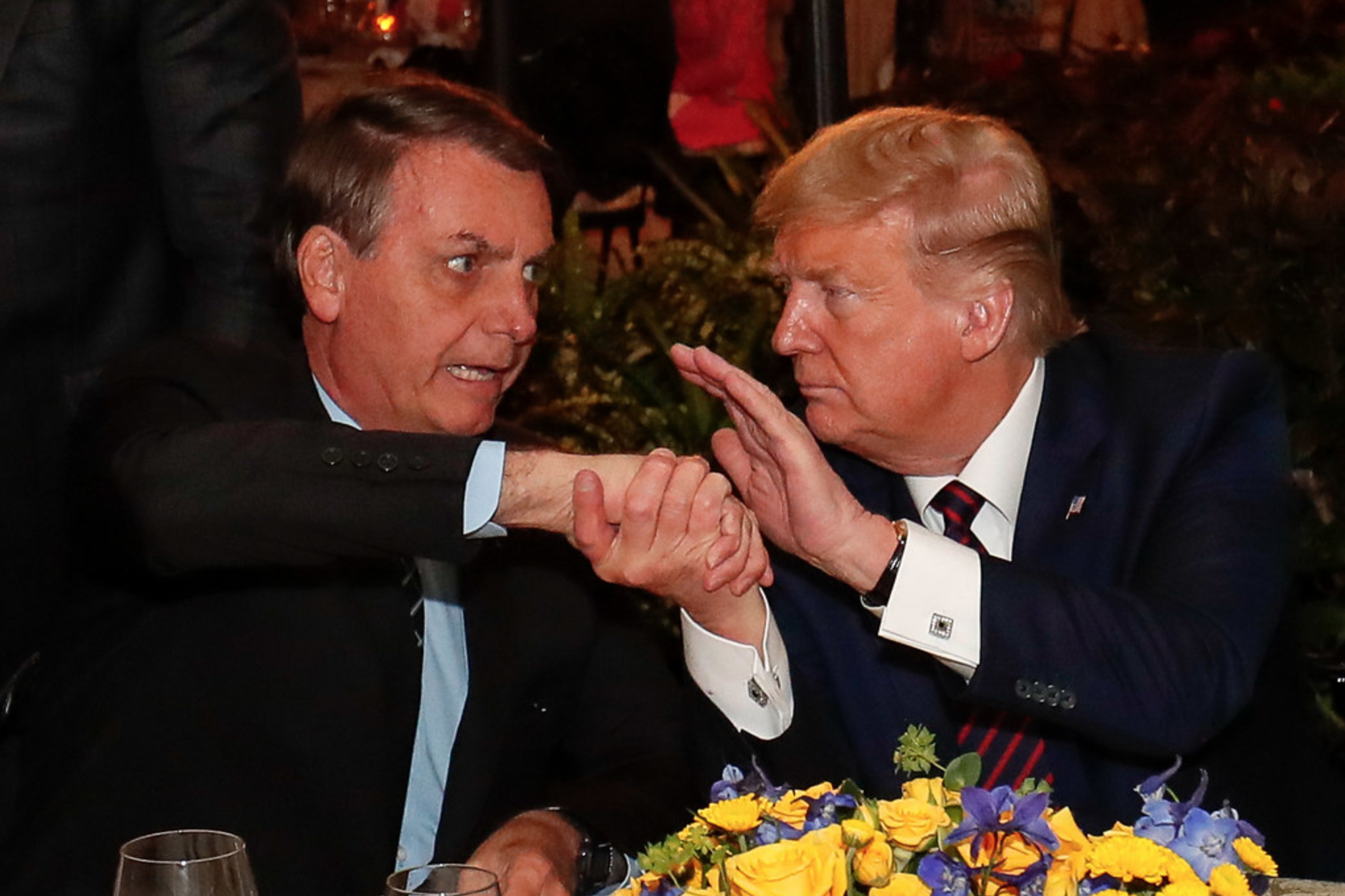 The interpretation of Bolsonaro's controversial statements has become a kind of Brazilian national sport. The last statement that sowed confusion was that of January 5 when he stated that Brazil is broke and assumed that he could not solve the problem.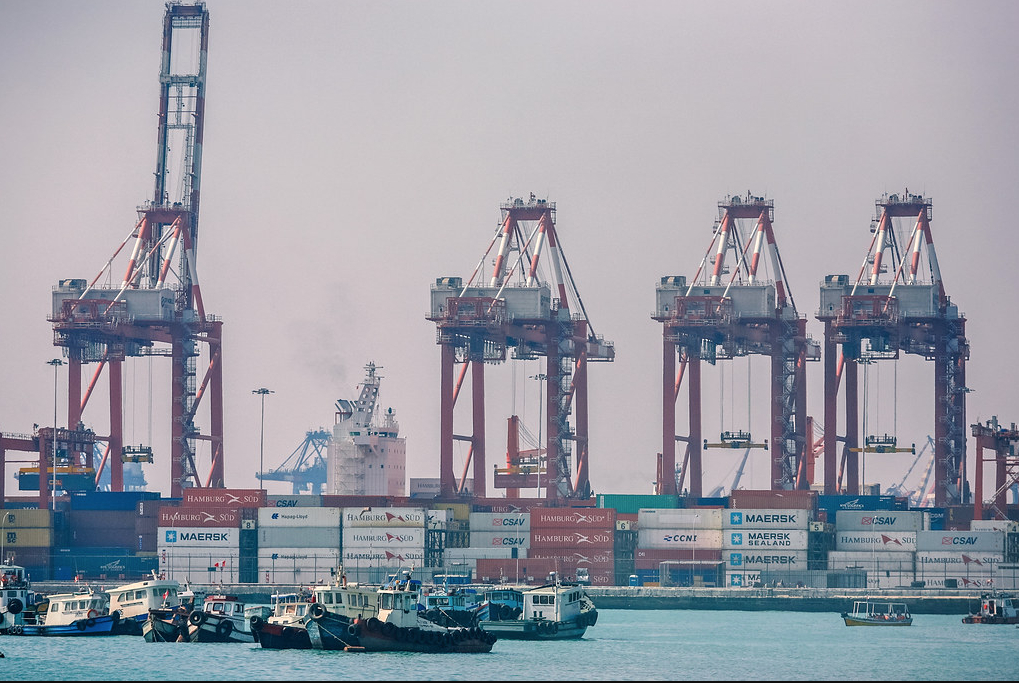 The year 2020 ends with a notable contraction in the world economy, with unprecedented figures and for some countries the greatest decrease in gross domestic product since measurements were taken. In Latin America, according to ECLAC, in 2020 the worst economic, social and productive crisis that the region has experienced since the beginning of the 20th century took place.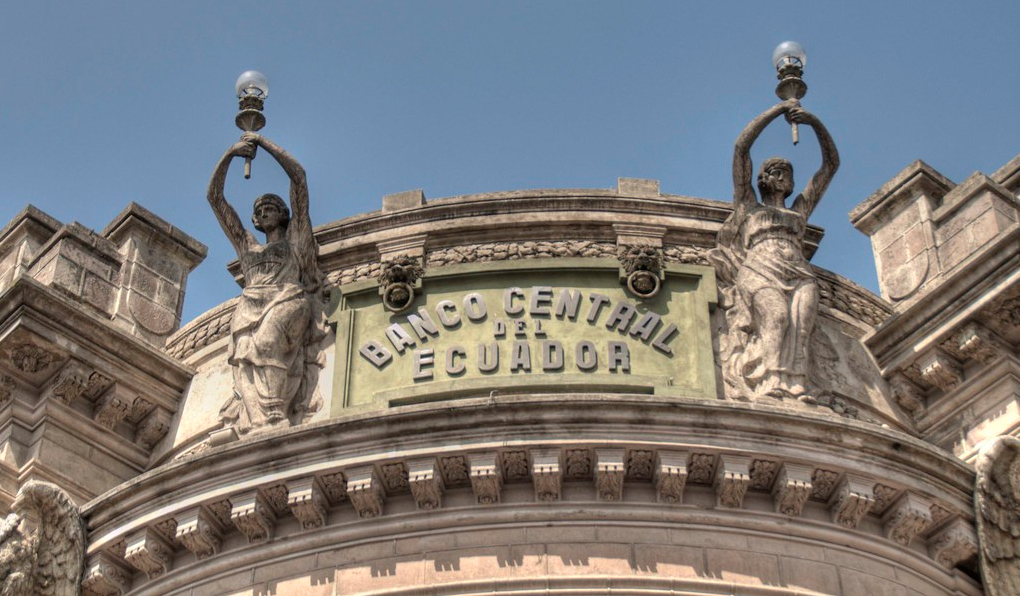 On January 9, 2000, the Ecuadorian government announced the adoption of the US dollar as legal tender, after a deep economic, financial and social crisis. The decision was unilateral, desperate and lacking in political and economic coordination. Could Ecuador de-dollarize its economy?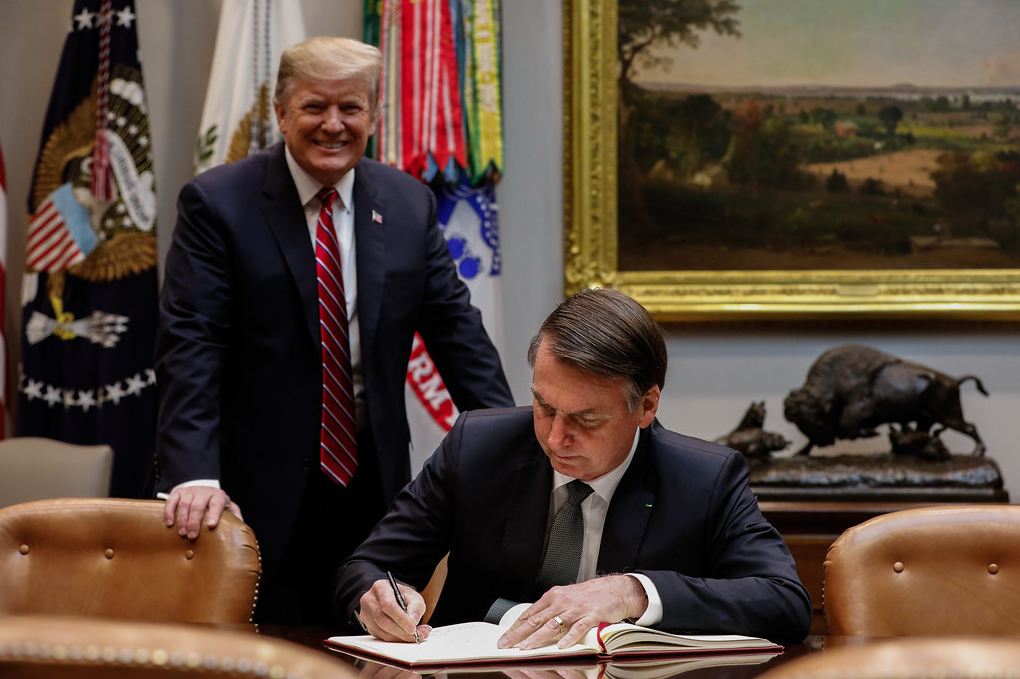 Bolsonaro, as a typical populist, refuses to face concrete problems. He changes his position to suit public opinion and promises unrealistic achievements. The problem is that this leads the country to a crisis of sustainability of public accounts.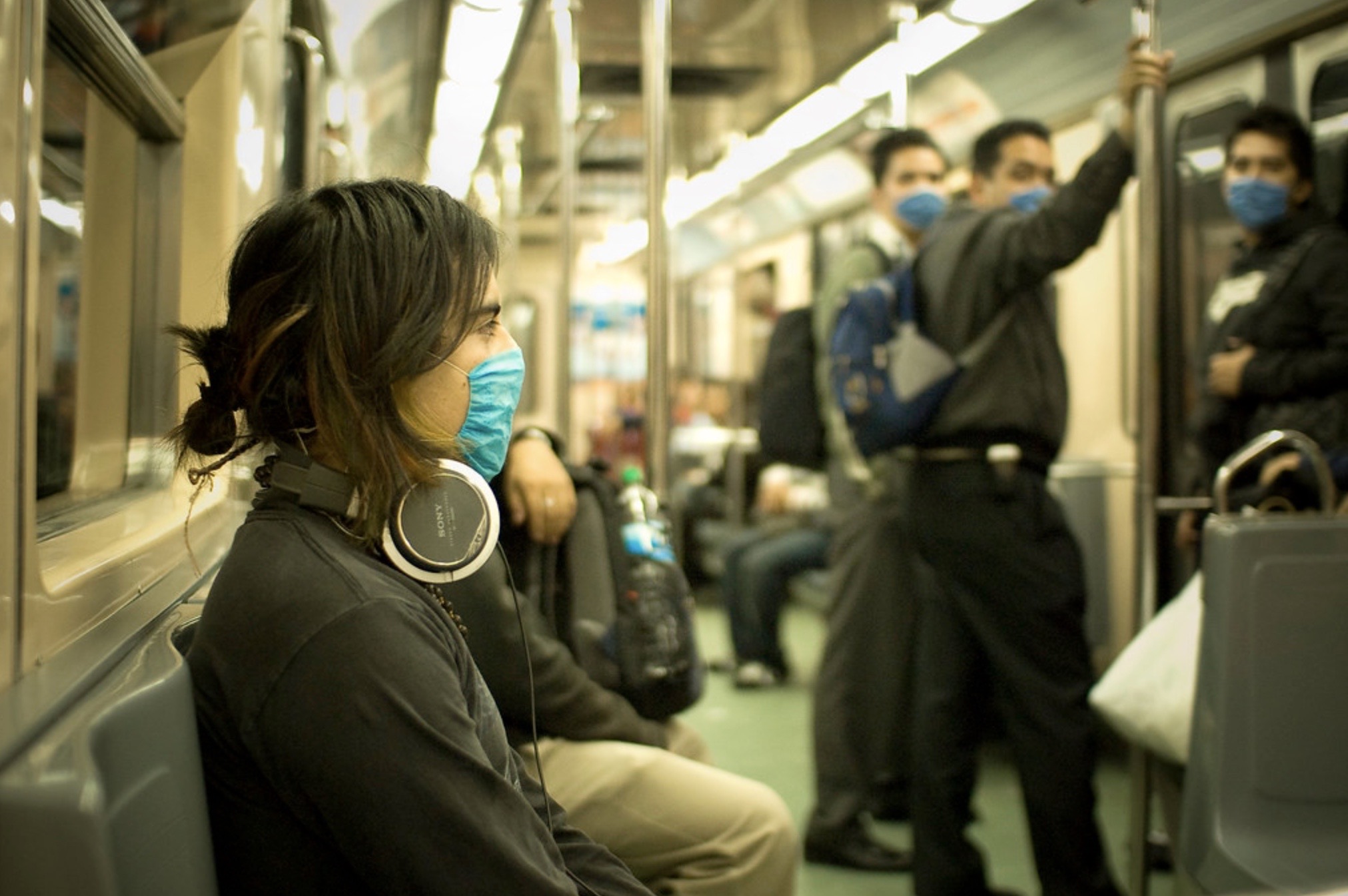 The pandemic continues. The growth of infections and the number of active people in Europe and America indicate that the disease is re-emerging in these areas. In some countries, the spread of the disease has not been significantly controlled and in recent weeks there has been a further increase.