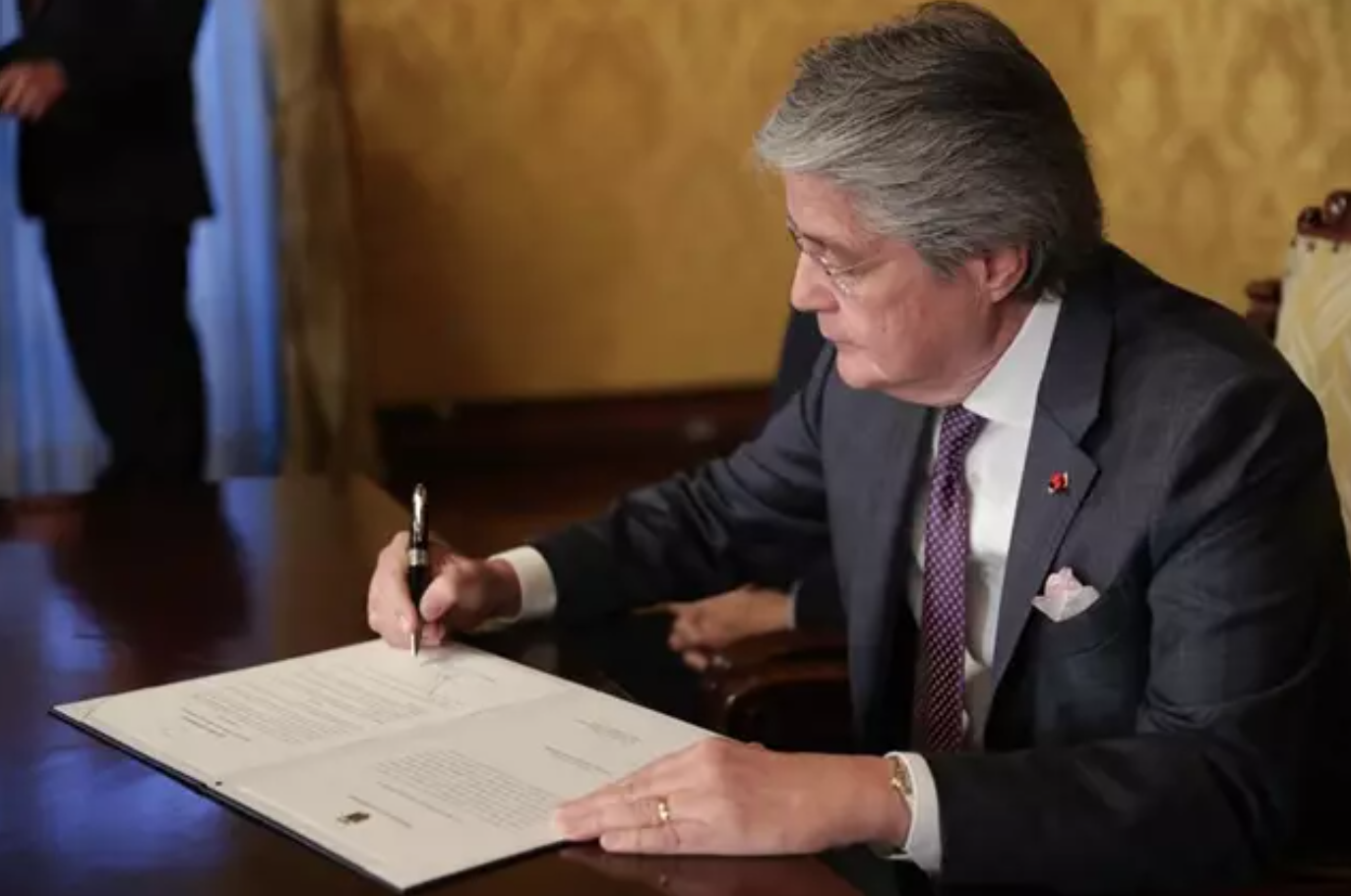 Coauthor Gabriel Galán Melo
Ecuador will hold a new popular consultation that proposes constitutional reforms on issues such as the extradition of Ecuadorians, the autonomy of the Attorney General's Office or the reduction of assembly members.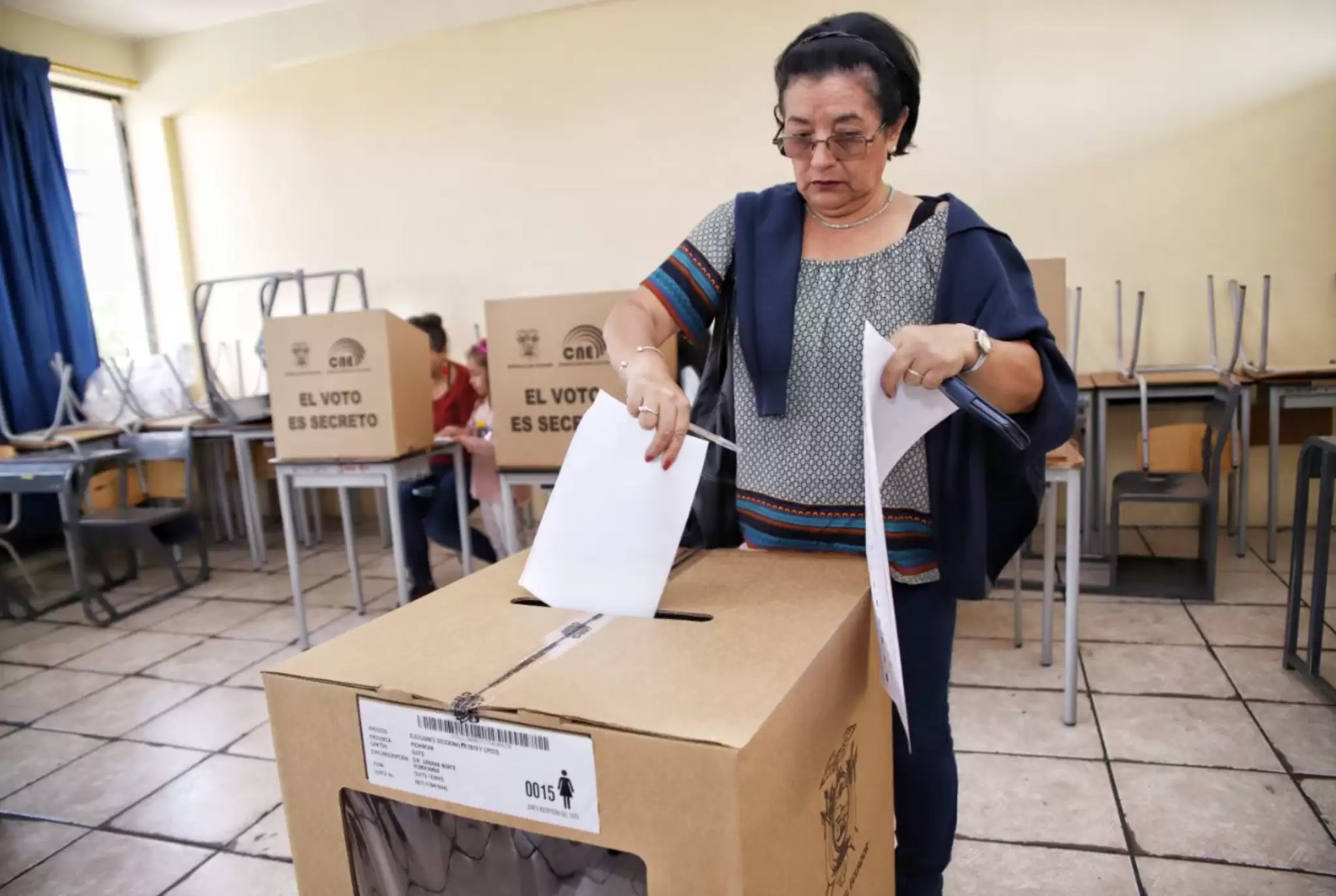 On February 5th, Ecuador will test a new political reform exercise to modify the balance between participatory democracy and representative democracy established in the Constitution of 2008.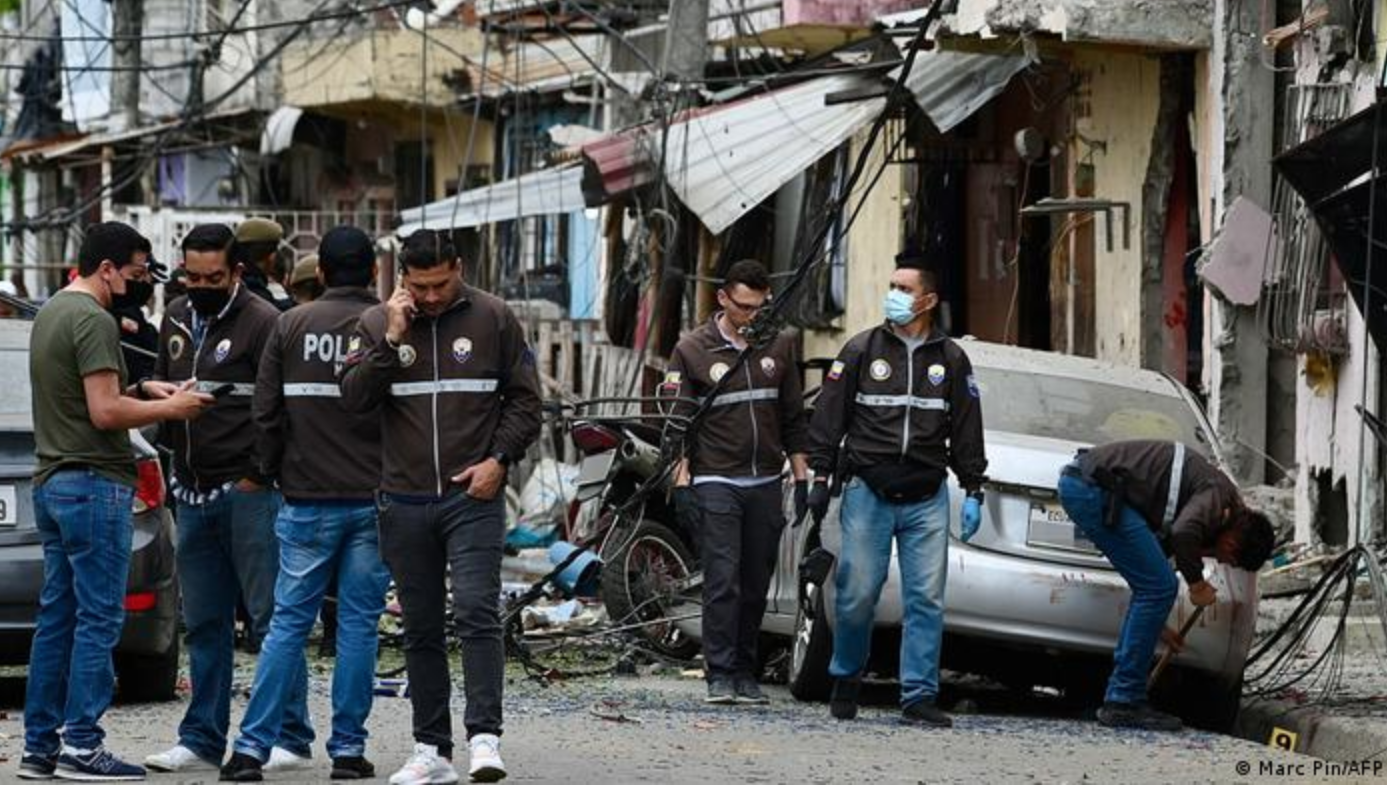 Since the end of the Cold War, organized crime has increasingly become the main source of revenue for terrorist groups around the world.
It is usual for criminal and state power to feed back into each other in societies where organized crime exercises informal sovereignty over populations historically abandoned by the state.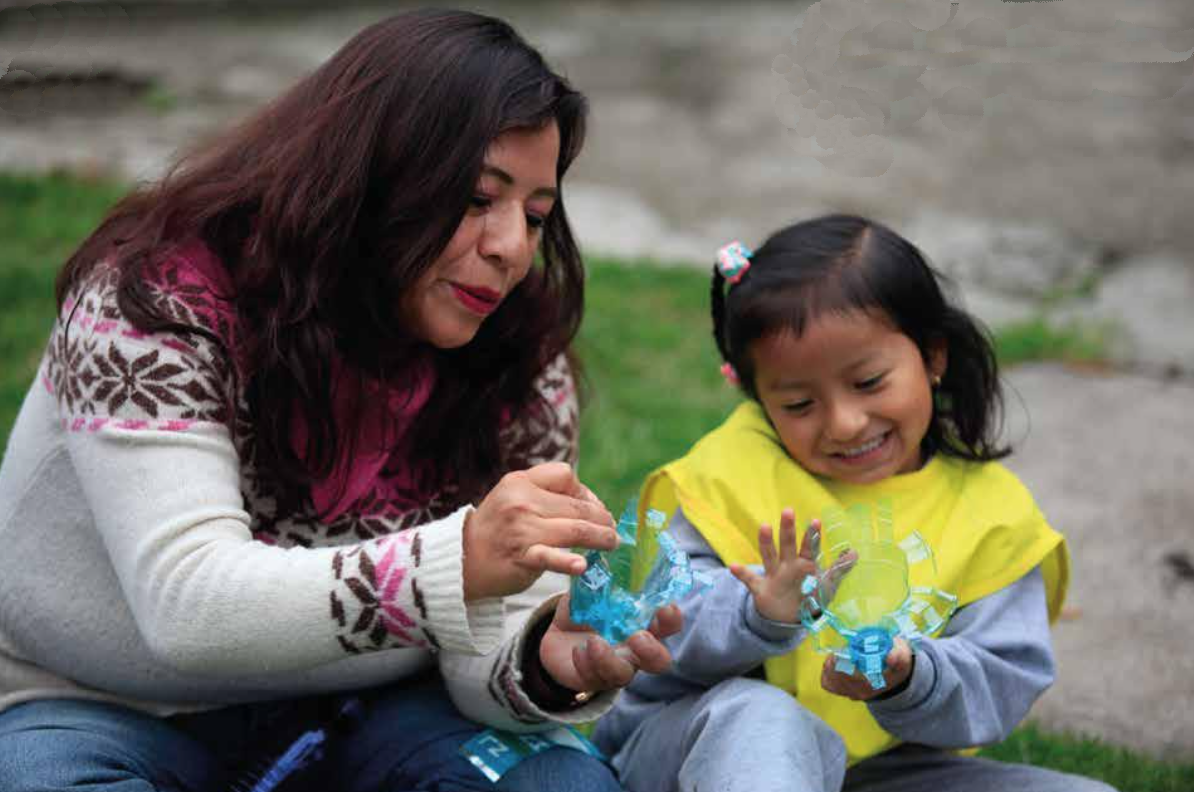 Educational programs for low-income families can reduce poverty and inequality by helping to level the playing field in which people cultivate their learning during the early years of life.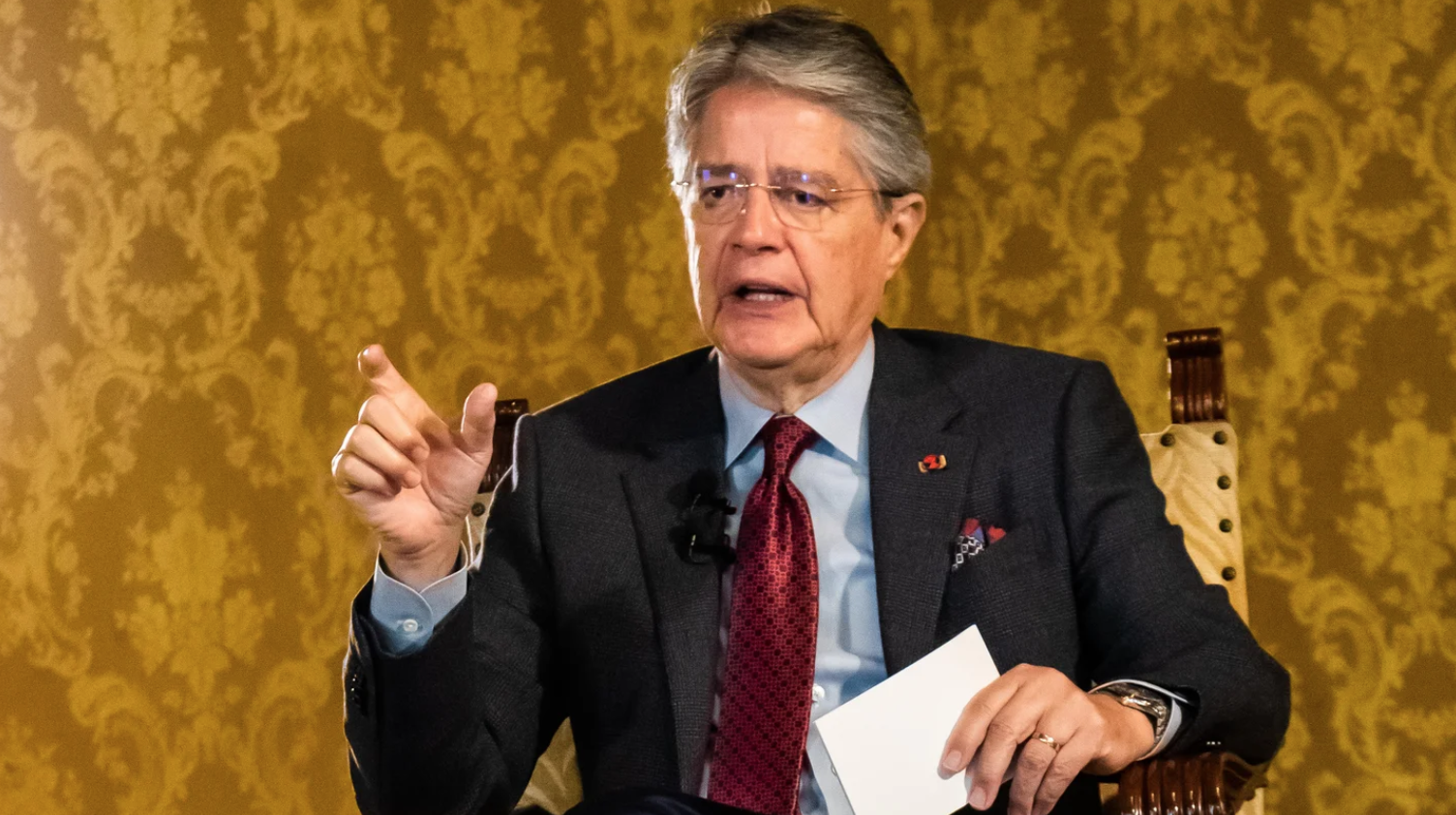 Ecuador is preparing to resume deliberation on political reform and President Guillermo Lasso has formulated a list of questions to be considered for the popular consultation.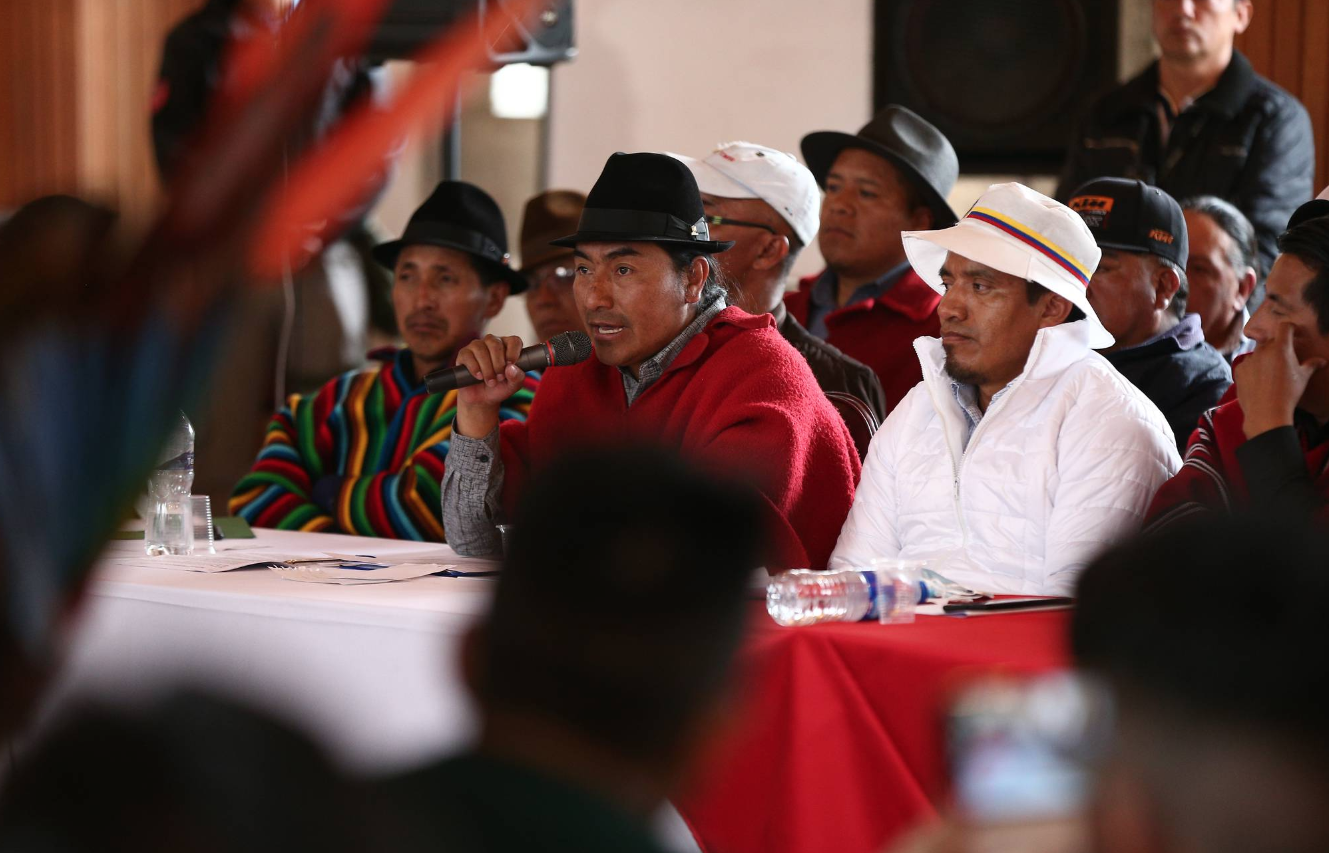 The Catholic Church will lead the mediation in the next 90 days. There will be shocks and ruptures, in a country that needs to return to the path of pacification with social justice, recomposition of the citizen fabric and zero impunity for infiltrated criminals that took advantage of the crisis to sow terror.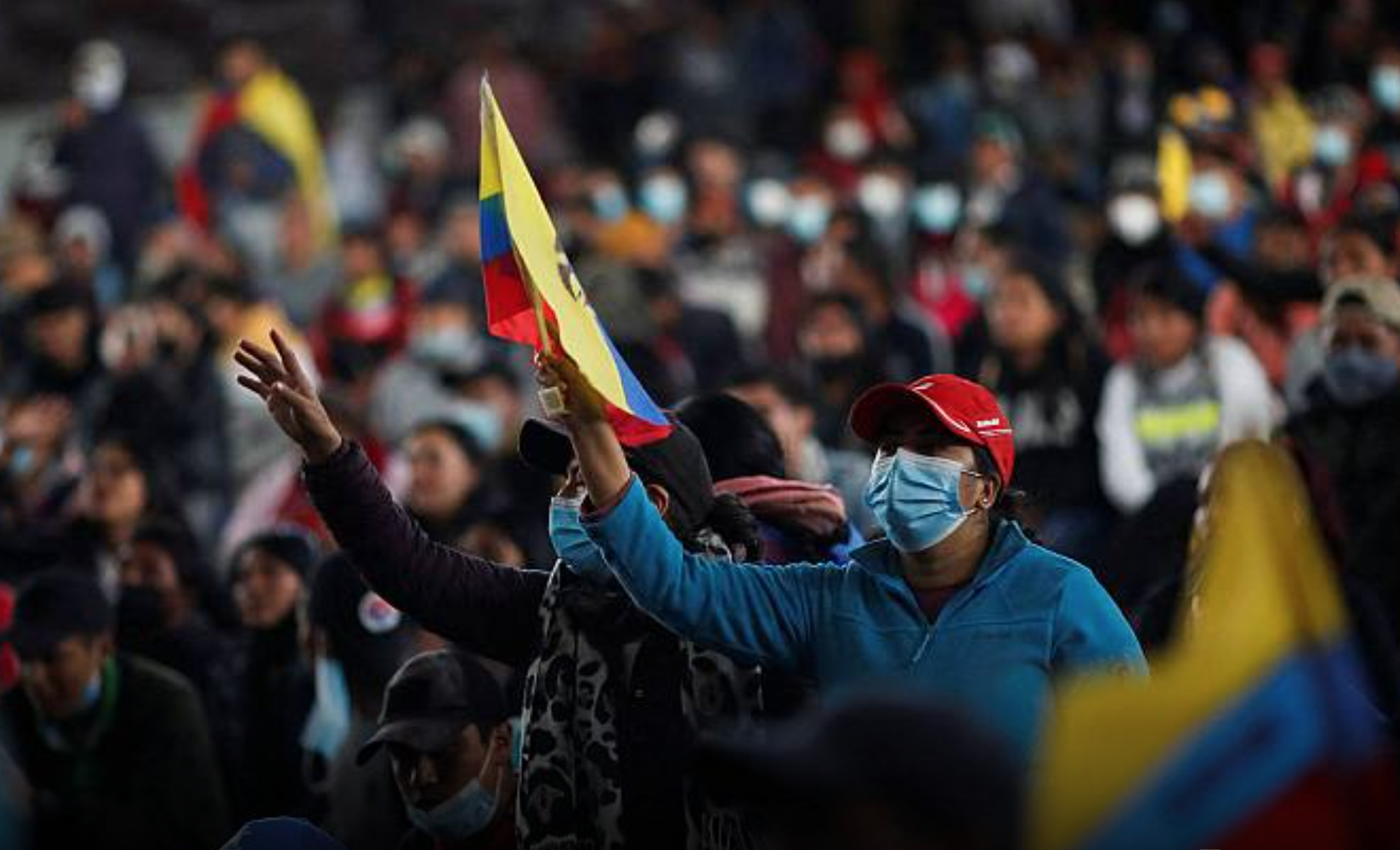 Co-author Virgilio Hernández 
The closing of the conflict leaves the Government seriously weakened. The vote in the Assembly demonstrated its institutional weakness while the delay in agreeing to dialogue evidenced its inability to manage the country.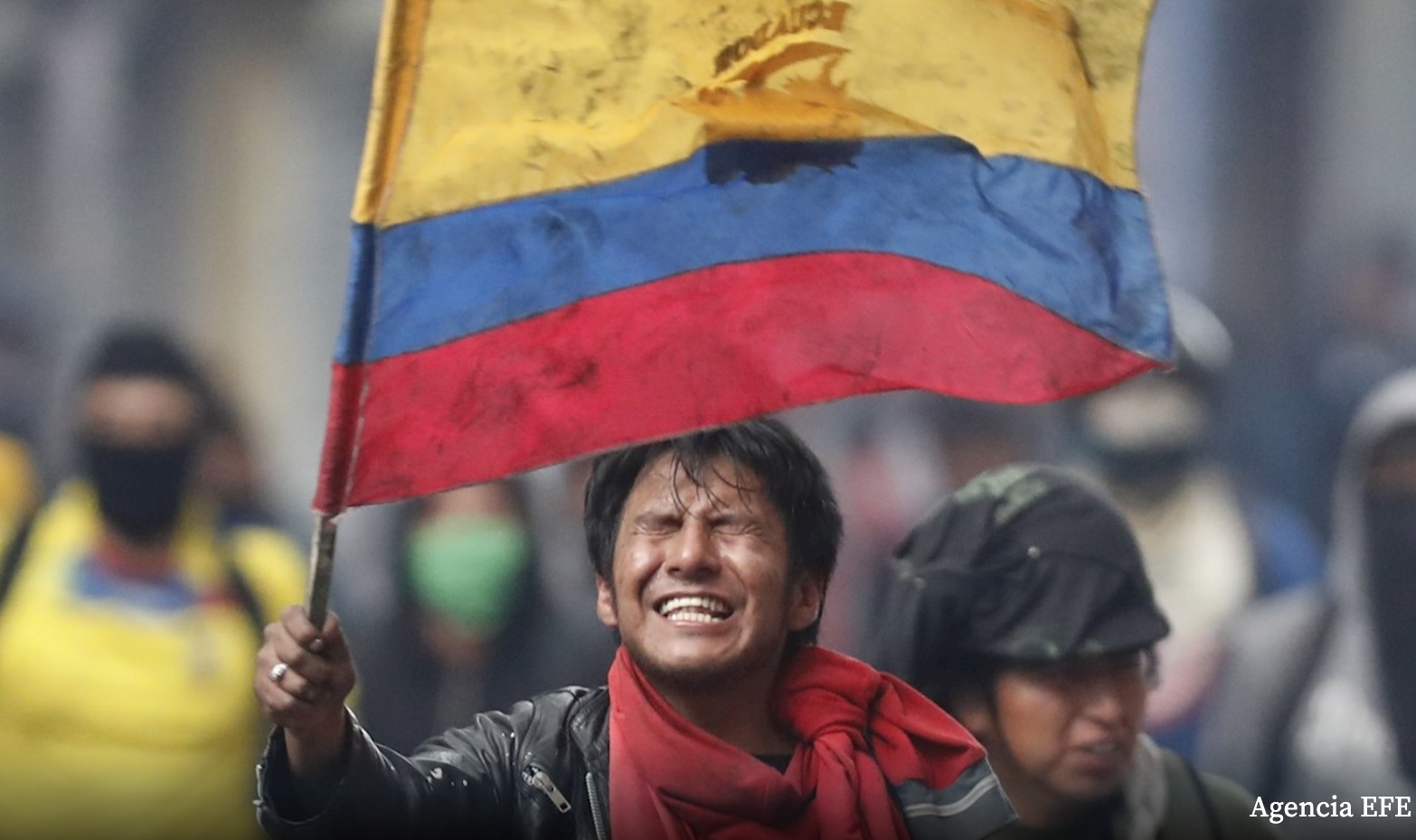 The strike to demand a reduction in the price of diesel, among other claims, has turned into a really popular rebellion that does not seem to stop.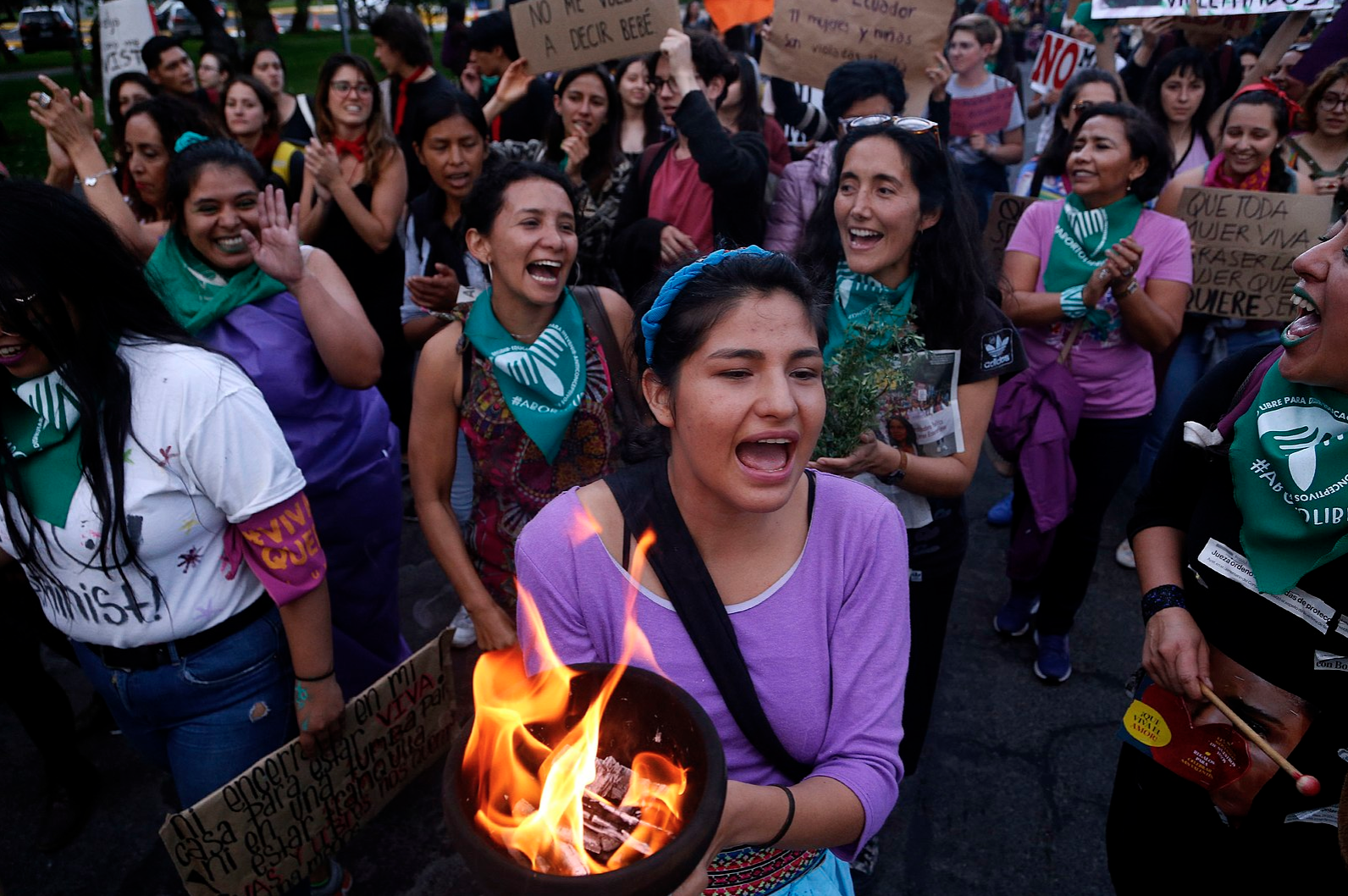 On April 28, Ecuador's Constitutional Court decriminalized abortion in cases of rape after upholding the unconstitutionality of Article 150 of the Integral Penal Code. However, the presidential veto limited its scope.