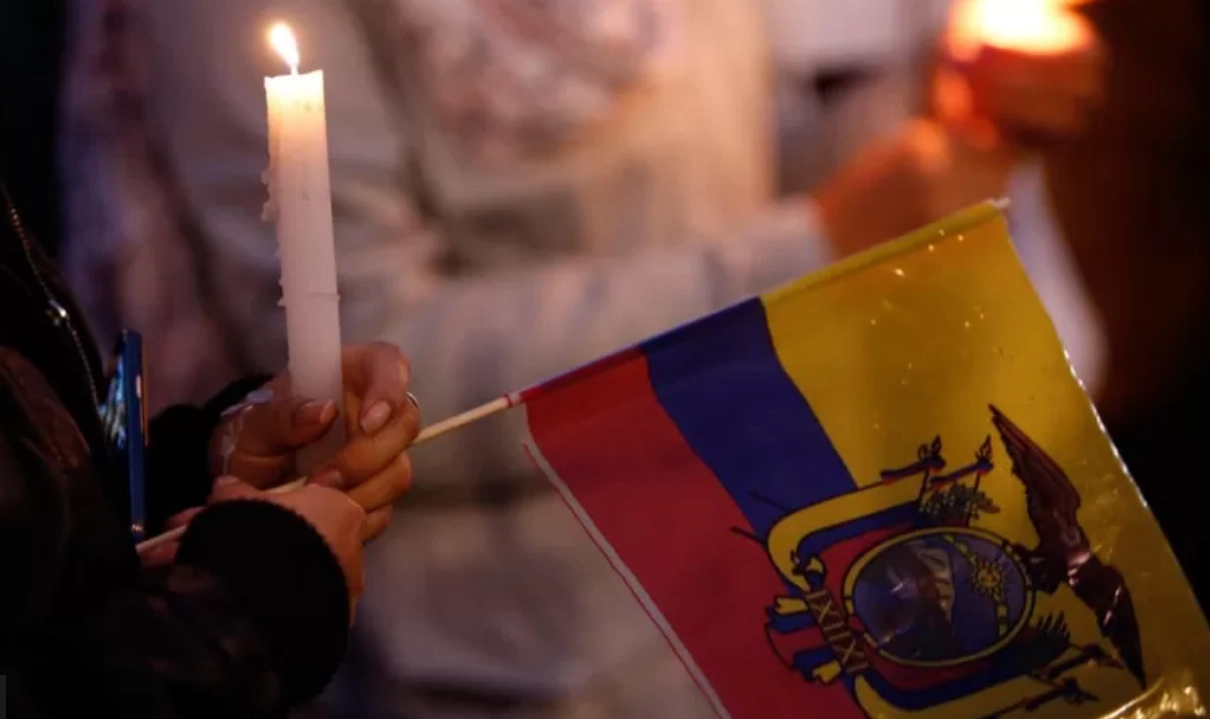 I grew up in a peaceful country, where there was no fear of going to the polls, where doing politics may not have been the best decision, but it did not cost your life.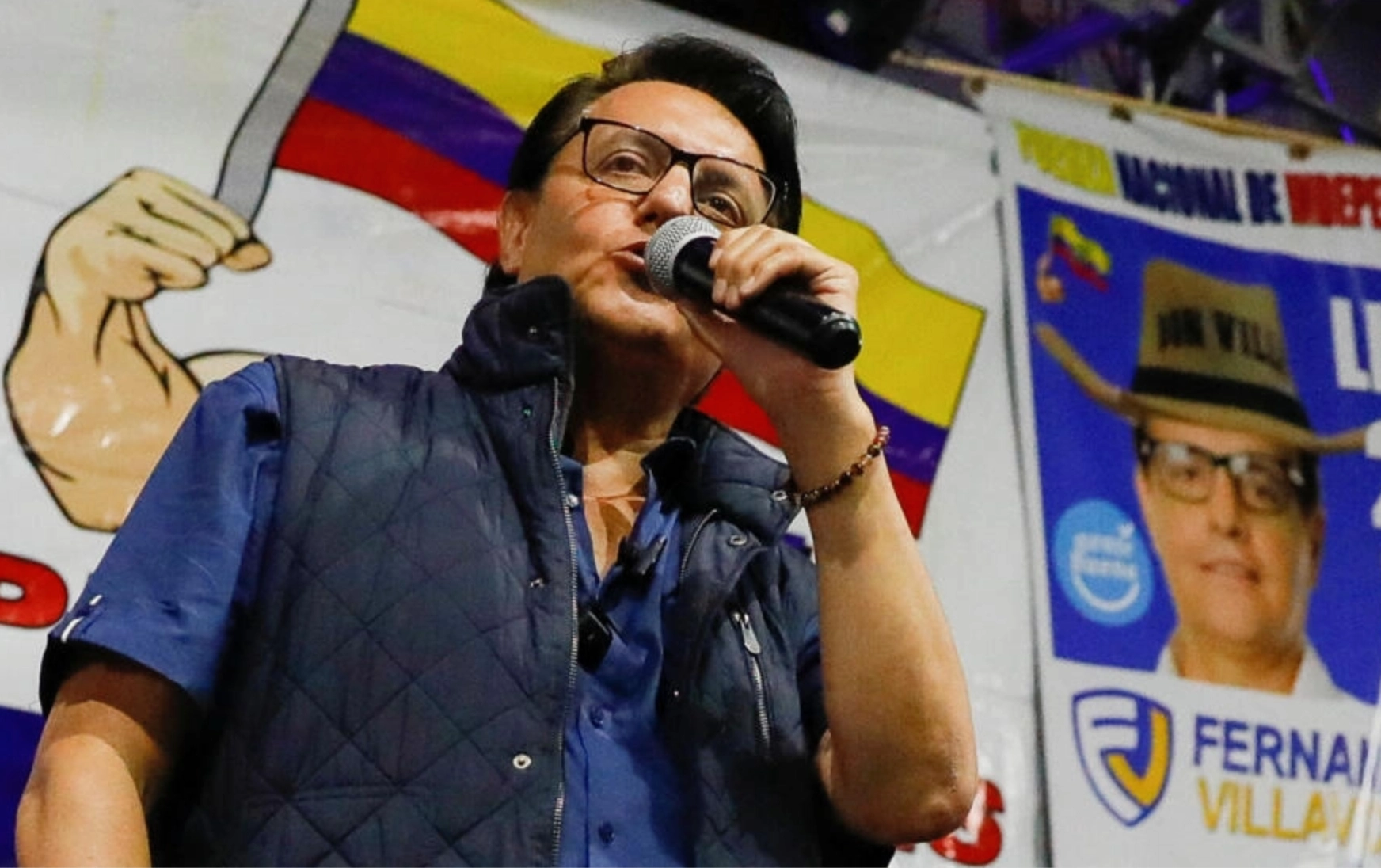 The assassination of the candidate marks a turning point for Ecuador's future and highlights the growing challenge of transnational organized crime.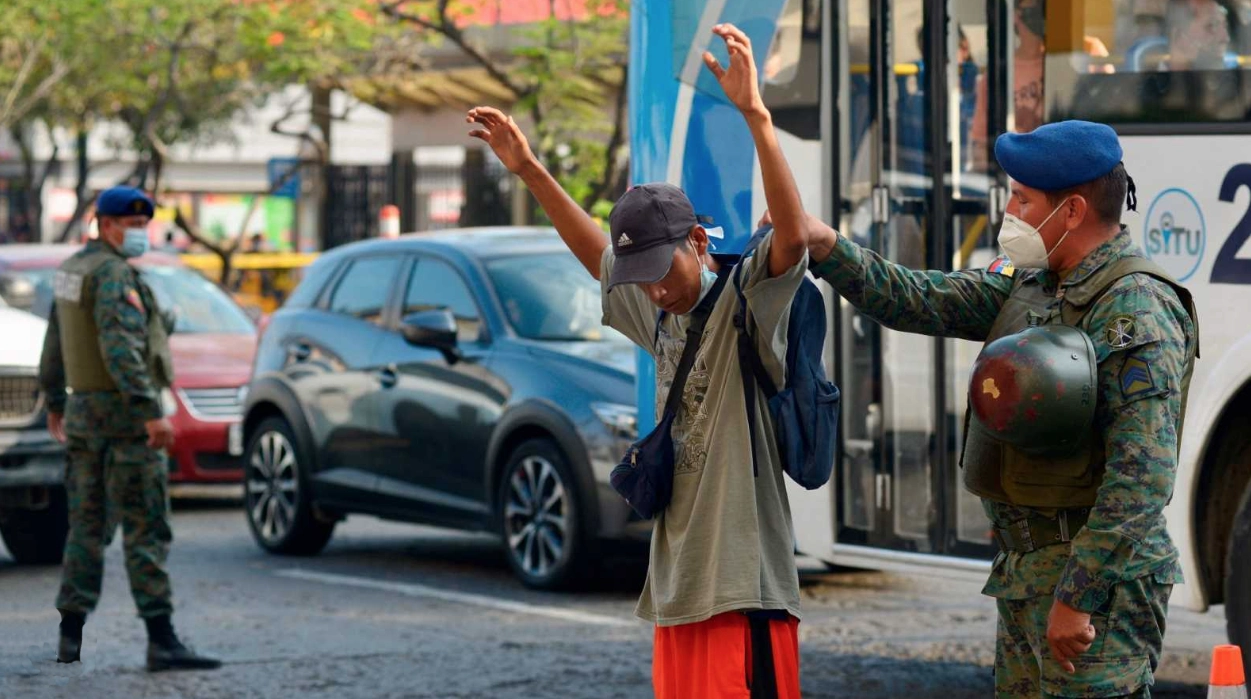 In response to the recent wave of violence in Ecuador, all schools in four cities in one of the poorest provinces closed their doors for several days.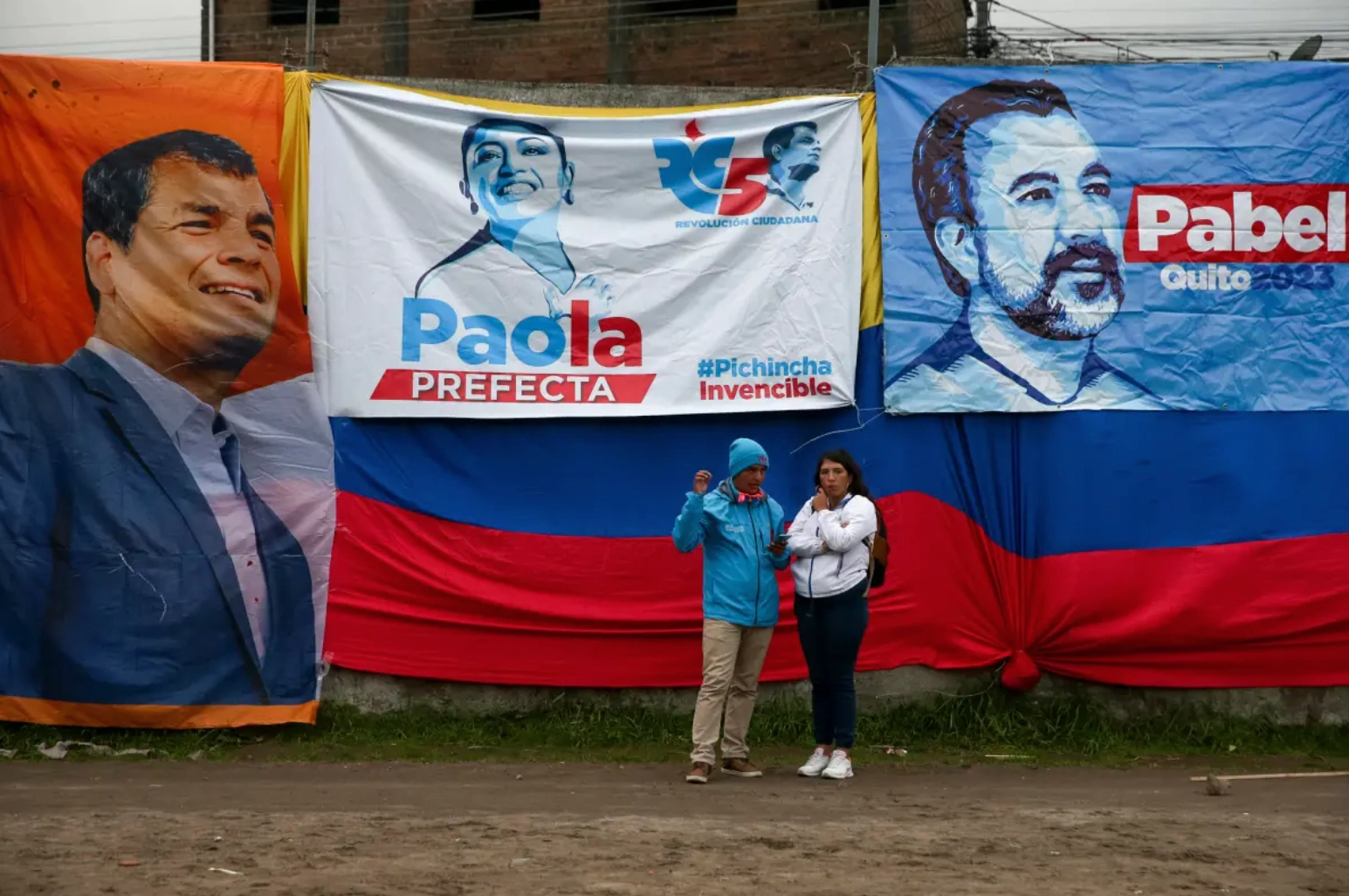 The nationalist, revolutionary, anti-liberal and anti-progressive elements place some of the Latin American personalist organizations in the antithesis of progressivism.
A presidential system does not coexist well with parliamentary outage expedients, such as mutual death.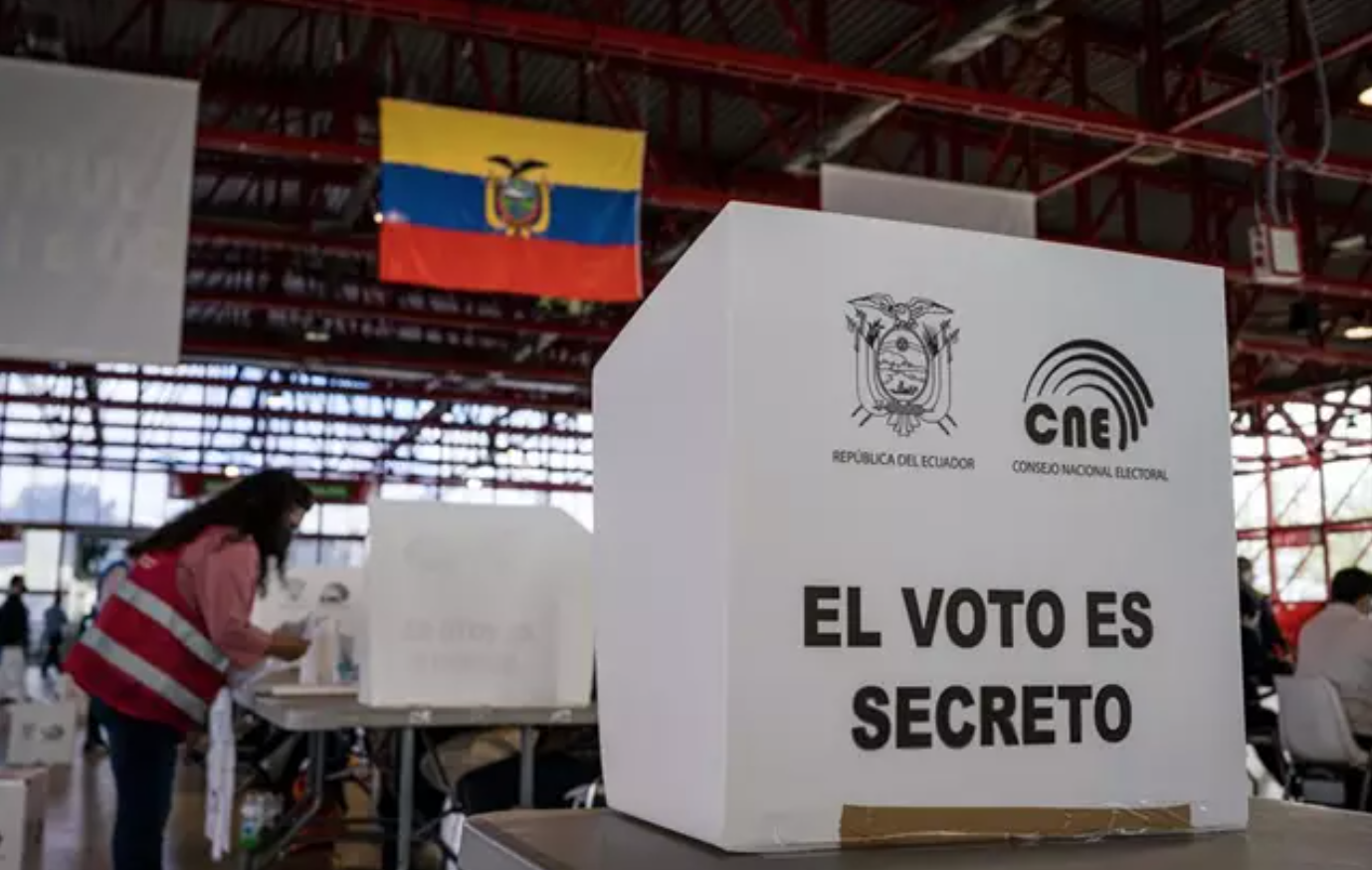 After the application of the so-called "mutual death" in Ecuador last May, the whole country is living in a situation of haste and political pressure regarding the early elections to be held in August of this year.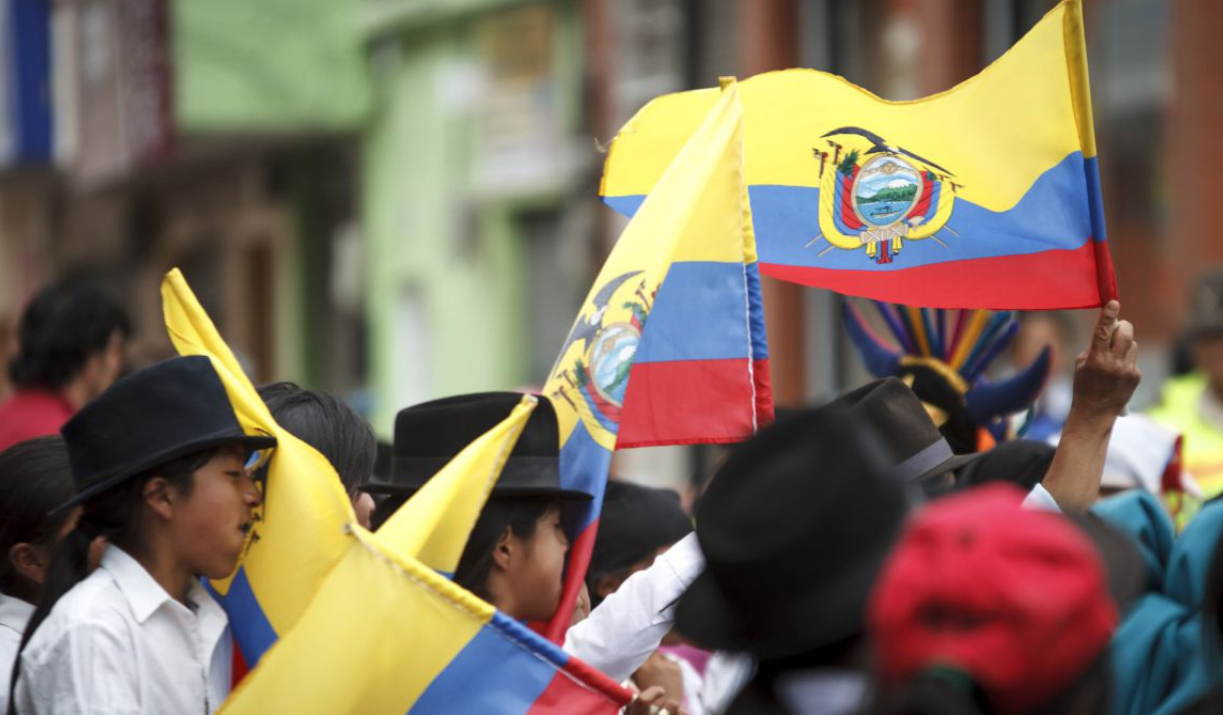 Numbers are more categorical than stories in politics. Insisting on the false consensus of a hard vote is the strategy of those who want to show themselves as winners.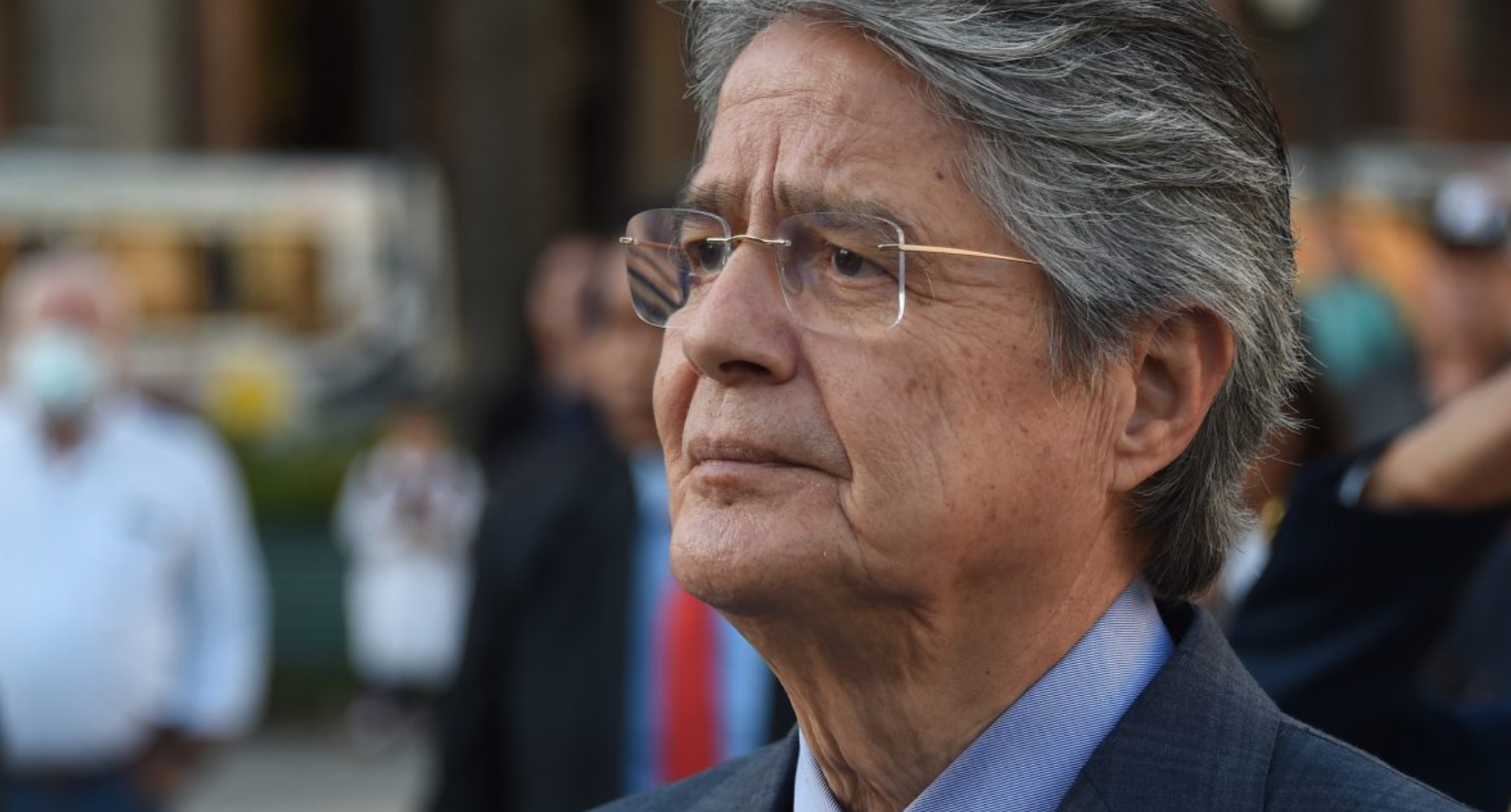 "Mutual death" is a feature of Ecuadorian hyperpresidentialism, which, however, applies principles of a parliamentary democracy.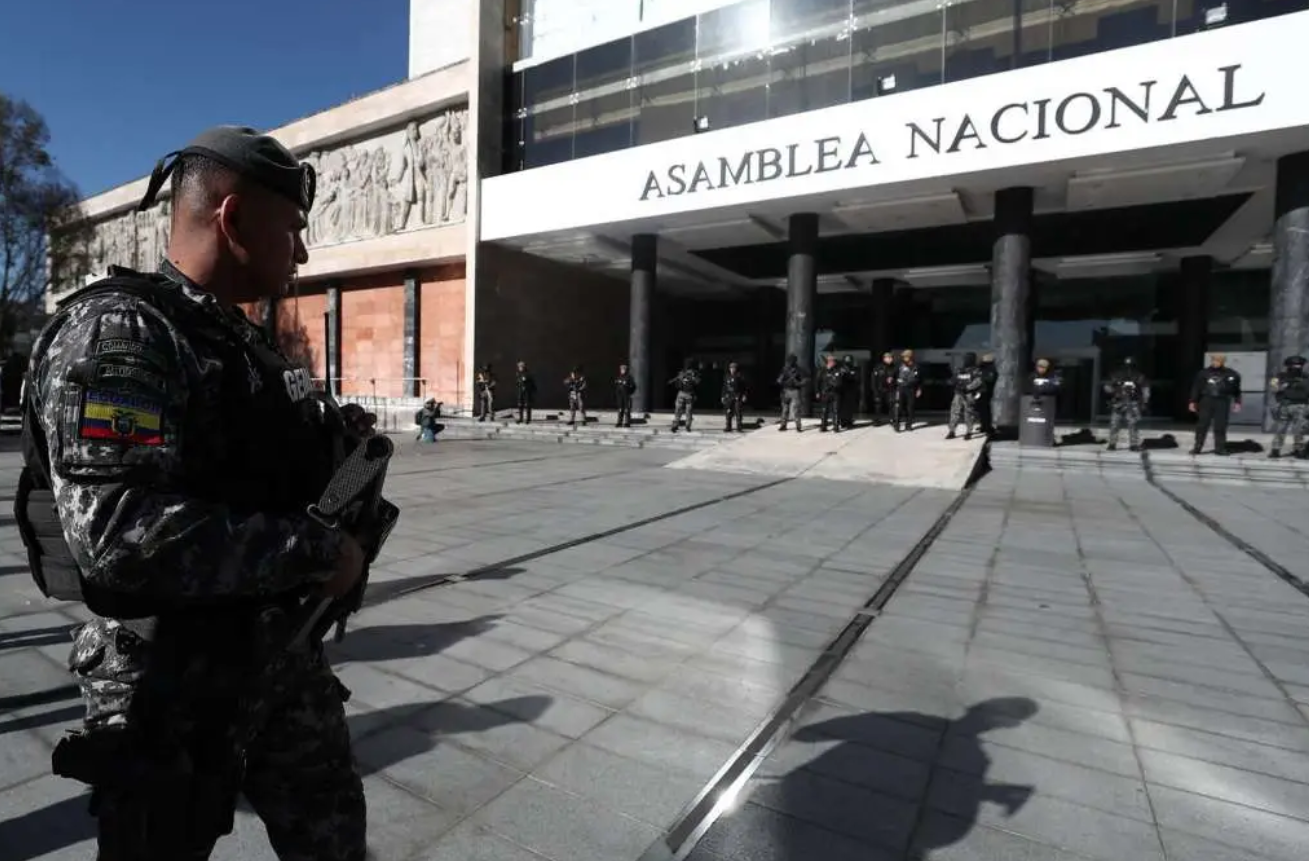 The Ecuadorian president's decision to dissolve the Assembly took place in a context of a generalized insecurity crisis, a high unemployment rate and an ongoing conflict with members of Congress.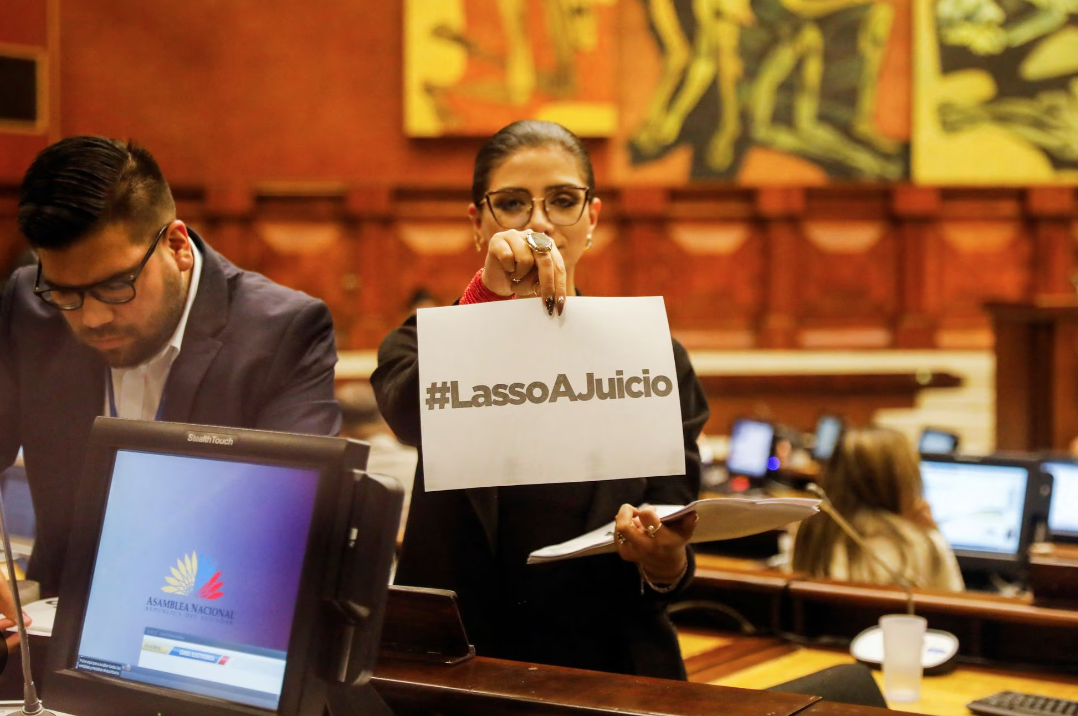 Ecuador's Constitutional Court has just admitted the impeachment procedure of President Guillermo Lasso.