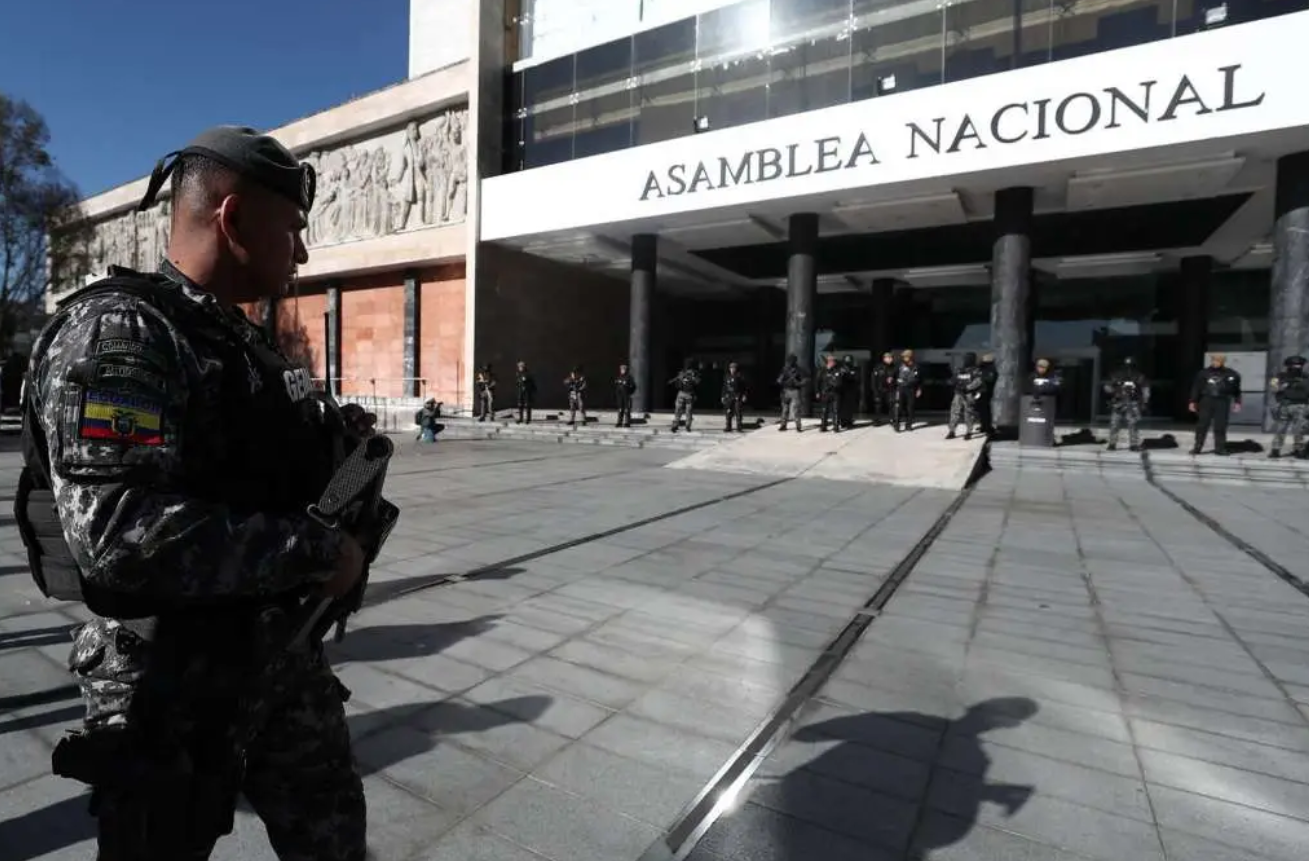 The Ecuadorian president's decision to dissolve the Assembly took place in a context of a generalized insecurity crisis, a high unemployment rate and an ongoing conflict with members of Congress.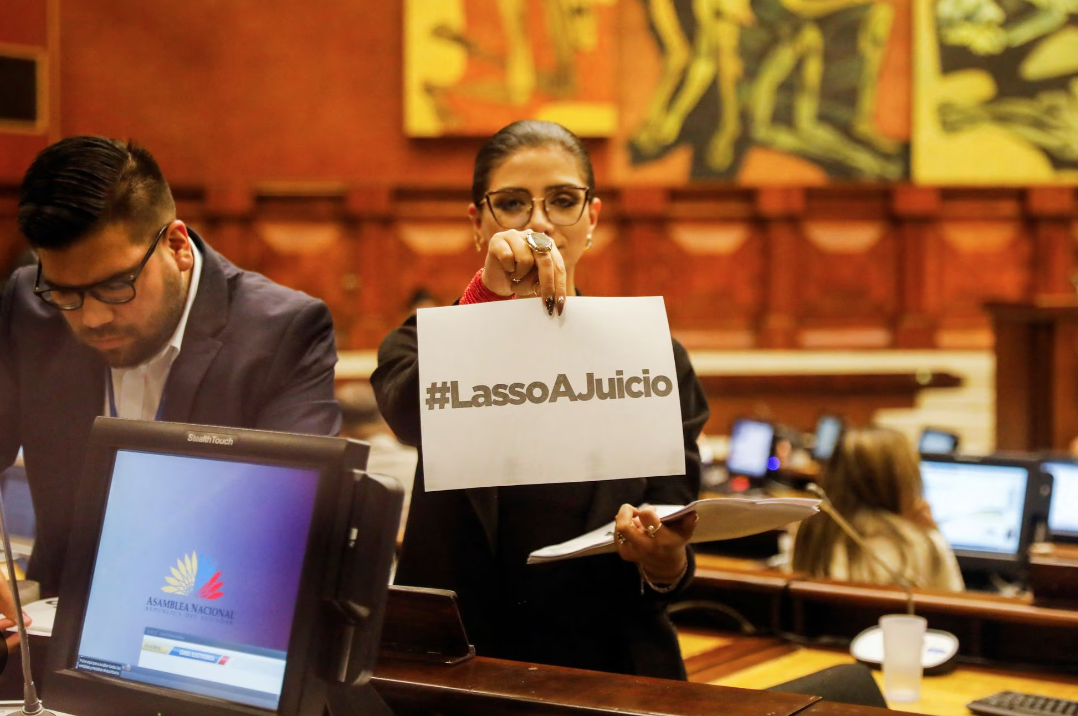 Ecuador's Constitutional Court has just admitted the impeachment procedure of President Guillermo Lasso.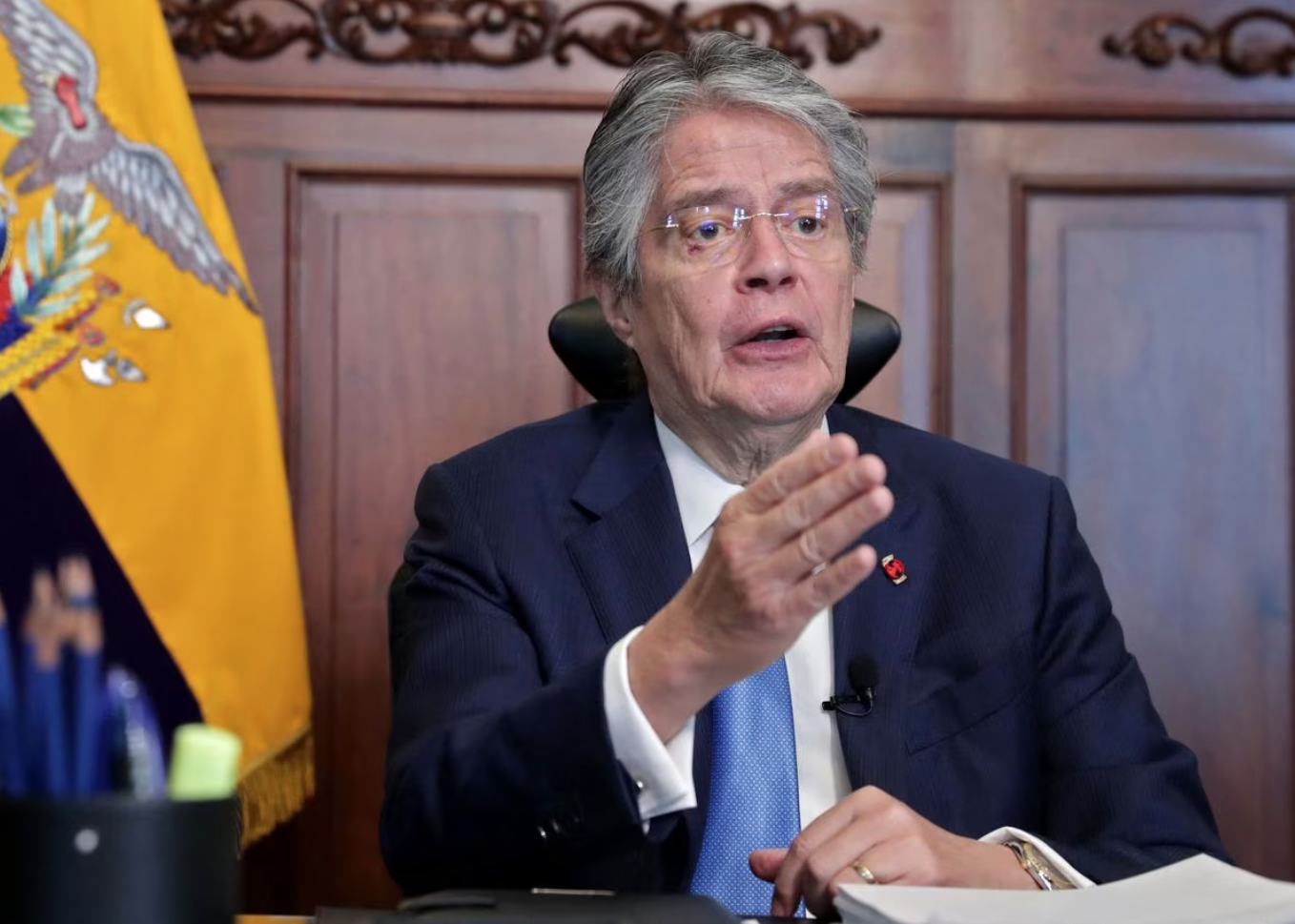 Faced with the threat of impeachment, the President of the Republic also has a possibility: to dissolve the Parliament.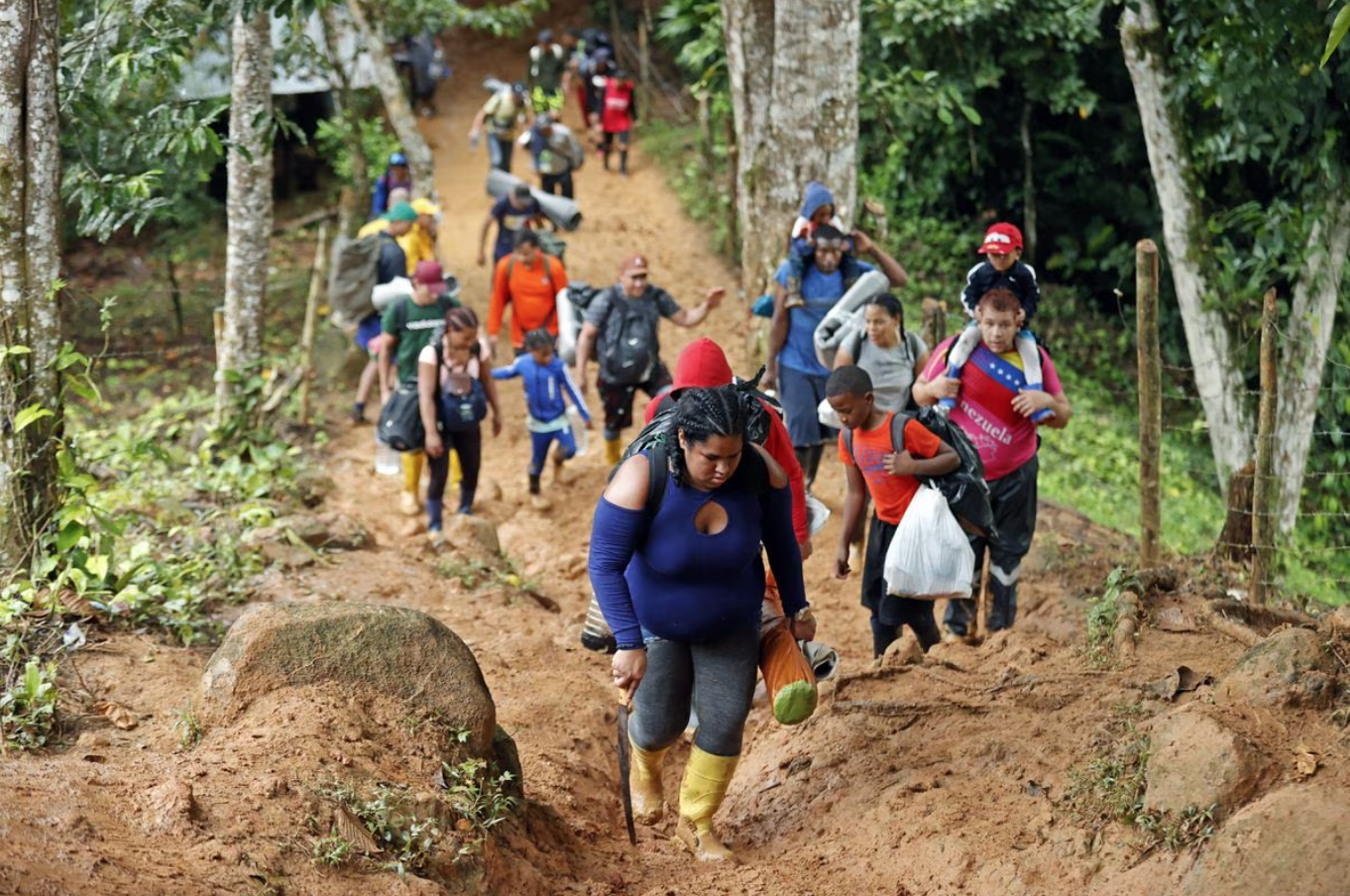 Recently, a series of catastrophic events have changed Ecuador's "migratory landscape".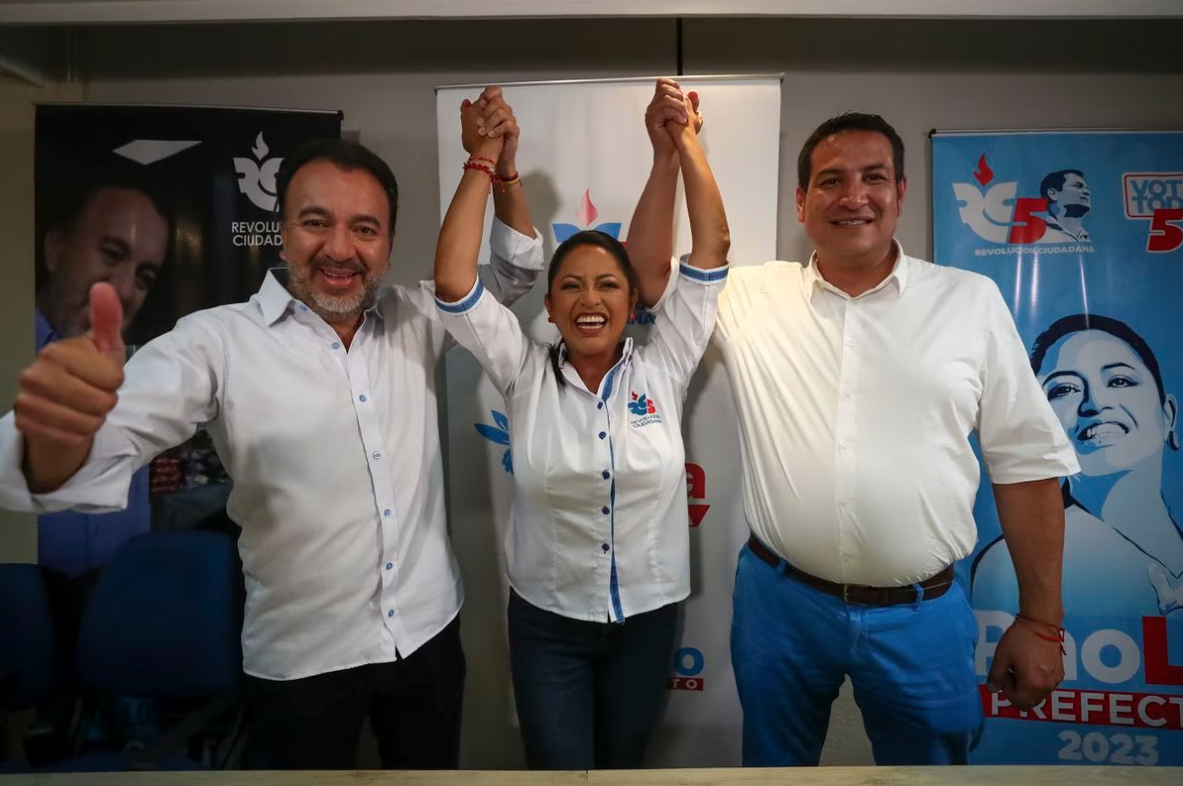 The result is consistent with the phenomenon that Latin America is experiencing: an atomization of political forces.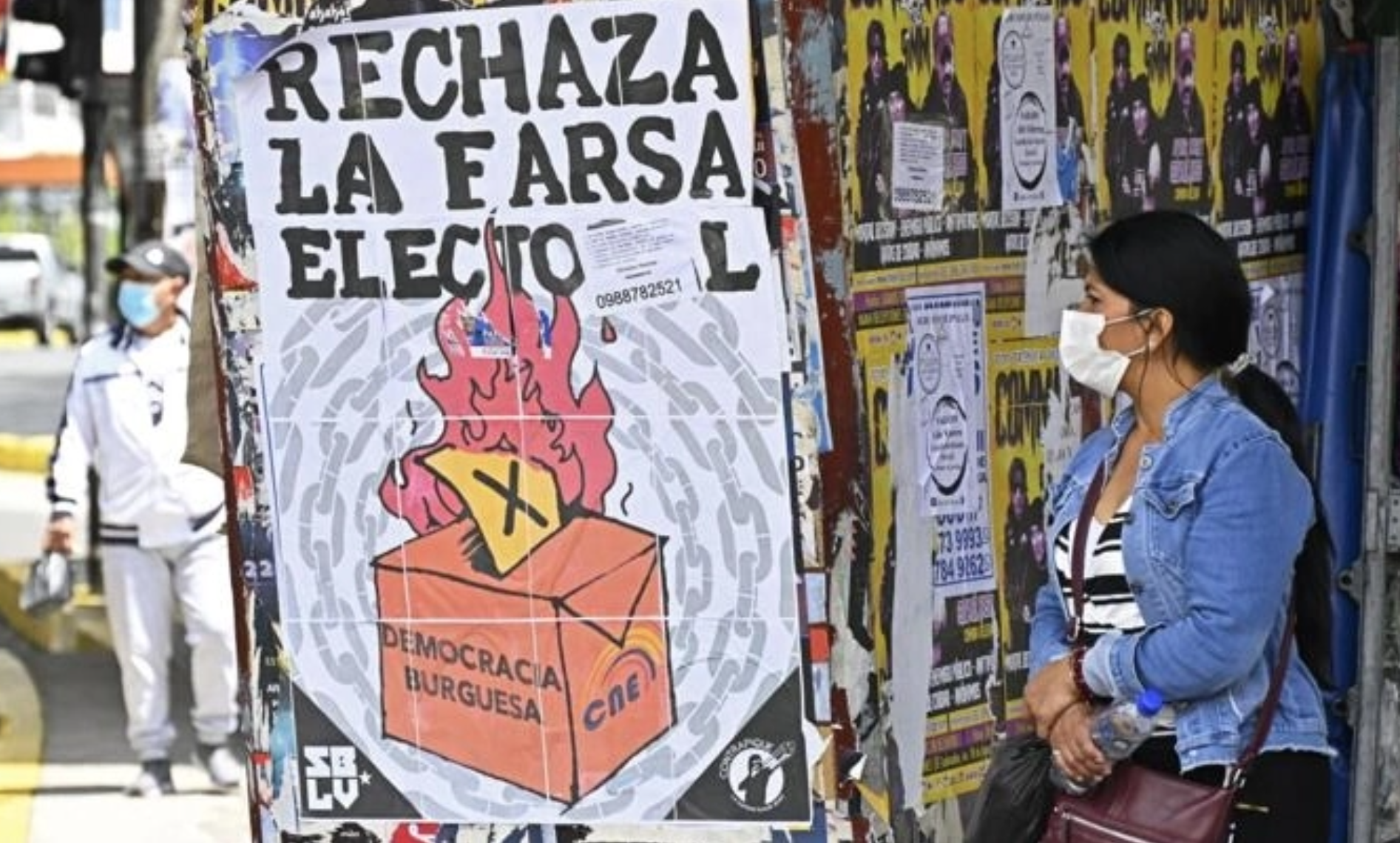 The result of the consultation generated an earthquake that changed the balance of power and reconfigured the political scene.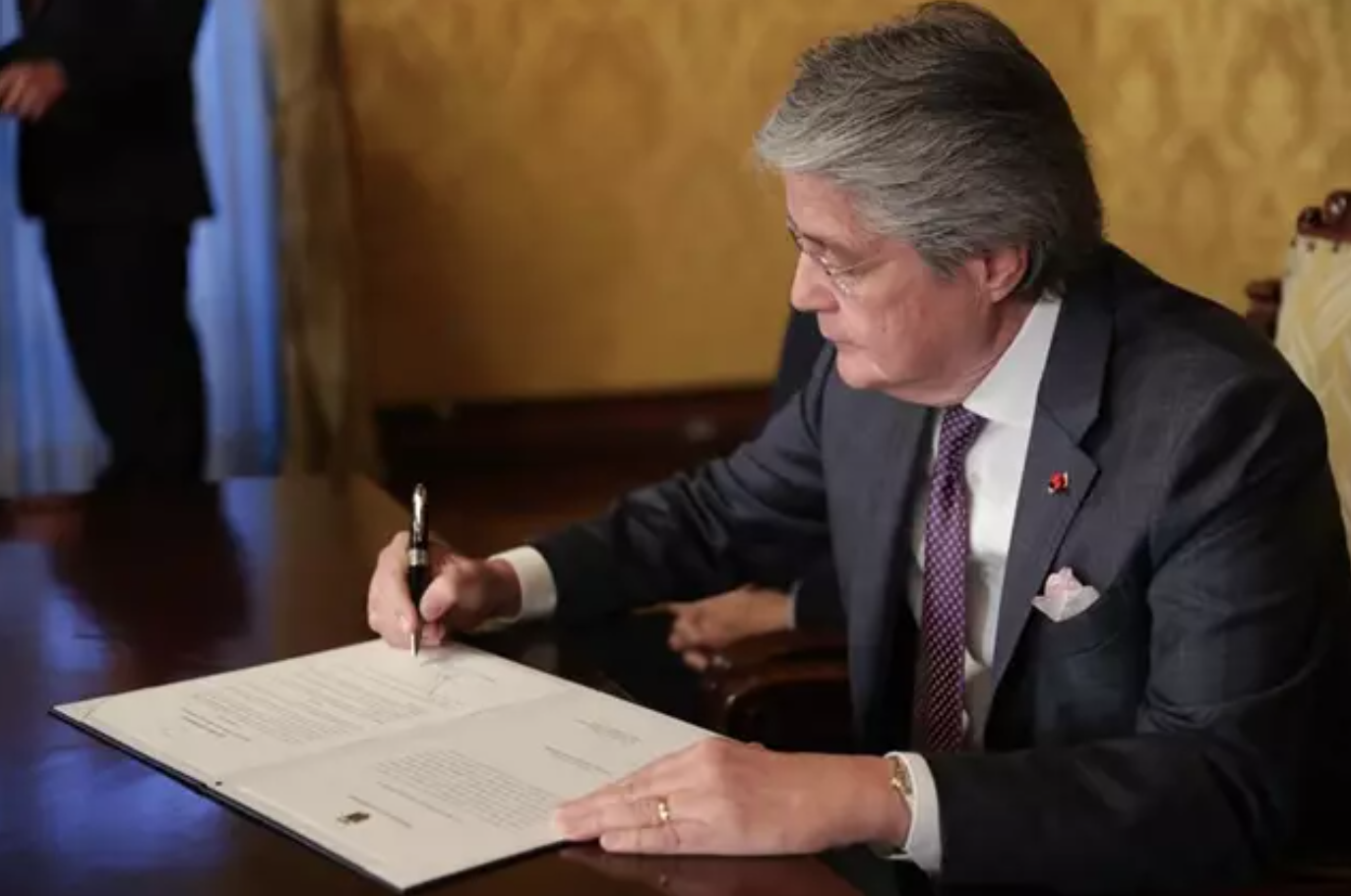 Coauthor Gabriel Galán Melo
Ecuador will hold a new popular consultation that proposes constitutional reforms on issues such as the extradition of Ecuadorians, the autonomy of the Attorney General's Office or the reduction of assembly members.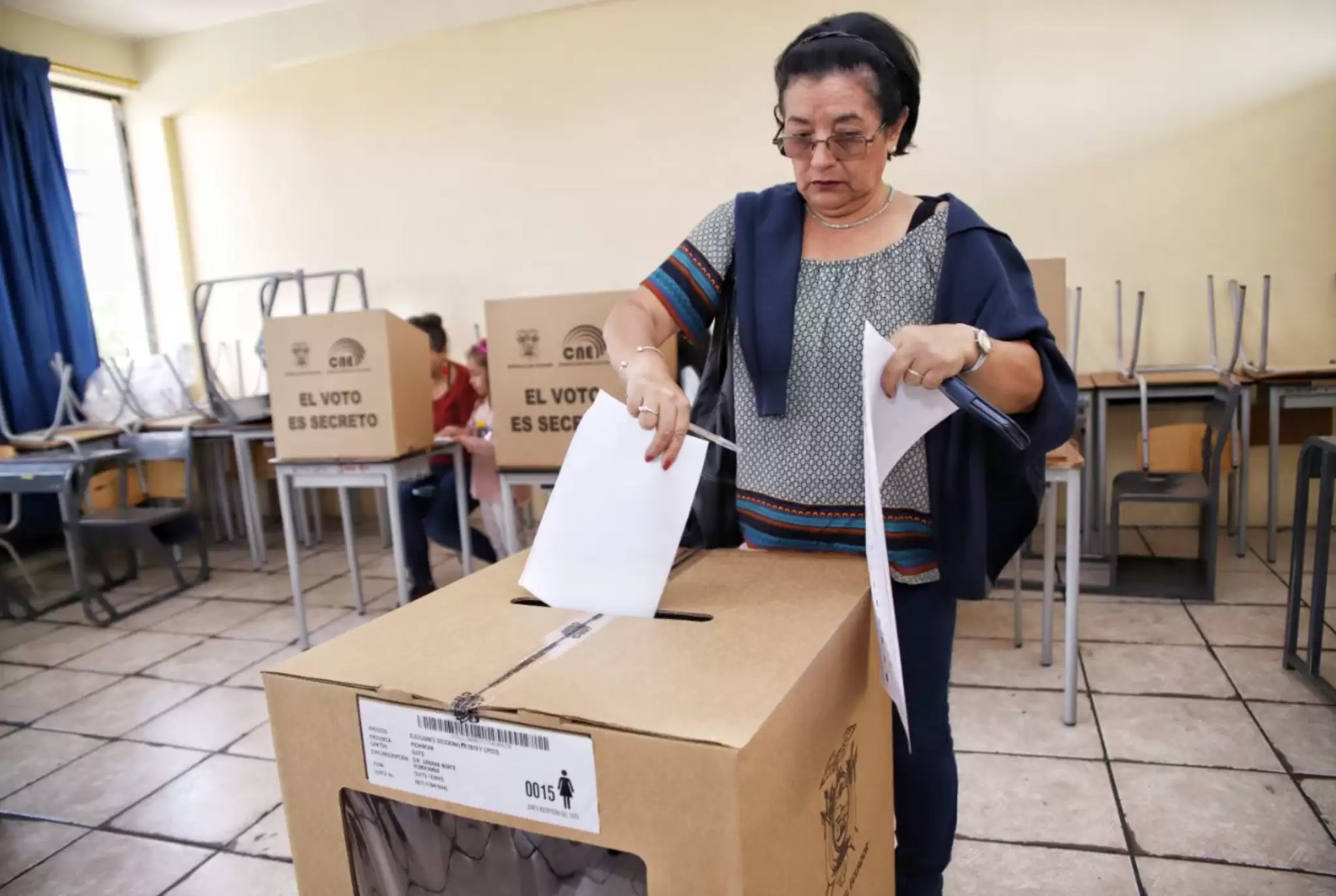 On February 5th, Ecuador will test a new political reform exercise to modify the balance between participatory democracy and representative democracy established in the Constitution of 2008.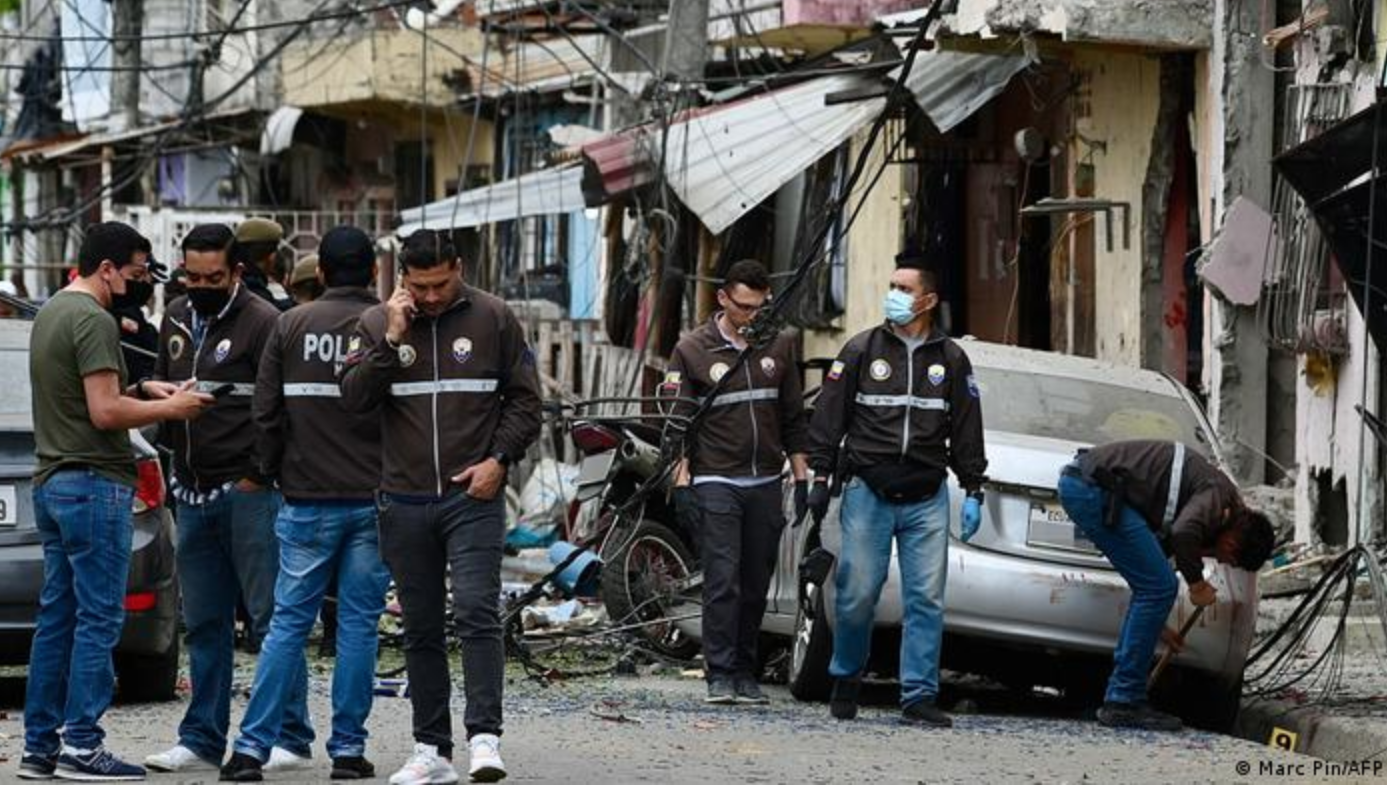 Since the end of the Cold War, organized crime has increasingly become the main source of revenue for terrorist groups around the world.
It is usual for criminal and state power to feed back into each other in societies where organized crime exercises informal sovereignty over populations historically abandoned by the state.