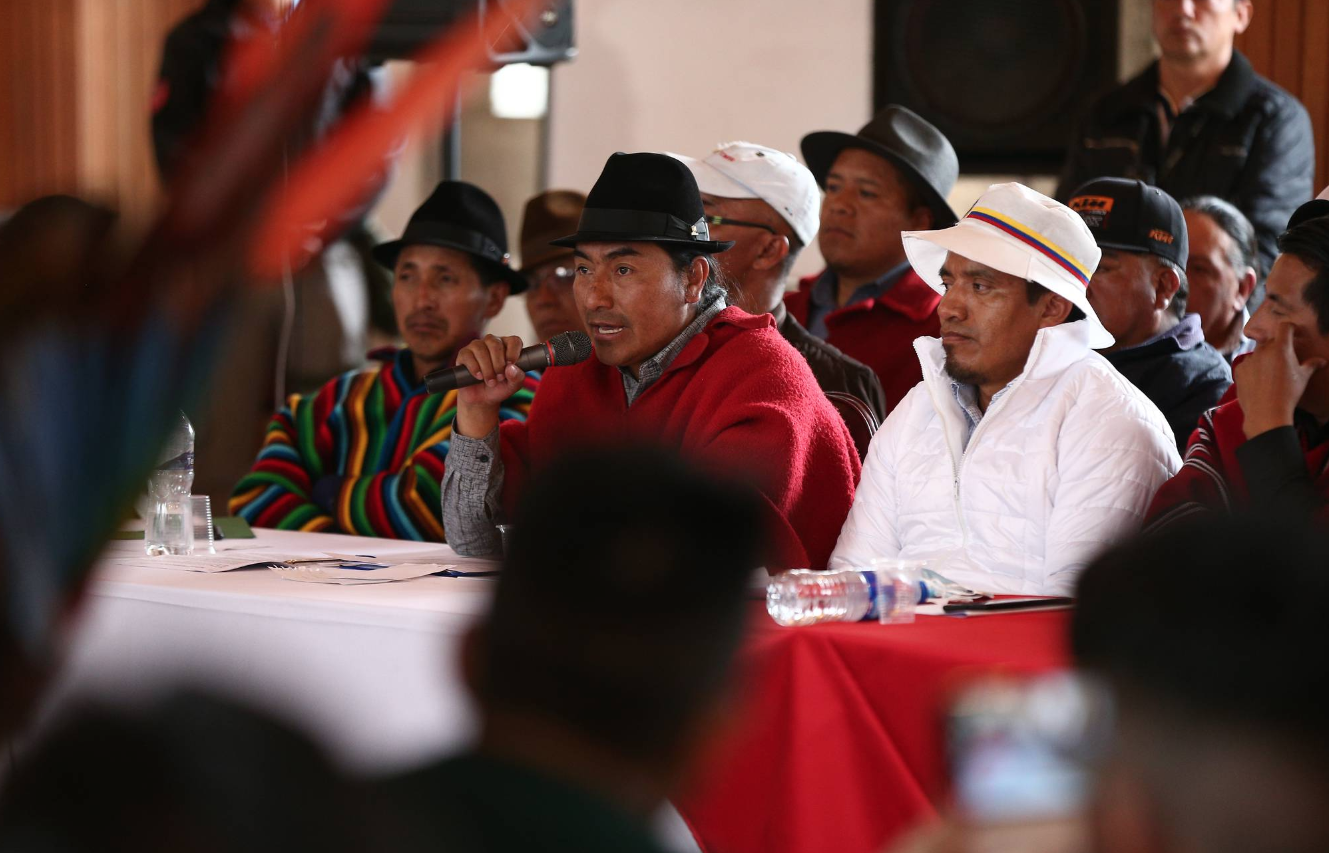 The Catholic Church will lead the mediation in the next 90 days. There will be shocks and ruptures, in a country that needs to return to the path of pacification with social justice, recomposition of the citizen fabric and zero impunity for infiltrated criminals that took advantage of the crisis to sow terror.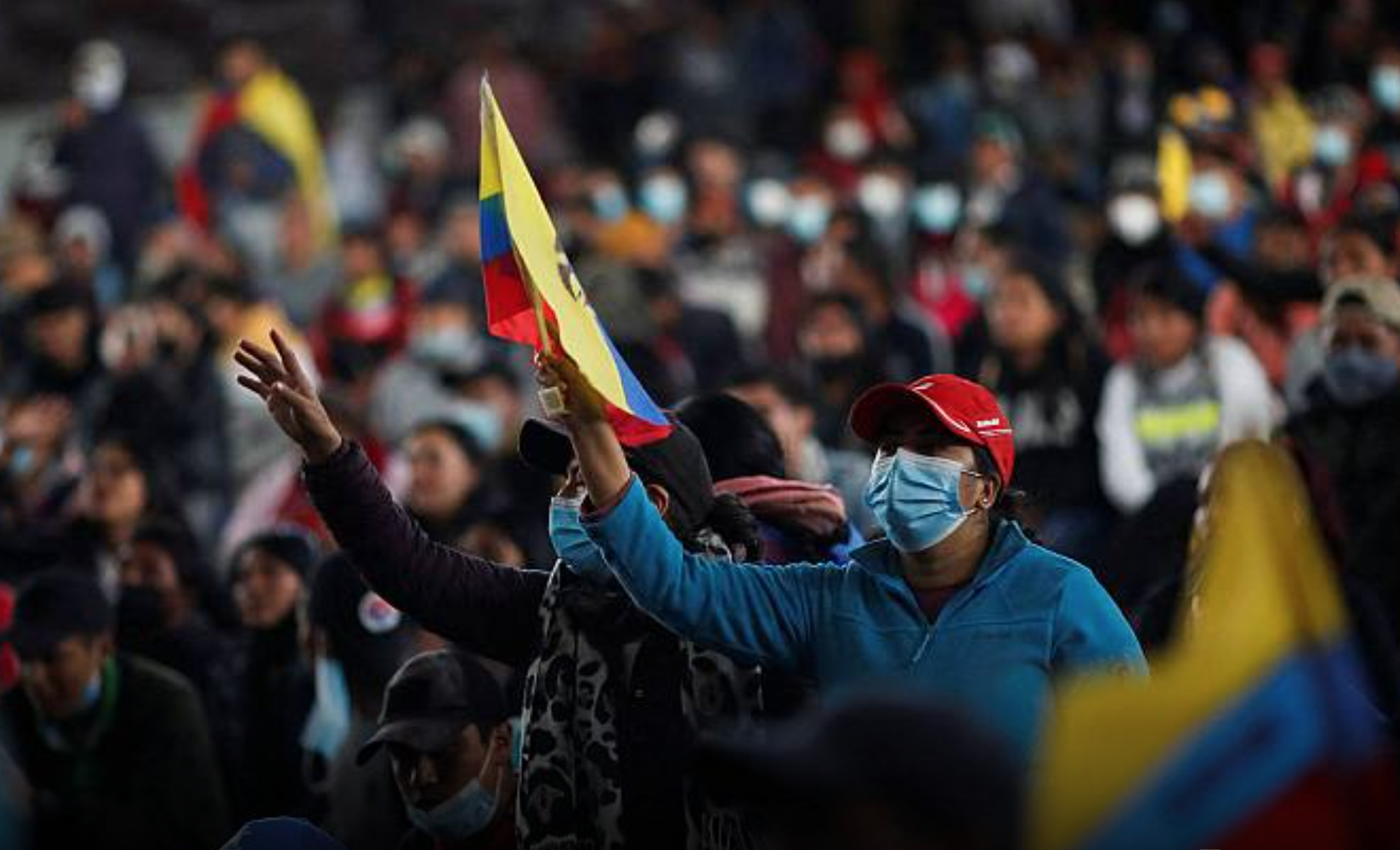 Co-author Virgilio Hernández 
The closing of the conflict leaves the Government seriously weakened. The vote in the Assembly demonstrated its institutional weakness while the delay in agreeing to dialogue evidenced its inability to manage the country.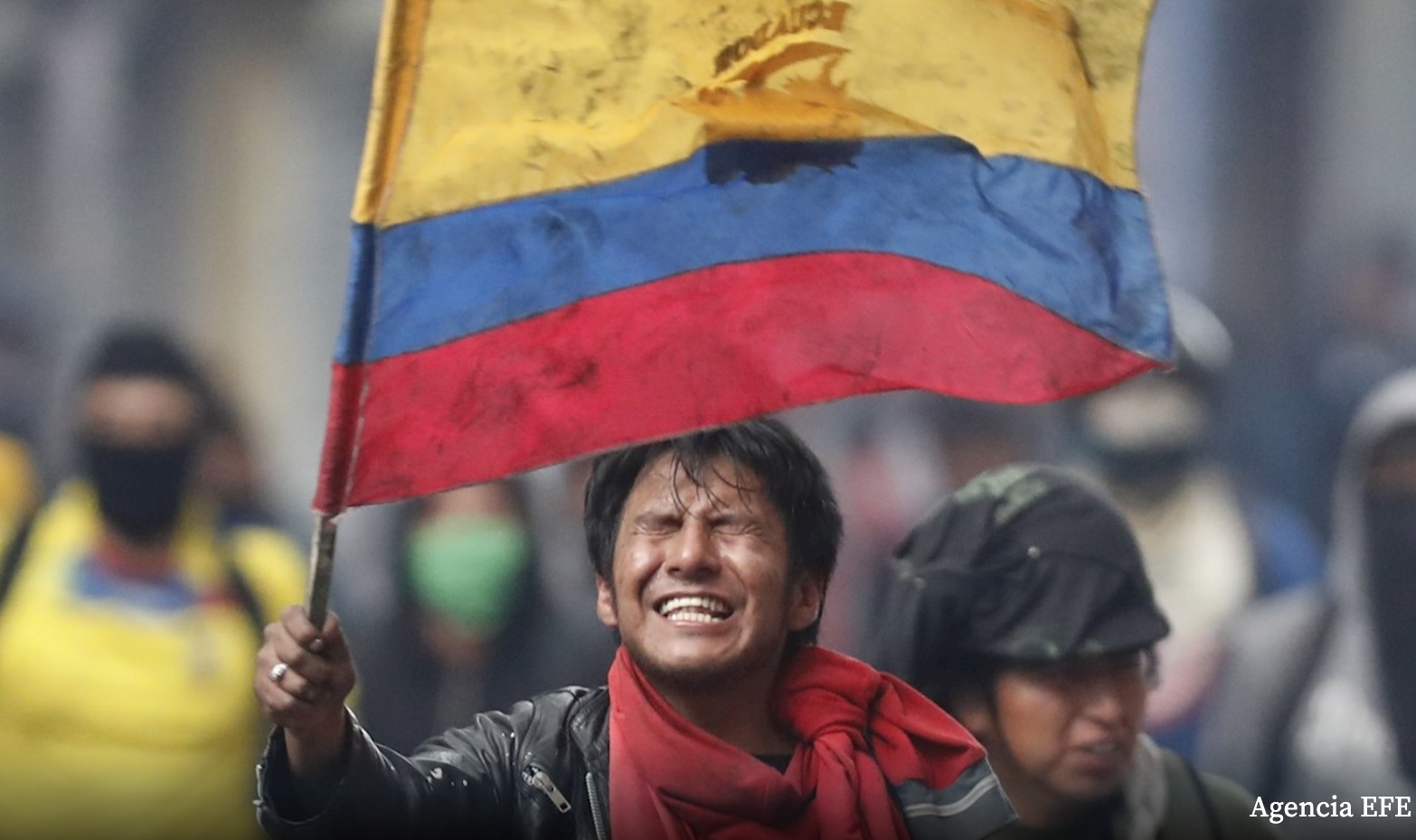 The strike to demand a reduction in the price of diesel, among other claims, has turned into a really popular rebellion that does not seem to stop.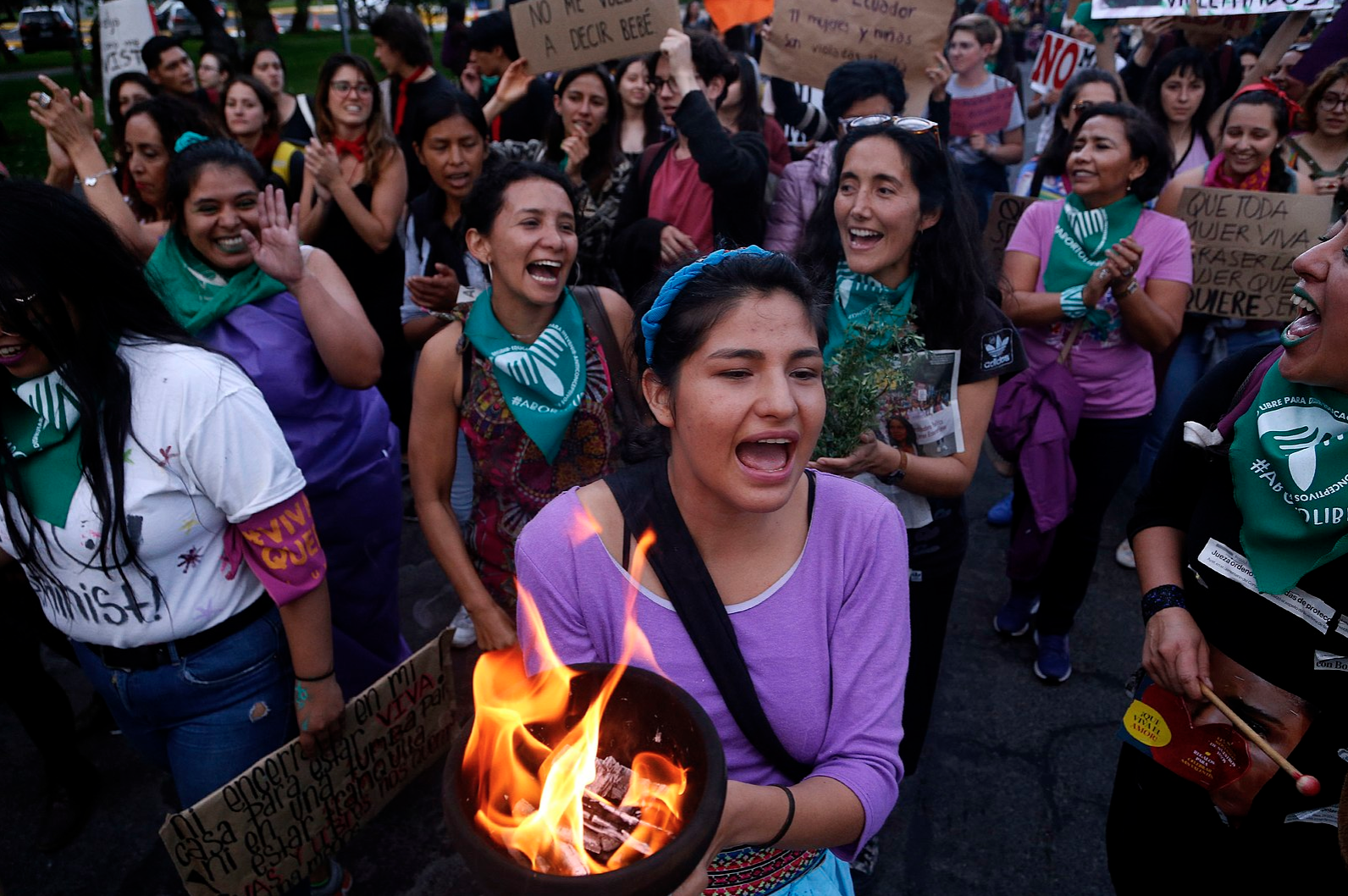 On April 28, Ecuador's Constitutional Court decriminalized abortion in cases of rape after upholding the unconstitutionality of Article 150 of the Integral Penal Code. However, the presidential veto limited its scope.
The National Assembly of Ecuador approved, with an absolute majority, the law for the legitimate use of force. The real purpose of the law is not to change the norm but to send a message.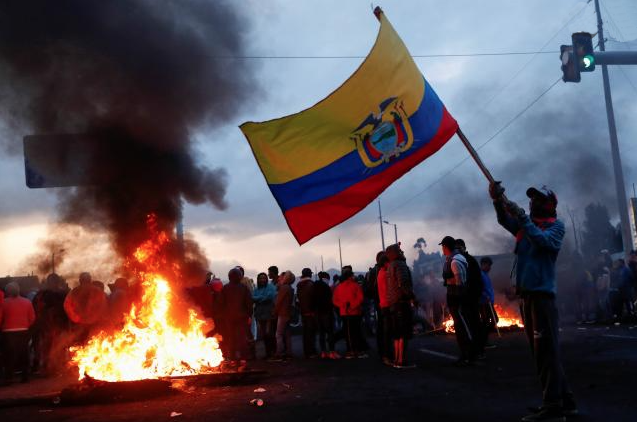 The first stumbling block for the Executive has been to govern without the backing of the Assembly, while the streets are experiencing a wave of demonstrations that include acts of vandalism never seen before and a rampant increase in crime and violence.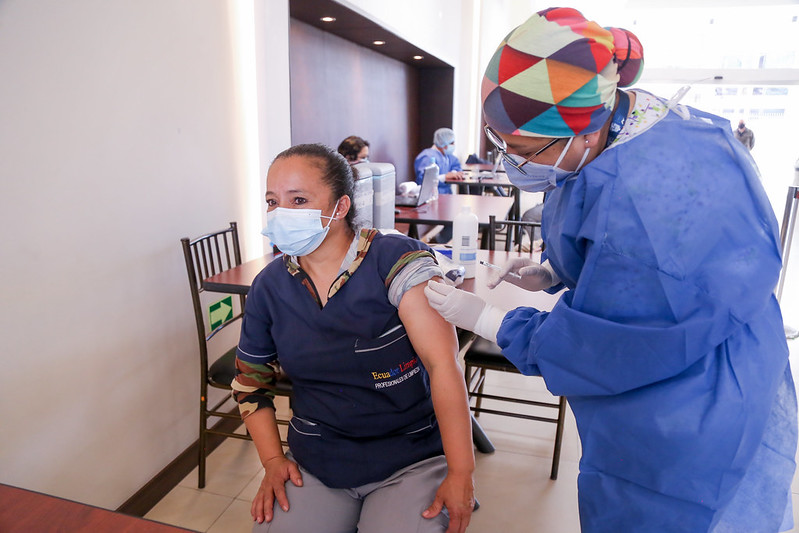 For the government, vaccination has become a wall that has been containing the demands of the different social sectors. But the lack of answers to their demands could lead the country to a new social explosion.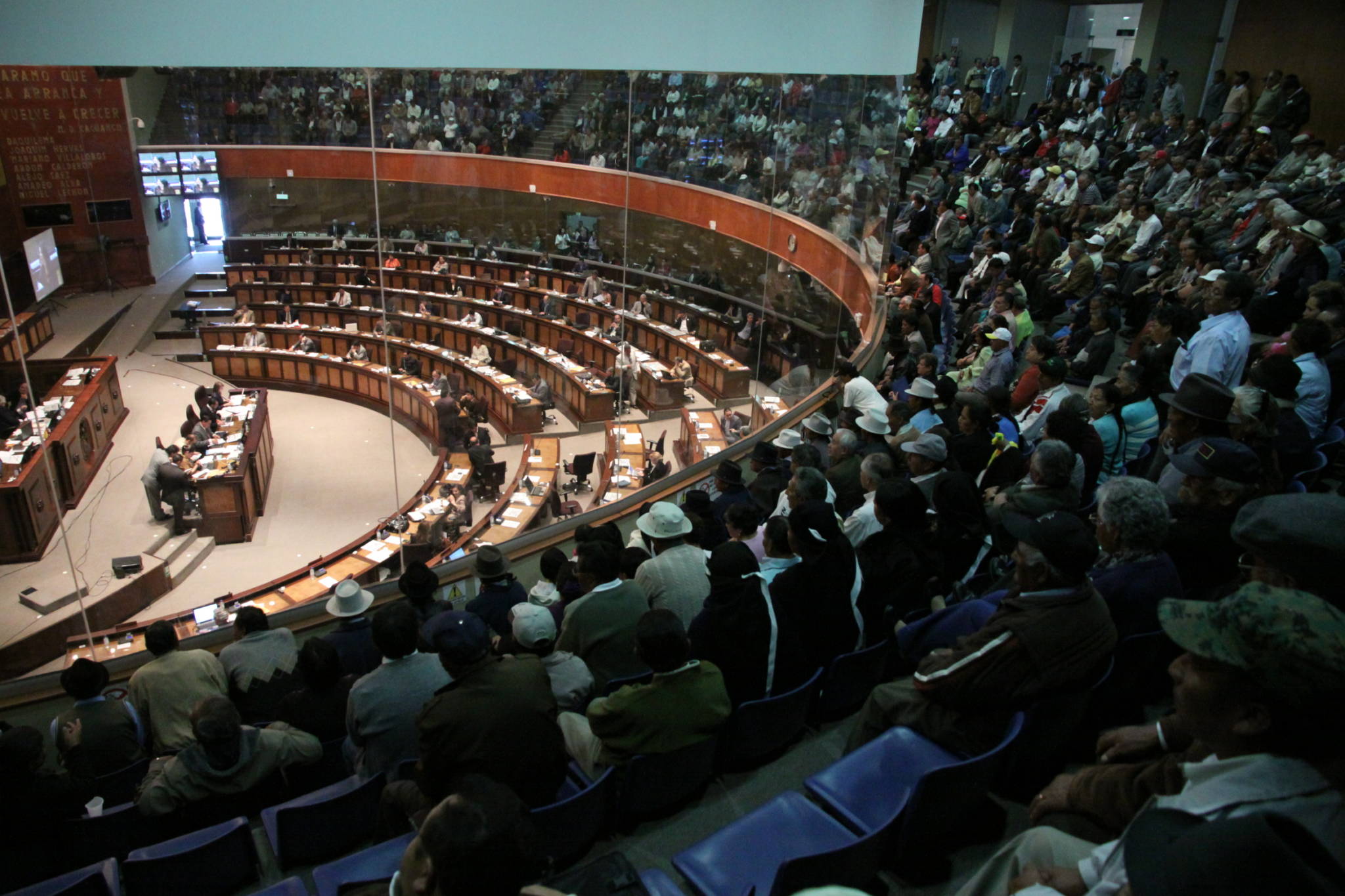 For the new administration everything will depend on three factors: the capacity of the Executive to include popularly supported and transversal measures, the cohesion of the benches in the Assembly under a governance logic, and social conflict.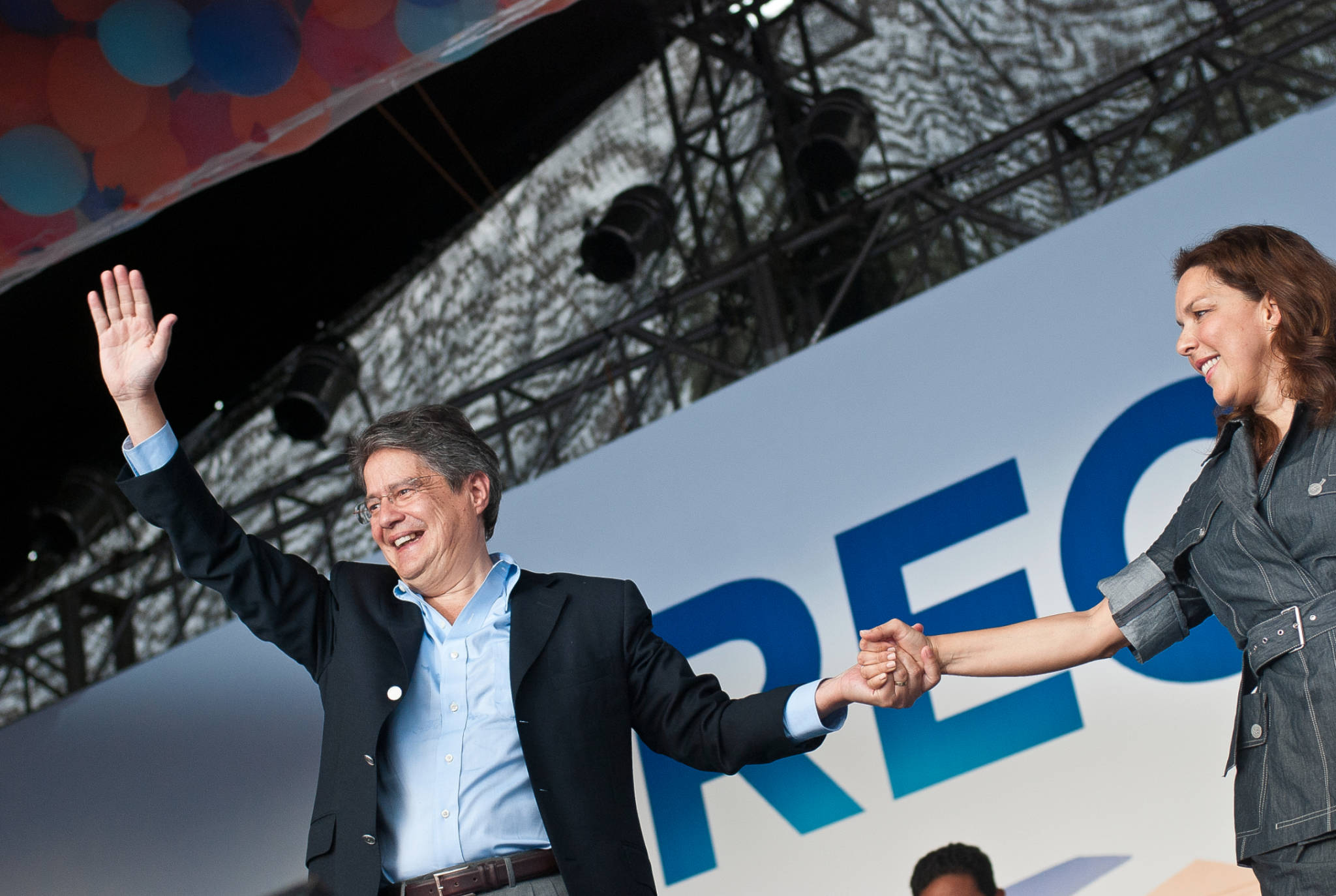 Latin America is a particular region in many respects. Of course, politics could not be less so. Unpredictability, ups and downs, euphoria and depression, periods of economic boom and fulminating crisis. Lefts and rights.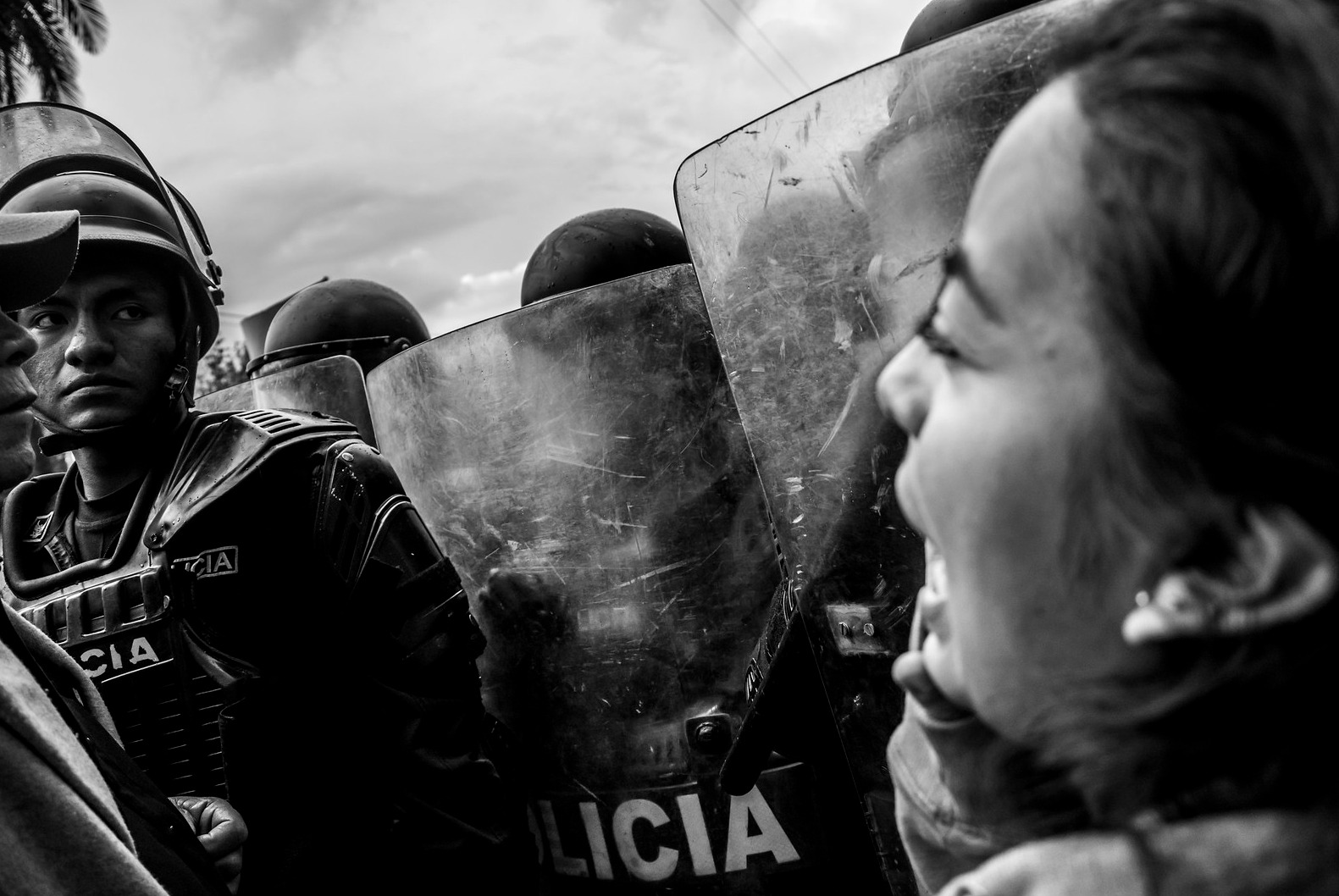 The report of the Truth and Justice Commission on the events that occurred during the protests of October 2019 was recently presented in Ecuador. The report concludes that there were alleged human rights violations committed by members of the National Police and Armed Forces against the population.