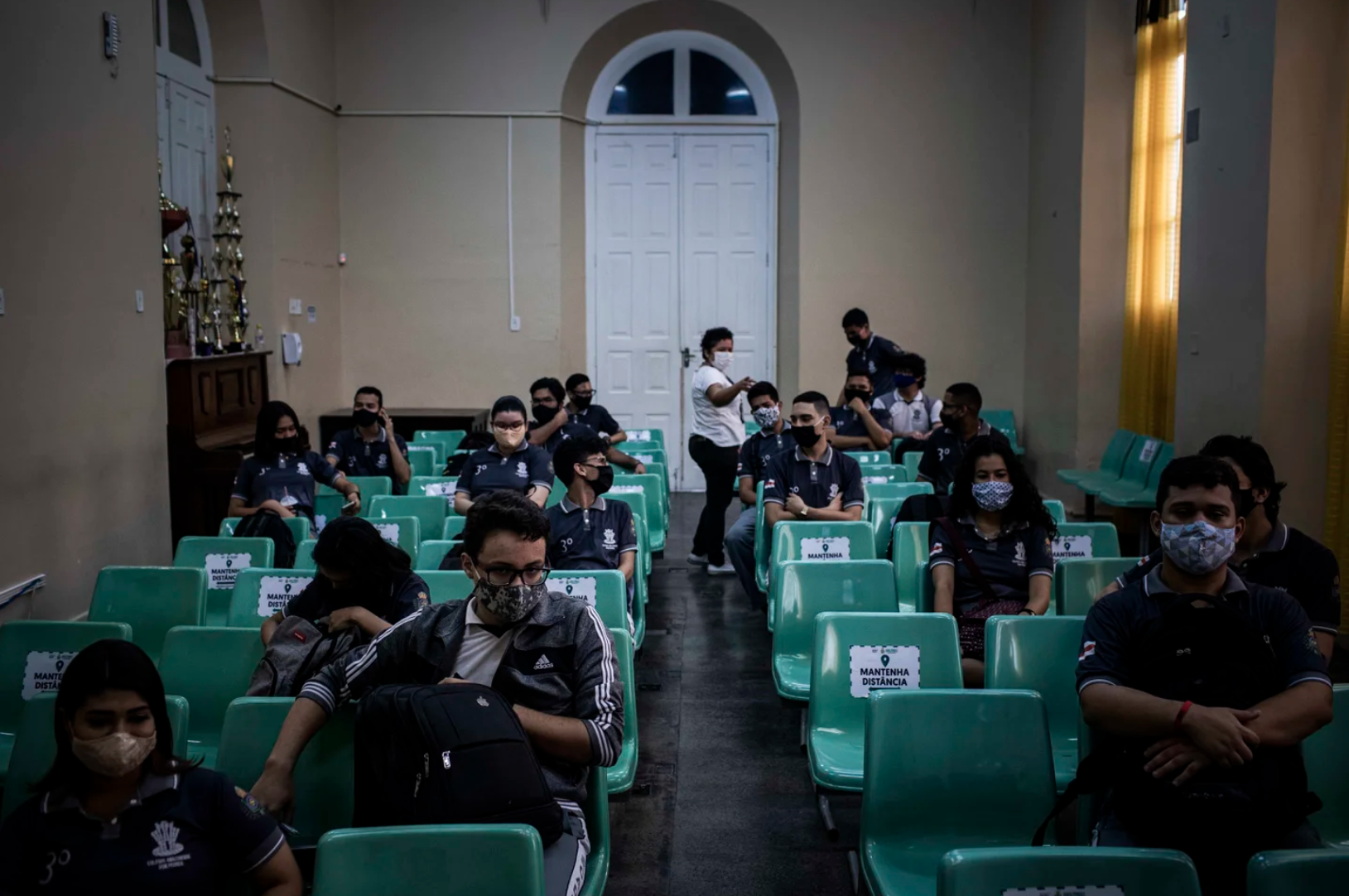 In theory, the so-called New Secondary Education may sound good, but the problem is that public schools cannot meet the requirements due to lack of teachers and infrastructure.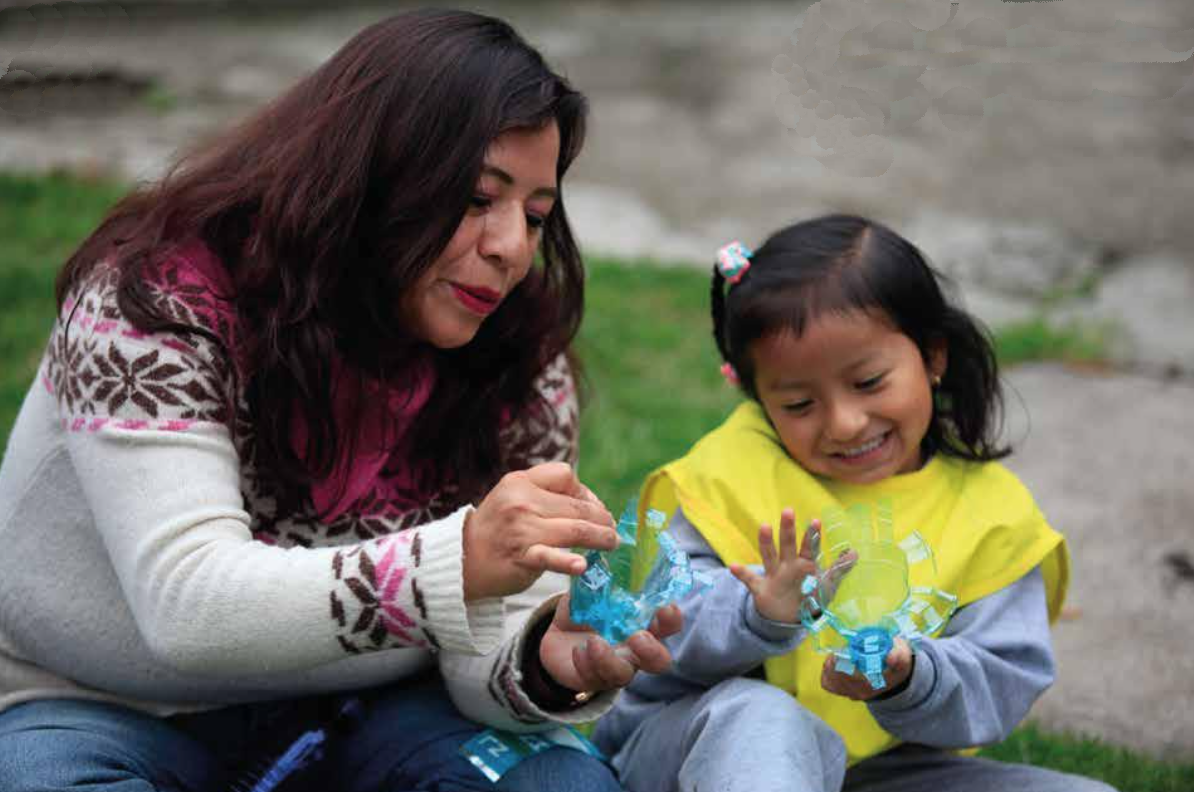 Educational programs for low-income families can reduce poverty and inequality by helping to level the playing field in which people cultivate their learning during the early years of life.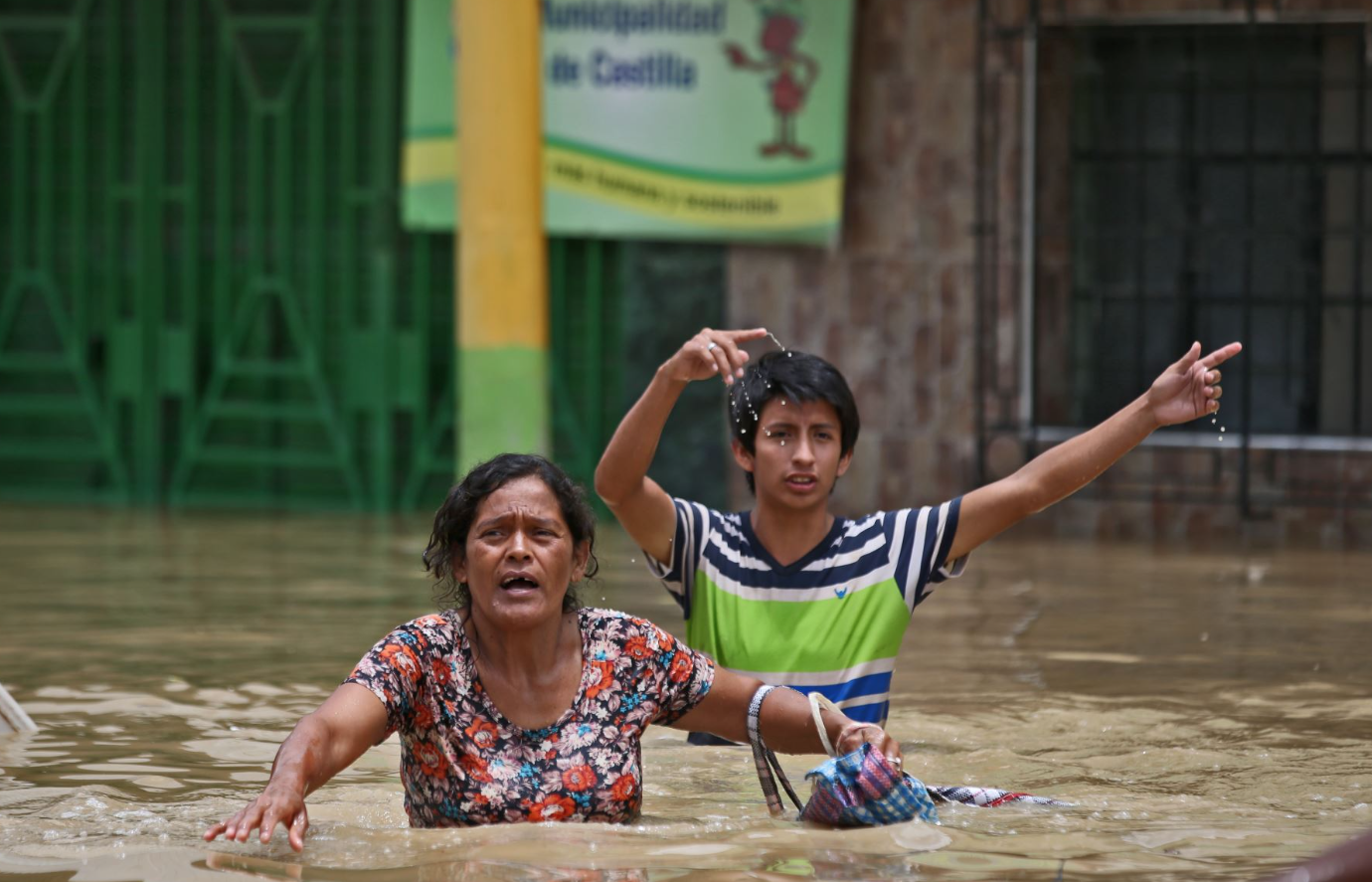 Co-author Carole Faucher
Without school infrastructure or physical access to schools, students have fewer opportunities to create the relationships through which they can flourish.