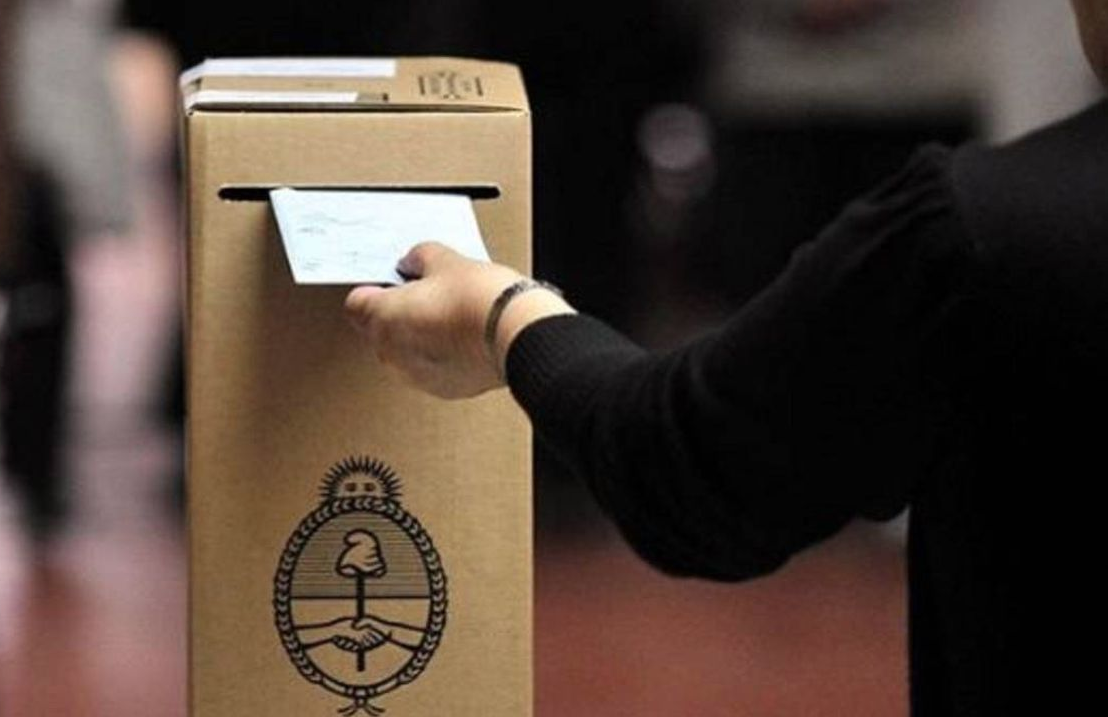 In Argentina, the figure of national electoral observation does not exist. What exists is civic accompaniment, a much more limited and poorly regulated monitoring modality.
In other circumstances it could be said that this is one more chapter of the democratic celebration. However, this time they will go to vote in the midst of a critical socioeconomic context, product of the pandemic and the political instability installed in the country since the end of 2019 with the resignation of Evo Morales.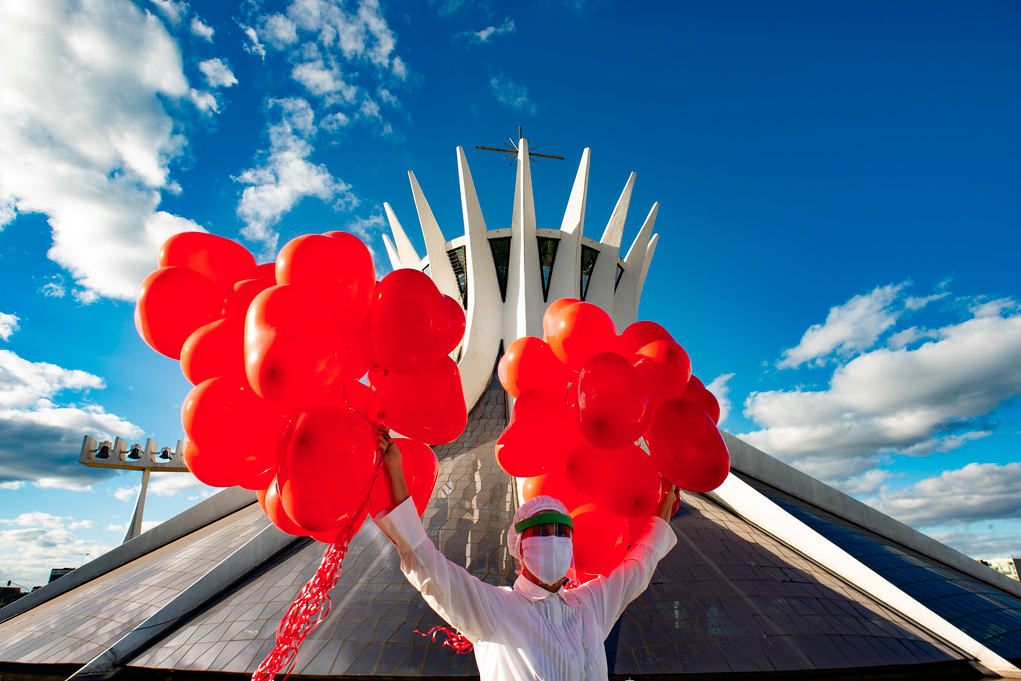 If there is one thing that cannot be blamed on Bolsonaro it is his lack of coherence in dealing with the health crisis. If from the beginning he was part of the group of deniers together with Trump, Johnson or López Obrador, today the Brazilian president is the only one who continues to question the recommendations of the international scientific community.