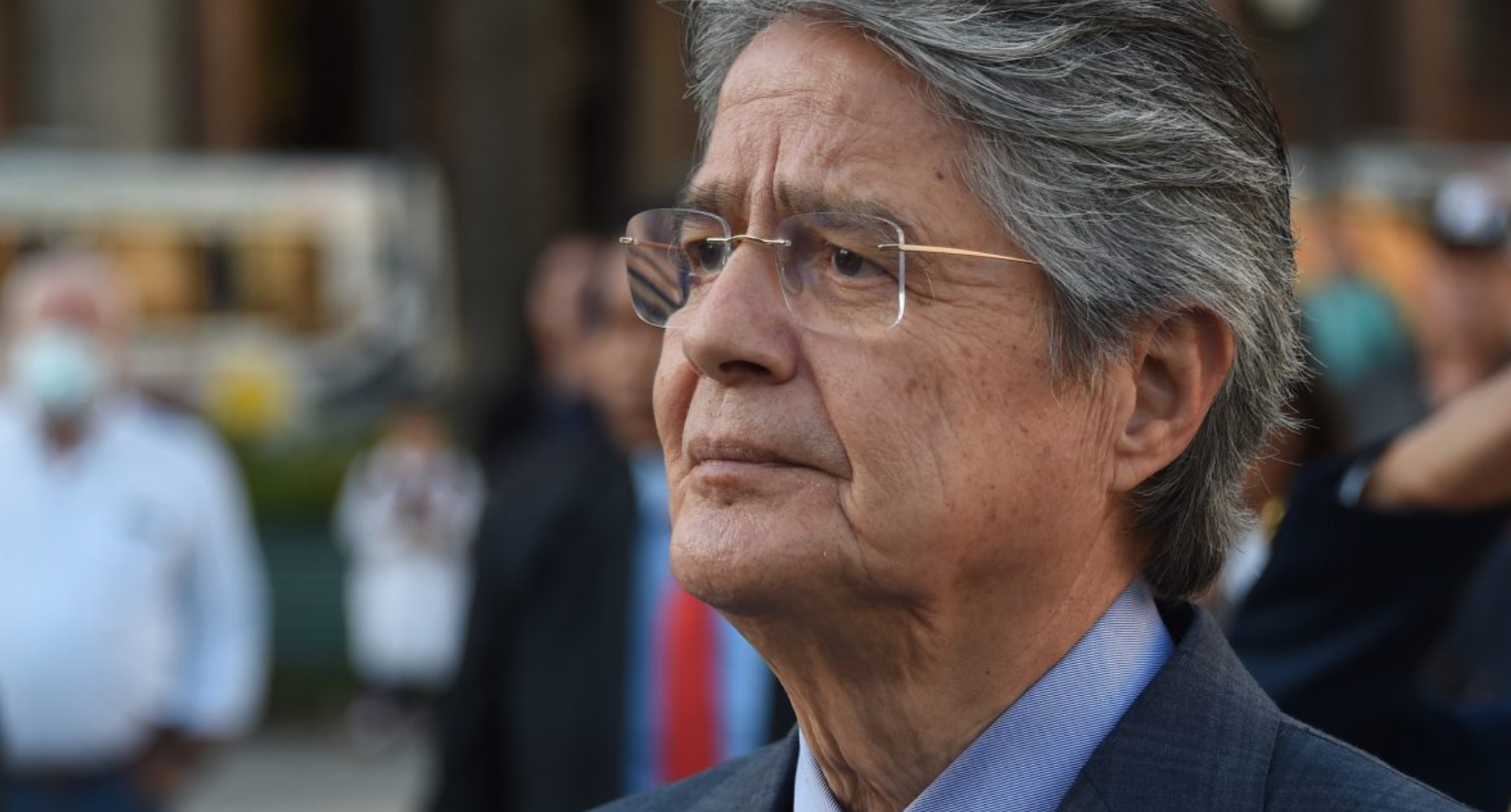 "Mutual death" is a feature of Ecuadorian hyperpresidentialism, which, however, applies principles of a parliamentary democracy.
The country's political context contributed to create a favorable scenario for the Republicans as the discussion has been marked by the government's inability to control security and immigration issues.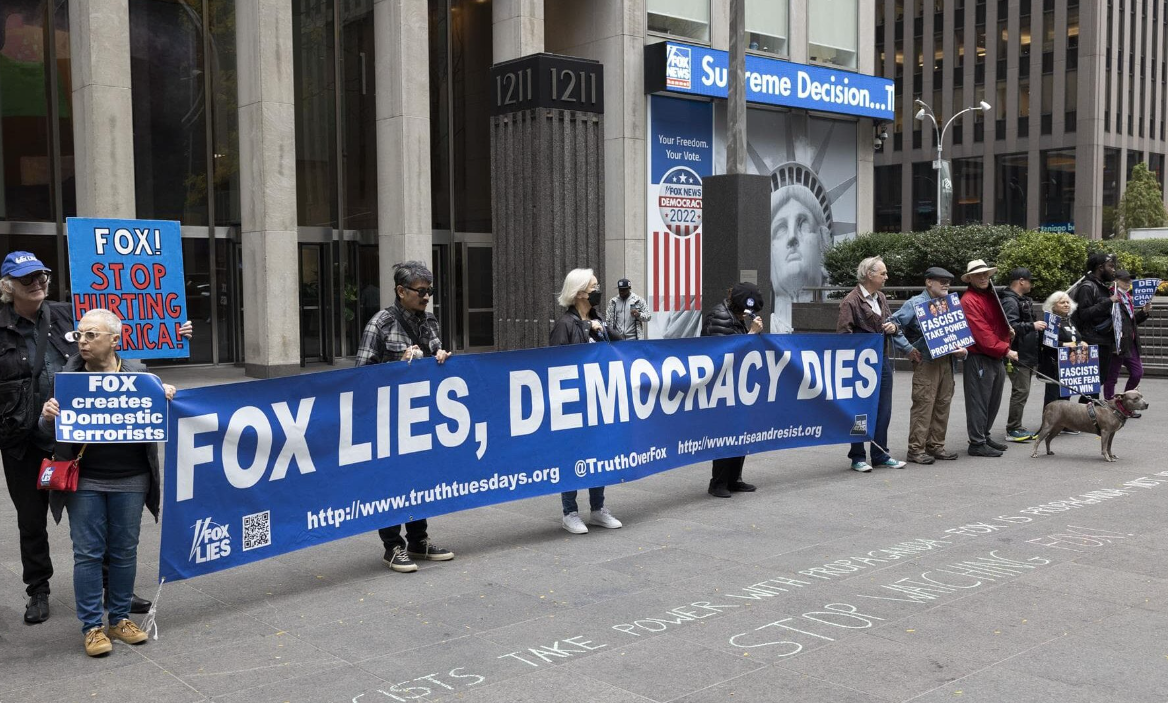 Fraud is one of the most attractive and harmful narratives in the context of electoral processes.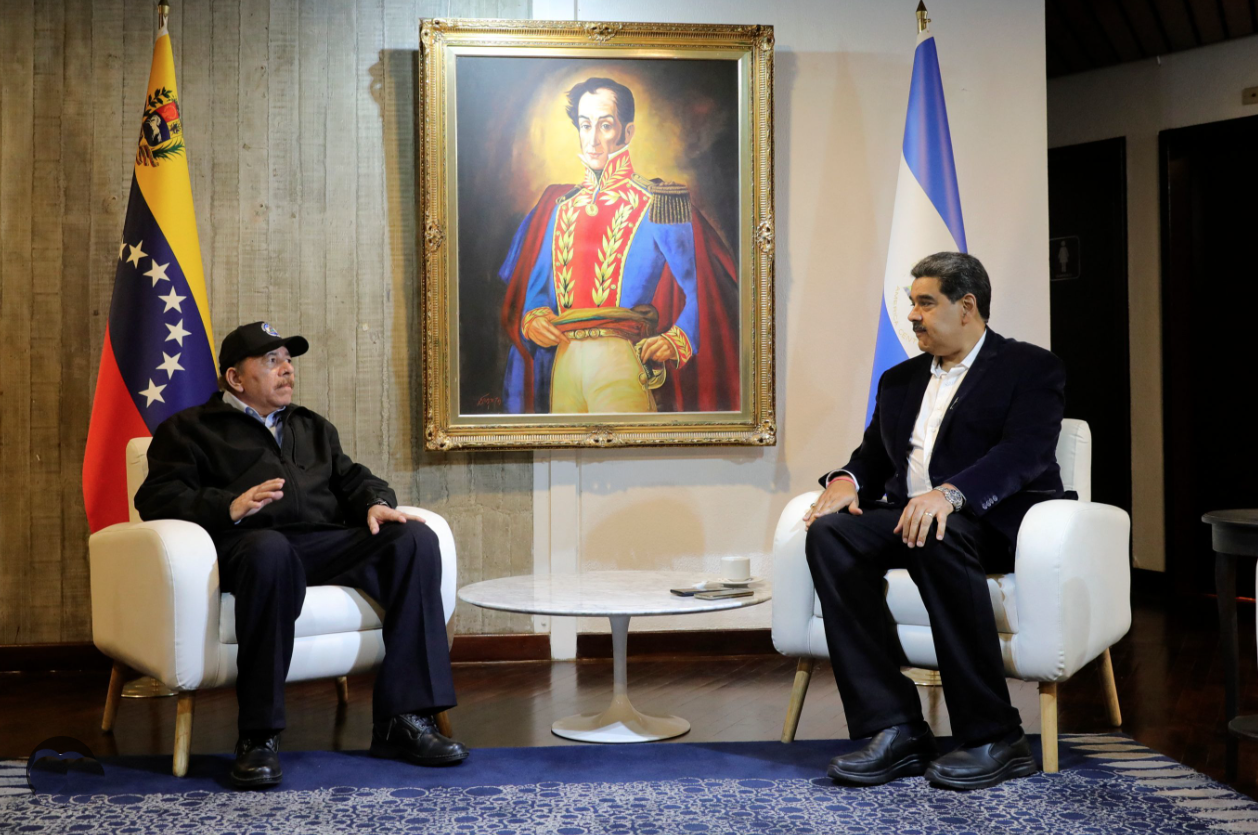 Today's populist, dictatorial and even tyrannical regimes do not begin their journey with a violent coup but through the ballot box.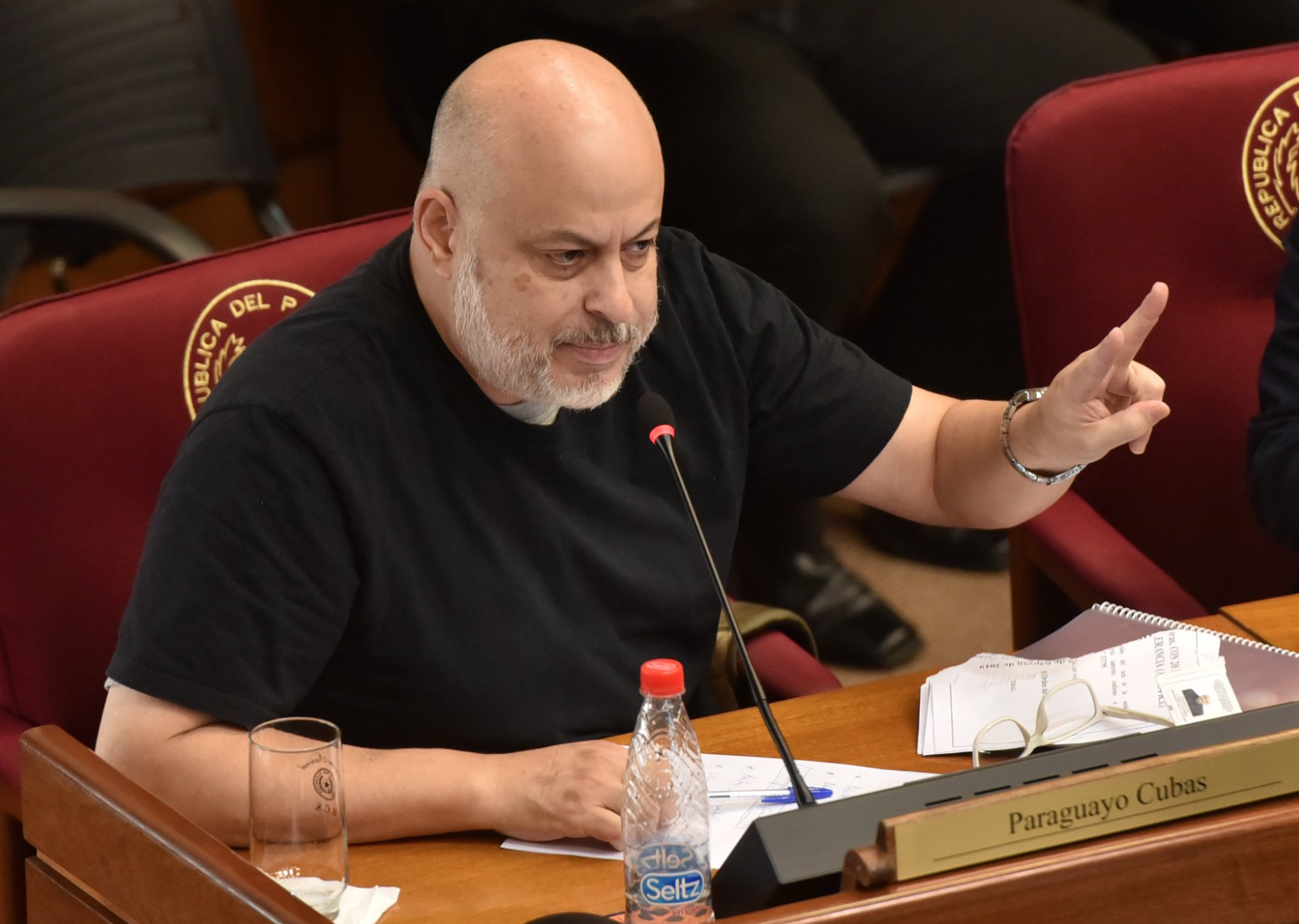 The elections in the region have given life to a group of conflicting characters who really live "out of the box", but Payo Cubas occupies a prominent position.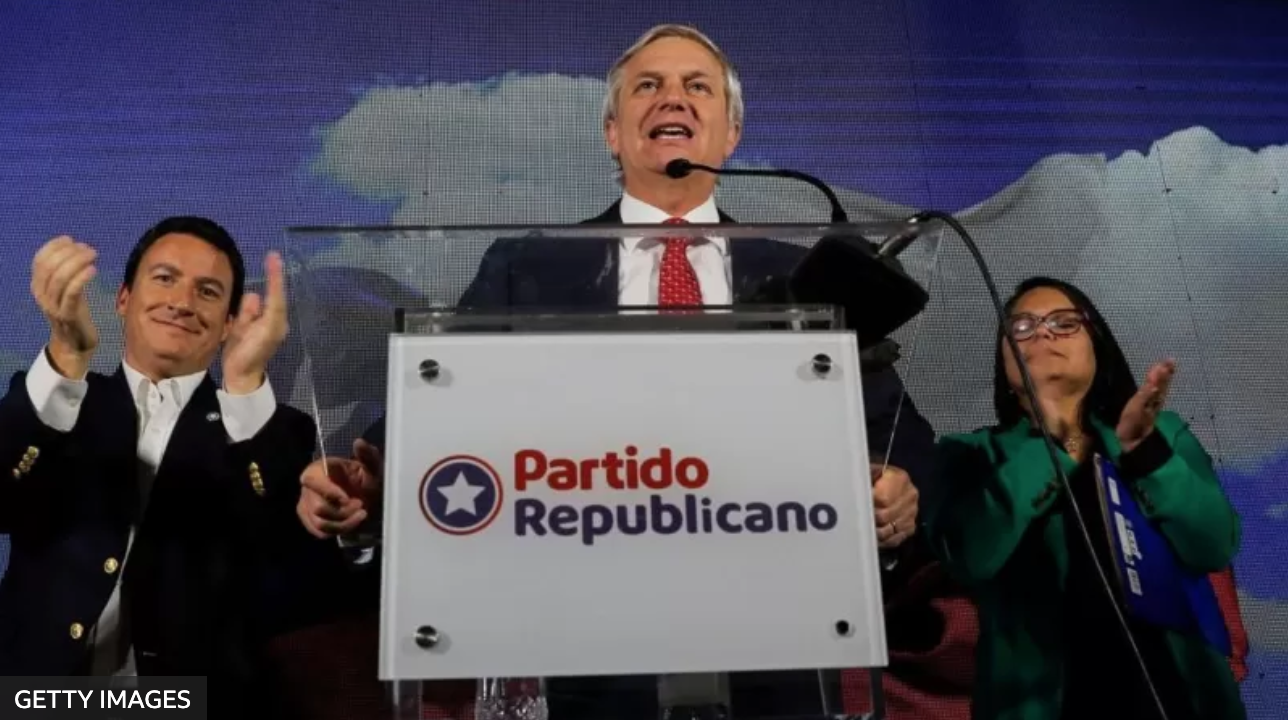 Coauthor Aurora Rozas How to explain the sudden change from a progressive wave to a conservative undertow in Chile? How to understand the overwhelming result of the right wing in the elections of the councilors to the Constitutional Council that will write the new proposal for the Constitution? The mandatory voting incorporated in the exit … Continued
Today the ruling party is divided into two factions: the "arcista" wing of the president and the "evista" or radical wing of former President Evo Morales.
With a landslide victory of more than 15 percentage points, Santiago Peña, the candidate of the Colorado Party will be the Paraguayans' ruler.
The emergence of Javier Milei in Argentina, as an expression of a traditional politics rejection phenomenon, is not new in the country.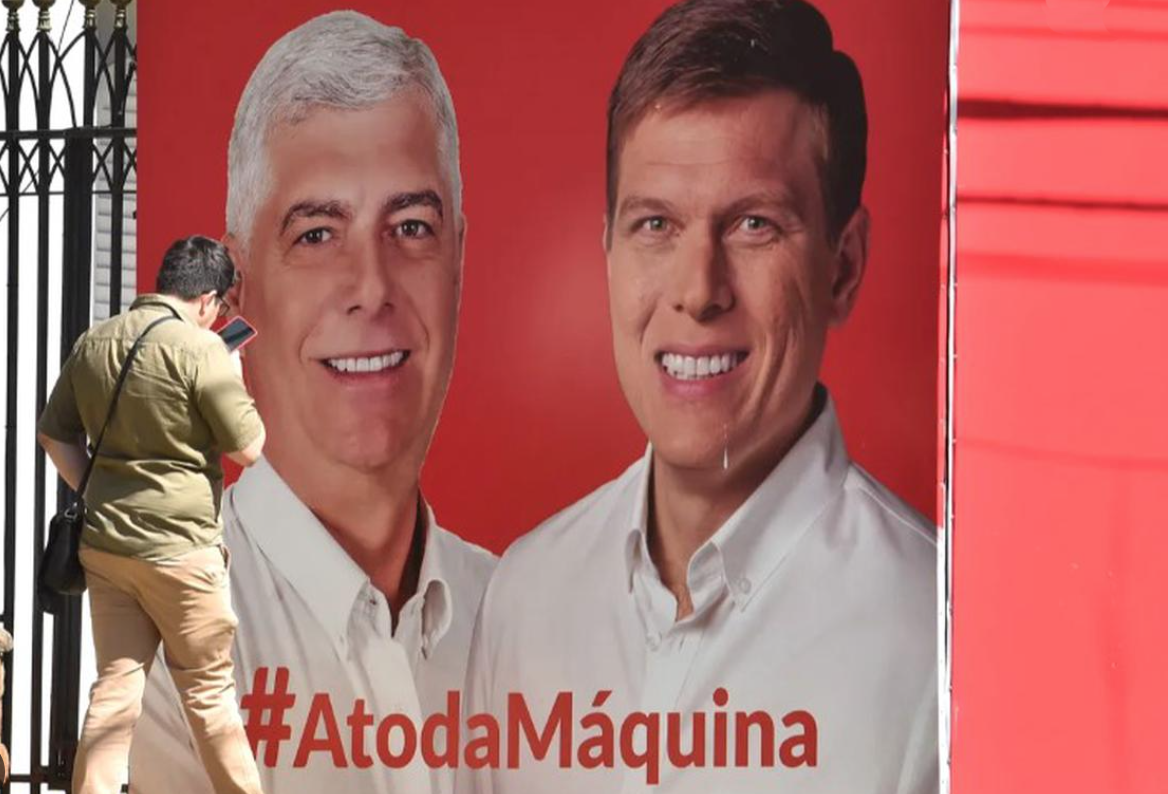 On Sunday, April 30, general elections will be held in Paraguay and everything indicates that the dispute will be between the ruling Colorado Party and the National Concertación.