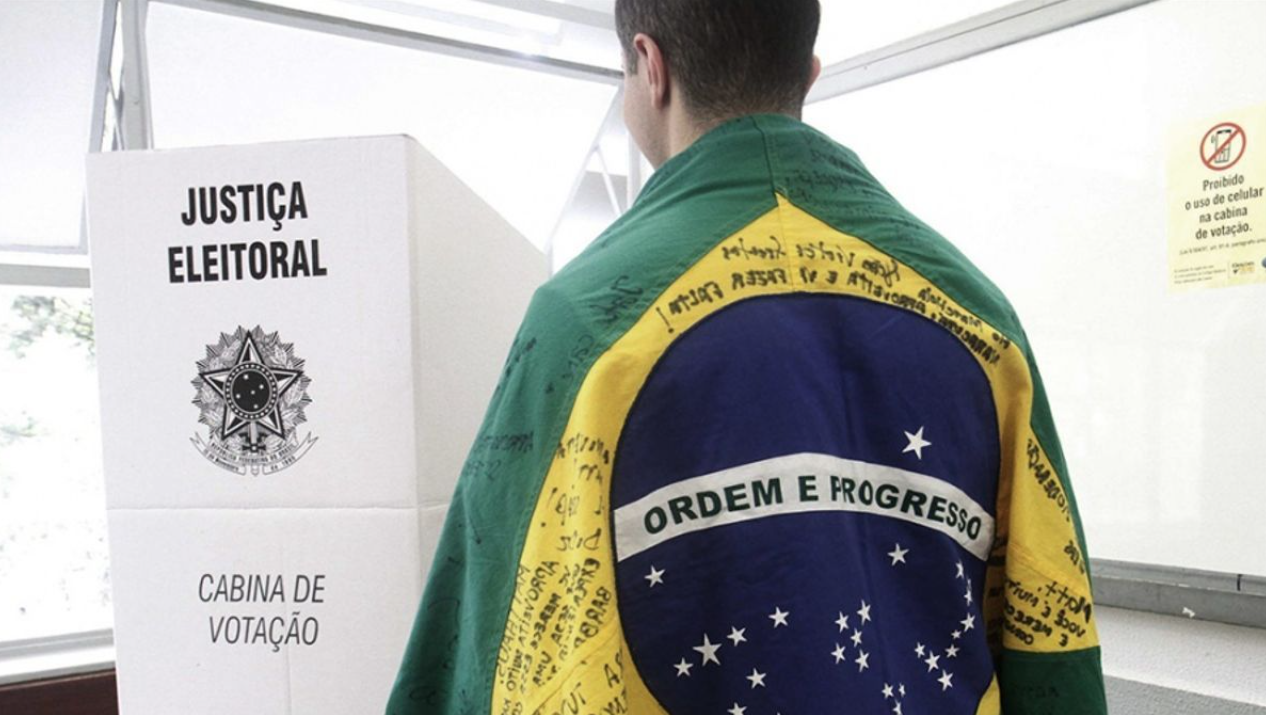 Faced with one of the most delicate crises in recent history, this decisive moment demands dialogue, responsibility and commitment from all those who seek to deepen democracy in the country.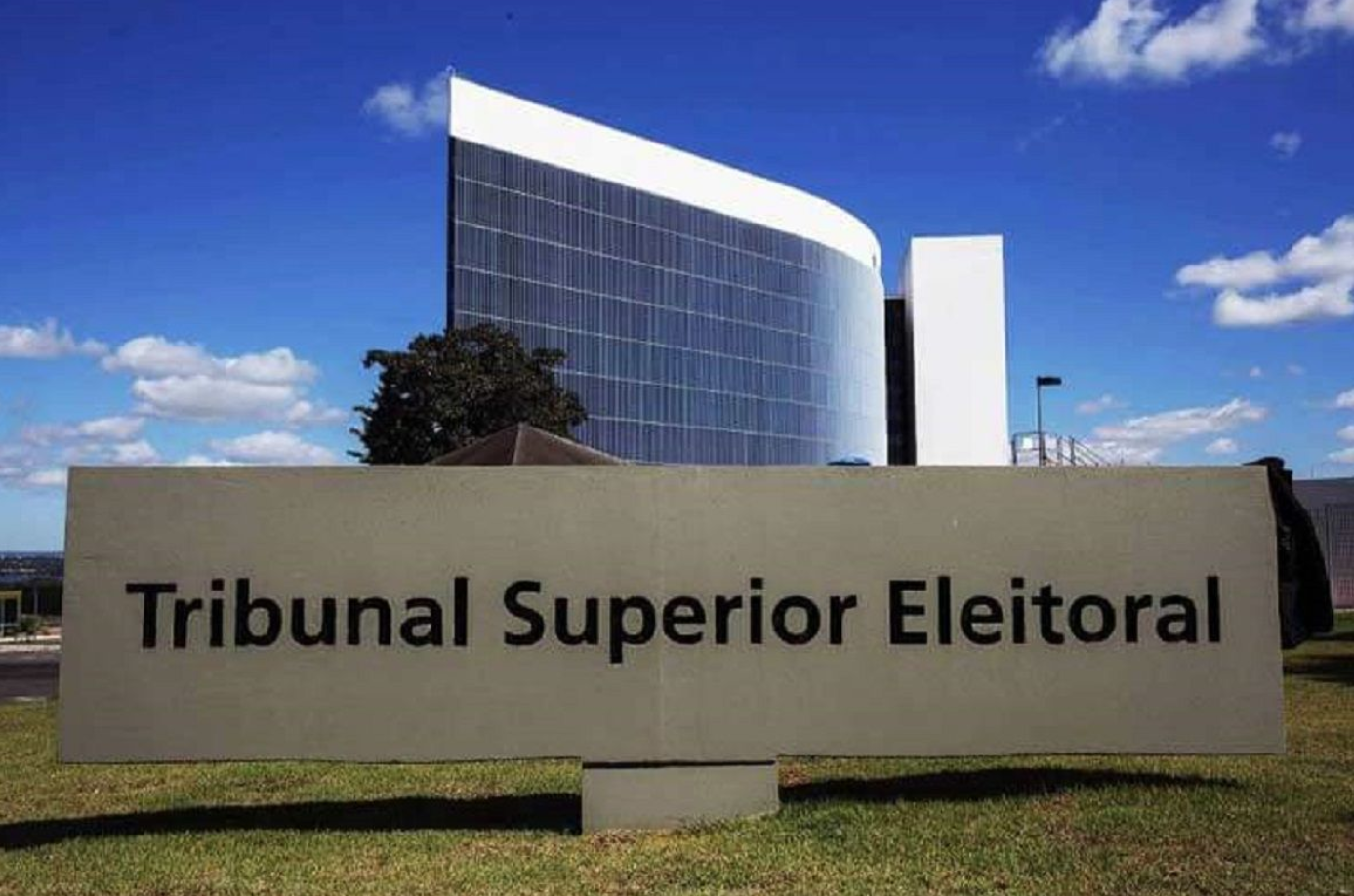 Brazil is the fourth-largest democracy in the world in terms of number of voters, making these elections a political event of global significance.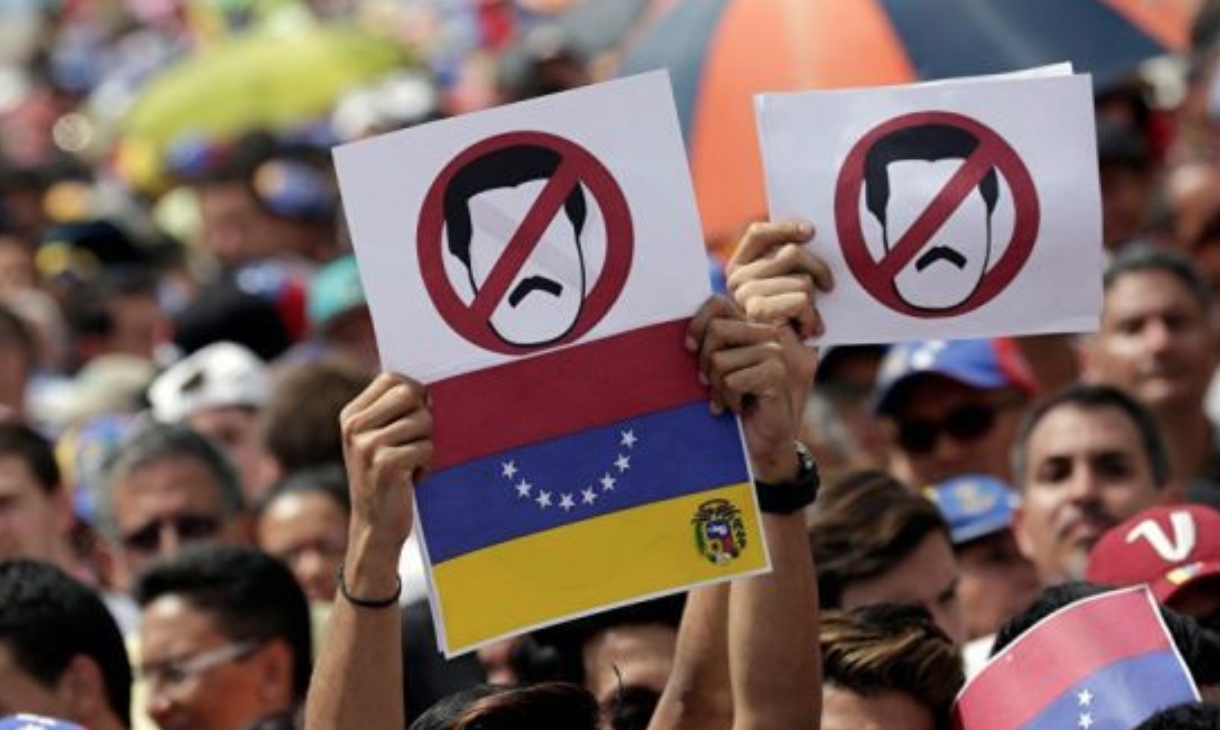 Co-authors Stefania Vitale and Juan Manuel Trak
Will the opposition manage to validate a leadership capable of disputing power to Chavism in 2024? To address this question, we must understand the current fragmentation of the Venezuelan opposition and its background.
This is a clear disinformation strategy that seeks to confuse the voter and provoke instability, which shows Bolsonaro's concern about a probable defeat in these elections against Lula.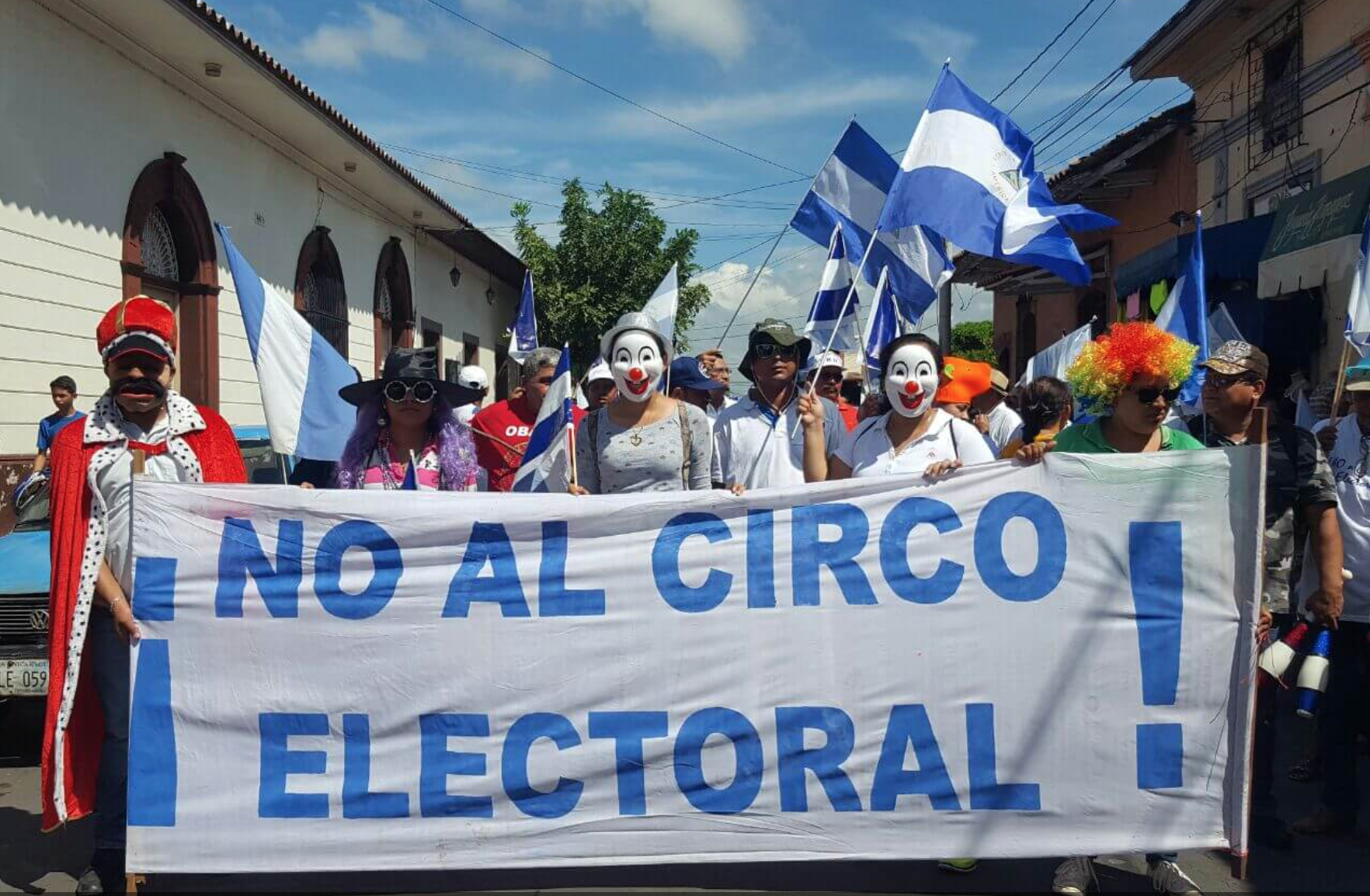 The suppression of qualified electoral observation is a consequence of Nicaragua's democratic decline. The observation missions were among the actors who warned about the progressive evolution of Ortega's offensive.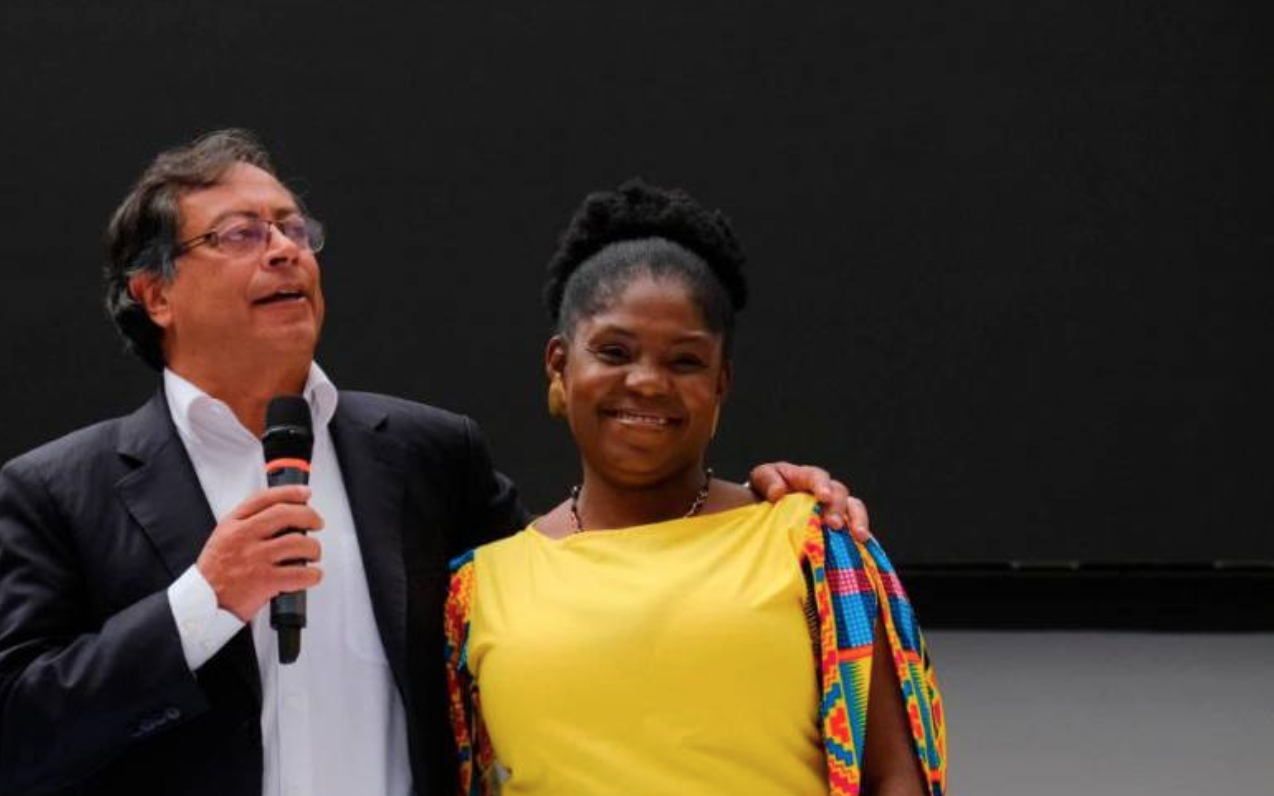 The recent Colombian elections and the predictions regarding the outcome of the Brazilian elections in October allow us to ask, as we pointed out fifteen years ago, what is the meaning of these changes.
The ruling elites and certain media have insisted that Colombia has the most stable democracy in the region. However, in 212 years of republican history the country has been ruled by a few family dynasties.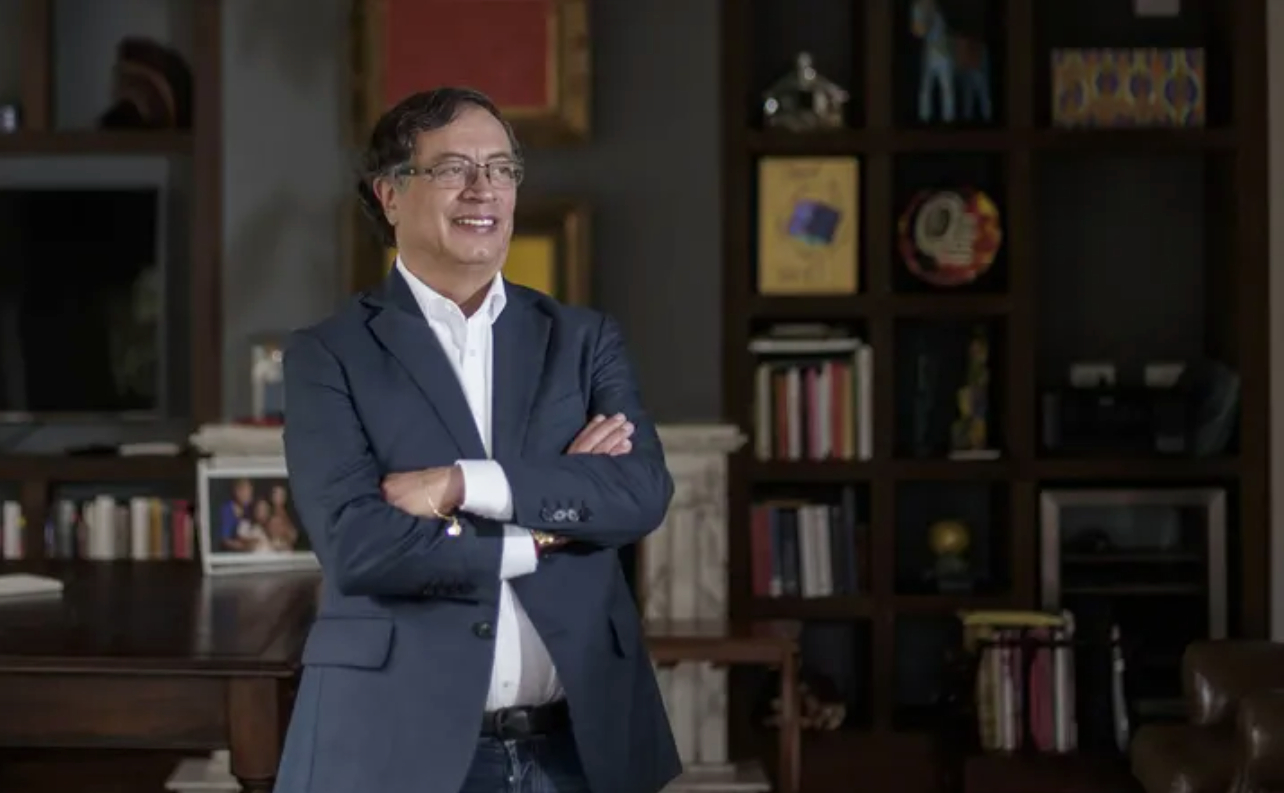 The triumph of the Historical Pact marks a break with an interpretation of reality in which the entire left was considered an extension of the guerrillas.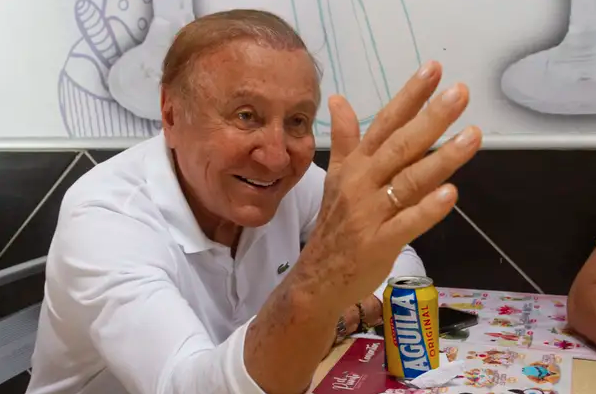 Petro was prepared to compete with a sort of "Duque's version", but a Bolsonaro-Trump Colombian version emerged, who moved from Facebook and Twitter to TikTok, and who has two well-known props in the region: anti-corruption and anti-politics discourses.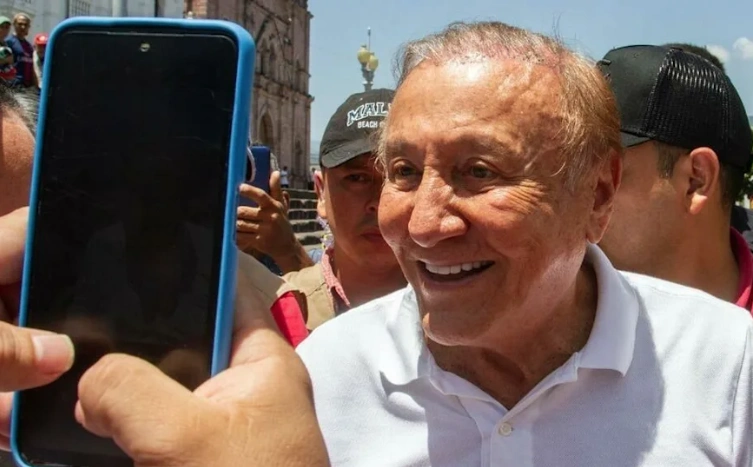 The 14.5 million votes for Petro and Rodolfo are votes against a hegemonic project and a way of making politics that are extremely worn out. The majority are fed up with the uribist right-wing and the political "machineries".