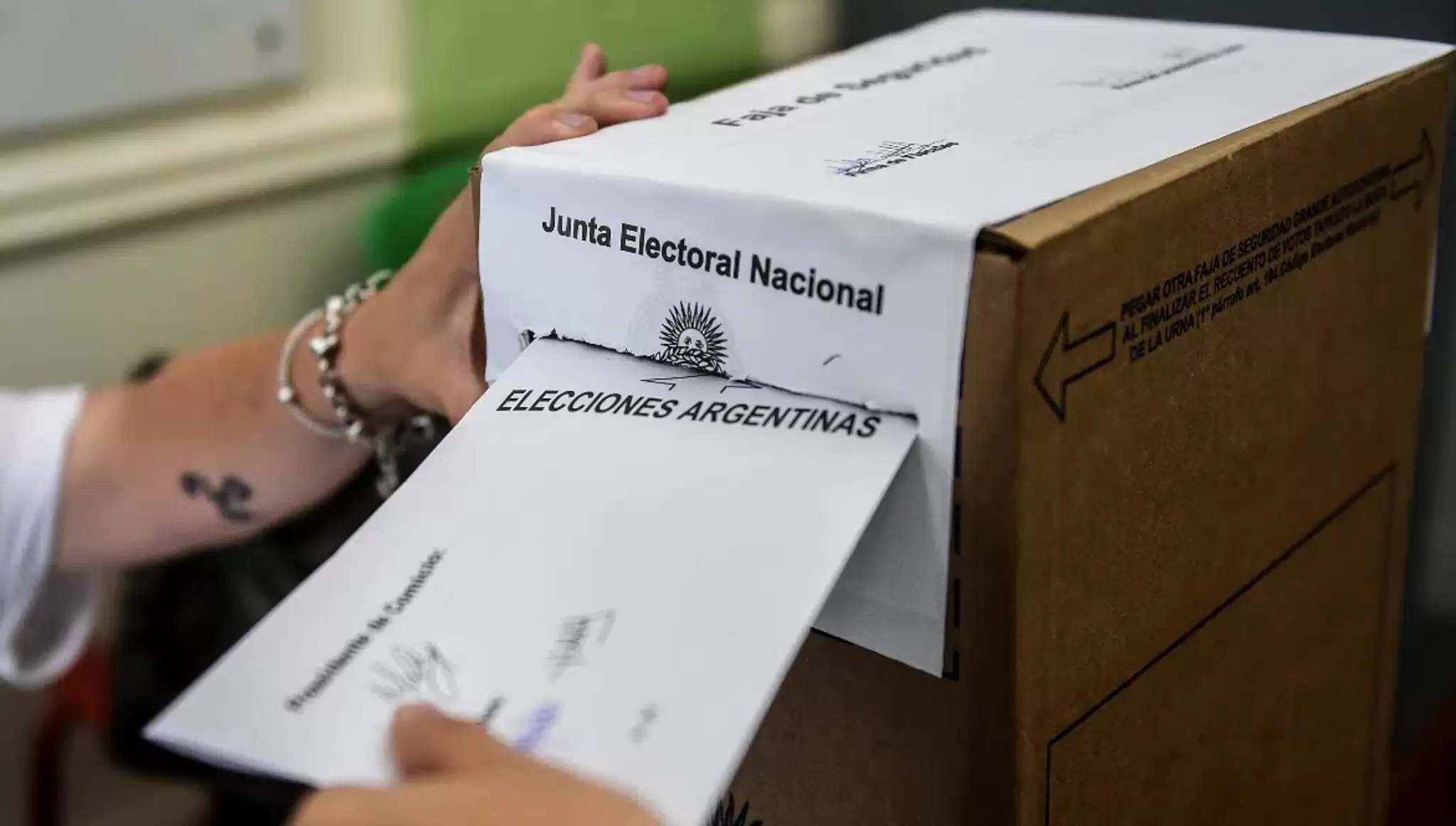 The ideological map has shifted to the left. What will happen this year? Will this new Latin American progressivism be consolidated, or will the right to regain ground?
Once the primary elections are closed, the elected candidates will have to position themselves between now and April 30 to decide Paraguay's political future in the presidential elections.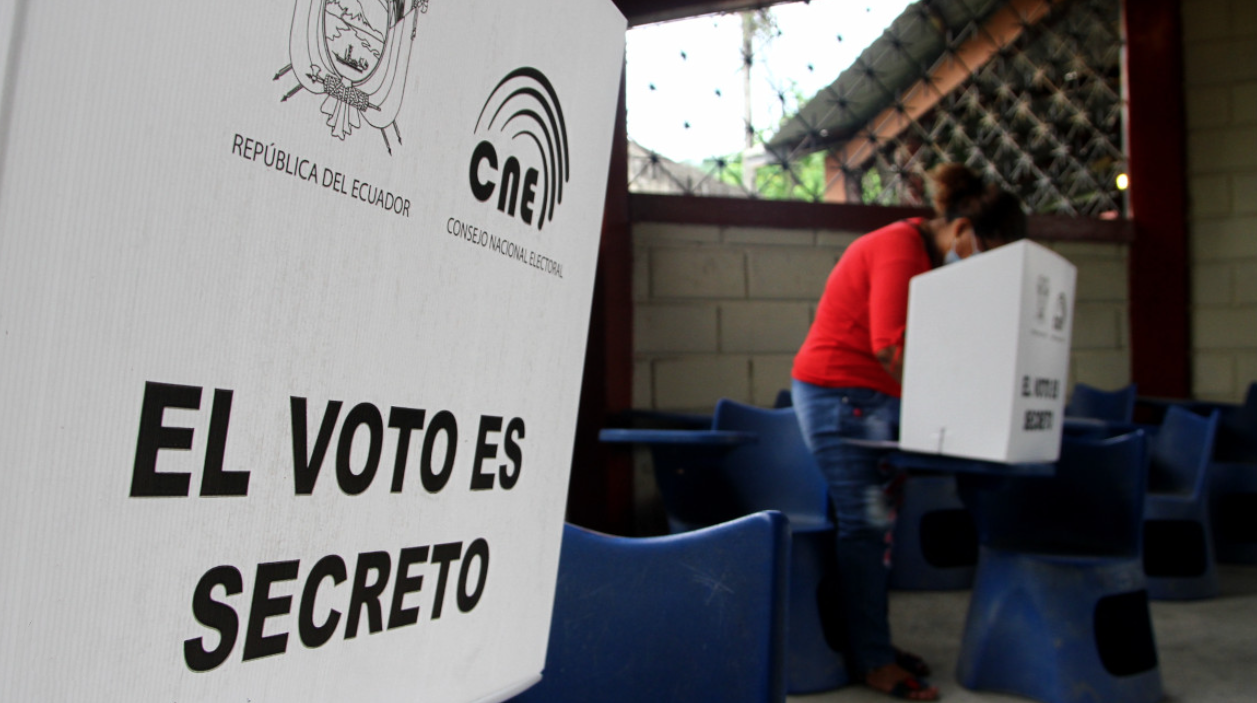 Although democracy is not at its best, elections do not seem to be at the core of reasons for concern to assume that democracy is undergoing a state of fatigue.
The 2022 Brazilian presidential elections were neither free nor fair. There is strong evidence that Jair Bolsonaro used government institutions politically and abused economic power for electoral gain.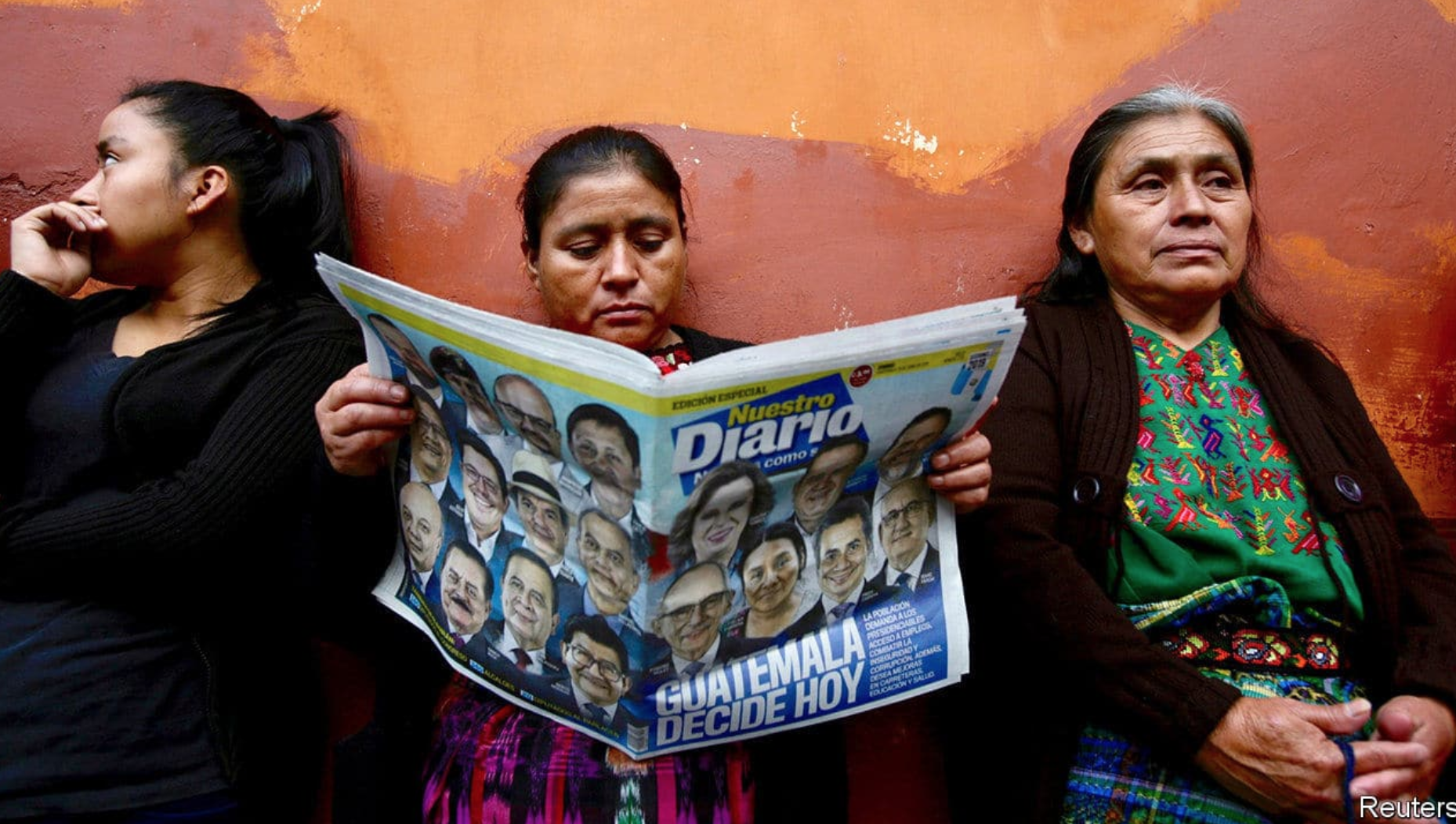 The Supreme Electoral Tribunal of Guatemala has the responsibility to guarantee Guatemalans that their votes will be counted with absolute transparency, in full view of everyone and with the conformity of the electoral prosecutors.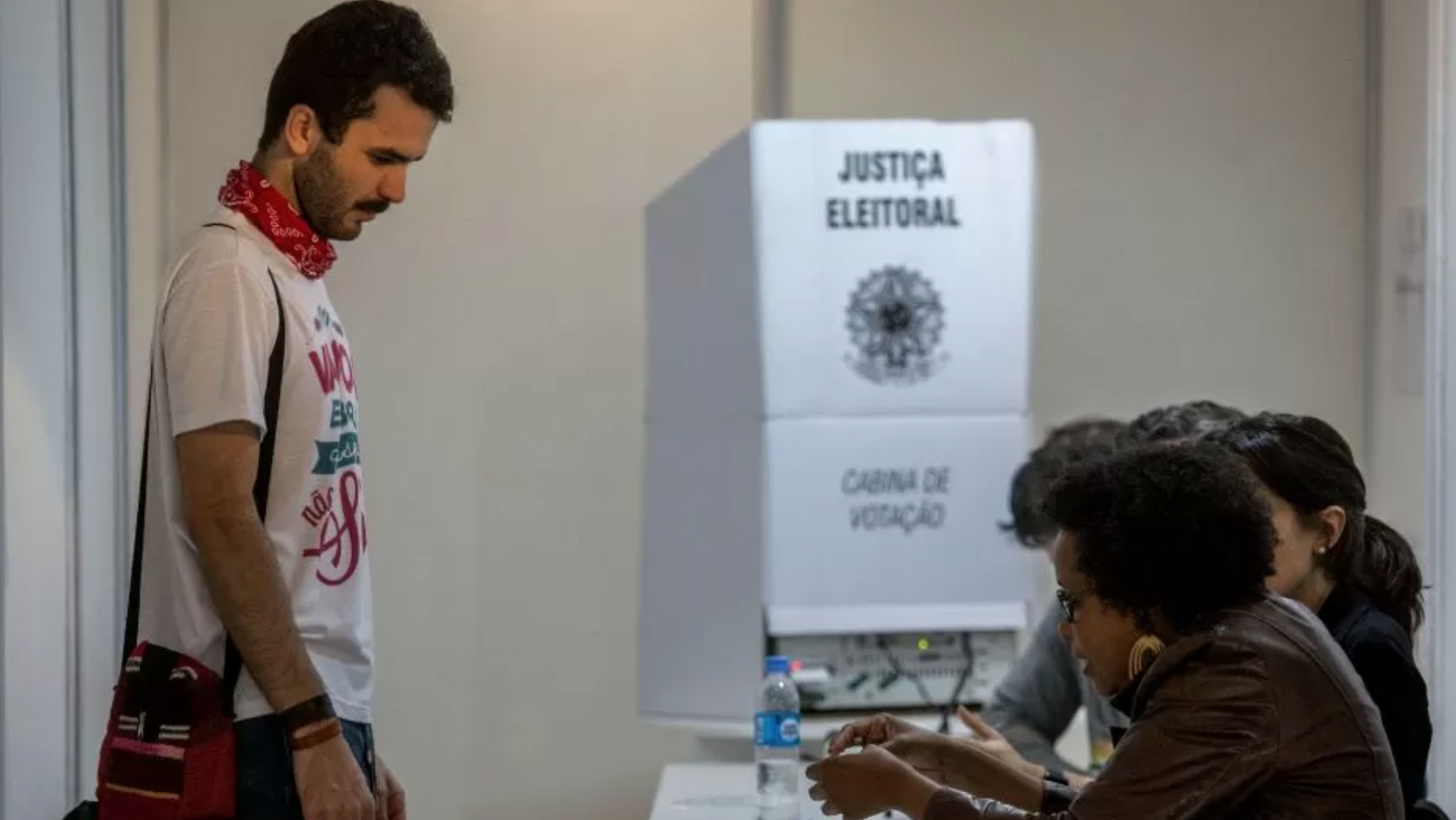 There are regions known as bellwethers, which by the composition of their population reflect political trends on a national scale.
The upcoming internal elections will take place in a complex context for political parties and the Superior Court of Electoral Justice.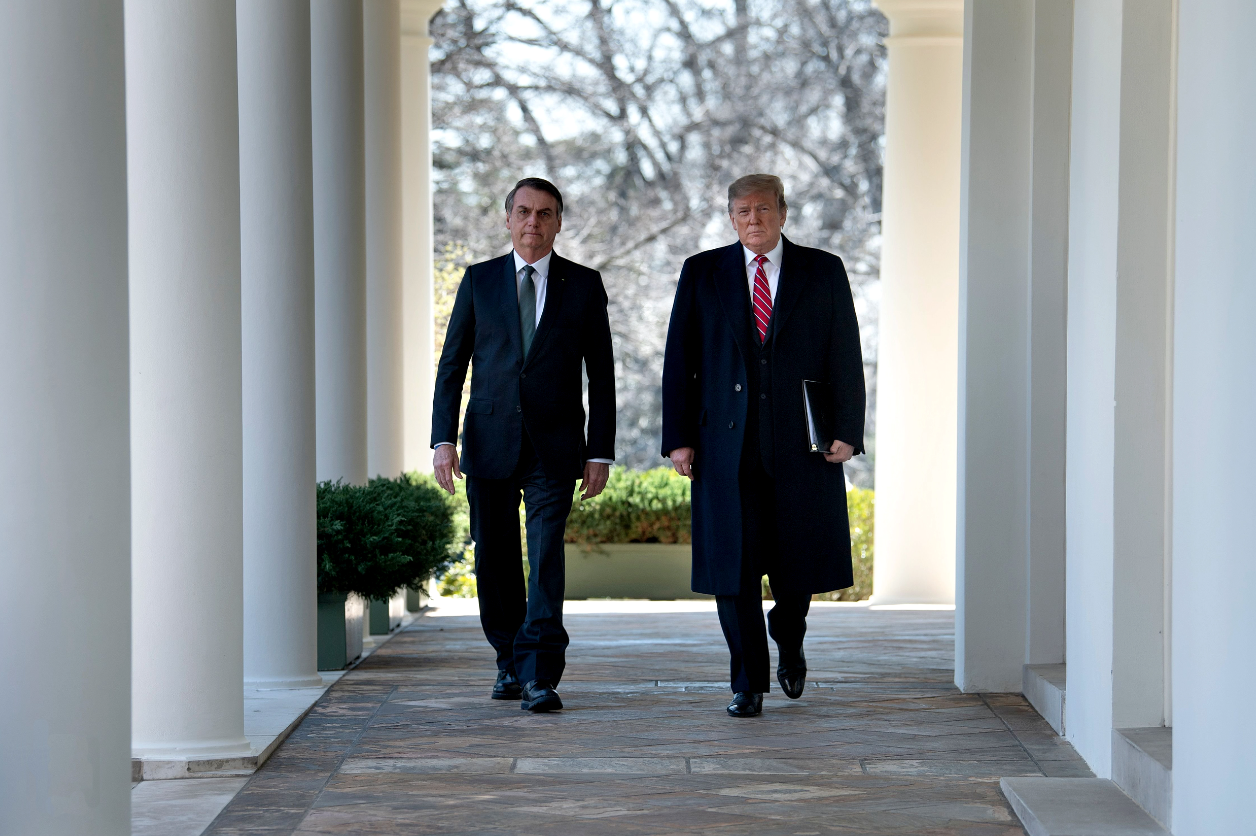 The anticipated midterm elections in the United States were a surprise to many, but also a confirmation of the historical trend that fake news and propaganda have an expiration date.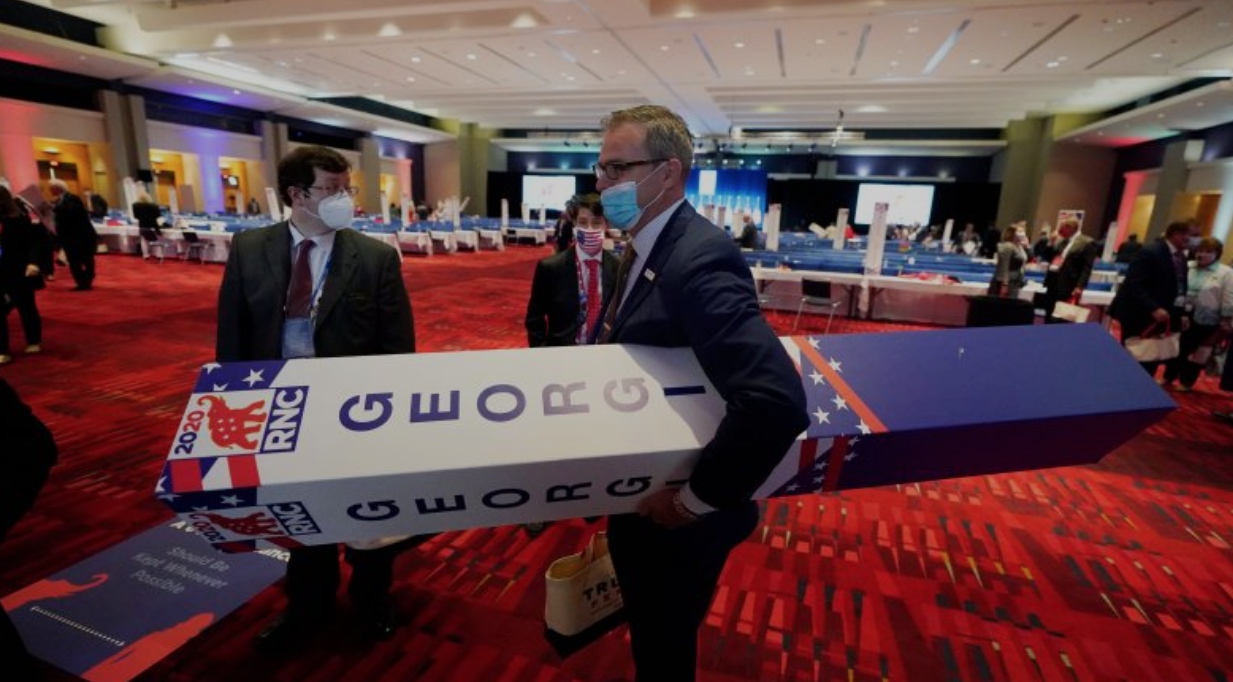 The elections turned out to be much more competitive than expected in swing districts and states, with Trumpist candidates failing to prevail.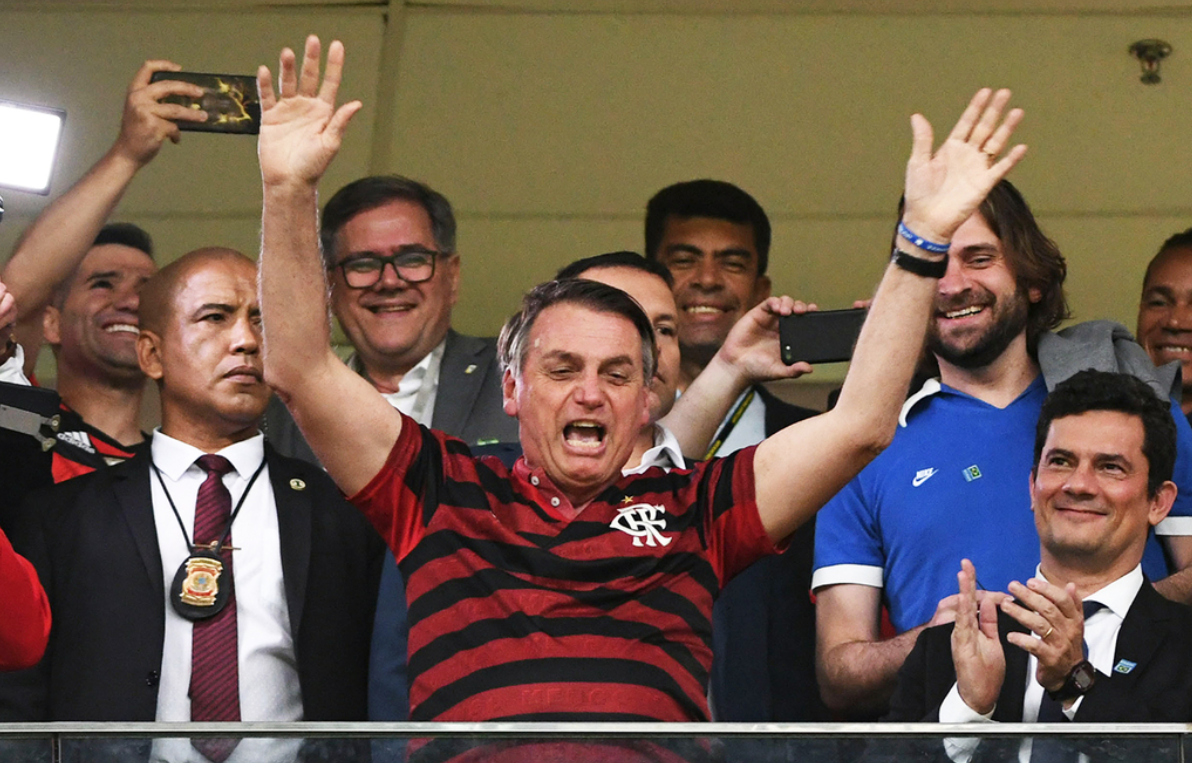 Soccer was used by fascist Italy, during the Argentine military dictatorship and by the Brazilian military government in the 1970 World Cup.