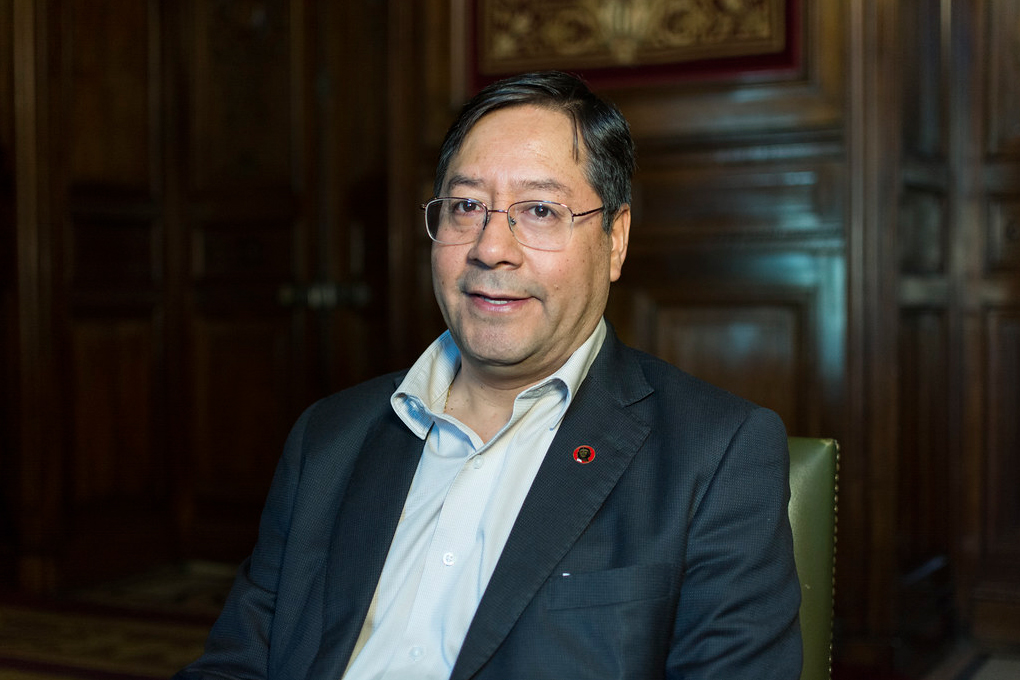 The short summer of the anti-MAS bloc in Bolivia lasted almost a year, as the newly elected president, Luis Arce Catacora (MAS), will have to be sworn in the next months. The possible return of Evo Morales generates joy to some and discomfort to others, but the triumph of his candidate shows a developed political sense.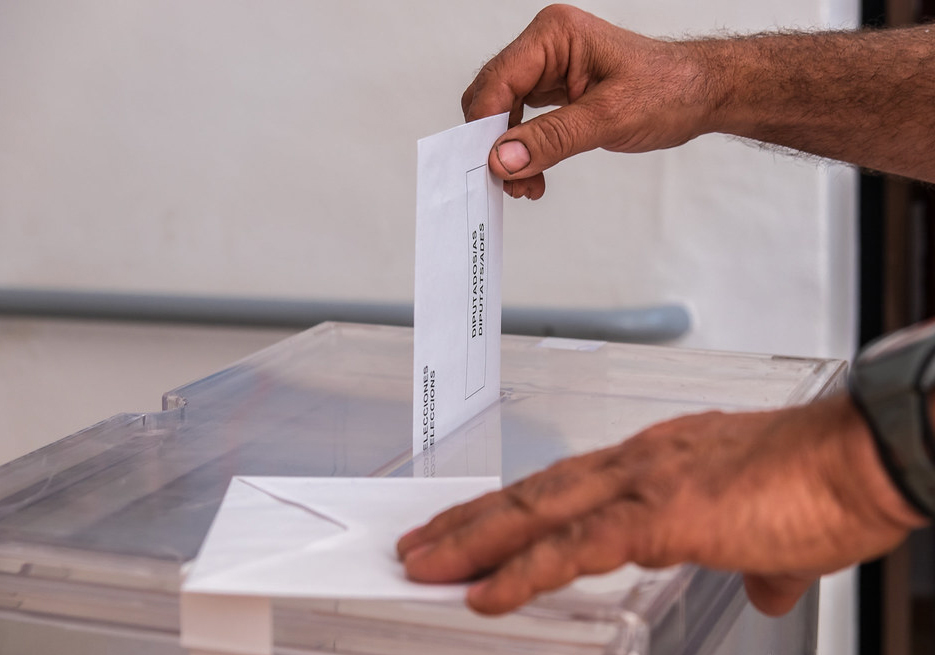 Since the beginning of the pandemic, twelve elections and one plebiscite have been postponed in Latin America to preserve the health of citizens and the guarantees of the processes. The region has not been the only one to postpone elections, more than 70 countries and sub-national jurisdictions have decided to postpone elections.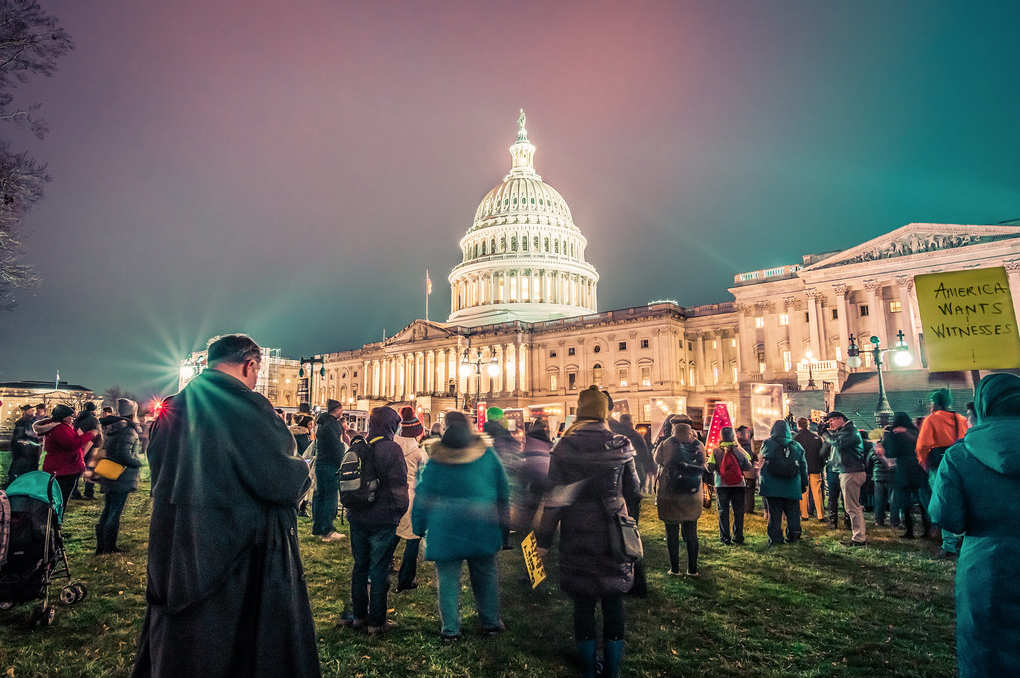 President Trump is taking lessons from some of Latin America's most notorious leaders. But those leaders commanded Latin American nations as authoritarians during the 20th Century. Latin America has democratized, placed a greater emphasis on the rule of law, and –in many nations– sought to diminish economic inequality.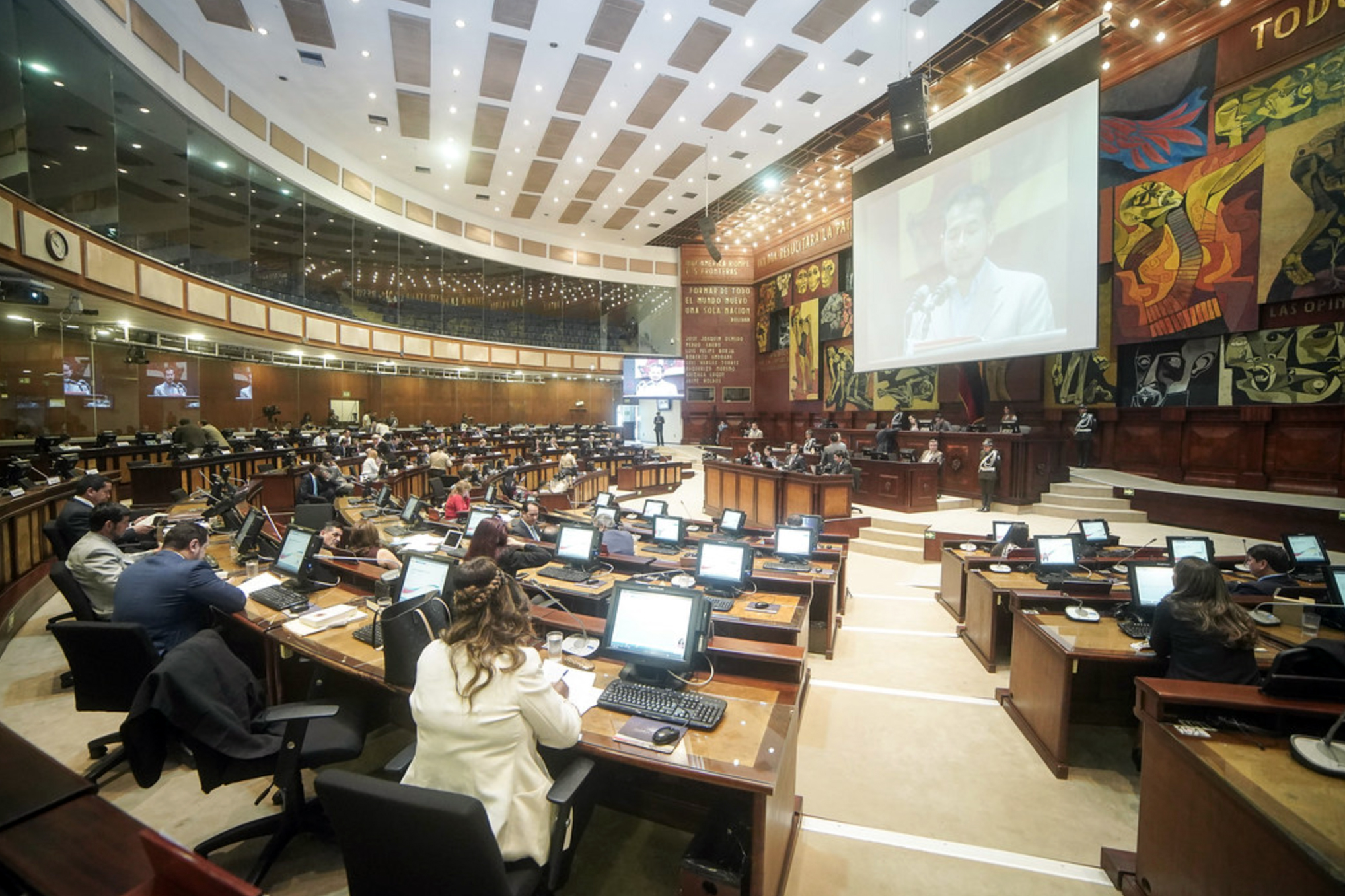 Several countries in the region will hold elections soon. In some cases, pre-existing crises triggered intense mobilizations that were drastically interrupted by the pandemic. The situation, for all these cases, revolves around the connection between economic crisis and health crisis.