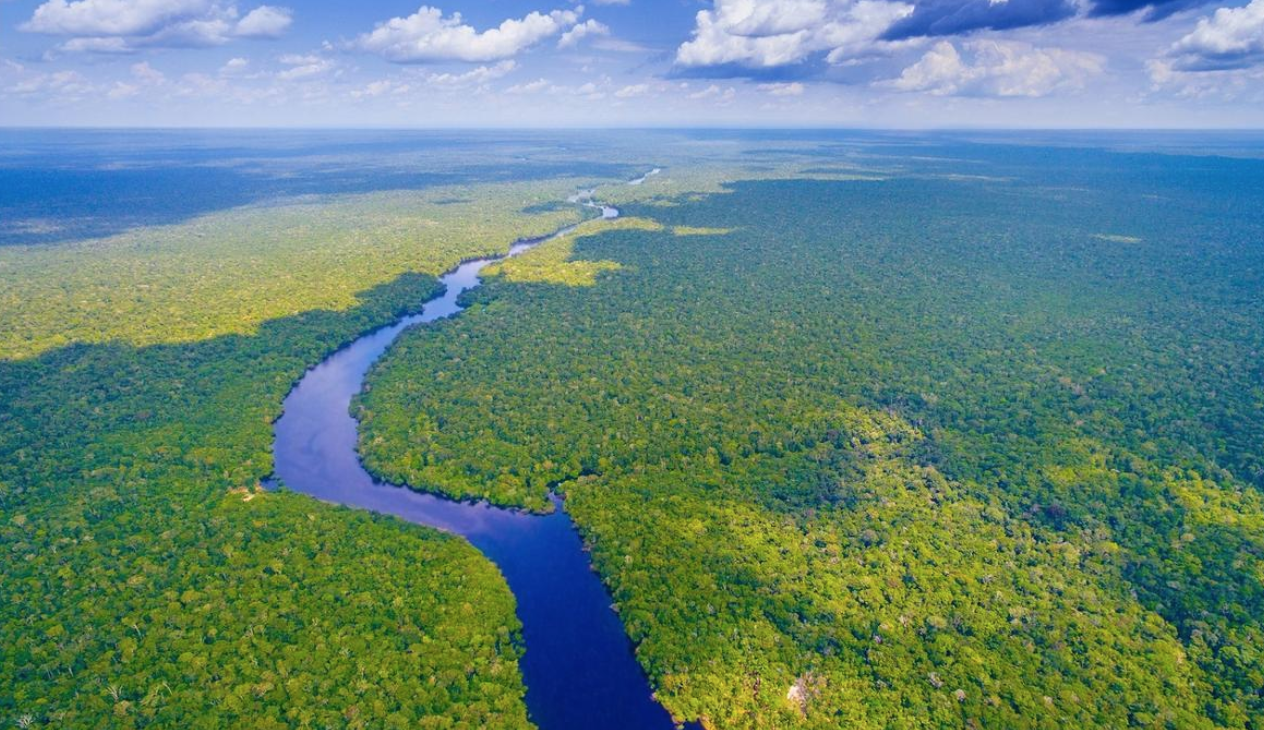 As interest in the ecological crisis grows, so does concern about the alienation of national sovereignty in areas such as the Amazon.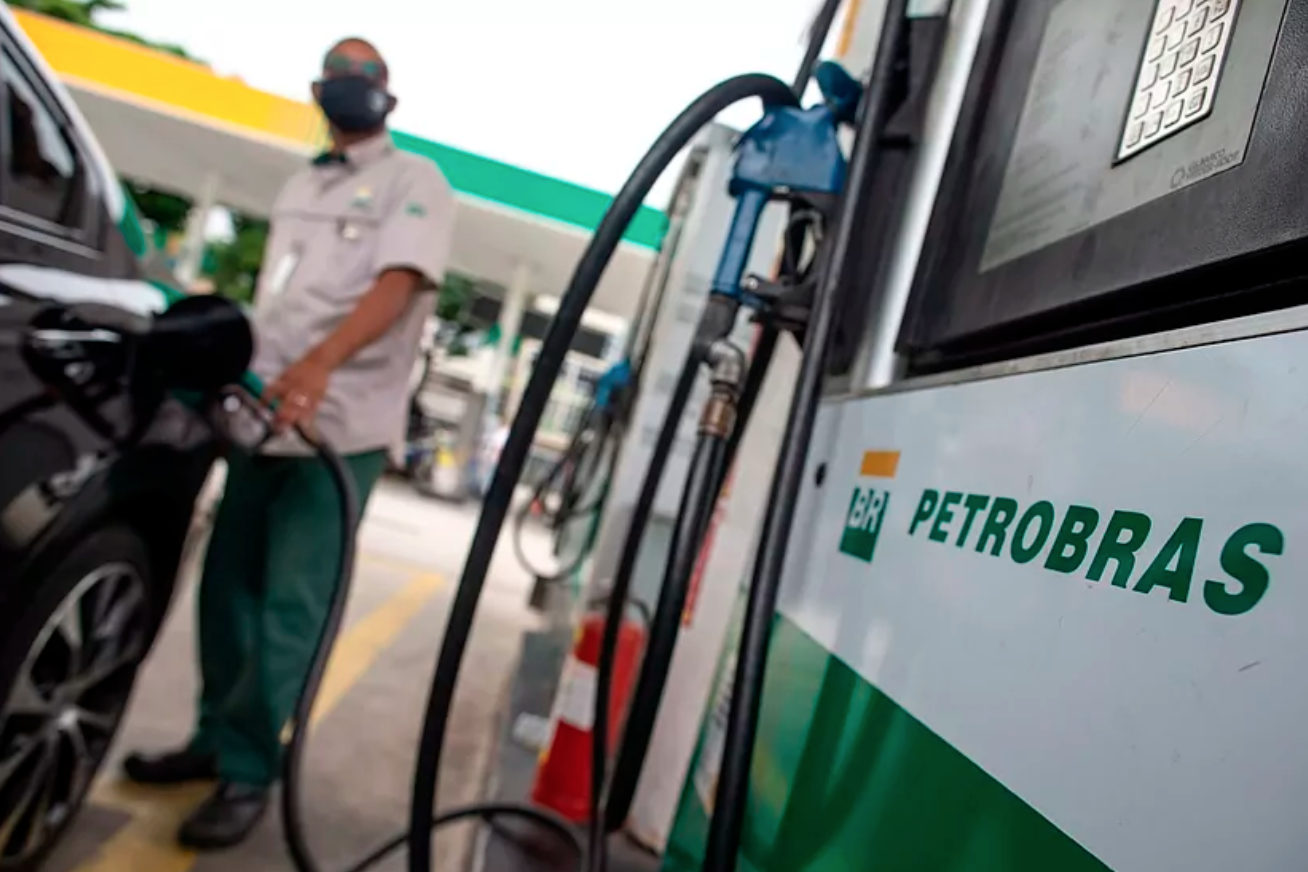 The energy transition requires financing and there are different instruments that could be used to self-finance it. One of them is windfall profits taxes.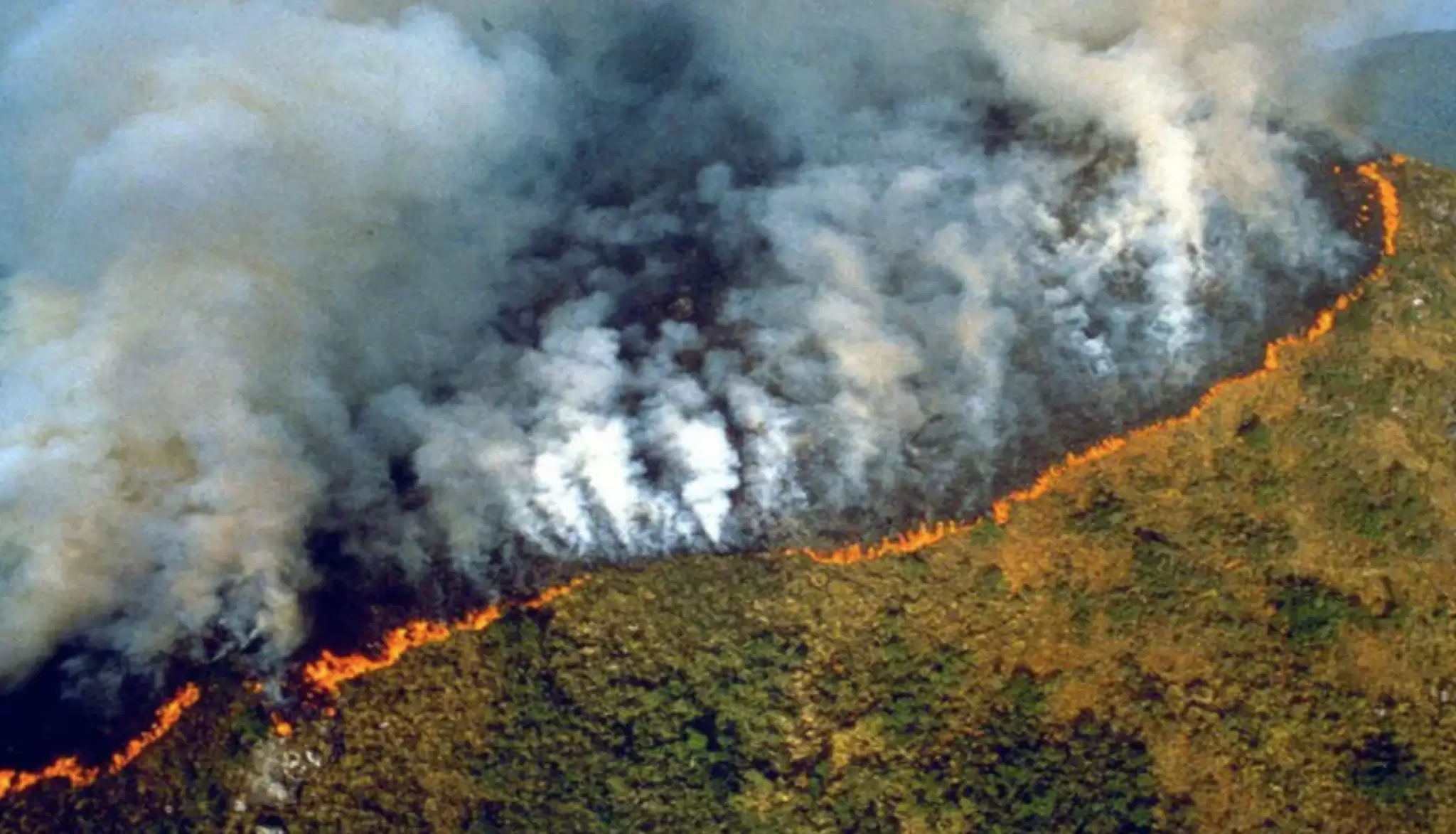 Every year, fires destroy more than 8,000 km² of forest, reducing the Amazon's carbon stock, one of its greatest capacities to mitigate climate change.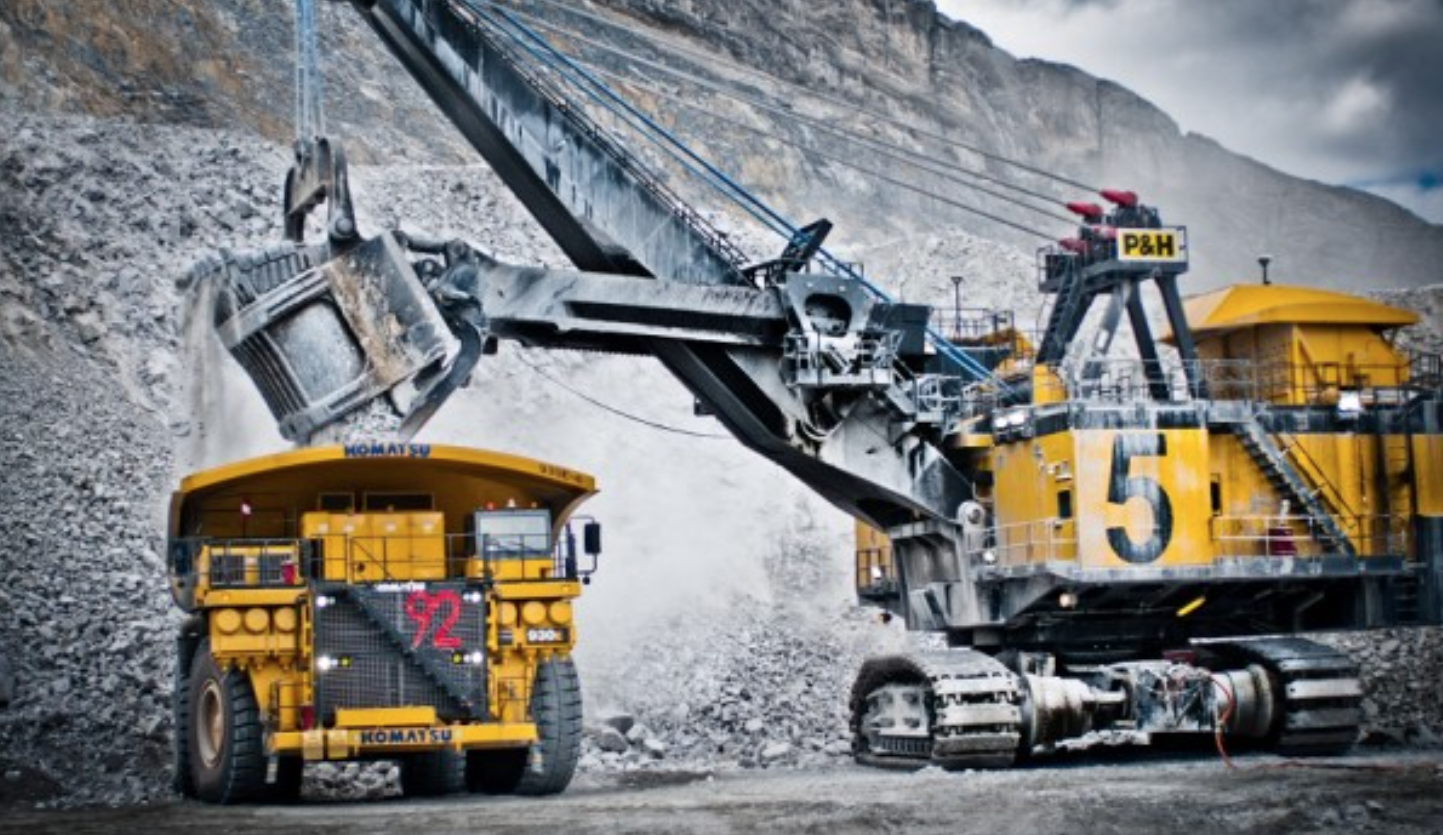 A characteristic of the Latin American left that separates it from its European and North American counterparts is its clear commitment to the exploitation of natural resources as a lever for development.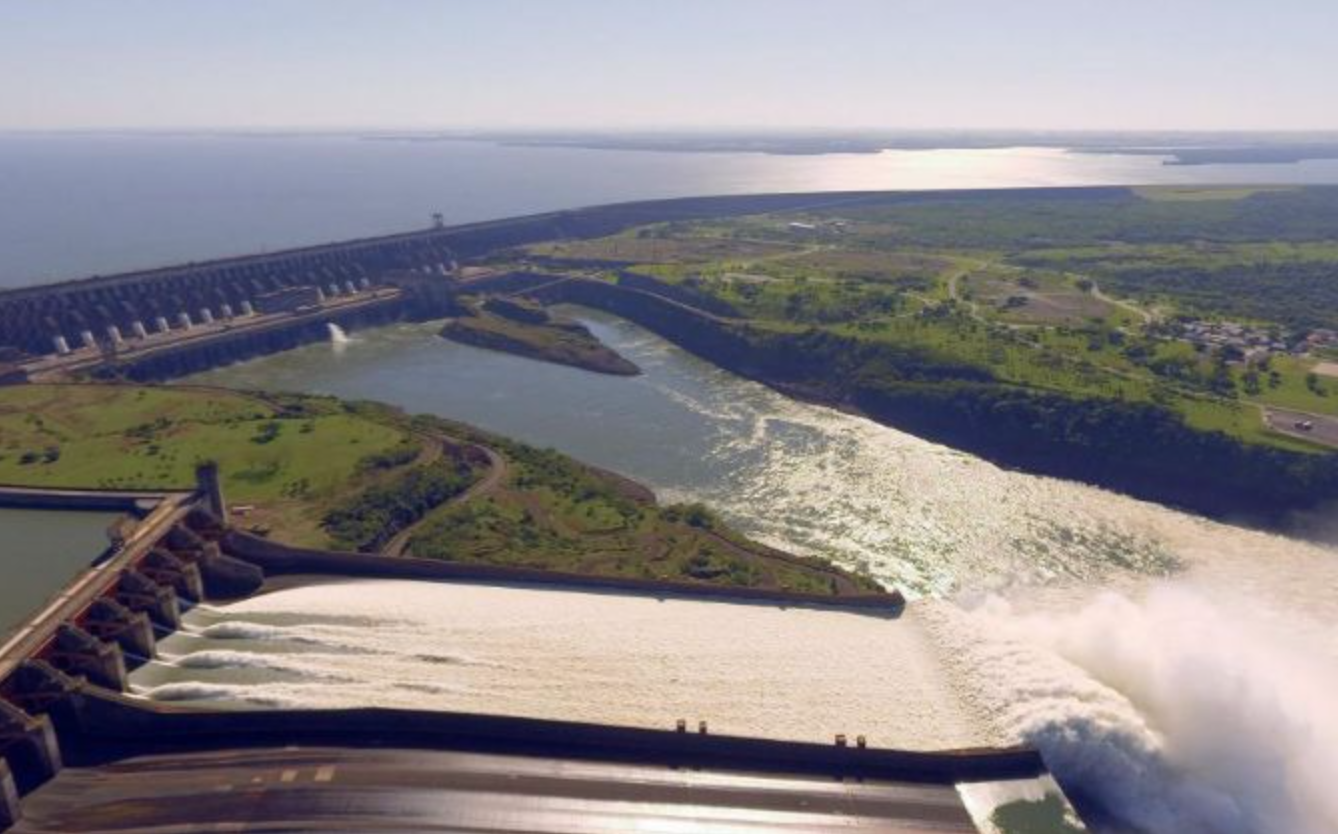 Co-author Ana Paula Dalcin
The Paraná River Basin, the second largest in Brazil, has 40% of the country's electricity production capacity. But the operation of the reservoirs also affects the river's aquatic ecosystem.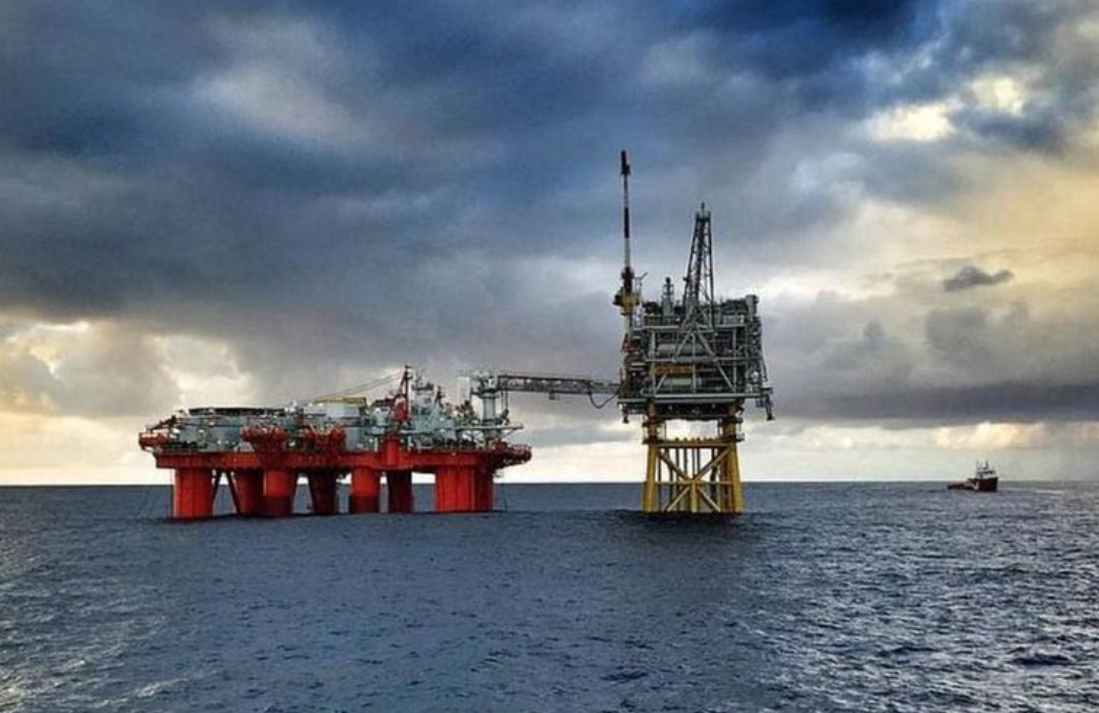 The arrival of Gustavo Petro and Francia Márquez to government in Colombia has come as a shock to many, including leftist governments, that think of development based on extractivism.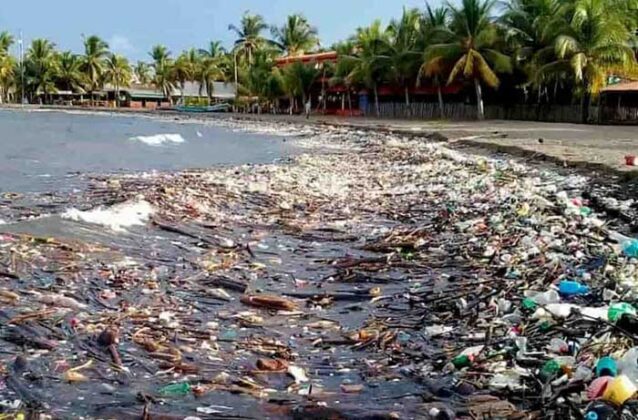 Masks, containers and all types of waste that have been washed down the Motagua River along the Guatemalan territory arrive in coastal and tourist areas of Honduras, especially during the rainy season.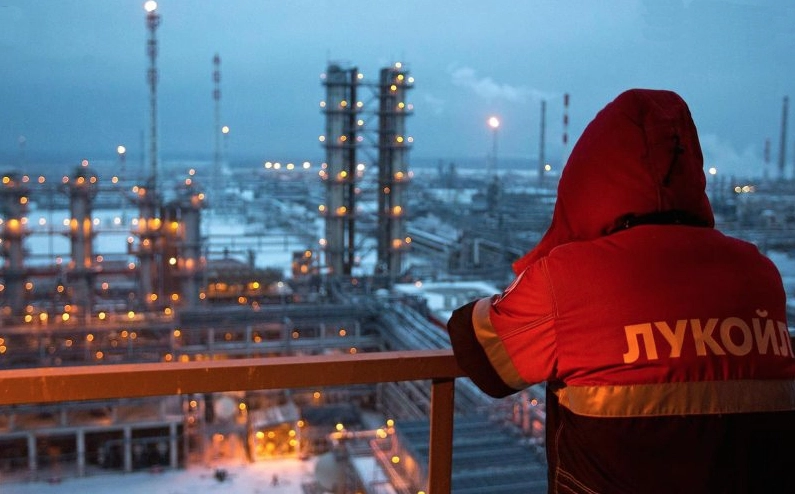 A few days after the IPCC report was issued, once again announcing the extreme situation in which the planet finds itself, Russia began its invasion of Ukraine. A conflict largely marked by the geopolitics of oil and which will mean a reversal of progress in the short term.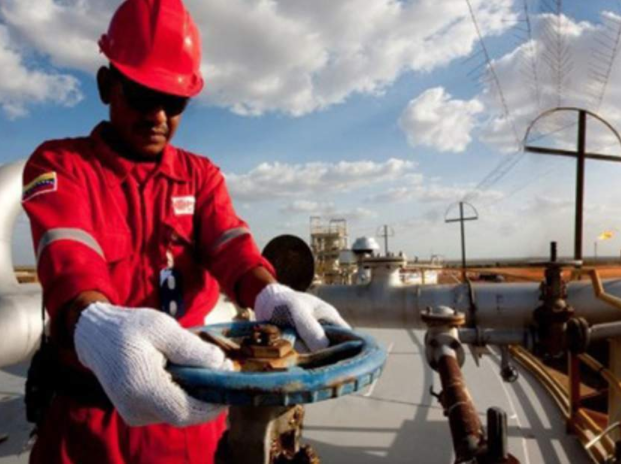 The Russian invasion of Ukraine has generated important changes in global geopolitics. A side effect has been increased volatility in the global energy market and a consequent resurgence of hydrocarbon industry interests.
The recent environmental disaster off the Peruvian coast caused by the spill of some 12,000 barrels of oil takes the environmental management debate beyond a simple regulatory issue.