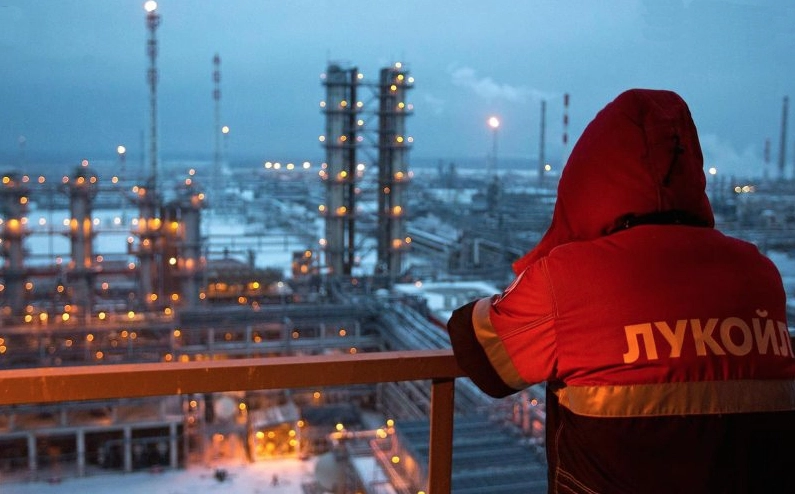 A few days after the IPCC report was issued, once again announcing the extreme situation in which the planet finds itself, Russia began its invasion of Ukraine. A conflict largely marked by the geopolitics of oil and which will mean a reversal of progress in the short term.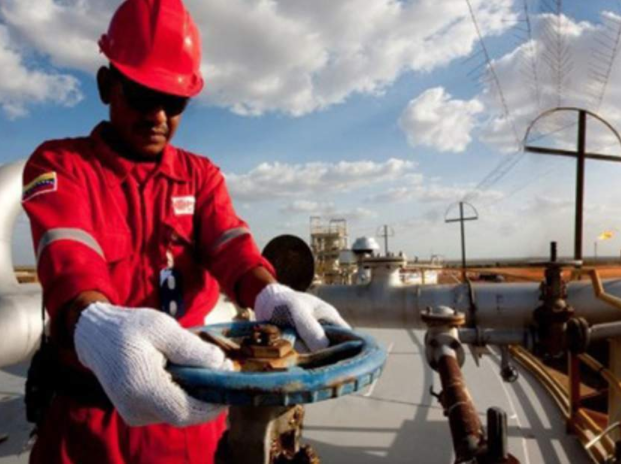 The Russian invasion of Ukraine has generated important changes in global geopolitics. A side effect has been increased volatility in the global energy market and a consequent resurgence of hydrocarbon industry interests.
The recent environmental disaster off the Peruvian coast caused by the spill of some 12,000 barrels of oil takes the environmental management debate beyond a simple regulatory issue.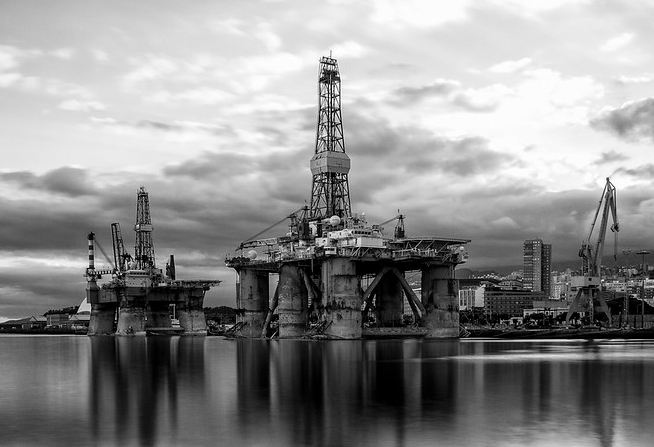 La comunidad científica nos plantea la necesidad de reducir las emisiones de gases de efecto invernadero e impedir que se sigan acumulando gases en la atmósfera. ¿Como resolver la situación? ¿Quien debería liderar el proceso de transición?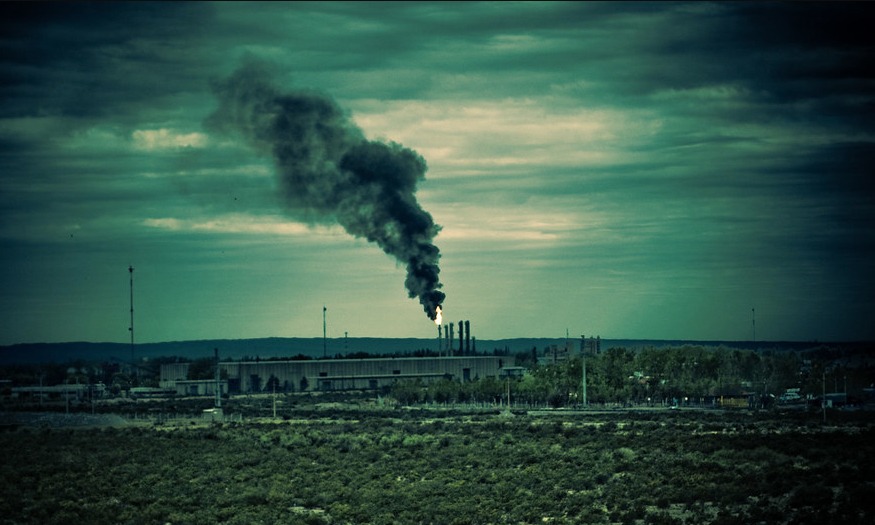 Co-author Leonardo E. Stanley
Since the beginning of the Industrial Revolution, average temperatures have gradually increased. However, in the last five decades the increase has accelerated and has placed humanity on the edge of ecological security.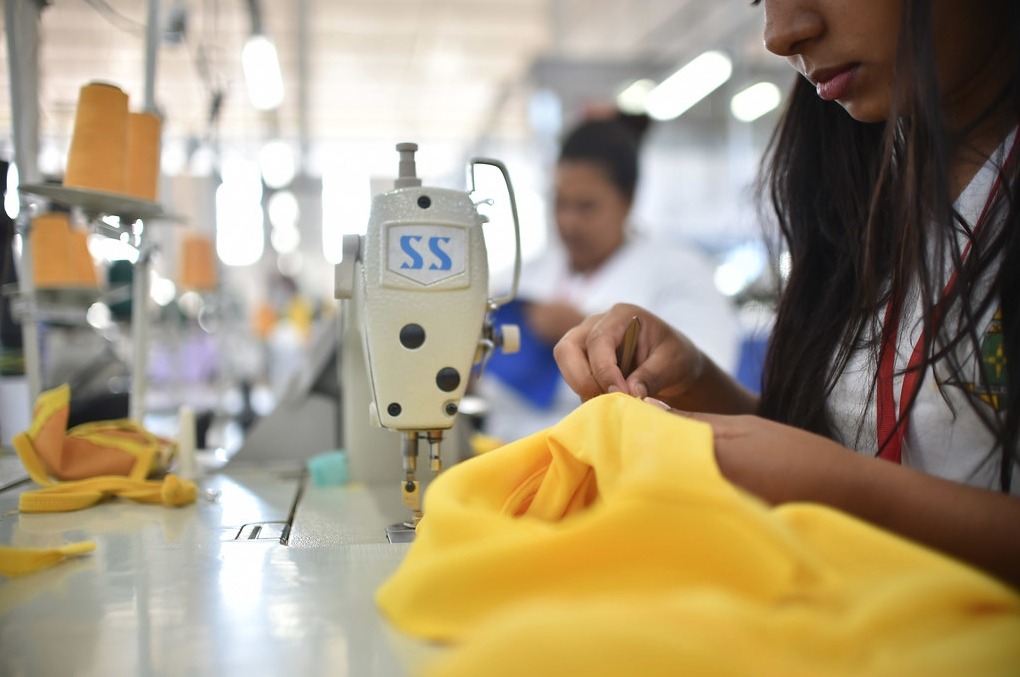 Co-author Daniela Carrión
The fashion industry is one of the most lucrative worldwide. It has a value similar to the GDP of France and employs more than 300 million people. However, it is the second most polluting industry in the world.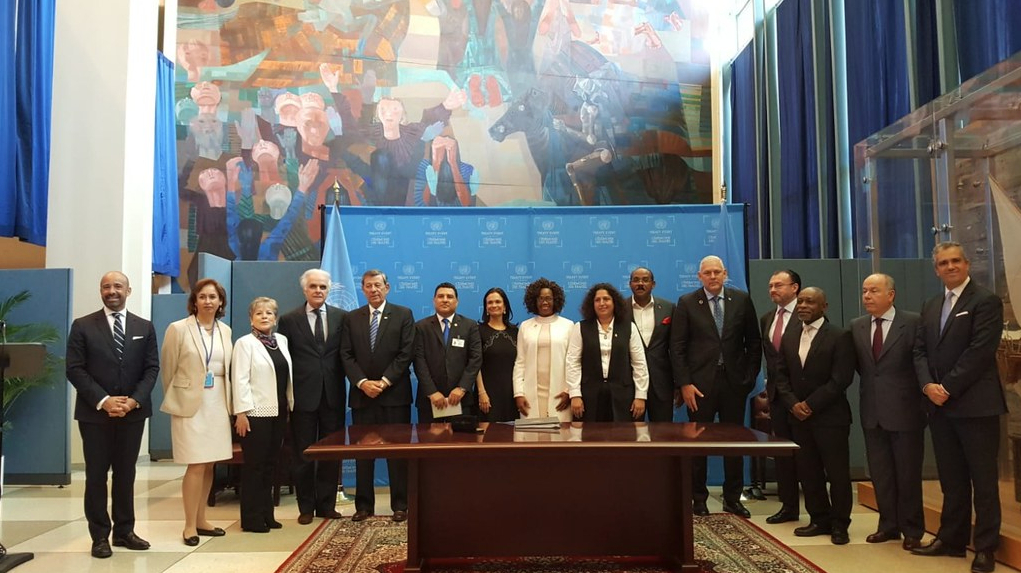 The agreement marks a turning point in the regional environmental agenda and has enormous potential in the process of building fairer, more equitable and sustainable societies. Once it comes into force, our task as citizens will be to work to ensure that it is ratified by all countries and becomes a reality.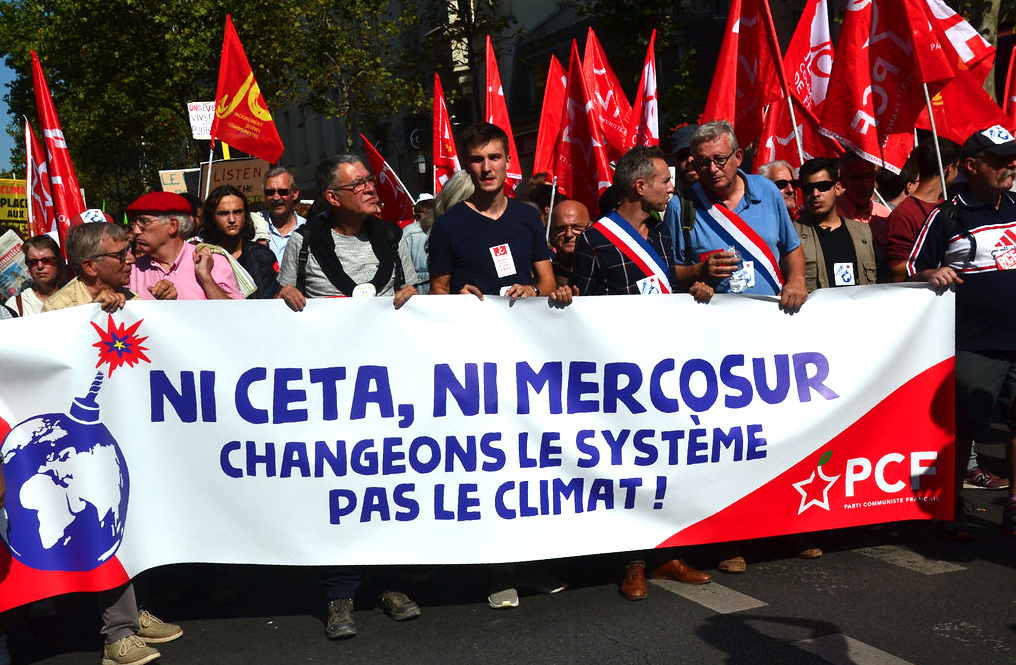 What has changed since the agreement in 2019 to make voices of rejection emerge in the EU? The key factor is the environmental crisis caused by the Bolsonaro government and its support for Brazilian agriculture, its denial of climate change, its threats to withdraw from the Paris Agreement, and its alignment with the US.