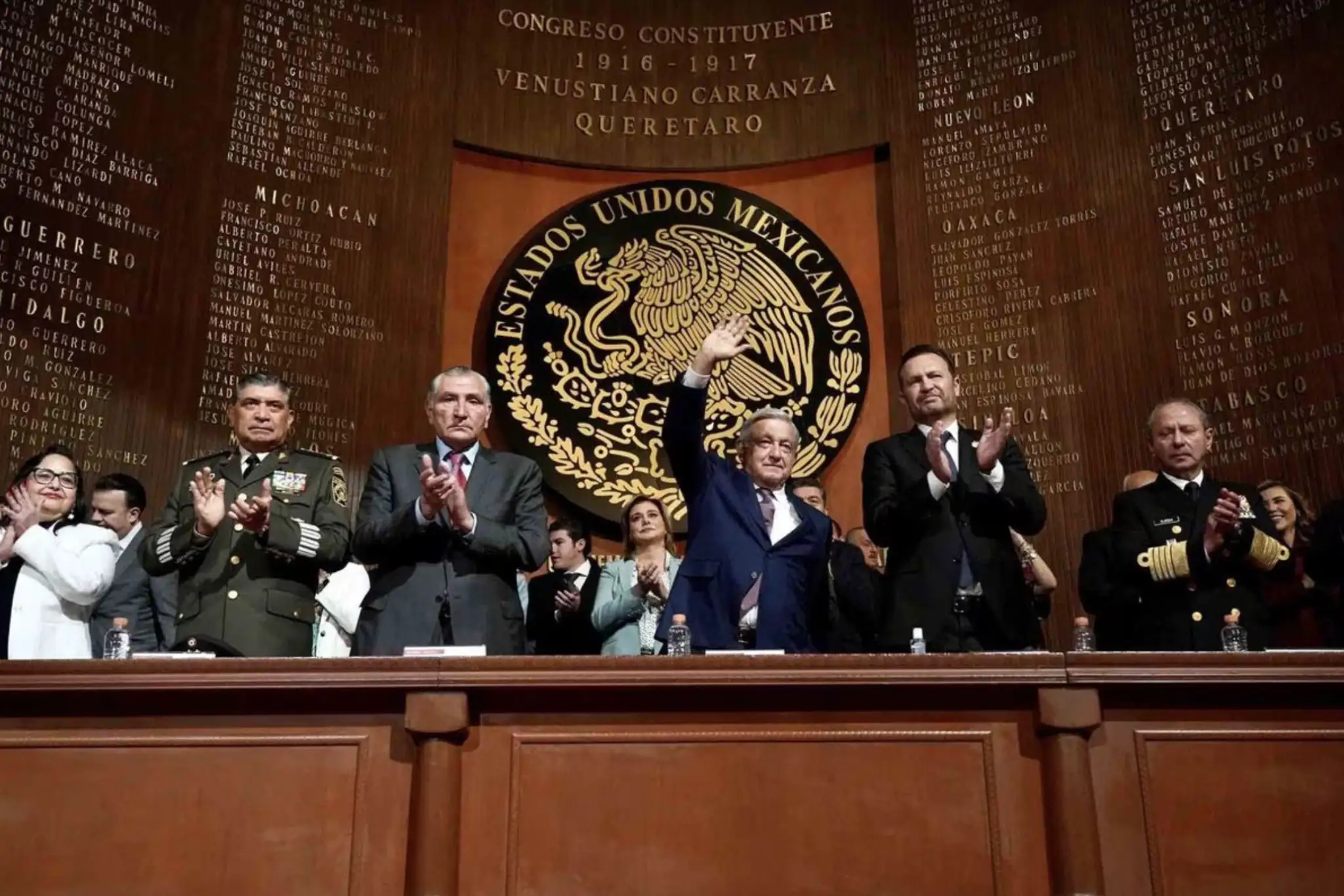 The country is in the run-up to the elections in the states of Mexico and Coahuila next summer and the general elections in 2024.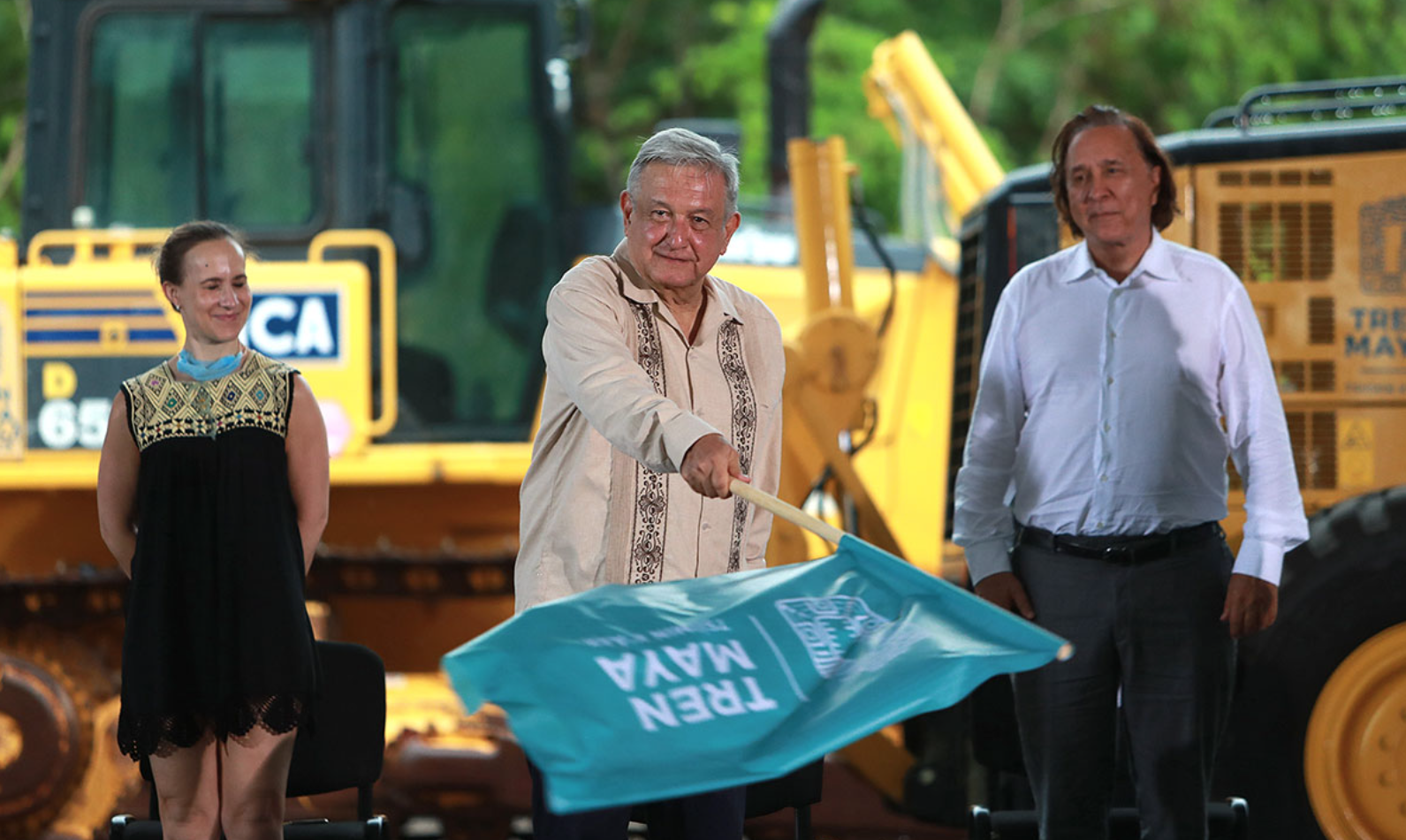 2023 will not be an easy year for Mexico, in addition to the complex political dynamics for President Andrés Manuel López Obrador's party to reach a consensus to choose the candidate to succeed him.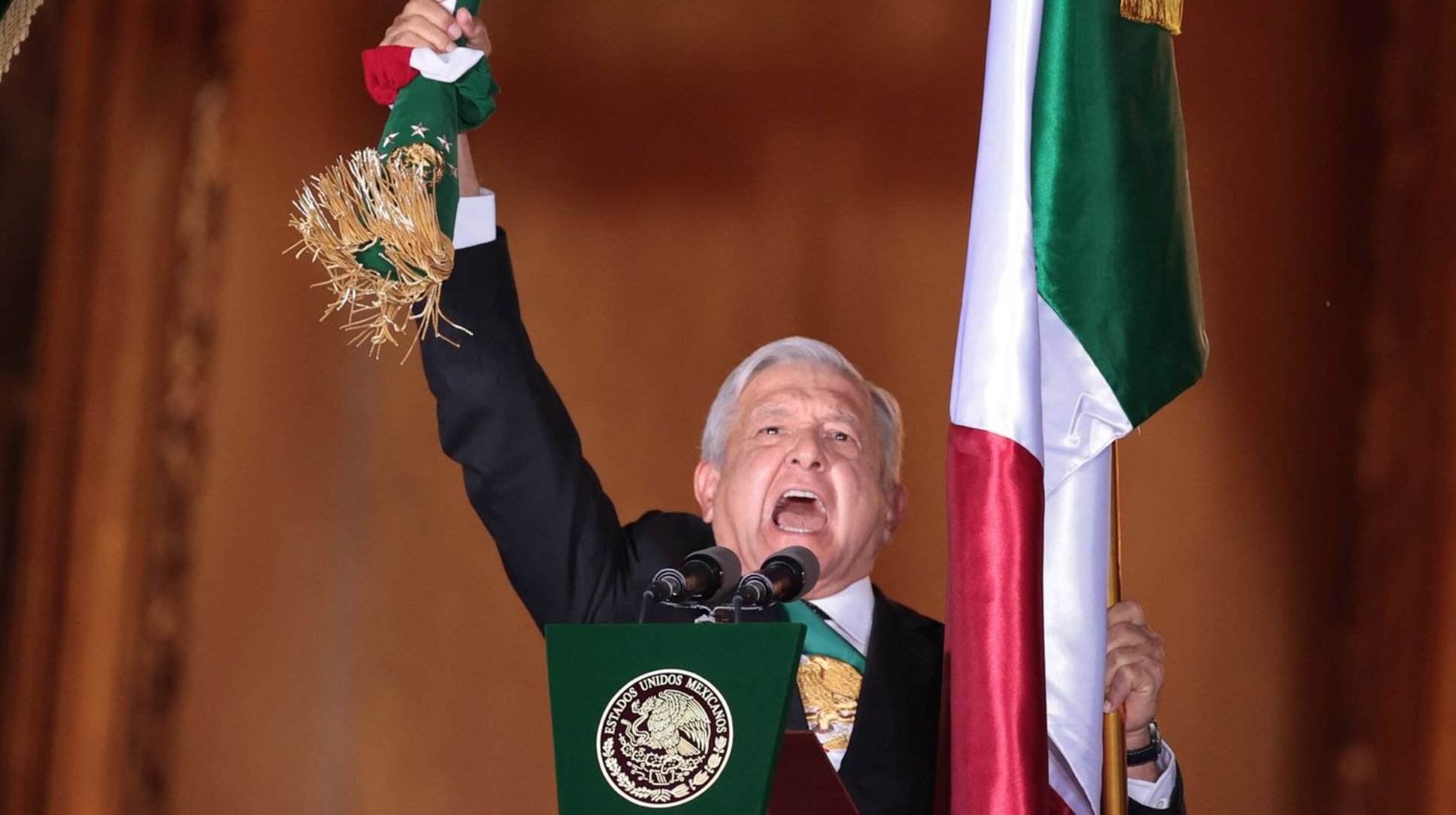 The massive Obradorist demonstration was a manifestation of AMLO's intact capacity to mobilize huge masses throughout the country,
enhancing his myth to ensure that no opposition demonstration would challenge him.
The president, who feels cornered and is losing his capacity for political reaction, is appealing to the relentless increase in polarization.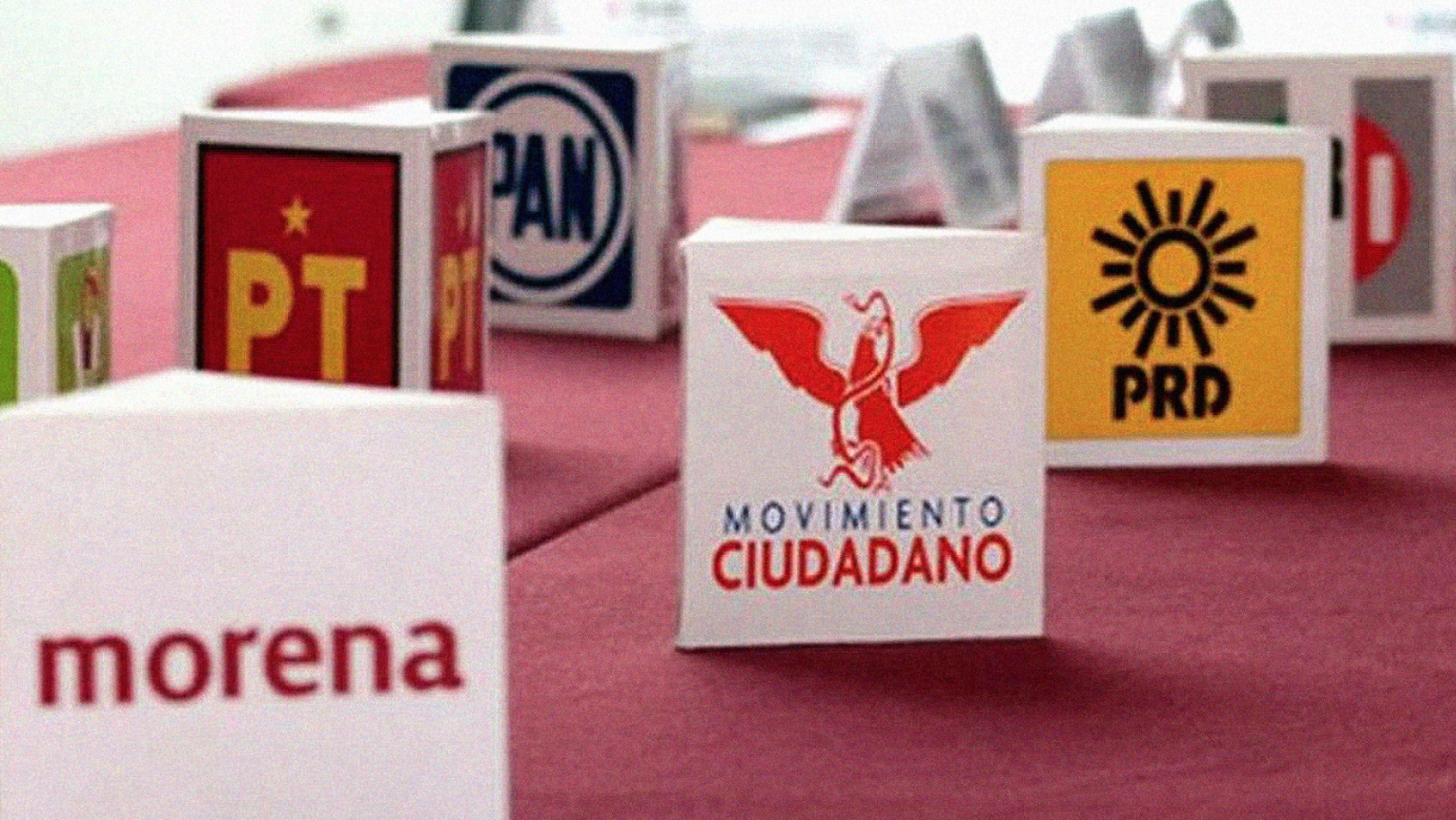 Looking ahead to the next presidential elections in 2024, the different political factions are beginning to make moves. What would stop Alejandro "Alito" Moreno's PRI faction from sharing the electoral formula with the ruling Morena Party?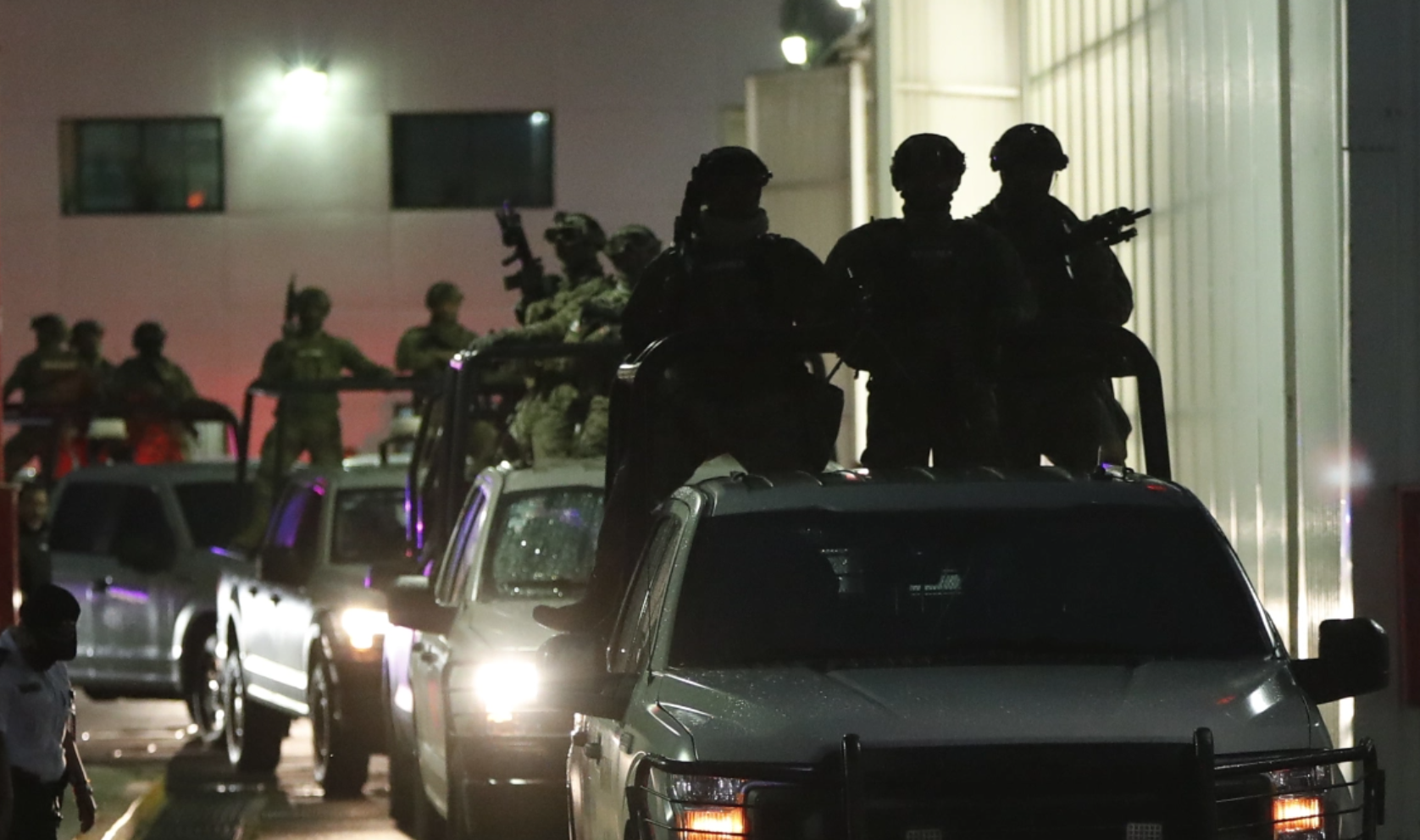 The reason of State is a spring of power that seeks to hide certain information about a specific fact in order to guarantee the survival of a certain political order.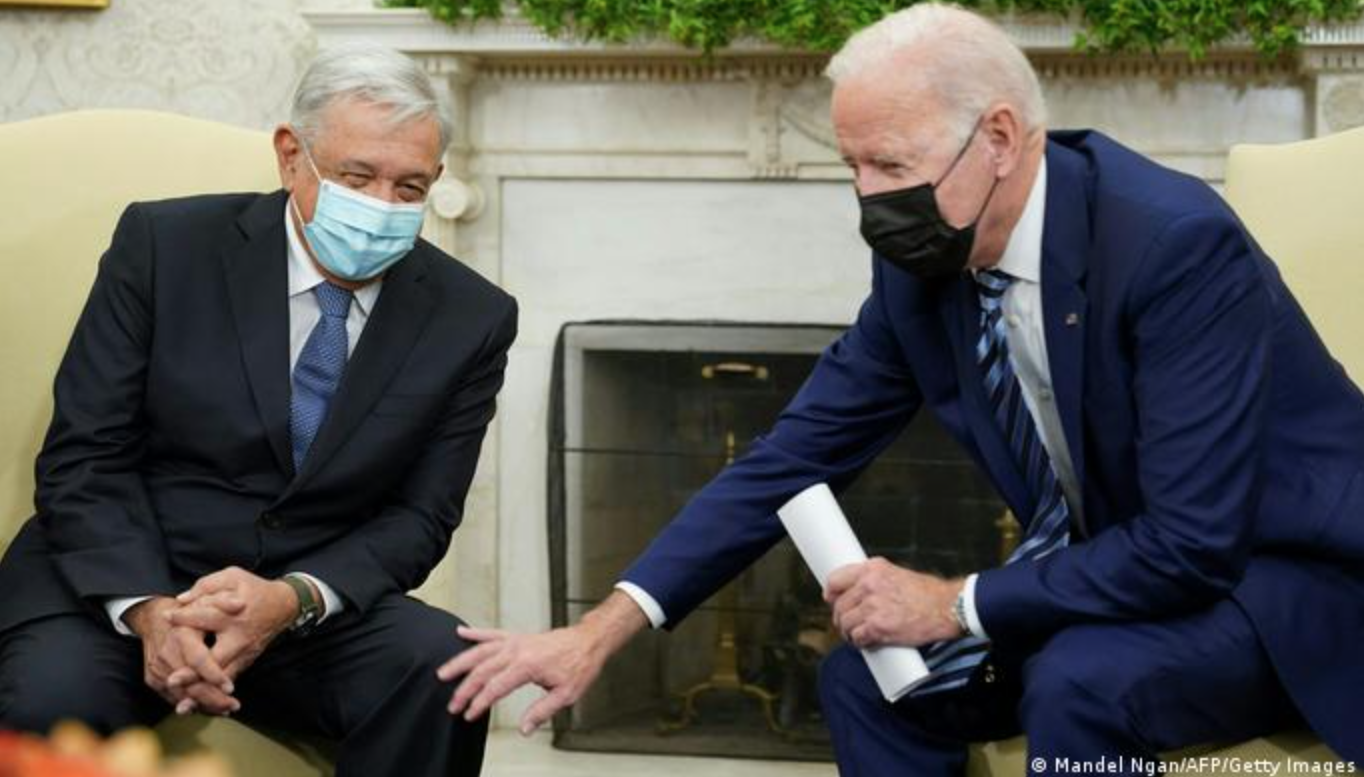 A few days after Mexico's rebuff, the U.S. State Department launched a harsh offensive against the Mexican government by calling on its nationals to avoid traveling to Mexico.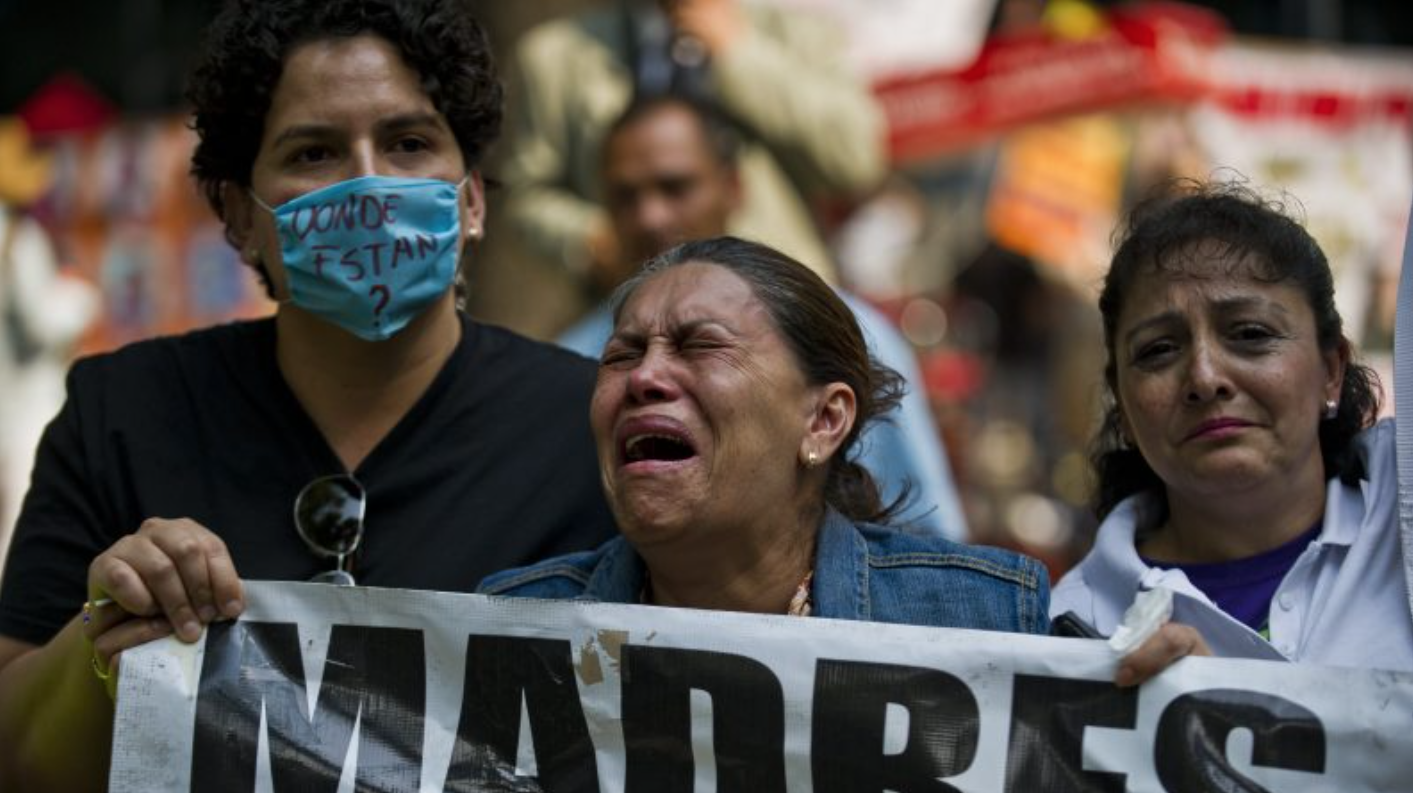 In Mexico, thousands of families search unsuccessfully for their missing relatives among the more than 90,000 cases that have accumulated since 2006.
In Mexico, criminal organizations exert a transversal influence on the party system, regardless of party identities, generating a complex system of political relations that translate into sui generis forms of power.