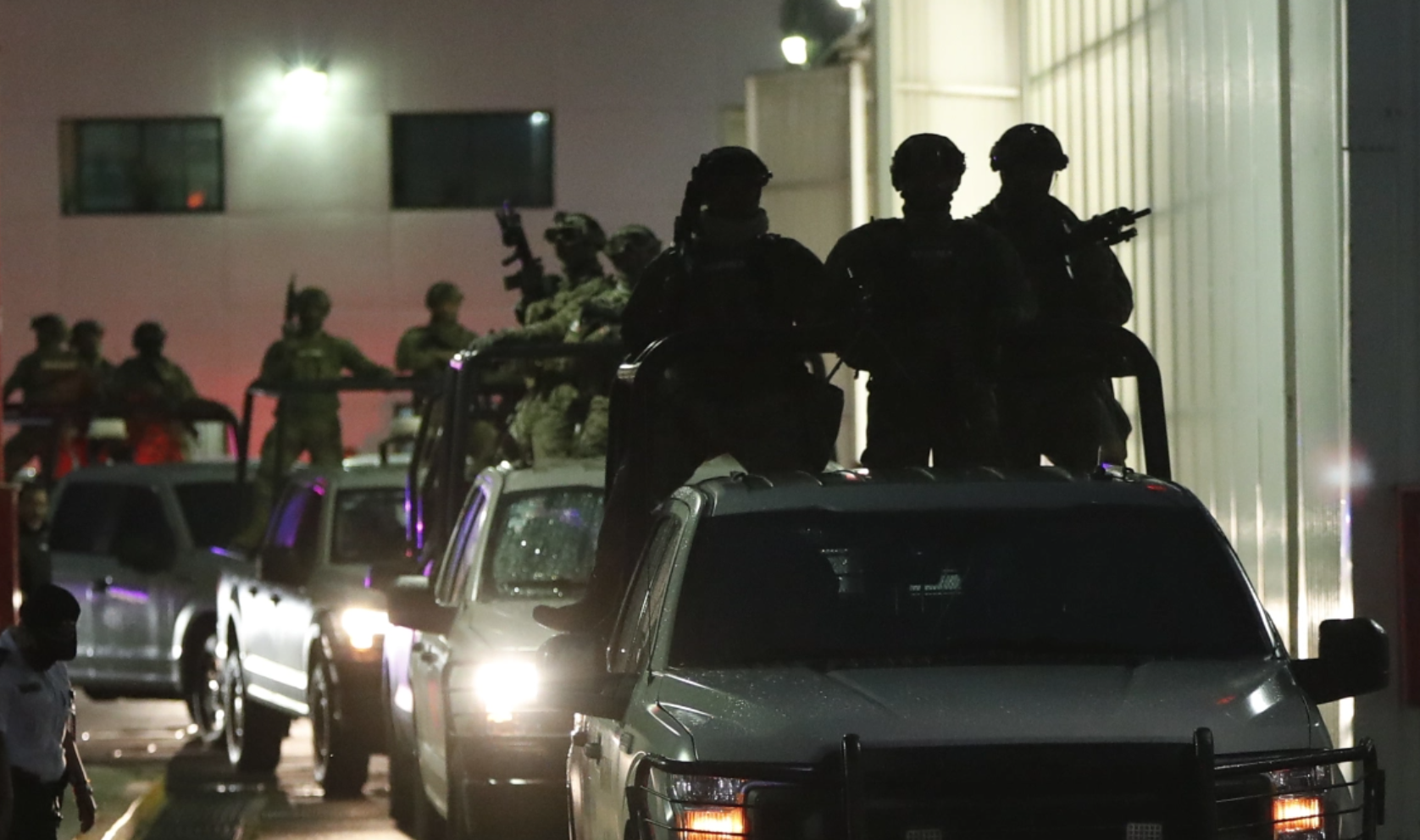 The reason of State is a spring of power that seeks to hide certain information about a specific fact in order to guarantee the survival of a certain political order.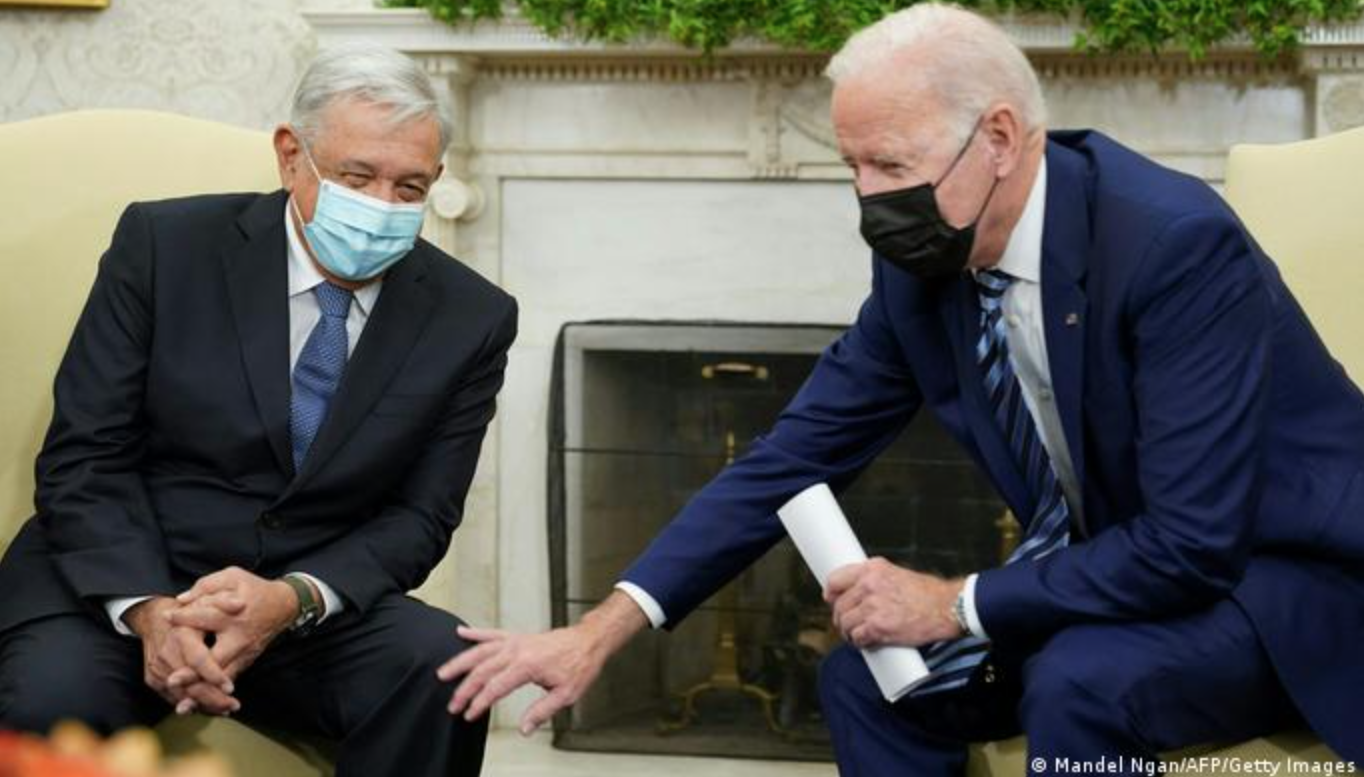 A few days after Mexico's rebuff, the U.S. State Department launched a harsh offensive against the Mexican government by calling on its nationals to avoid traveling to Mexico.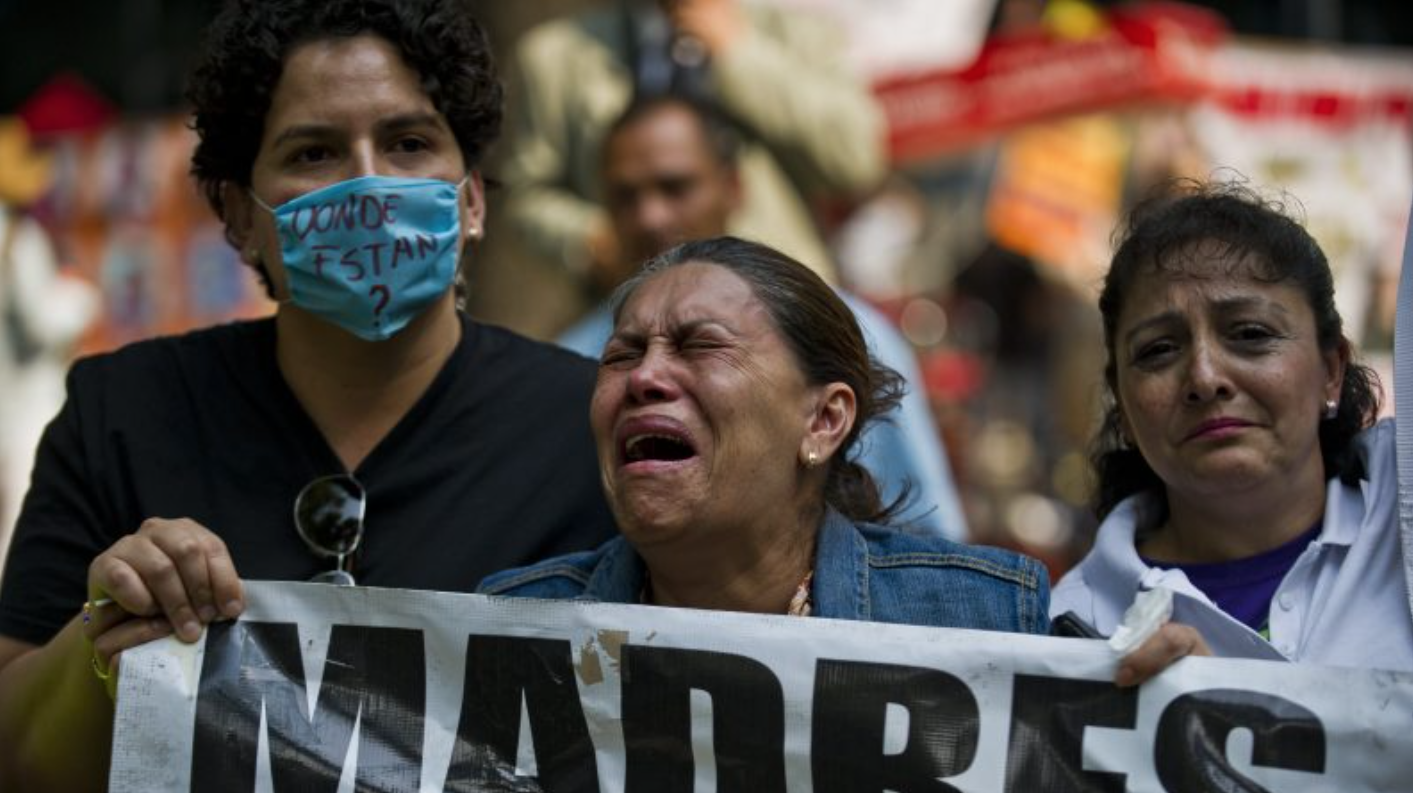 In Mexico, thousands of families search unsuccessfully for their missing relatives among the more than 90,000 cases that have accumulated since 2006.
In Mexico, criminal organizations exert a transversal influence on the party system, regardless of party identities, generating a complex system of political relations that translate into sui generis forms of power.