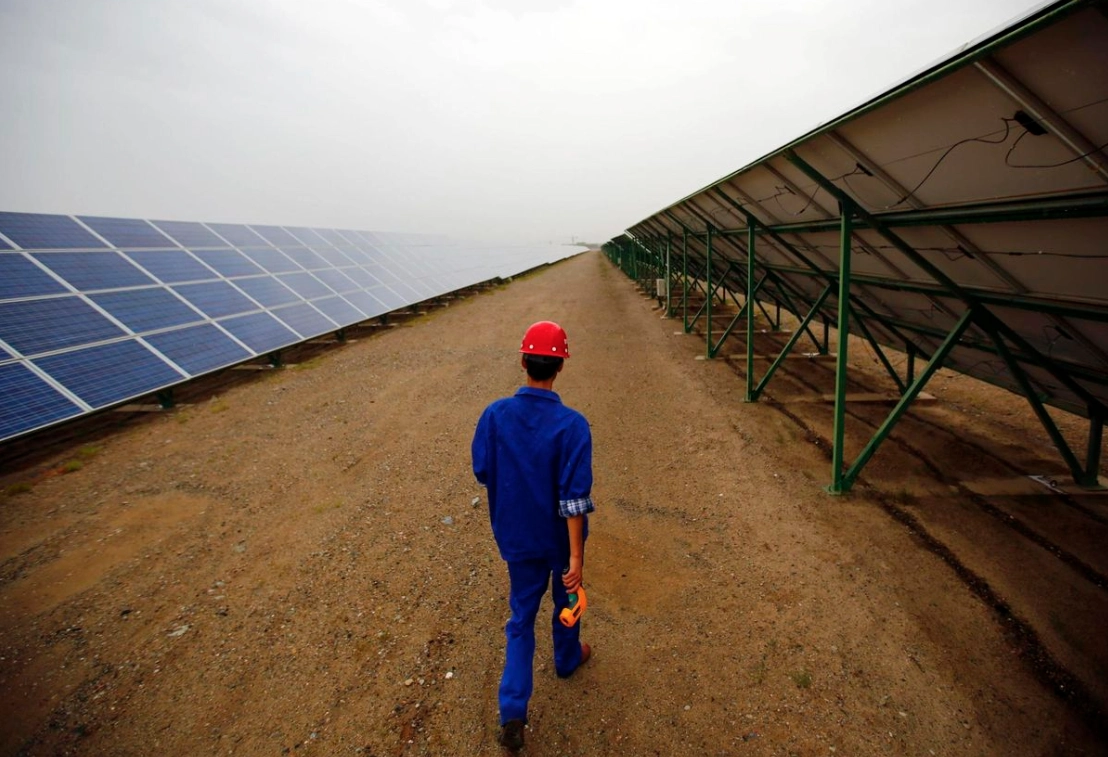 For a decade, China has been emphasizing clean energy development as a key objective of its energy diplomacy and financial approach.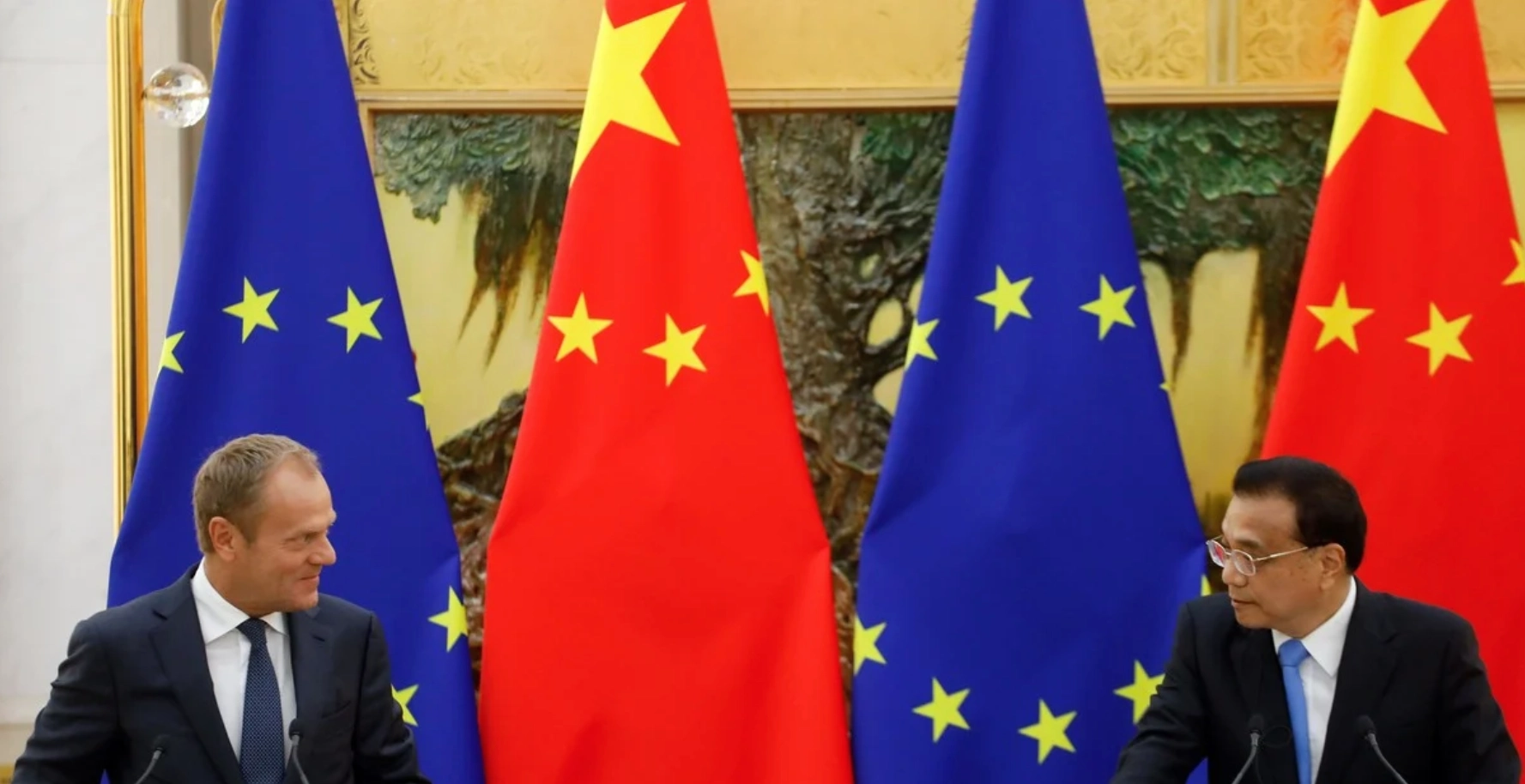 In Europe and the United States a eureka effect has been produced, which shows that China's power is not neutral on political, social and economic scale, and threatens their interests.
The economic consequences of the war in Ukraine may be the starting point for closer and broader economic relations between Latin America and the EU.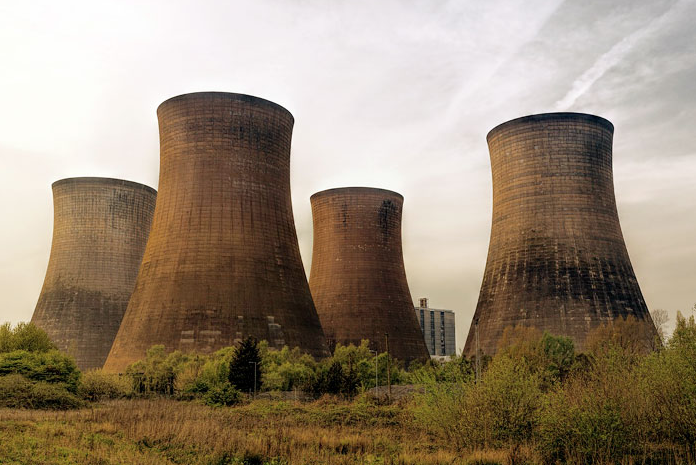 Co-author Leonardo Stanley
The European Union Commission recently reached an agreement to incorporate gas and nuclear energy into the green taxonomy under certain conditions.
Co-author Luisa Feline Freier
The EU distinguishes between "refugees" and "irregular migrants," meaning that there are those who deserve protection and others who should be detained and returned. In this respect, South America is an example in the protection of refugees.