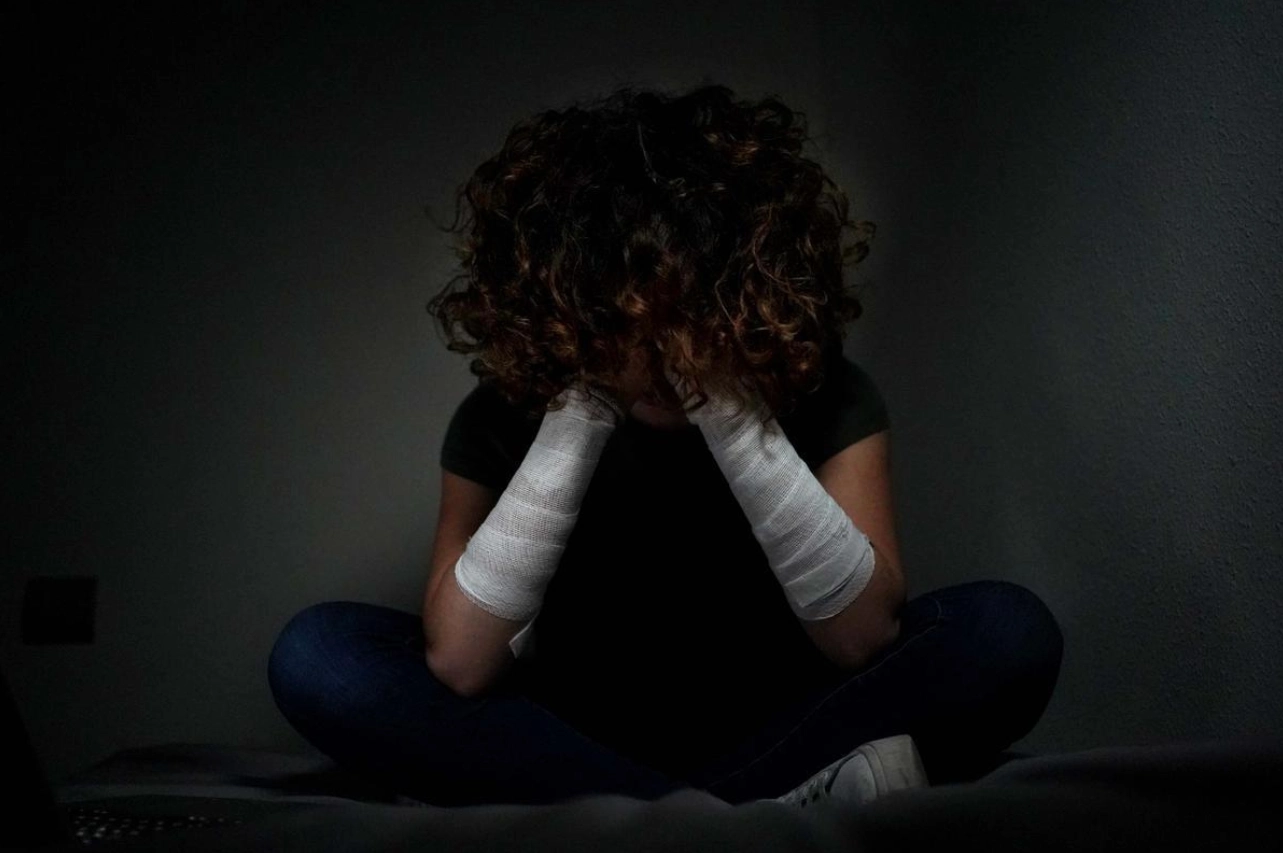 Coauthors Luís Carlos Petry and André Bakker da Silveira
Some children and young people frustrated with their social and emotional conditions, having lost all hope, seek refuge in misogynistic groups that reinforce their feelings.
Violence is a dynamic phenomenon related to the school environment that has long been neglected and underestimated by society and governments.
The growing violence in schools is mainly due to the propagation of an ideology based on masculinity, individualism and a supposed superiority that legitimizes the use of violence to achieve ideological objectives.