Disinformation is a central issue for people, and can even have implications for physical health.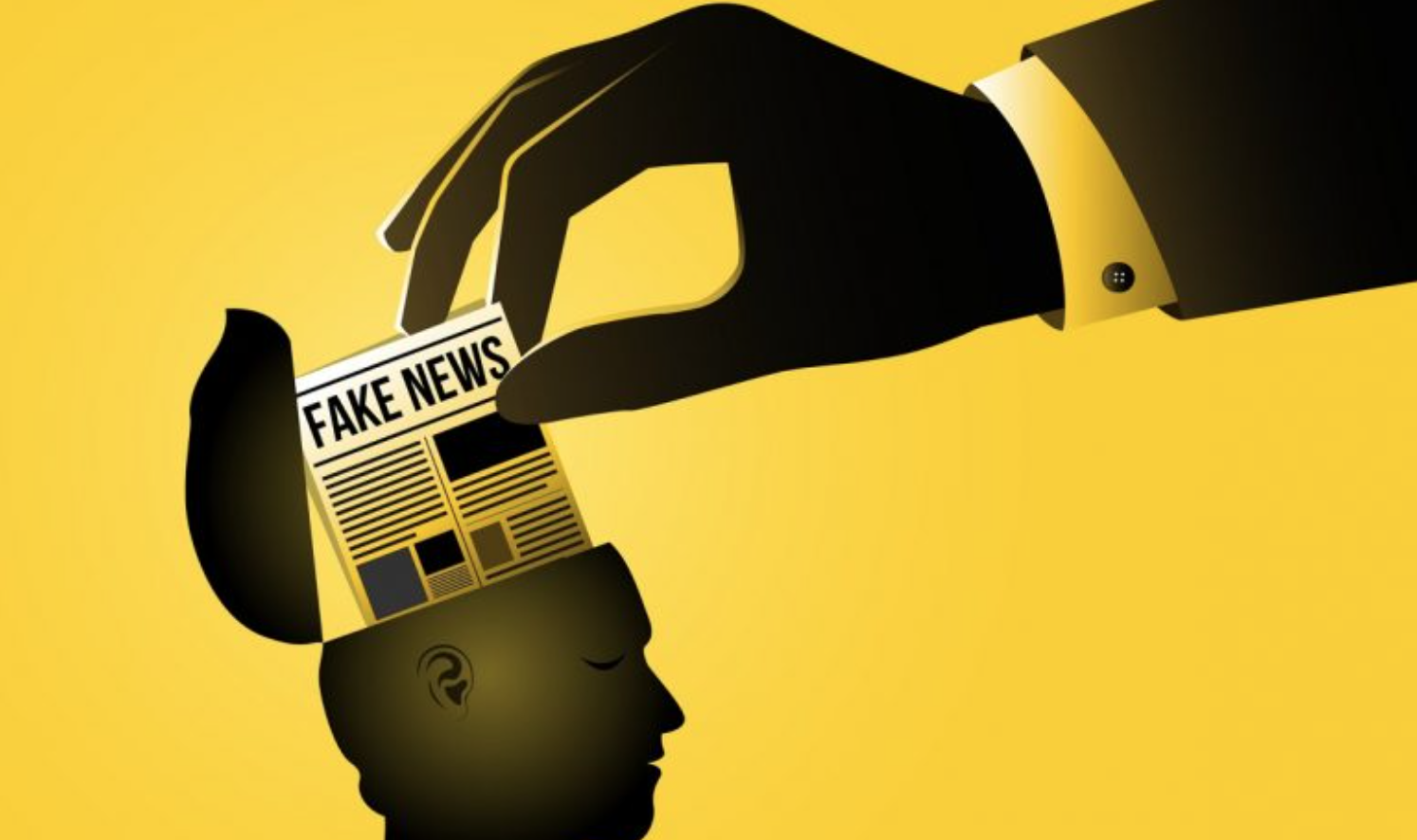 Many Latin Americans consider politicians, governments, television and journalists the main culprits in spreading disinformation.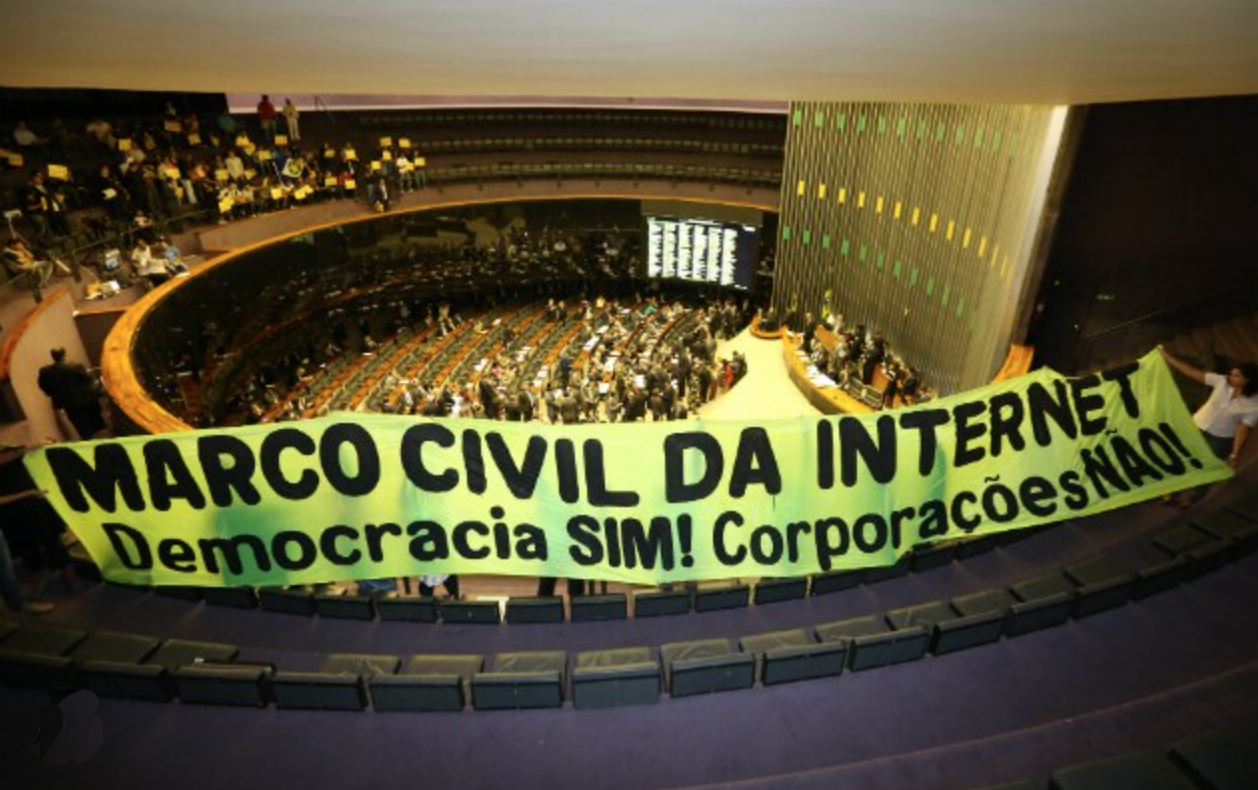 Hate speech generates engagement, a phenomenon that can be measured by the interaction of network users, and produces information that increases the big data of huge platforms.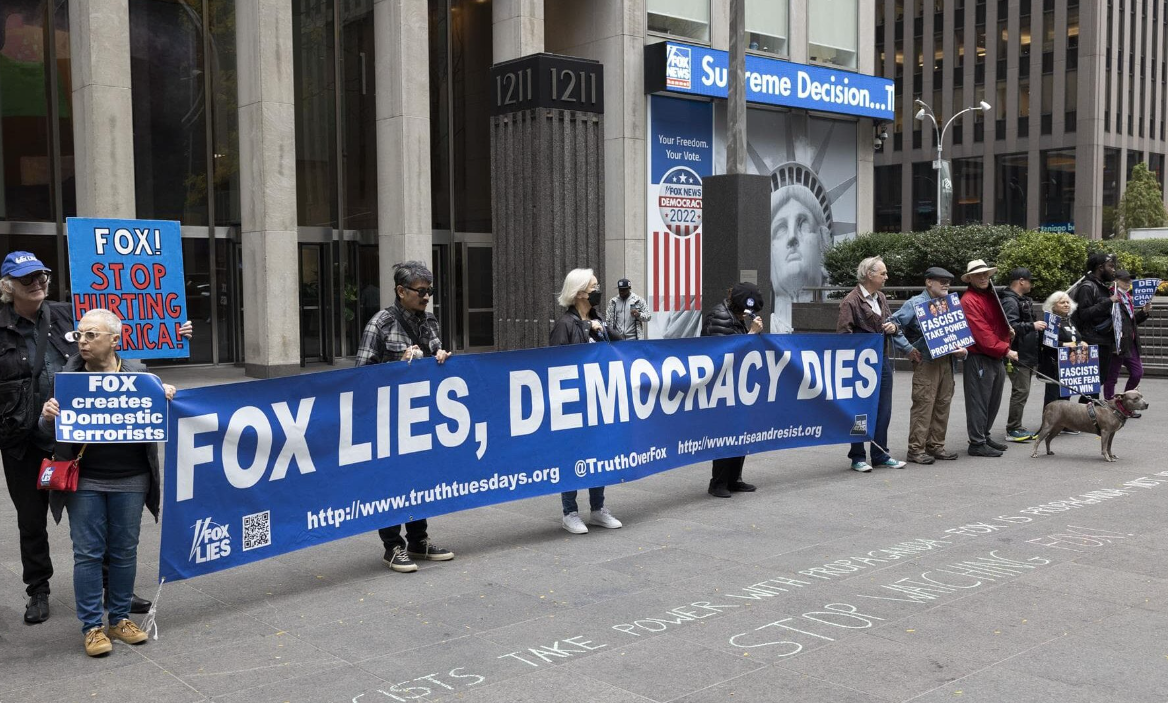 Fraud is one of the most attractive and harmful narratives in the context of electoral processes.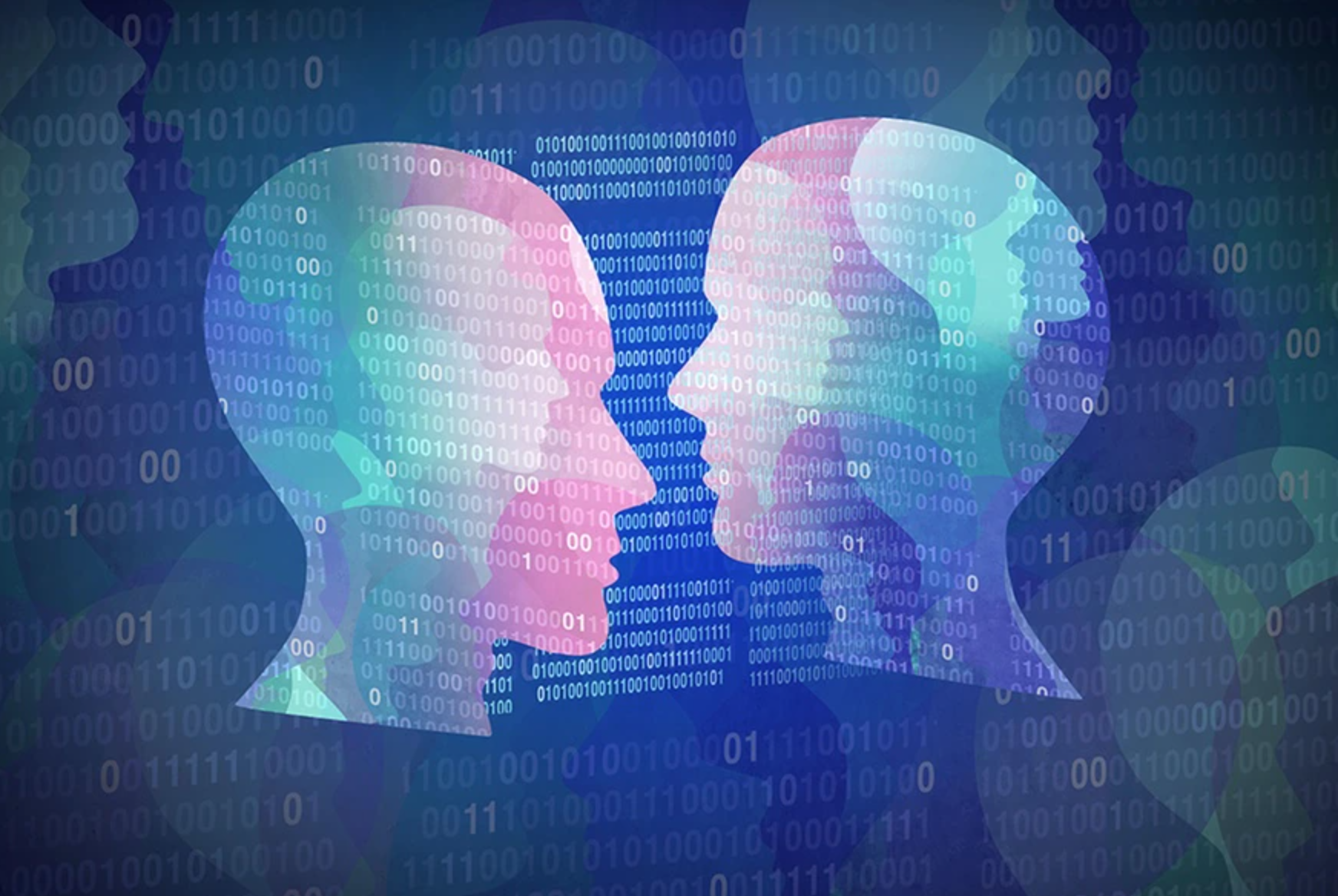 Videos created from different technological artificial intelligence tools that can make anyone say anything.
The team of digital mercenaries "Team Jorge" claims to have carried out influence operations in 33 electoral processes around the world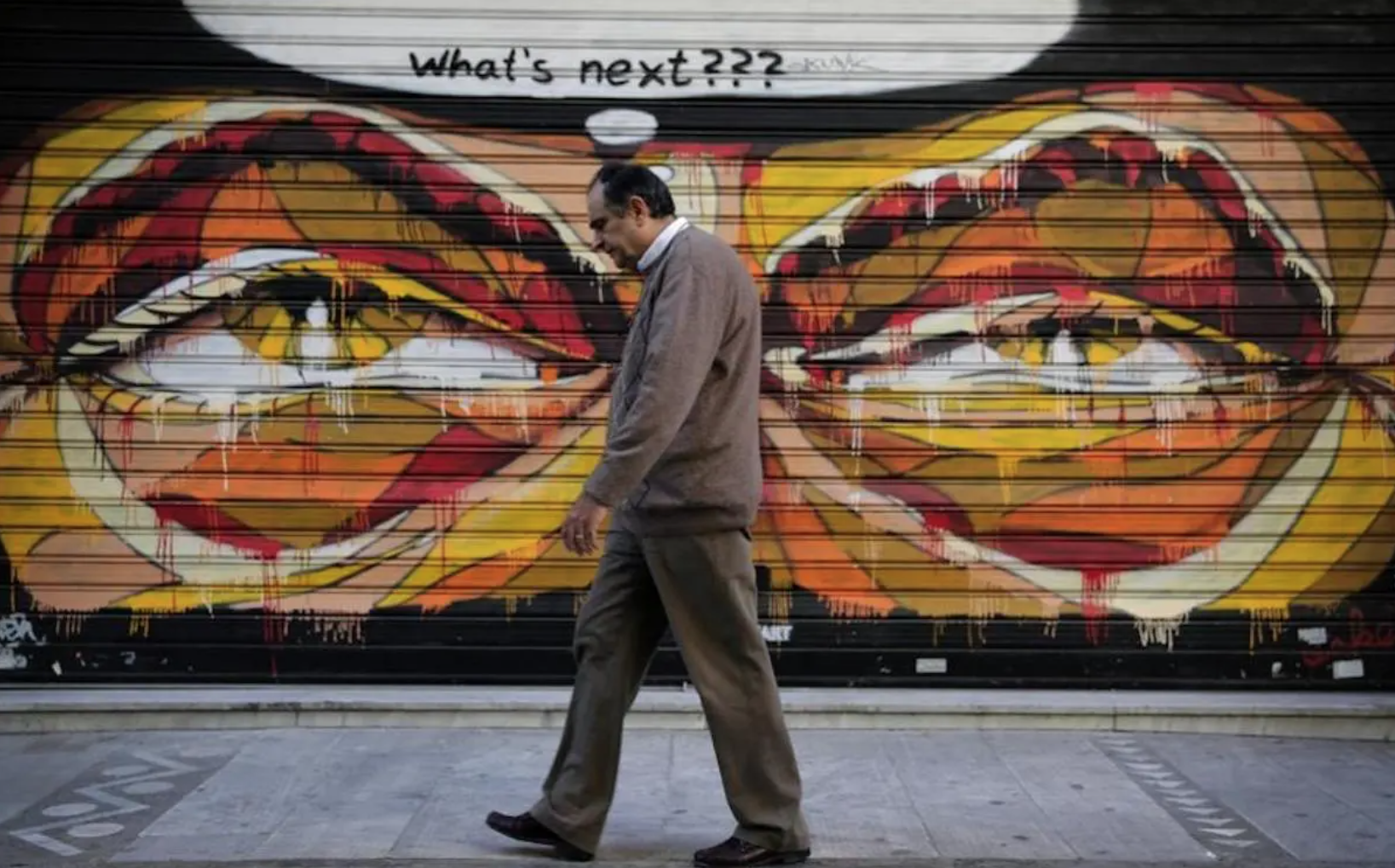 Misinformation is so old that it predates the human species itself. But the radius of reach of digital social networks, their capillarity and speed have no precedent.
Just as it happened with the failed Trumpist coup d'état of January 6, 2021, in Brazil, lies manufactured from above were incredibly taken as true and motivated actions from below.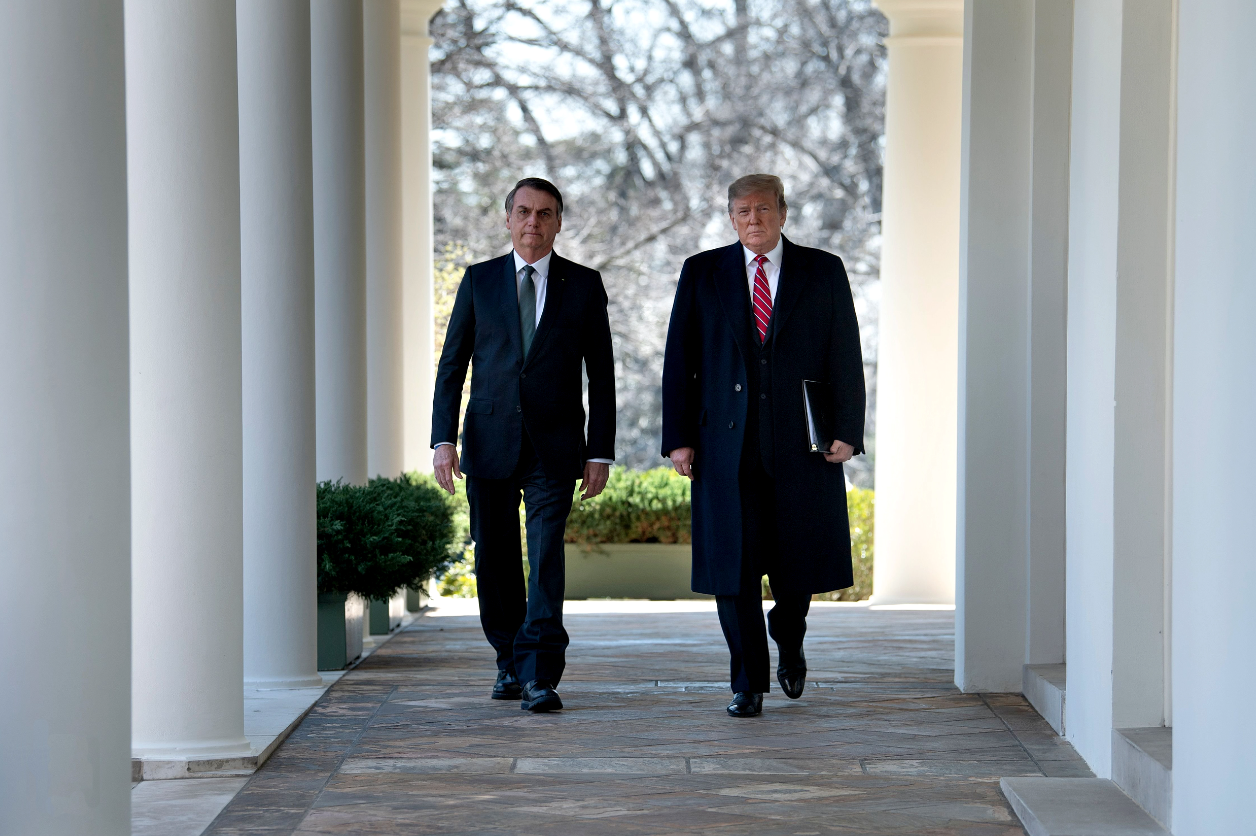 The anticipated midterm elections in the United States were a surprise to many, but also a confirmation of the historical trend that fake news and propaganda have an expiration date.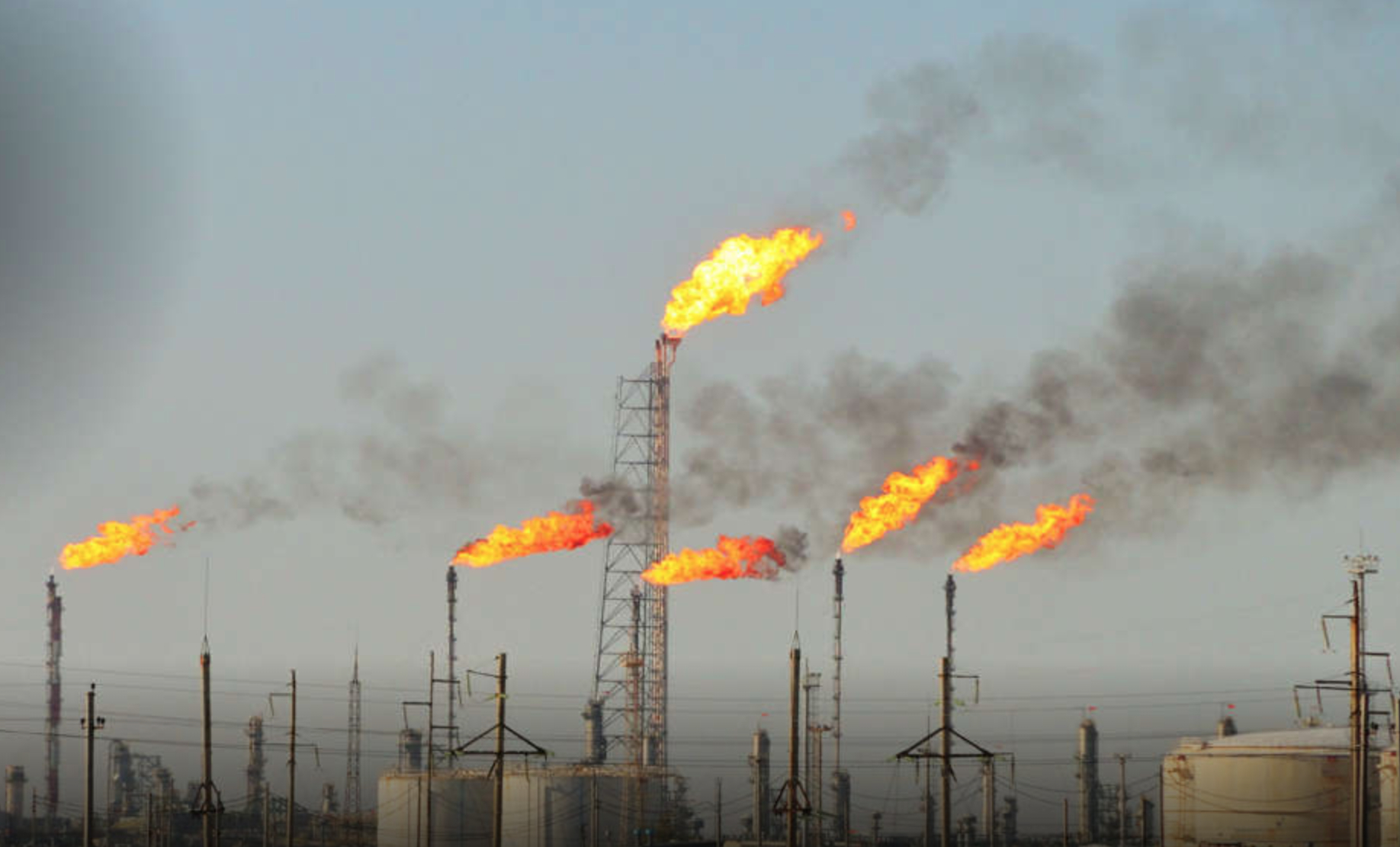 Over the last decade, we have seen political fracking grow at a disturbing rate, where certain actors fracture and pollute society for their own benefit.