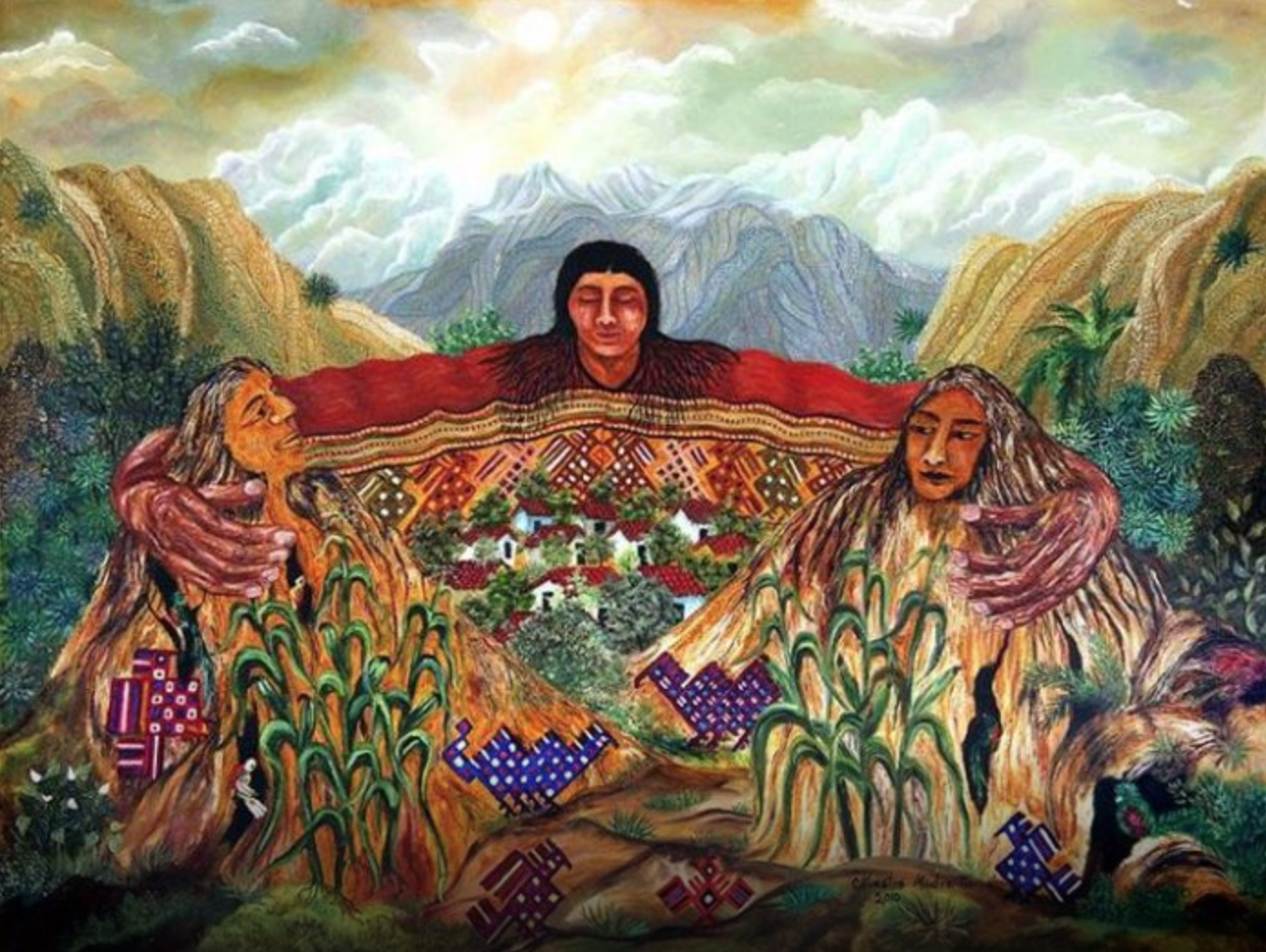 Under the leadership of Bolivia, the United Nations General Assembly designated 22 April as International Mother Earth Day through a resolution adopted in 2009.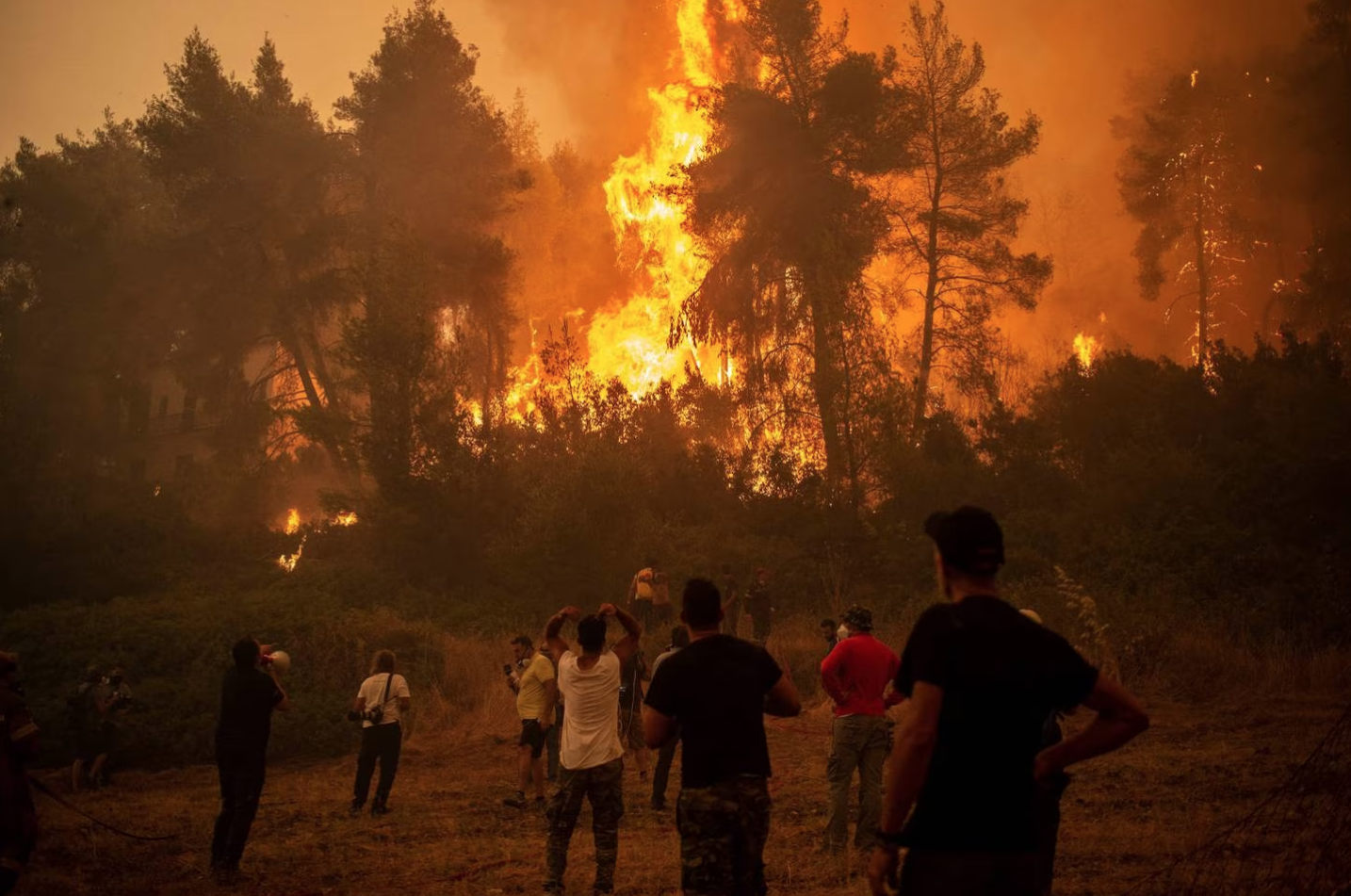 CoP27 has come and gone. As we start 2023, with all the best intentions and resolutions, we wonder who will support and operationalize the agreements reached?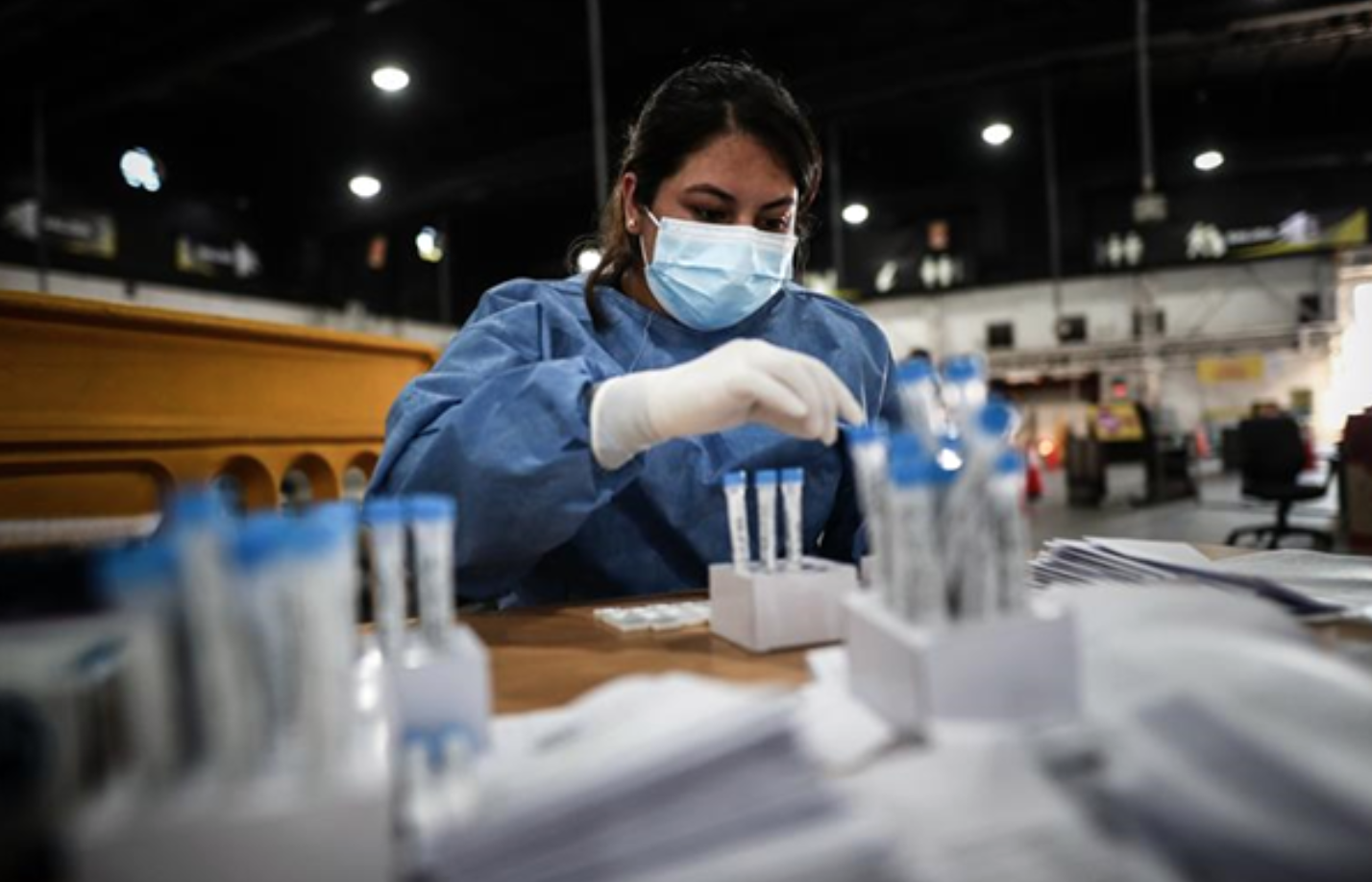 Current science aims to develop knowledge and high technology to better "manage" the Earth and its resources. However, it would probably be more worthwhile to focus on evaluating our behavior.