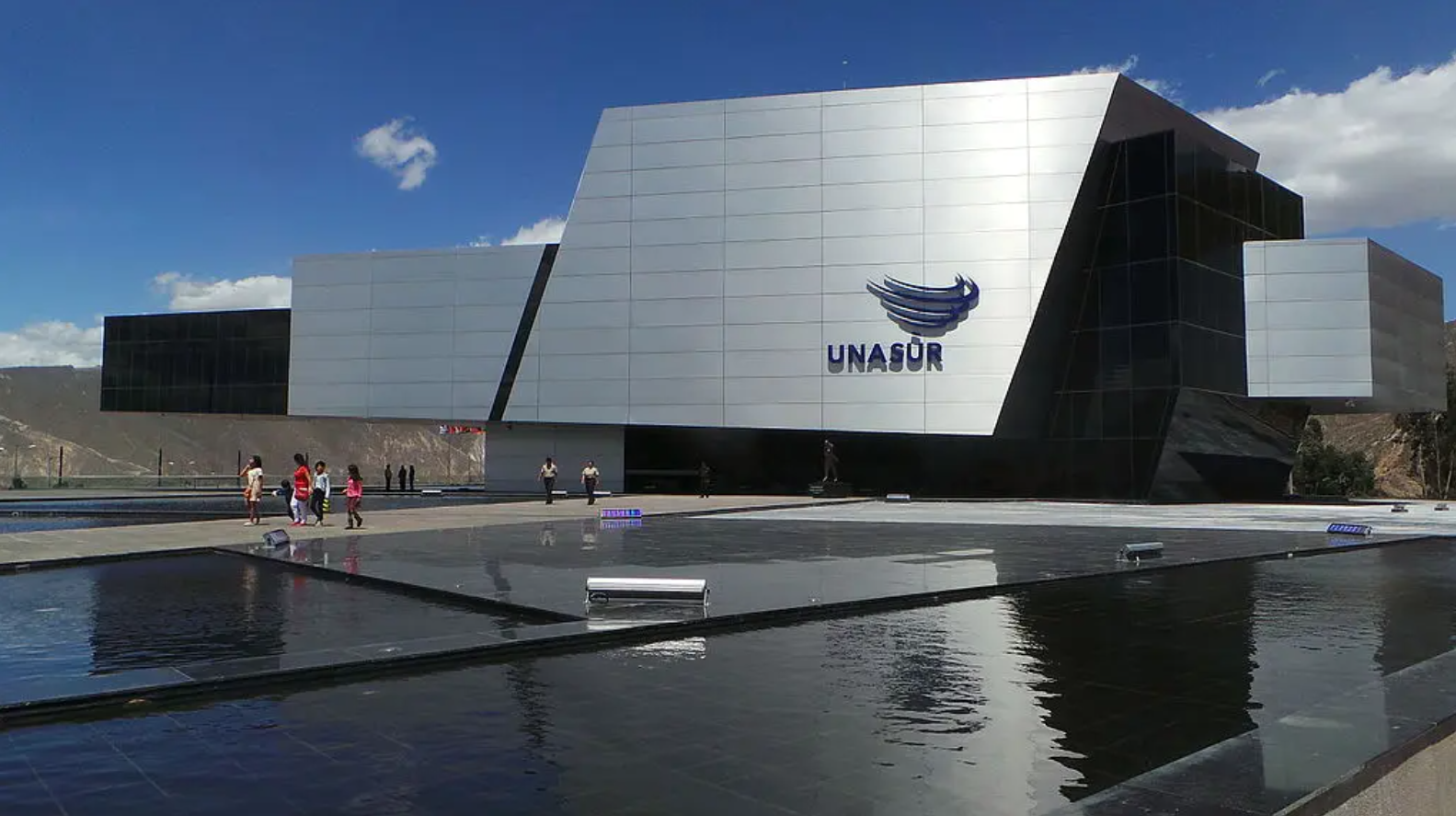 In his third presidential mandate, Lula has begun to rebuild the path of his previous terms regarding foreign policy.
For years Xi maintained a discourse of peaceful cooperation and common progress as a framework for non-imperialist and non-violent expansion. With Pelosi's arrival in the strait, the Chinese government showed a face it had worked hard to disguise.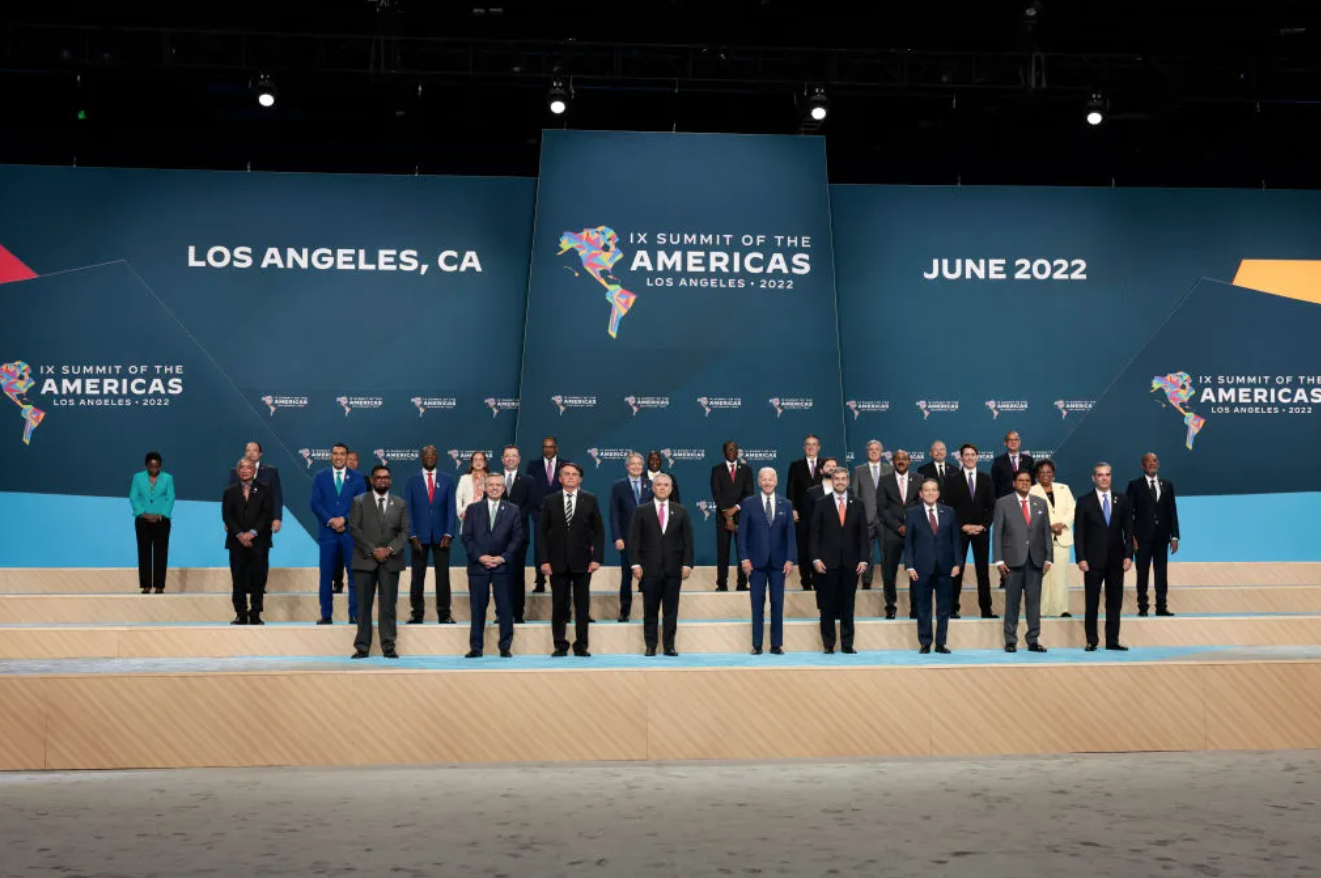 Co-author Max Povse and Fernando Pedrosa
Presidential diplomacy in Latin America generates impact and debates that, although they are unlikely to produce profound changes, show a snapshot of the region's situation.