The BRICS has been one of the central platforms of the Lula government, through which it seeks to advance the idea of greater participation and representation of the Global South countries in the international process.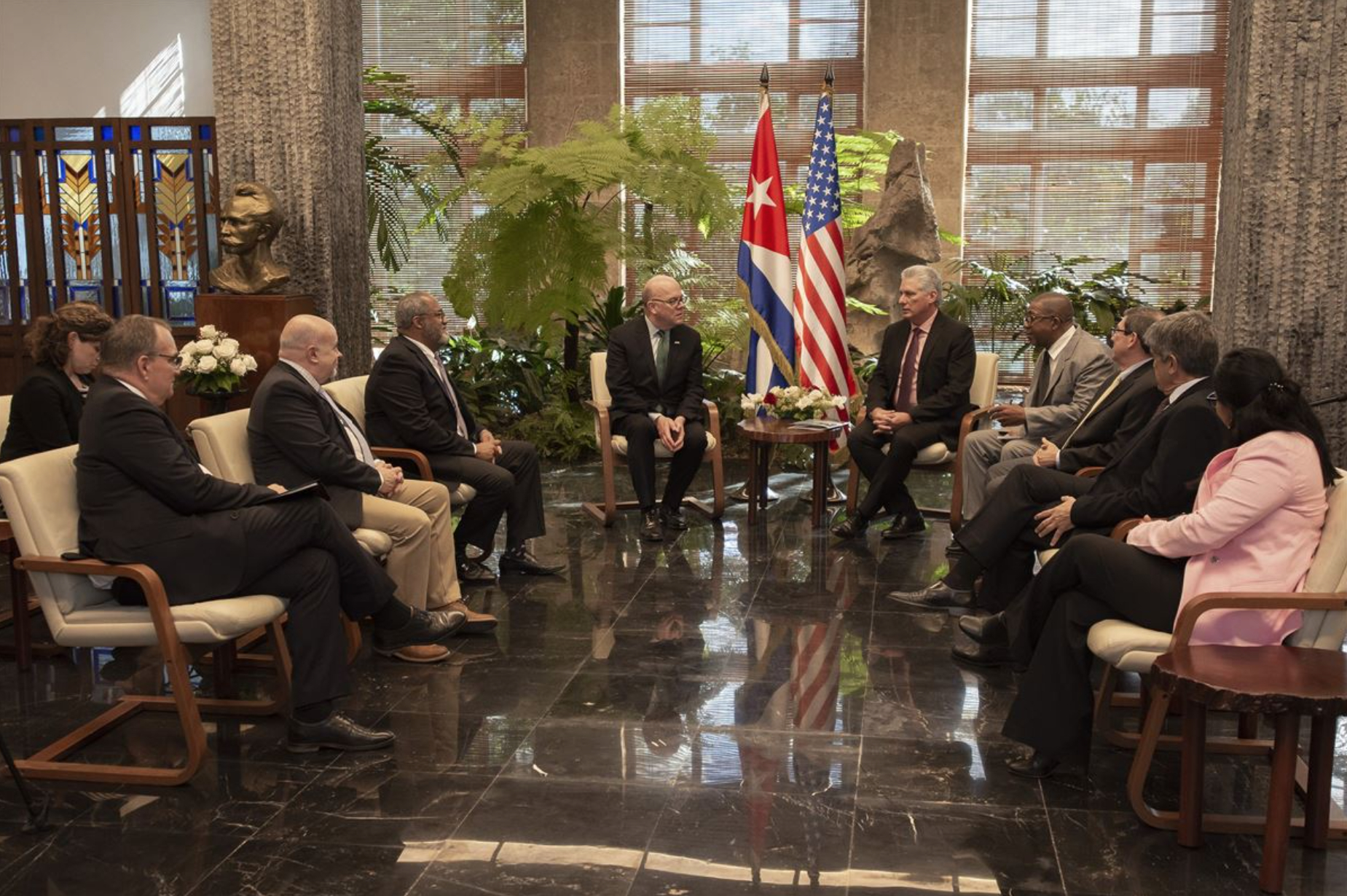 Given the international context, Cuba can only align itself with the United States, and not remain in a simple diplomatic alignment, but rather seek economic and political rapprochement.
The main challenge for Feminist Foreign Policy at this time is to shed the idea that it is synonymous with gender equality policies.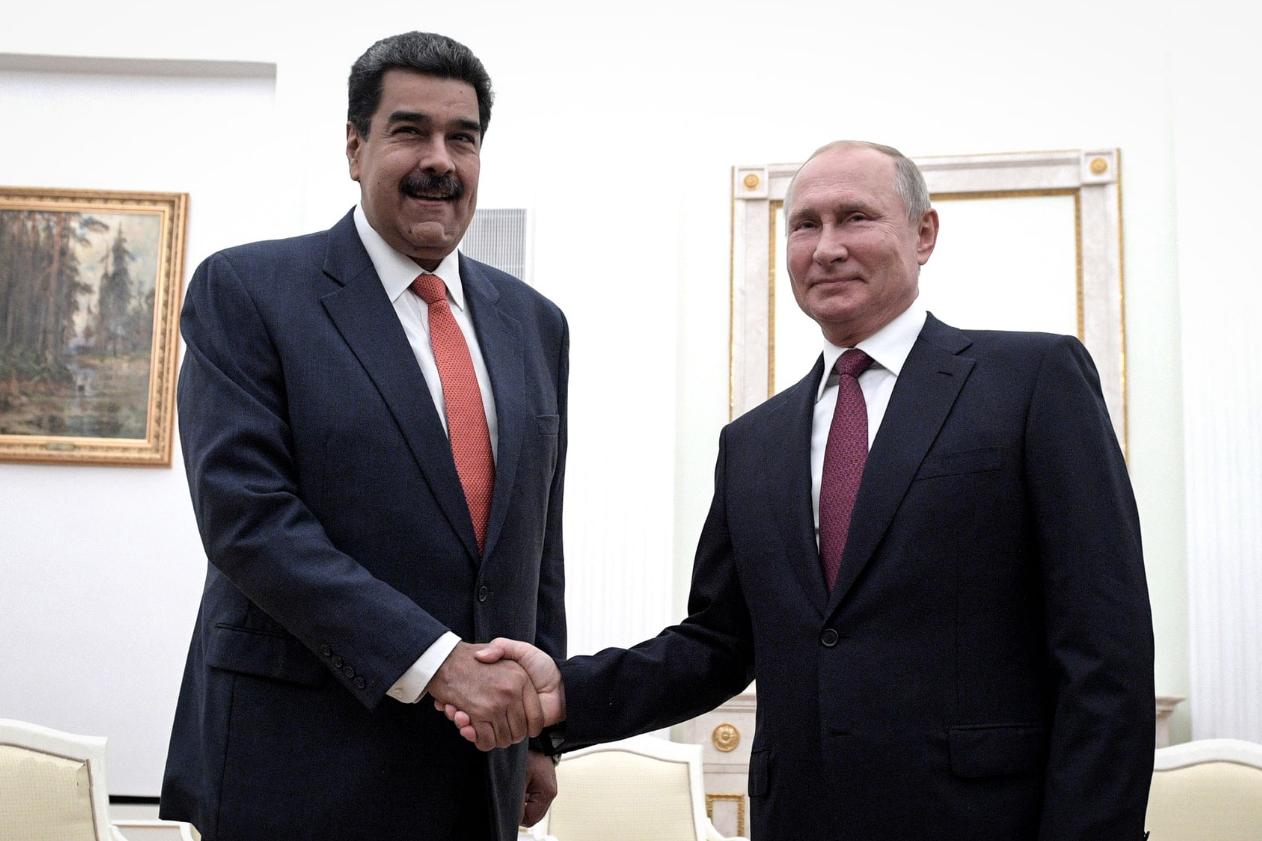 Russia has been a crucial ally of Venezuela throughout its complex crisis, establishing strong political, economic and cultural relations with the country.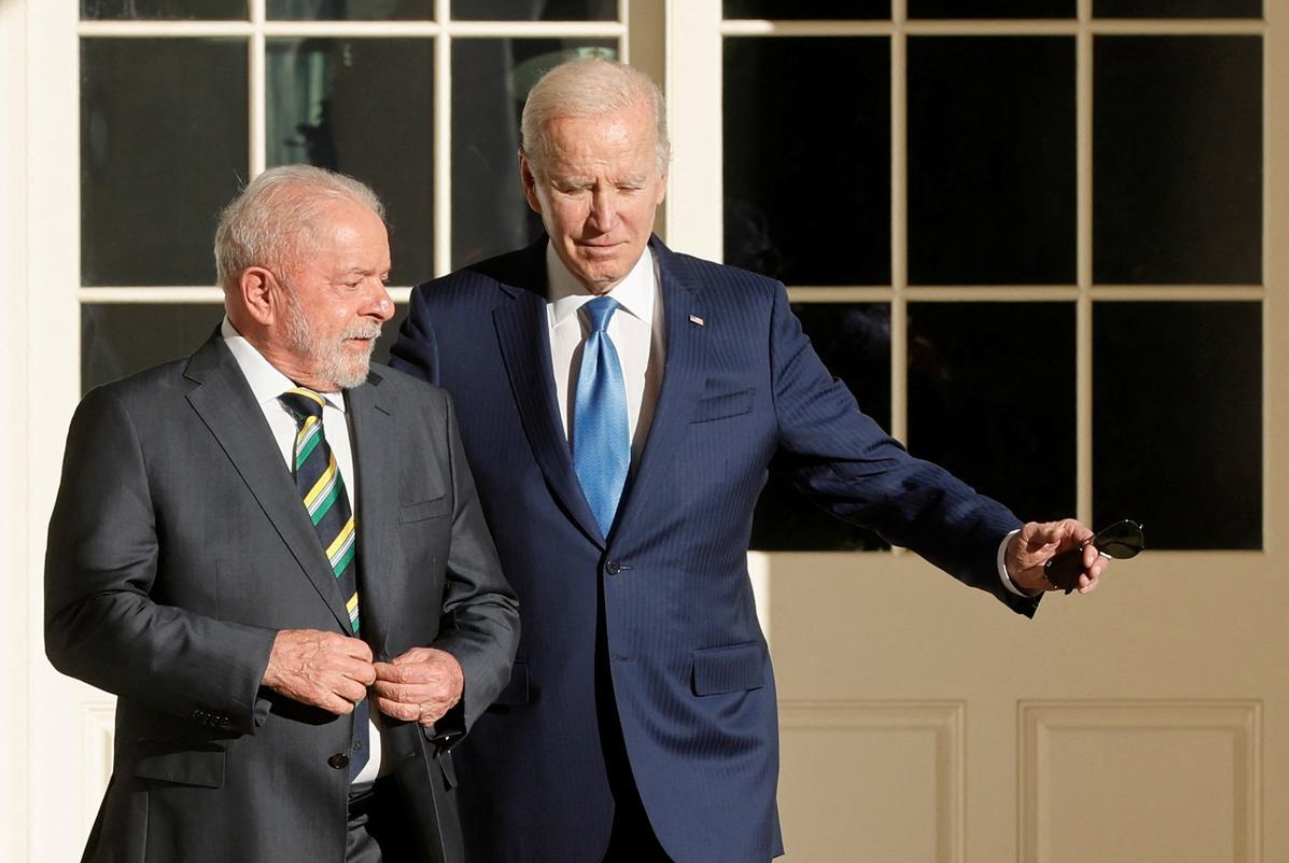 Lula da Silva's return to the presidency has raised great expectations. However, circumstances have changed compared to his previous mandates.
The ambiguous foreign policies of Brazil and Mexico give the impression of a lack of principles that do not facilitate regional cooperation and integration processes.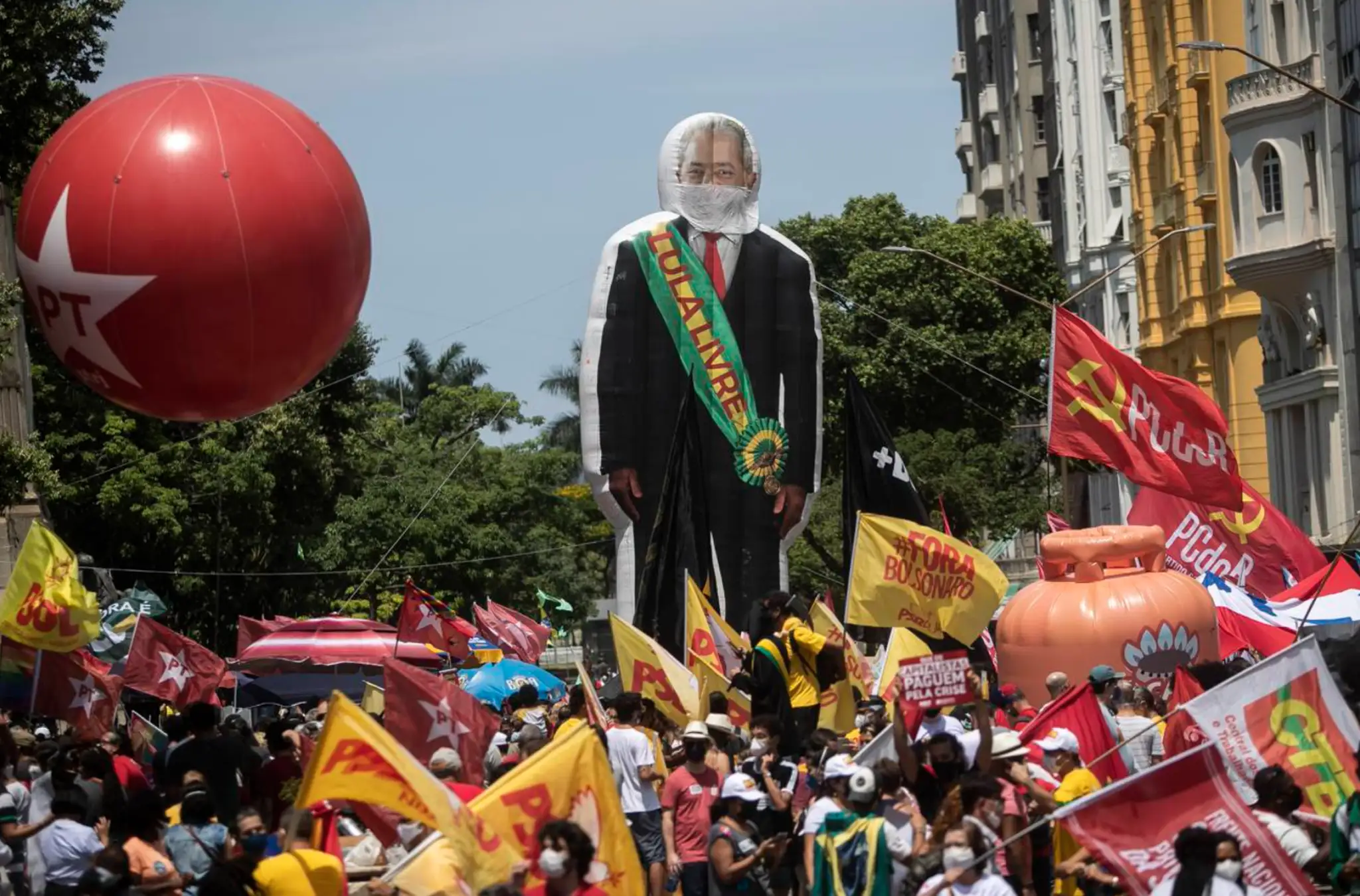 Brazil is a key regional and global player, with one of the world's leading economies and a prominent power in many aspects.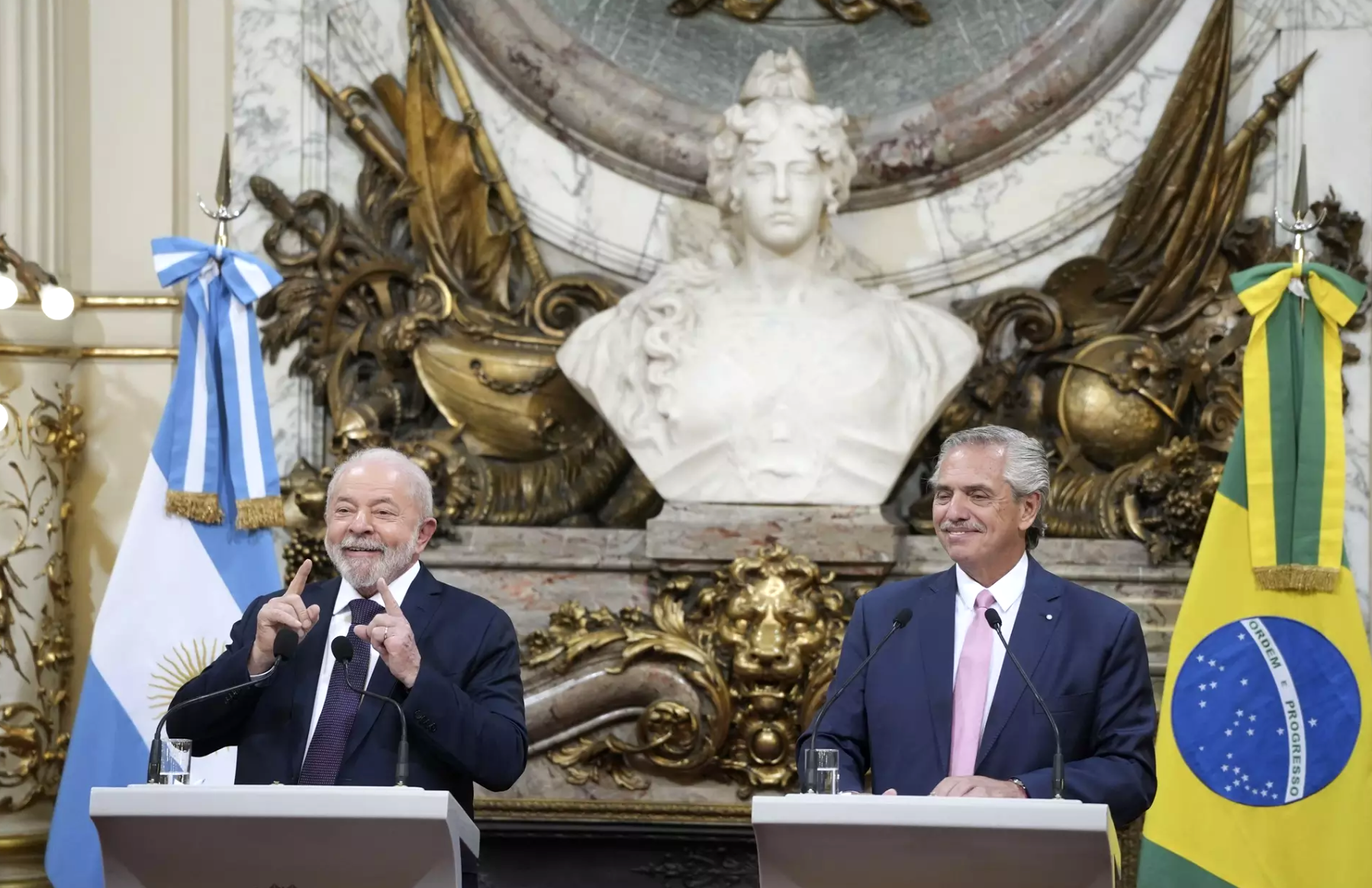 President Lula da Silva's victory in the elections has improved Brazil's image abroad.
Regions such as Latin America bear the consequences of foreign policy decisions made by the great powers for their own benefit.
The hallmark of Carlos França's foreign policy became inertia, articulated to the intentions of carrying out a very low profile policy until the elections.