Regions such as Latin America bear the consequences of foreign policy decisions made by the great powers for their own benefit.
The hallmark of Carlos França's foreign policy became inertia, articulated to the intentions of carrying out a very low profile policy until the elections.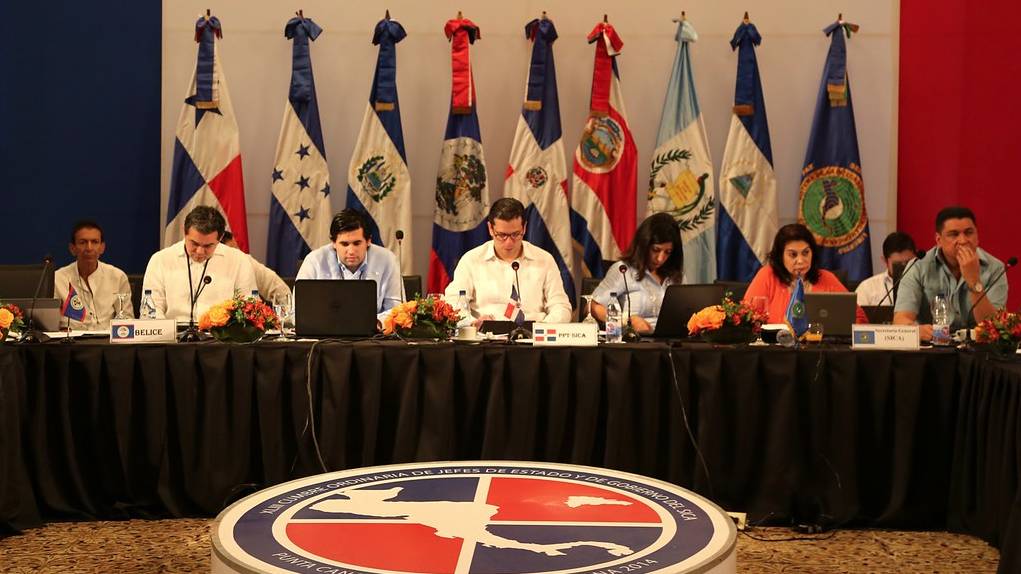 Co-author Esteban Actis
The consecration for the first time in history of an American as president of the IDB represents a historic break in the post-war architecture of inter-American governance.