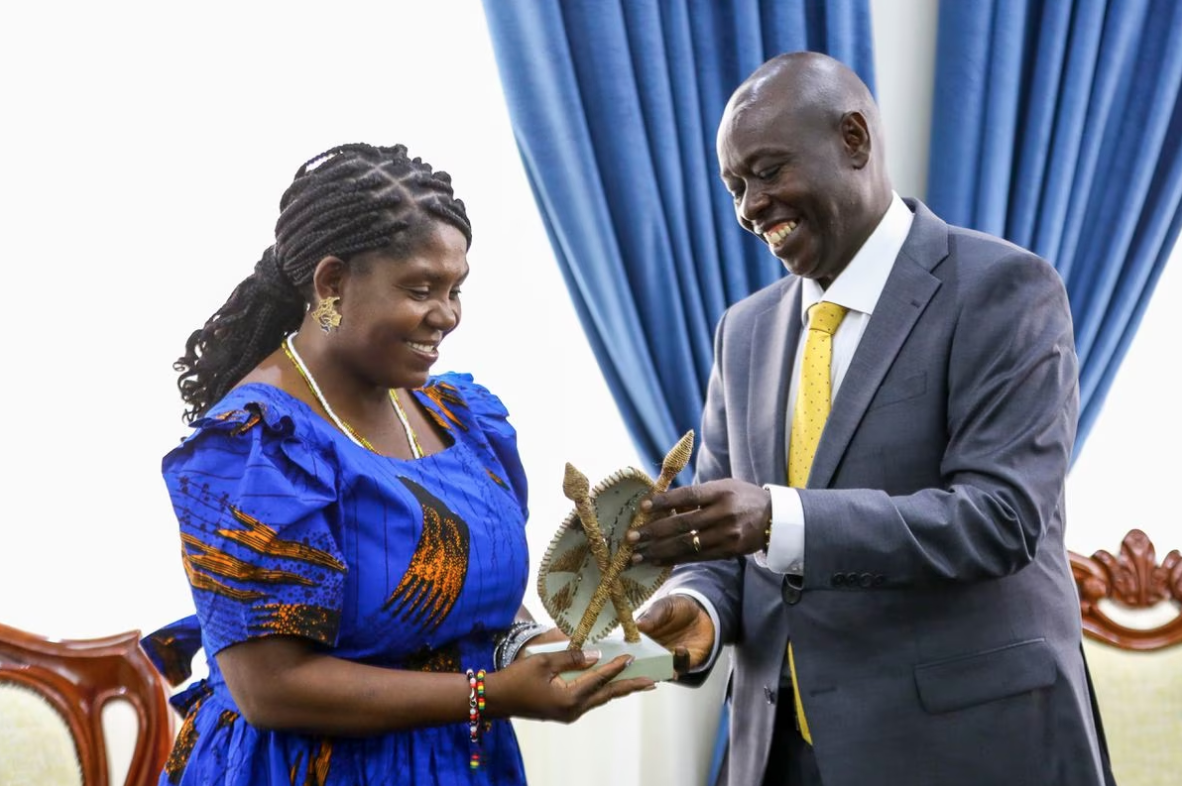 Why should we prioritize diplomatic rapprochement with African countries when we are economically more dependent on relations with developed countries?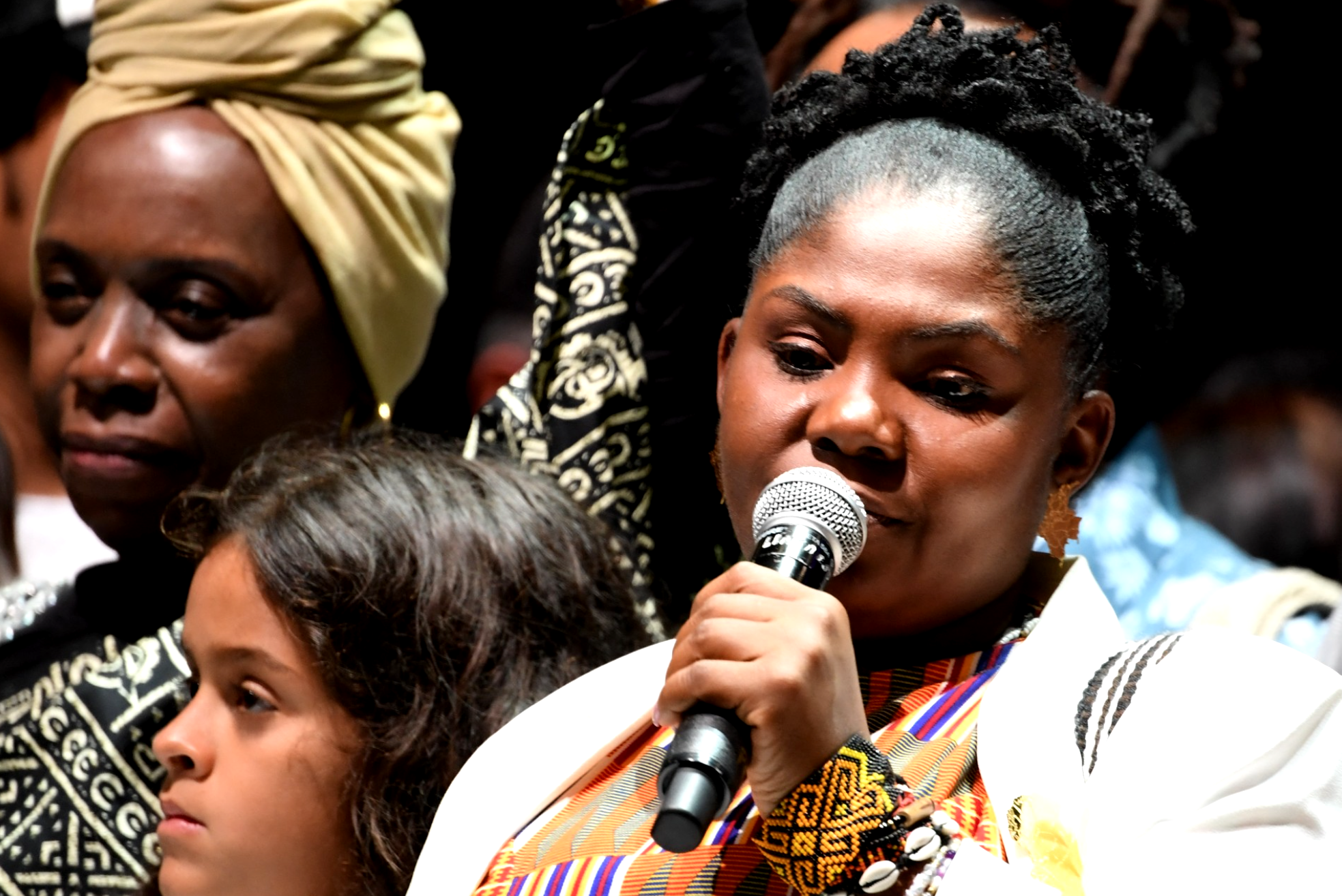 Co-author Allison B. Wolf
With the triumph of the first leftist government in Colombia, cynical attitudes have become allied with racism, classism, sexism and other forms of bigoted discourse in the country.
After decades of armed insurgency comes, by democratic means, the rise of a dissident political movement that includes a veteran of that insurgency and an emerging figure from a significant minority such as Afro-Colombians.