Masculinist groups, boys and men who belittle and hate women based on a misogynistic logic, have conquered spaces in various communication channels and platforms.
Non-childbearing is becoming an increasingly common choice, 18% of adult women surveyed globally are childless and do not plan to have children in the future.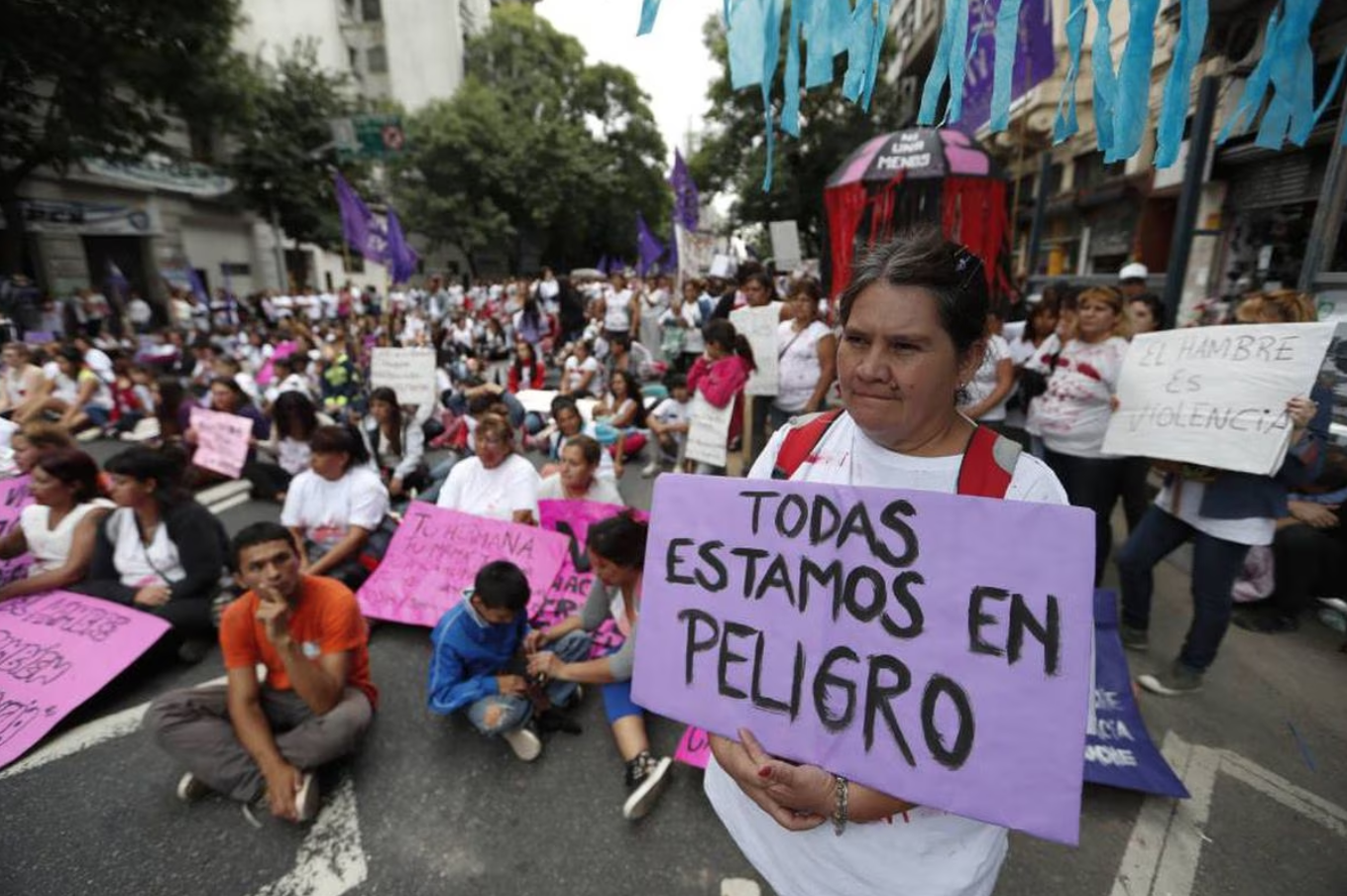 The backlash against women's rights is the result of an alliance of heterogeneous groups that include conservative parties and movements, fundamentalist and anti-rights sectors.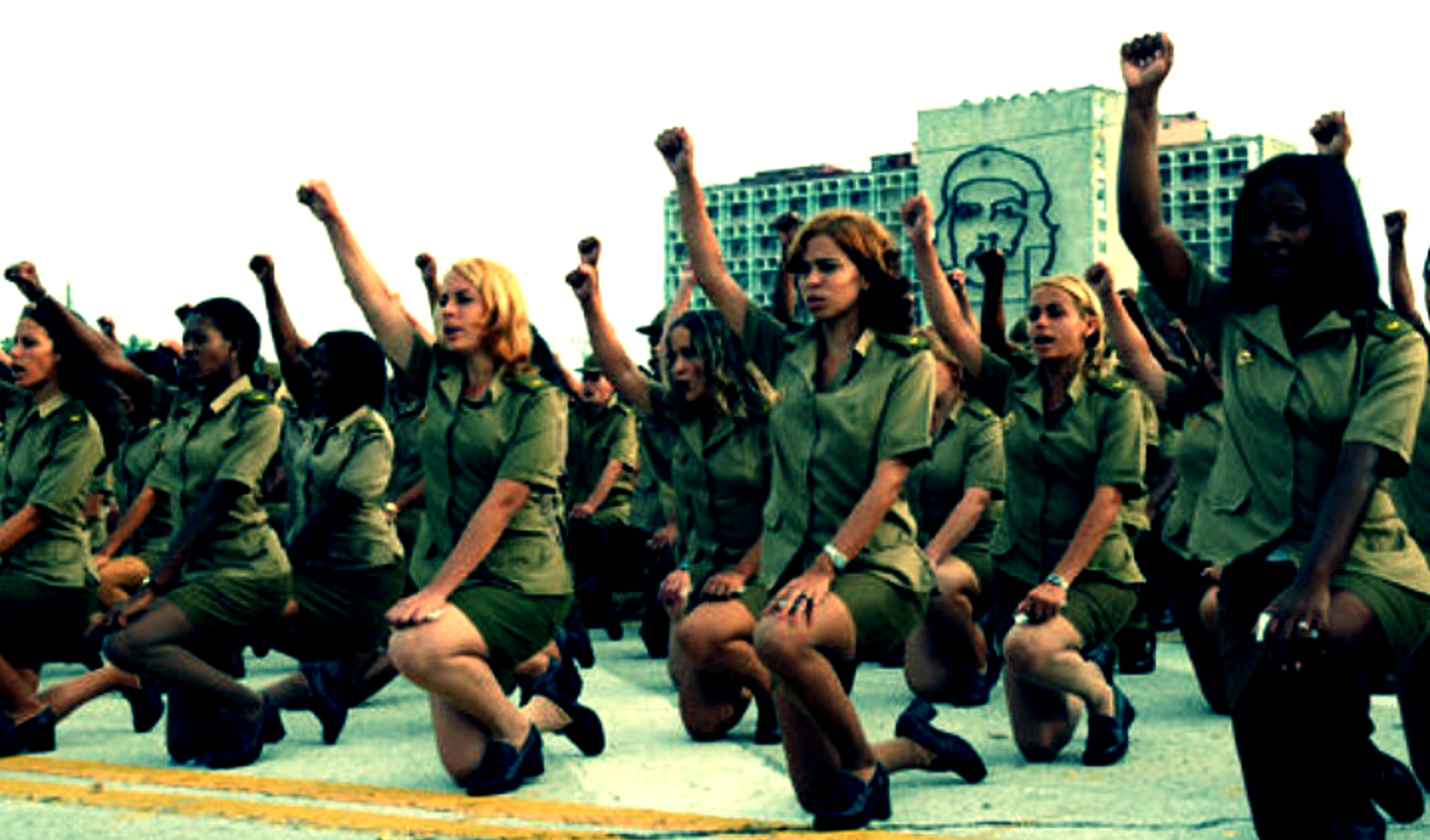 Conquest and protection are two essential facets of masculinity in different armed conflicts, which makes the presence of women ambiguous among the combatants and, sometimes, they are seen as a sign of weakness and a source of desire.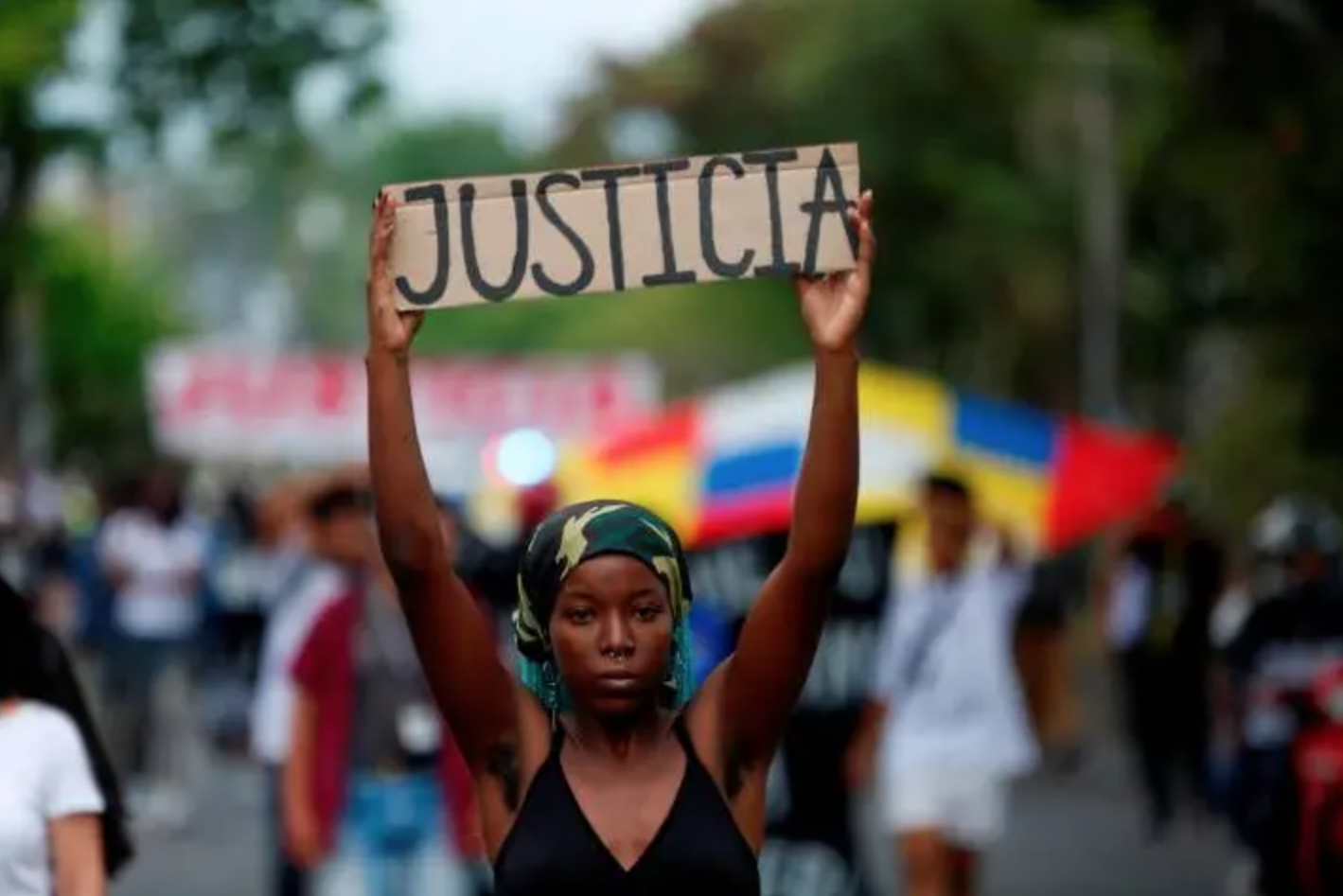 Today is the International Day of of Afro-Latin American, Afro-Caribbean and Diaspora Women. Although the presence of politicians such as Epsy Campbell and Francia Márquez show their growing prominence, the conditions of exclusion, inequality and citizen deficit of these women are multiple.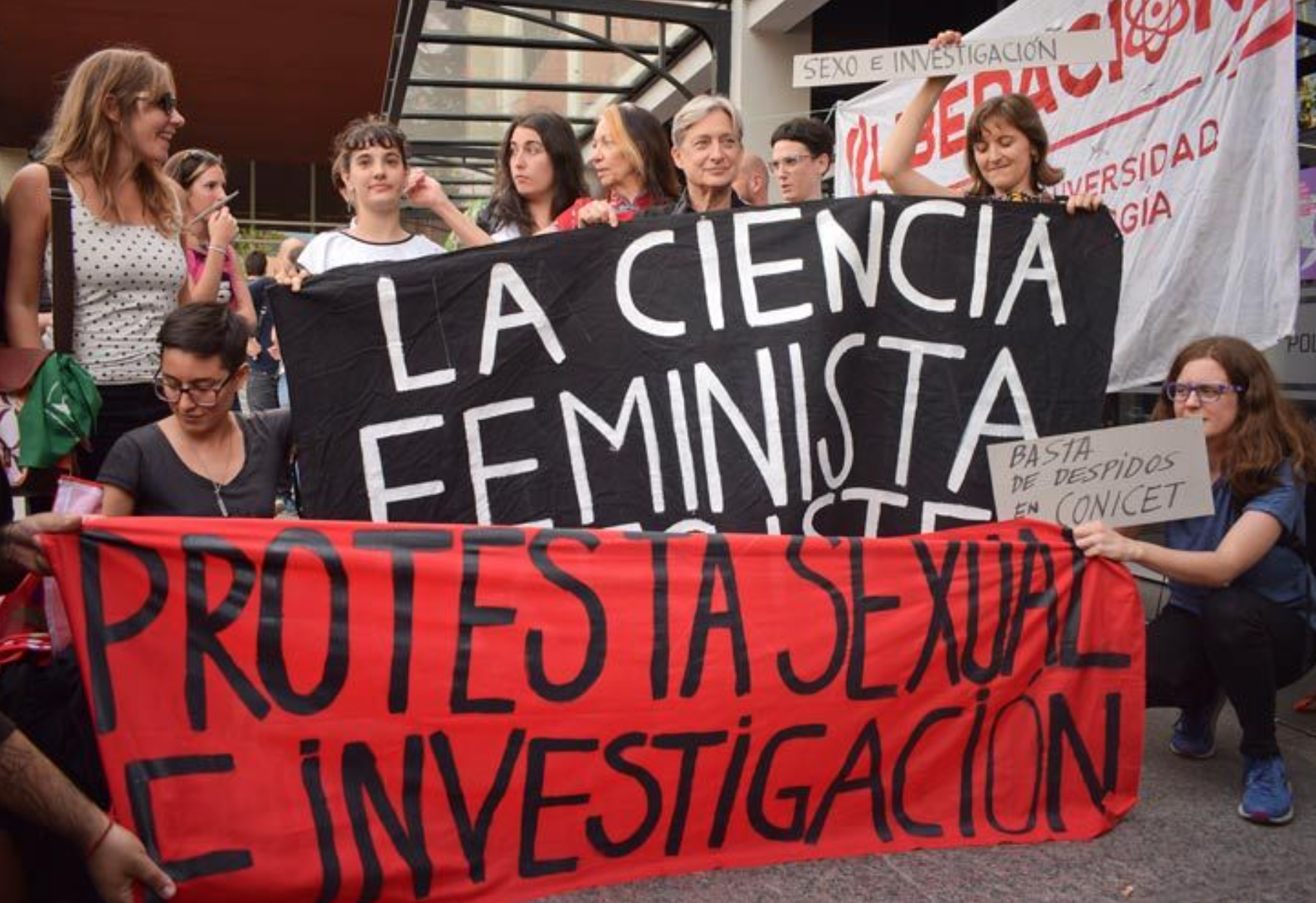 Co-author Rebecca Lund
Activism is a space for the construction of knowledge that is in constant dialogue with academic expertise for those who move between these two spheres.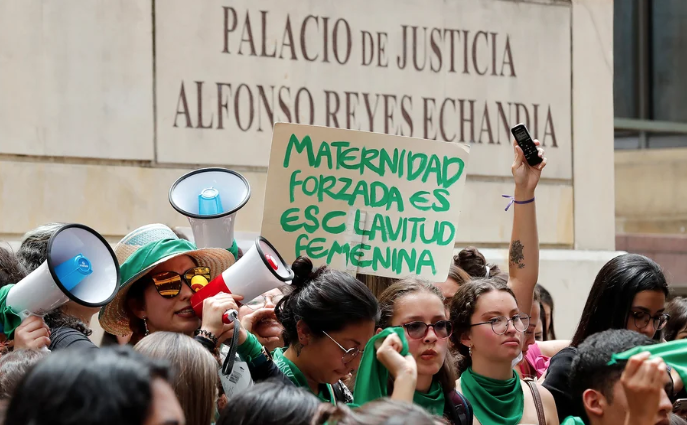 On February 21, 2022, the Constitutional Court of Colombia issued an extraordinary relevant ruling in the fight for the decriminalization of the voluntary interruption of pregnancy (VTP), not only for the local Colombian context, but also for the region.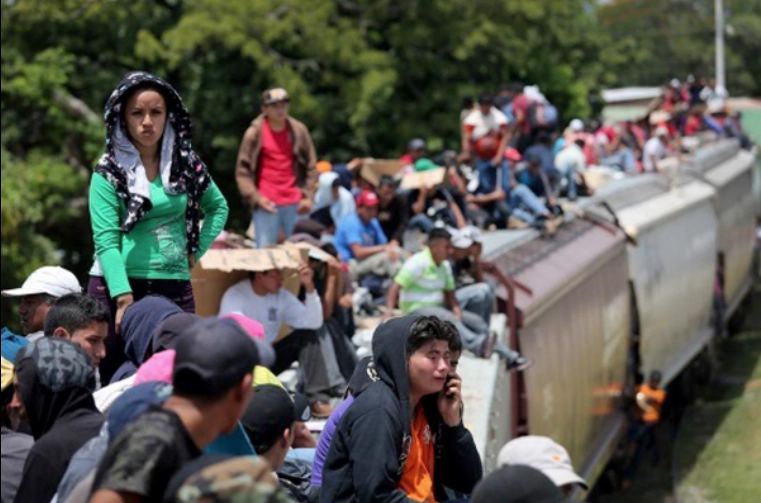 Understanding the trafficking of women as an expression of gender-based violence is fundamental for the implementation of public policies in
the States of origin and destination.