Coauthor Carolina Guerrero
This Sunday, Guatemala's former first lady, Sandra Torres, could deepen the electoral success of former first ladies in Latin America if she becomes president.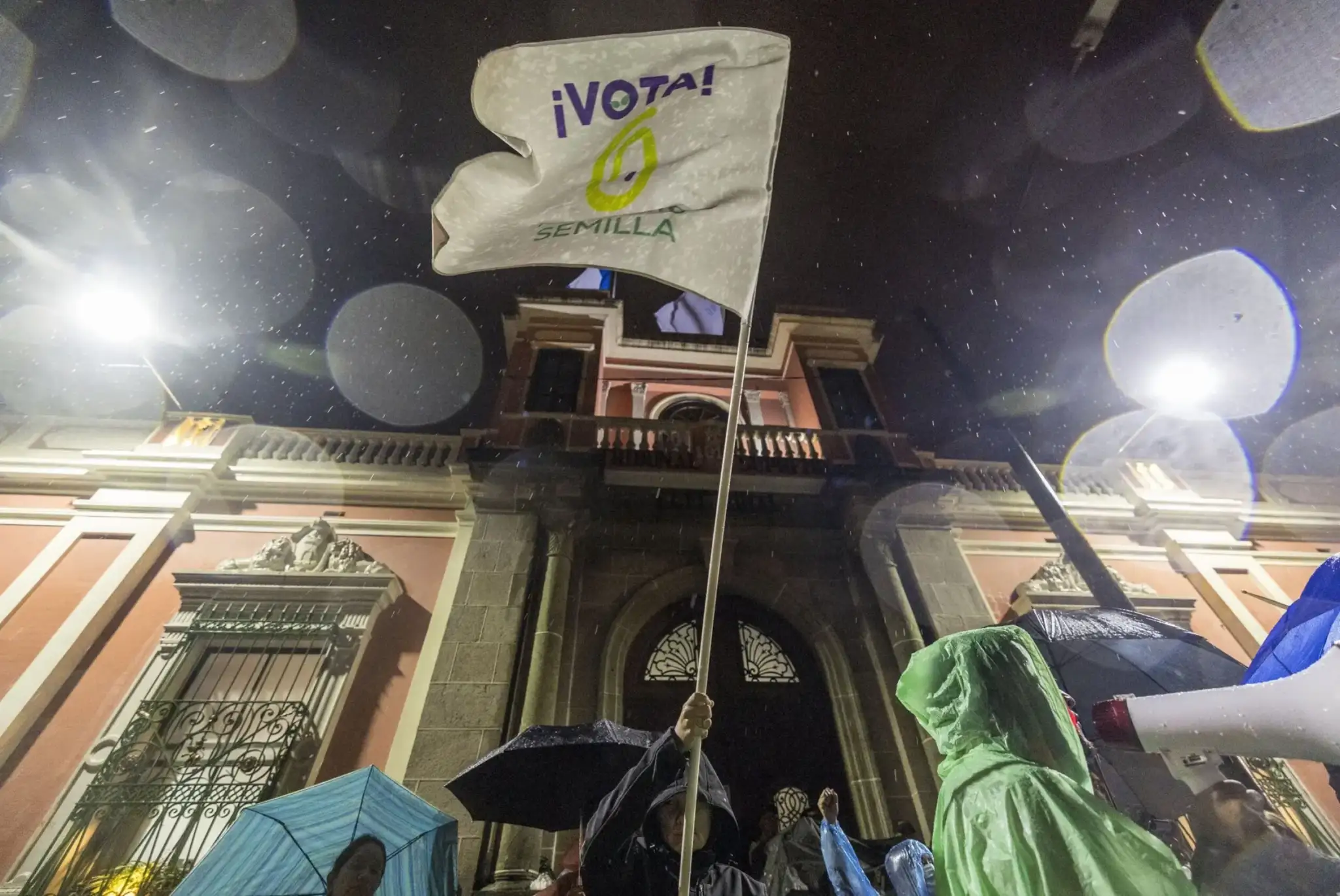 Three weeks after the first round of elections, on July 12, a judge suspended the Semillha Party (PS) for alleged acts of corruption committed by presenting "false signatures".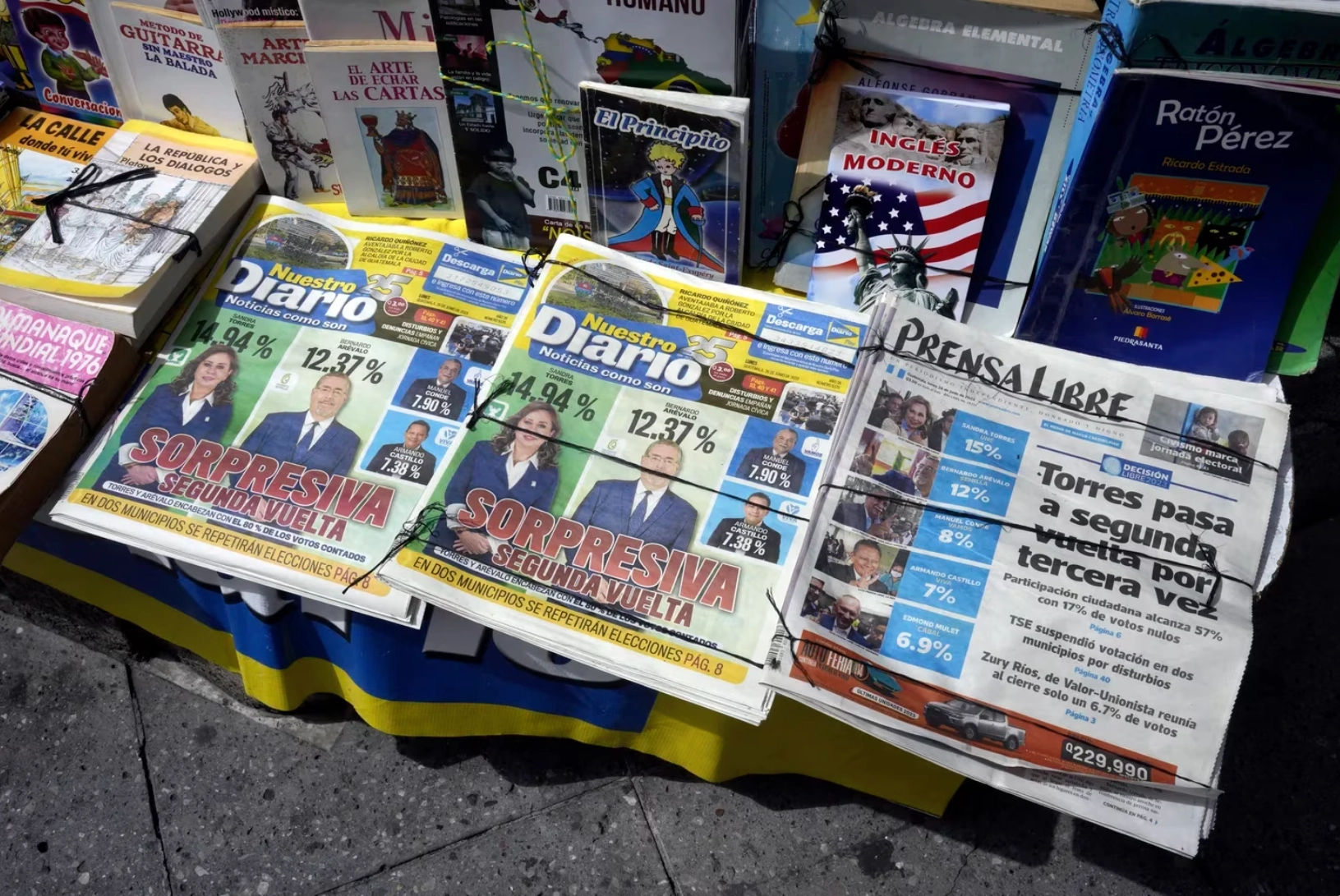 In an adverse context for declaring preferences, the OAS report objected to the pollsters' work after their projections turned out to be far from the results.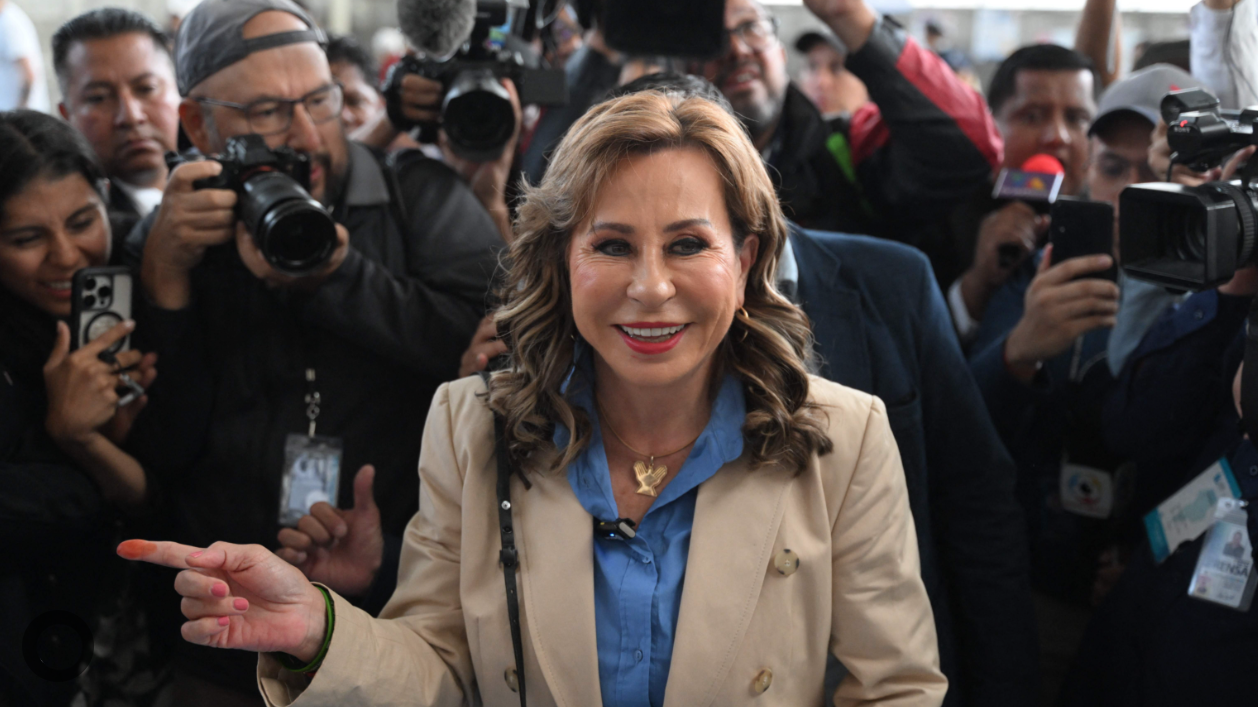 In recent times, all governments have represented, to a greater or lesser extent, the interests of a privileged class of businesspeople and corrupt politicians.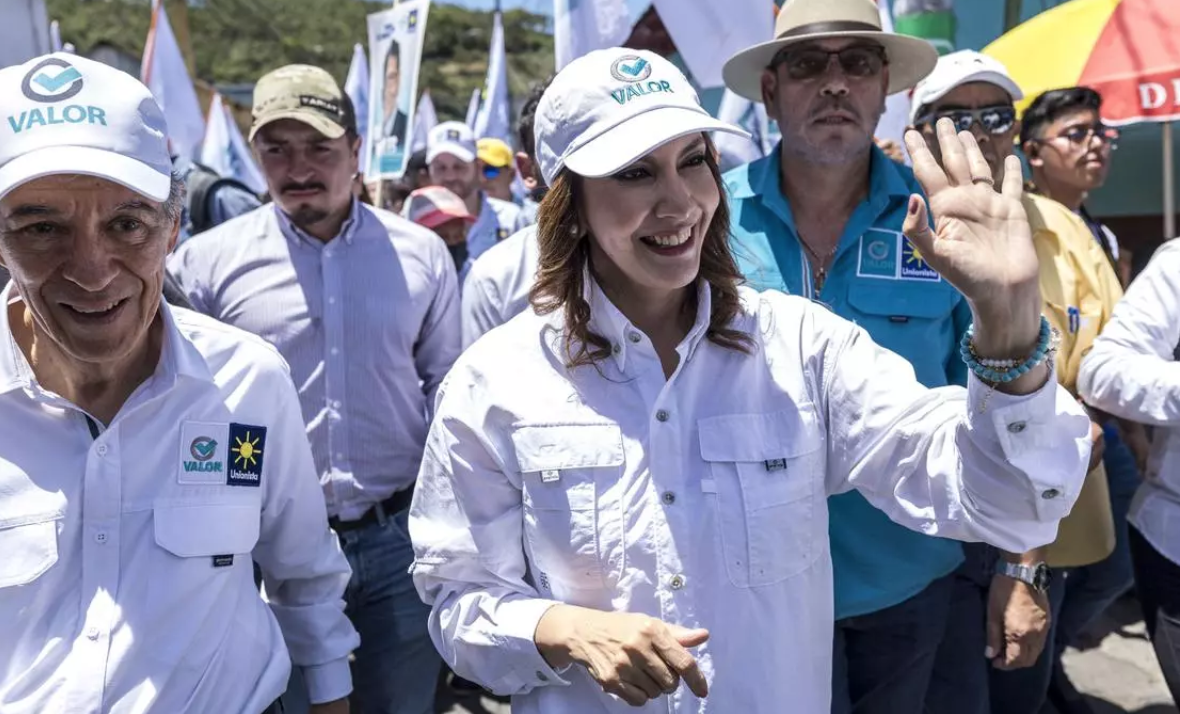 This Sunday Guatemala celebrates a presidential election that will be decisive for its own history as a nation and strategic from a sub-regional perspective.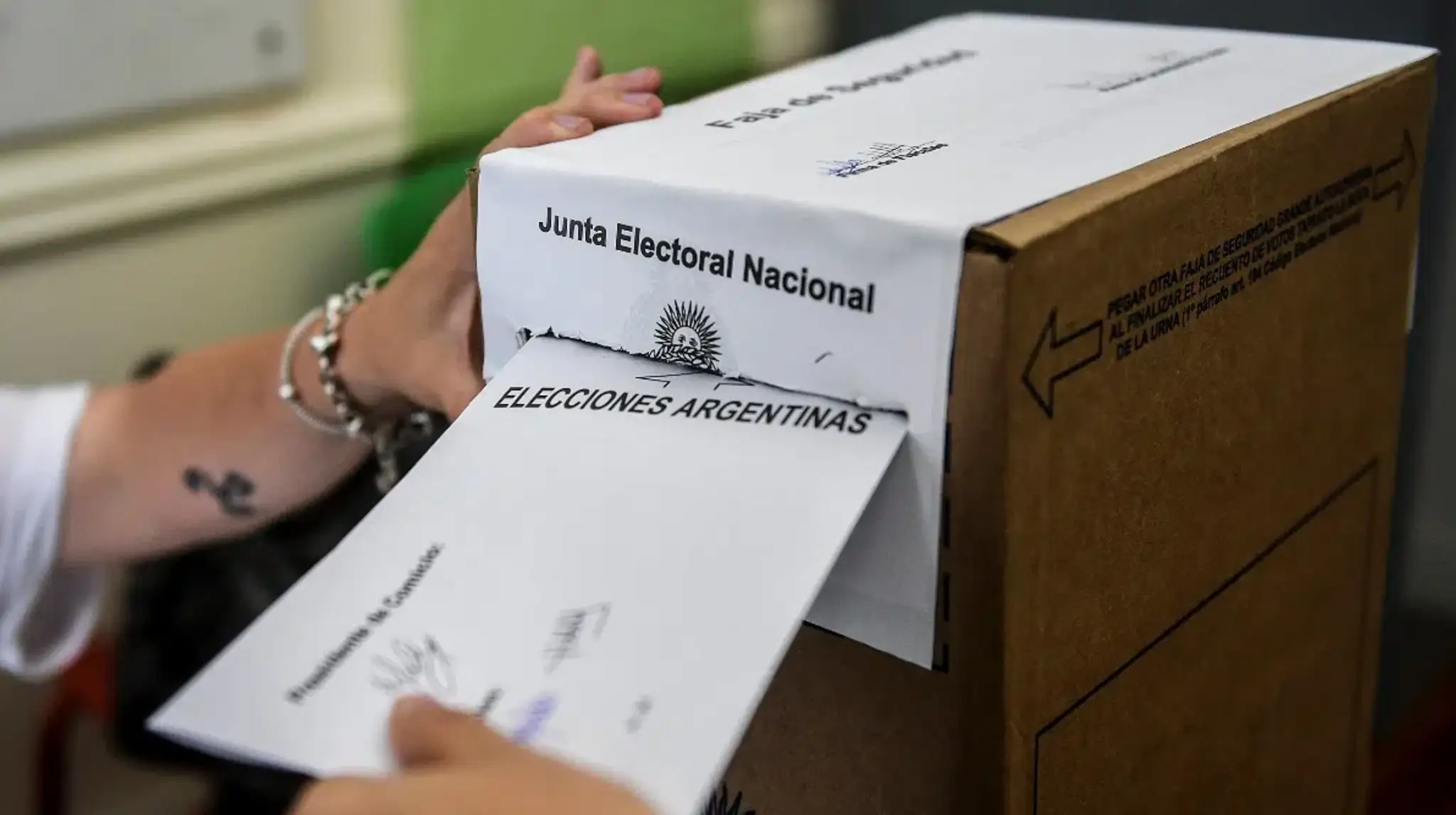 Three presidential elections are scheduled in 2023: Paraguay, Guatemala and Argentina to which could be added the early presidential elections in Peru, Ecuador and Venezuela.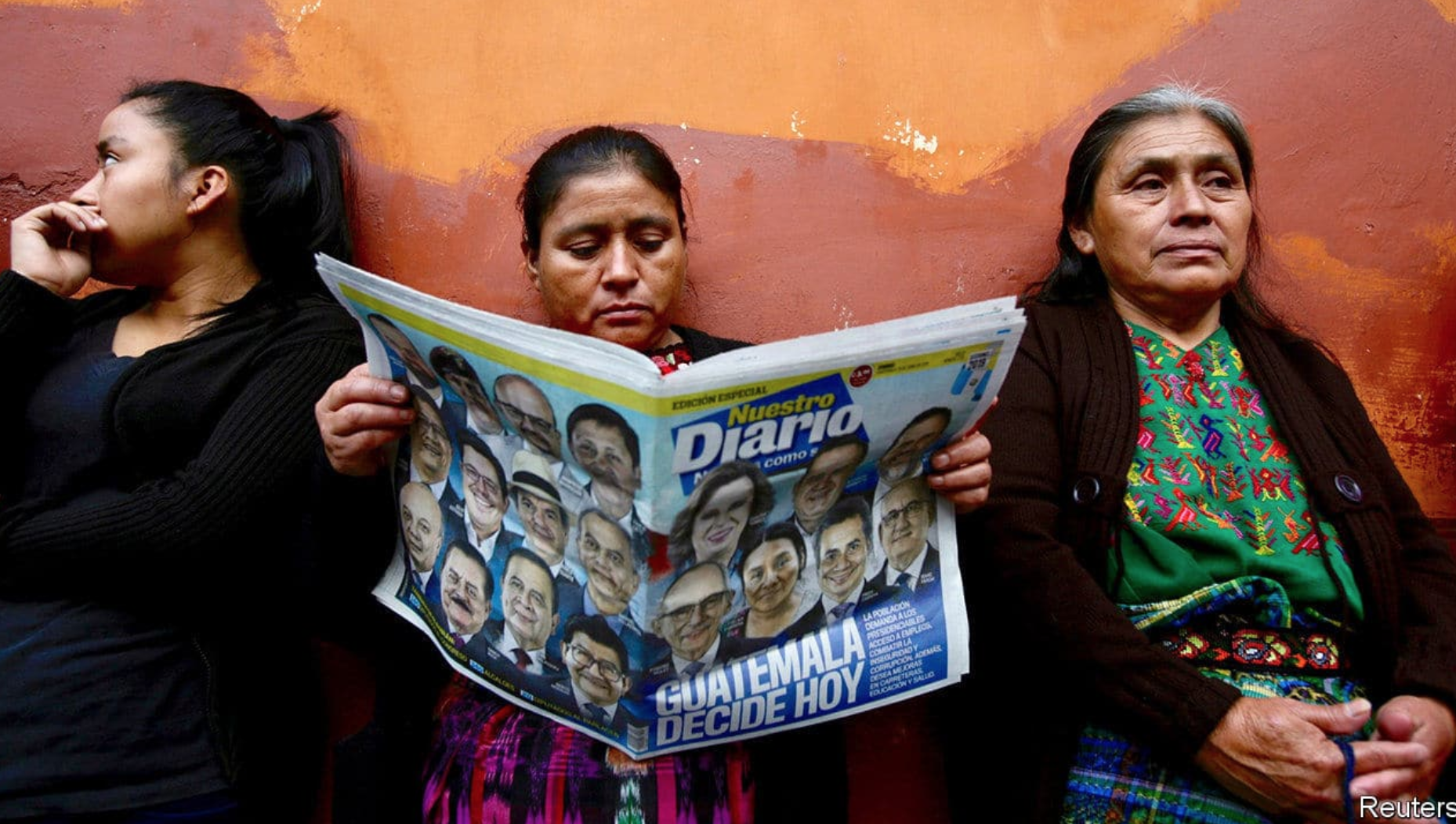 The Supreme Electoral Tribunal of Guatemala has the responsibility to guarantee Guatemalans that their votes will be counted with absolute transparency, in full view of everyone and with the conformity of the electoral prosecutors.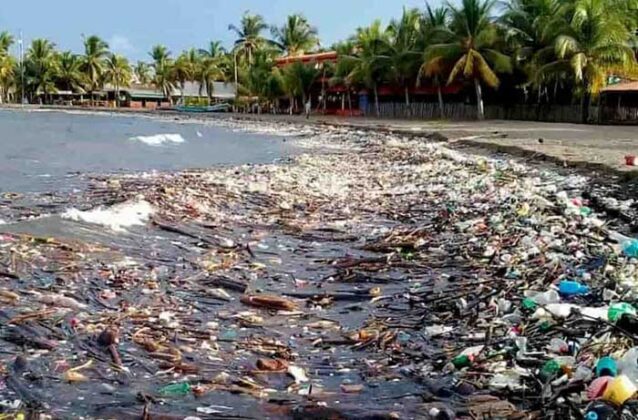 Masks, containers and all types of waste that have been washed down the Motagua River along the Guatemalan territory arrive in coastal and tourist areas of Honduras, especially during the rainy season.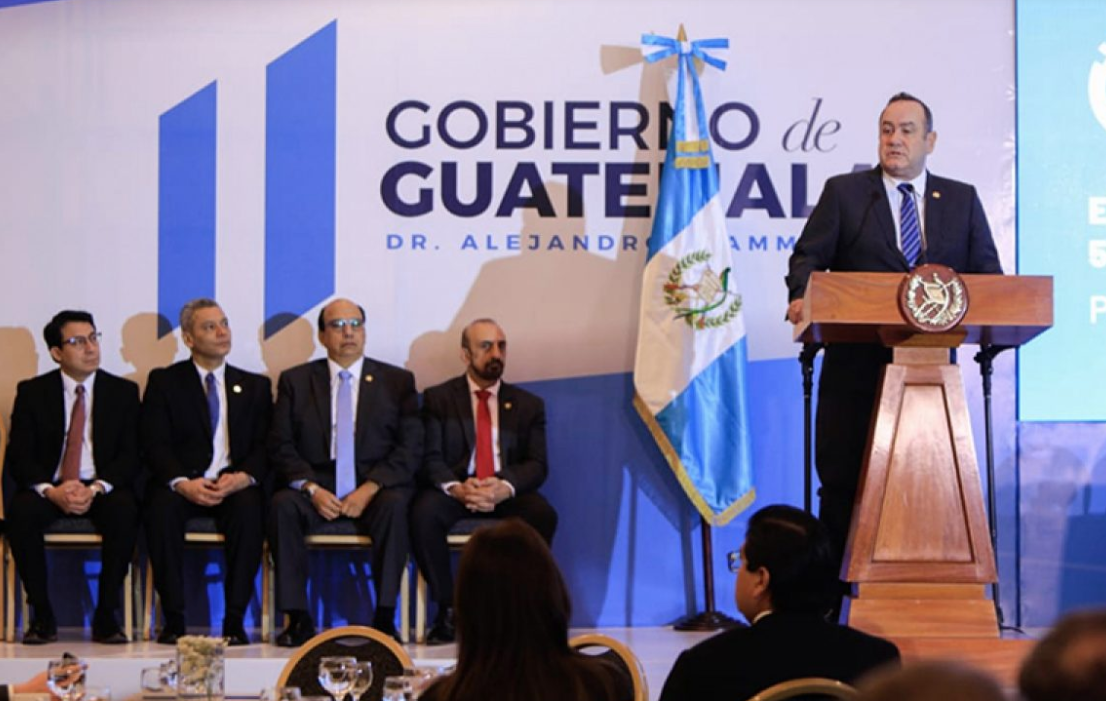 Guatemala is a country in which the State has been captured for decades by an alliance between business and organized crime, on the one hand, and the political class on the other, in a clear interconnection.
A pesar de la expulsión de la CICIG por las élites, sus investigaciones continuaron contra viento y marea. Pero cuando las indagaciones de los fiscales se acercaron al presidente Giammattei y sus allegados las investigaciones fueron bloqueadas por un Ministerio Público cooptado por el gobierno.