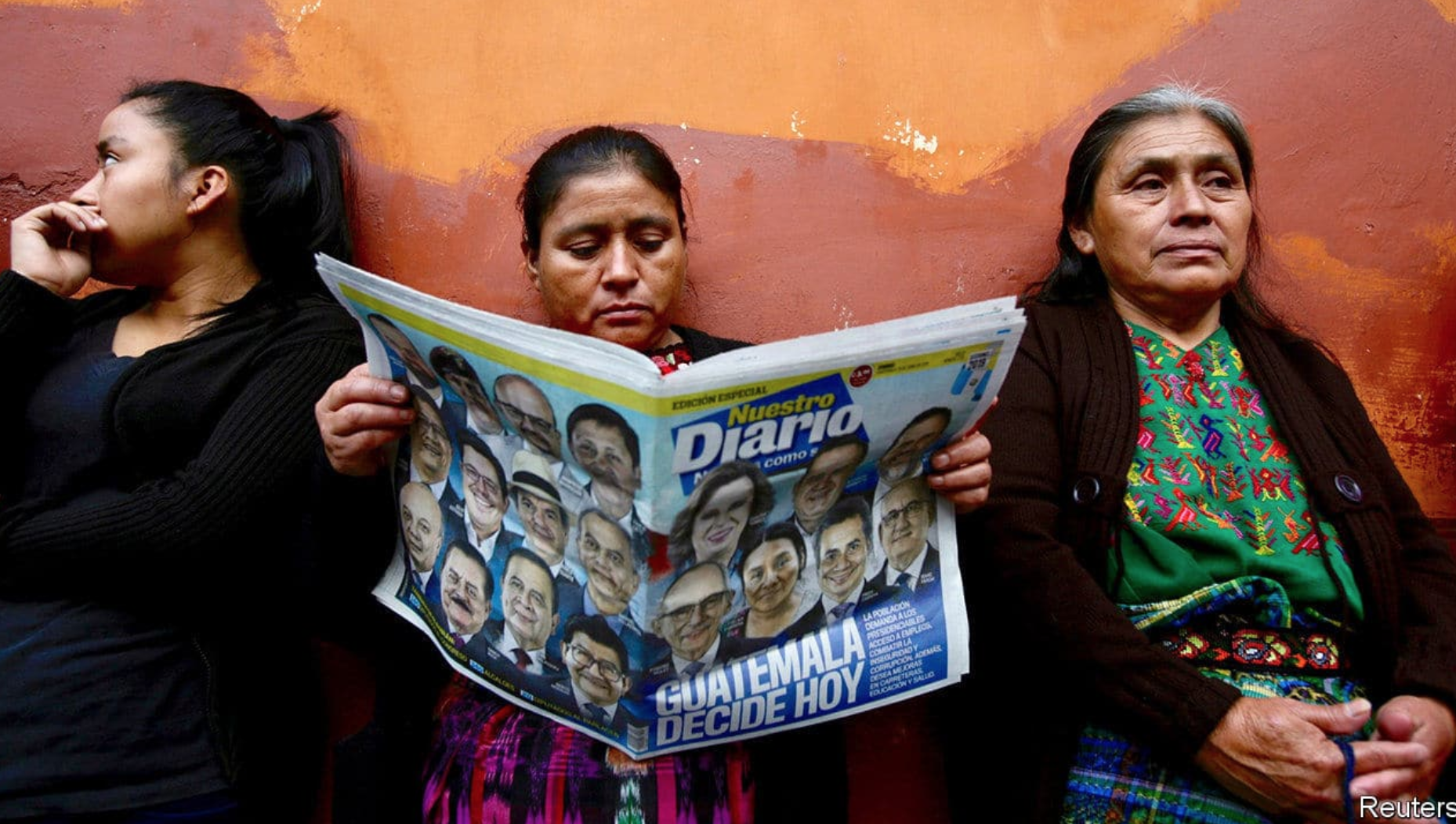 The Supreme Electoral Tribunal of Guatemala has the responsibility to guarantee Guatemalans that their votes will be counted with absolute transparency, in full view of everyone and with the conformity of the electoral prosecutors.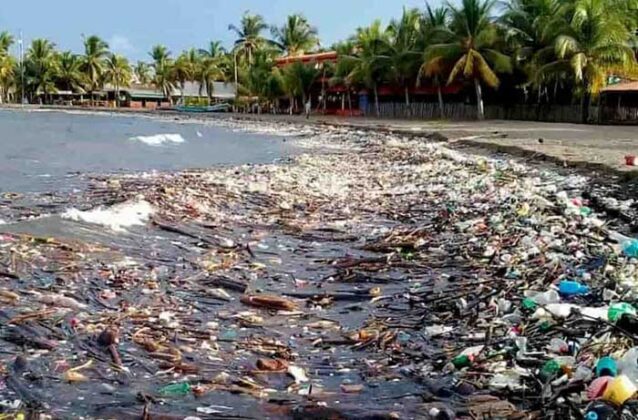 Masks, containers and all types of waste that have been washed down the Motagua River along the Guatemalan territory arrive in coastal and tourist areas of Honduras, especially during the rainy season.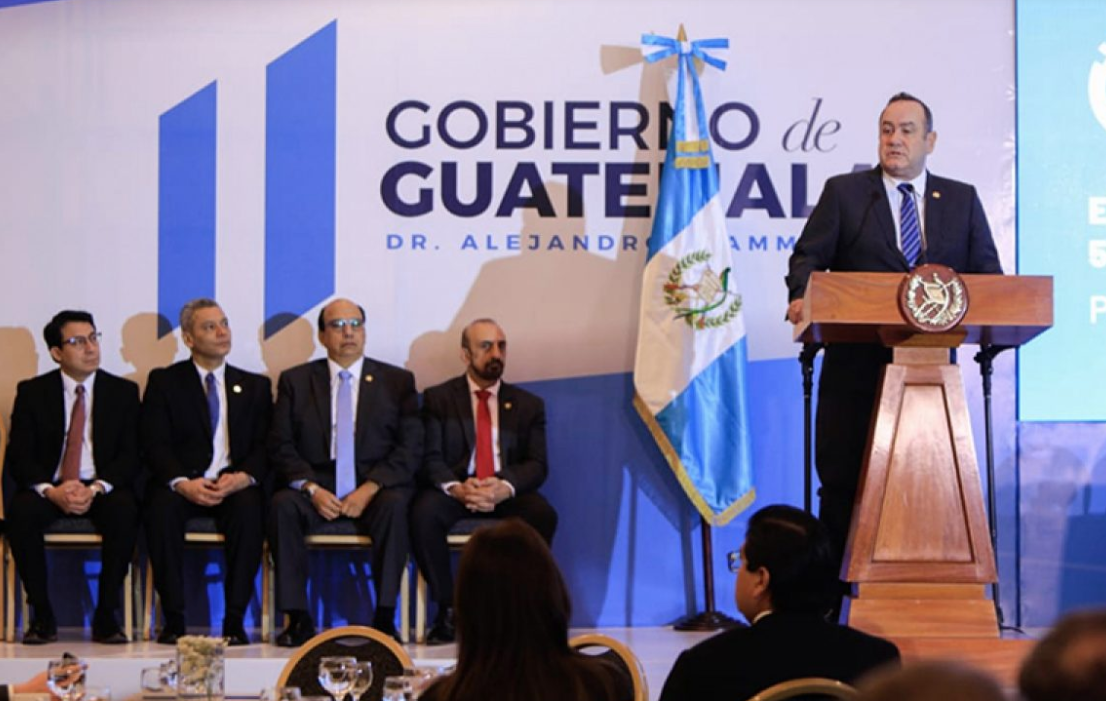 Guatemala is a country in which the State has been captured for decades by an alliance between business and organized crime, on the one hand, and the political class on the other, in a clear interconnection.
A pesar de la expulsión de la CICIG por las élites, sus investigaciones continuaron contra viento y marea. Pero cuando las indagaciones de los fiscales se acercaron al presidente Giammattei y sus allegados las investigaciones fueron bloqueadas por un Ministerio Público cooptado por el gobierno.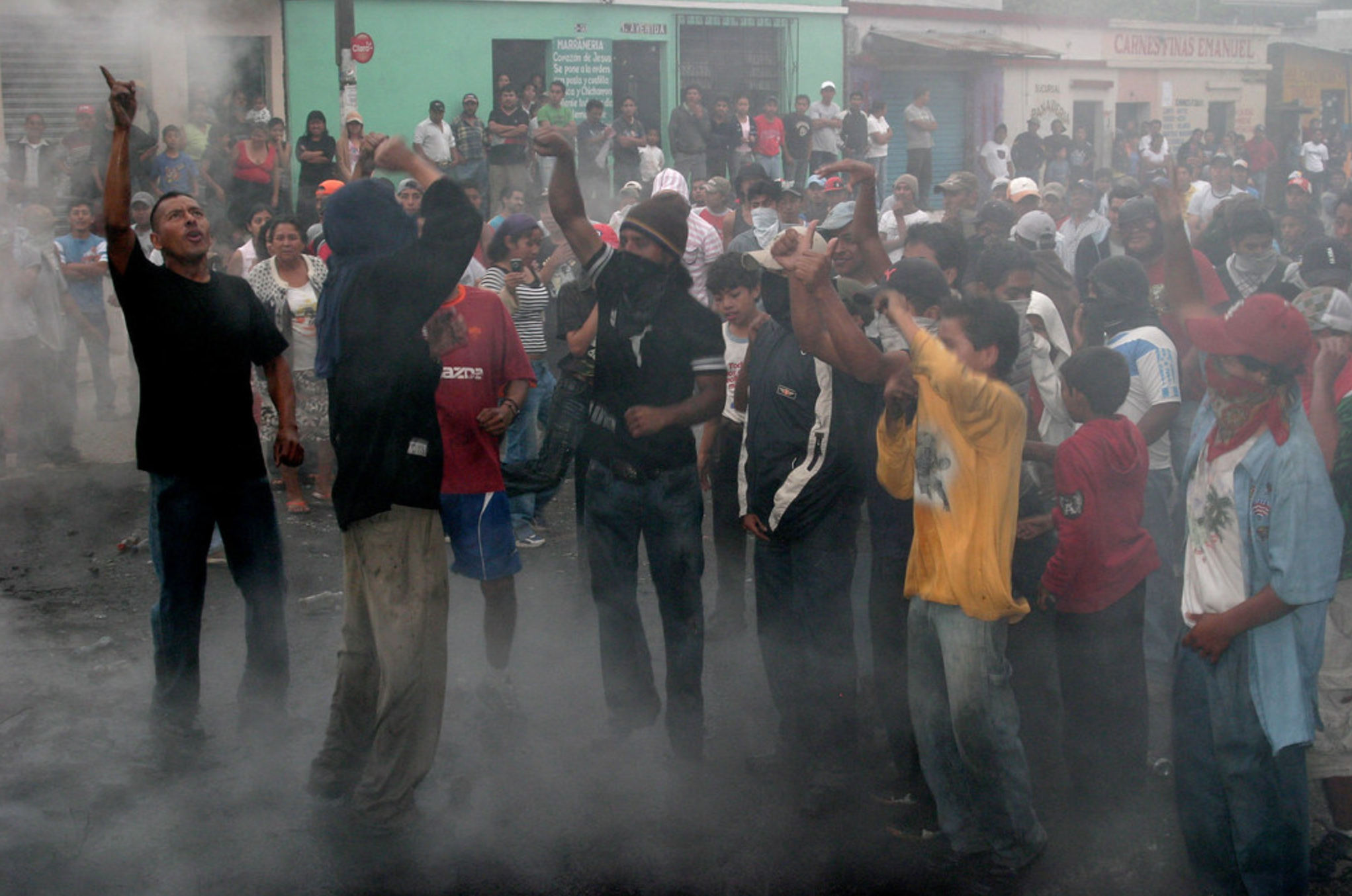 December 12 was the third consecutive Saturday of protests in Guatemala to demand the resignation of President Alejandro Giammatei and a profound reform of the country's political system. What began as a protest against the national budget ignited citizen anger.