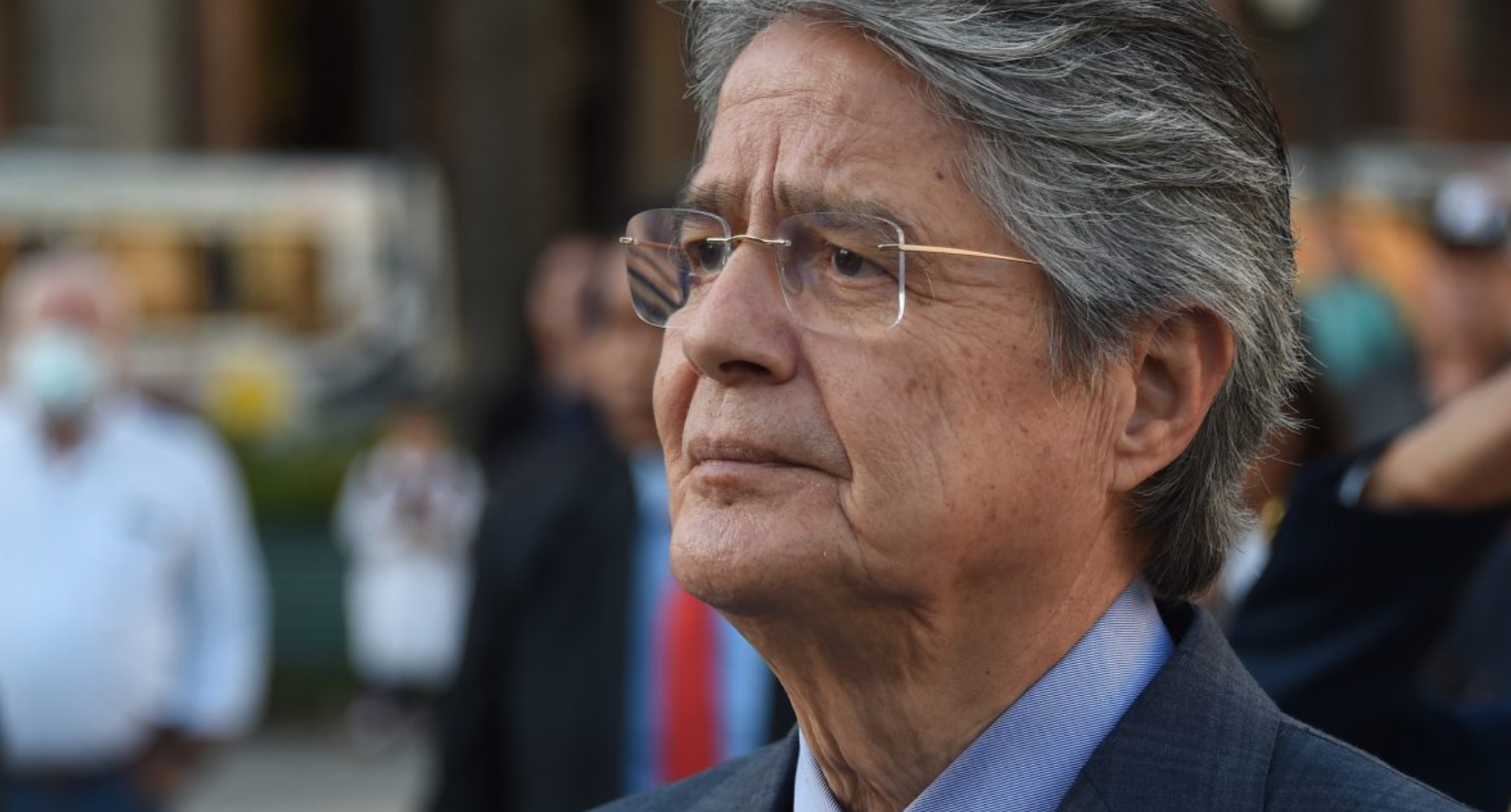 "Mutual death" is a feature of Ecuadorian hyperpresidentialism, which, however, applies principles of a parliamentary democracy.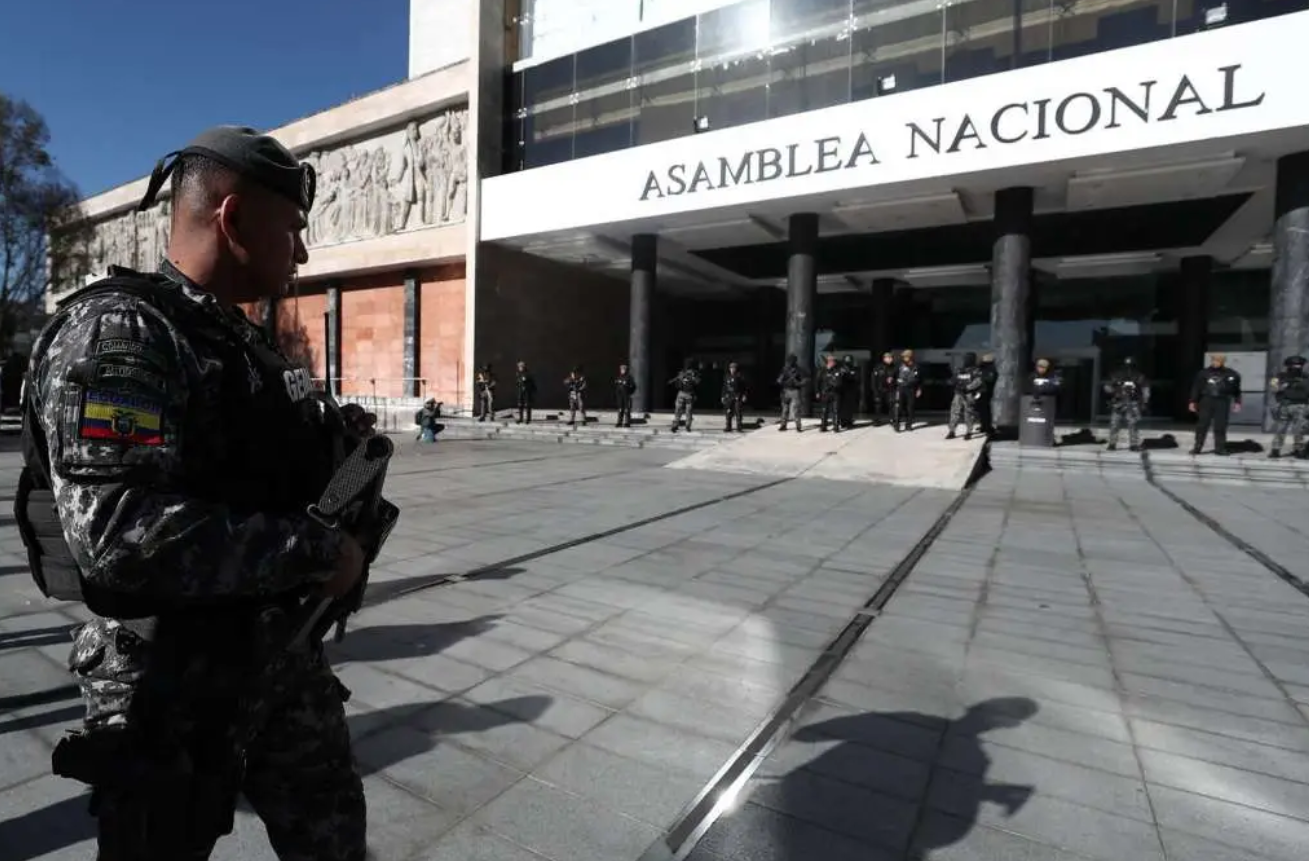 The Ecuadorian president's decision to dissolve the Assembly took place in a context of a generalized insecurity crisis, a high unemployment rate and an ongoing conflict with members of Congress.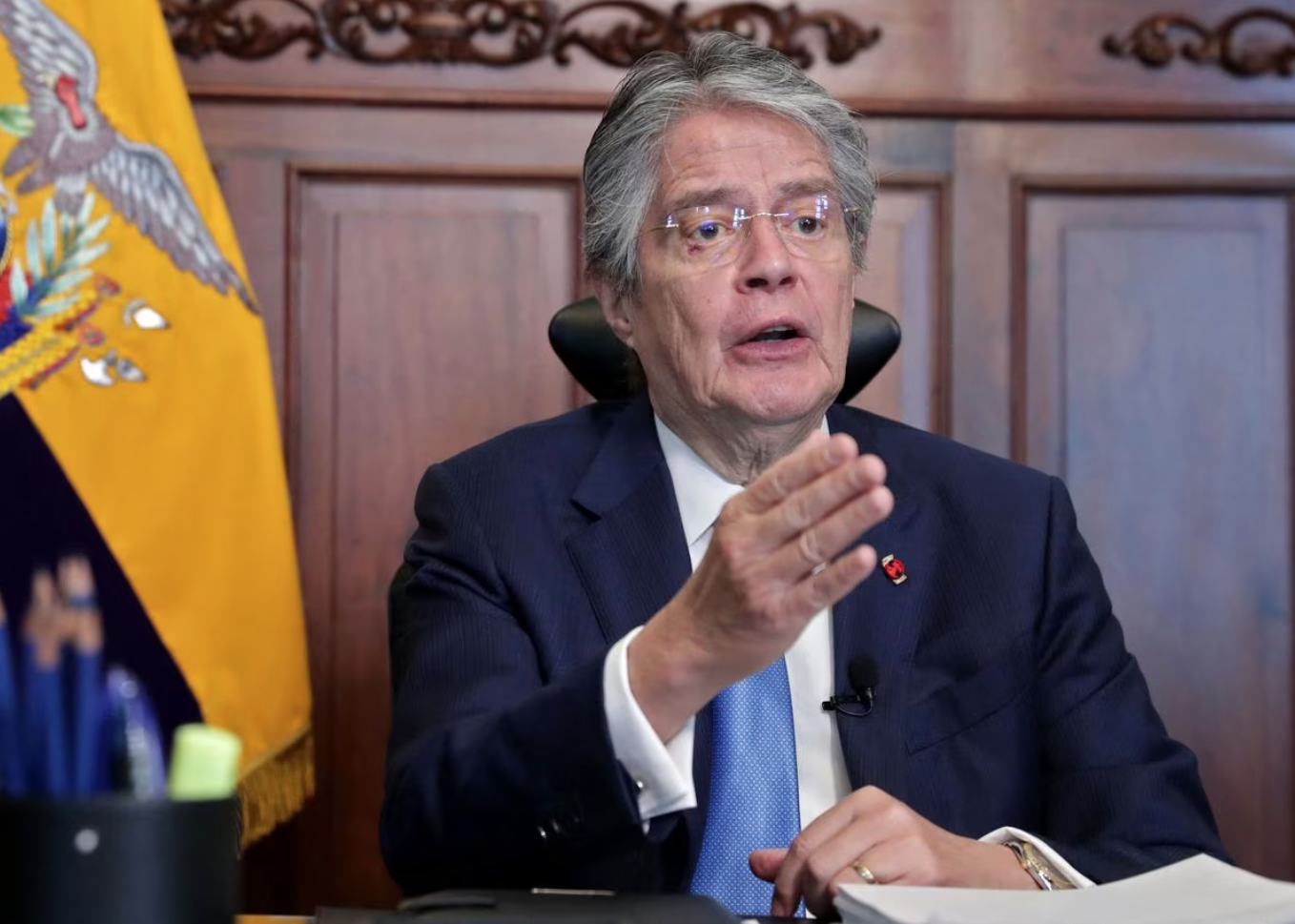 Faced with the threat of impeachment, the President of the Republic also has a possibility: to dissolve the Parliament.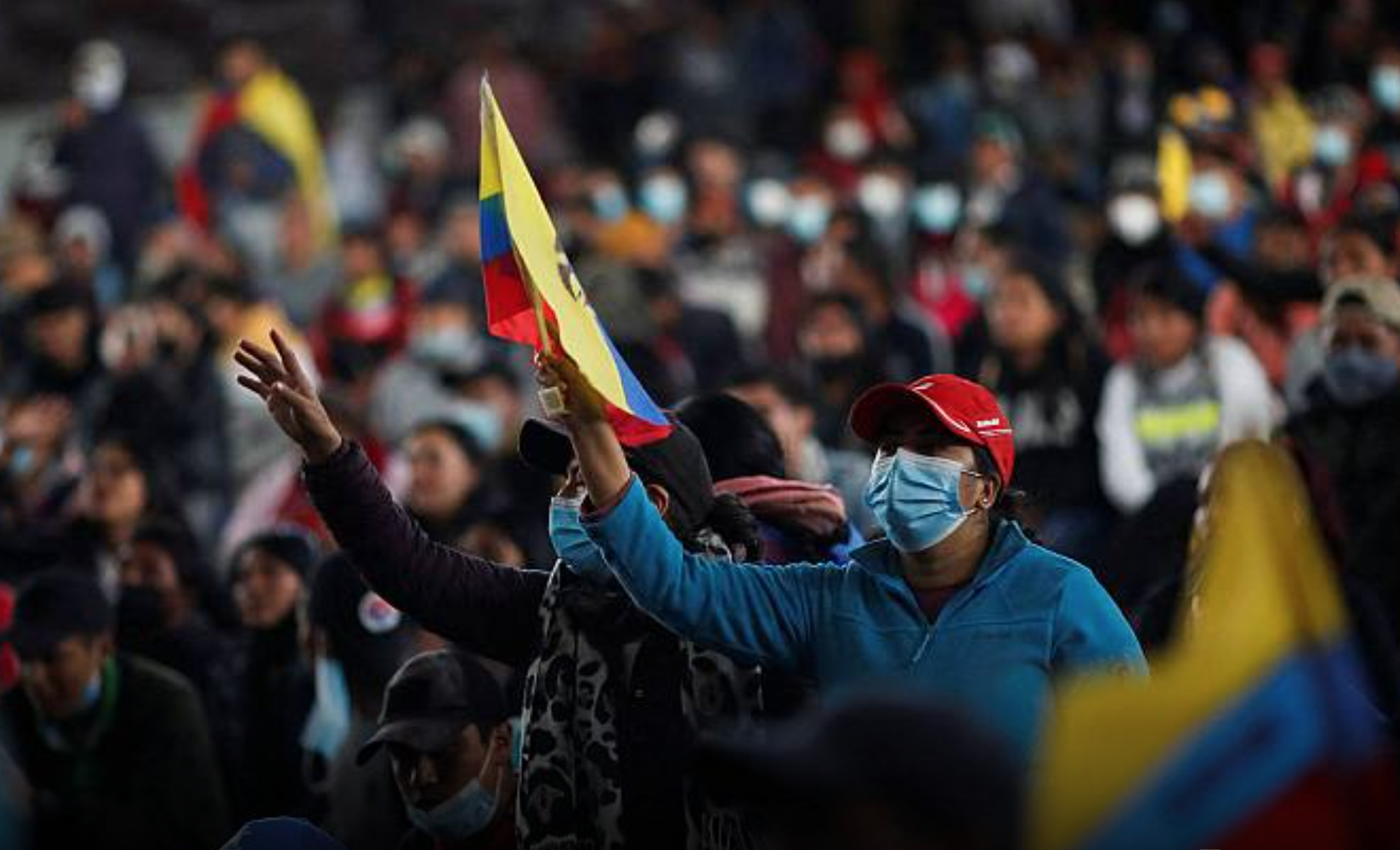 Co-author Virgilio Hernández 
The closing of the conflict leaves the Government seriously weakened. The vote in the Assembly demonstrated its institutional weakness while the delay in agreeing to dialogue evidenced its inability to manage the country.