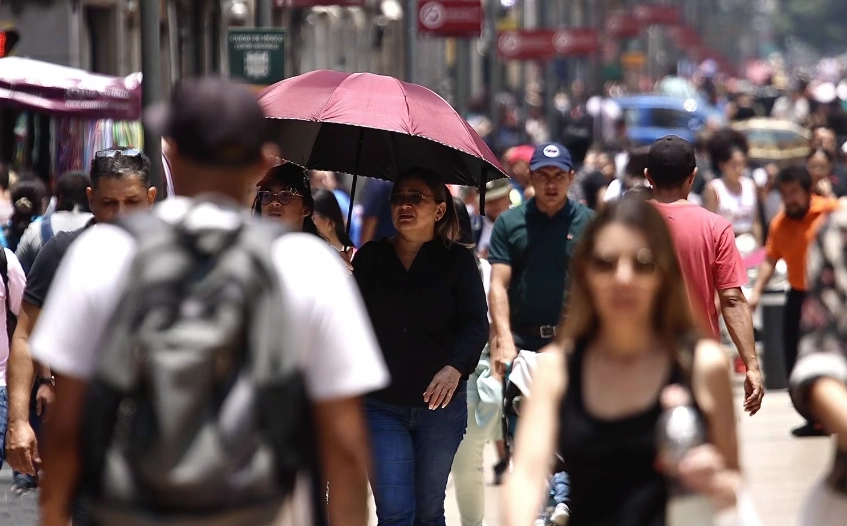 Coauthor Adán Castro Oñorve
The world's major cities are experiencing an increase in temperatures due to climate change, the lack of green areas and the heat island effect.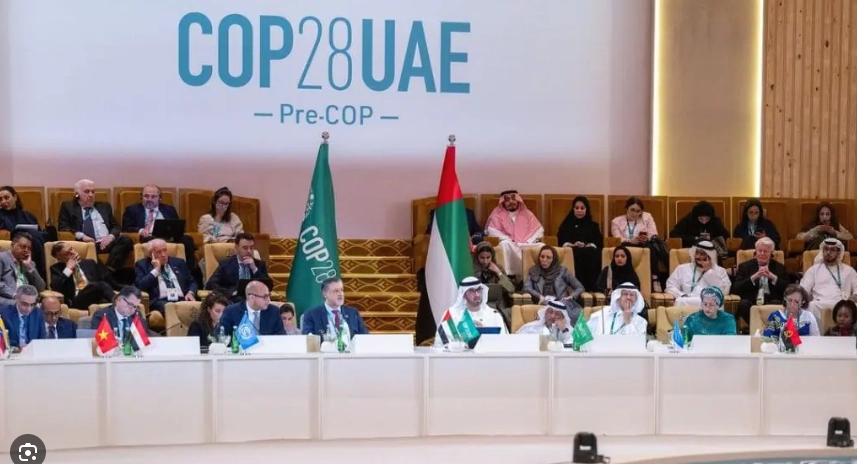 The synthesis report of the technical phase has managed to summarize everything in 17 key messages. To be frank, it offers an unflattering picture of the results obtained to date.
Masculinist groups, boys and men who belittle and hate women based on a misogynistic logic, have conquered spaces in various communication channels and platforms.
Various international forums and organizations warn of the need to adopt a health perspective that incorporates the challenges of the climate change.
So far in 2023, the number of Peruvians leaving the country and not returning has quadrupled compared to previous years.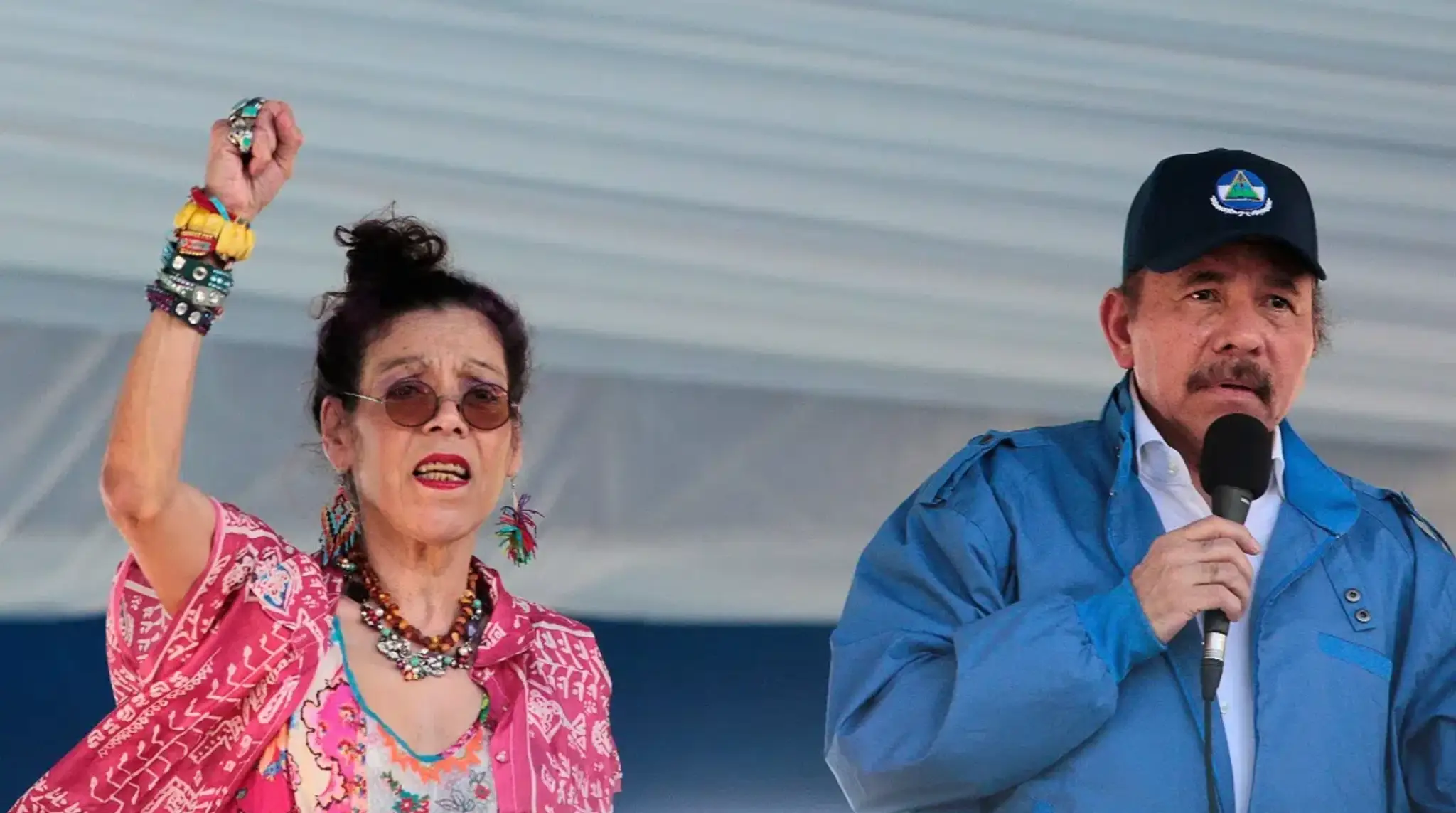 As long as state weakness persists and economies do not progress, the region will be condemned to a seesawing between authoritarianism and democracy.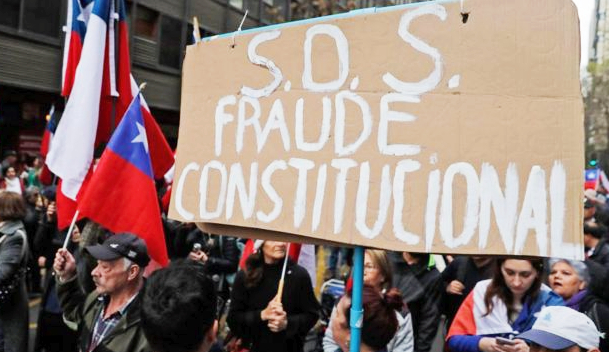 The absence of consensus has been the most repeated mantra when judging the document delivered to President Gabriel Boric by the Constitutional Council that will be submitted to the plebiscite.
Two thousand years ago, Polybius stated that upright regimes tend to degenerate over time. Not only democracy, but also democracy.
Thirty-six parties and more than 1,500 groups registered at the National Electoral Council participated in the recent elections, endorsing governors, mayors, departmental assemblies and municipal councils.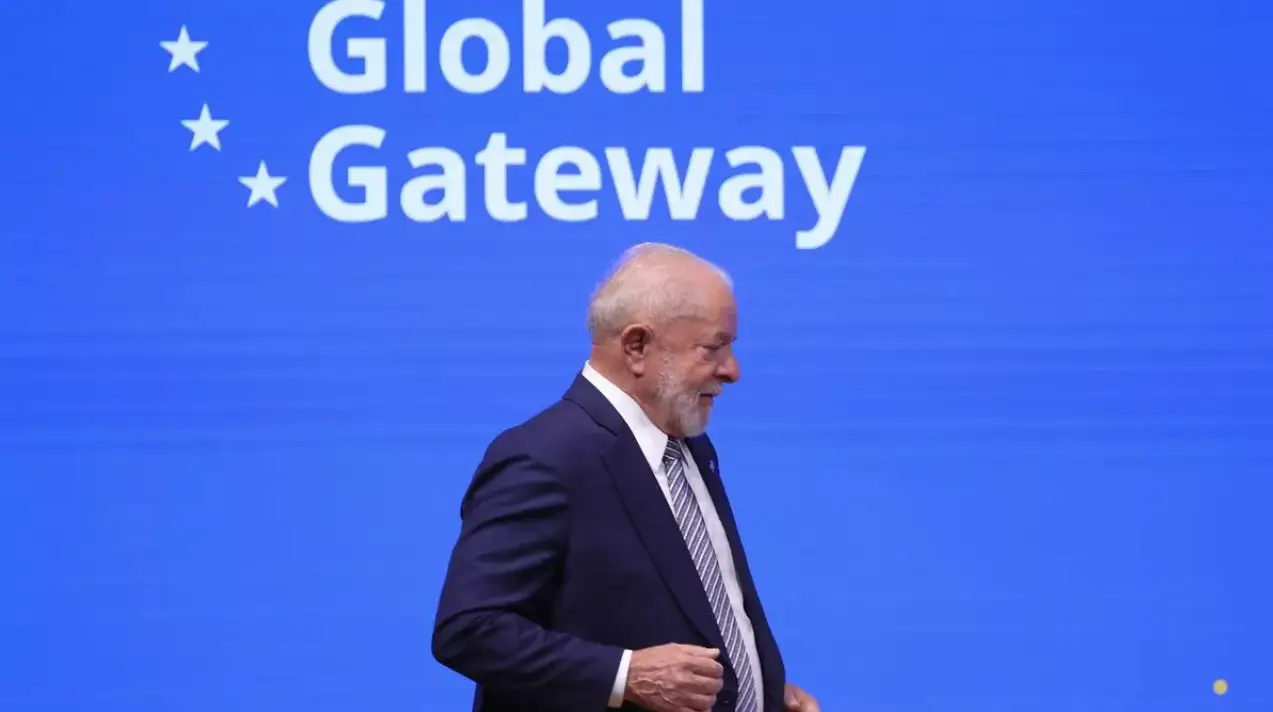 Lula's government is working to reverse the setback of Brazil's main strategy, hopefully resuming Brazil's leading role in Latin America.