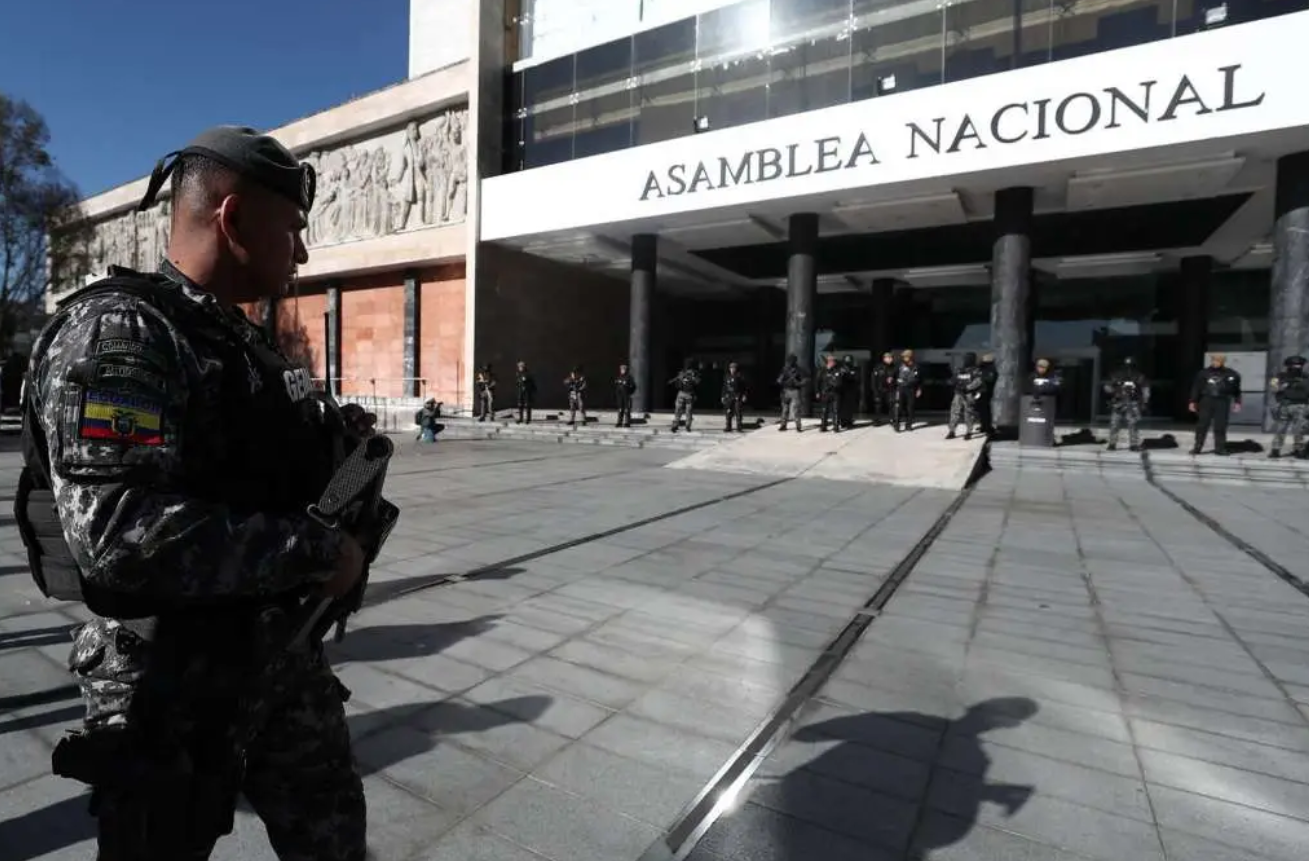 The Ecuadorian president's decision to dissolve the Assembly took place in a context of a generalized insecurity crisis, a high unemployment rate and an ongoing conflict with members of Congress.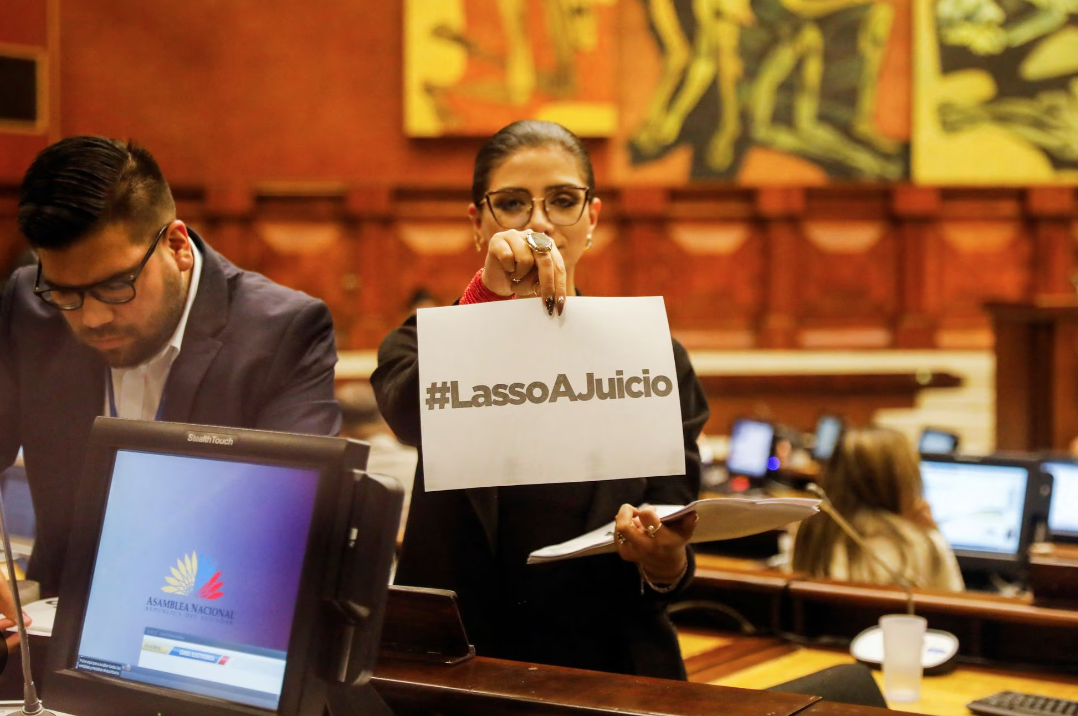 Ecuador's Constitutional Court has just admitted the impeachment procedure of President Guillermo Lasso.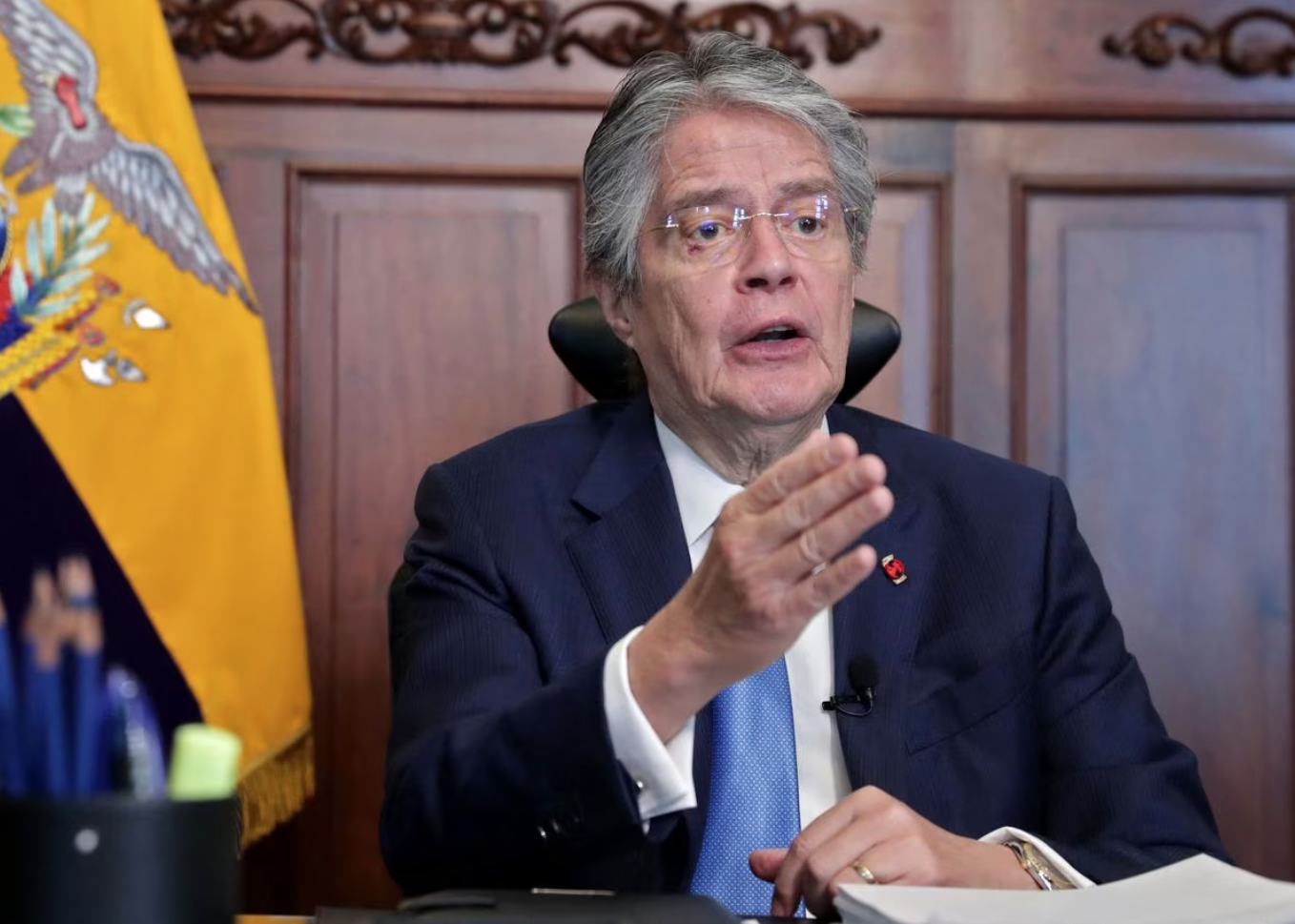 Faced with the threat of impeachment, the President of the Republic also has a possibility: to dissolve the Parliament.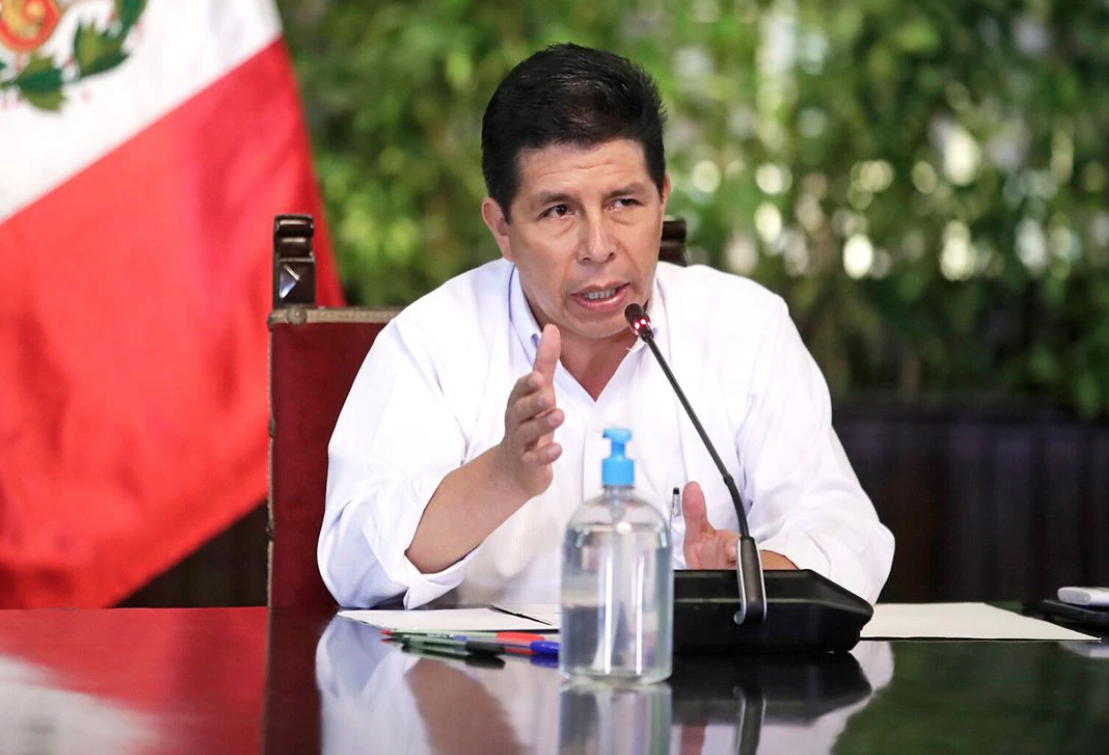 President Pedro Castillo escaped impeachment by the Congress of the Republic of Peru, a defeat for the center-right opposition dragged by a radicalized minority of the extreme right.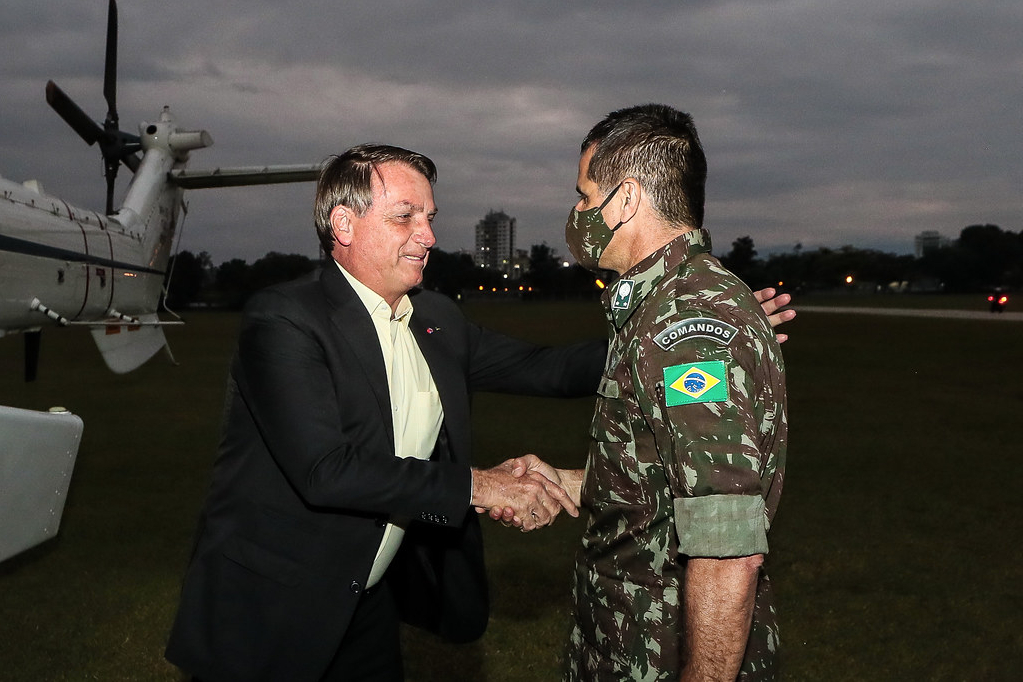 Since the beginning of his mandate, Bolsonaro has been committing serial crimes. The question to ask is: what is missing to condemn Bolsonaro? More specifically: what keeps him in power?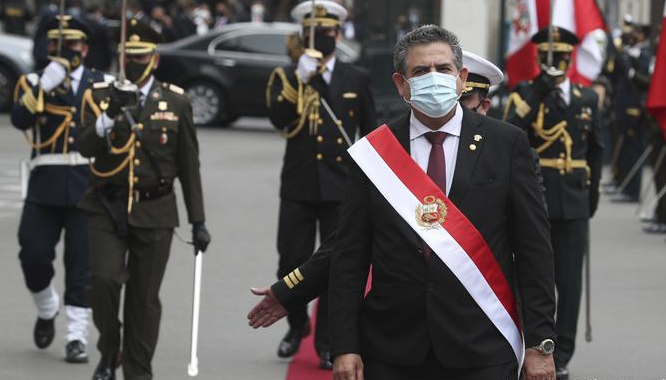 What is coming in the immediate future? Unfortunately, there is not much room for optimism. And we can only cross our fingers that the 2021 elections, which are being held in the midst of great dispersion and uncertainty, will generate a result that will allow the next government a minimum of viability to face future challenges.