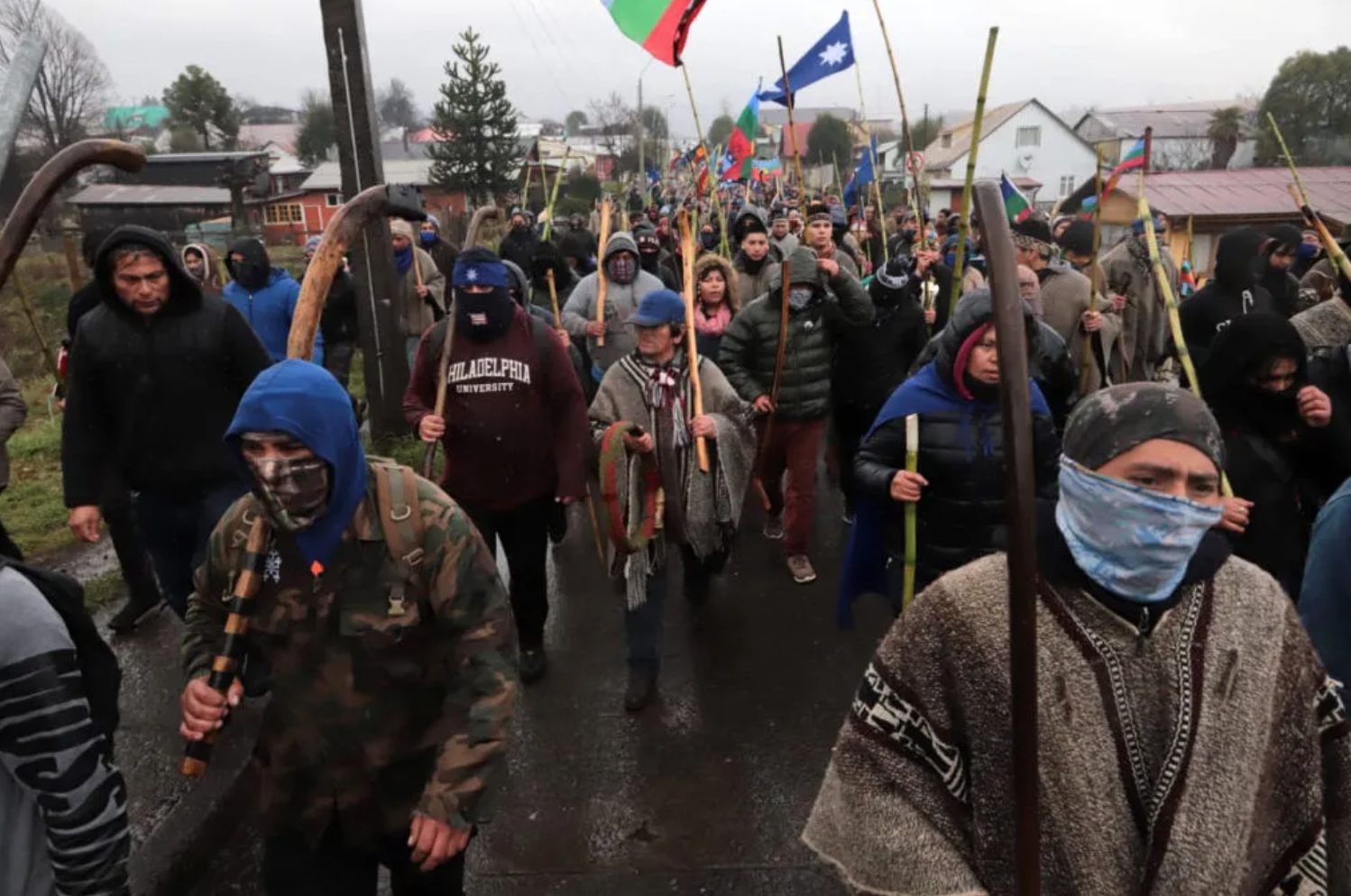 The conflict between the Chilean State and the Mapuche people has become an insoluble problem for all the governments that have tried similar recipes since 1990 with unsuccessful results.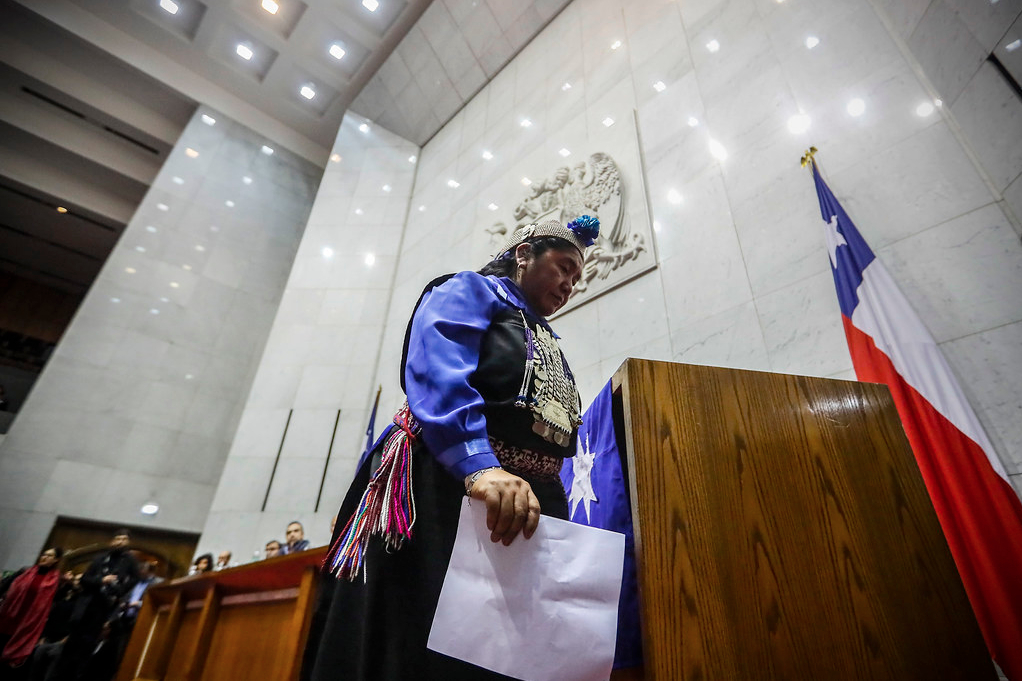 Indigenous communities have been and are secondary actors with marginal presence in state institutions. Both in the case of elected and appointed positions, their presence is minimal and they rarely have access to local power.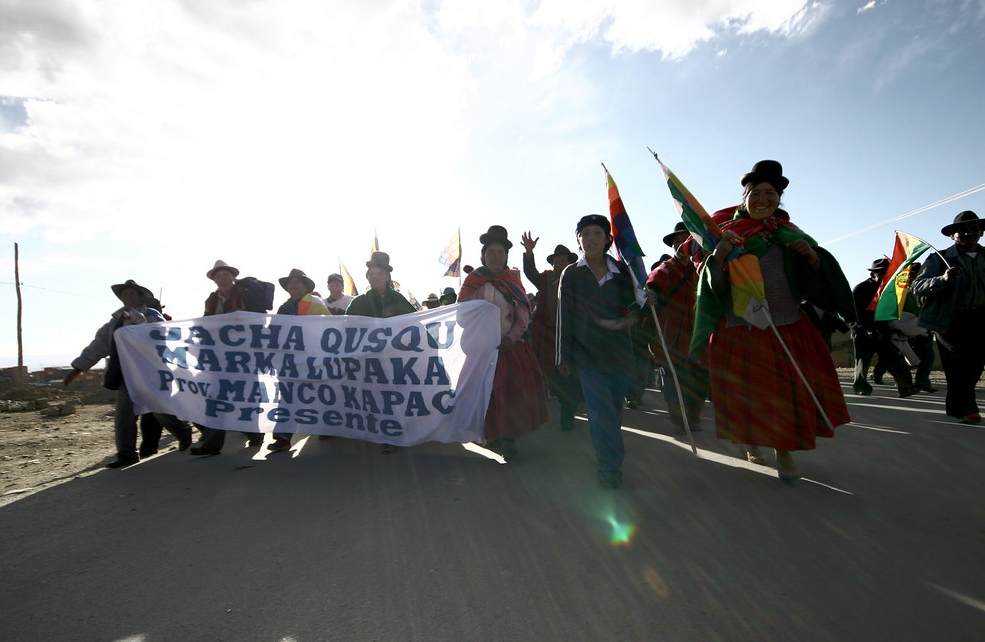 "This Committee will not rest until it sees behind bars these human beasts (Western-Indians) unworthy of being called citizens; settlers who bite the hand of this land (East) that opens its arms to them to get them out of poverty, and they will pay for this affront". These were the words of Romulo Calvo, the president of the pro-Santa Cruz civic committee.