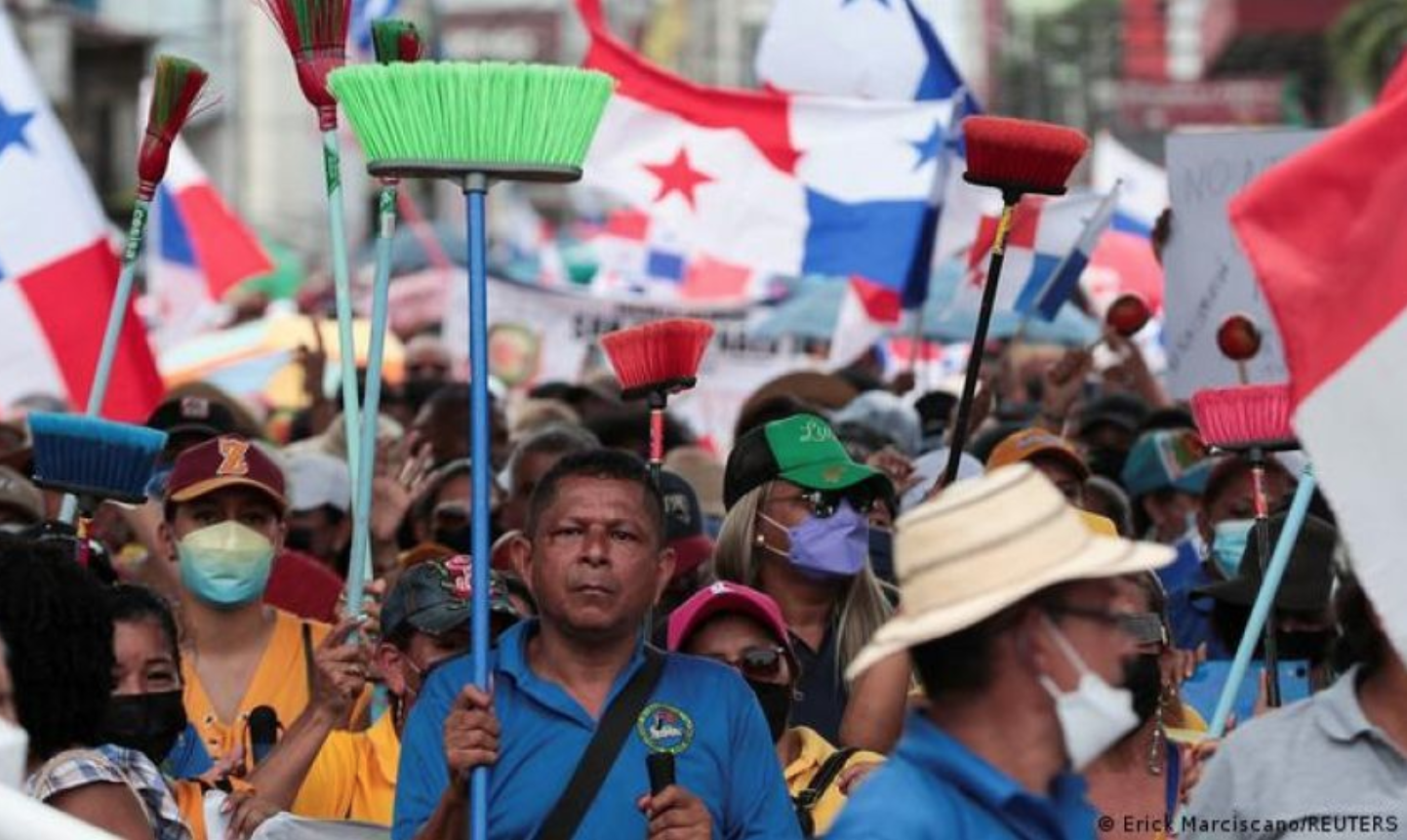 The social outburst is a product of a sharp rise in the costs of living, stark evidence of social inequality, and a decline in the credibility of the government, both for signs of corruption and for its clumsy crisis handling.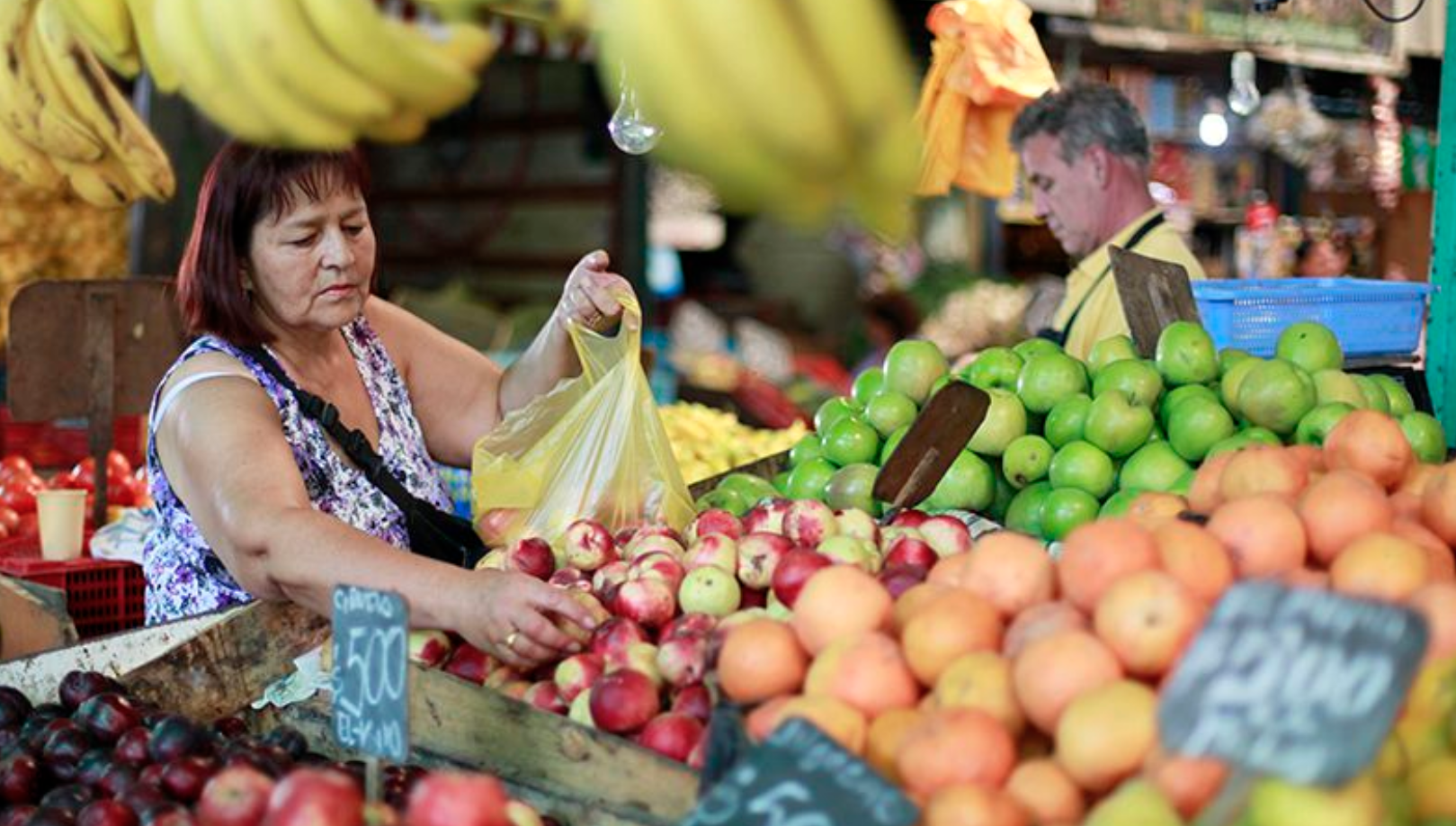 When in 2019 Sebastián Piñera referred to Chile as an oasis in the middle of a Latin America faced with great economic and political adversities, he could have never imagined the events that would follow.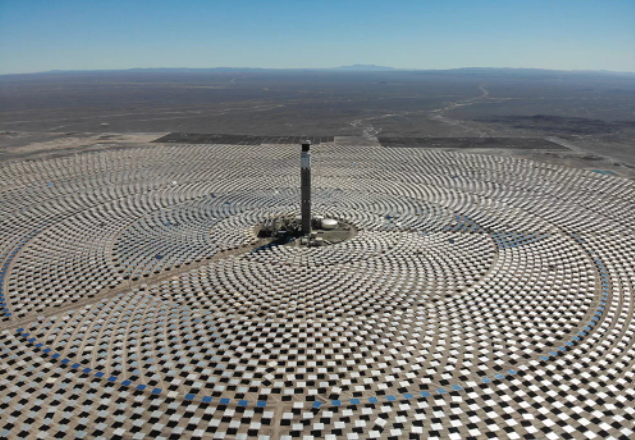 If the inflation unleashed by the COVID-19 pandemic was considered transitory, the inflationary pressure that is now being detected is evidence of a structural nature. The world economy is entering a new stage, one of higher inflation.