We Latin Americans have a vocation for integration. We have the intention, the spirit, the mechanisms, the institutions, we even have important and very admirable results in some areas. The only thing we lack is to effectively implement integration.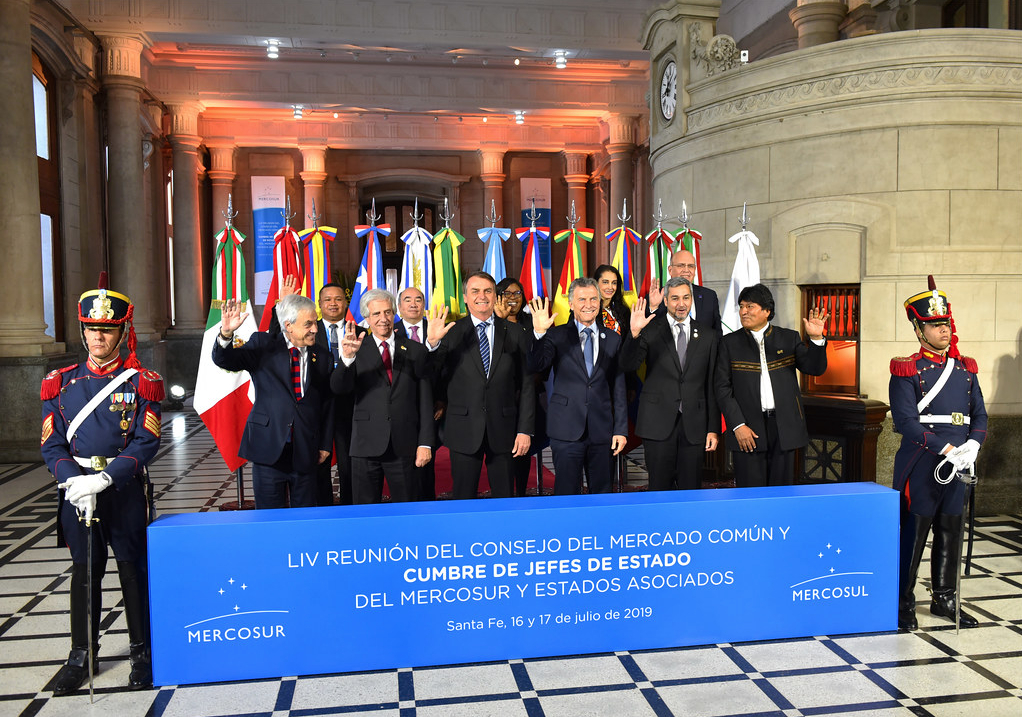 Co-author Melany Barragán
Despite the advance of globalization, the proliferation of international organizations or the development of integration experiences such as the European Union, Latin America still does not find the keys to articulate a successful community process.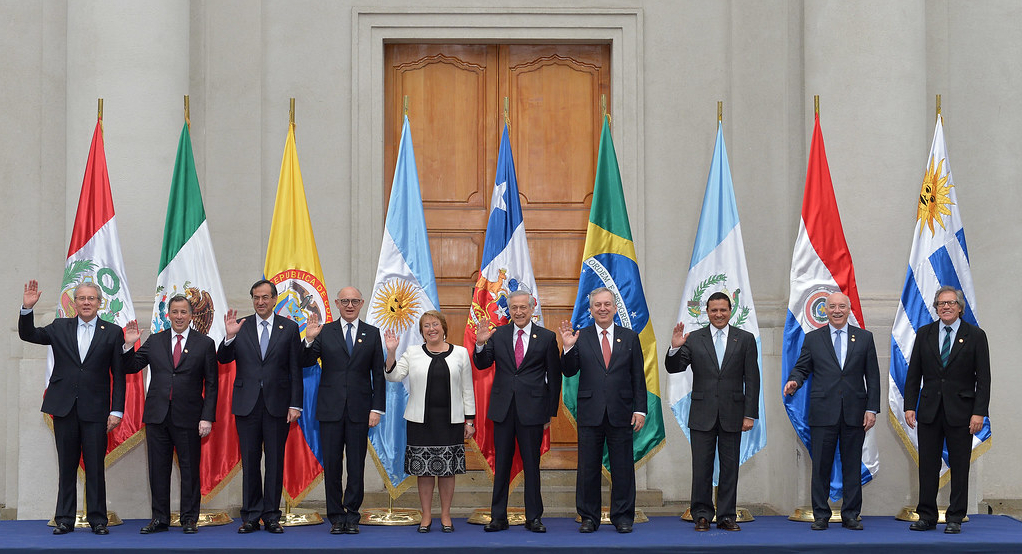 There is a risk that as a result of the pandemic, Latin America's weight in the world economy will continue to decline and its role will be limited to that of a supplier of raw materials. Latin America has no voice in the debate on current challenges in international politics.
The great ideological adversaries of 'nationalism' are today in crisis, as is the idea of 'globalization. This opens the door to the return of national cultural perspectives, in some cases packaged within civilizational dimensions.