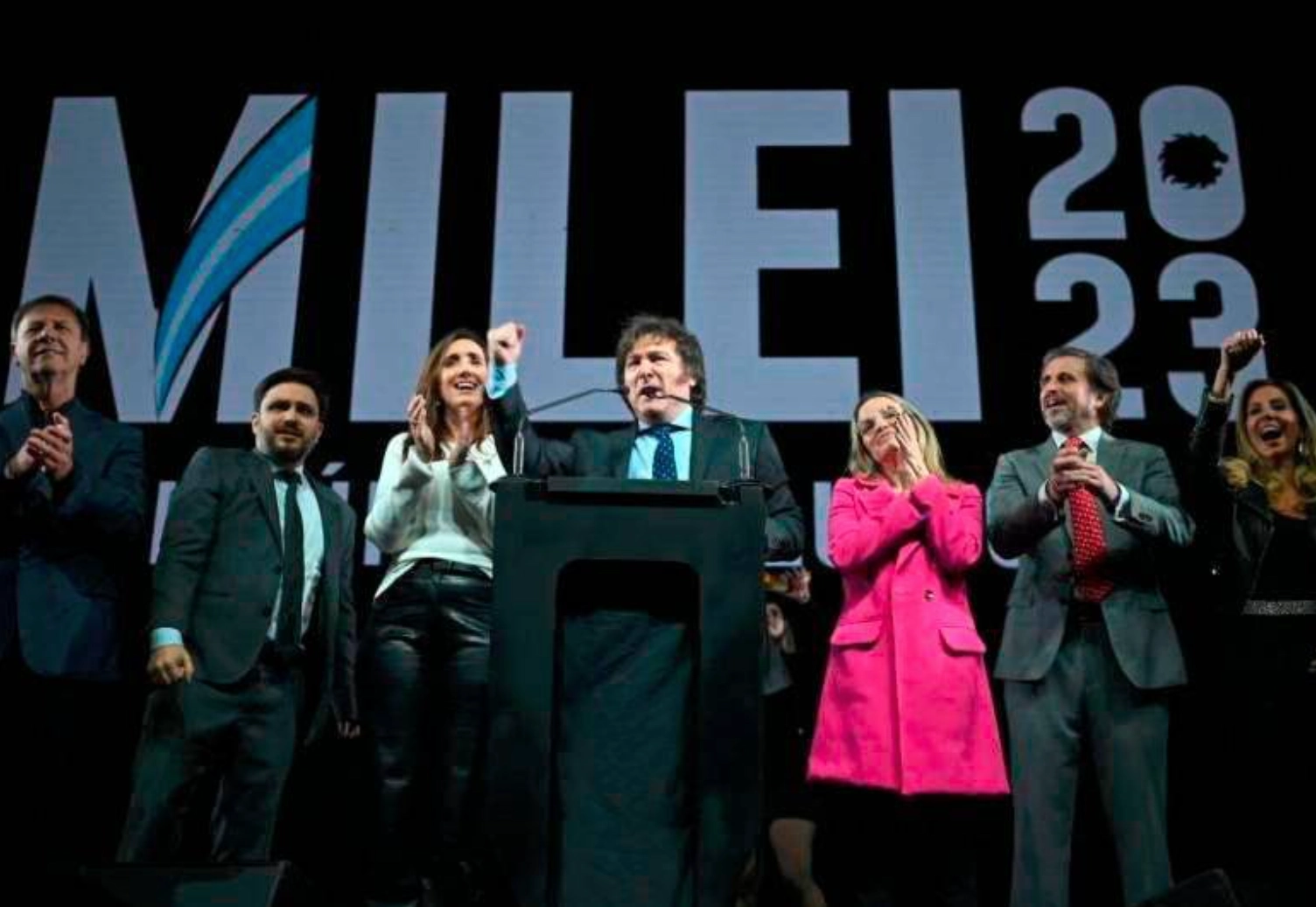 Javier Milei, obtained more than seven million votes, which represents 30% of the votes that made him the most voted candidate in the primary elections.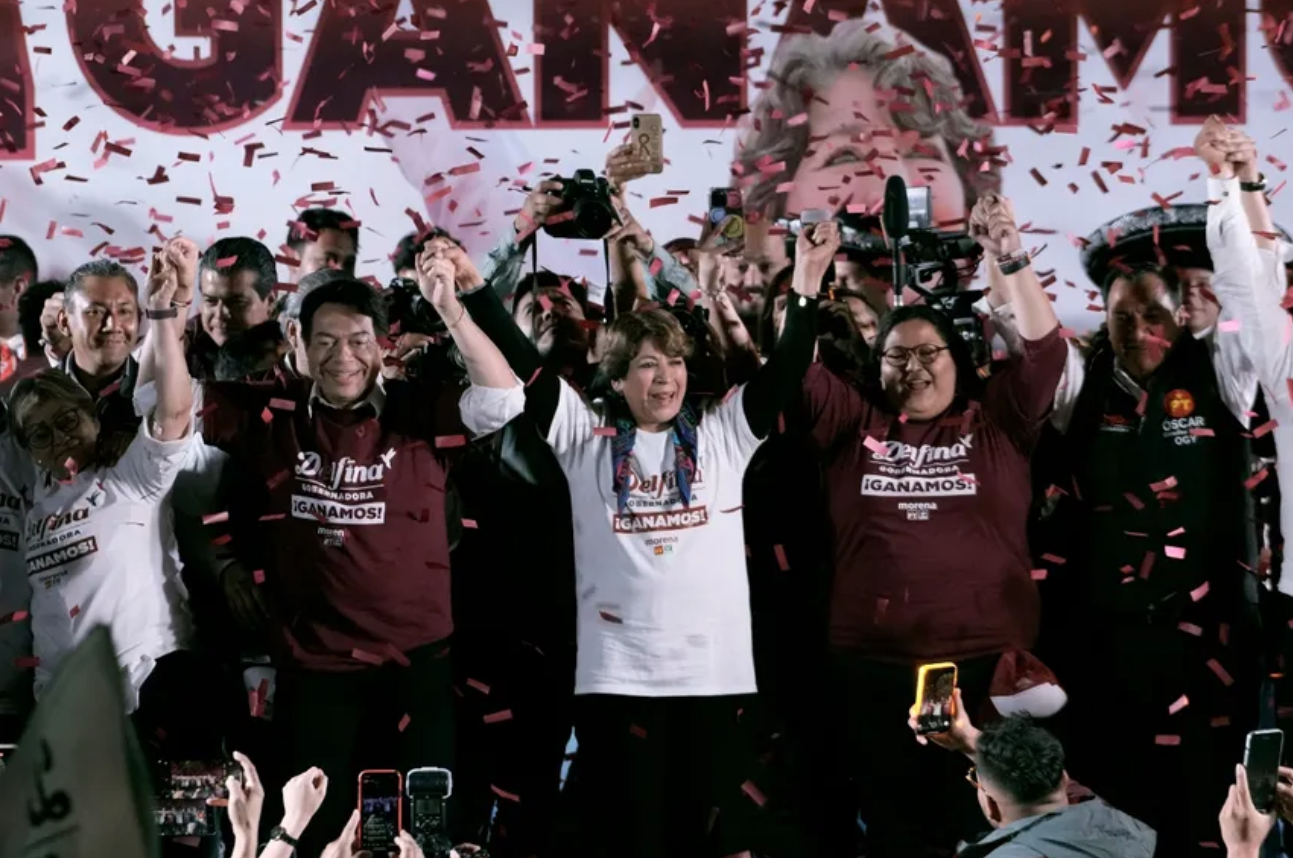 The common candidacy led by the ruling party Morena won the governorship of the State of Mexico and defeated the PRI-PAN-PRD-NA electoral alliance by more than eight points.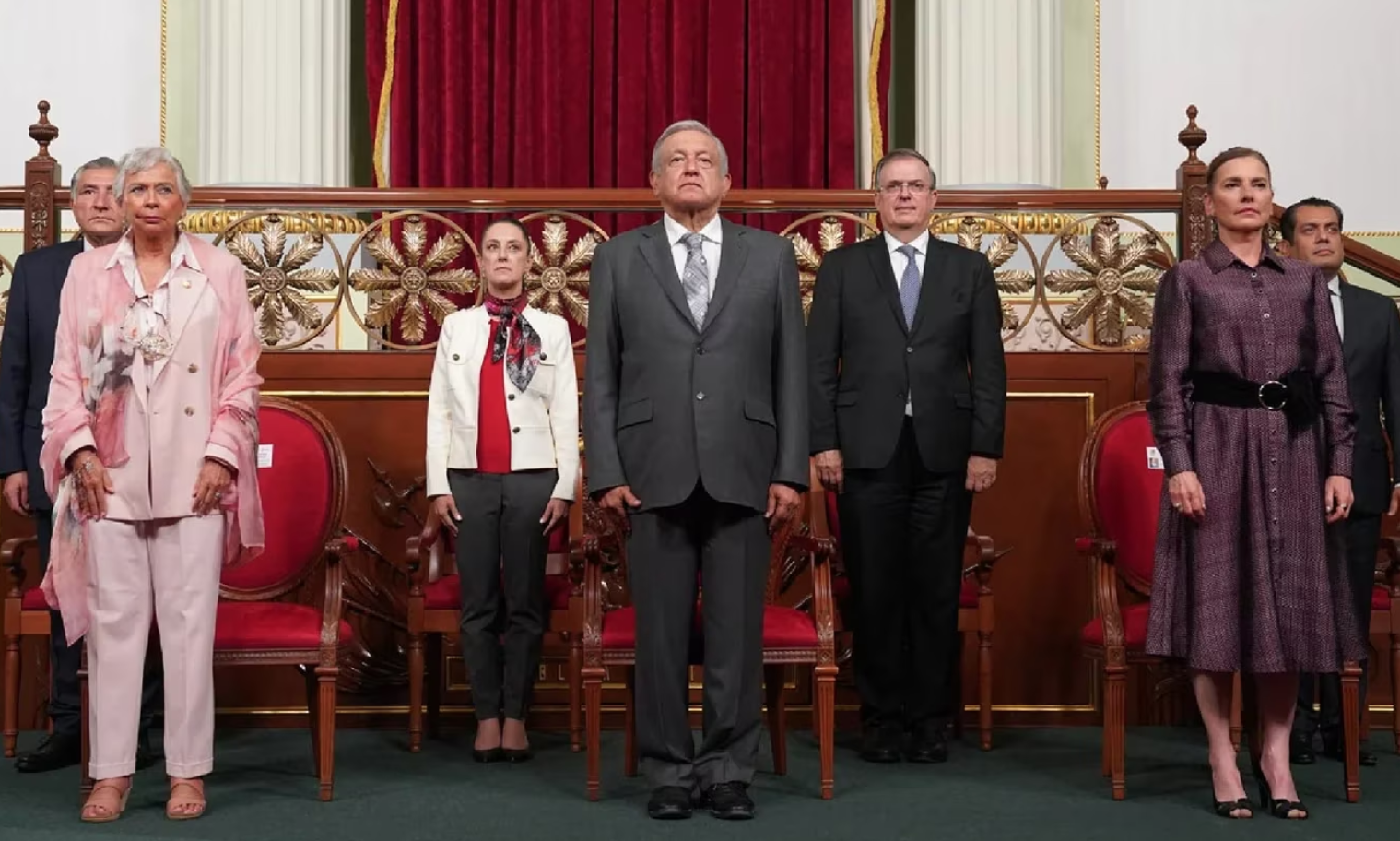 On June 11, Morena's National Council met in Mexico City to legitimize the mechanism by which the candidate for Presidency will be chosen.