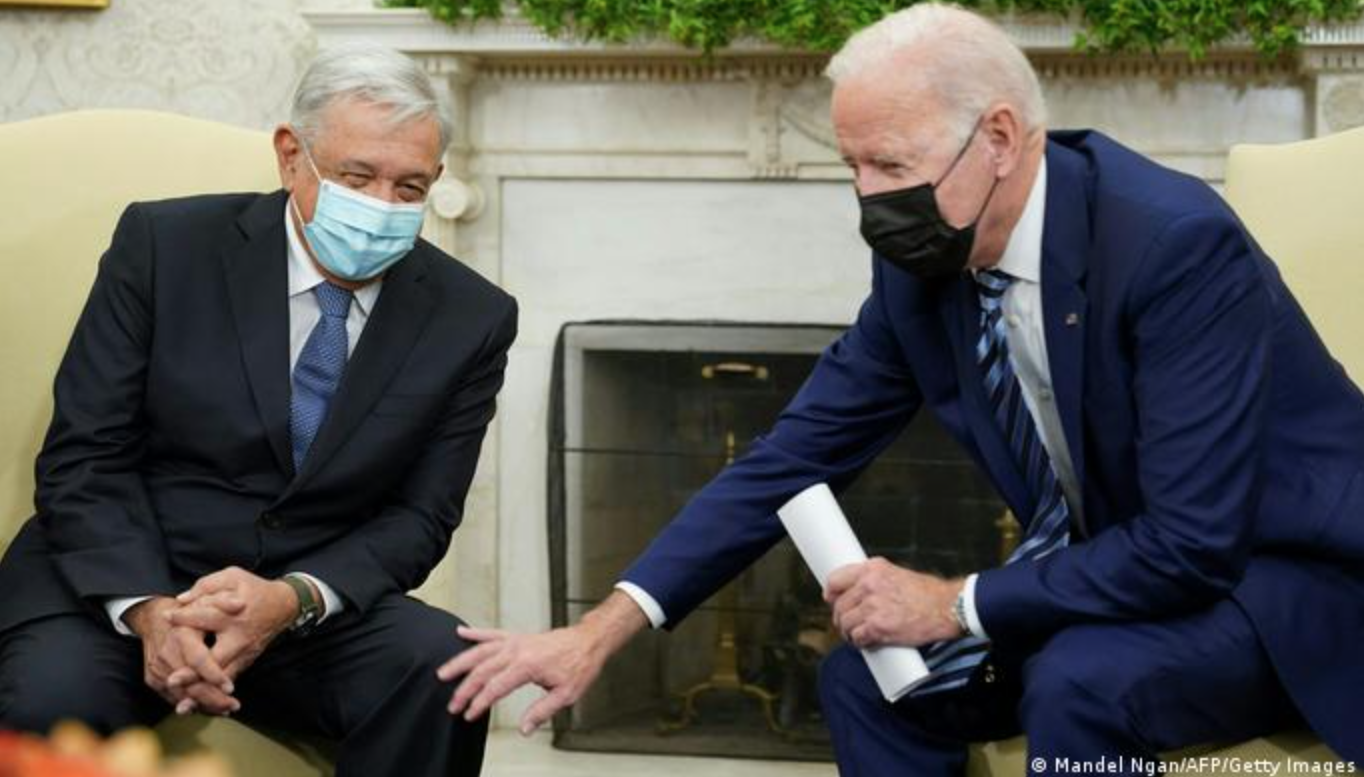 A few days after Mexico's rebuff, the U.S. State Department launched a harsh offensive against the Mexican government by calling on its nationals to avoid traveling to Mexico.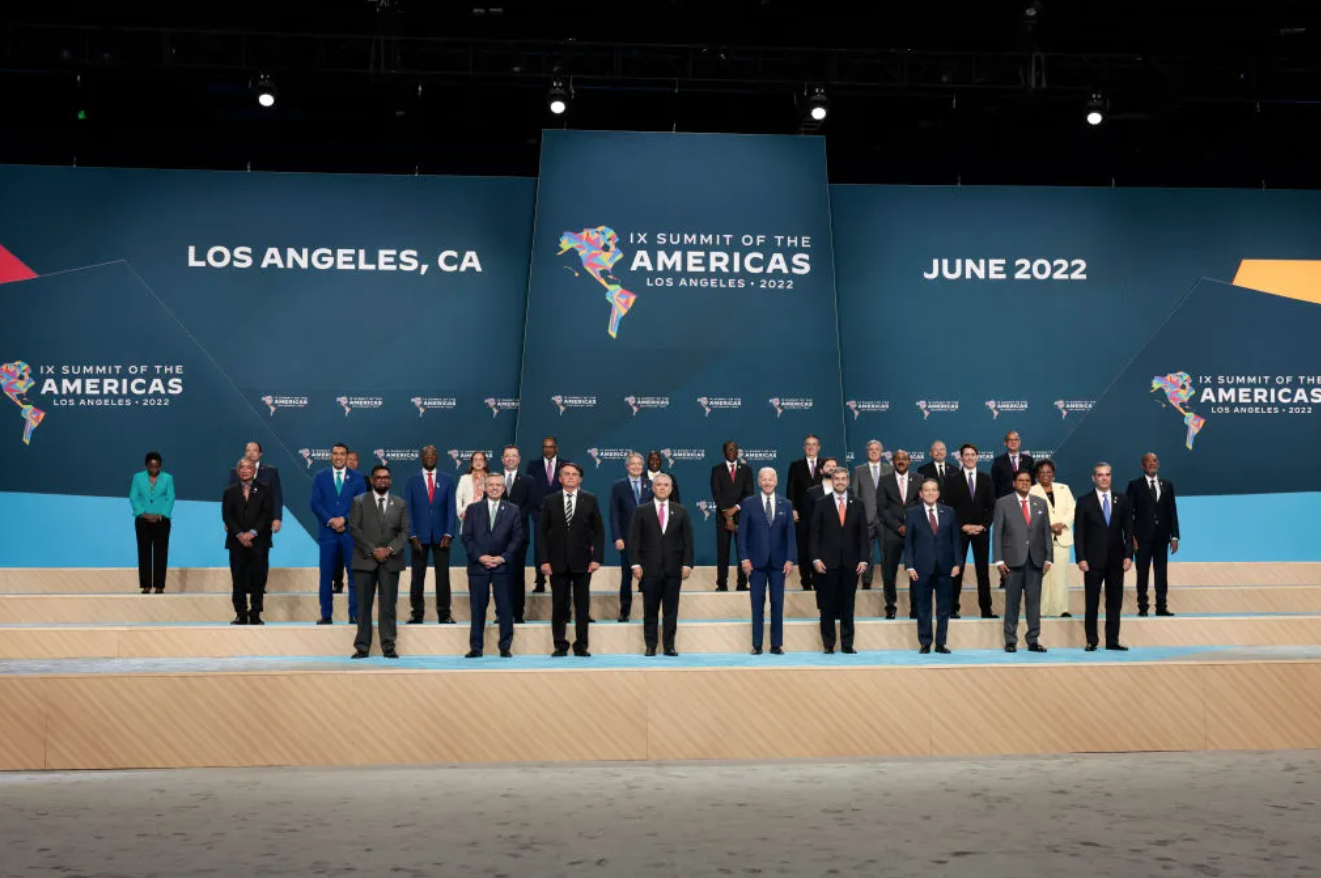 Co-author Max Povse and Fernando Pedrosa
Presidential diplomacy in Latin America generates impact and debates that, although they are unlikely to produce profound changes, show a snapshot of the region's situation.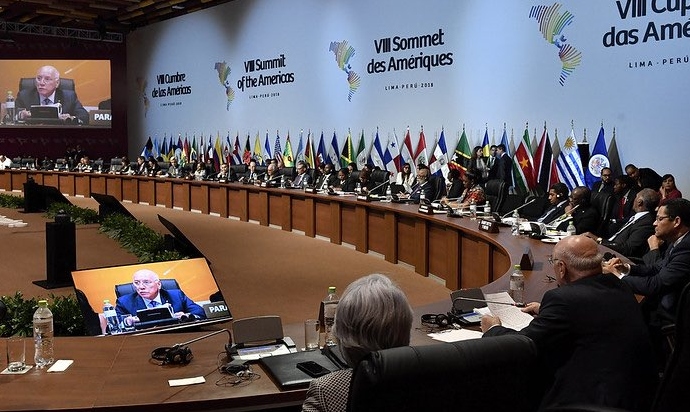 After a four-year break, a Summit is once again being organized, but Joe Biden's administration prepared it late and poorly.
The soft power of the Asian power often exploits not only the admiration for Chinese culture or its political and development model, but also the expectation of political, corporate or personal profit.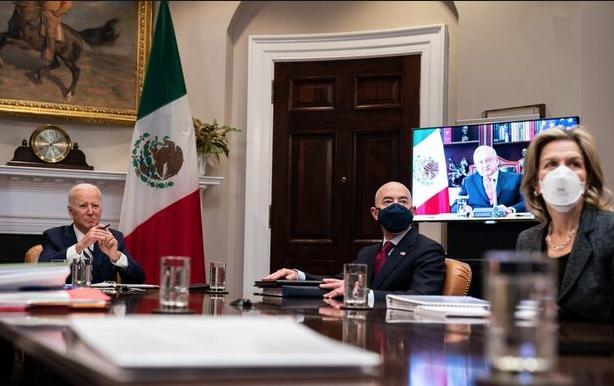 The global agenda in recent years has been marked by events of great magnitude that have captured the attention of the media, citizens, and elites. This juncture has kept Latin America outside the orbit of the global debate.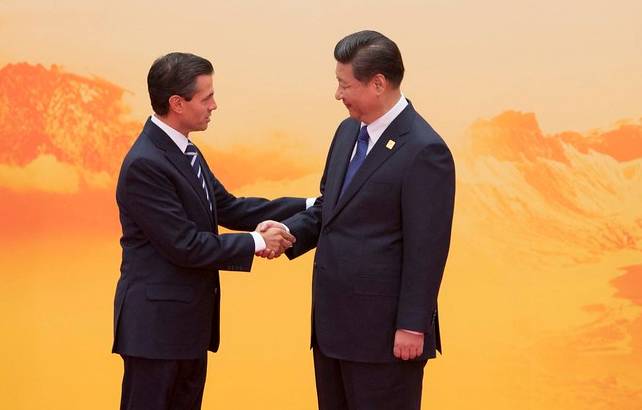 Economic ties, and expansionist, commercial and ideological interests, made the United States a key country on Latin American agendas. However, the decline of its hegemony and internal tension provide an opportunity to set a new course for the Latin American agenda.