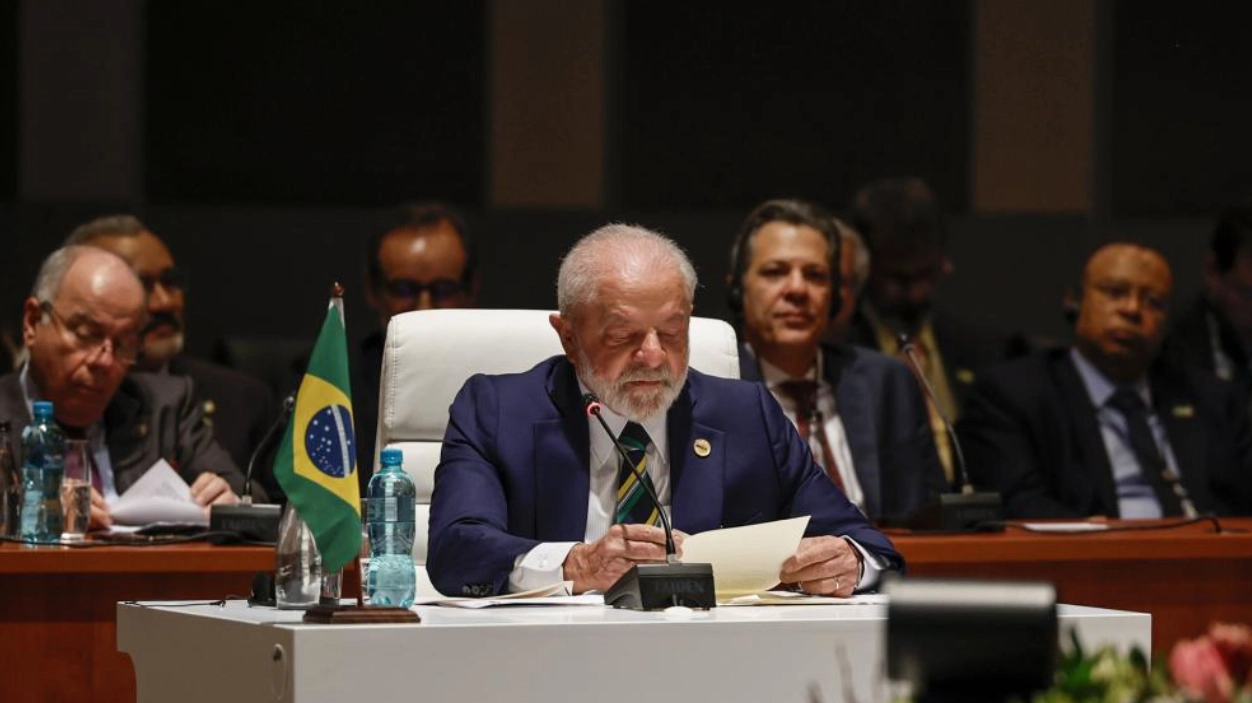 Since Lula won the elections, Brazil has sought to recover from an international image eroded by former President Jair Bolsonaro's agenda.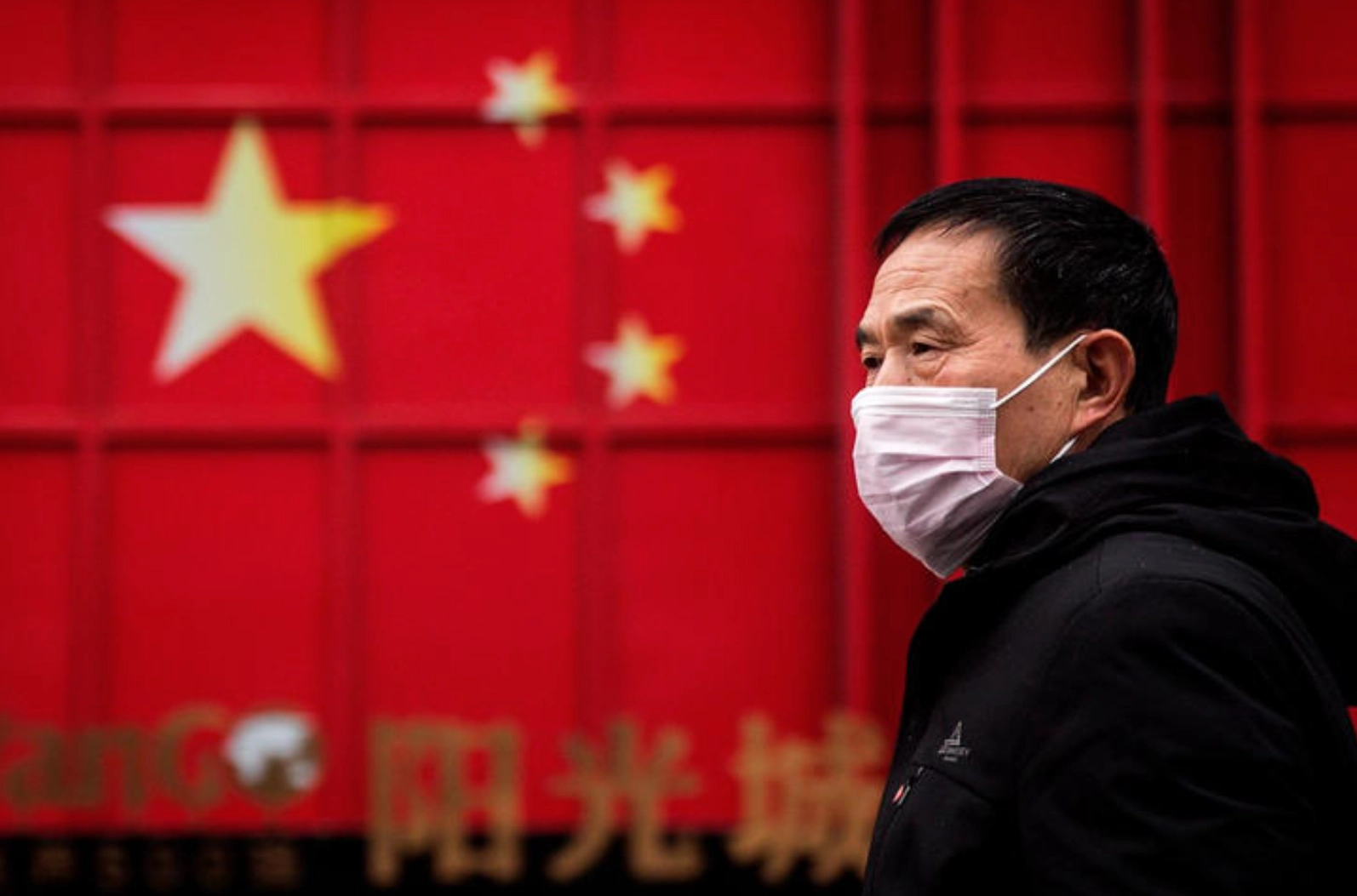 The Belt and Road proposes China's economic and commercial integration with the world through land and maritime corridors and infrastructures around the globe.
The BRICS has been one of the central platforms of the Lula government, through which it seeks to advance the idea of greater participation and representation of the Global South countries in the international process.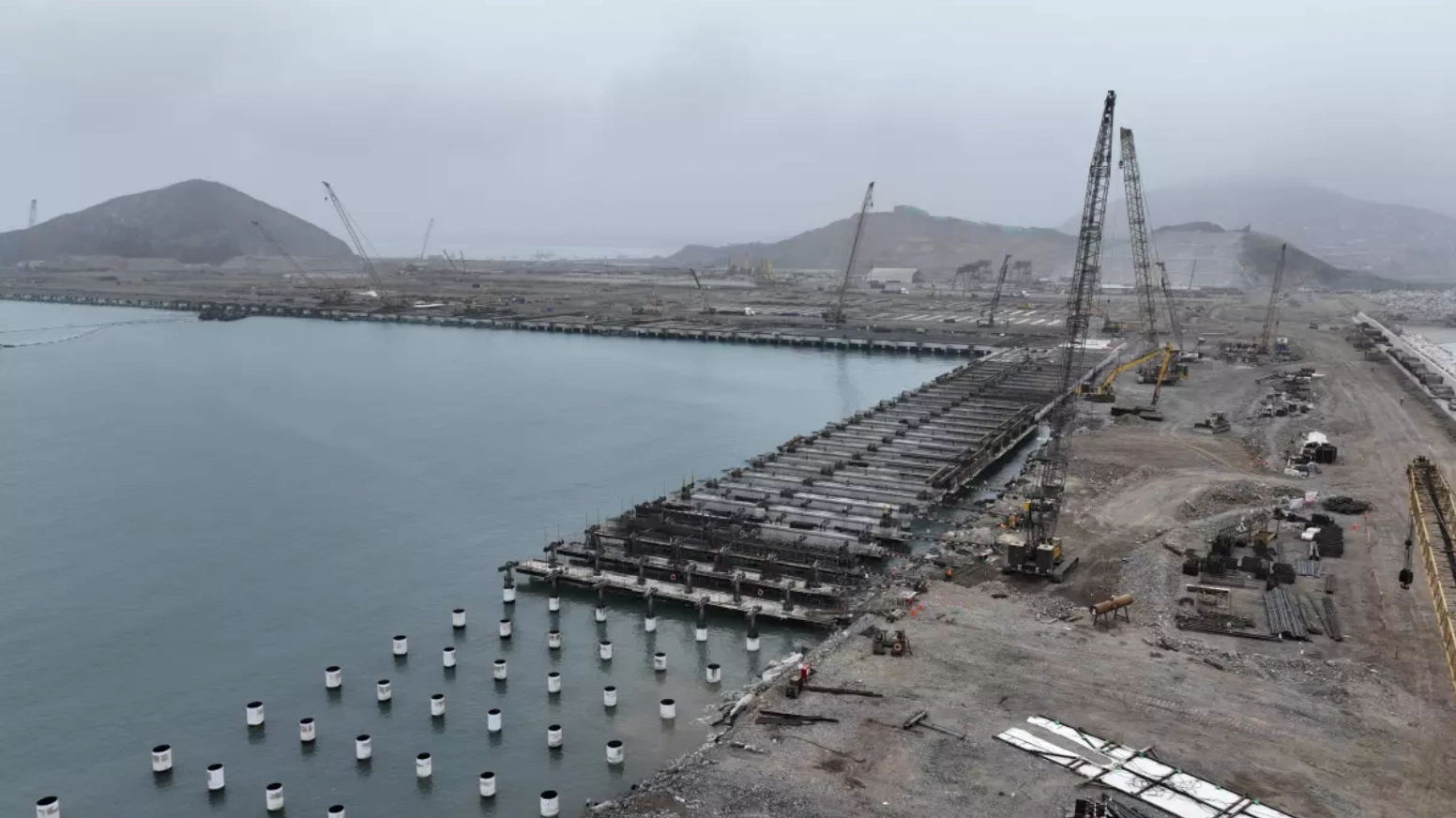 The Chancay port, considered one of the most ambitious projects to boost international trade in South America, will begin operating by the end of 2024.
At the Summit in South Africa, the group formalized its invitation to six new members: Argentina, Saudi Arabia, Egypt, United Arab Emirates, Ethiopia and Iran, thus consolidating its geopolitical character.
Bilateral relations between the two countries deepened following the discovery and exploitation of more than 25 billion barrels of oil in Guyana.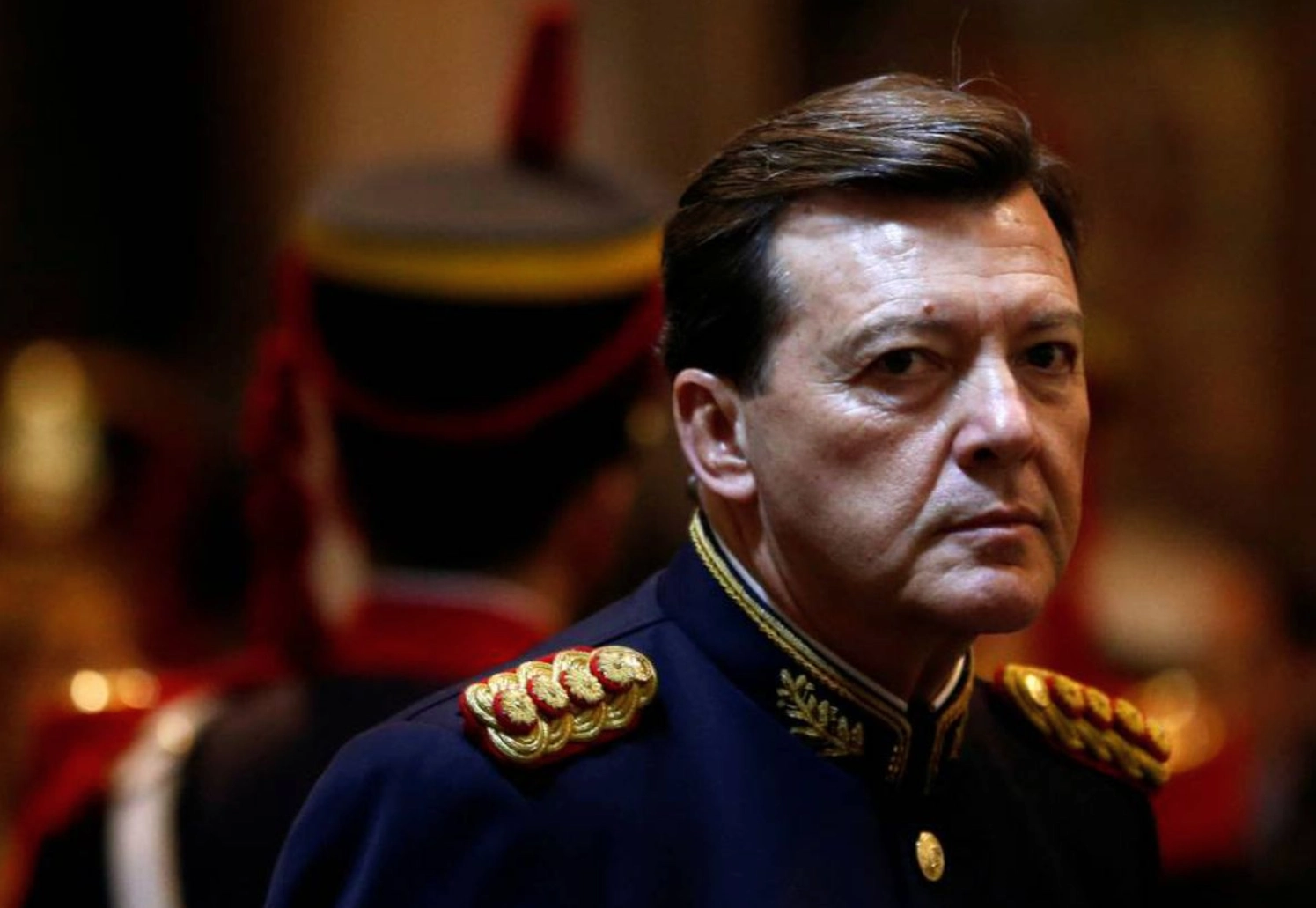 Milani recently has surprised by his comments on the war in Ukraine and his enthusiastic support for both the Russian invasion and Vladimir Putin.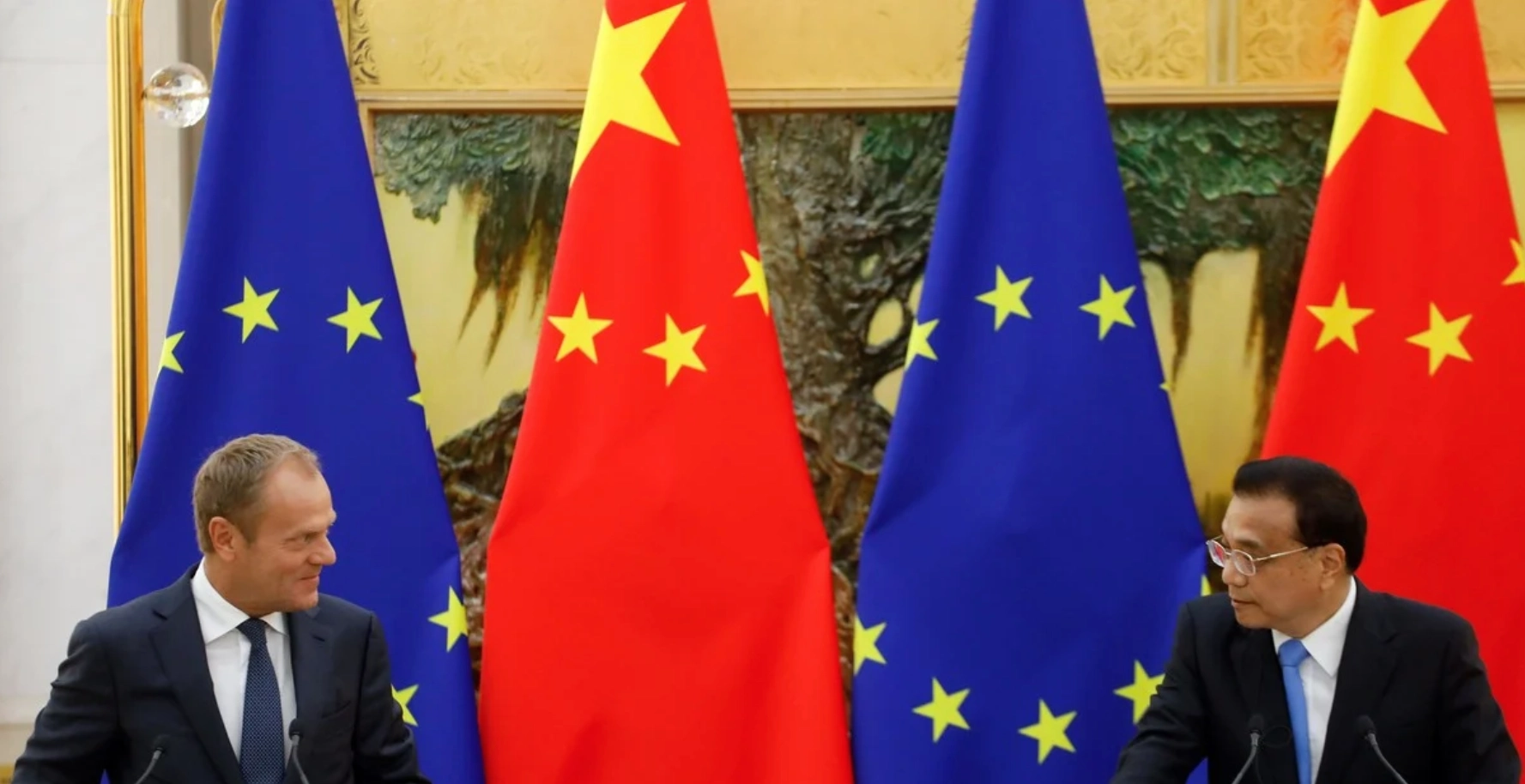 In Europe and the United States a eureka effect has been produced, which shows that China's power is not neutral on political, social and economic scale, and threatens their interests.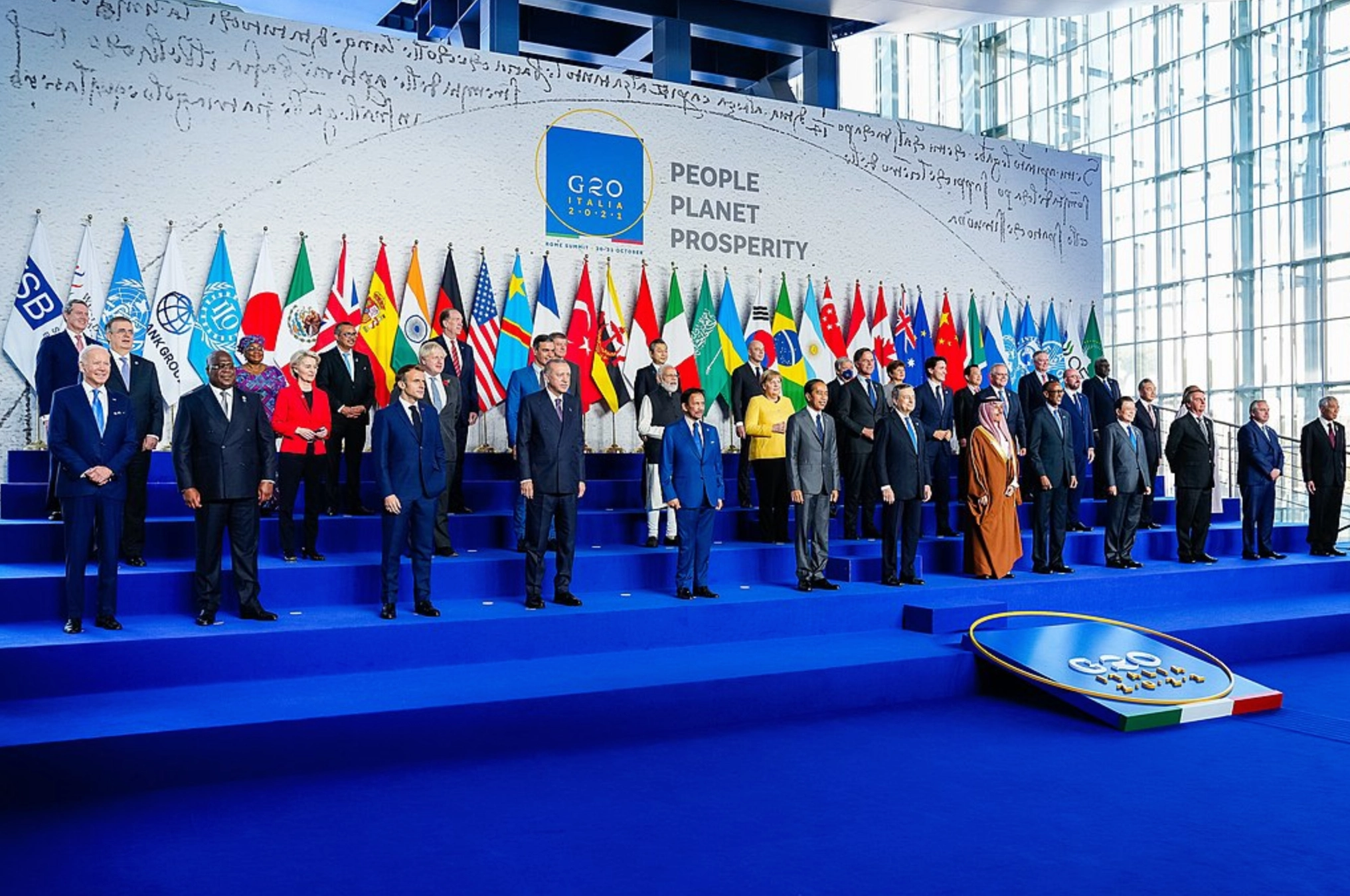 Coauthor Cintya Feitosa
At a time of renewed expectations of Brazil's role in international politics, the country will host, in 2024, the group of the 20 largest economies in the world: G20.
Coauthors Andrés Rivarola Puntigliano and Jussi Pakkasvirta
The Nordic countries can play a key role in the rapprochement between Europe and Latin America since they do not have a direct "colonial burden" and the "Nordic model" is widely well-liked in Latin American society.