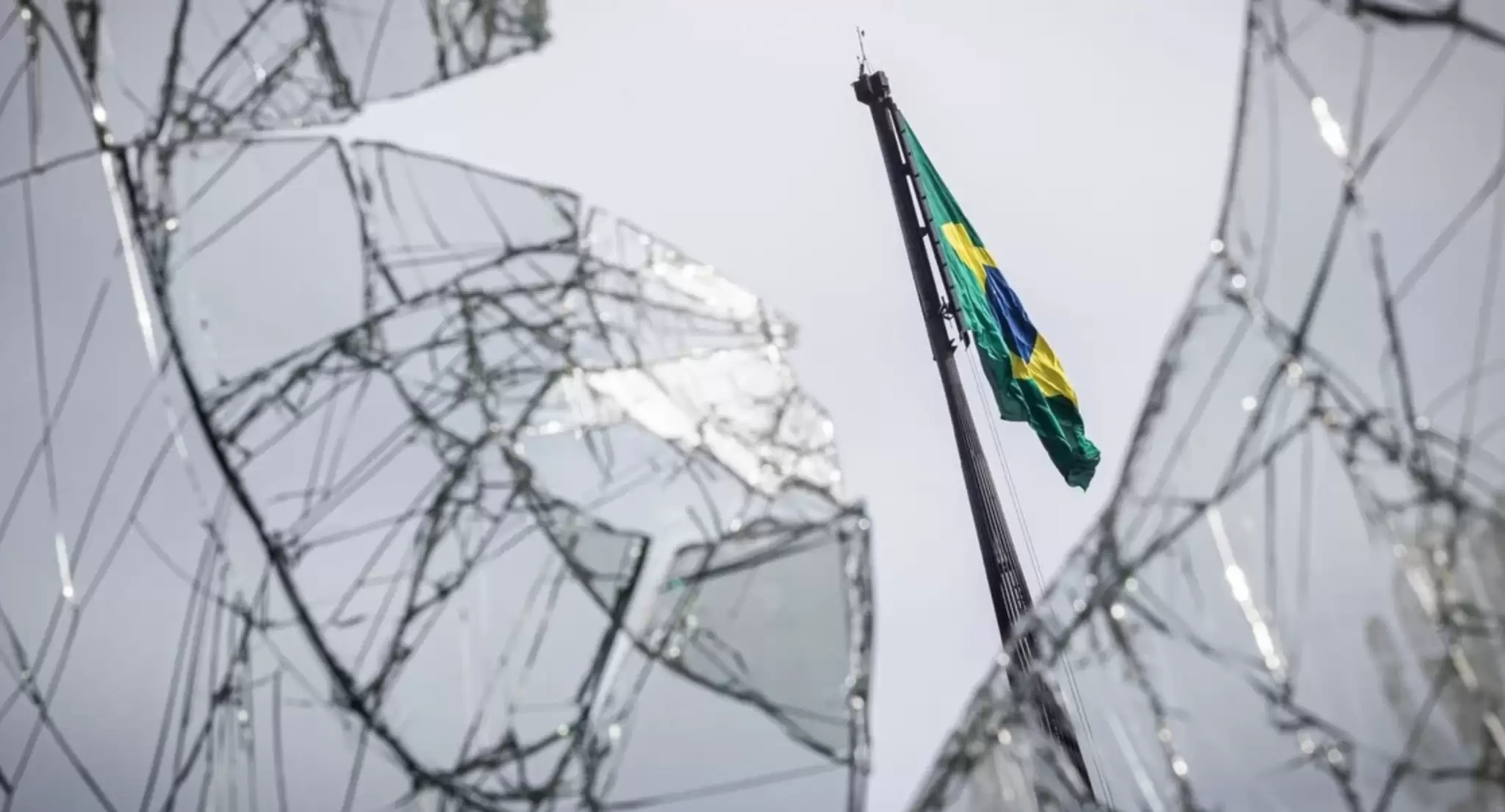 Could the terrorist aggression of the Bolsonarist hordes against the pillars of the Brazilian institutional system have been an unexpected gift that favors the consolidation of democracy in that country?
Just as it happened with the failed Trumpist coup d'état of January 6, 2021, in Brazil, lies manufactured from above were incredibly taken as true and motivated actions from below.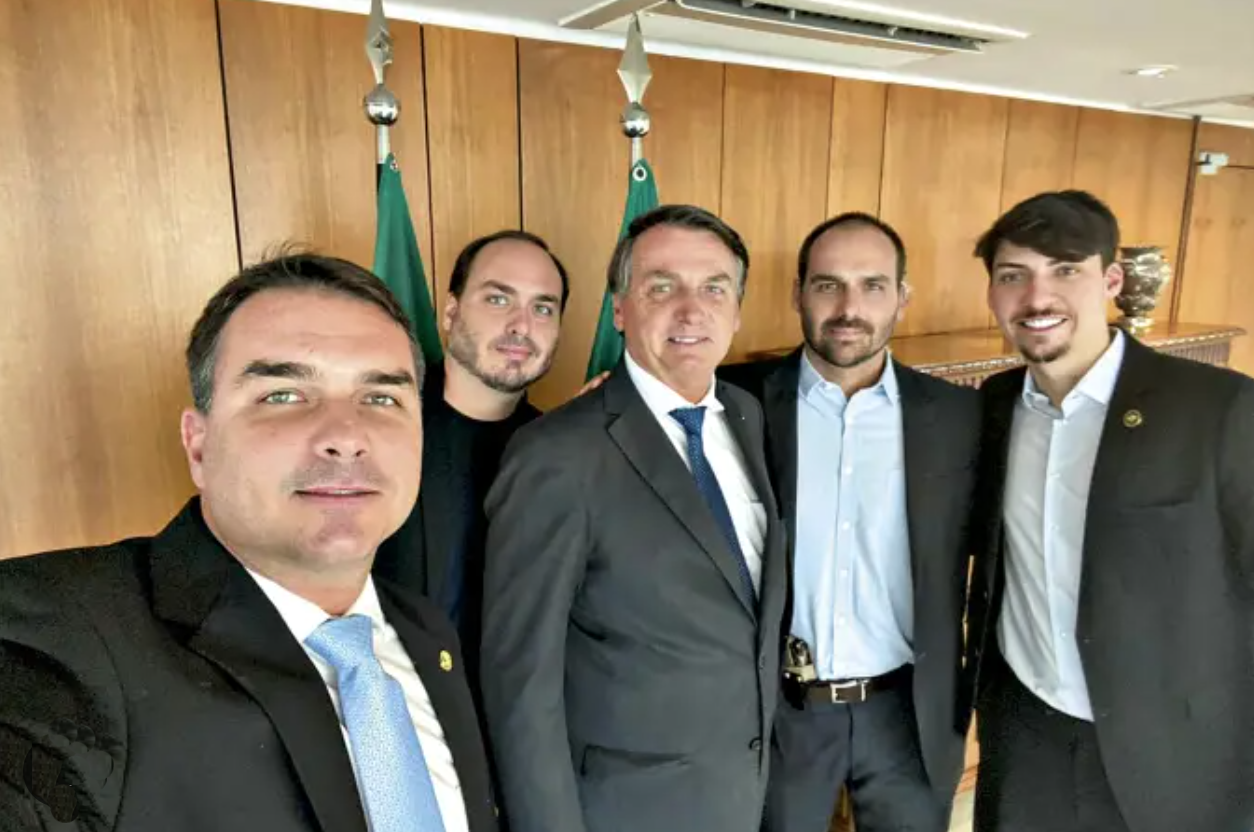 In four years of government, Jair Bolsonaro has imposed 100-year secrecy at least 65 times on the data of people around him, using the excuse of protecting their privacy.
The 2022 Brazilian presidential elections were neither free nor fair. There is strong evidence that Jair Bolsonaro used government institutions politically and abused economic power for electoral gain.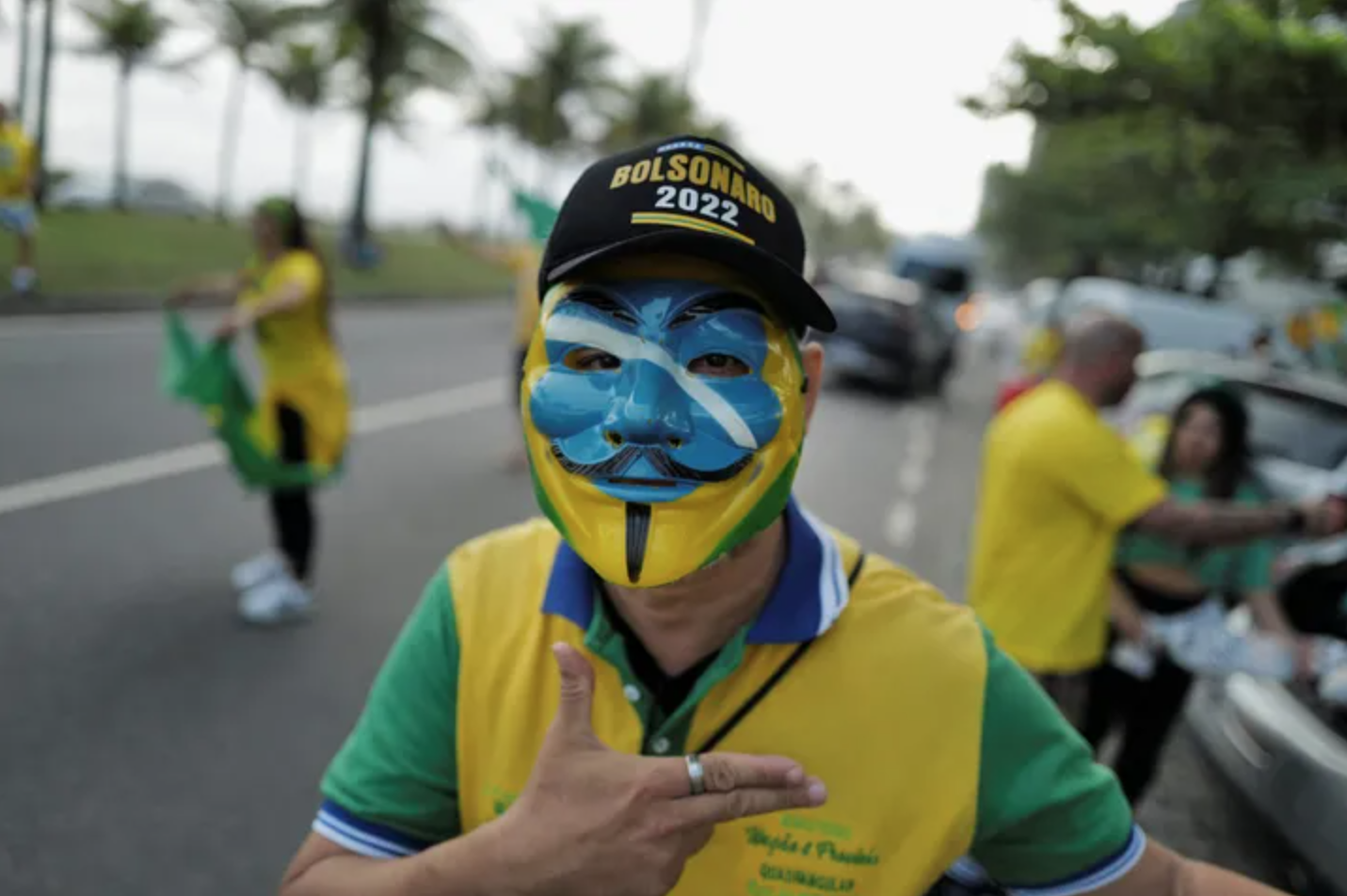 Instead of being reversed, as Bolsonaro intended, gender equality, female empowerment, environmental defense and the independence of the judiciary and other institutions were strengthened.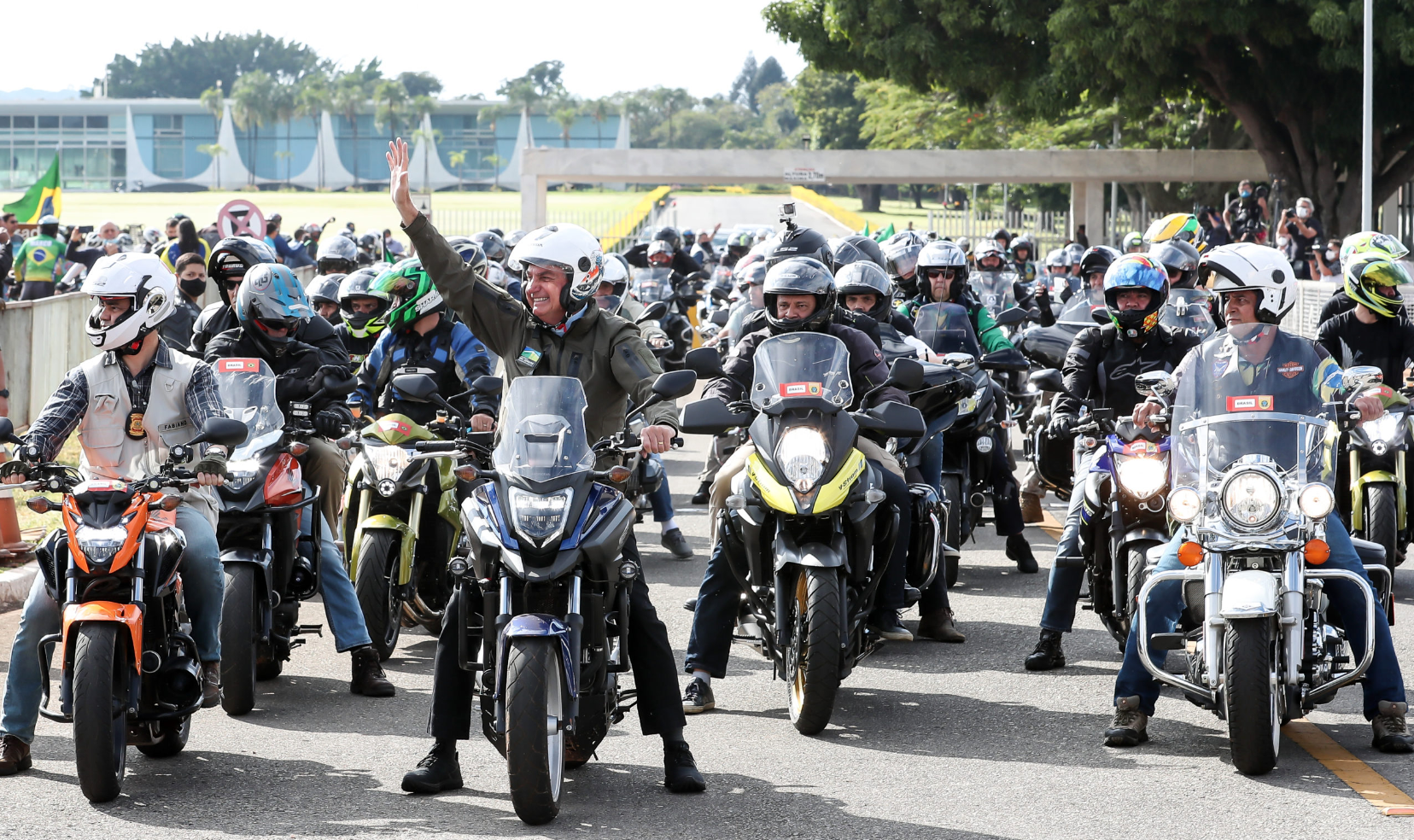 Why are the federal and Minas Gerais governments silent about how people migrating to the United States are being deported?