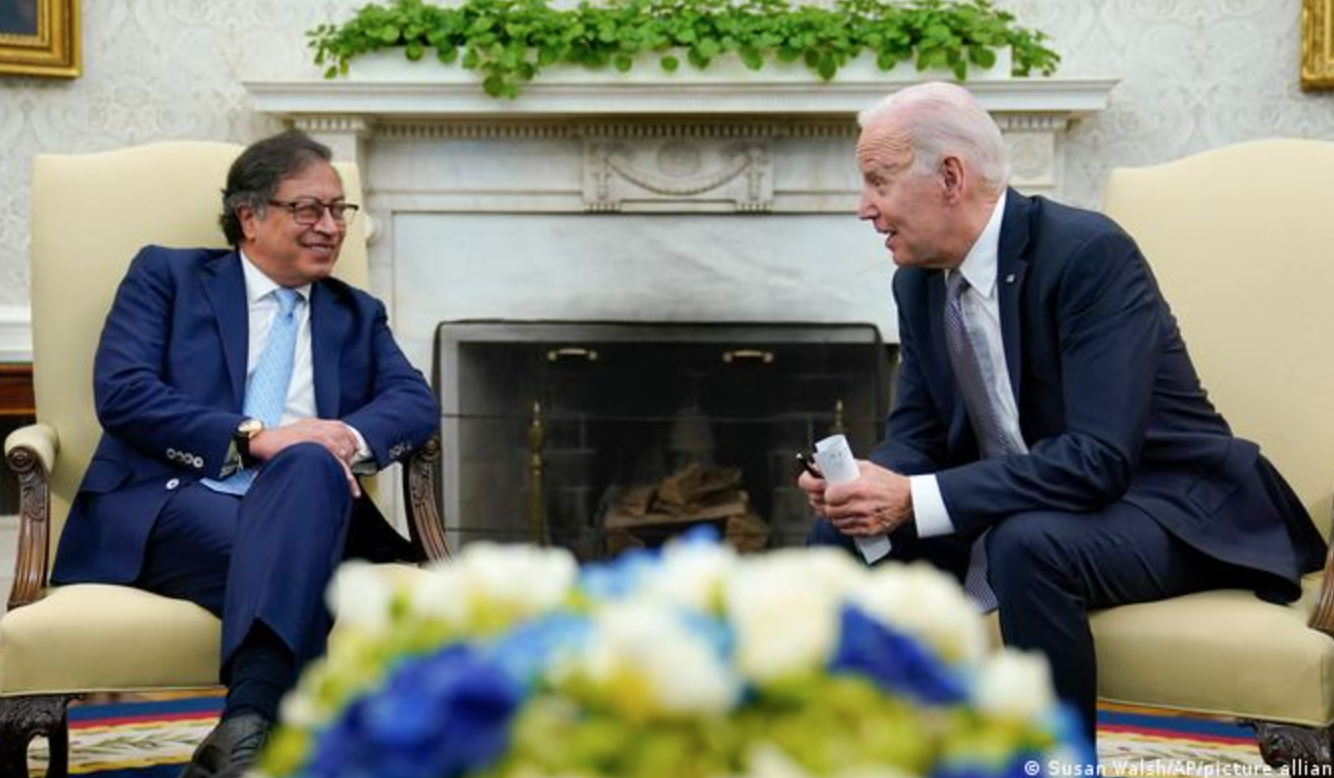 For Petro, the summit with Biden was an endorsement of his ambitious energy transition policy, which positions Colombia as the first oil-producing country to propose a ban on new exploration projects.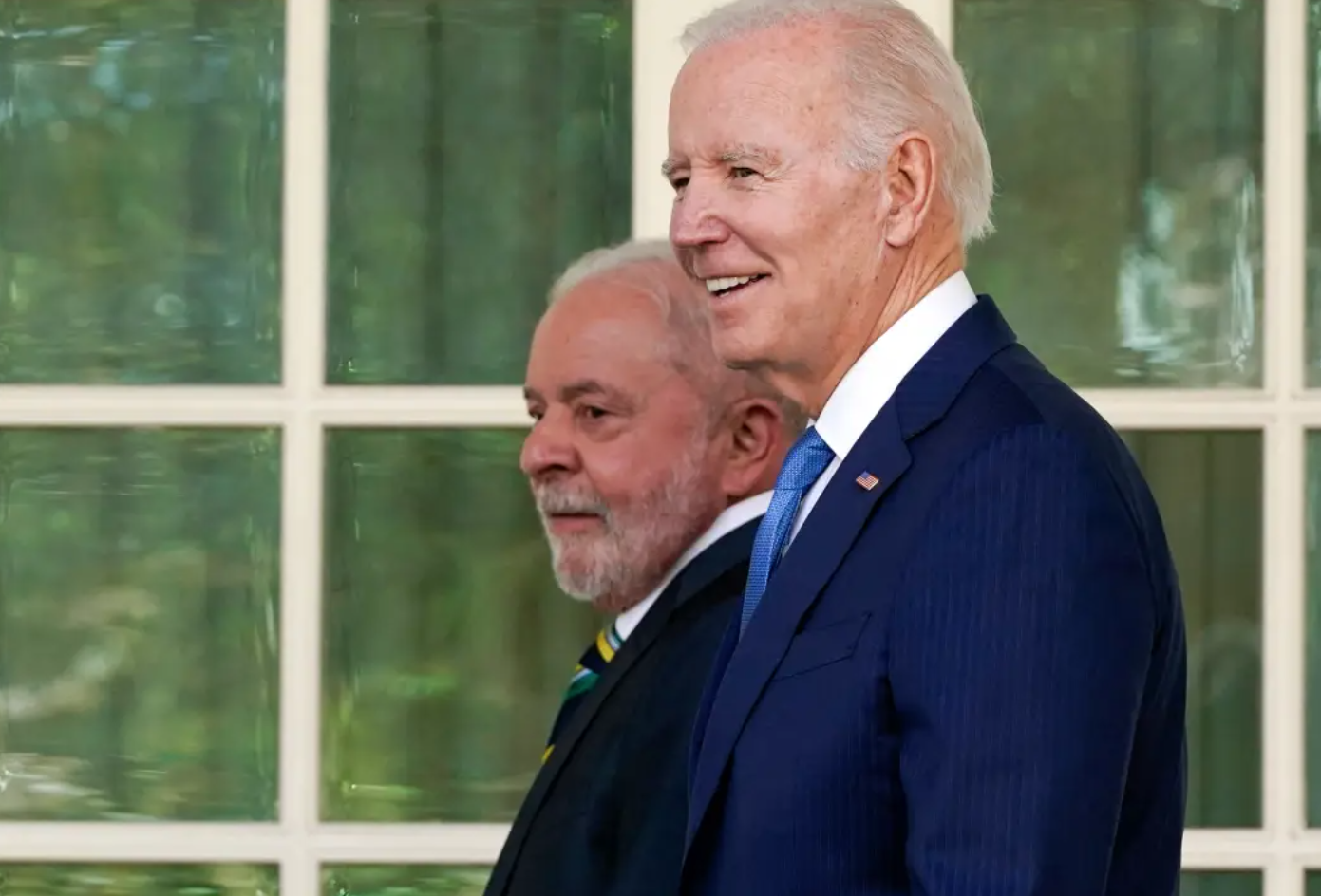 Brazil and the United States have long played the double game of being allies and competitors on the international stage, but the war in Ukraine has increased divergences.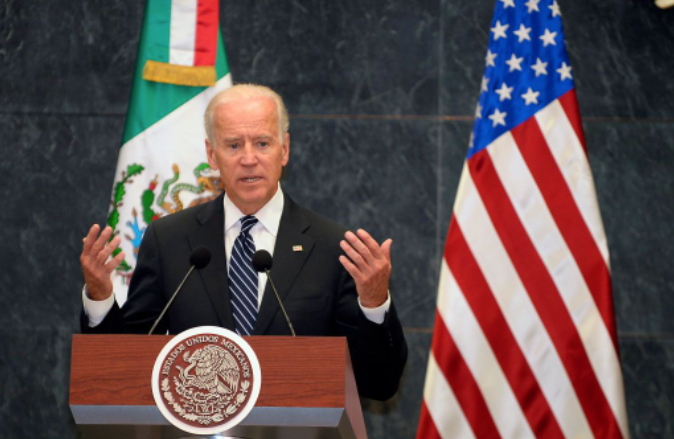 The implementation of the Latin America strategy so far can by no means be described as a clear reversal from Trump's era and its harsh practices.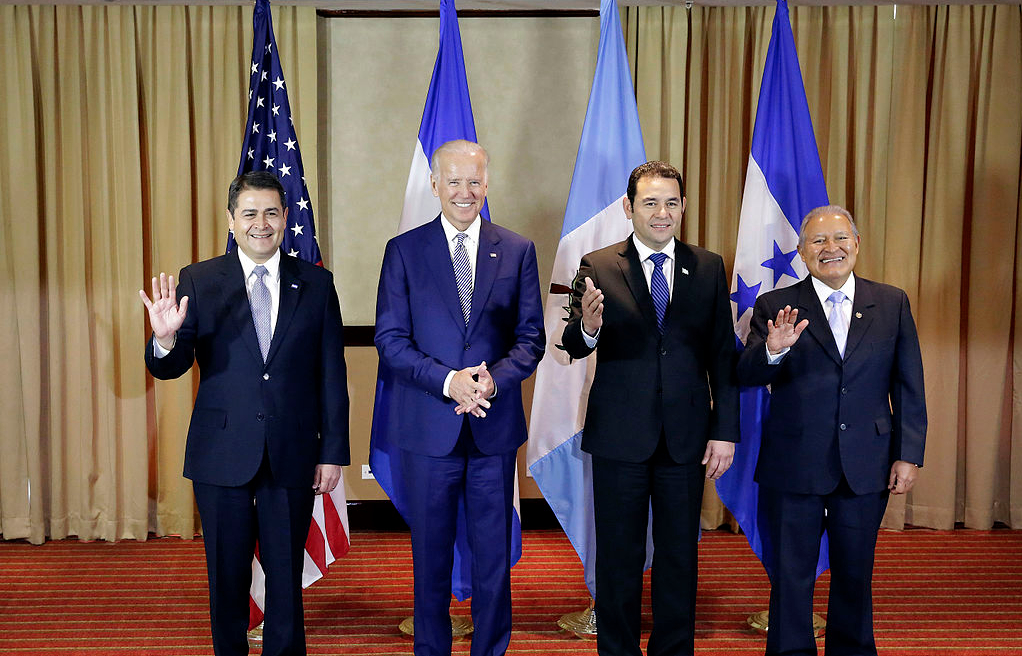 Those who closely follow Washington's policies towards Central America's Northern Triangle (El Salvador, Guatemala and Honduras), predict radical changes with Joseph Robinette Biden already seated in the chair that Trump reluctantly left on January 20th.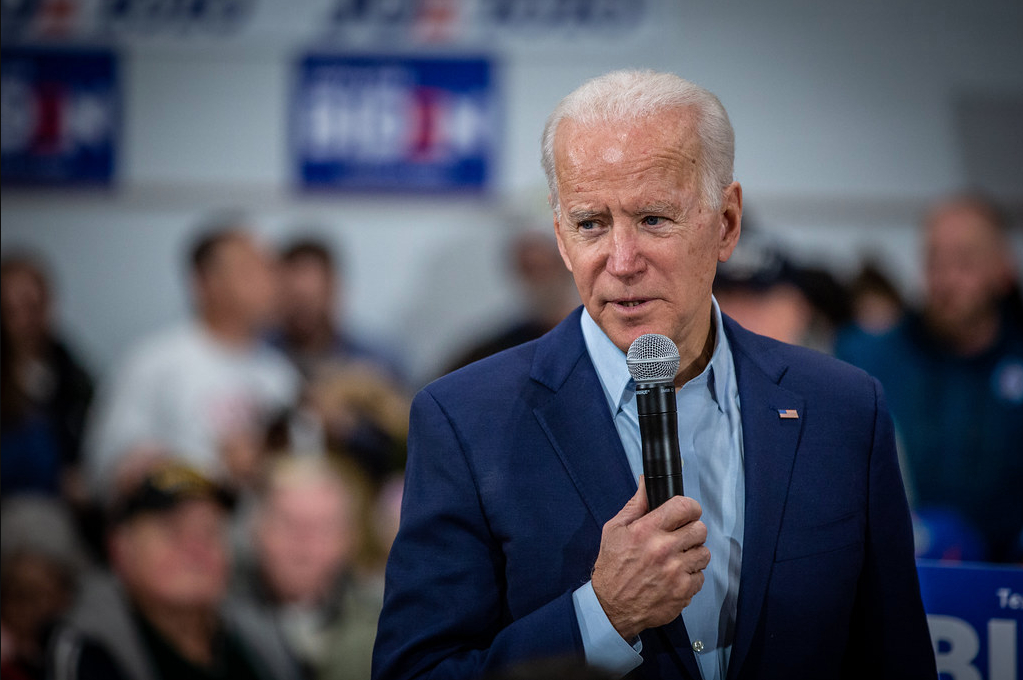 On January 20, Joe Biden will take office as the 46th president of the United States. How will this affect relations between Washington and Latin America? An overall perspective shows that Latin America is the realm of tension and mistrust while the United States is immersed in a crisis that questions its hegemony.