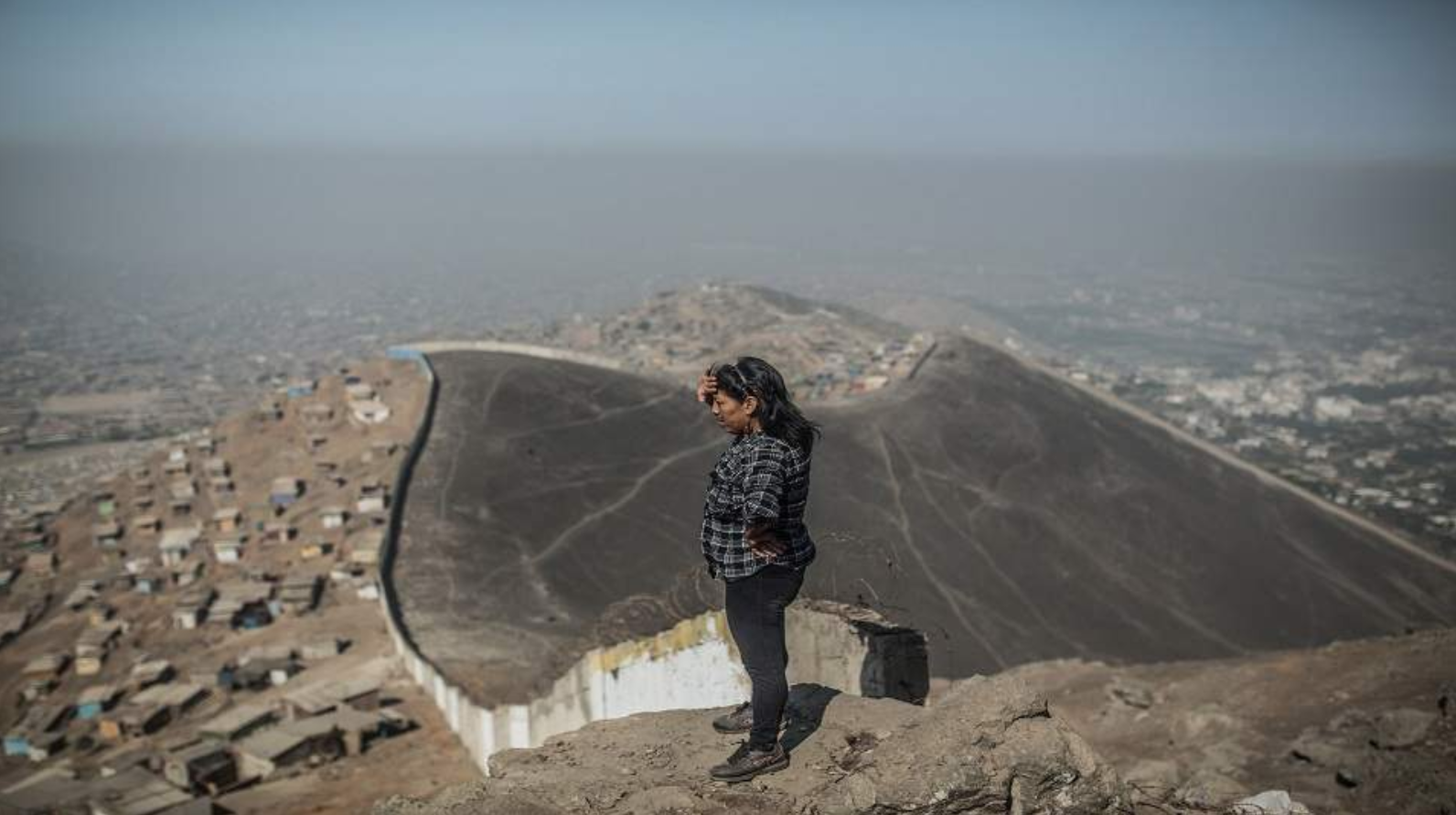 Peru became a fragmented country marked by irreconcilable interests and demands, where the most powerful sectors always prevail.
The team of digital mercenaries "Team Jorge" claims to have carried out influence operations in 33 electoral processes around the world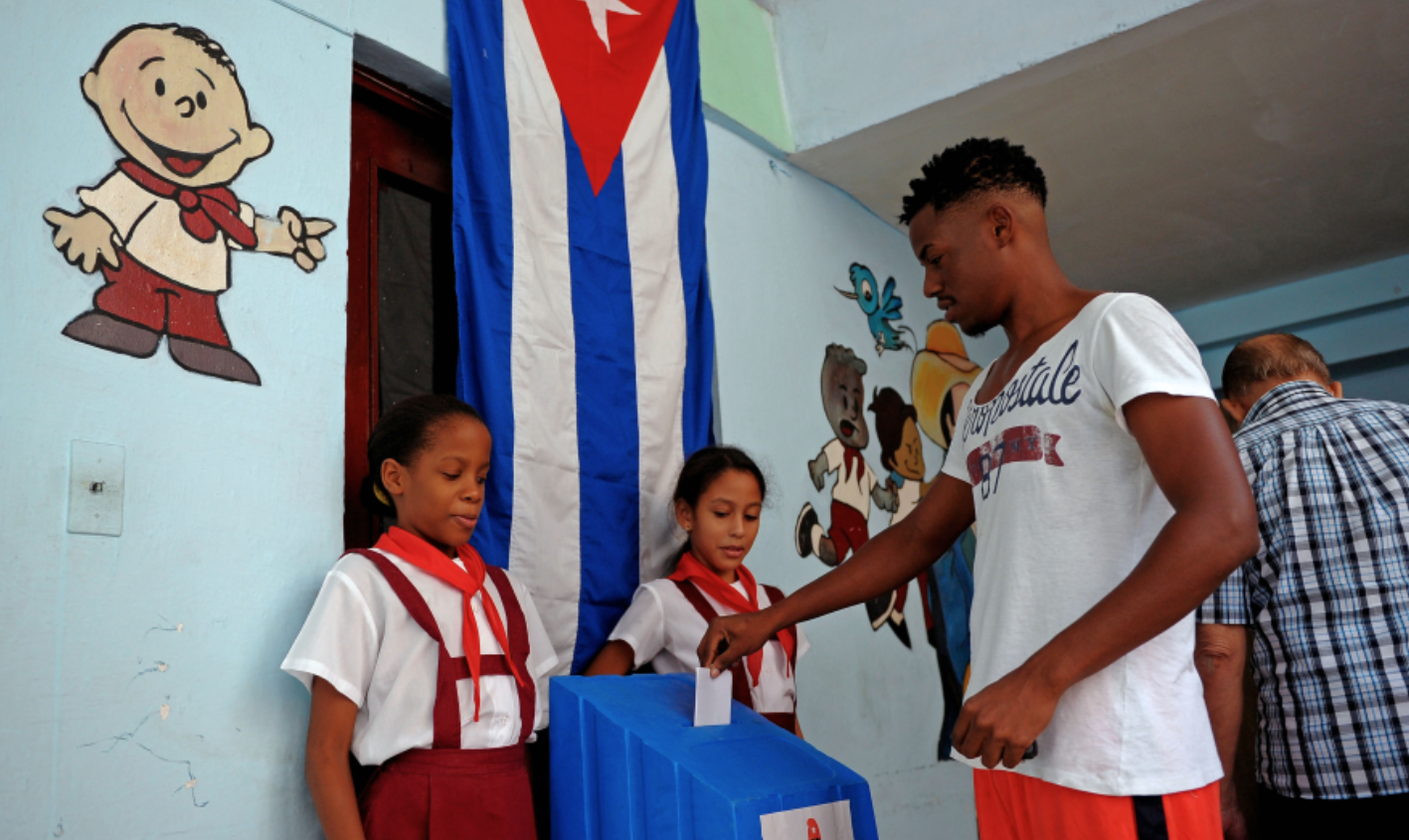 The election will be regulated by the 1992 Electoral Law, which allows for emulating elections in a regime where all major political decisions are made by the Communist Party elite.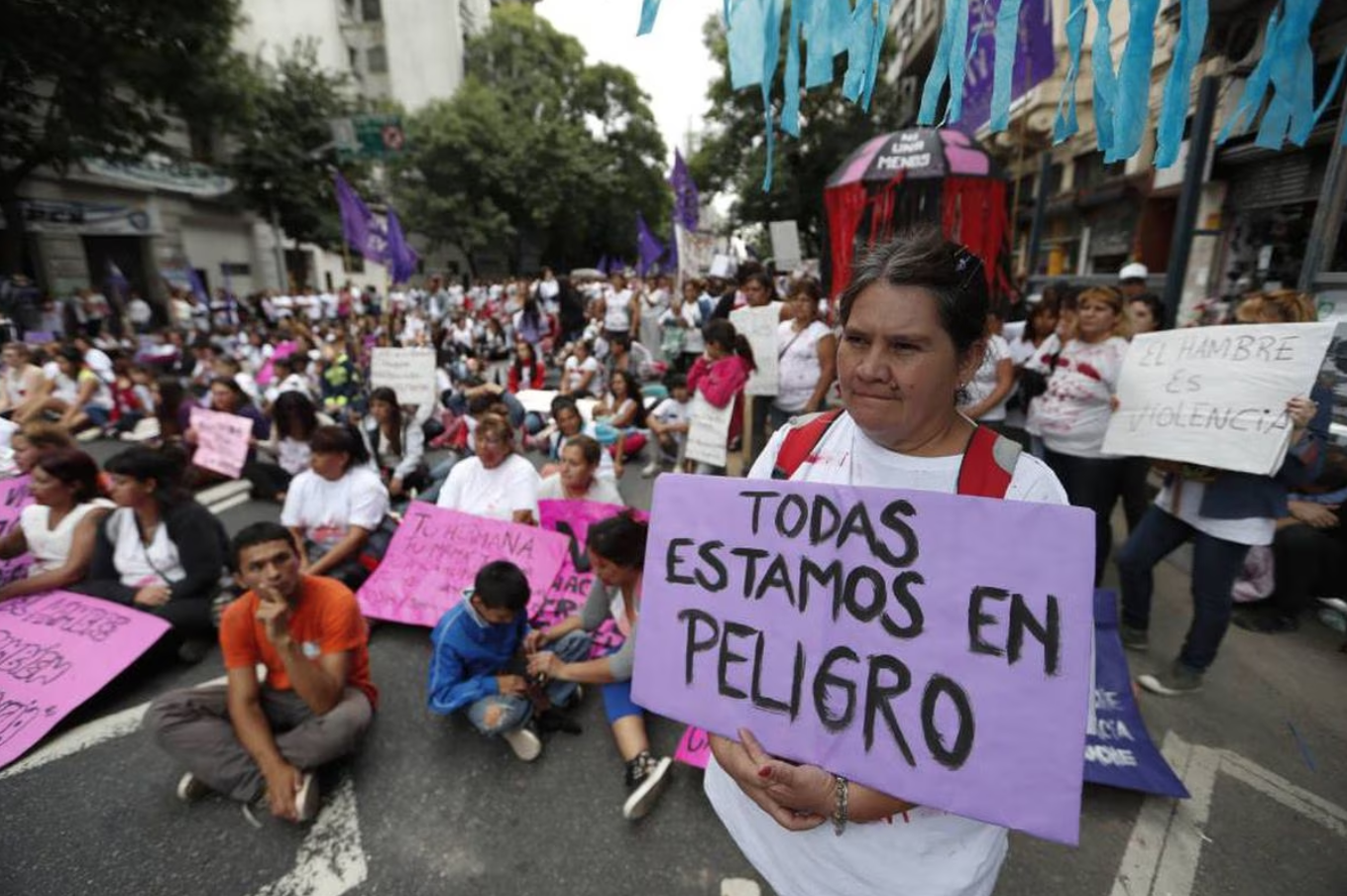 The backlash against women's rights is the result of an alliance of heterogeneous groups that include conservative parties and movements, fundamentalist and anti-rights sectors.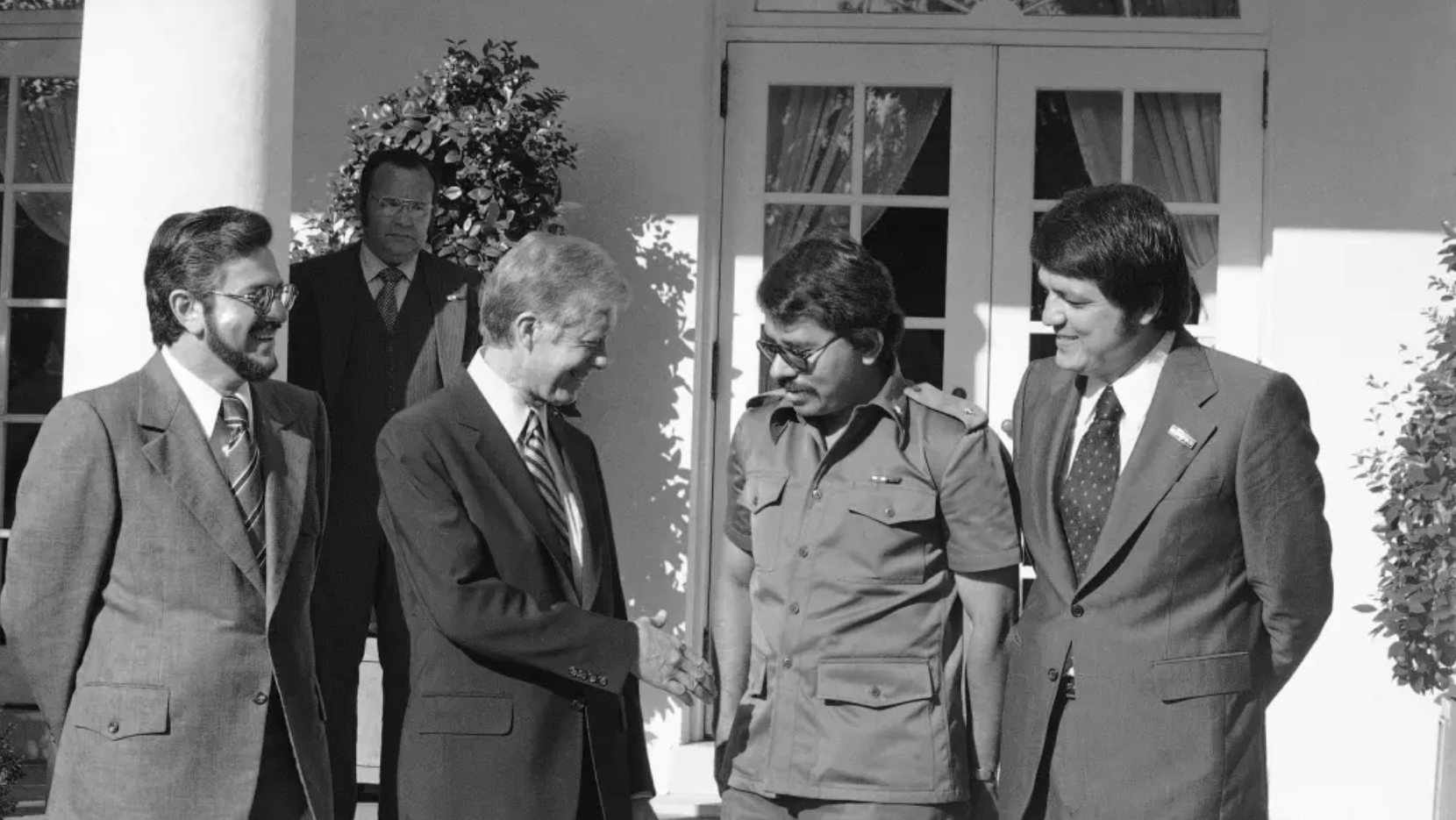 With former US President Jimmy Carter in hospice care, Latin America and the Caribbean are about to lose a respectful interlocutor who cared deeply about the region.   
Mexico is going through a process marked by a political strategy that could break the constitutional order, and this has the country on edge.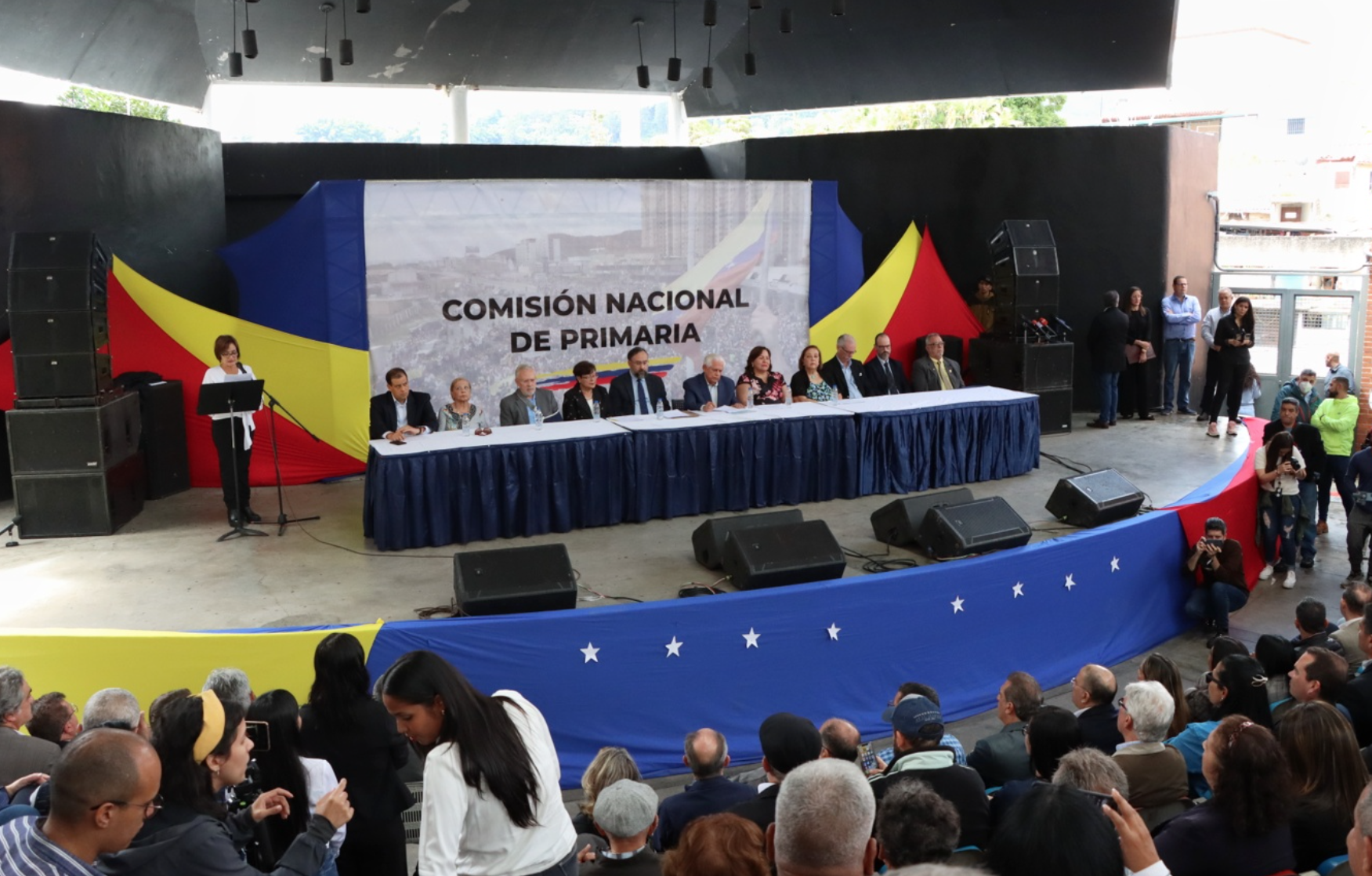 The National Primary Commission defined a date for the opposition forces measuring themselves electorally and establish a unitary candidacy for the next presidential election.
Within the pro-government political forces, complaints are heard about the government's performance during this first year of mandate.
The National Electoral Institute is at the center of the controversy that has caused Mexicans to fall into one of these camps: "transformers" or "continuists".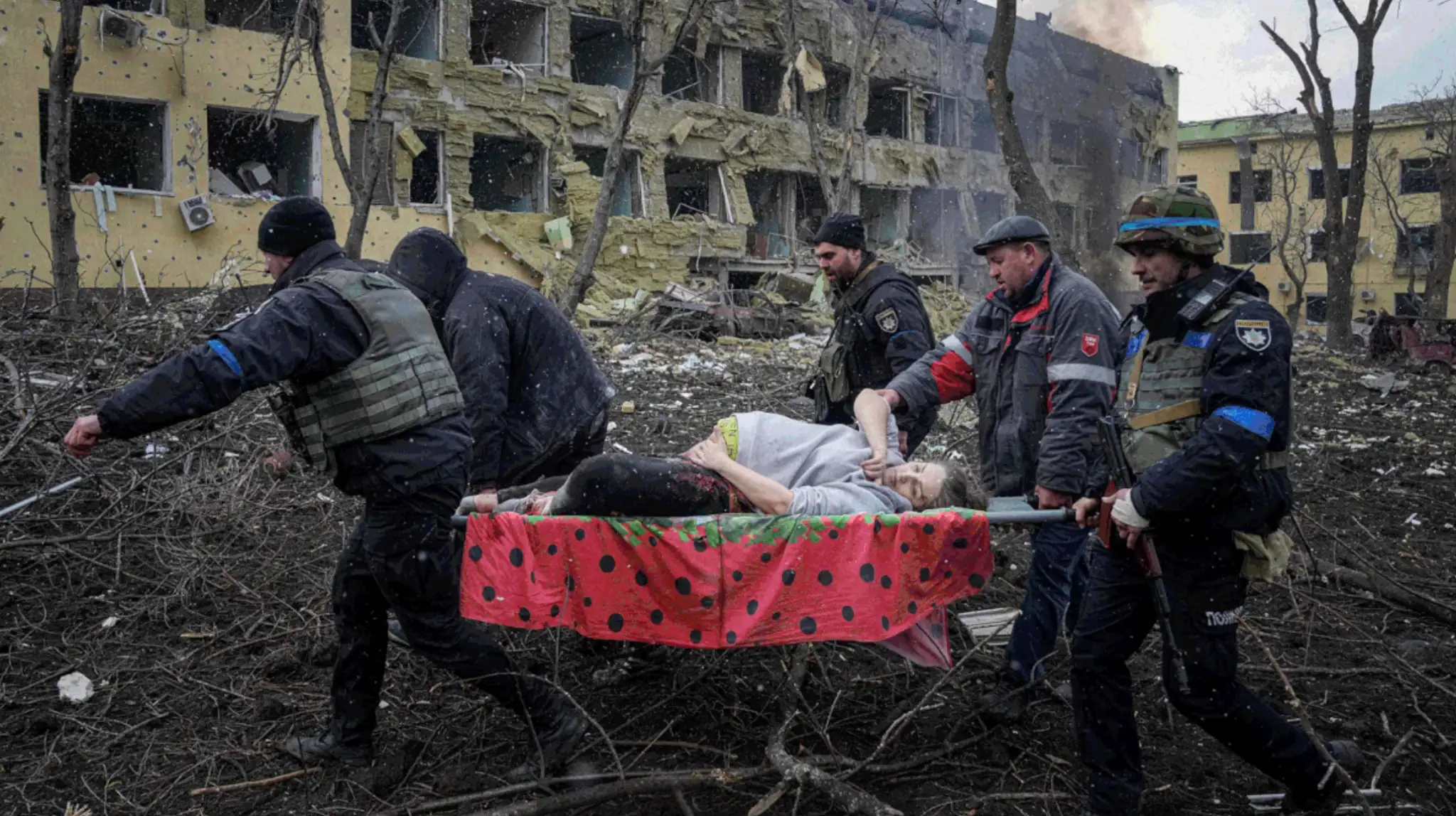 Every day this war is protracted increases the moral responsibility on the international community as a whole.