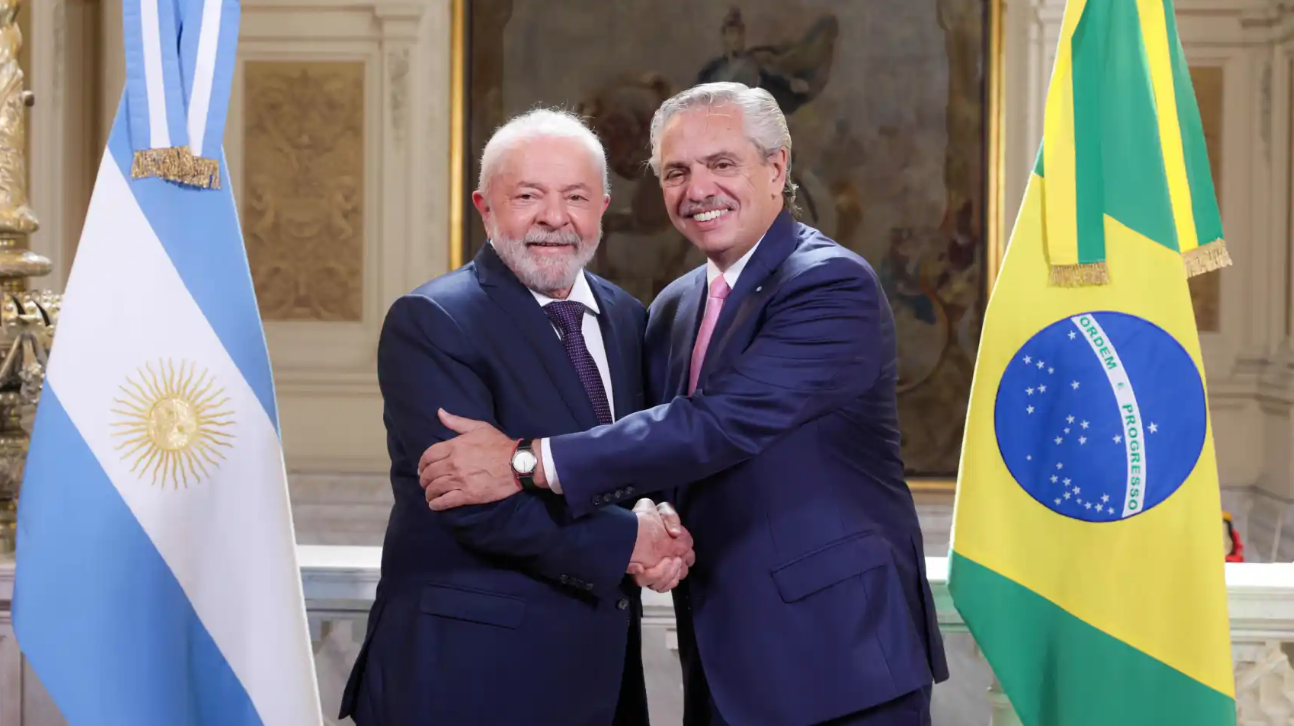 The 'Sur' would be an accounting instrument rather than a tangible currency. It would therefore be an index whose value would always be different from that of its component currencies and would be calculated based on a basket of the same currencies and/or commodities.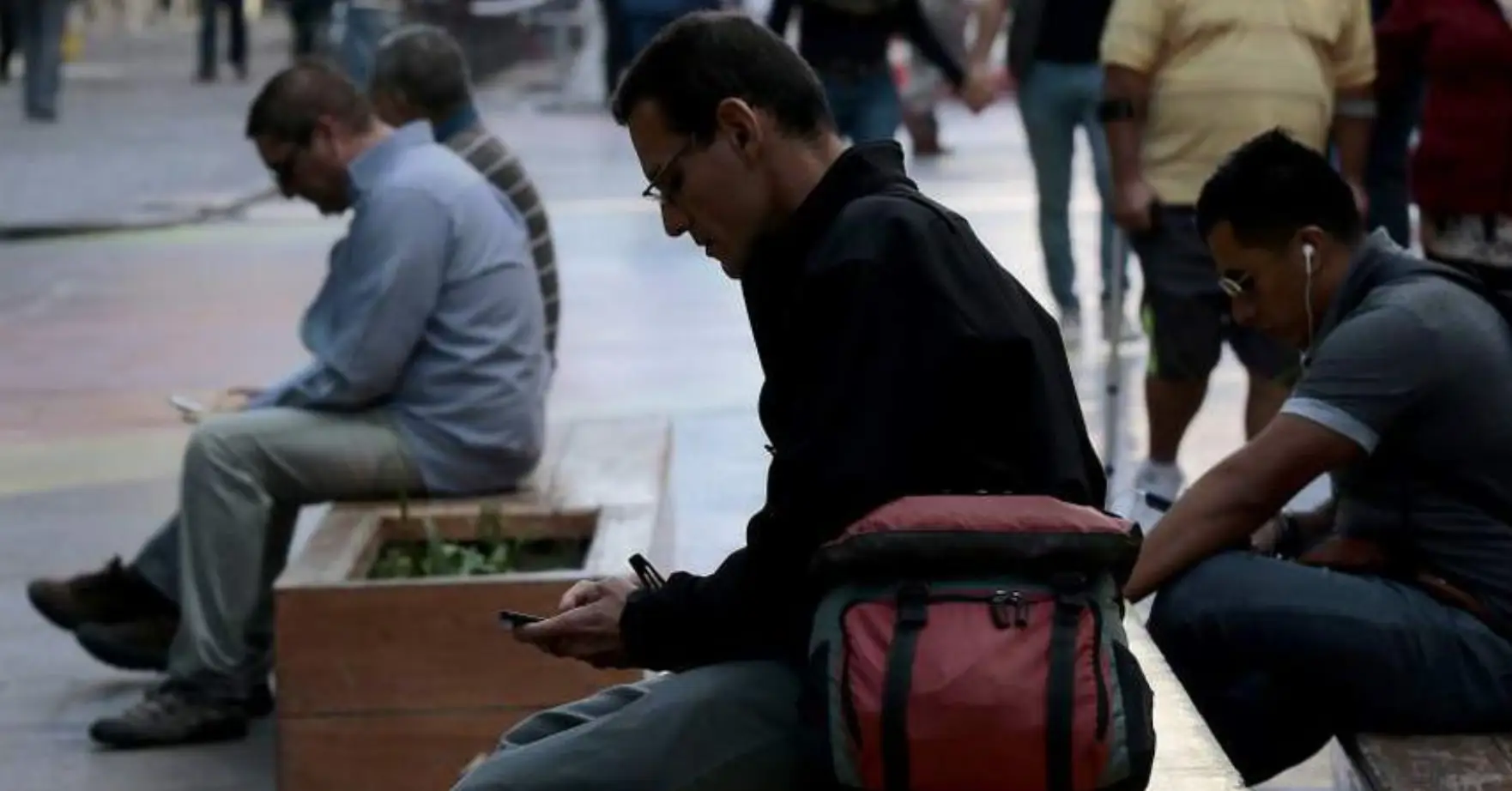 The society of exhaustion consolidates the abundance with respect to formulas that, chronologically speaking are not so old, would seem to carry an unbearable longevity.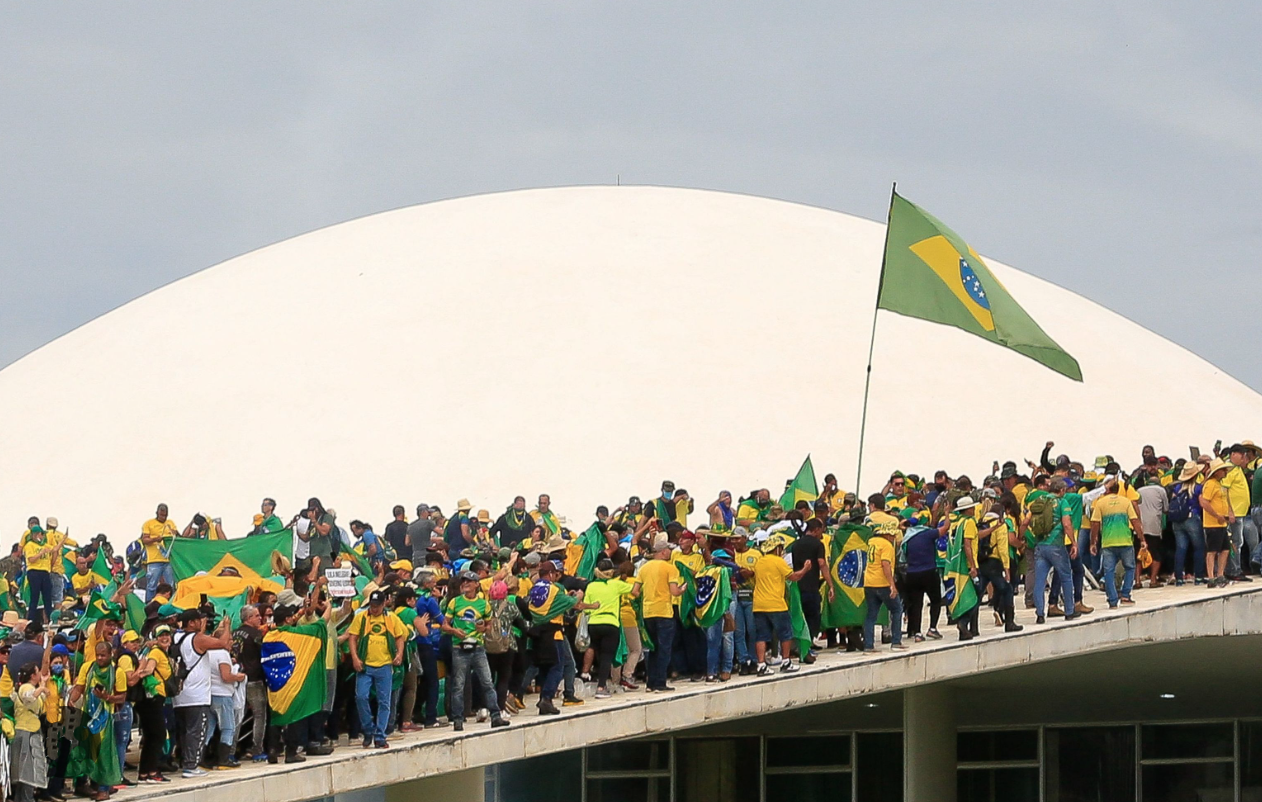 Brazilian fascism has finally come to light: it is supported by some sectors of the police and the Armed Forces, and is politically linked to far-right extremist groups in the Americas and Europe.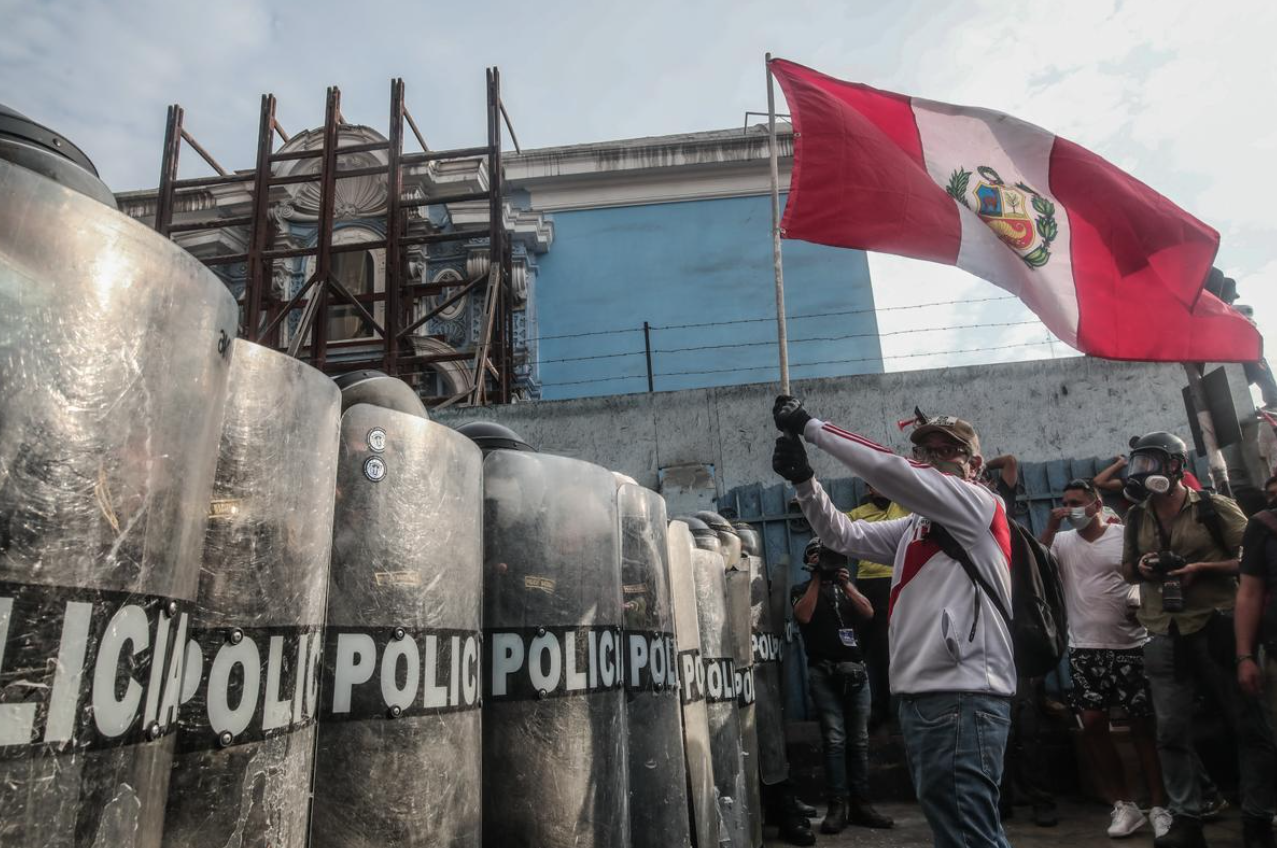 Peru is once again redrawn as an indelible caricature of our collective inability, fears and incompetence in the pursuit of an enduring common good.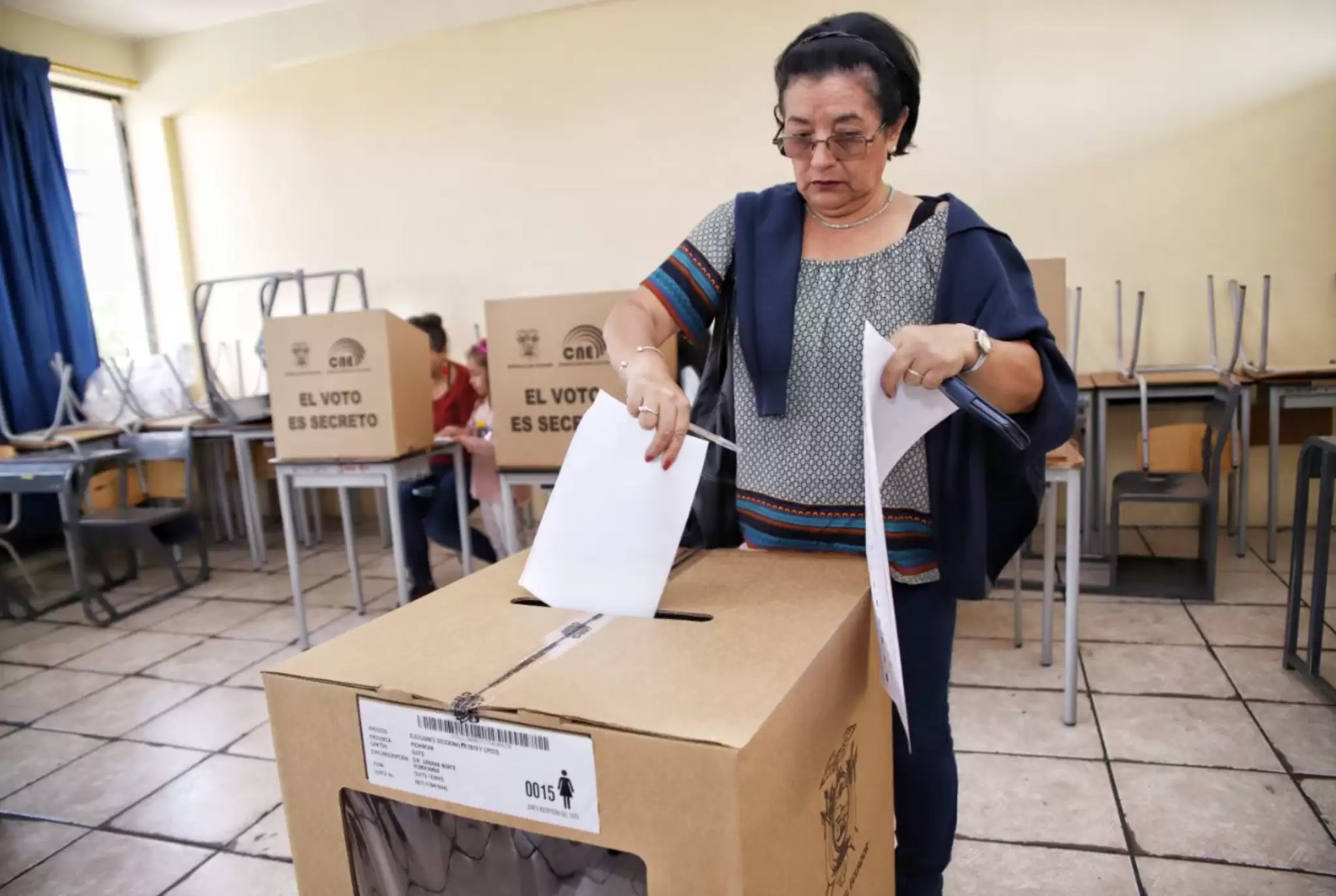 On February 5th, Ecuador will test a new political reform exercise to modify the balance between participatory democracy and representative democracy established in the Constitution of 2008.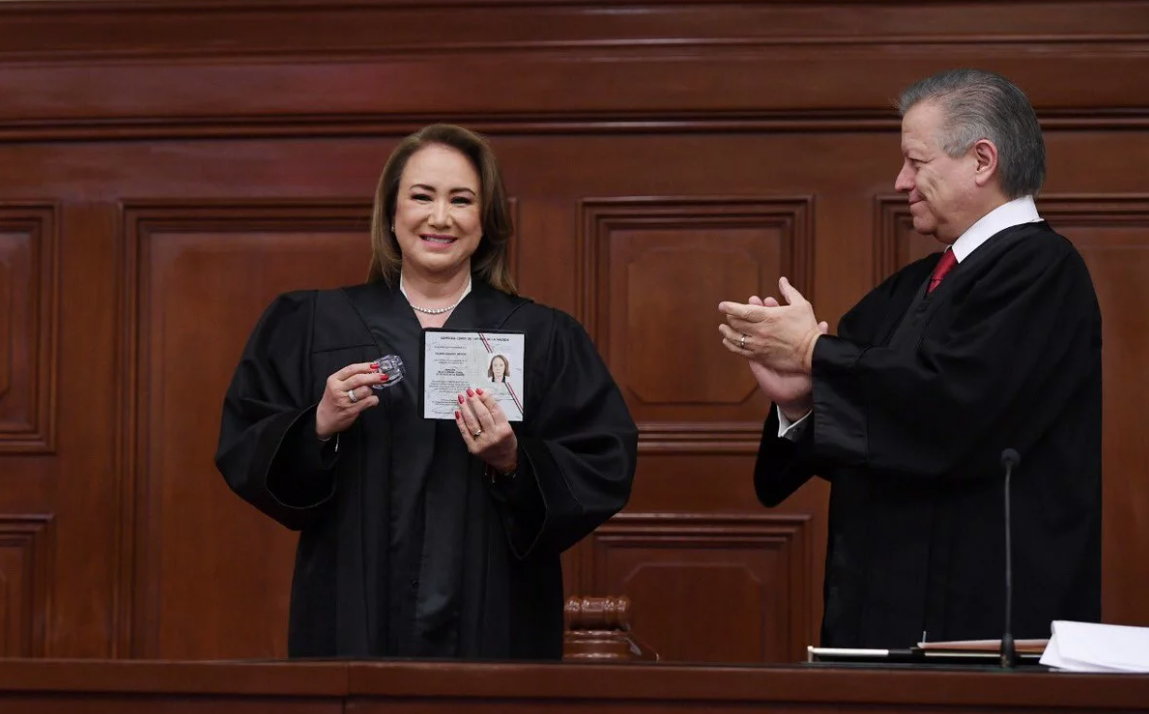 The recognition of the political role of the courts and supreme courts is due to the democratization processes that led to constitutional reforms to affirm political, social, economic and cultural rights.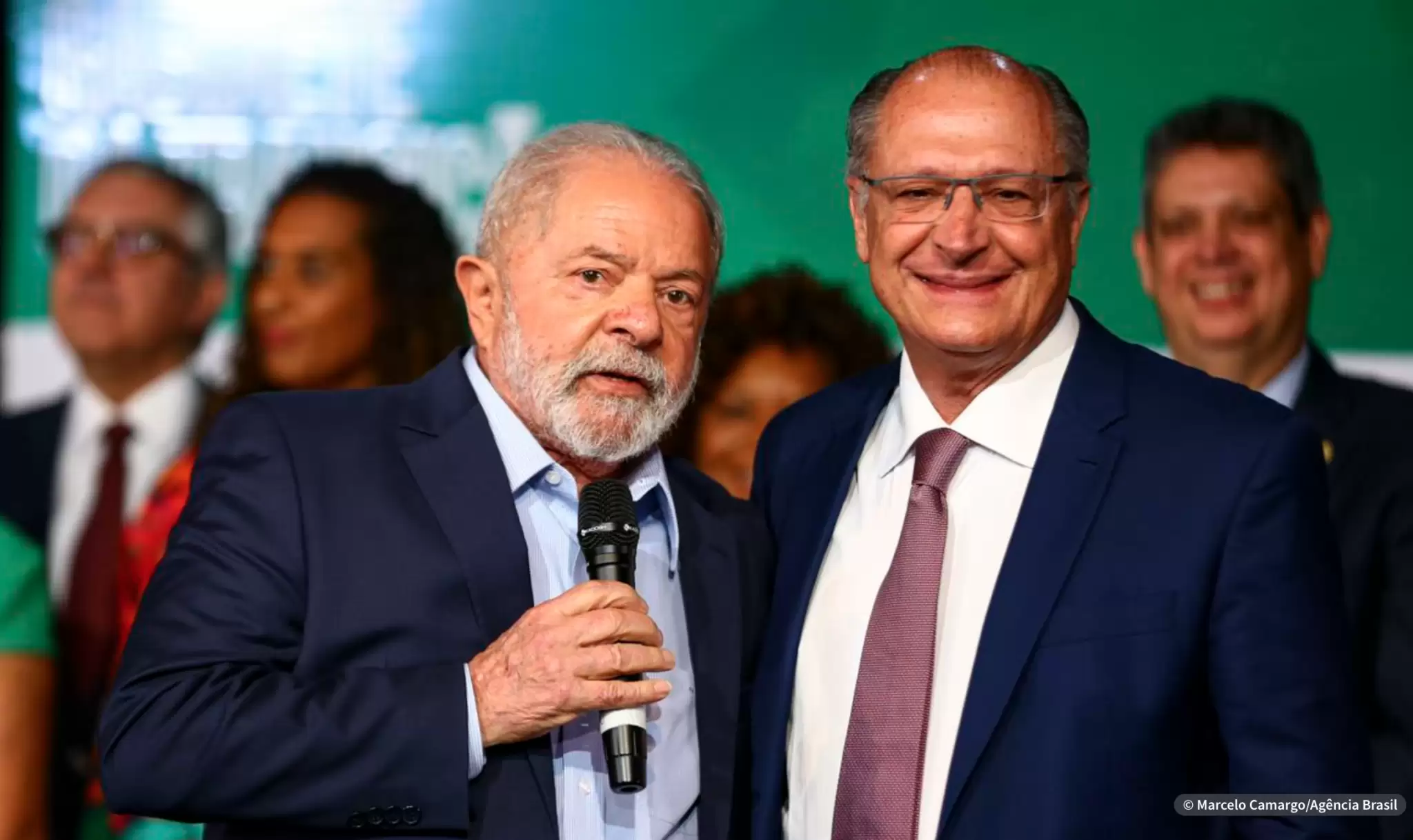 Despite Lula's promises not to increase personnel costs or lose sight of programmatic focus, the large number of ministries distributed among his broad base of parliamentary support smells of mothballs.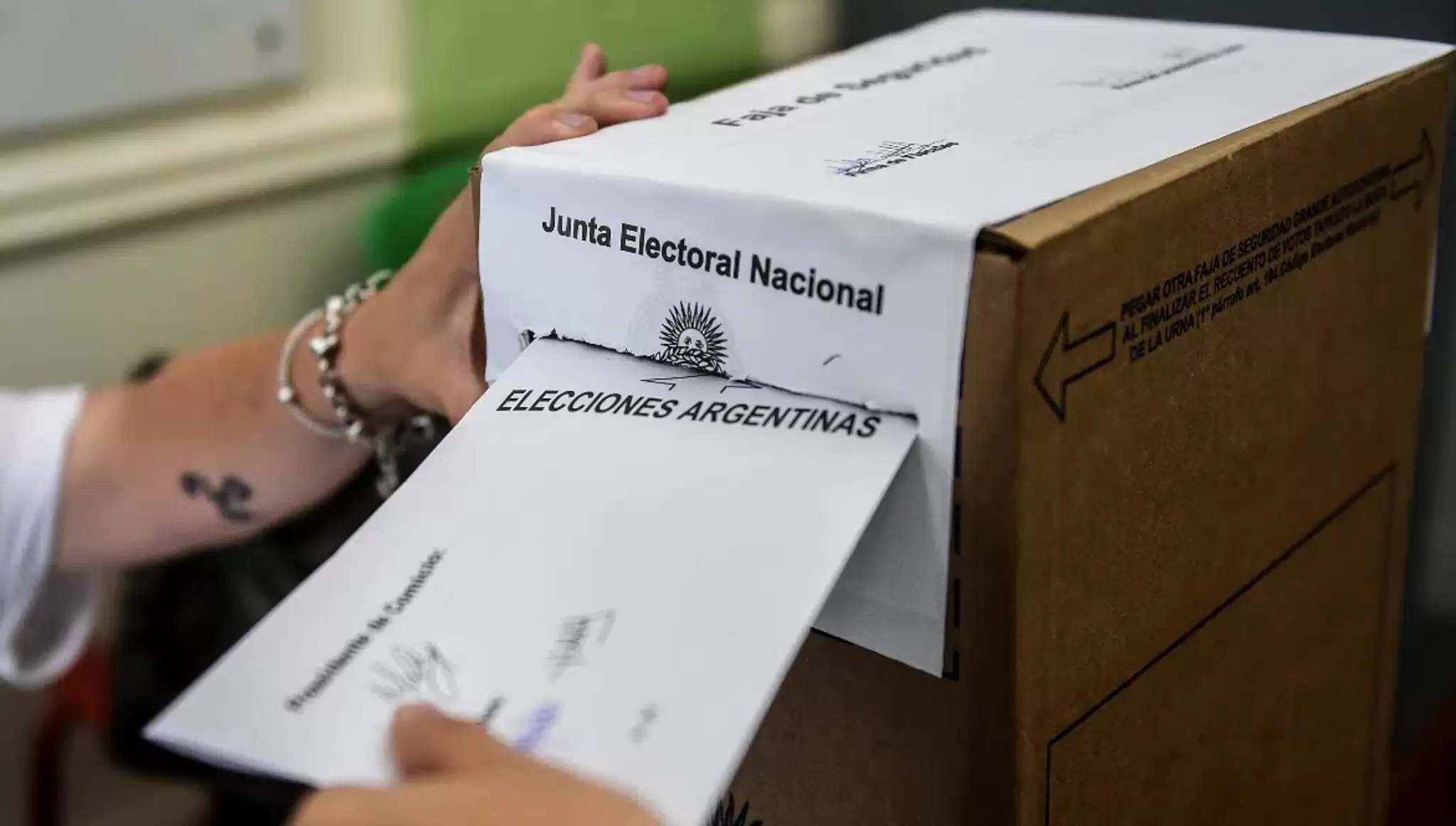 The ideological map has shifted to the left. What will happen this year? Will this new Latin American progressivism be consolidated, or will the right to regain ground?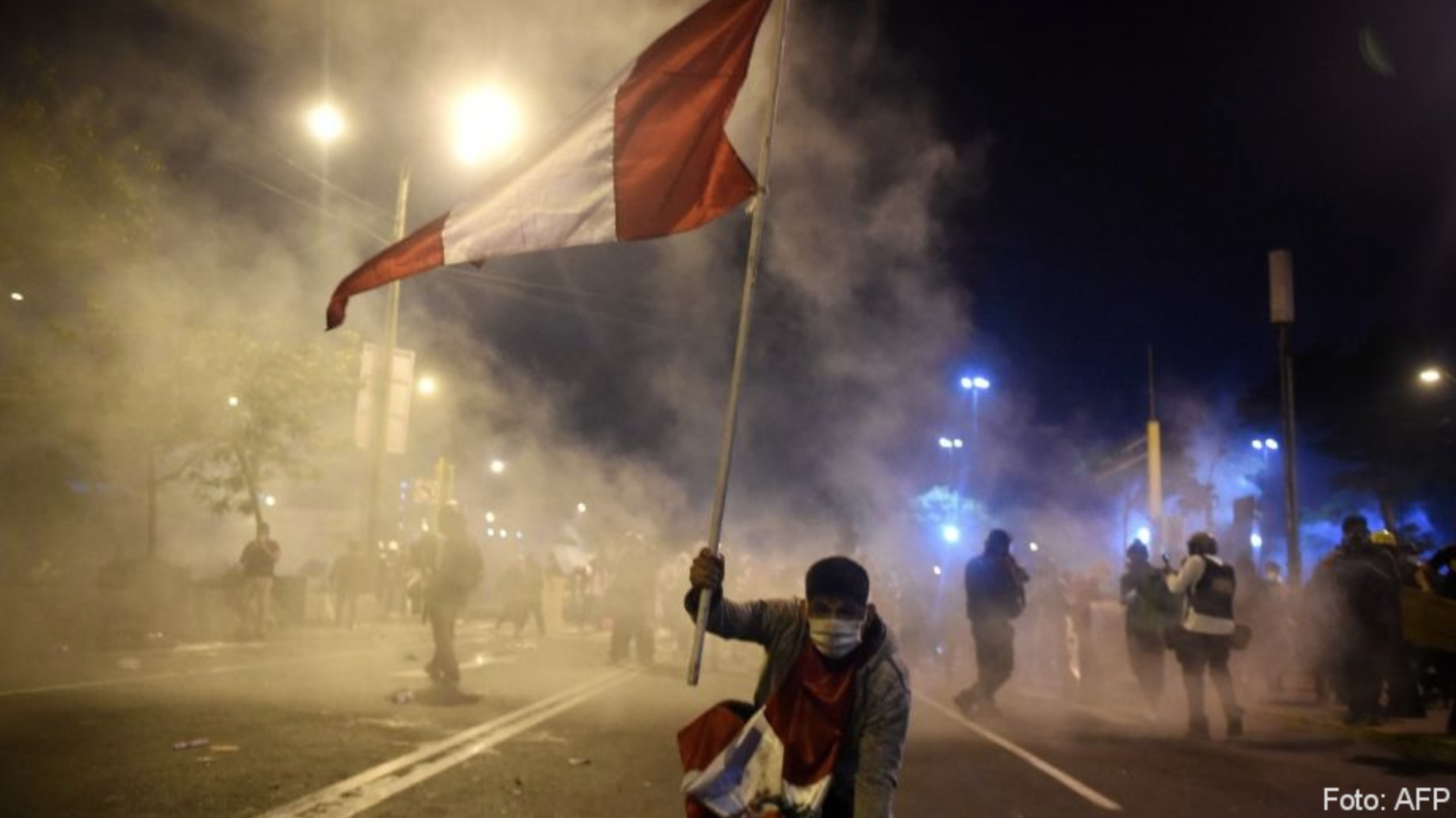 Between call for calm and harsh repression, Dina Boluarte's government is defining a profile tributary to its right-wing partners of the Peruvian political spectrum.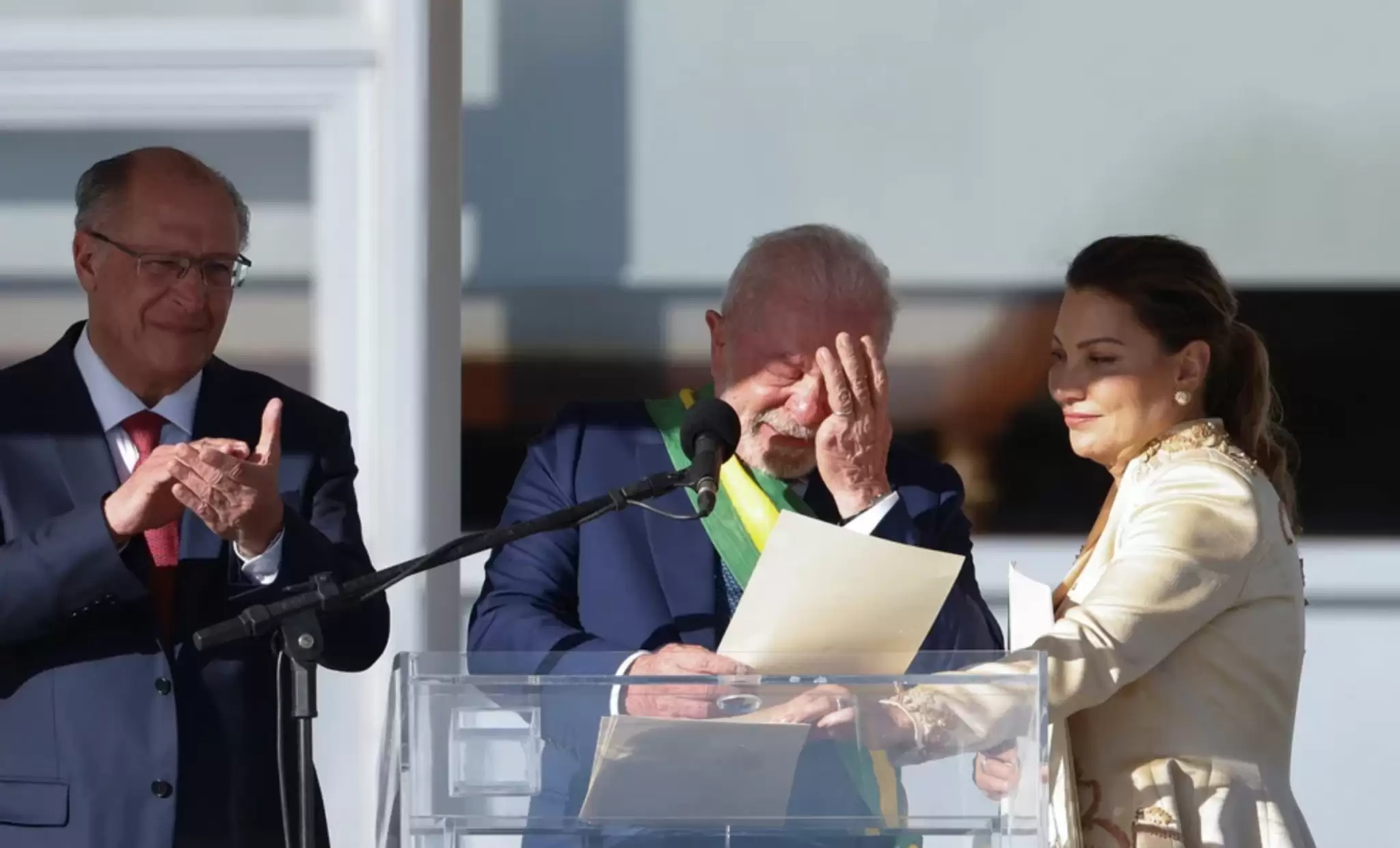 There is sufficient agreement among Brazilian analysts that the recent assault on the buildings of the public authorities has the immediate effect of opening a window of opportunity in favor of Lula da Silva's government.