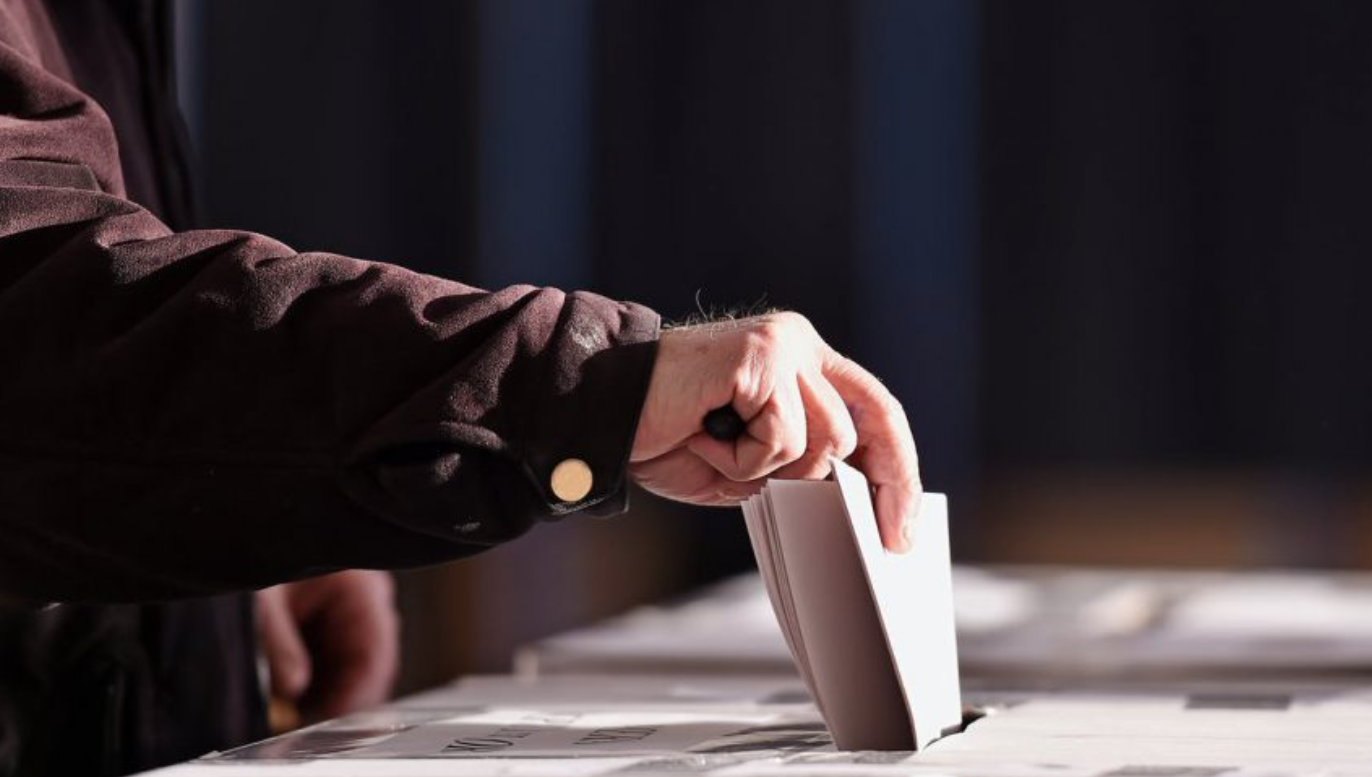 September 15, International Day of Democracy, forces us to put on the table the need to reflect on the challenges we still face on a global and, of course, regional scale.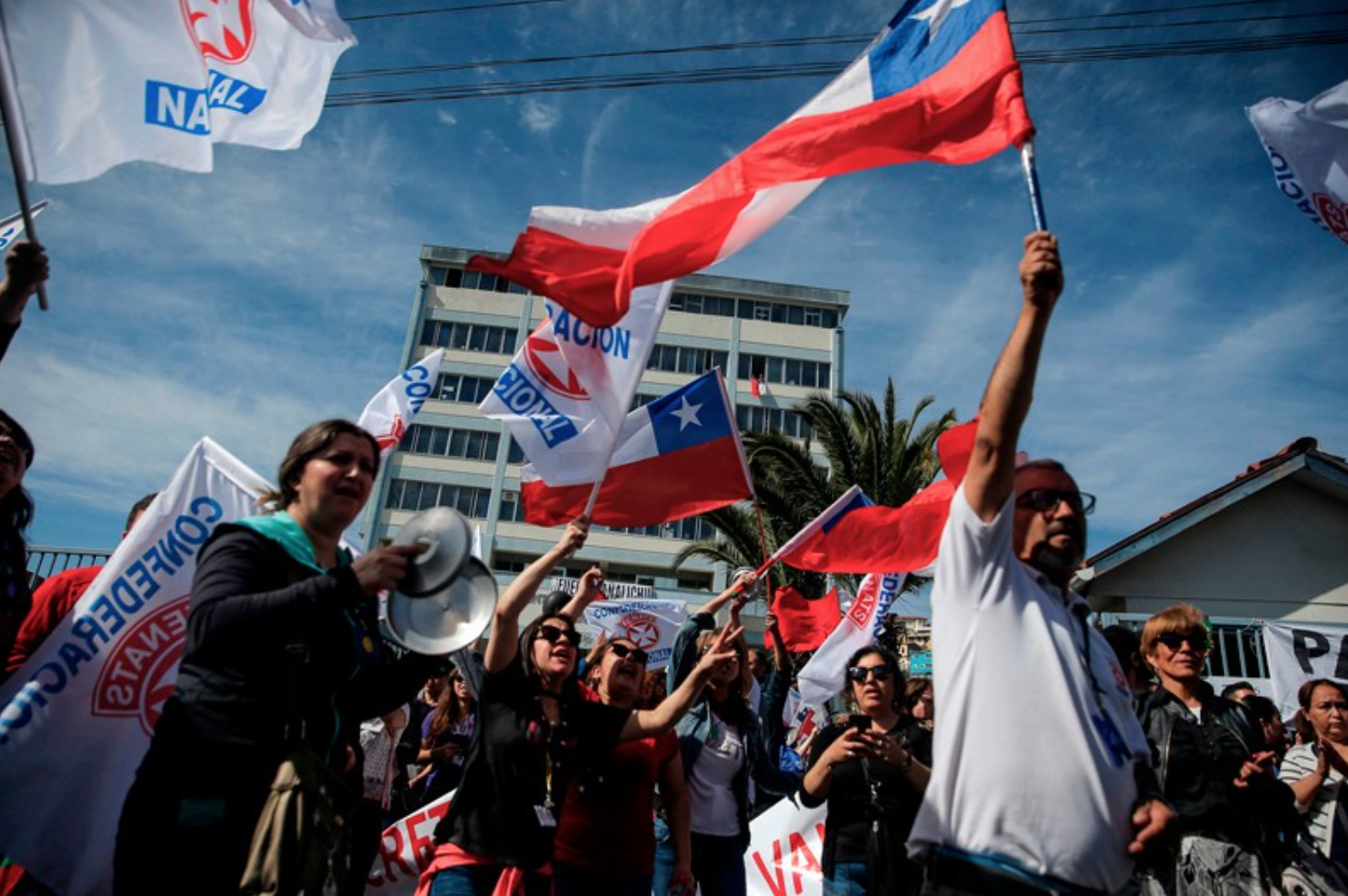 How can such differences between the results of the two plebiscites be explained? The causes have to do to a large extent with the configuration of the Constitutional Convention and the text that emanated from it.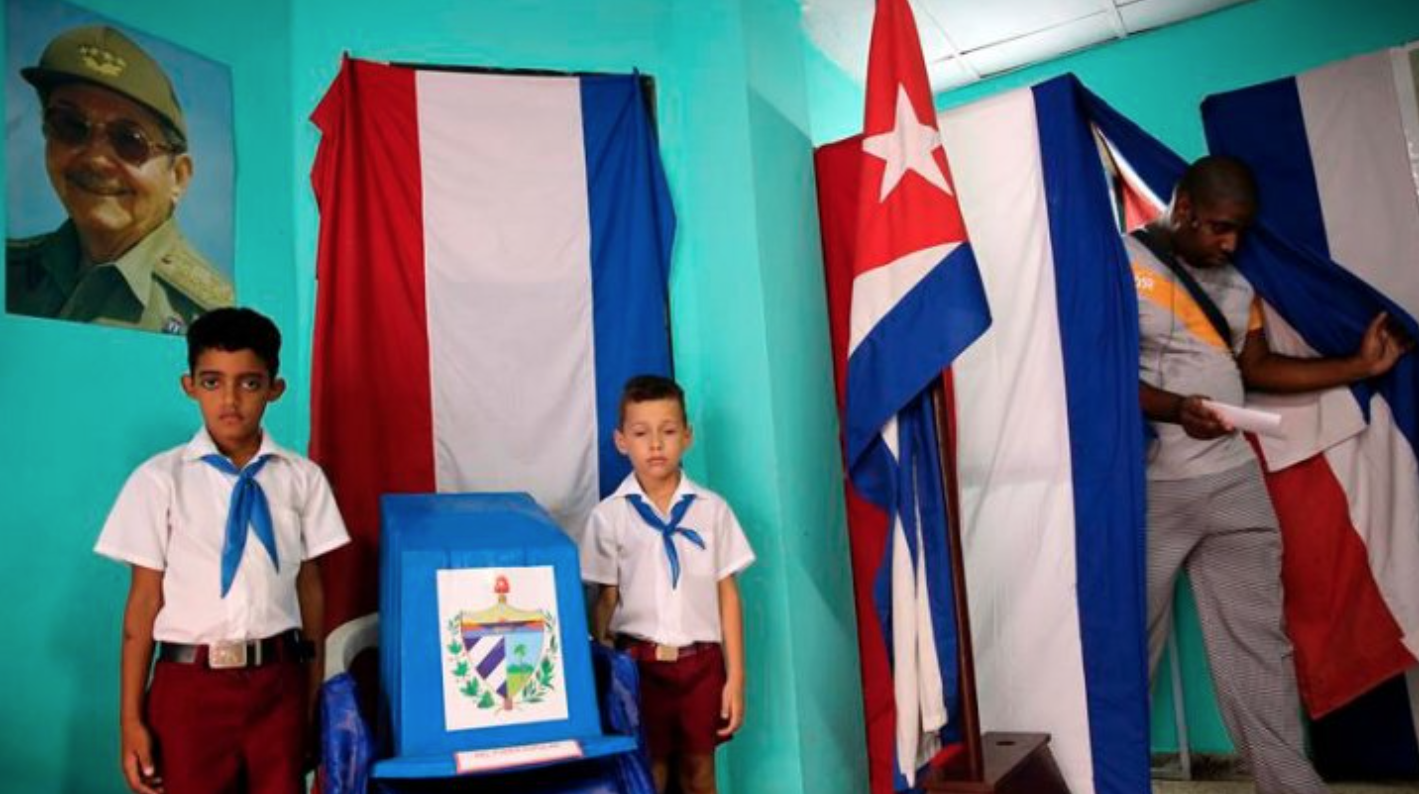 The Cuban diaspora suffers a double exclusion: forced emigration from the island due to the systematic violation of human rights and the loss of their electoral rights once outside.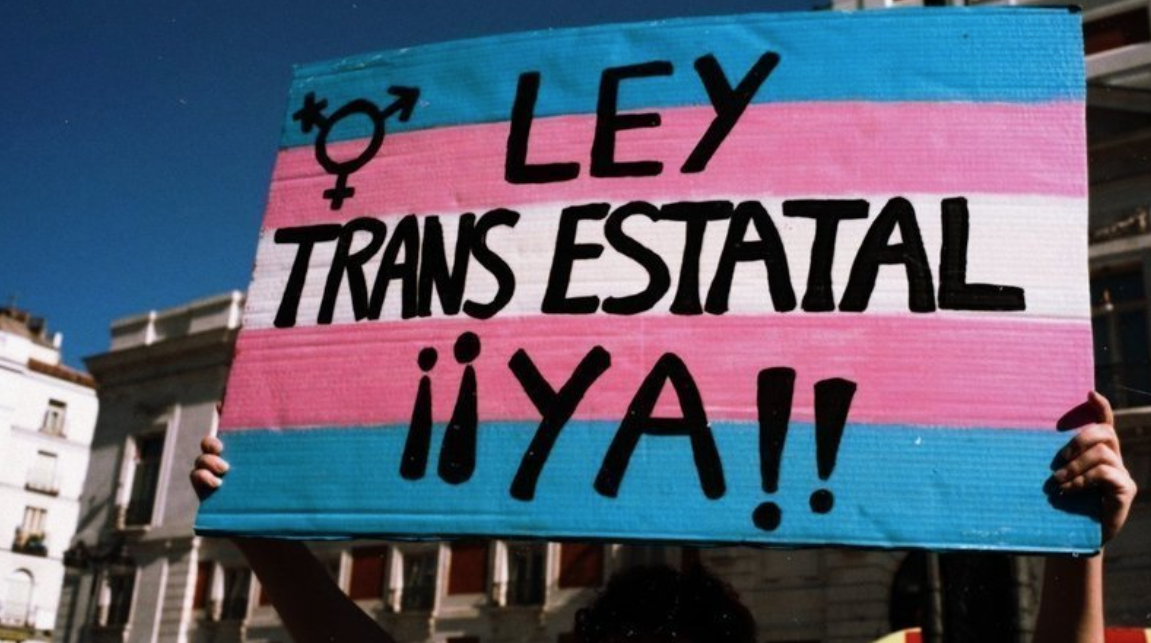 The consolidation processes of Latin American democracies require the recognition of the full exercise of trans* citizenship.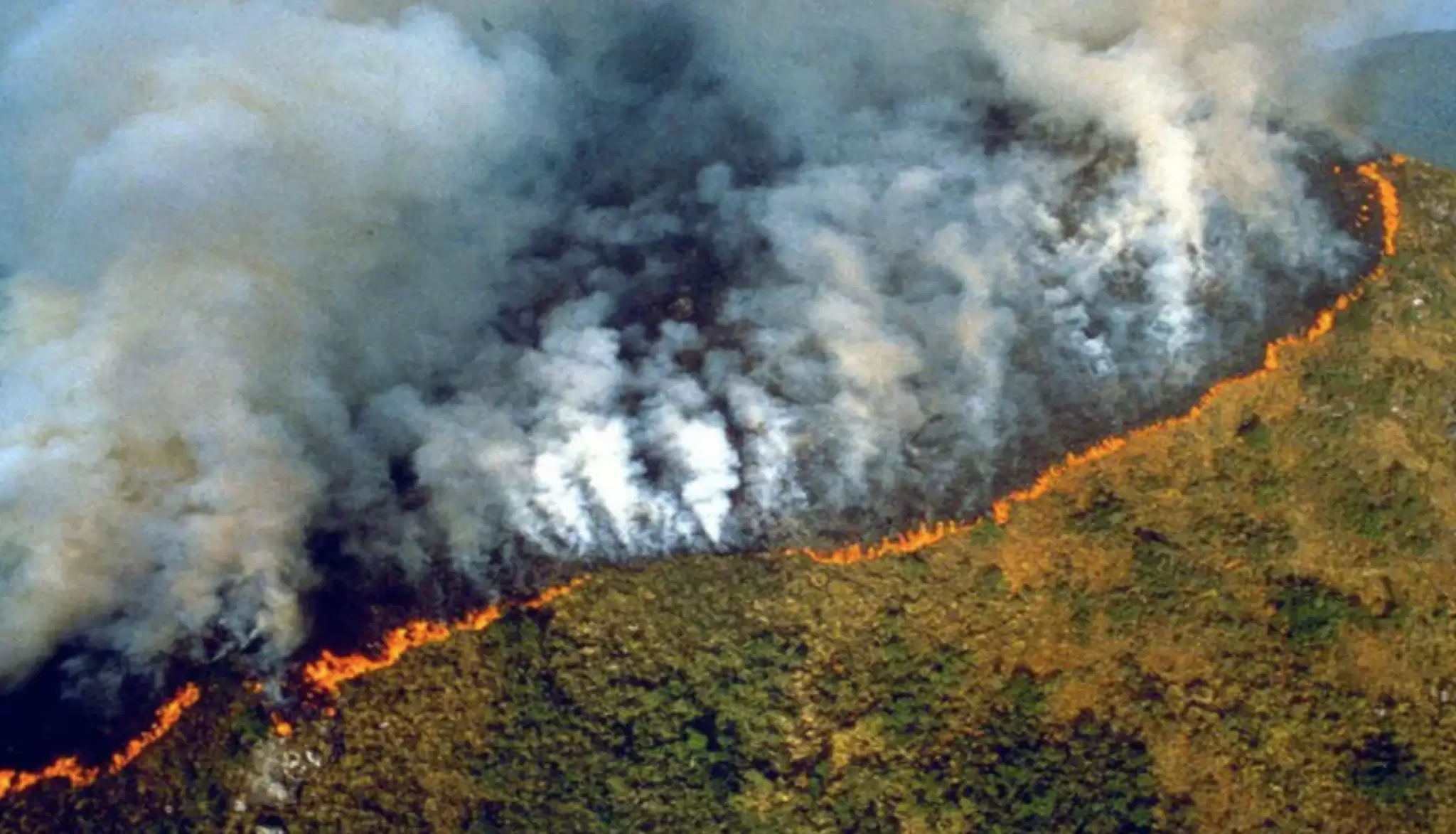 Every year, fires destroy more than 8,000 km² of forest, reducing the Amazon's carbon stock, one of its greatest capacities to mitigate climate change.
With the announcement that he will run for reelection in 2024, the continent's most popular president approaches the pantheon of Latin American leaders who circumvented national constitutions to govern longer.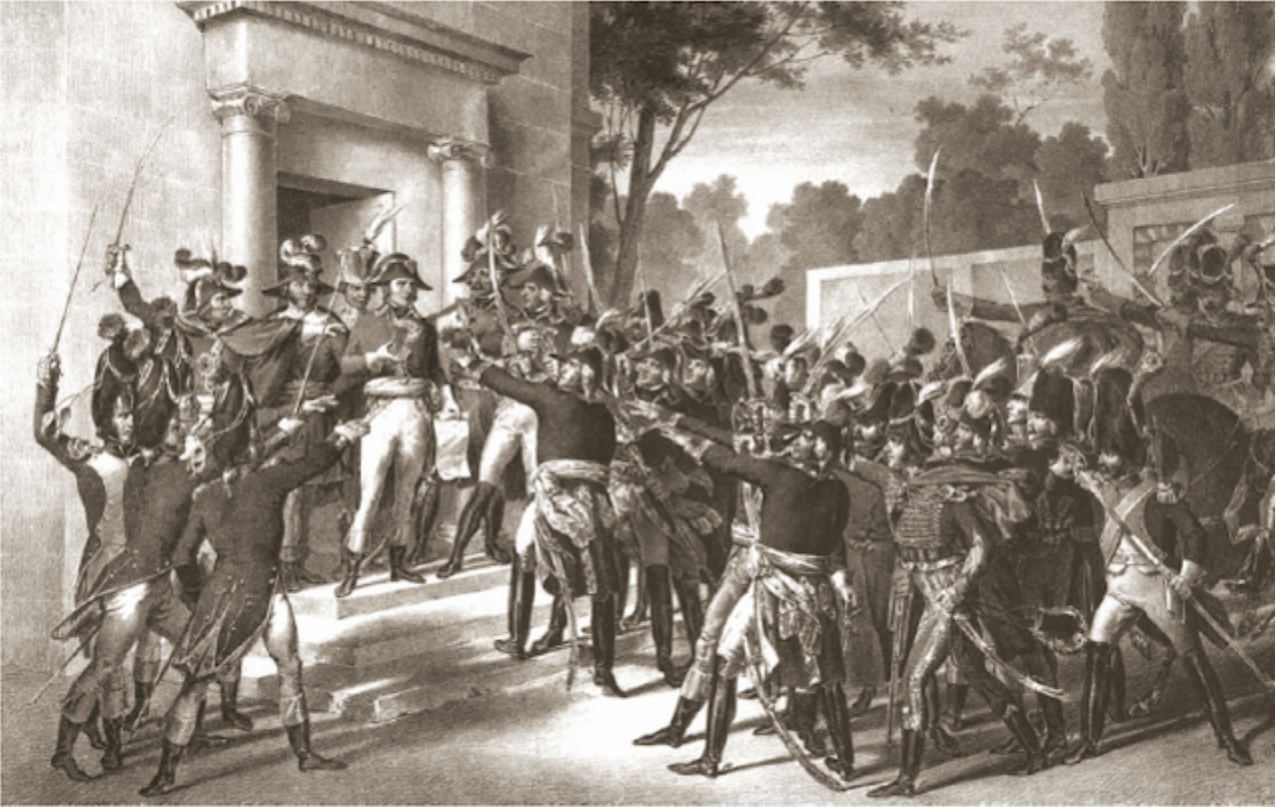 In one of his masterpieces, Marx analyzes a process comparable to what has just occurred in Chile and also what happened in the country between 1970 and 1973.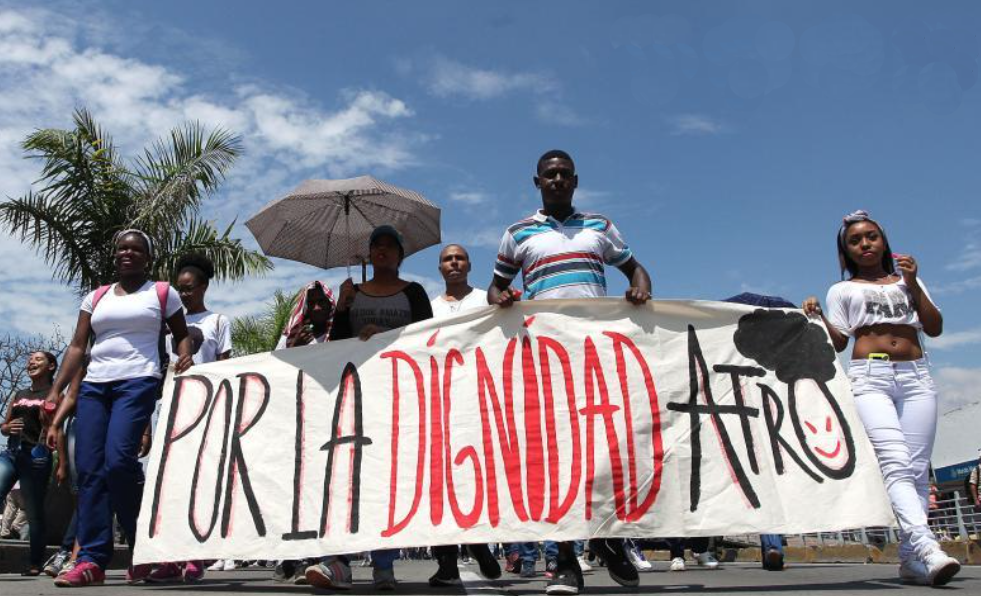 People of African descent have much higher poverty rates than the non-African descent population due to a history of exclusion and inequality.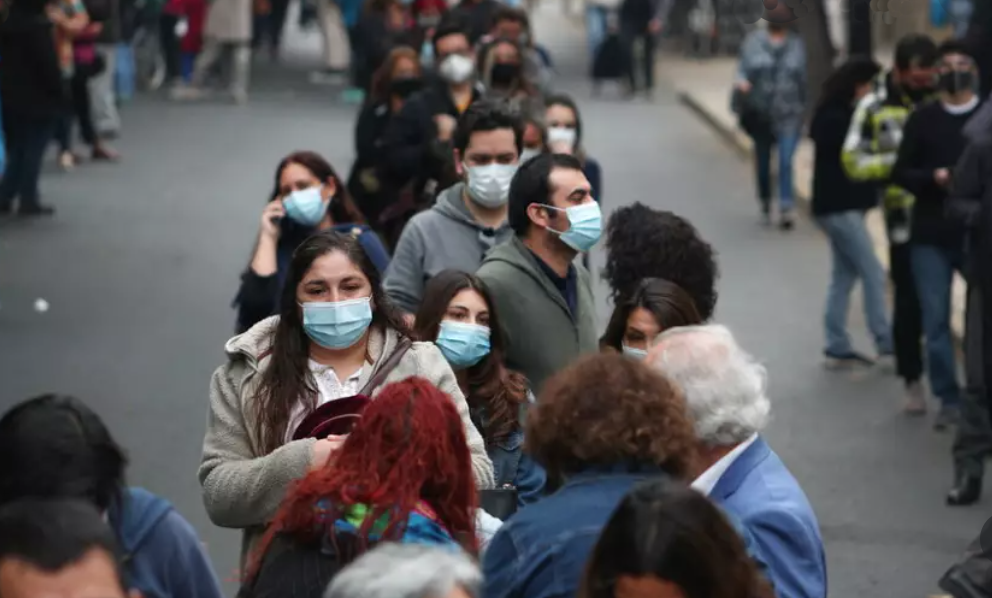 The plebiscite left other relevant aspects, besides the resounding defeat of the constituent proposal, such as the corroboration of an informed and politically moderate electorate.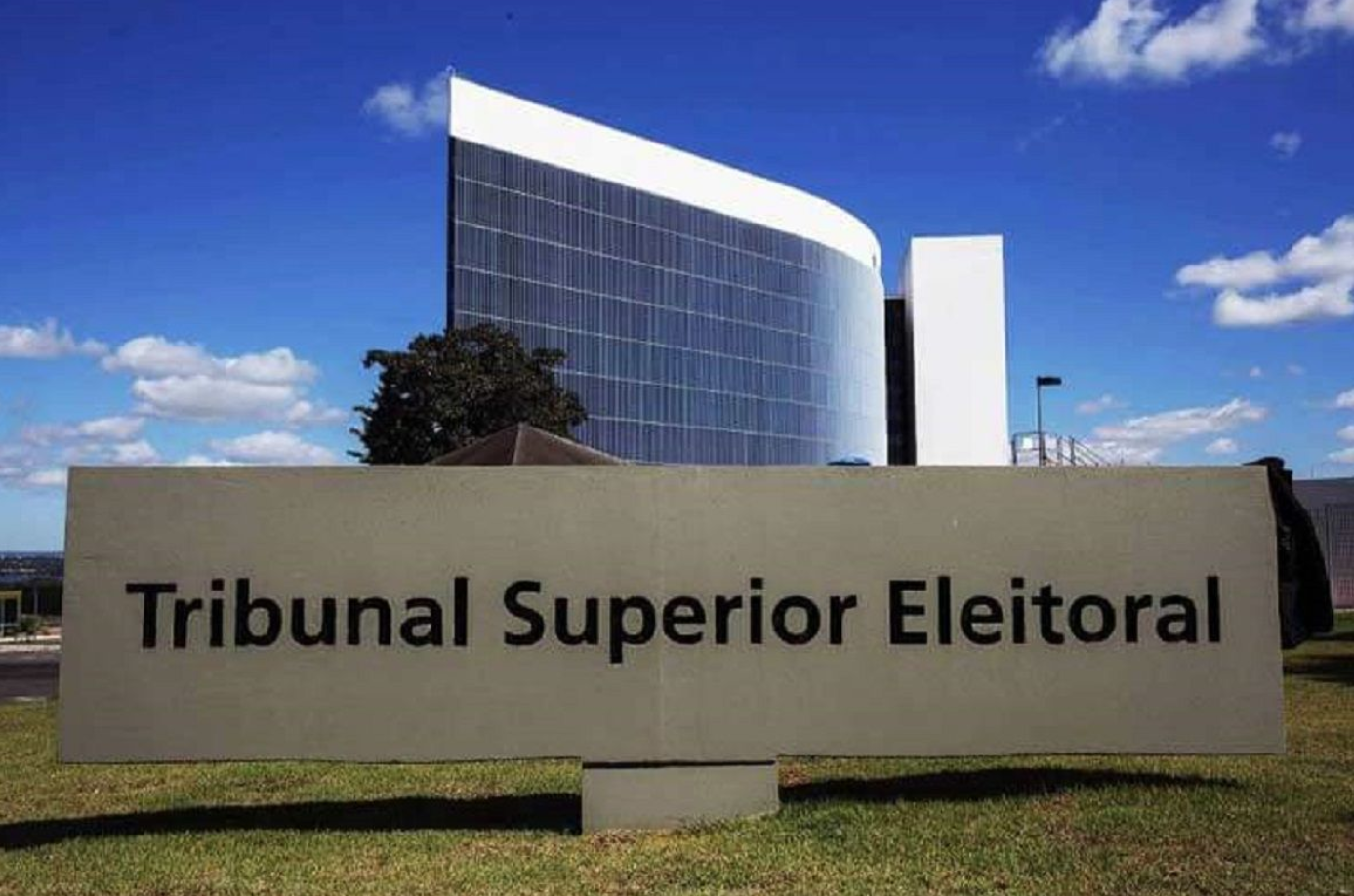 Brazil is the fourth-largest democracy in the world in terms of number of voters, making these elections a political event of global significance.