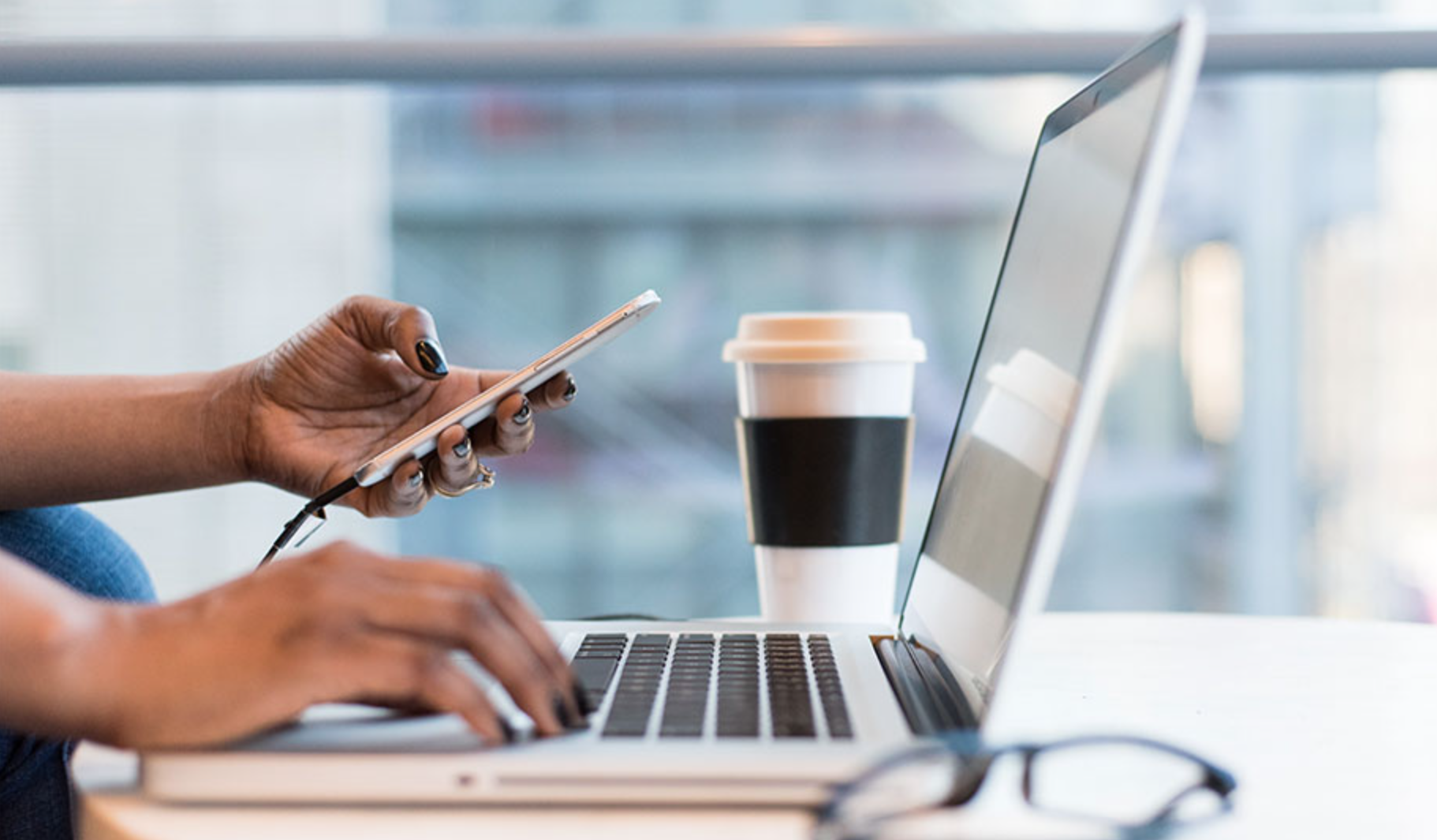 Internet voting encourages electoral participation and improves transparency and trust in the electoral process.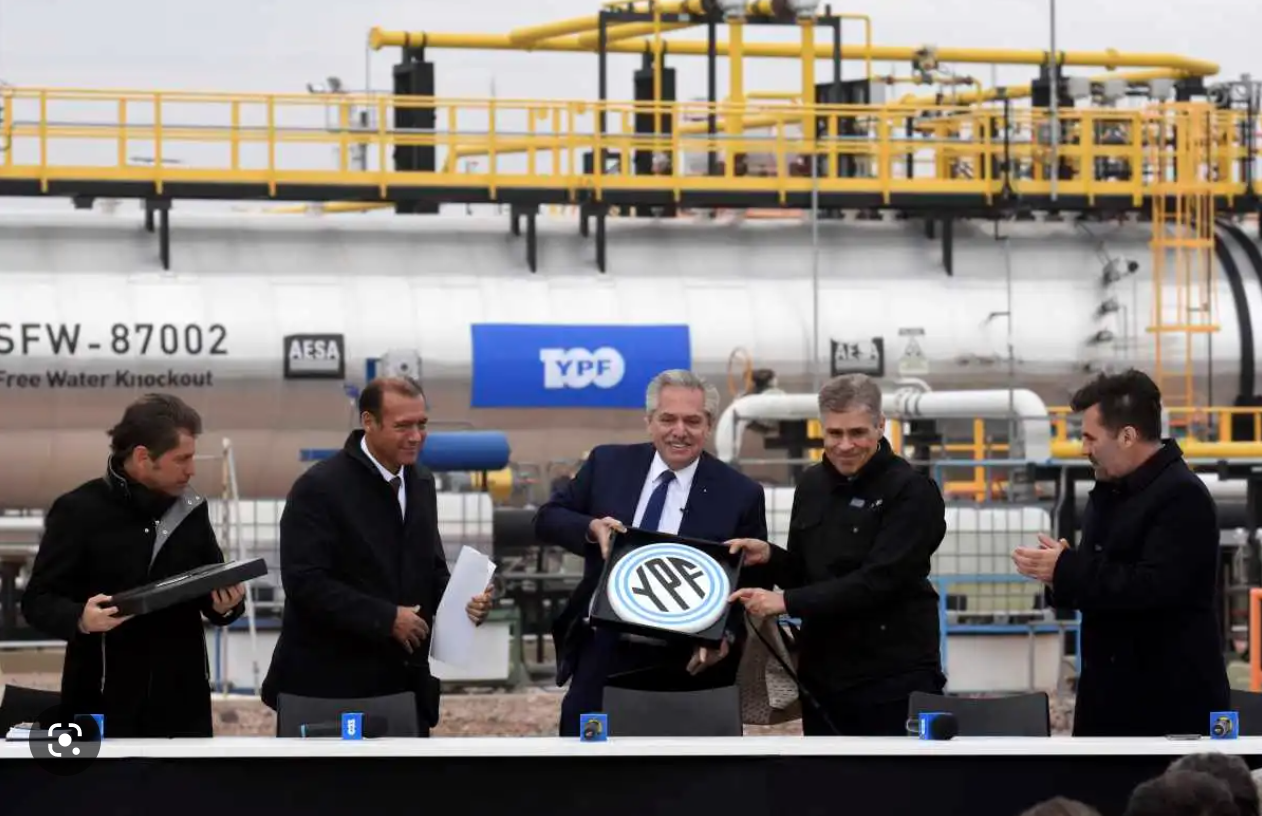 Many countries in the region continue to grant huge benefits to the oil industry.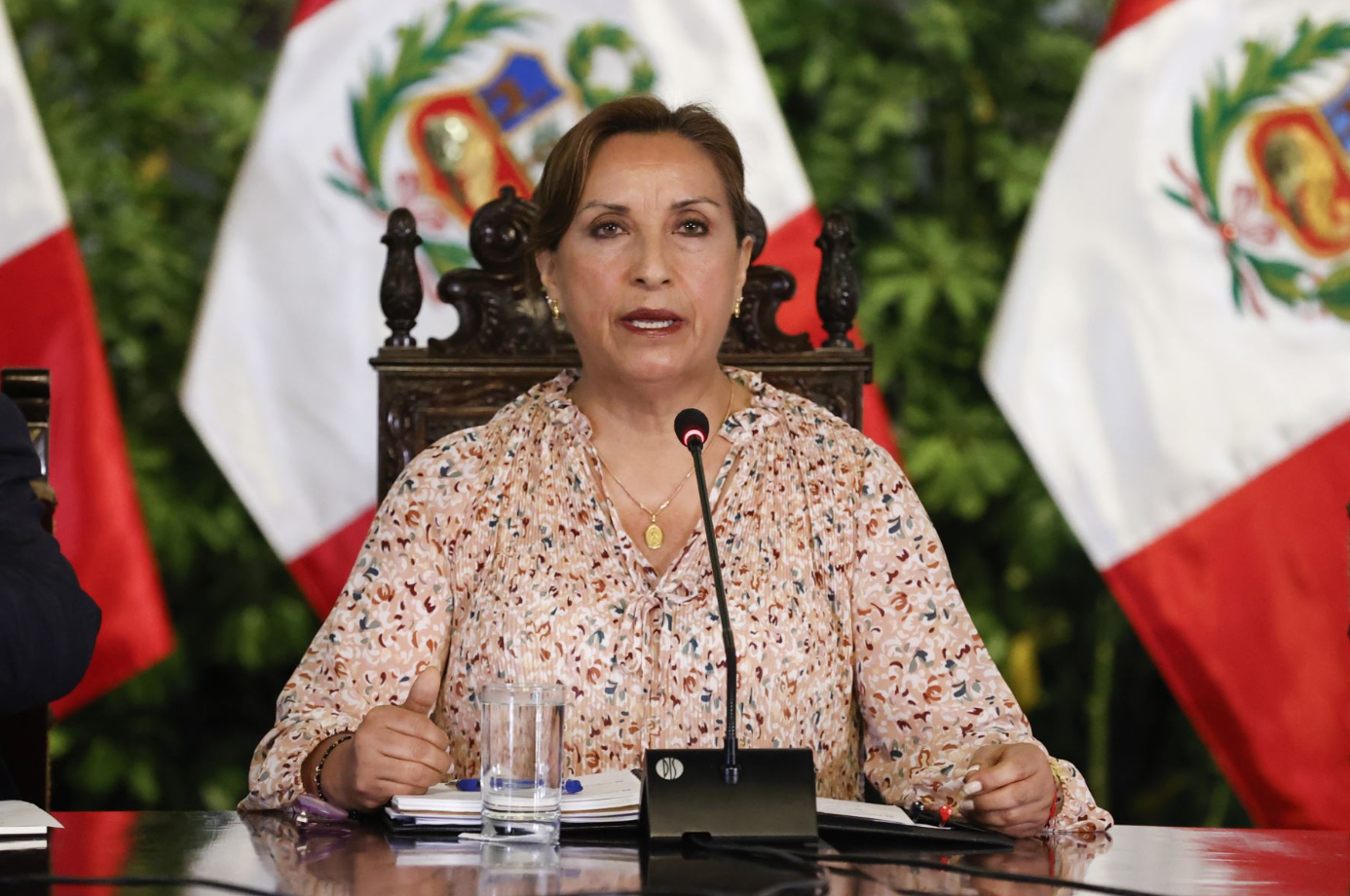 Already in its third month, Dina Boluarte's government leaves little doubt about its authoritarian profile.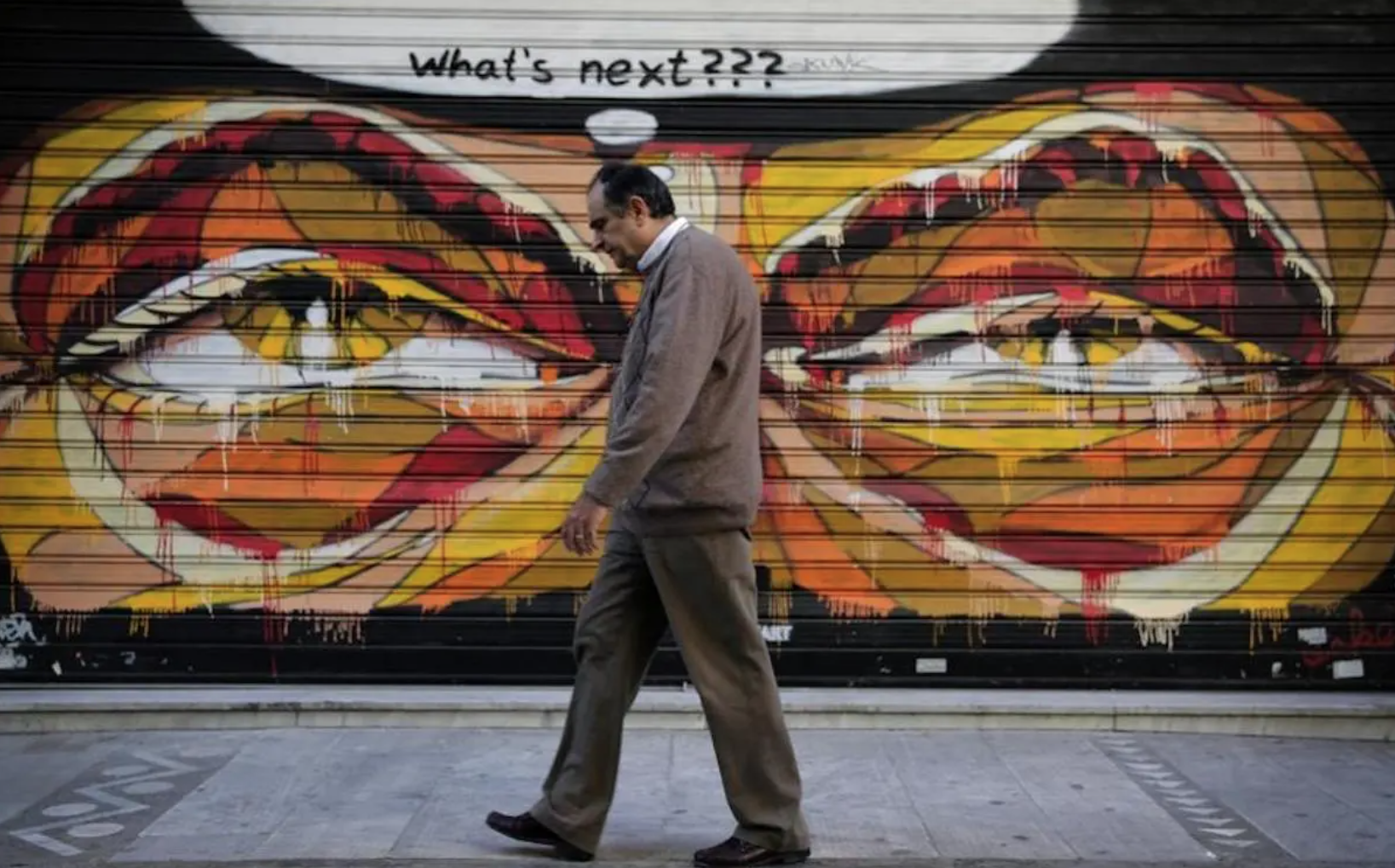 Misinformation is so old that it predates the human species itself. But the radius of reach of digital social networks, their capillarity and speed have no precedent.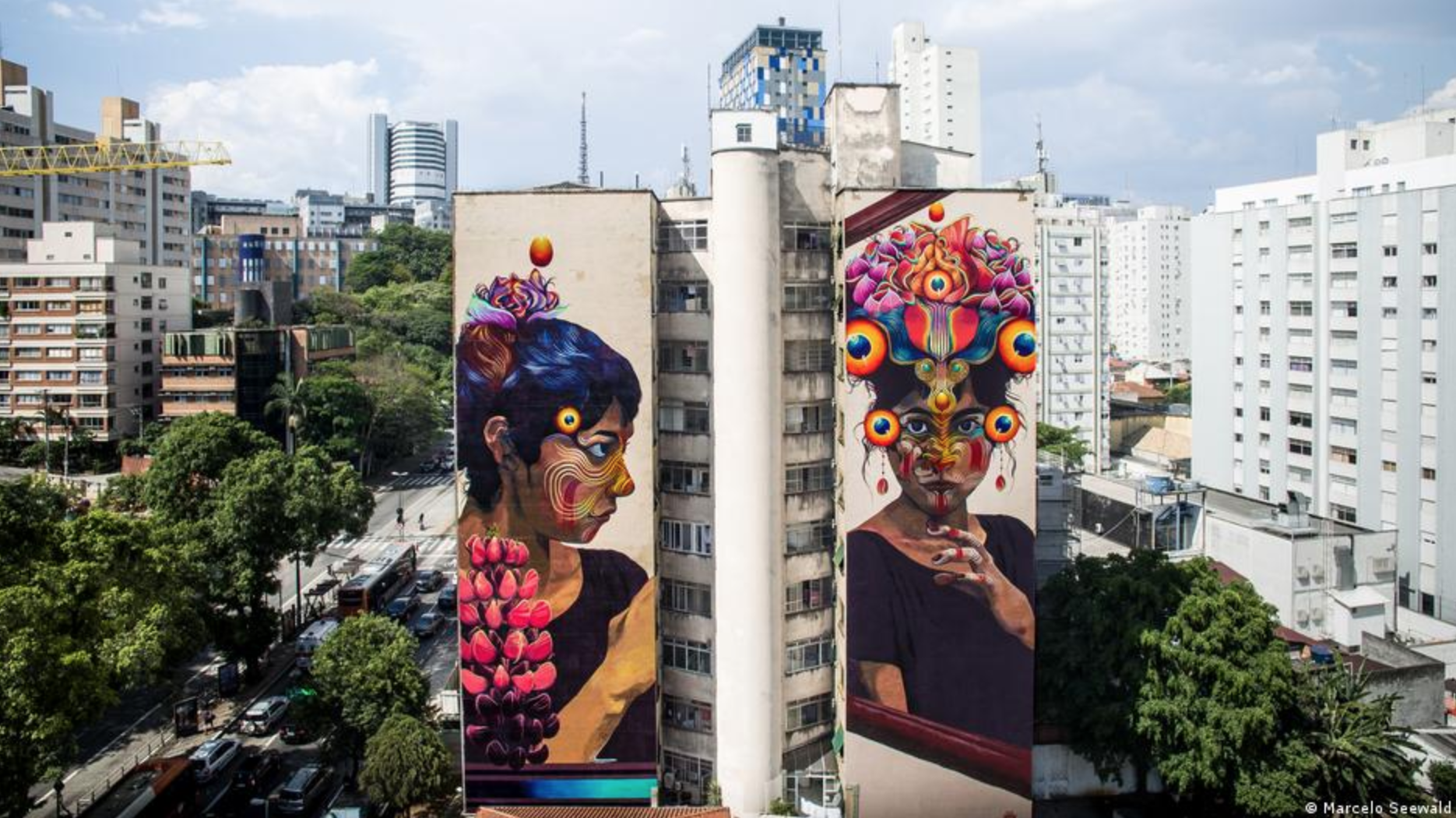 Contemporary development strategies based on the economy of culture and knowledge must be translated into cross-cutting and cross-sectoral public policies.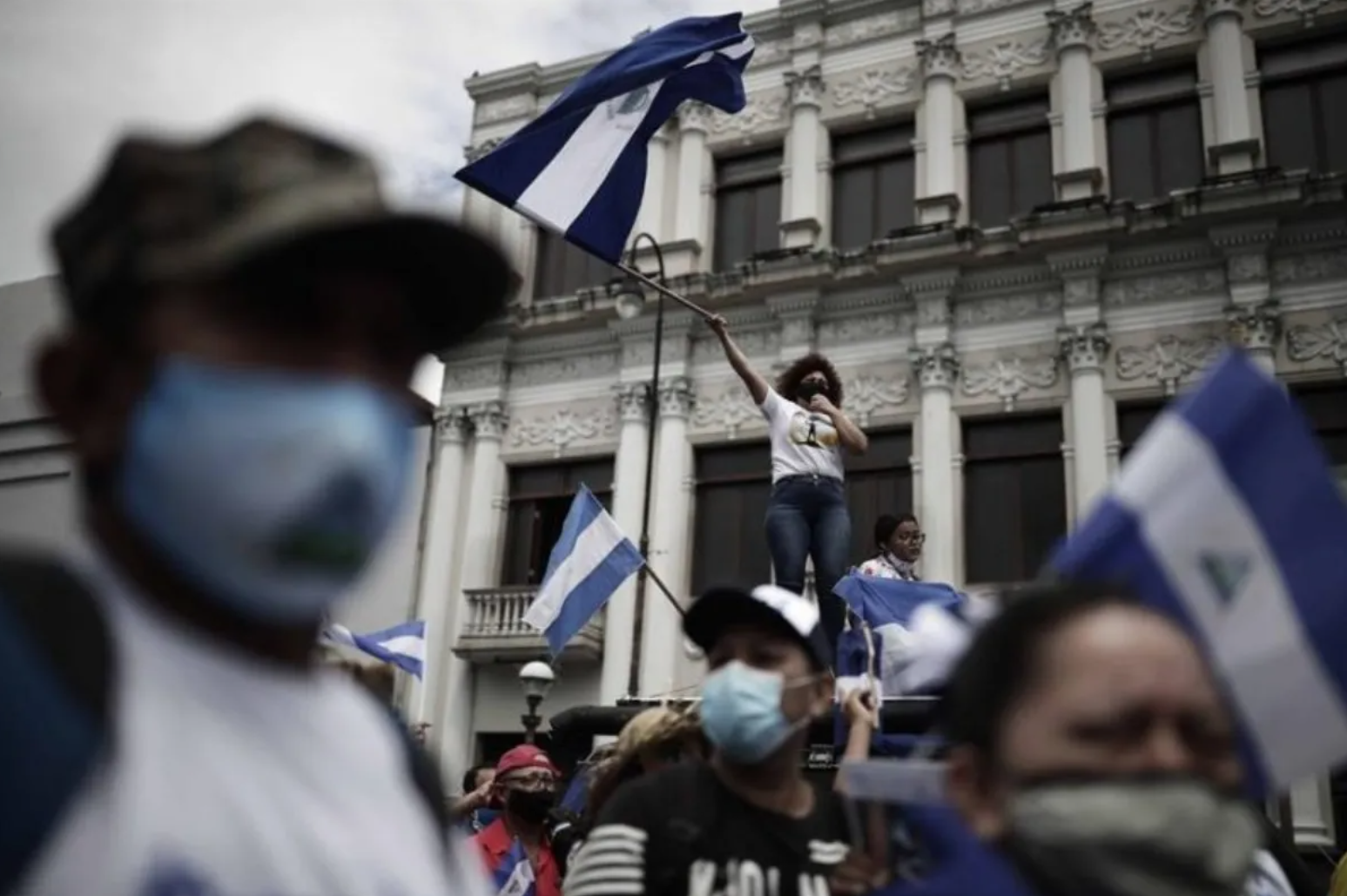 Today there is no dissent allowed in Nicaragua. For how long this situation can be maintained?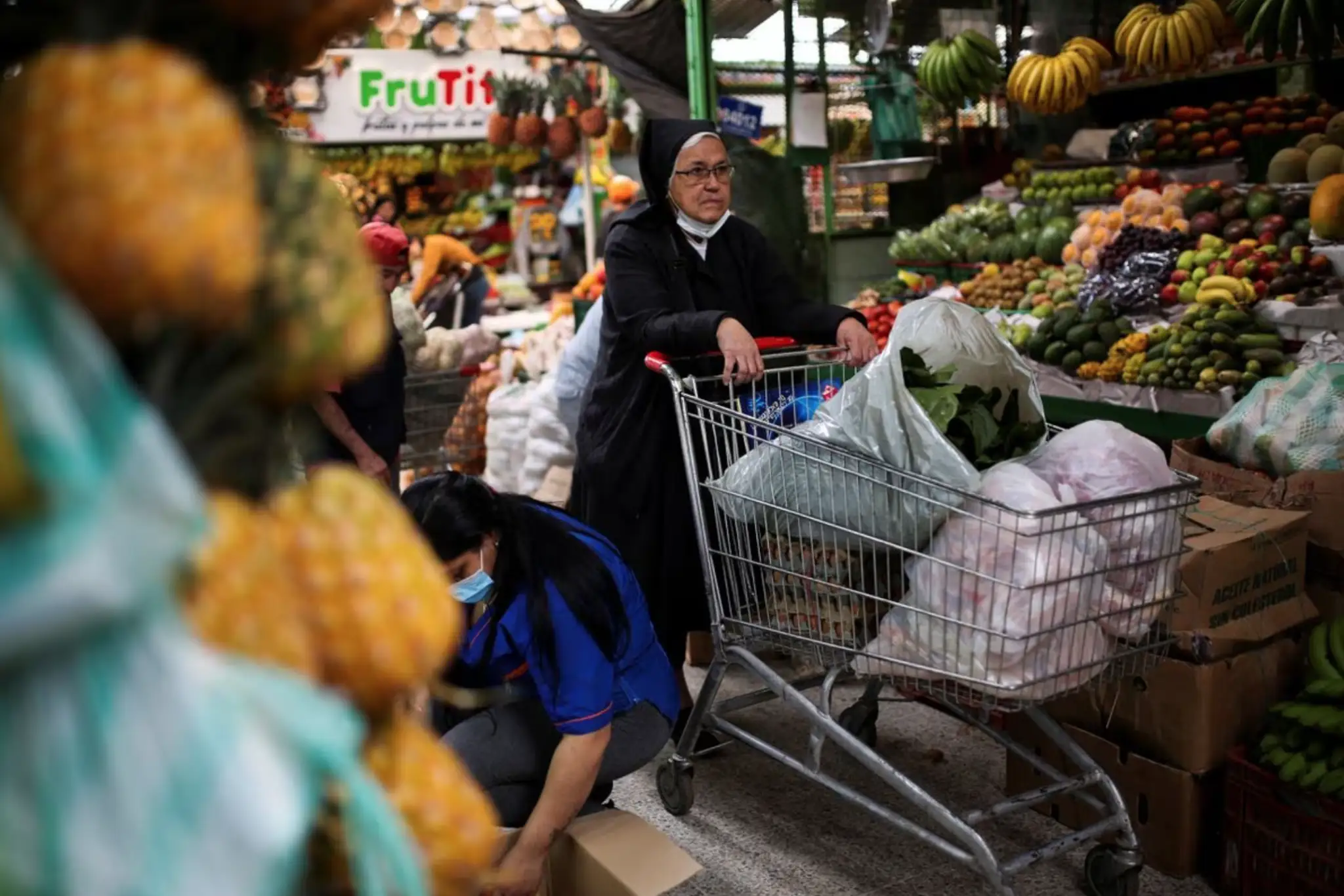 High profits for some business groups show that under high inflation not everyone loses.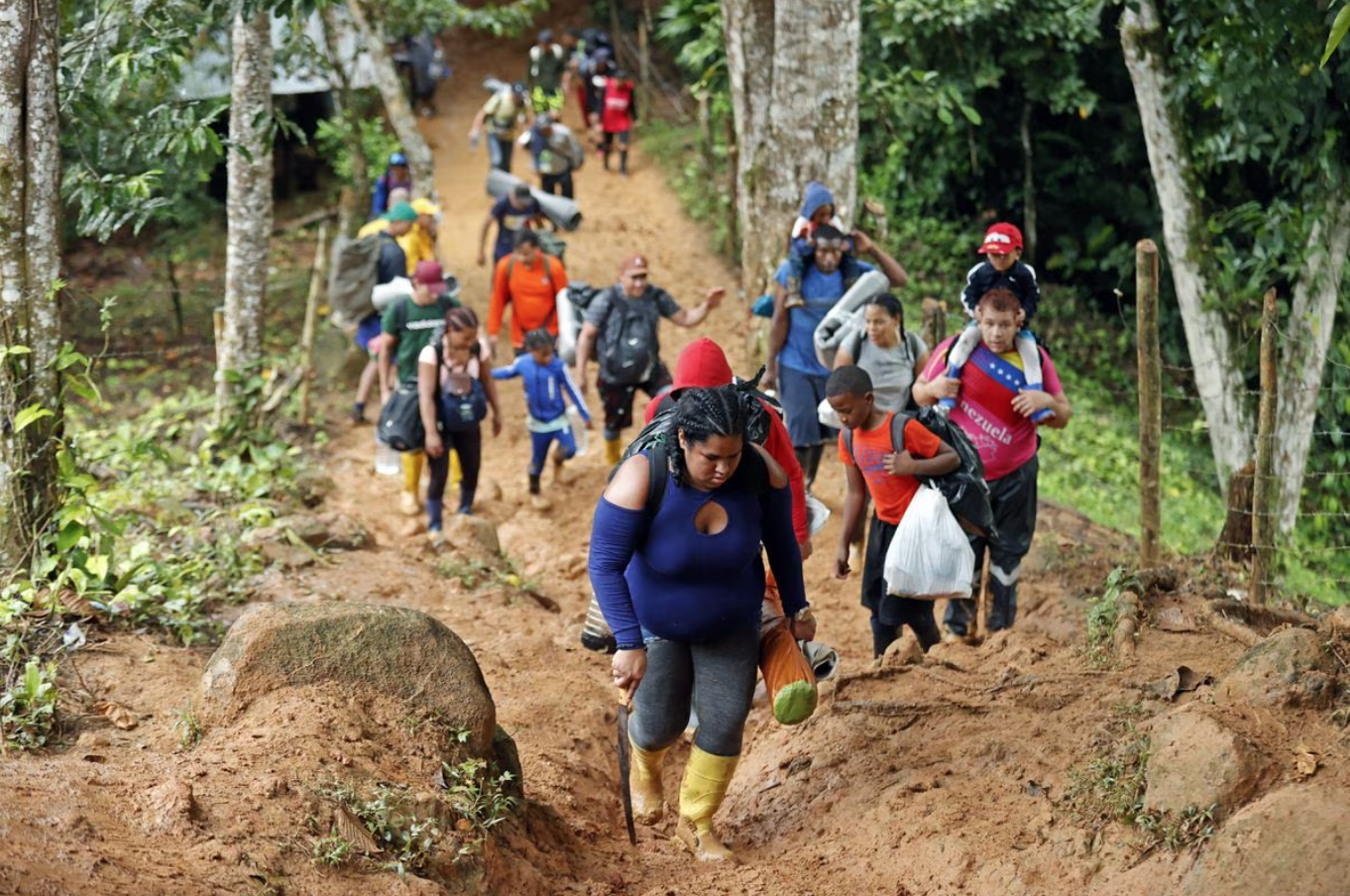 Recently, a series of catastrophic events have changed Ecuador's "migratory landscape".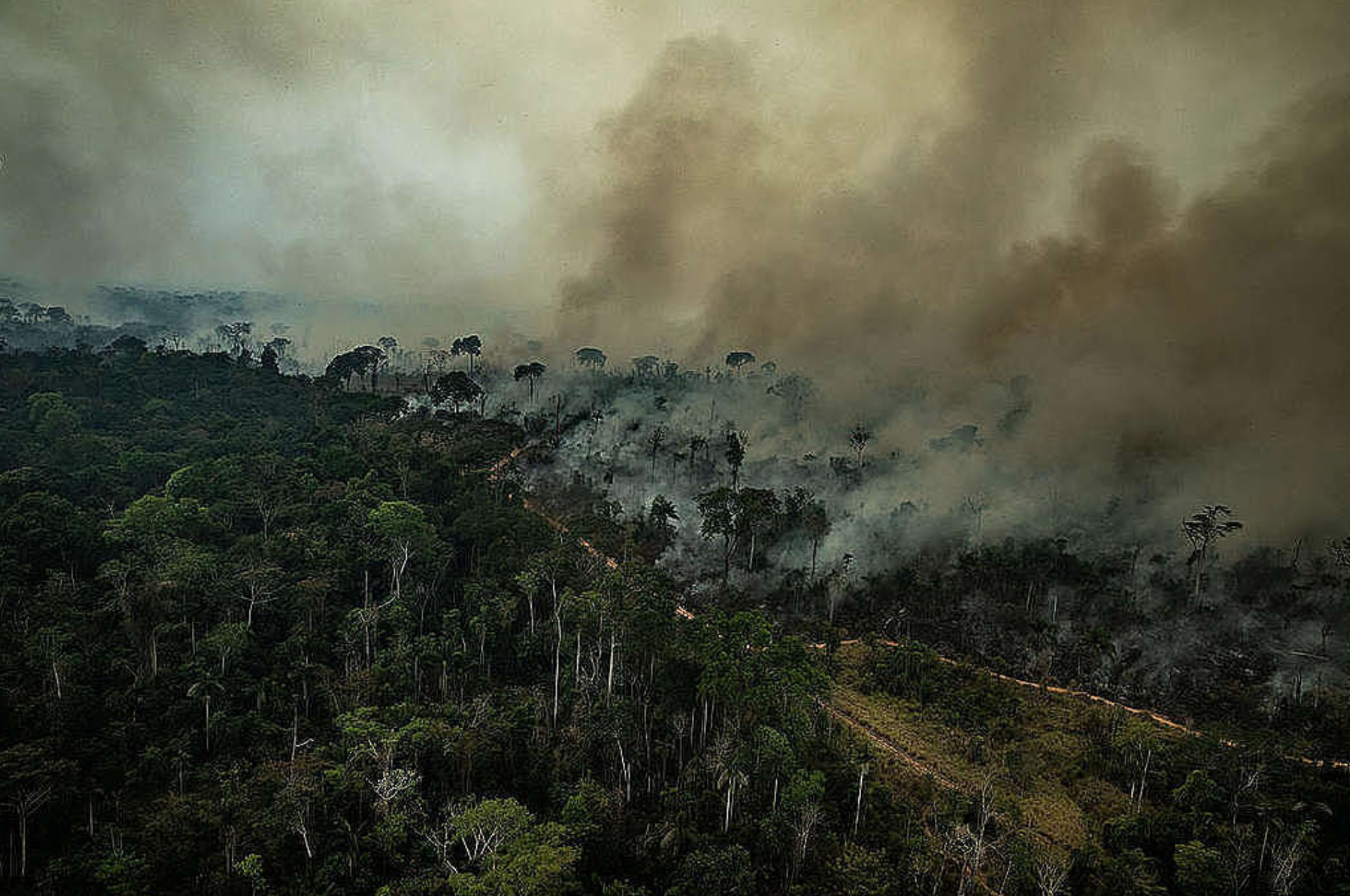 They are caused, above all, by the deliberate burning of grasslands and extreme drought, exacerbated by climate change.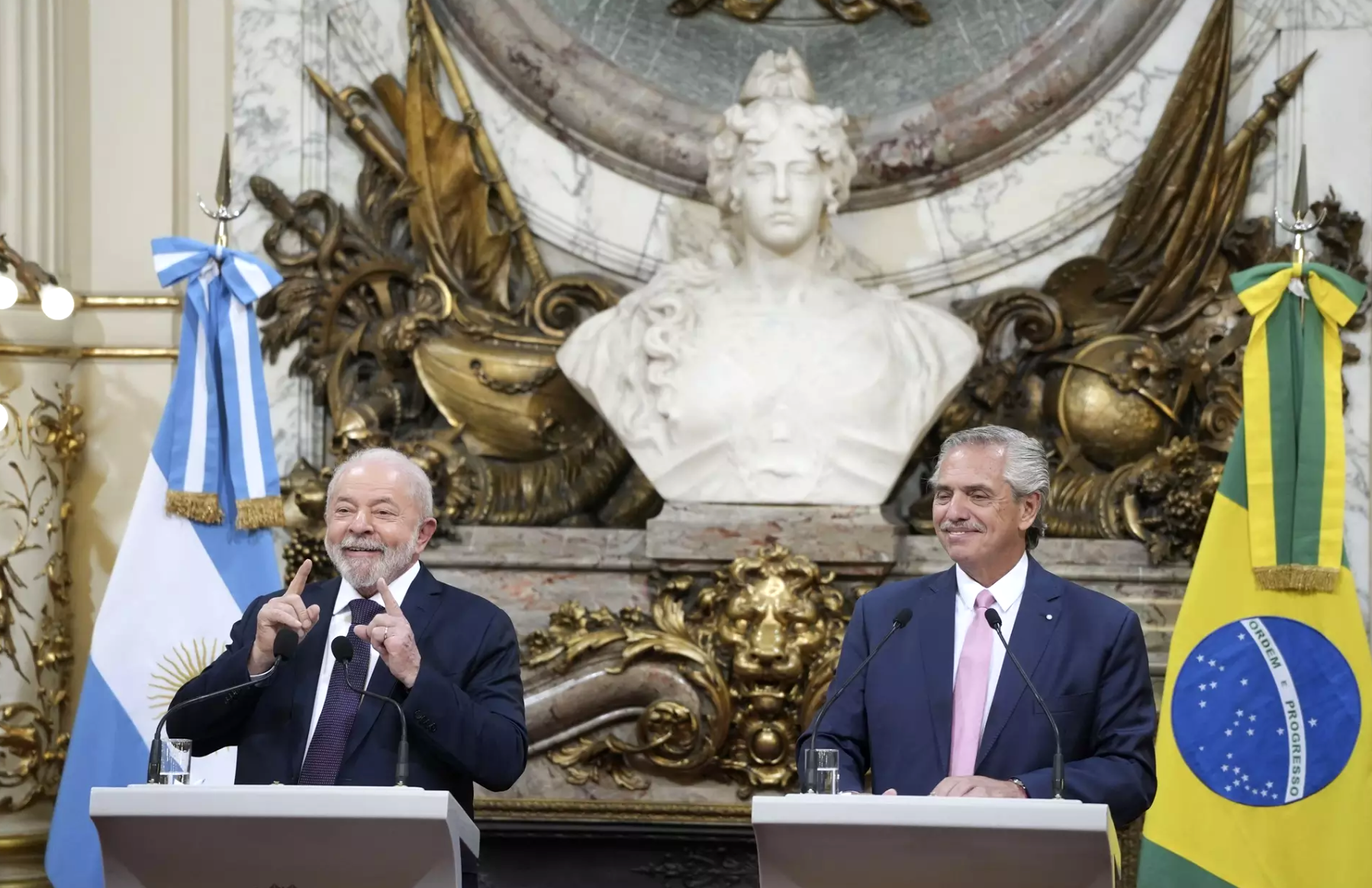 President Lula da Silva's victory in the elections has improved Brazil's image abroad.