In Peru, protests have been going on for more than two months with a death toll of more than 60 people. So far, conservative forces have shown no interest in dialogue.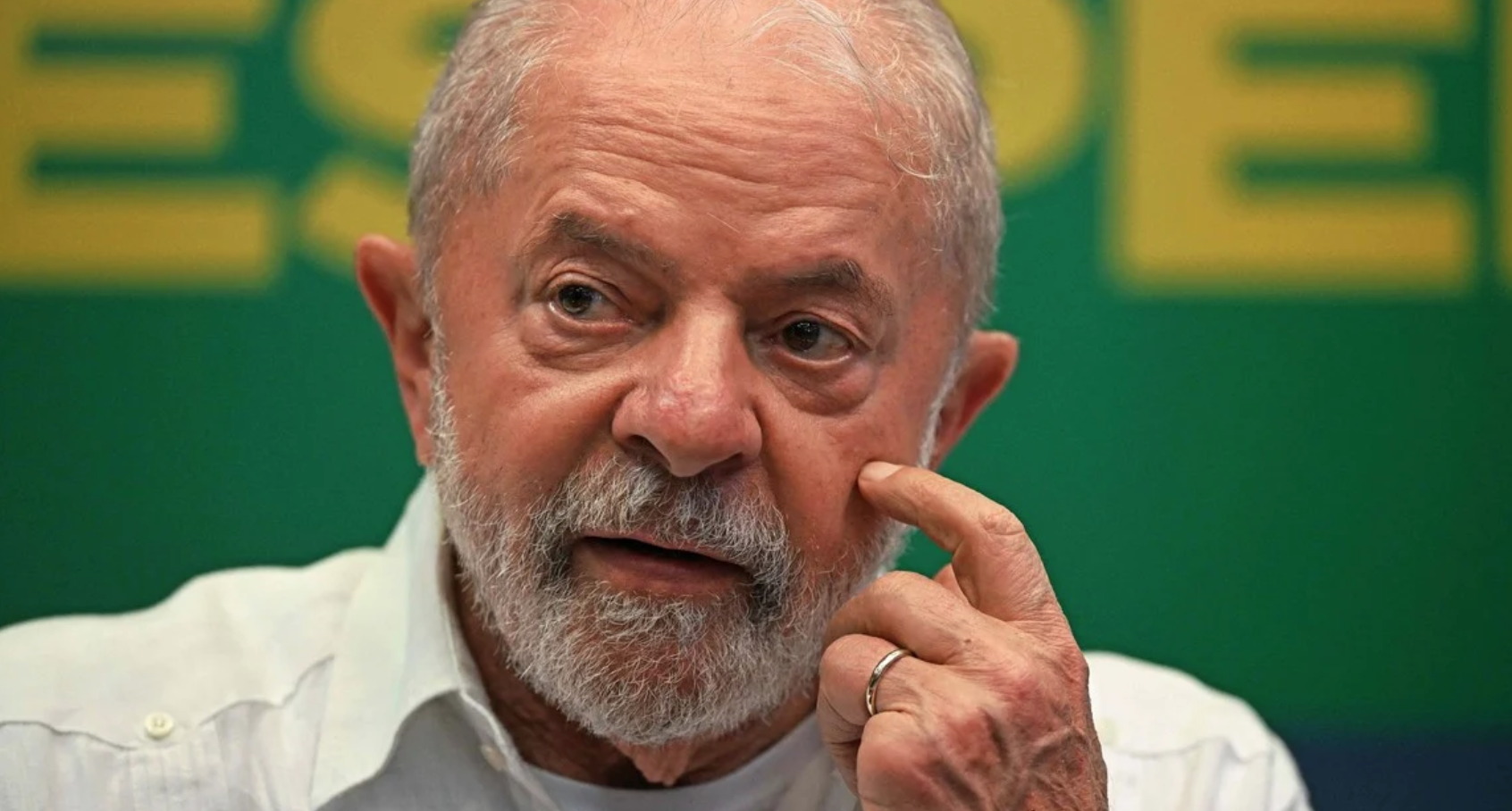 Despite the landslide defeat in the Chilean plebiscite, broad sectors of the Latin American left continued to cherish the idea of a new progressive cycle in the region until the Brazilian elections eve.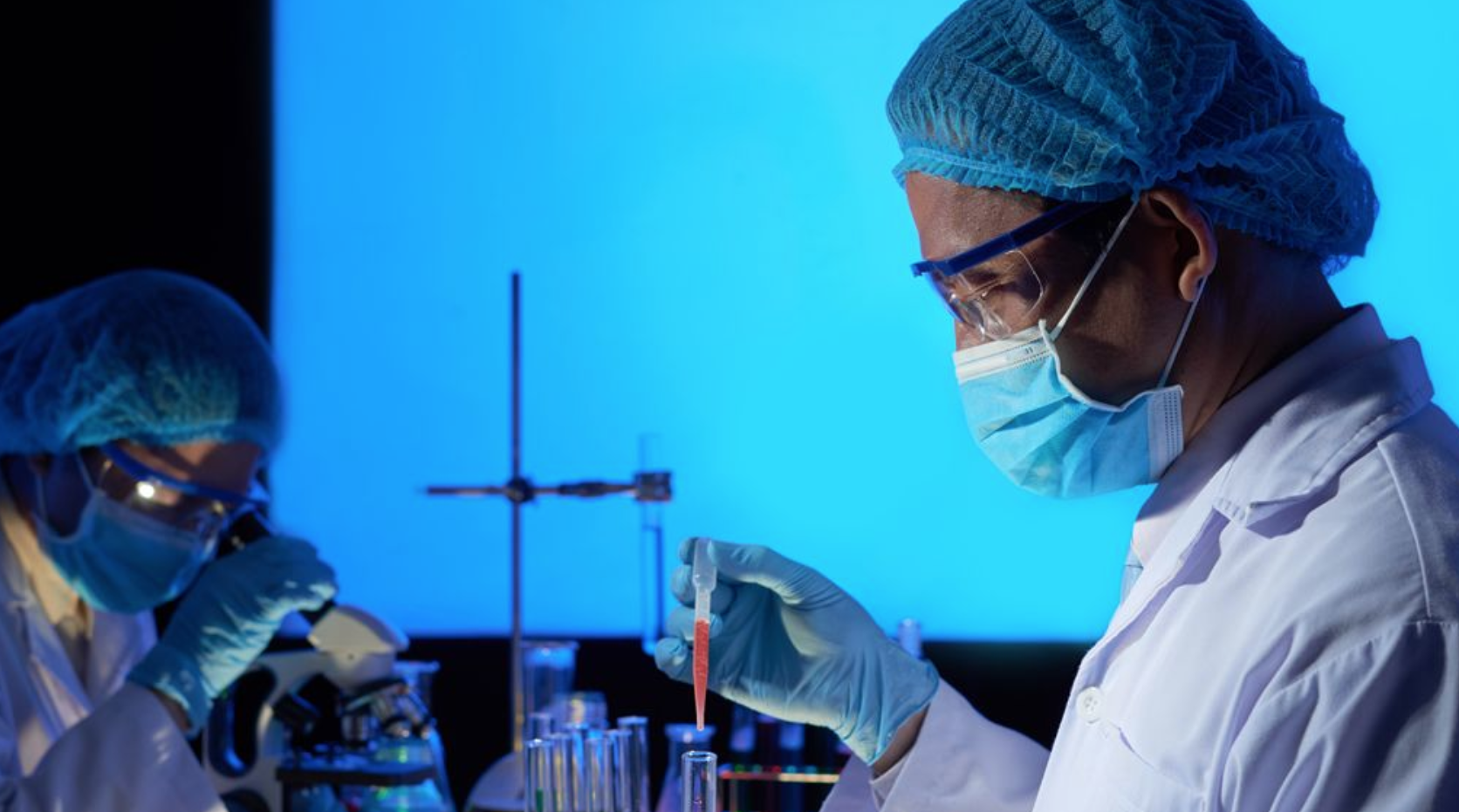 Infectious diseases are emerging at a rate never seen before as a result of the global changes of the last century that favor the transmission of new viruses.