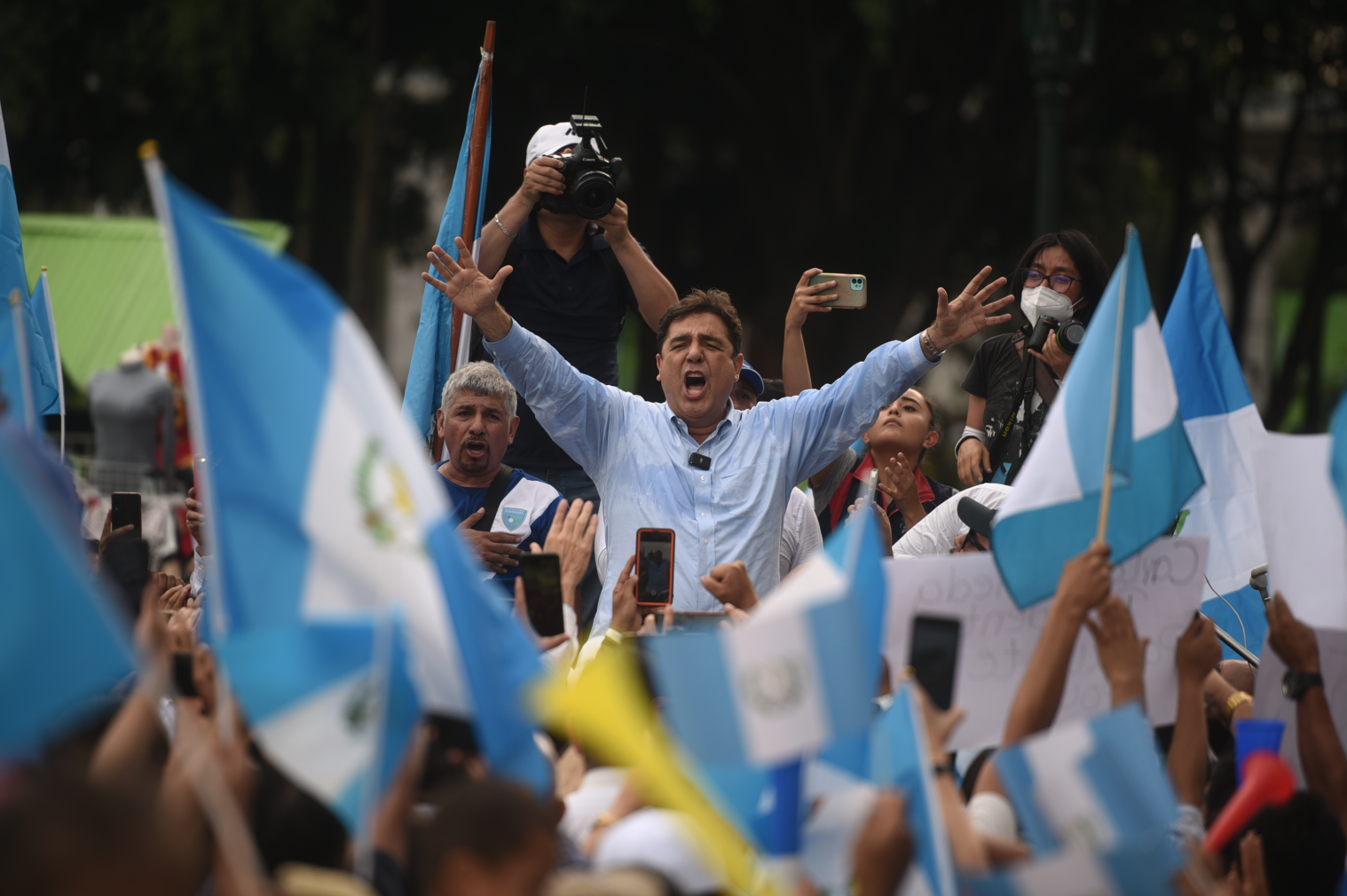 The relationship between leadership and parties is a long-standing issue in politics that is exacerbated in presidential regimes.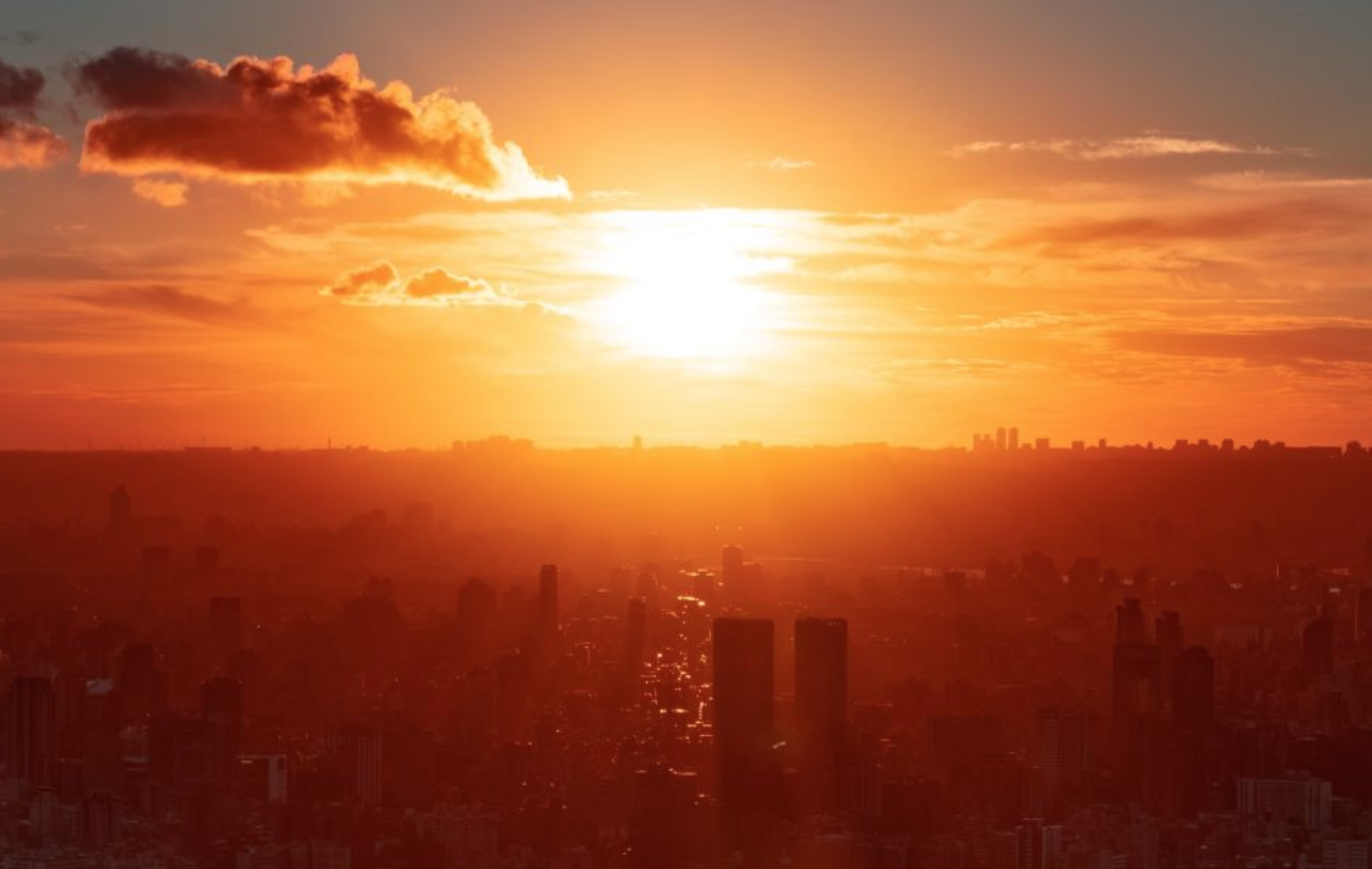 The idea of climate justice is a central axis around which integrated adaptation and mitigation measures must be created in order to achieve resilient development.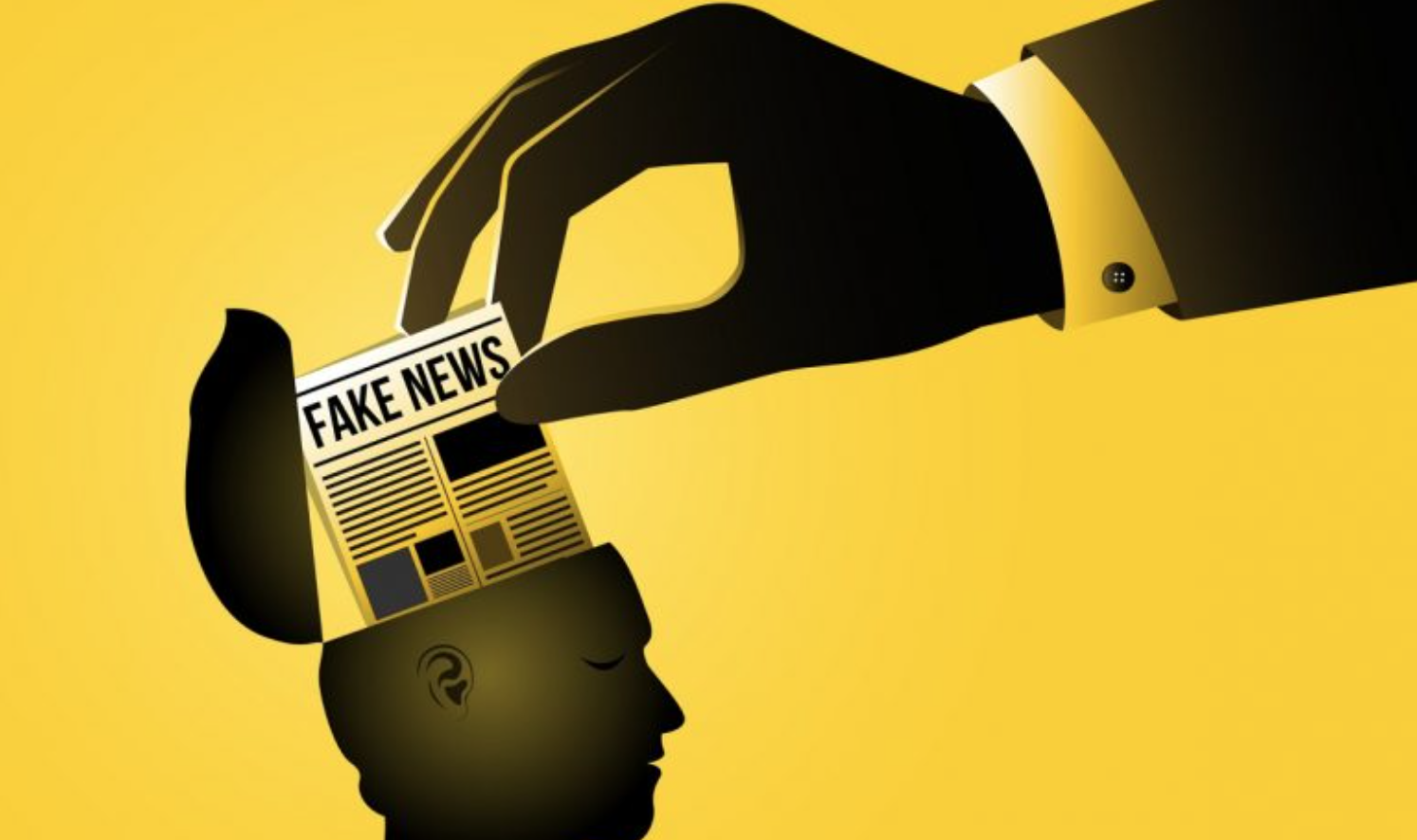 Many Latin Americans consider politicians, governments, television and journalists the main culprits in spreading disinformation.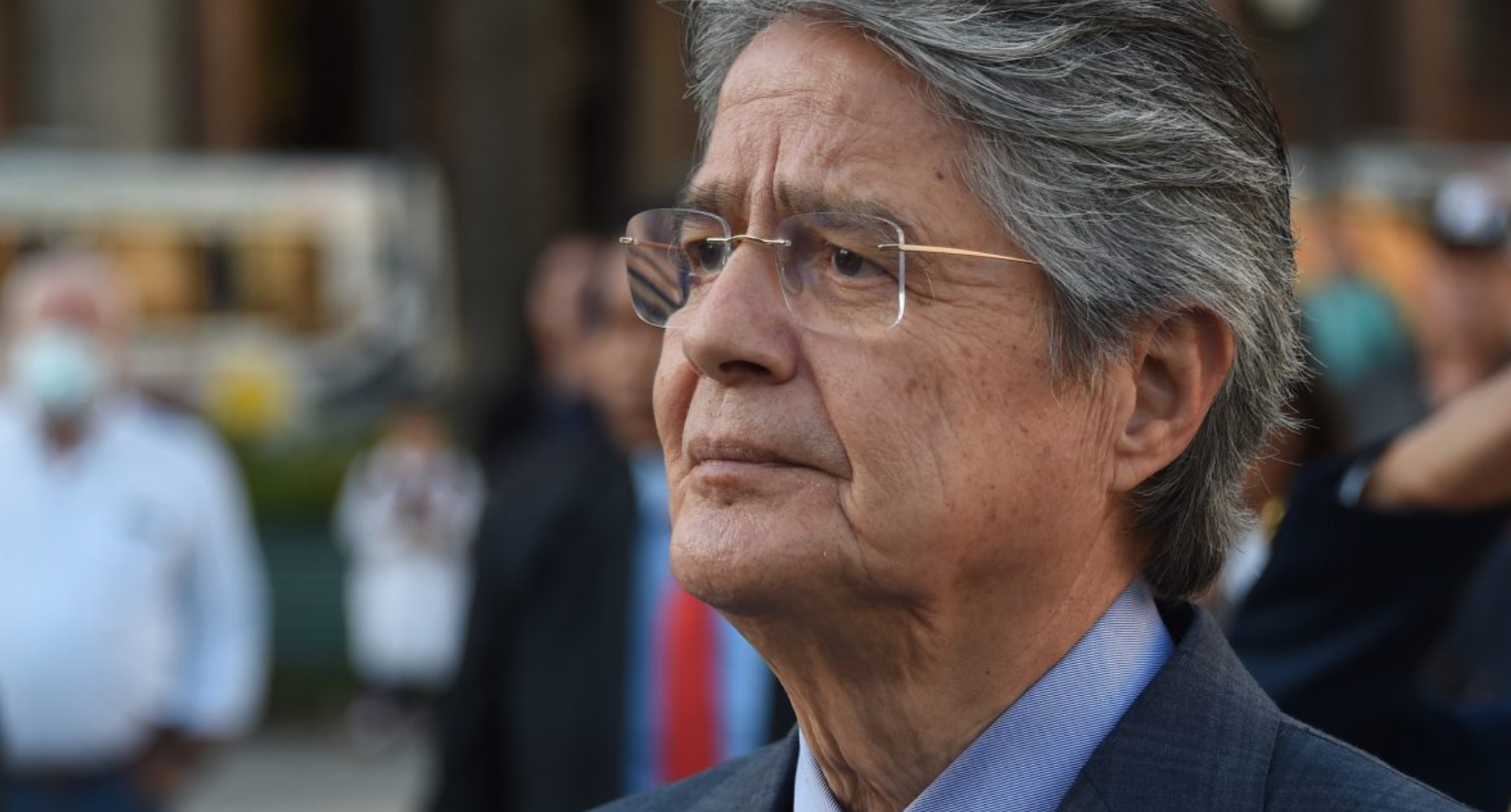 "Mutual death" is a feature of Ecuadorian hyperpresidentialism, which, however, applies principles of a parliamentary democracy.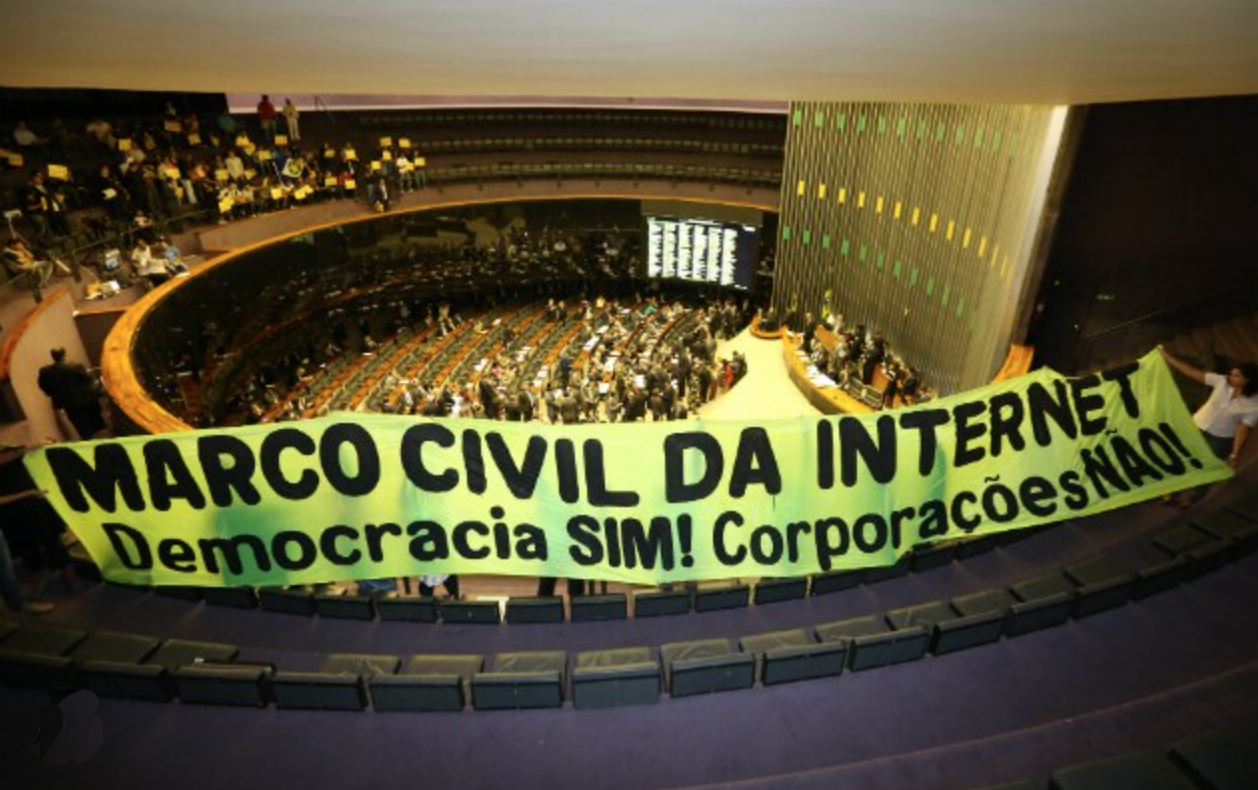 Hate speech generates engagement, a phenomenon that can be measured by the interaction of network users, and produces information that increases the big data of huge platforms.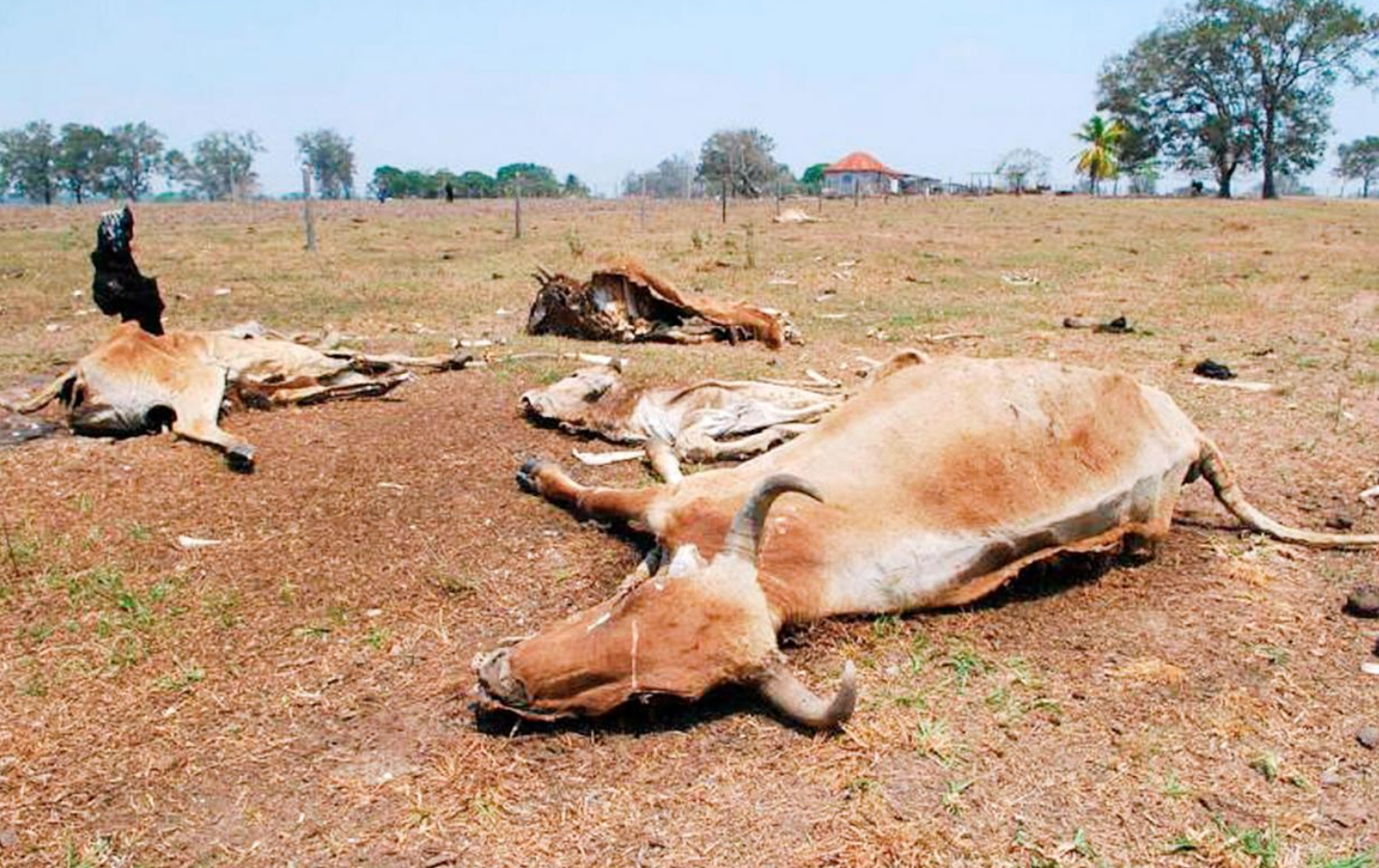 Agricultural activity in some regions of Latin America has been losing competitiveness in international markets, largely due to the effects of climate change.
The country's political context contributed to create a favorable scenario for the Republicans as the discussion has been marked by the government's inability to control security and immigration issues.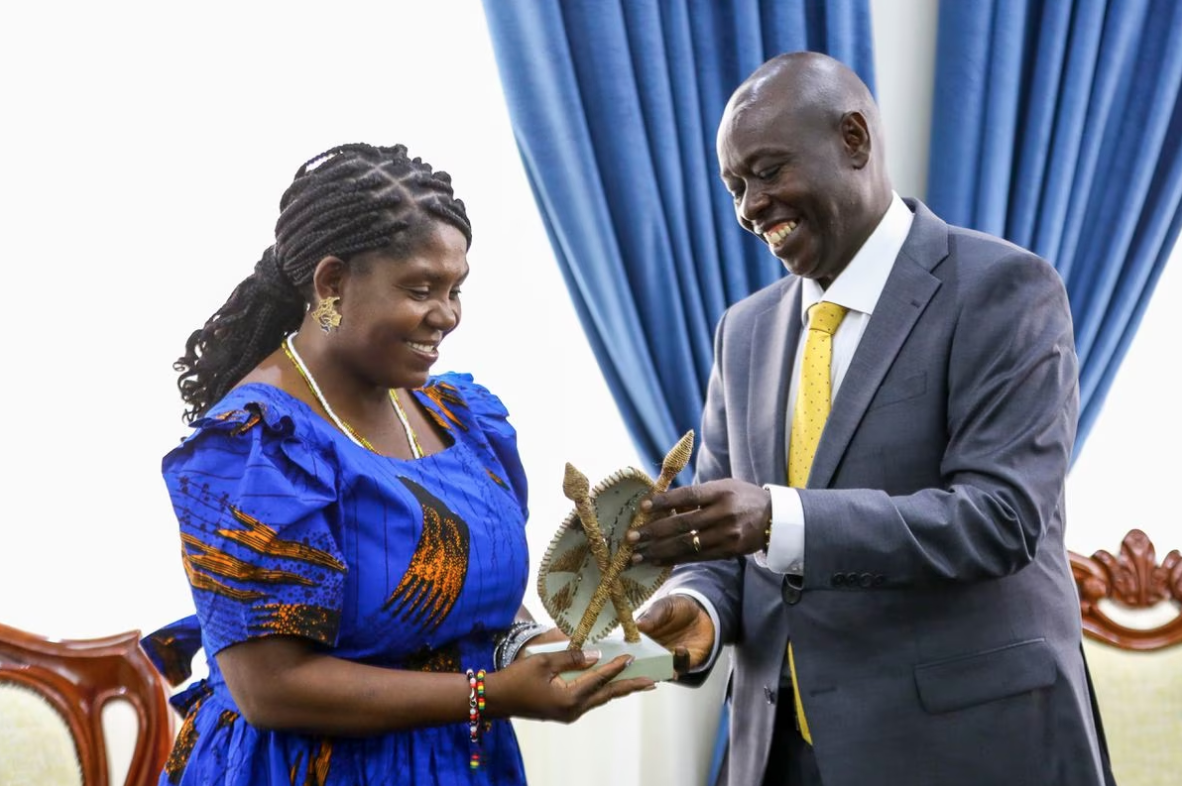 Why should we prioritize diplomatic rapprochement with African countries when we are economically more dependent on relations with developed countries?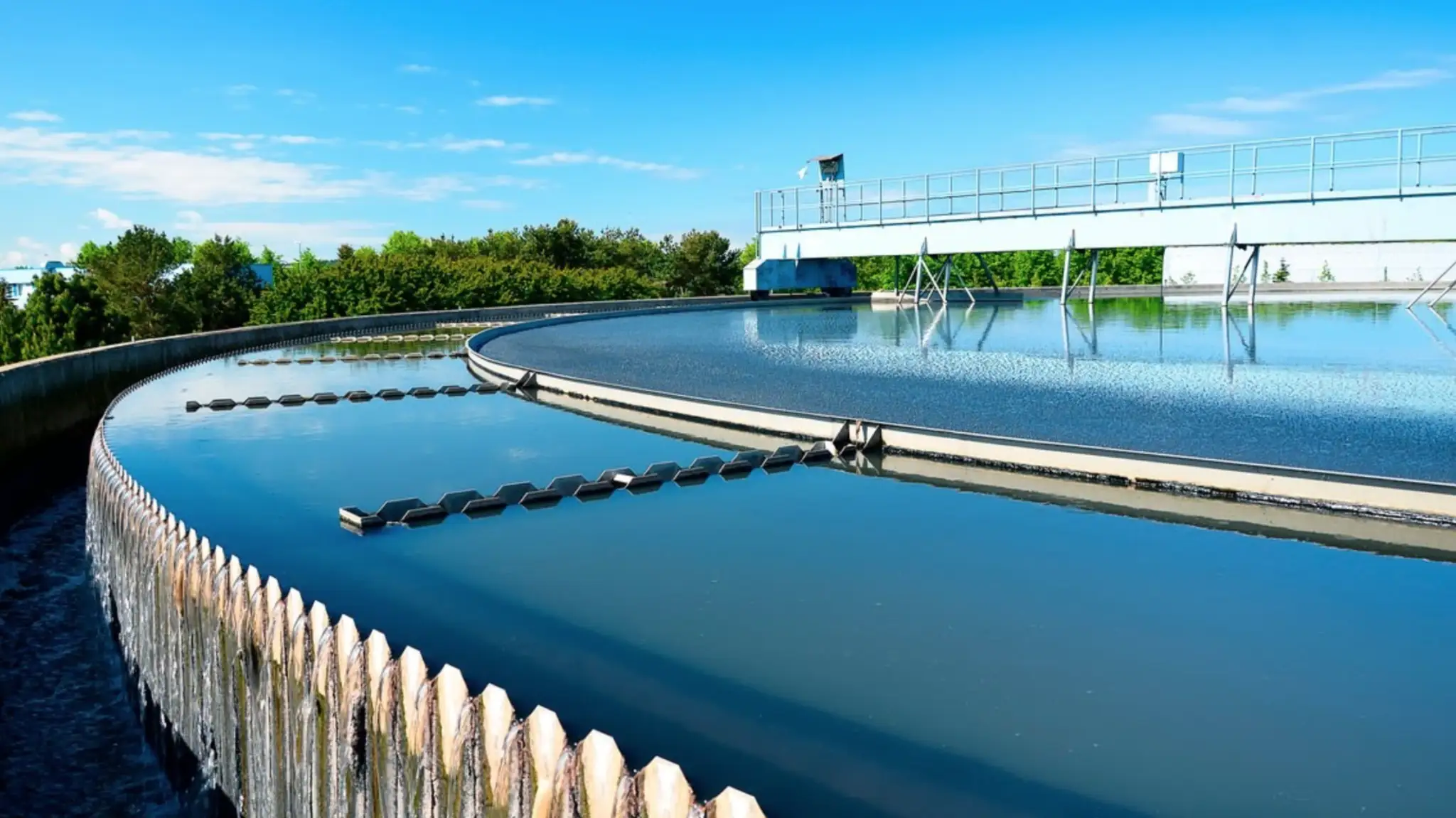 Coauthor Alexander Esquivel López
Adequate management of water resources is essential to promote compatibility between economic and social uses and environmental functions, in order to achieve sustainable use.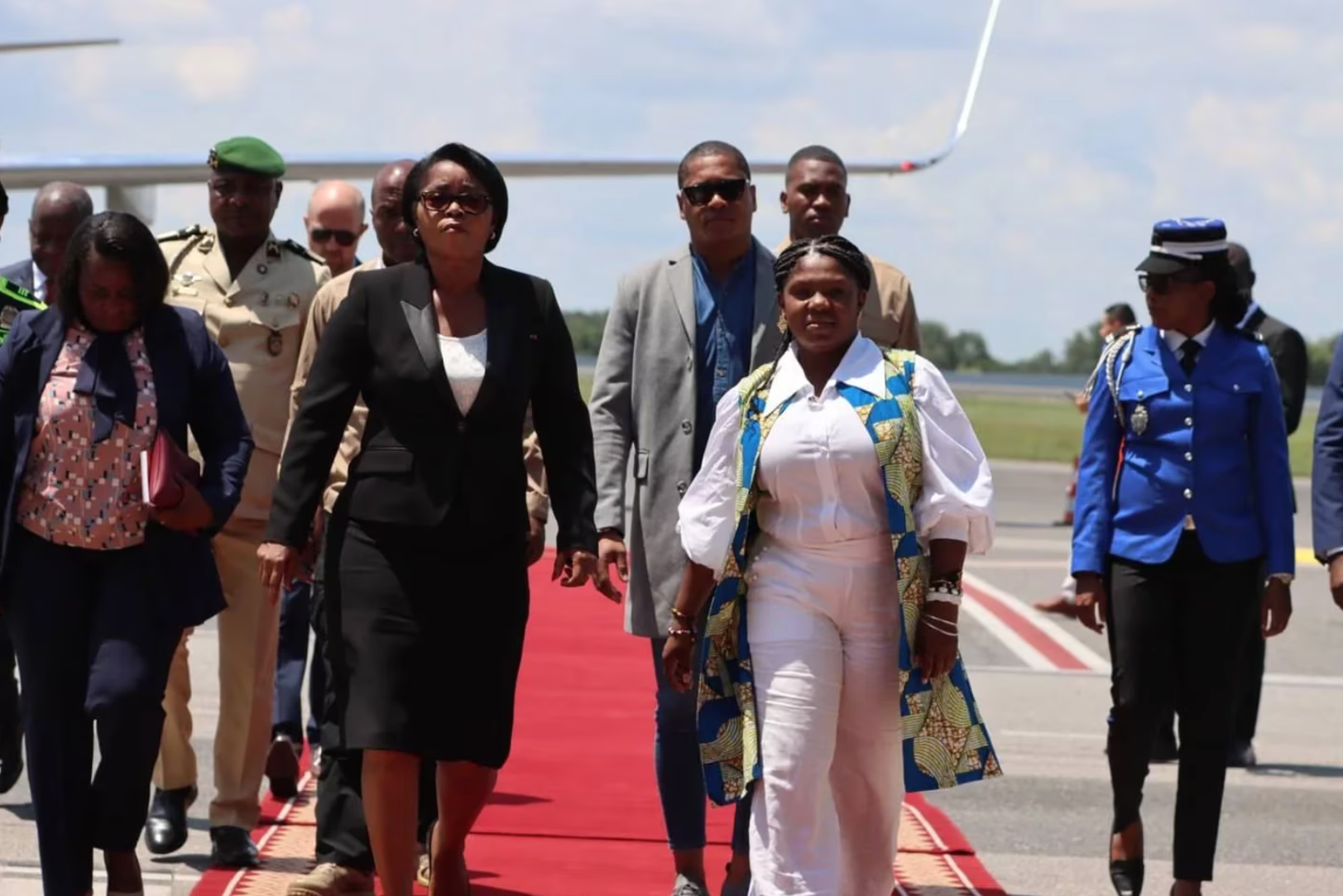 Cooperation between Latin America and Africa should propose the discussion of Afro-descendant power and analyze the advocacy strategy for the transformation of democracy in the West.