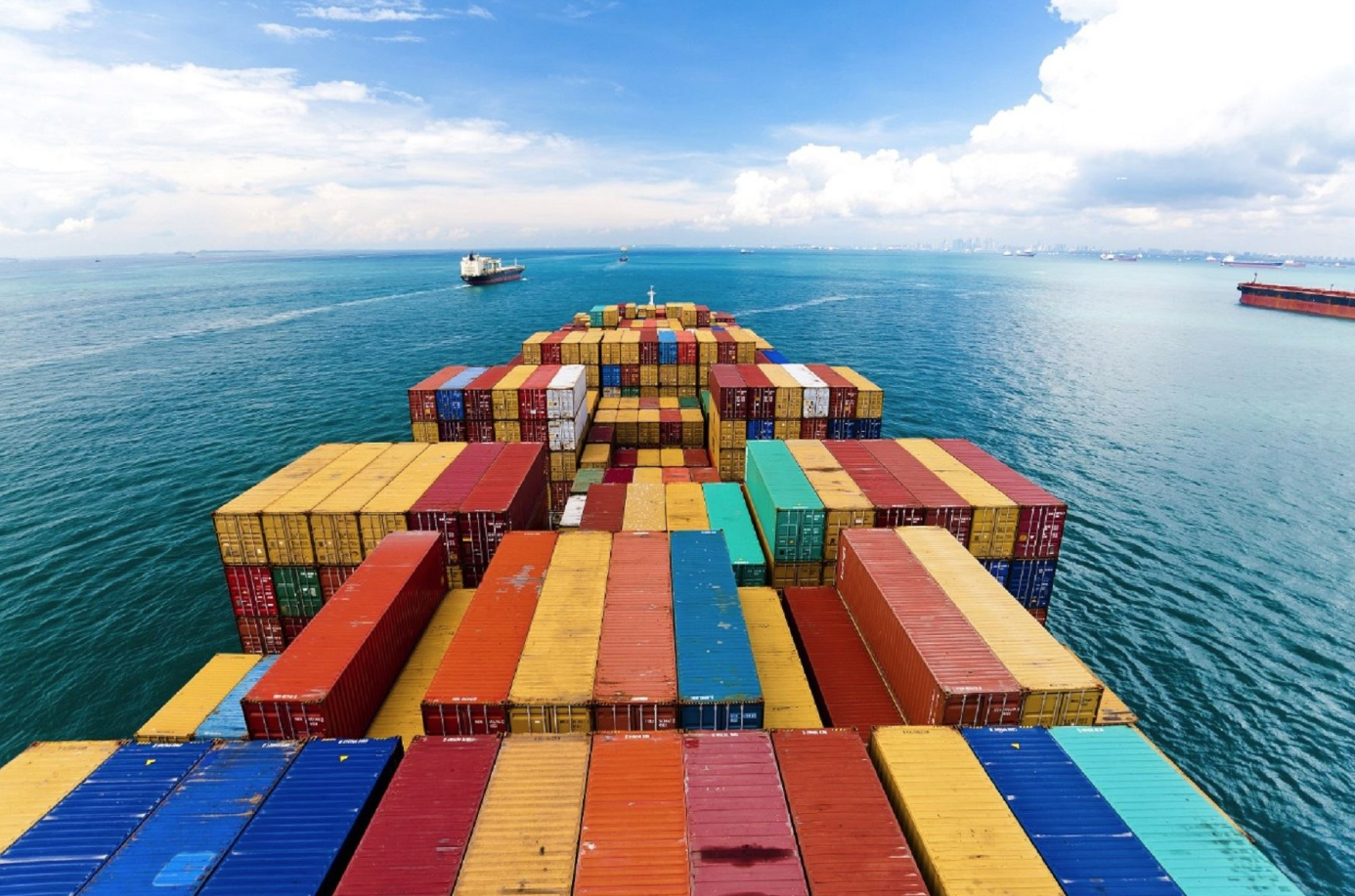 Several aspects should be debated as a priority for international trade policy, but these issues are not discussed as the new international dynamics do not find their place in a debate that is often polarized.
Lawfare, beyond the difficulties to confirm it, exists and does not belong to any ideology. However, today its unidirectional use calls into question its real nature.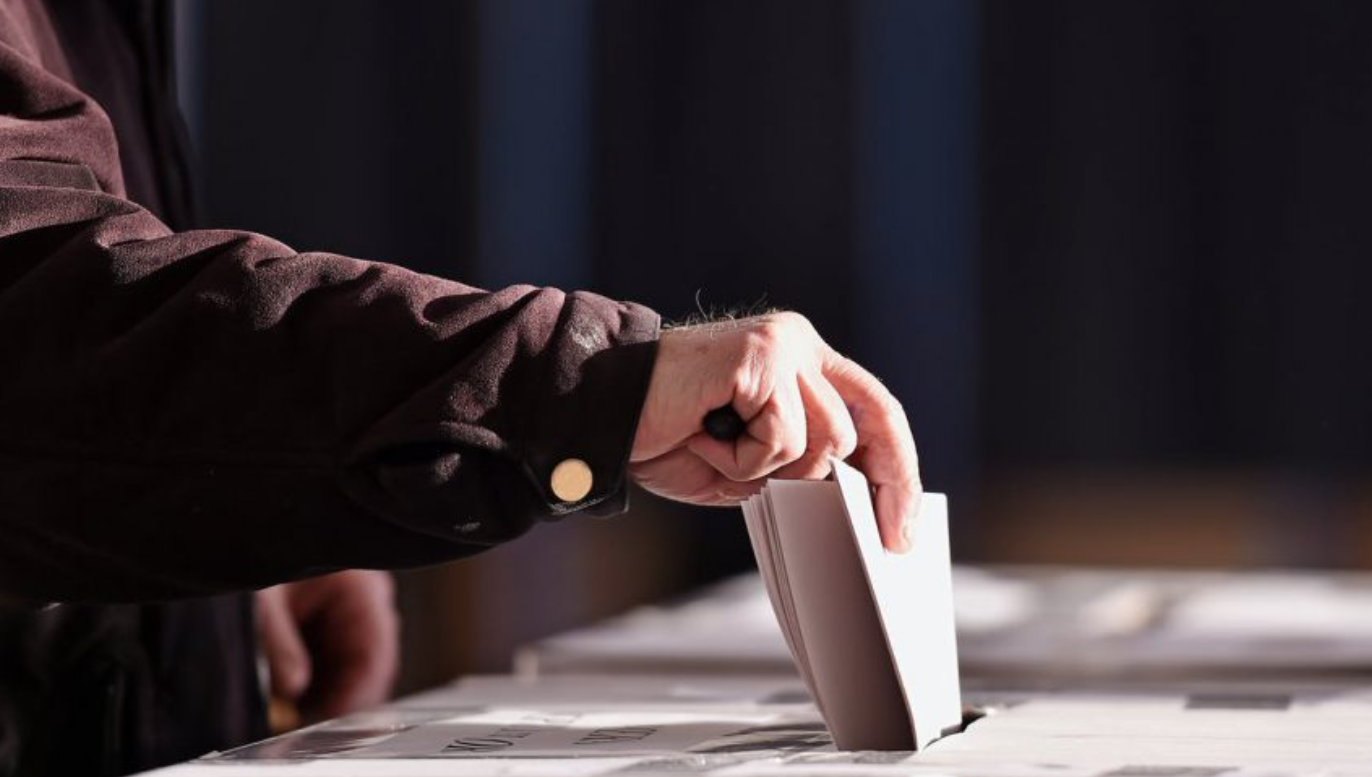 September 15, International Day of Democracy, forces us to put on the table the need to reflect on the challenges we still face on a global and, of course, regional scale.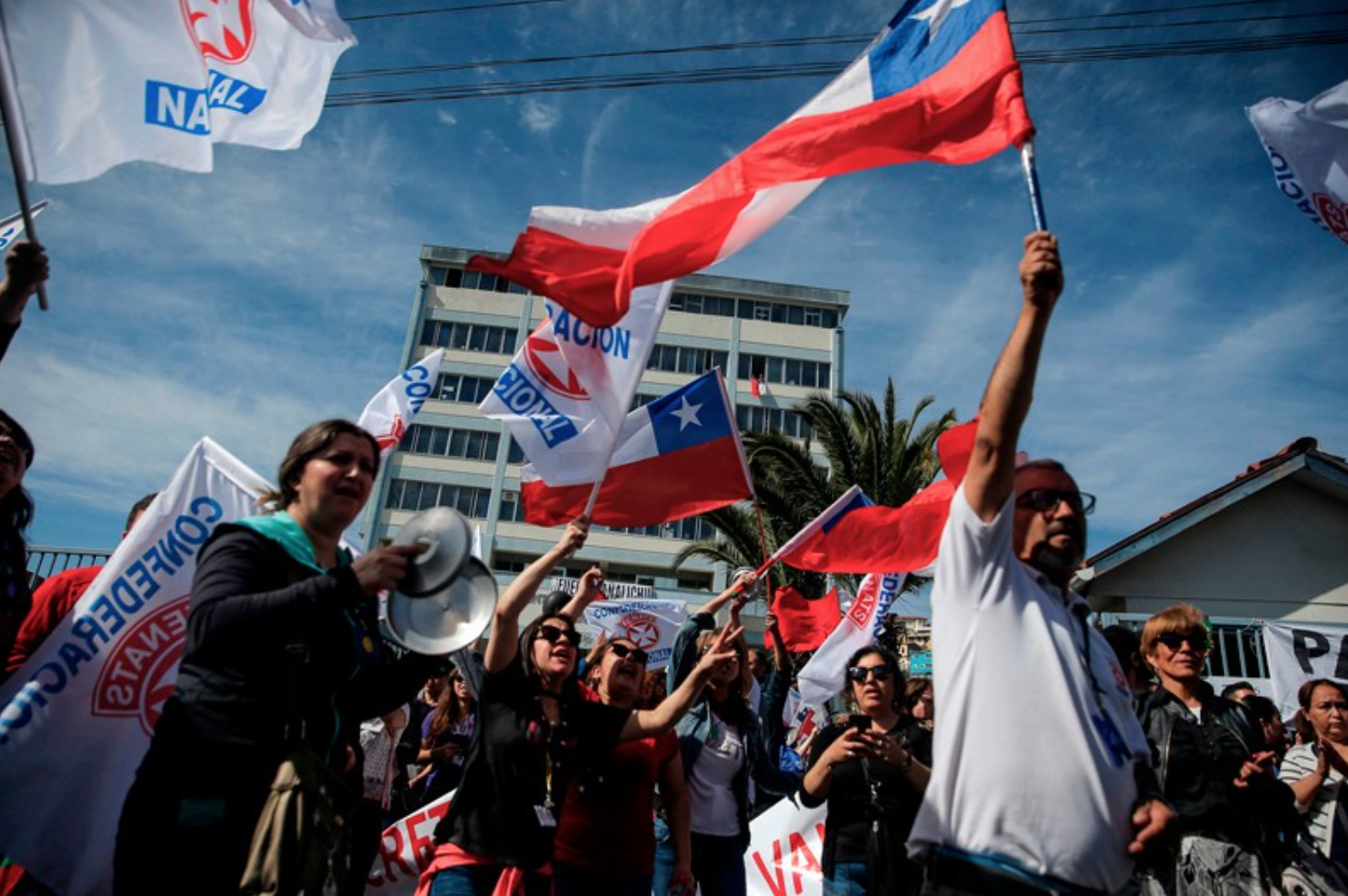 How can such differences between the results of the two plebiscites be explained? The causes have to do to a large extent with the configuration of the Constitutional Convention and the text that emanated from it.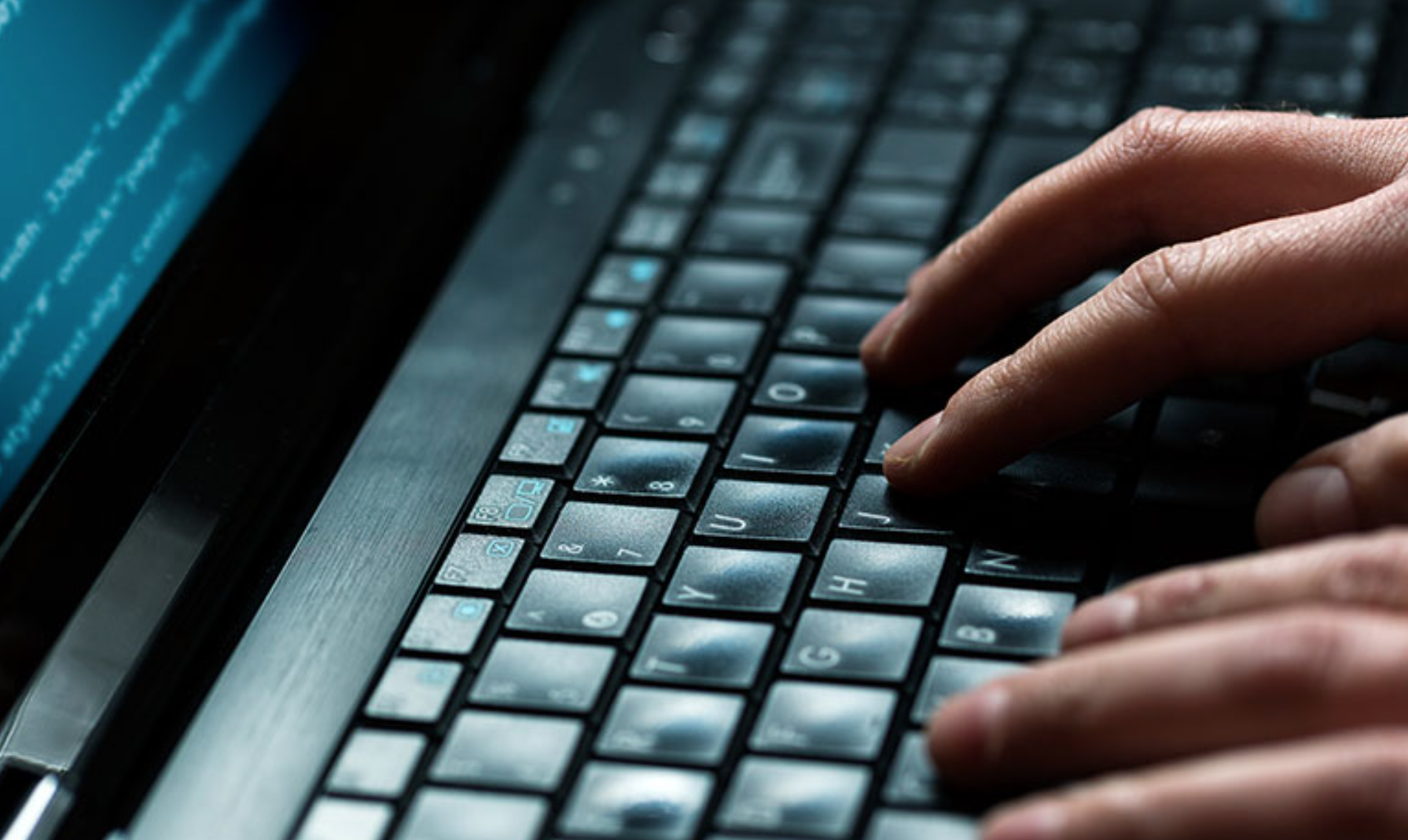 The problem that still inevitably arises is the contradiction between the public interest, which obviously includes the preservation of nature, and business interests.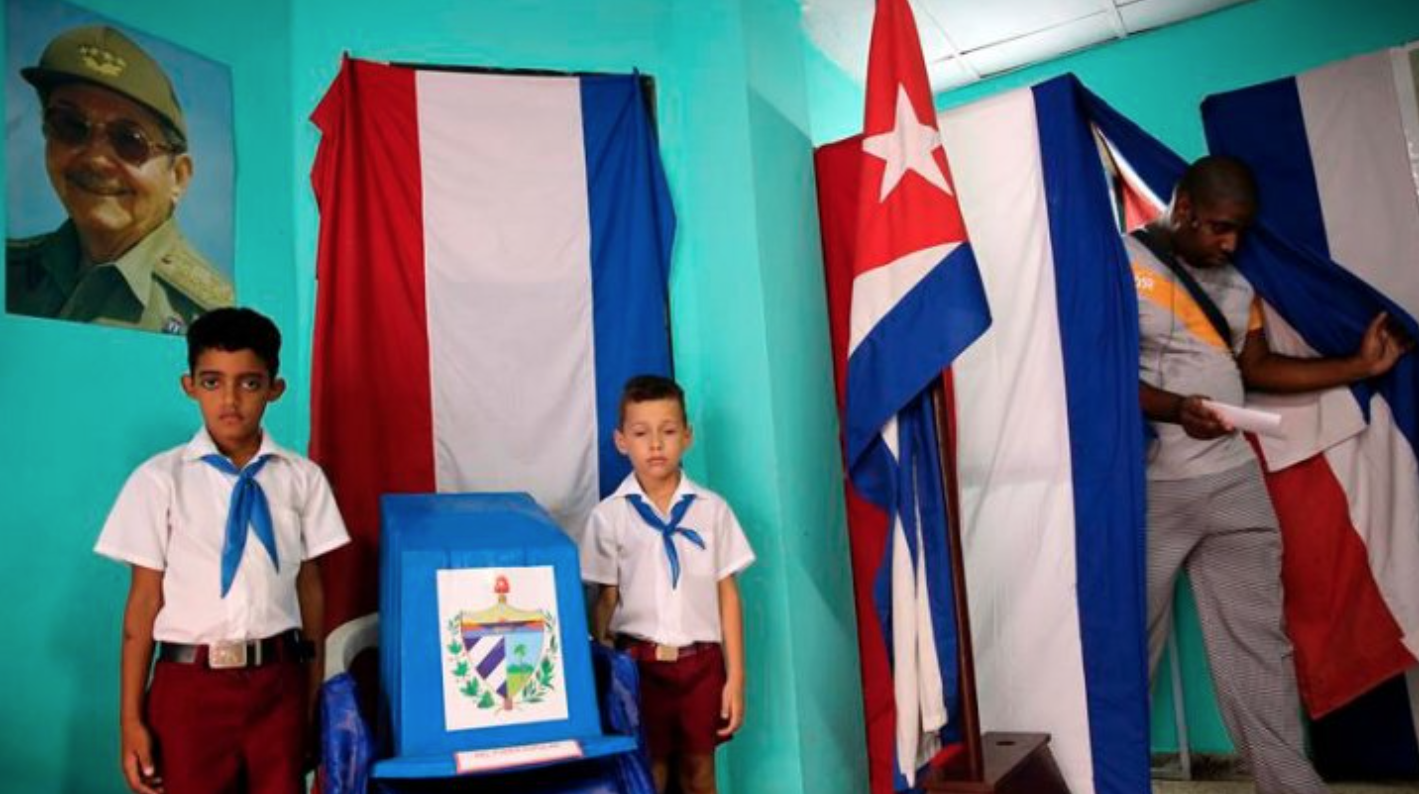 The Cuban diaspora suffers a double exclusion: forced emigration from the island due to the systematic violation of human rights and the loss of their electoral rights once outside.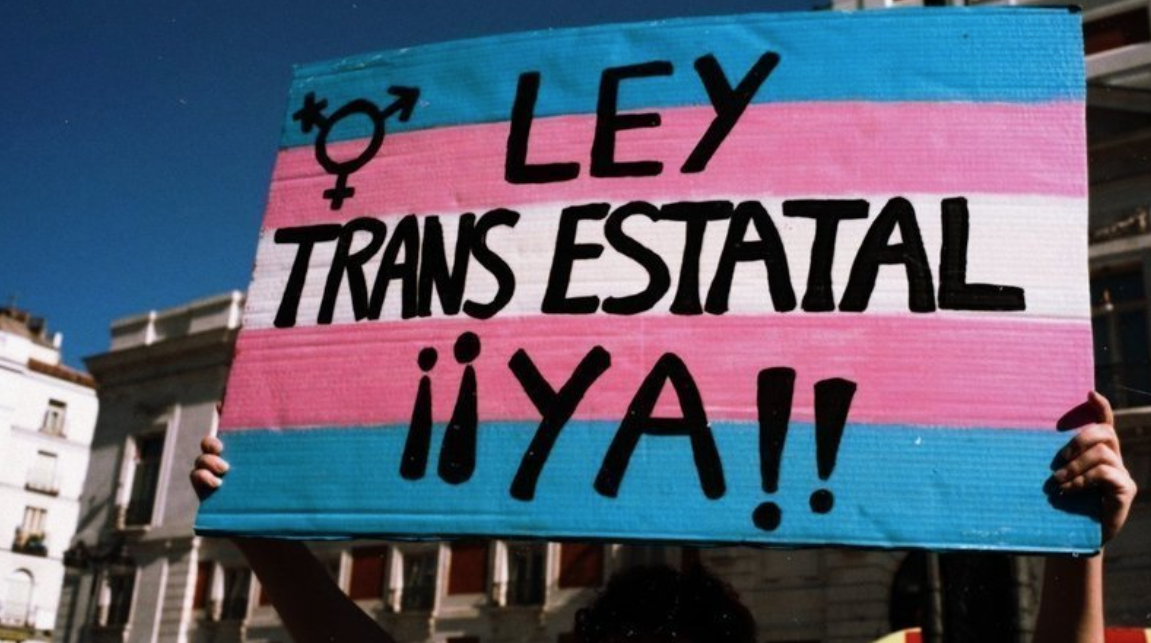 The consolidation processes of Latin American democracies require the recognition of the full exercise of trans* citizenship.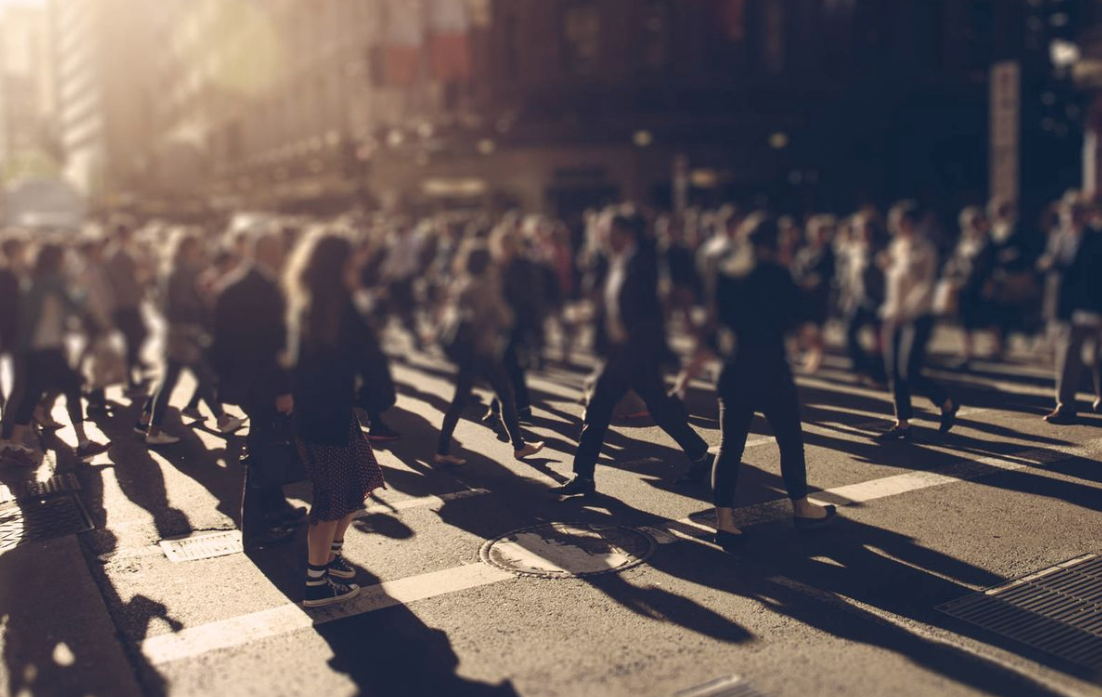 In the complex situation we are currently experiencing, it is possible to identify some global trends of an economic, political, social, and cultural nature, as well as the characteristics that these trends assume when they land in Latin America.
This is nothing new that the COVID-19 pandemic accelerated the digitalization of everyday life, intensifying the online channeling of our activities or forcing a migration to the virtual world of those who sustained an analog way of living. The deepening of life anchored on the internet is often interpreted as favorable to the democratization of … Continued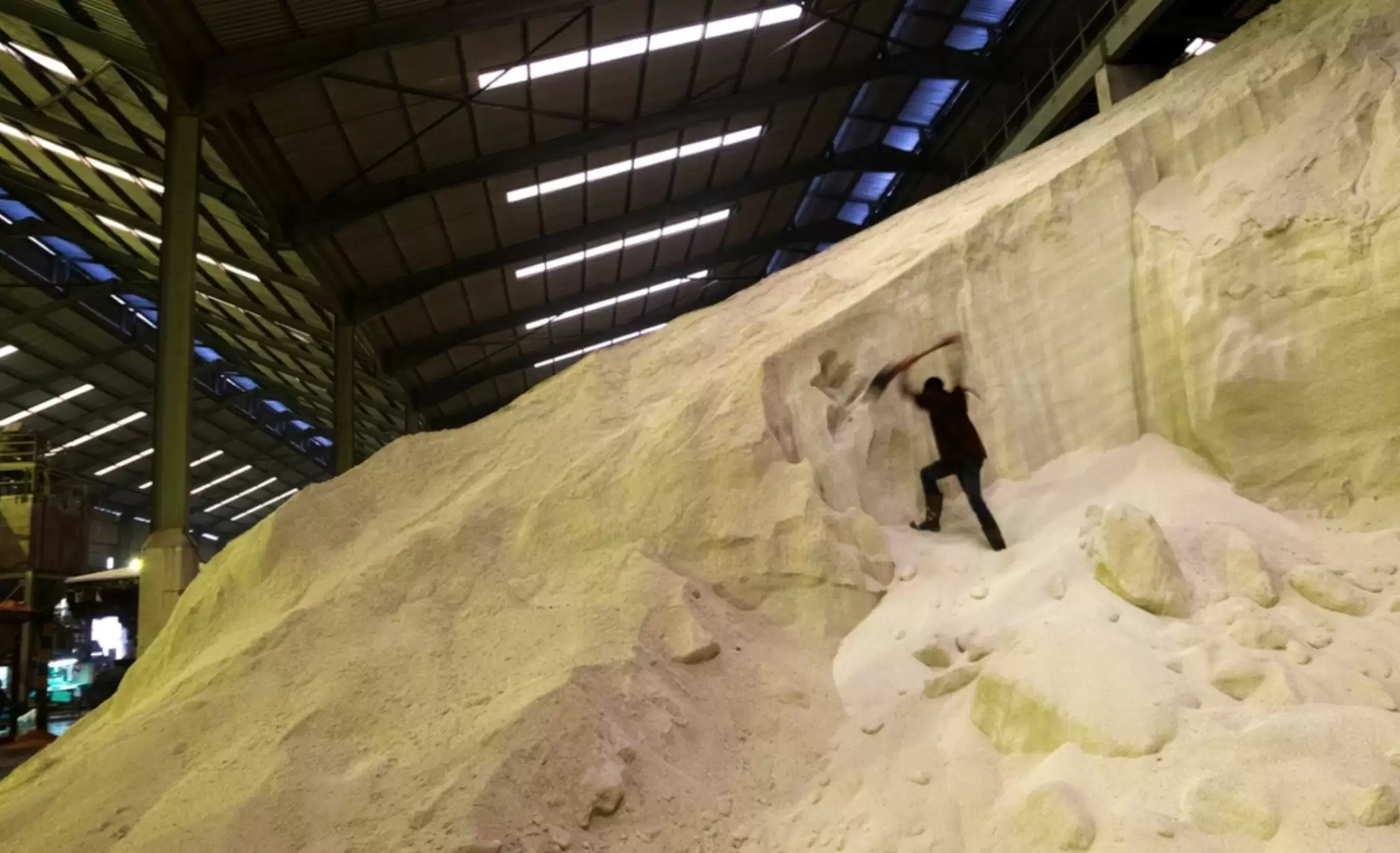 The lack of fertilizers generates uncertainty in the short and medium term to meet the demand in the agricultural activity that characterizes several countries in the region.