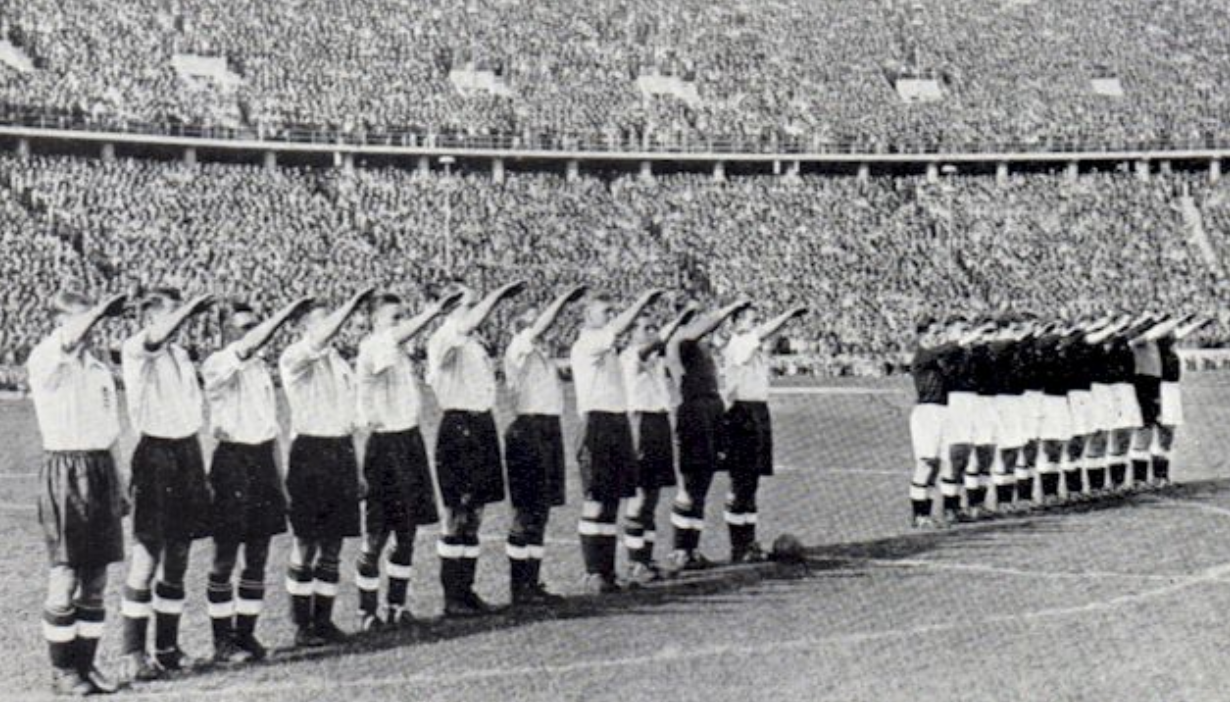 Politics not only cannot be understood without the uses and understandings of the soccer universe, but it also makes use of them for its performance.
This year marks the centenary of the birth of Victoria Santa Cruz (1922-2014), an icon of Afro-Peruvian culture and exponent of African influence in Latin America and the Caribbean.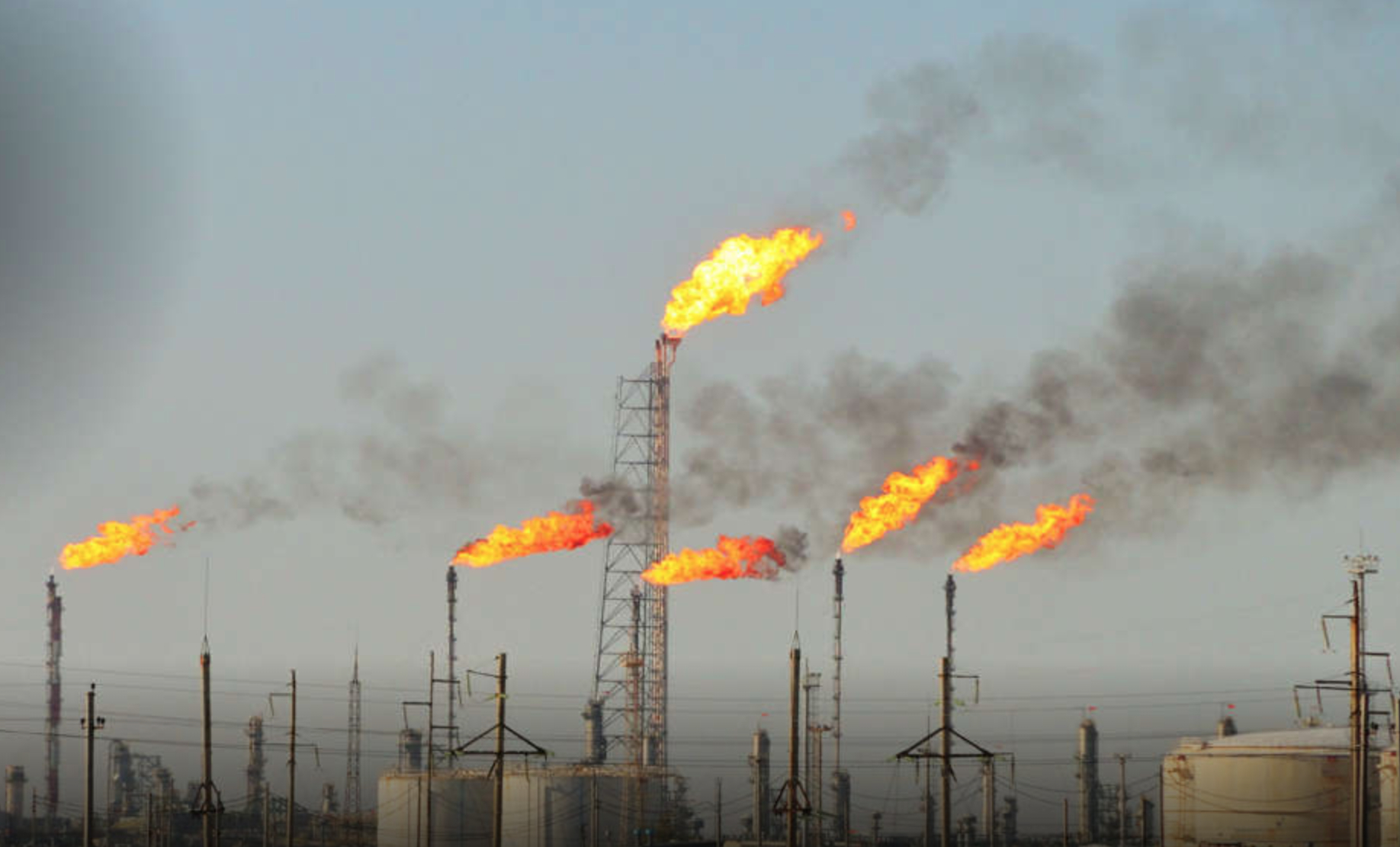 Over the last decade, we have seen political fracking grow at a disturbing rate, where certain actors fracture and pollute society for their own benefit.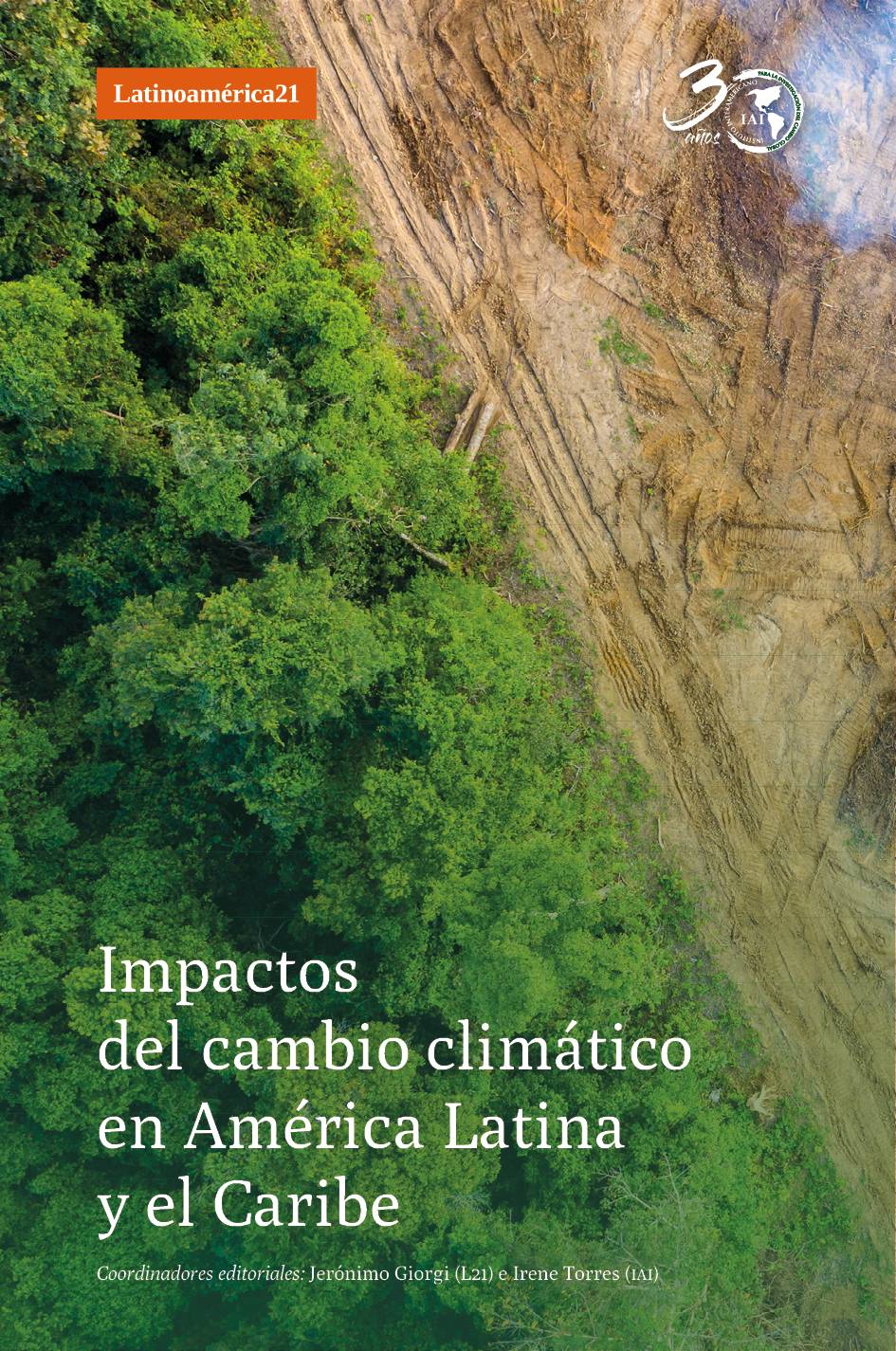 Climate change impacts are differentiated and have greater weight in regions such as Latin America, whose territory is particularly vulnerable to natural disasters.
Regions such as Latin America bear the consequences of foreign policy decisions made by the great powers for their own benefit.
Since the 1990s, the digitalization of communication has reordered the political action of global resistance movements and social and cultural collectives, including migrants.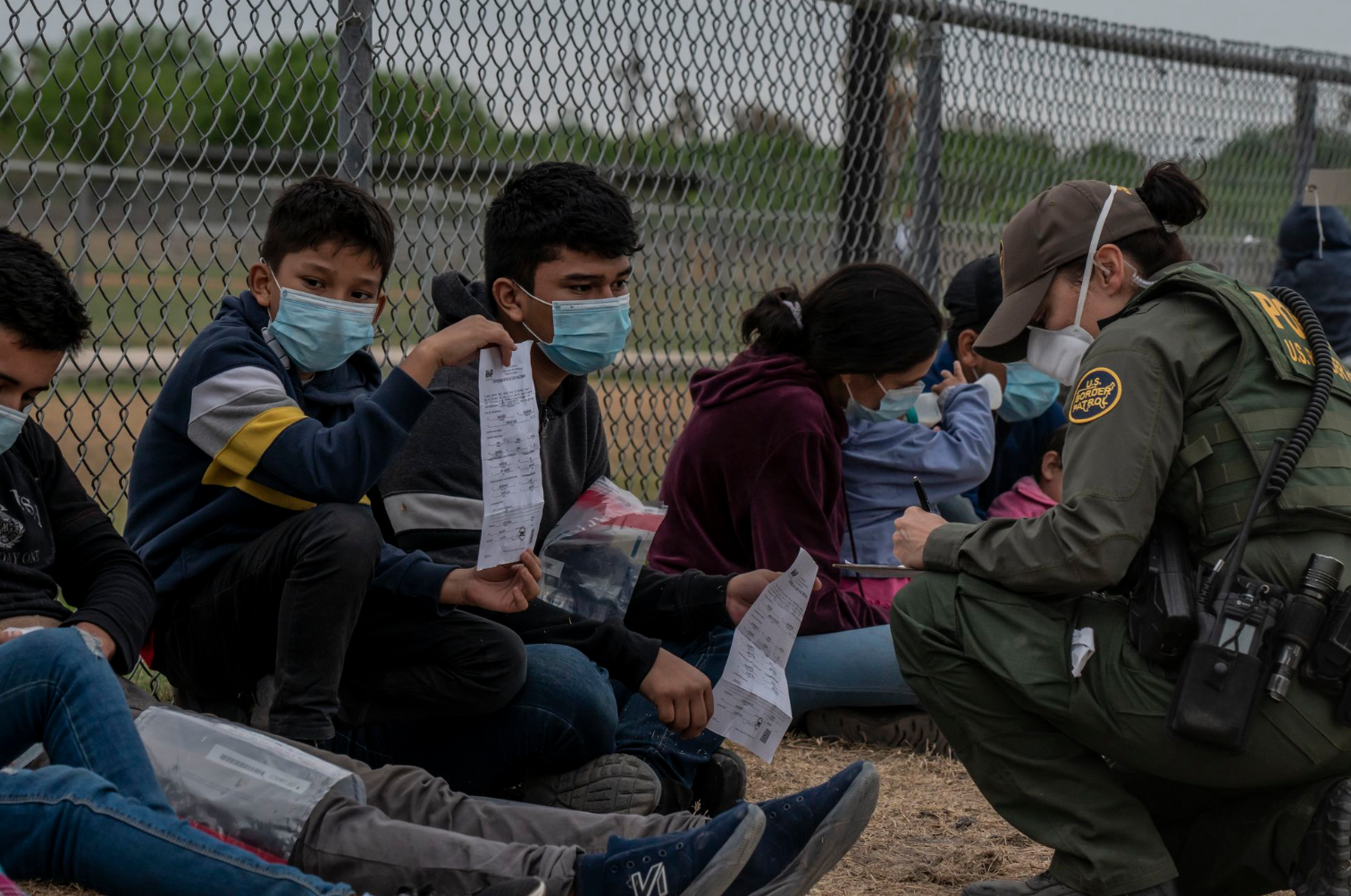 The information policy of developed countries in terms of border management, human mobility, and asylum is based on the permanent surveillance of groups considered undesirable.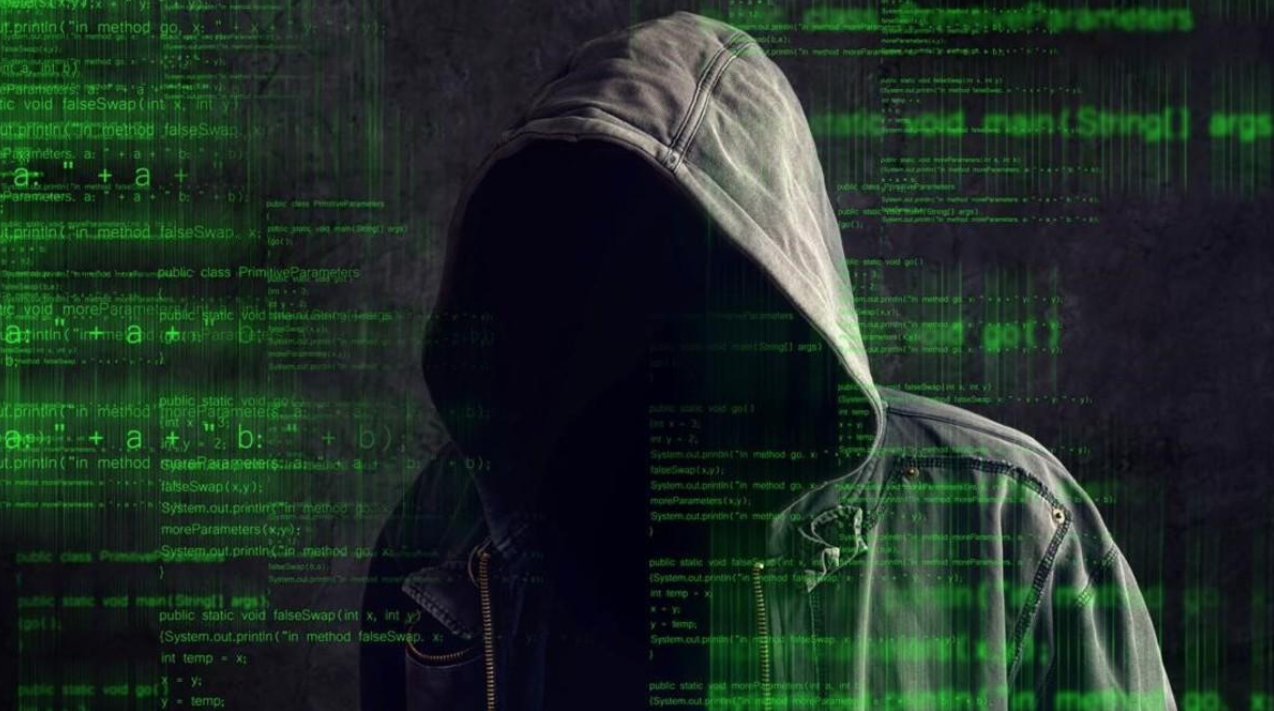 We are witnessing a new blindness to the facts, because the truth is reduced to the subjective impression of each one and becomes the supreme truth for each one without confrontation with factuality.
International dynamics give no respite to the economy and international trade, which leads organizations and analysts to permanently revise economic projections for the coming months.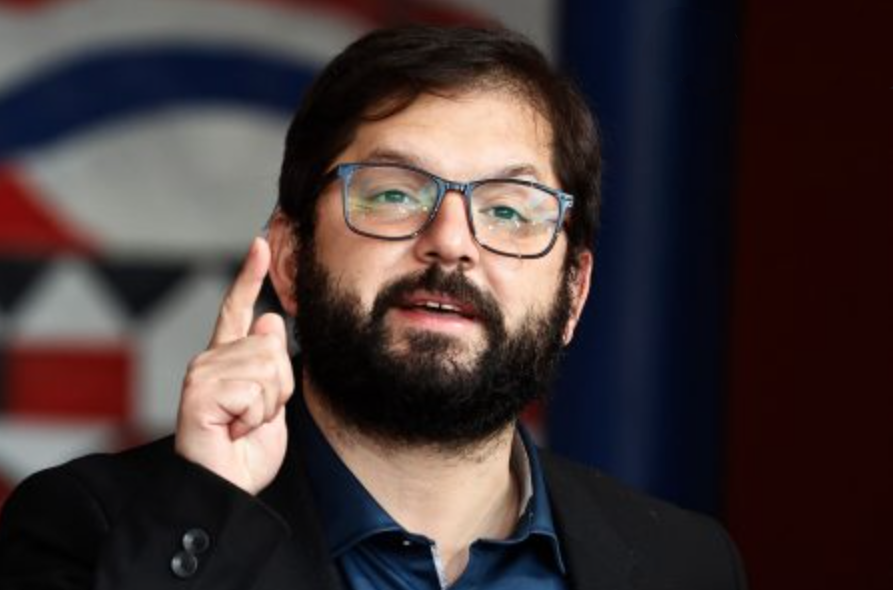 The substantive value of democracy is that it allows a group of people to make collective decisions under peaceful and predictable conditions.