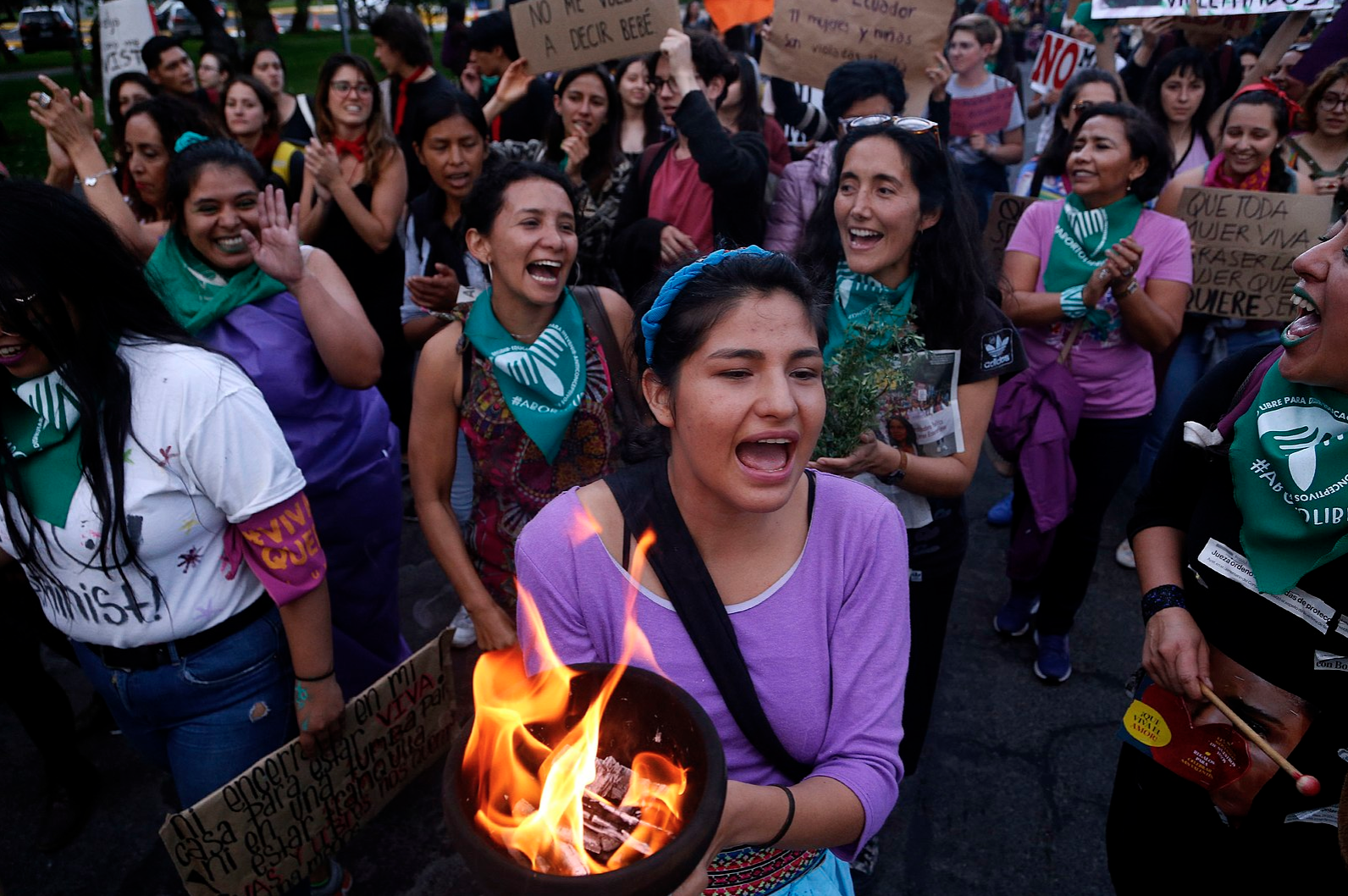 On April 28, Ecuador's Constitutional Court decriminalized abortion in cases of rape after upholding the unconstitutionality of Article 150 of the Integral Penal Code. However, the presidential veto limited its scope.
Ecuador is the first country in Latin America to go to the polls this year. It is a general election marked by a worn-out government, a new outbreak of the pandemic, a budding vaccination process, economic crisis and political fragmentation.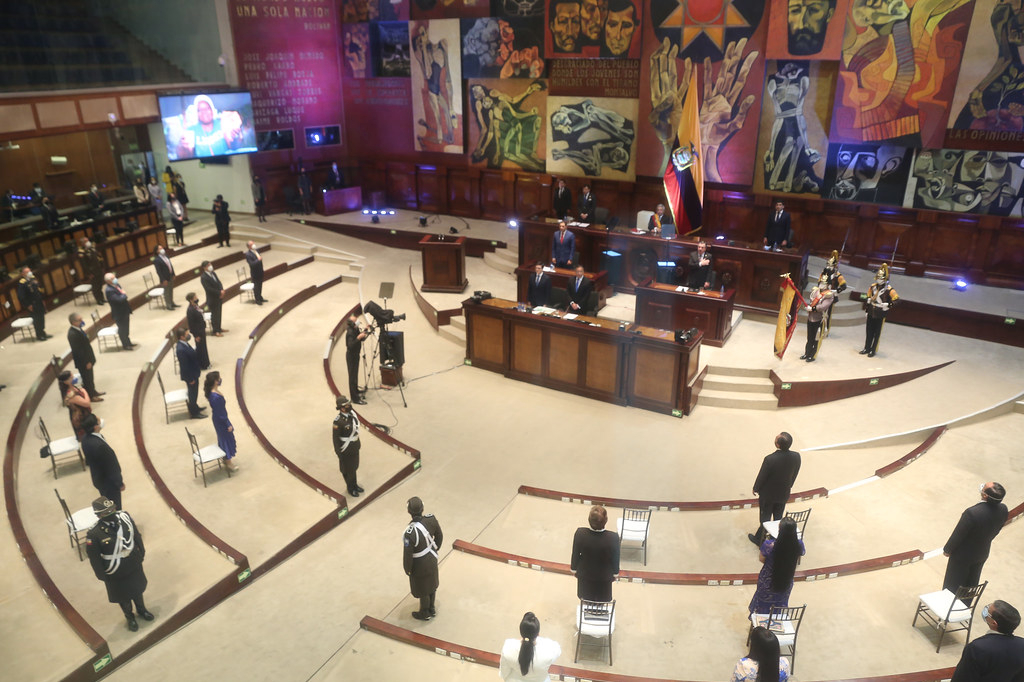 Corruption has led the political class and its institutions into an uncontrollable spiral of delegitimization. In Ecuador the popularity of the president and the assembly is in double digits; in Peru there was a recent parliamentary coup that replaced the president; while in Chile the call for a constituent assembly was approved.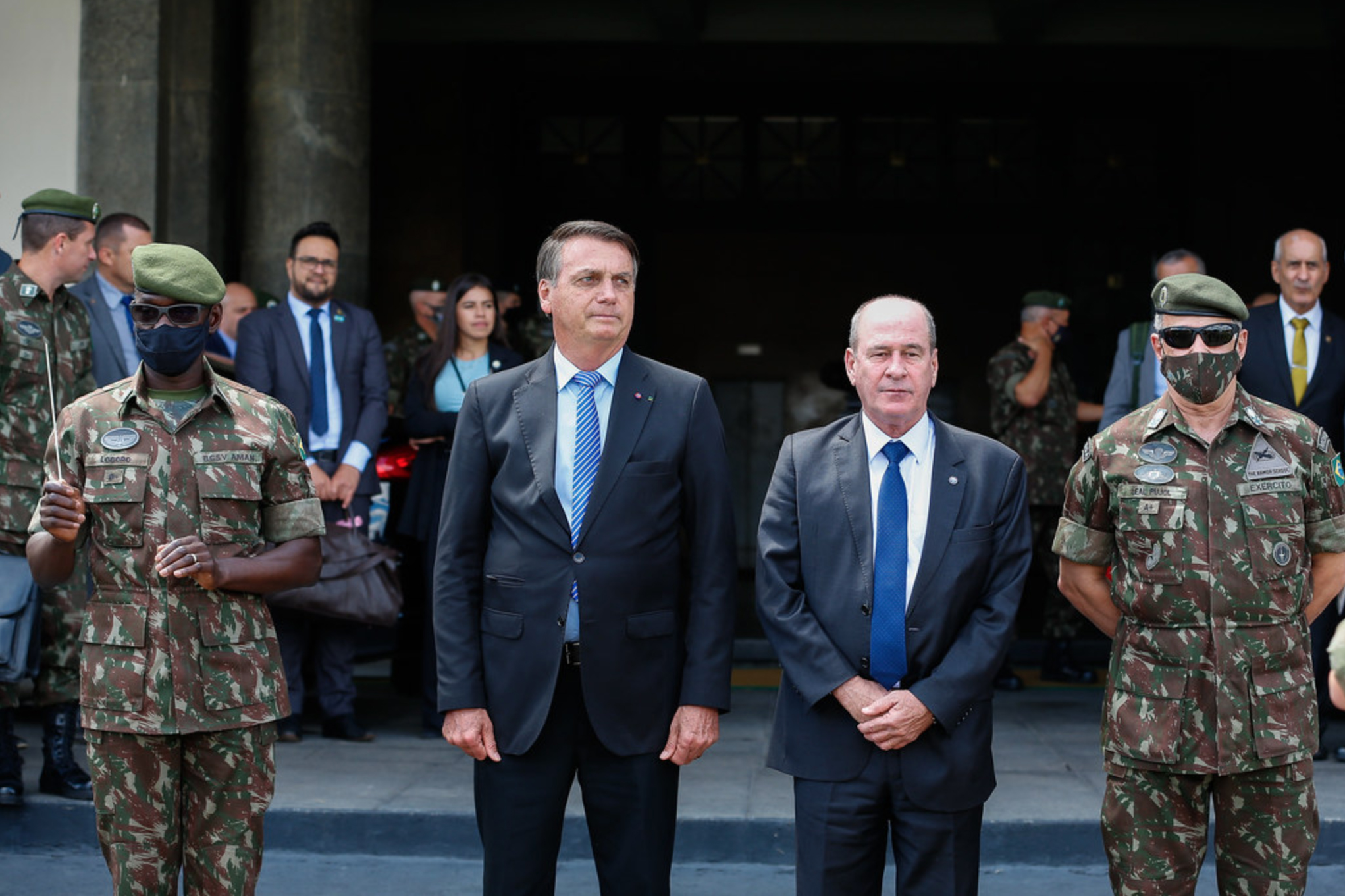 The dismantling of the State in several countries, the precarious public administration and an underdeveloped civil service have opened up a space for the military who enjoy the greatest trust from presidents with a leadership vocation.