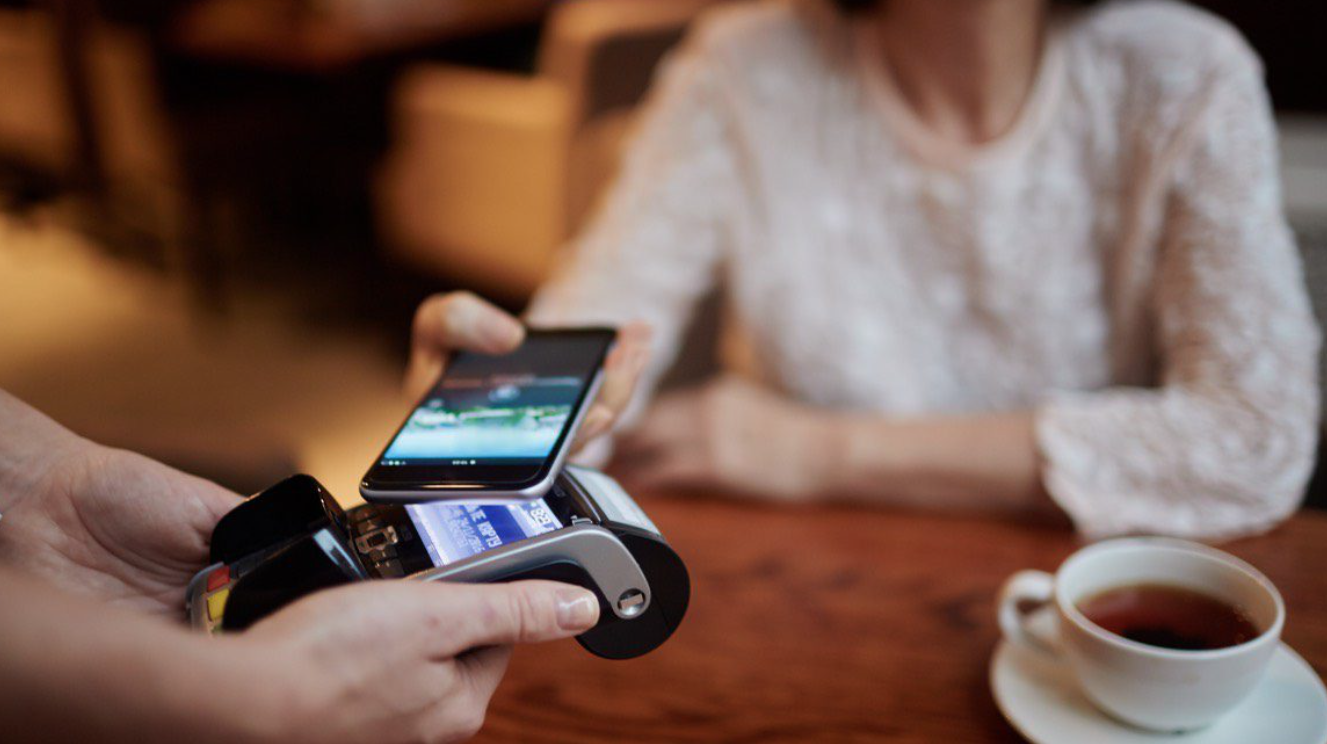 The world is becoming increasingly technological and, reflecting a more connected society, consumers are looking for convenience and agility when making monetary transactions.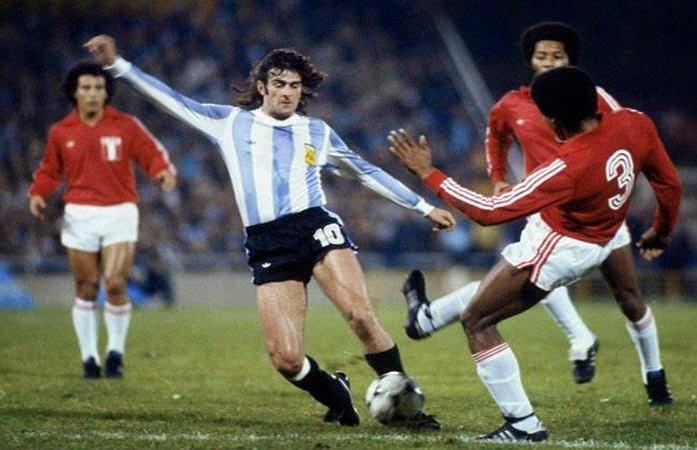 During the '78 World Cup, Argentina was living under a military dictatorship. For some historians that year was the high point of the military regime, less for the government's successes and more for the nationalist triumphs in international competitions.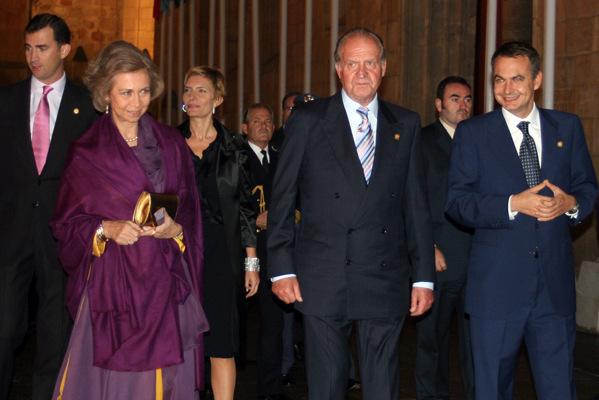 In a culture that has as it's predicament the saying that "the habit makes the monk", the institution, as a set of rules, both formal and informal, that protects the actions of its top leaders has a not inconsiderable relevance.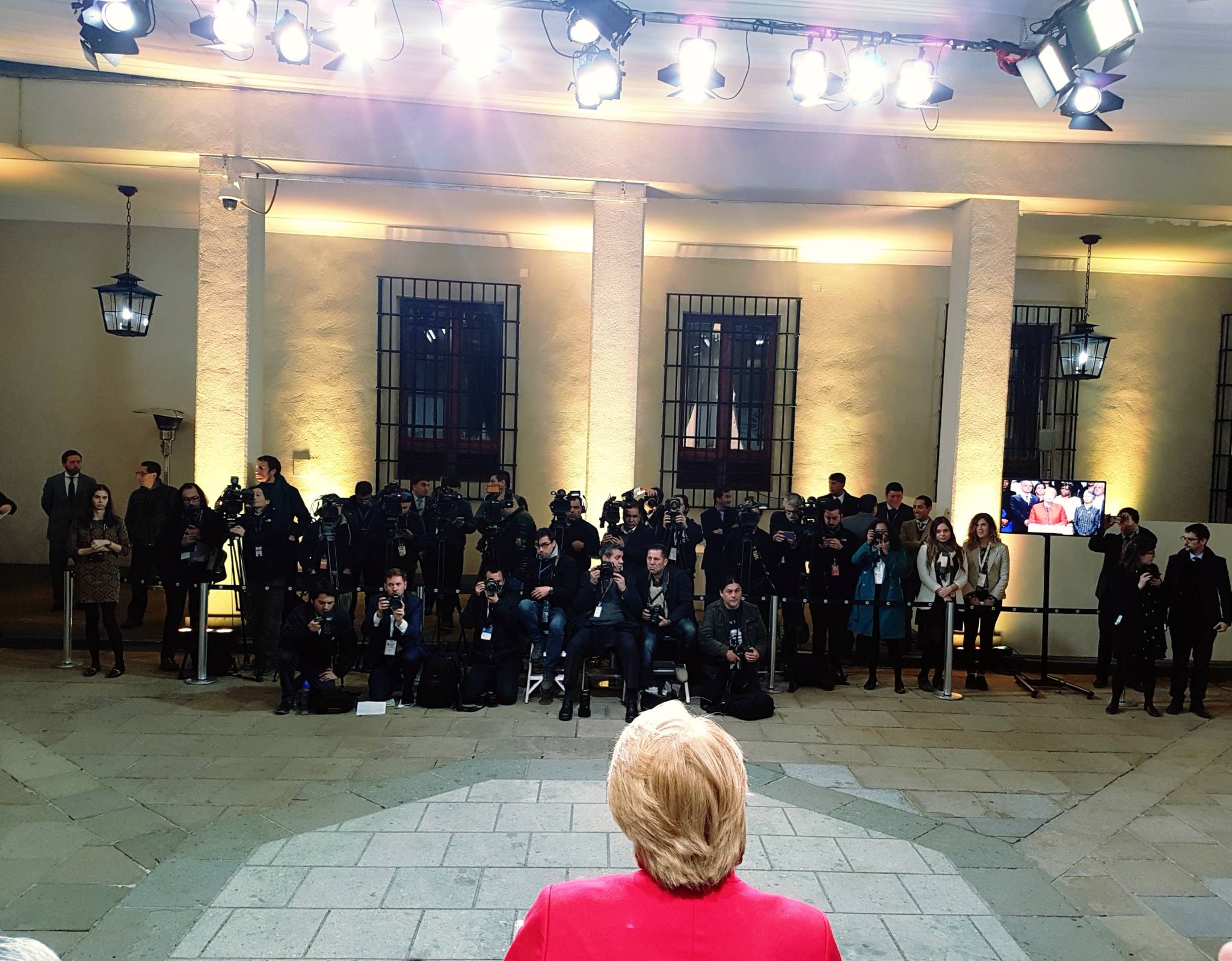 Two processes are taking place today that refer us to important flags of the feminist movement. The constituent process in Chile and the bill for the legalization of abortion in Argentina. However, the palette of options for the feminization of politics varies greatly between countries.