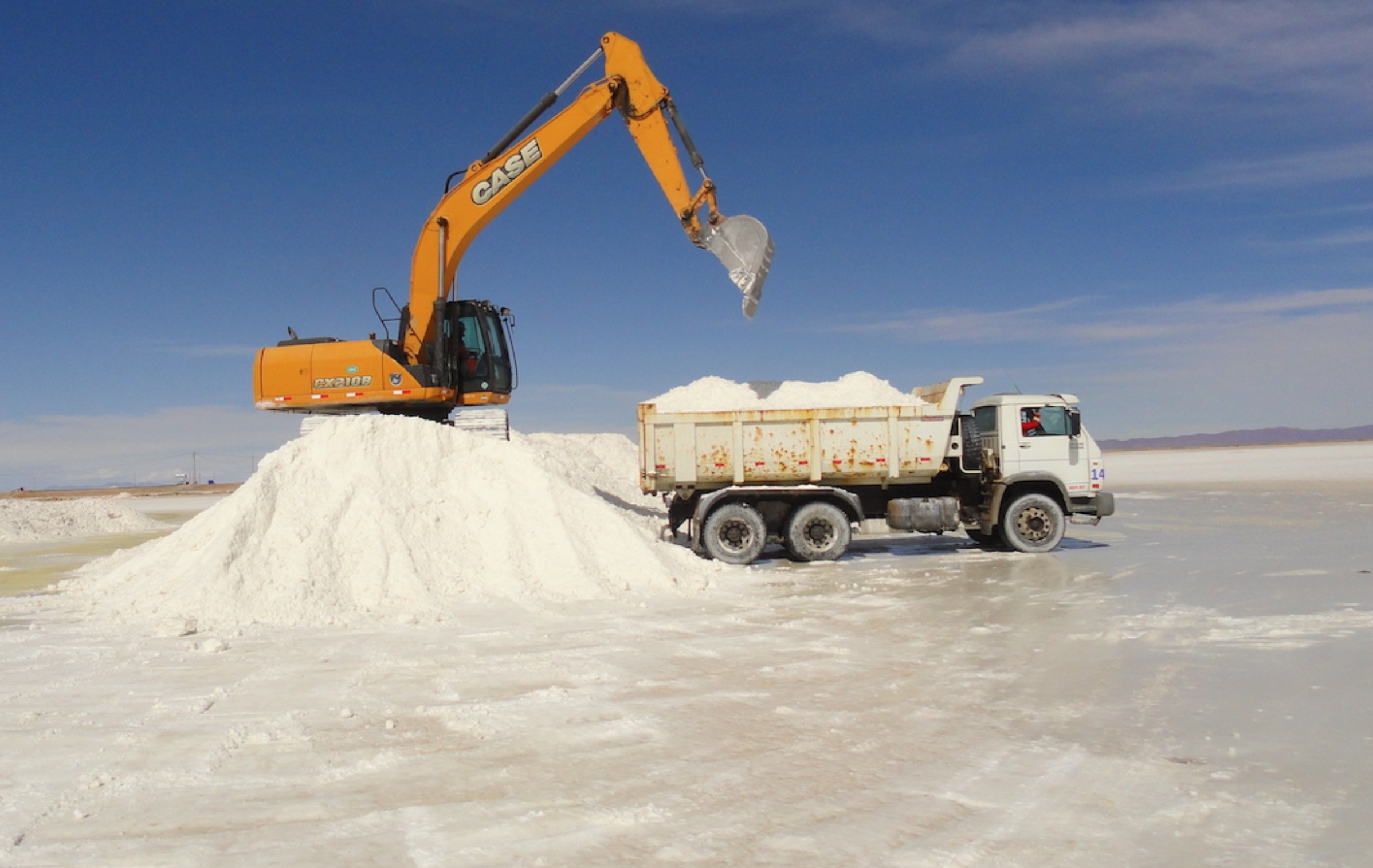 In times of climate change, lithium is a real and cheap alternative to fossil fuels. Countries such as Bolivia or Mexico, with large salt deposits, have great possibilities to position themselves strategically on the global chessboard.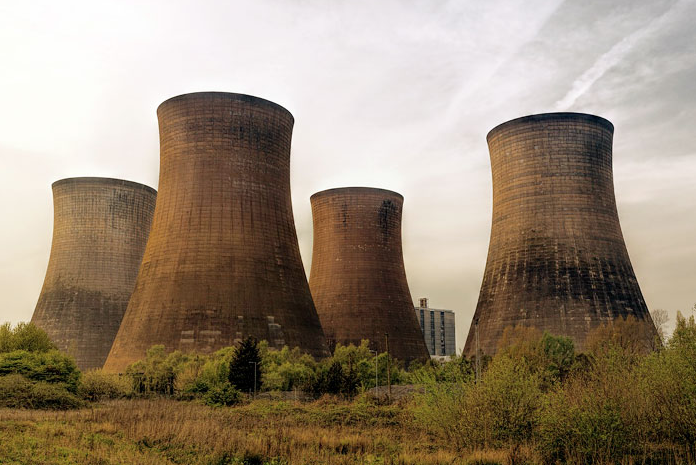 Co-author Leonardo Stanley
The European Union Commission recently reached an agreement to incorporate gas and nuclear energy into the green taxonomy under certain conditions.