For years Xi maintained a discourse of peaceful cooperation and common progress as a framework for non-imperialist and non-violent expansion. With Pelosi's arrival in the strait, the Chinese government showed a face it had worked hard to disguise.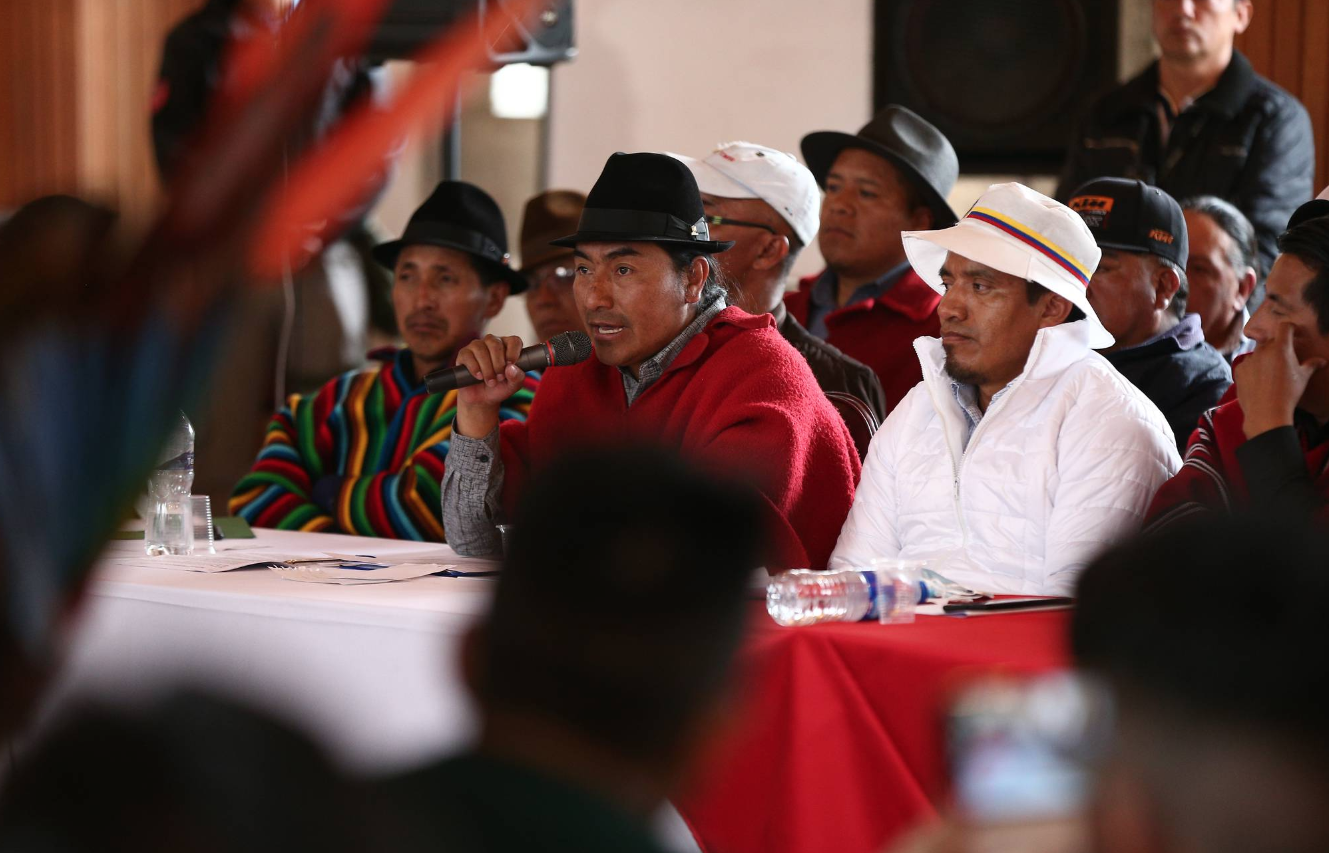 The Catholic Church will lead the mediation in the next 90 days. There will be shocks and ruptures, in a country that needs to return to the path of pacification with social justice, recomposition of the citizen fabric and zero impunity for infiltrated criminals that took advantage of the crisis to sow terror.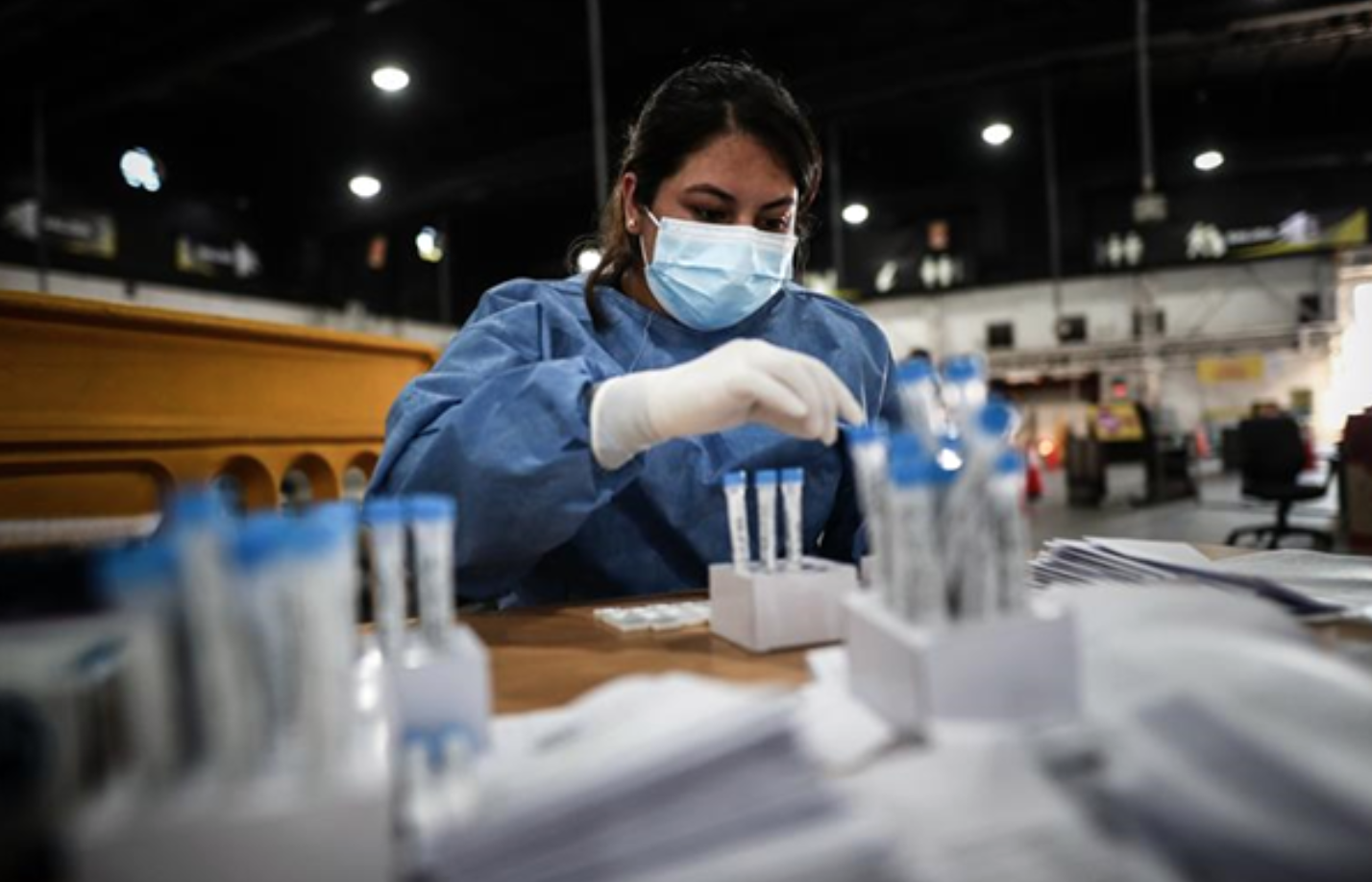 Current science aims to develop knowledge and high technology to better "manage" the Earth and its resources. However, it would probably be more worthwhile to focus on evaluating our behavior.