Will cash disappear? Society evolves, renews itself and has incredible transformative power. Cash payment transactions are expected to halve by 2025. But for the time being we will still be able to touch money.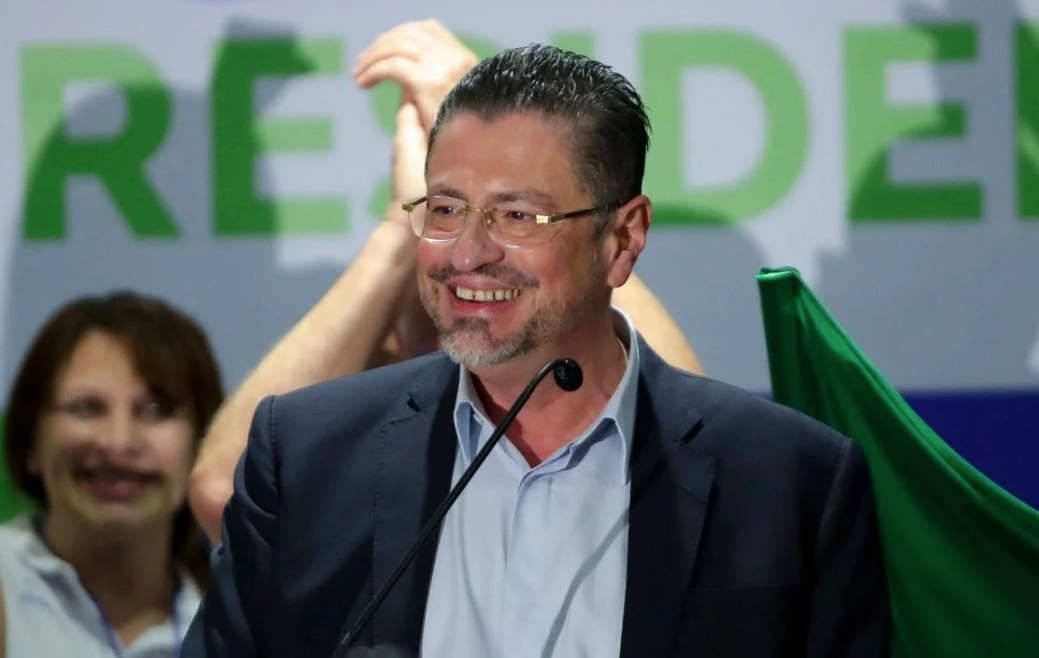 A messiah has appeared with the solutions to solve the country's problems. Leveraging on almost virtuous management of social networks and loaded with half-truths, Chaves presents himself as a viable alternative, and capitalizes on the discontent.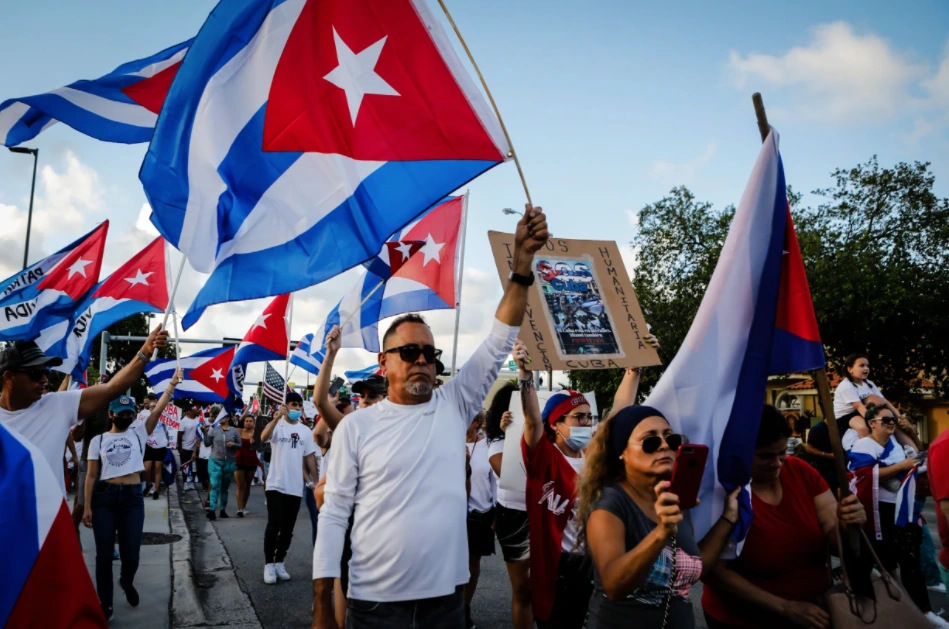 Last July's demonstrations in Cuba reopened a series of expectations about the possibilities of a democratic transformation of the Cuban regime. But how could we imagine such a transition process on the island?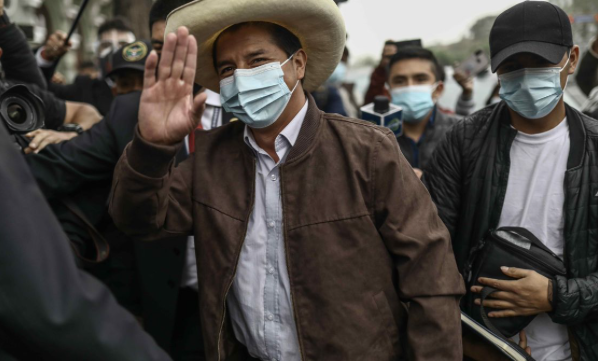 The risk of the chronic crisis in Peru is to normalize the absence of long-term public policies, the absence of structural reforms and the continuity of problems in the institutional design which, although they are not the only cause of the crisis, are not addressed to contribute to its solution.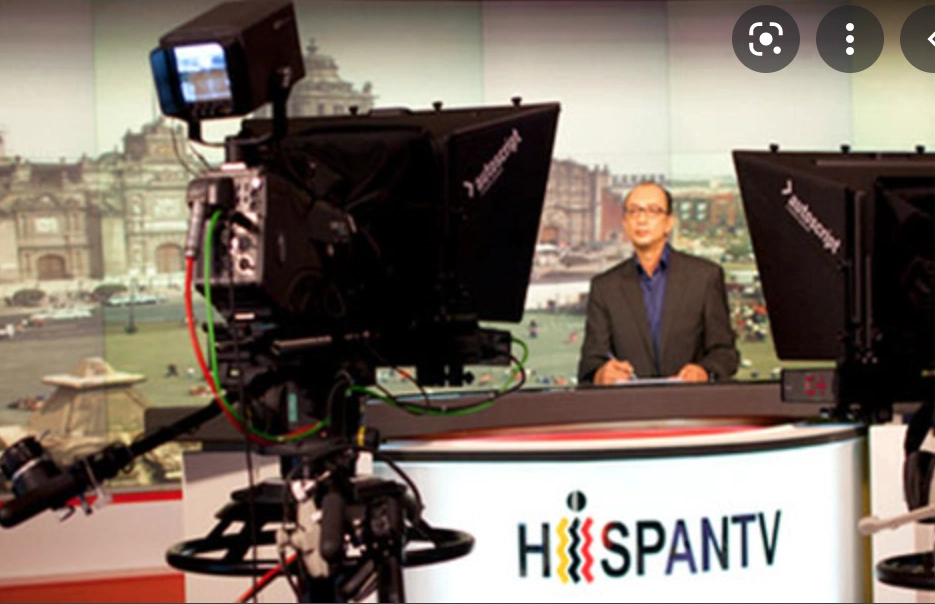 HispanTV, Iran's first Spanish-language media outlet is ten years old despite being singled out for breaching YouTube, Facebook and Twitter regulations and having its accounts shut down several times since 2018.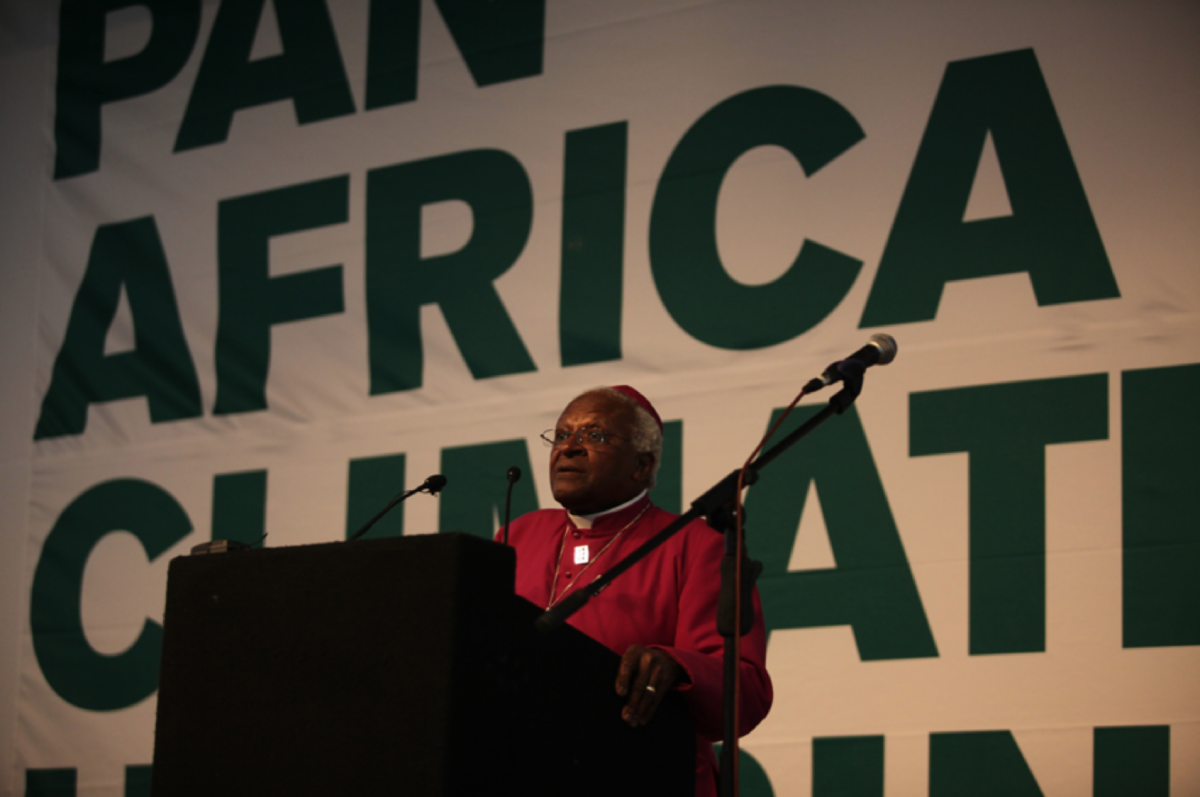 Despite the African roots of most Latin Americans, interest in Africa is minimal, even in Brazil, which has the largest population with black-African roots outside the continent.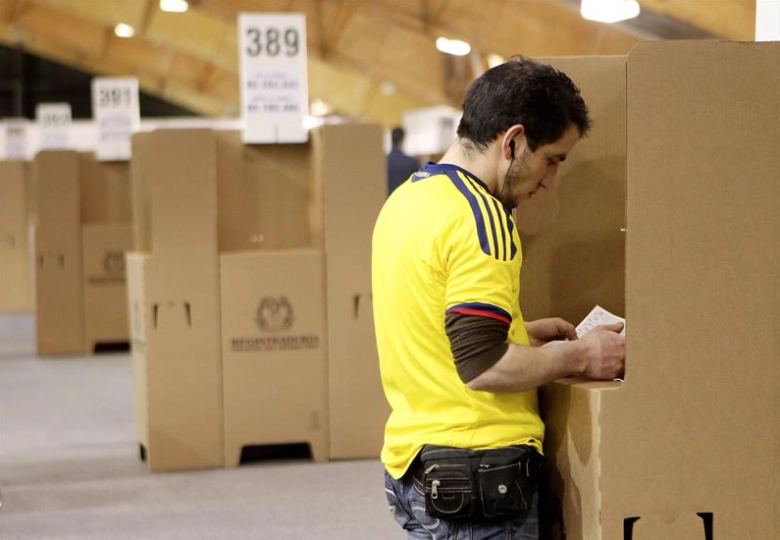 In view of the upcoming elections, it is important, for the sake of democracy, that proposals outweigh disqualifications, especially in the context of the health, economic and political crisis that Latin America is going through.