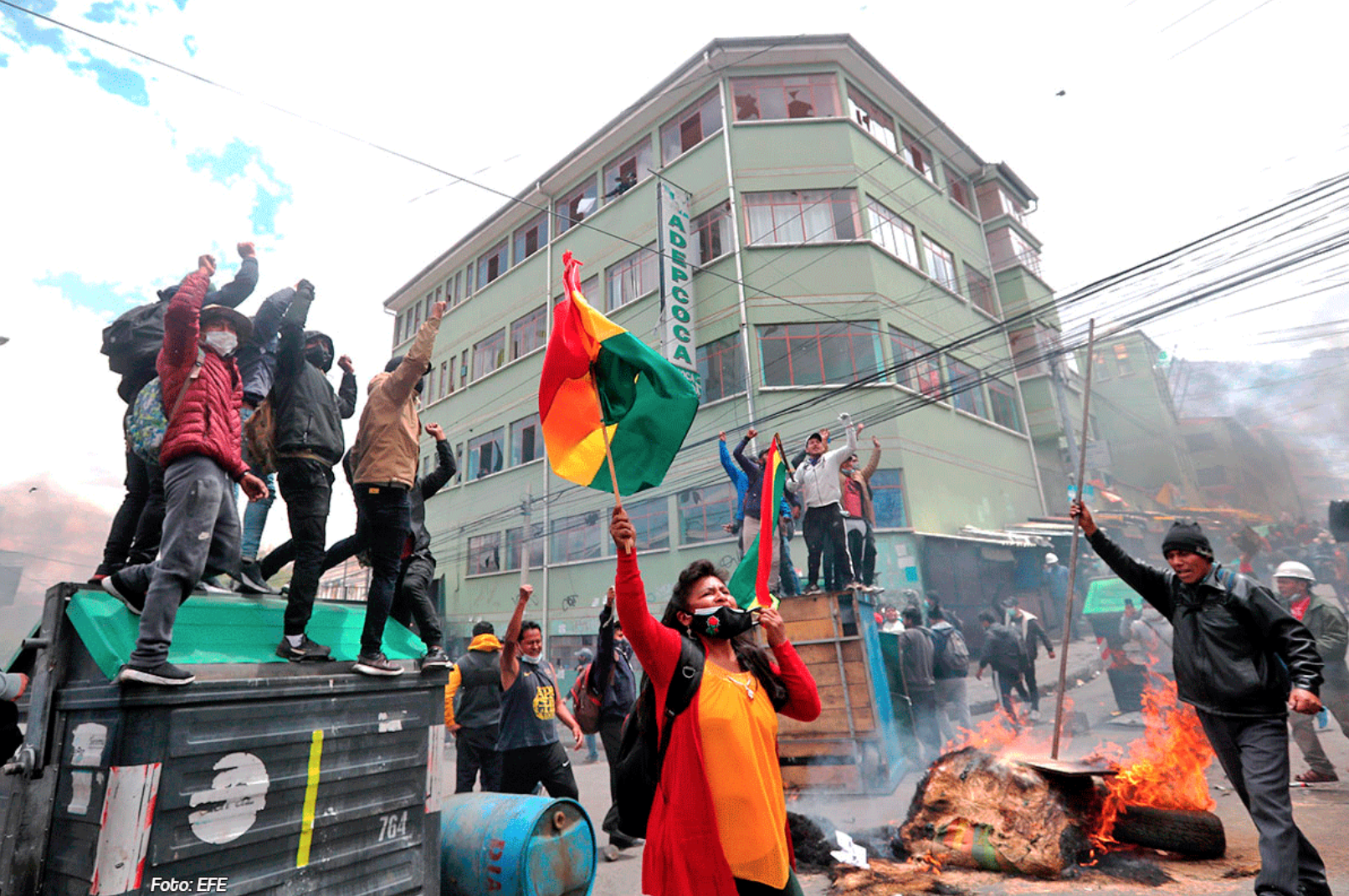 The political historian James Bryce asserted that it is not the Constitutions that guarantee the political functioning of a country, but the unwritten rules that prescribe good judgment in the use of power.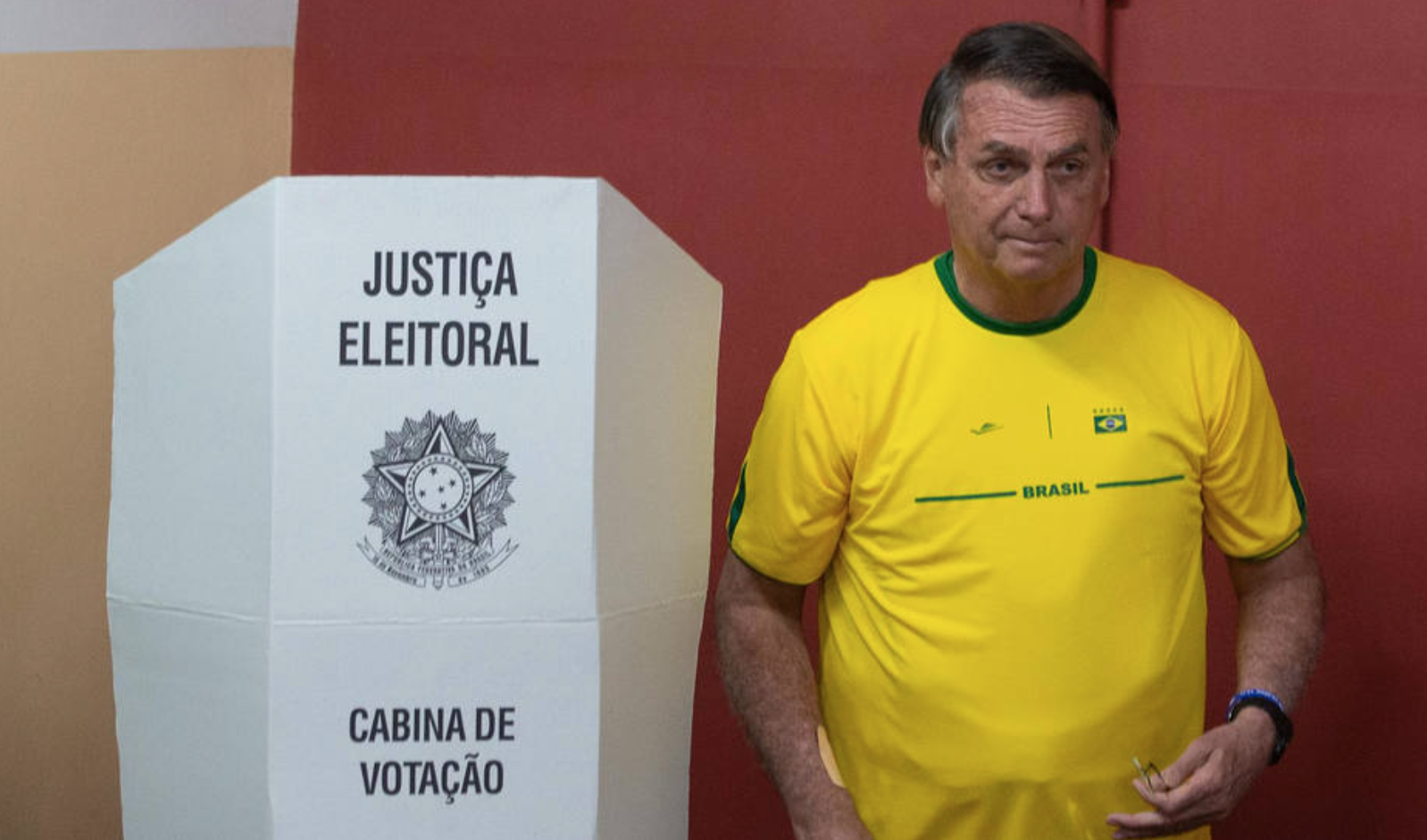 The results of the first round of Brazilian elections are a true reflection of what is happening at the political level in Latin America: the emergence and consolidation of new actors in the political arena, replacing those with a more traditional profile.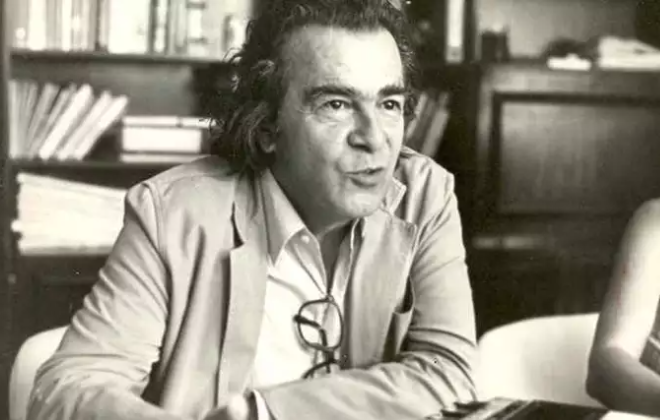 Co-author Andrés Kozel
"We are condemned to accept the need to experiment with the human" and "an error will carry the risk of leading the whole super tribe, finally unified, to disaster." Darcy Ribeiro in "Venutopias 2003", late 1973.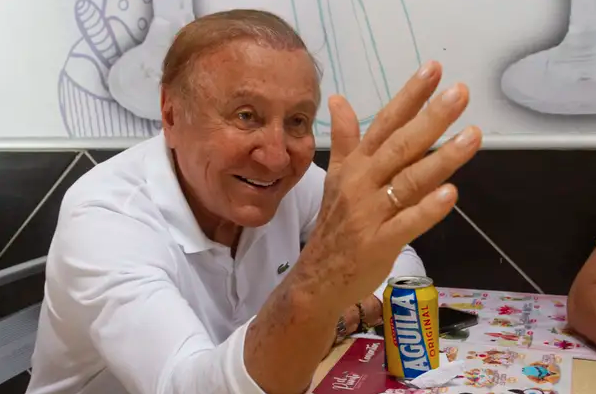 Petro was prepared to compete with a sort of "Duque's version", but a Bolsonaro-Trump Colombian version emerged, who moved from Facebook and Twitter to TikTok, and who has two well-known props in the region: anti-corruption and anti-politics discourses.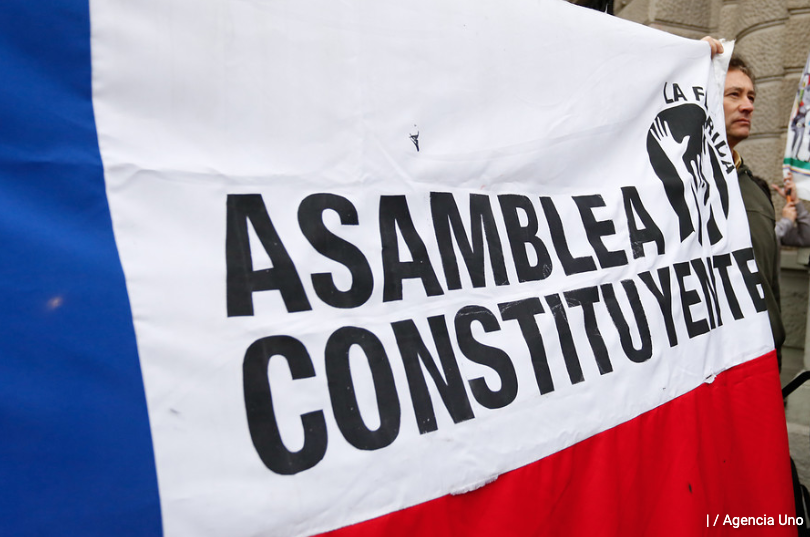 Although the constituent has good intentions and wants to correct previous injustices and those to come, the text reveals the desire to suppress the foundations of liberal democracy in which human beings are equal before the law.